Many of our beautiful and talented celebrities have entered motherhood lately. All of these ladies who have turned mothers are giving time and attention to their new born babies and are not seen on television much. Sadia Imam moved abroad after getting married therefore the viewers have not seen her much in dramas. The good news is that Sadia Imam had a beautiful baby girl yesterday. The mother and the child both are fine.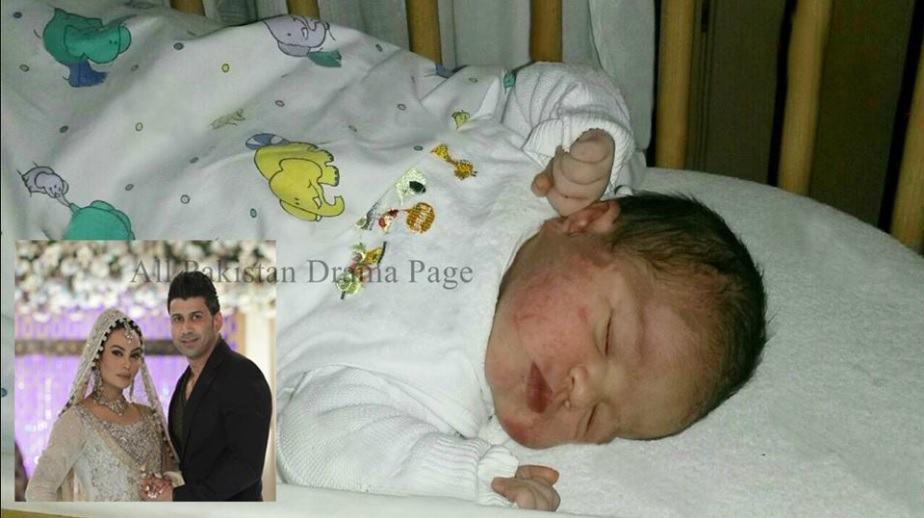 Here is a picture of another celebrity mom who is spending all her time with her new born nowadays.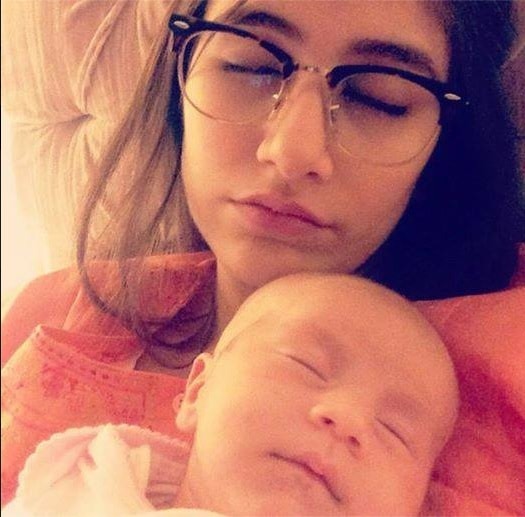 We are very happy for Sadia Imam. We wish her and her little angel all the best.