With a bunch of new dramas hitting the television soon, I thought I'd write an article of this last month in dramas – what's been airing, what the shows were like etc.
The article is however going to limited to ARY, Hum TV & A-Plus (a bit) & PRIME TIME DRAMAS ONLY [Sorry if this article gets too long :/]
MONDAYs –
* Hum TV: Mere Meherbaan –
This is the only show I watch on Monday & it is still airing. Ayza Khan in her usual victim role & Agha Ali in male lead. Madiha Rizvi, Naleem Muneer, Sanam Ch and more are also in cast. The story is nothing new with plots of cousin jealousy, cousin love engagement broken by new girl that enters, marriage secrets where woman doesn't know her to-be husband actually has a son and more!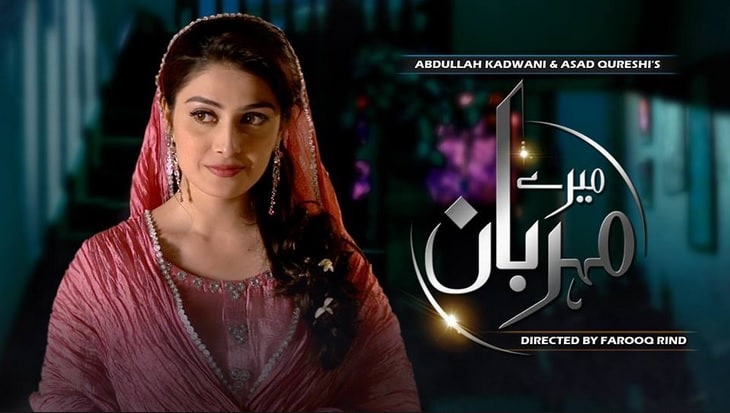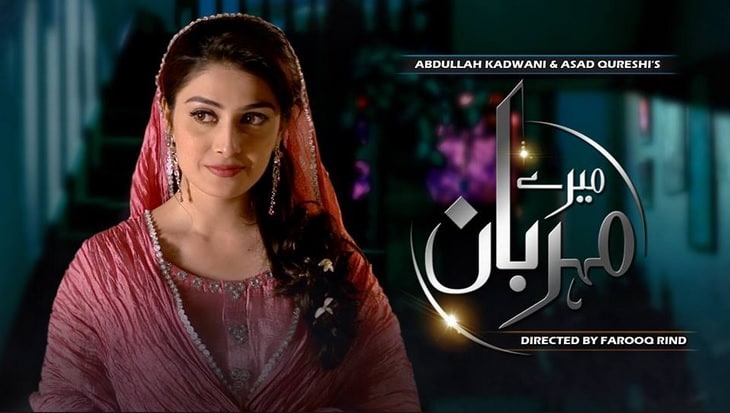 * ARY: Arranged Marriage –
This one also has Agha Ali & Neelum Munir in its cast, though in a totally different roles. It is still airing & I do no watch it, but from clips I have seen it is about an arranged marriage (obviously!) but the guy actually is having an affair with another woman & even when wife founds out about this she does all she can to save her house (nothing new here)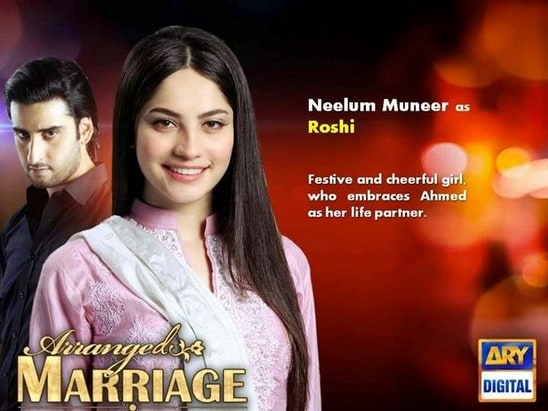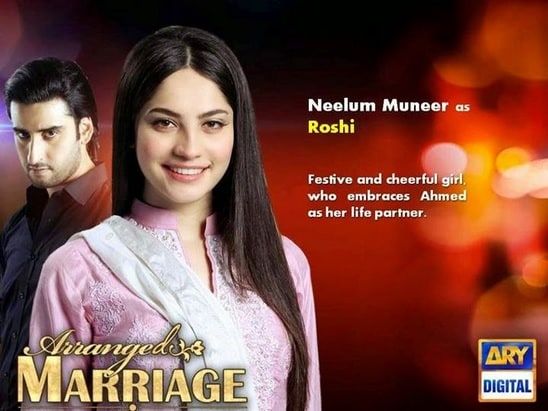 TUESDAYs –
* Hum TV: Shanakht –
Literally the only drama I look forward to each week. Currently 4 episodes have gone on air. The drama starring Maya Ali, Noor Hassan & Fahad Mirza. It deals with the hijab and the way the protagonist's family and friends react to her decision to wear it. I must say, I think until now the writers are surprising me with how much I am actually enjoying this show :)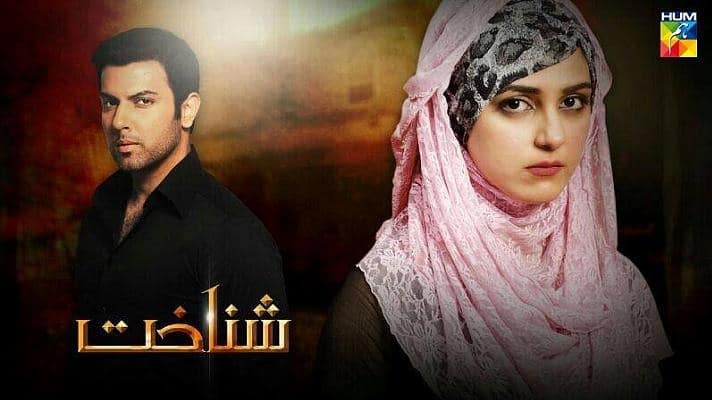 * ARY: Chup Raho –
Starring Sajal Ali & Jibran Syed with only 2 episodes that have yet aired. A different genre to the usual dramas, Chup Raho follows the story of a young woman, who is subjected to harsh and cruel abuse. I do not watch it as I personally am not a fan of this genre, though I have heard quite a few people enjoying it.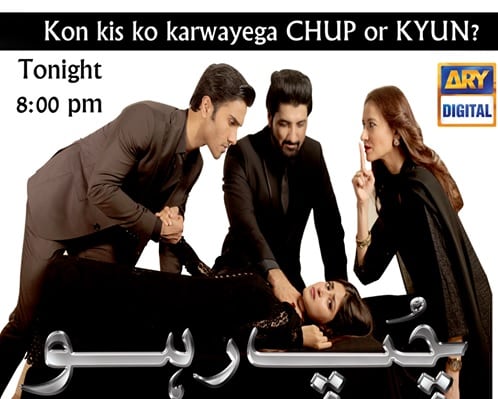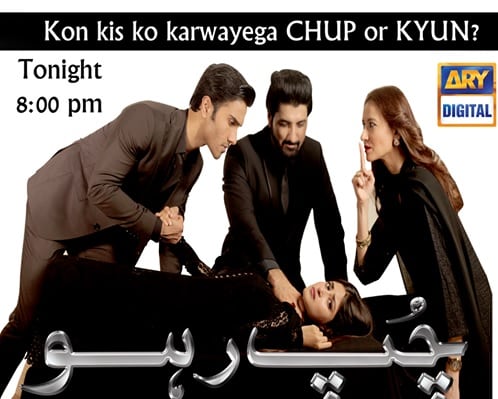 WEDNESDAYs –
* Hum TV: Izteraab –
Final episode aired last week. Starring Saba Qamar & Mikaal Zulfiqaar in lead roles, this was one flop of a drama. I honestly did not understand what this drama was about except that the male lead liked ladies who could cook him garam parathay all day (as explained by Zahra in her patient funny reviews).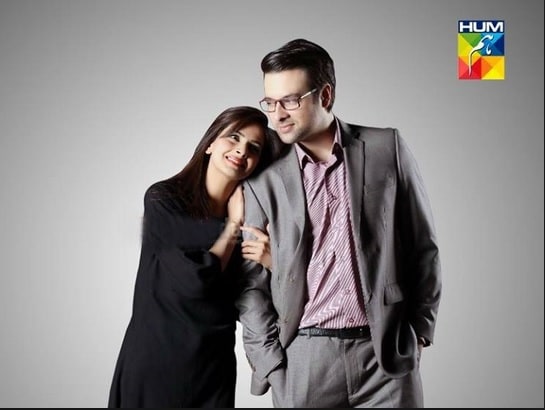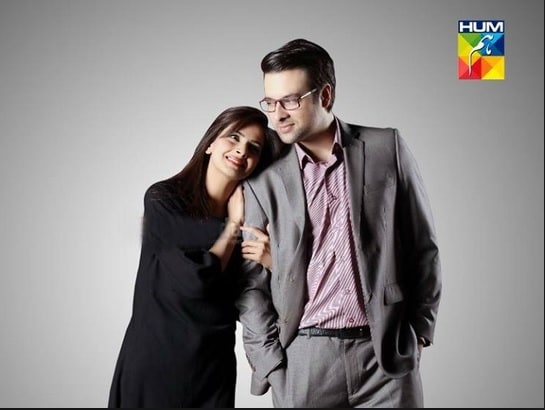 * ARY: Koi Nahi Apna –
Last episode to be aired next Wed on 3rd Sept, it is the same old, same old story. Like a mash up of Dil-e-Muztar & all those dramas where the boy & girl are madly in love, parents don't like the marriage, marriage goes through anyway, couple of years later, child grown, parents having arguments ….. You get the jist right? The only reason I have watched this is for Fahad Mustafa & Sarwat Gillani because as actors I seriously like them, but boy was I disappointed.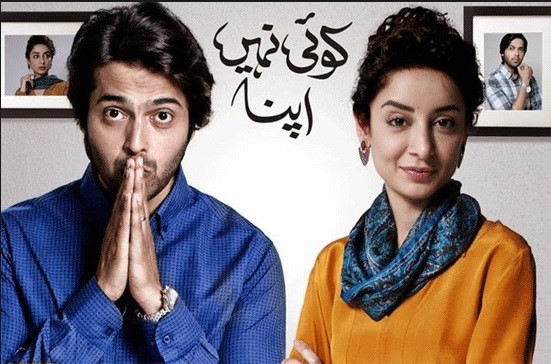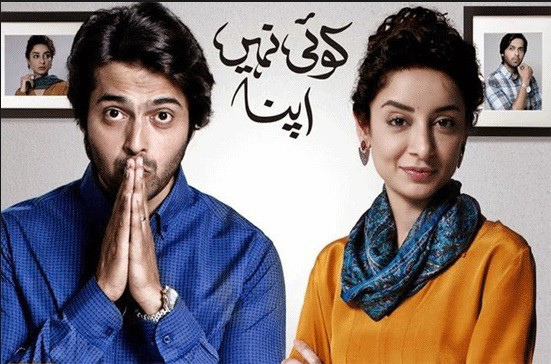 THURSDAYs –
* Hum TV: Janam Jali –
As Kanwal said a couple of weeks ago, this too is my guilty pleasure drama. The story of revolves around Bayjee who believes that it is her right to mistreat her two daughters-in-law because she was mistreated by her mother-in-law. Honestly, I know it a story done a hundred times before but it's the only thing that catches my eye on Thursdays.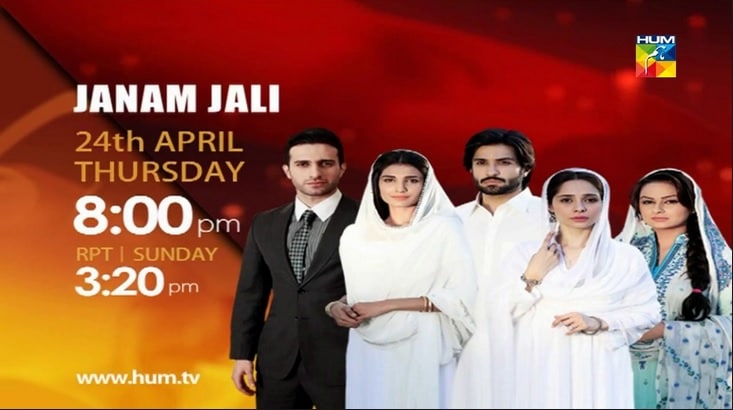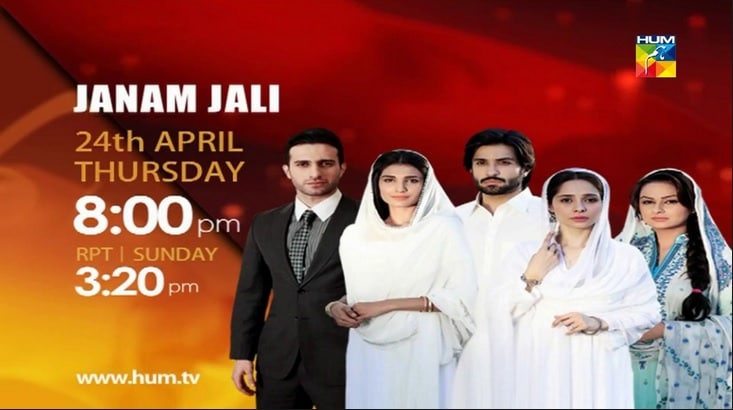 * ARY: Janay Kyun –
The story is about a young couple dealing with the realities of married life. I do not watch this drama because I had the least bit of interest in its plot and actors.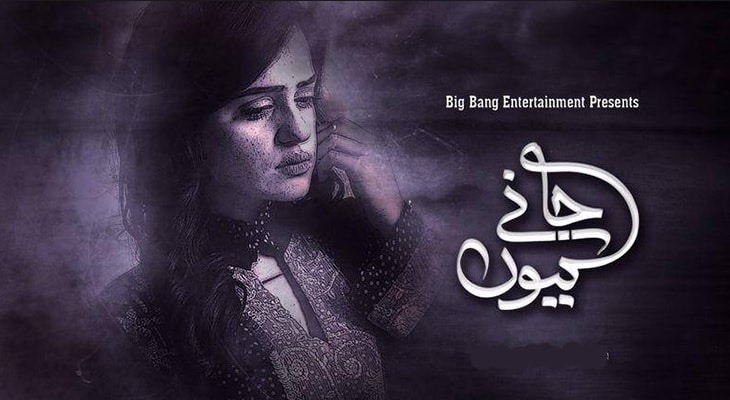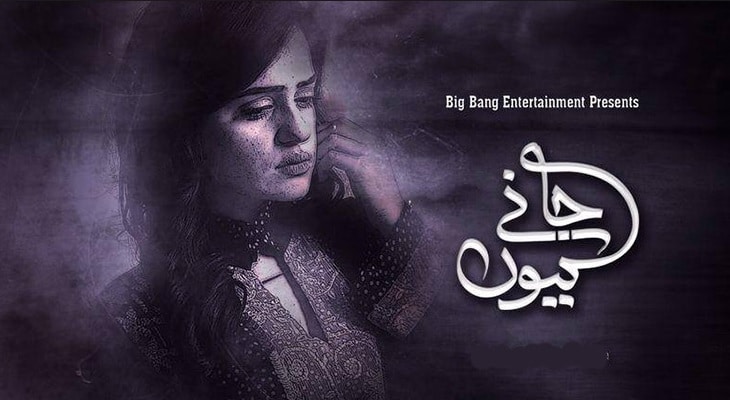 * A Plus: Pehchaan –
I started watching this after around 16 episodes had aired when I was convinced by Fatima's reviews to watch it. A different type of drama written by Bee Gul starring Alishba Yousef & Sohail Sameer about a woman who discovers her strong identity as a strong independent woman, I am pleasantly surprised with its good pace, mazboot aurat story and the acting. Another drama I love forward to weekly :)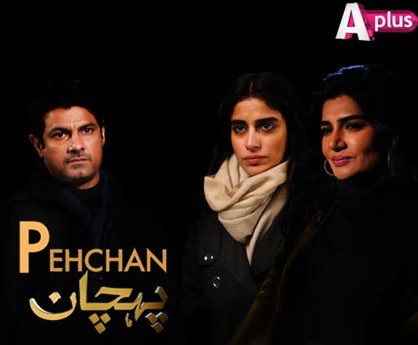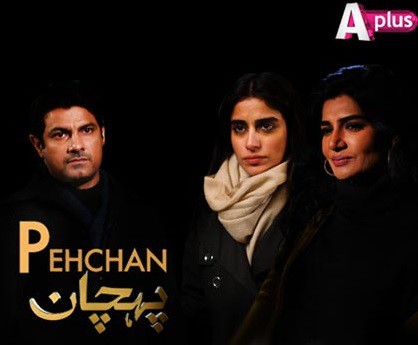 FRIDAYs –
* Hum TV: Mausam –
Some like it & some don't; personally I do not watch it. The drama cast includes Ahsan Khan, Hareem Farooq, Naila Jaffri & Yumna Zaidi. The serial deals with themes of love, bond and jealousy between two cousins Saman and Shazia. From reviews, I can tell that the make-up is all over the place & it definitely does not seem like Hum TV's best weekly drama (which they tend to air on Fridays)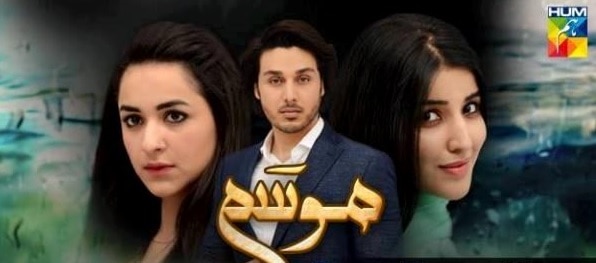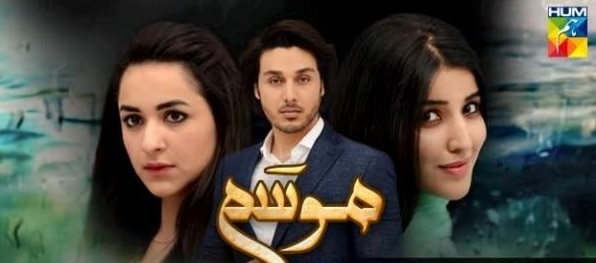 * ARY: Bhabhi –
Should I say, another guilty pleasure. The drama is based upon post marriage issues. The character of Shazad Sheikh annoys the living daylights out of me; both her voice & the way she wants to apnaa her husband. Sohai Ali Abro again is in her rona dhona role (what a surprise!)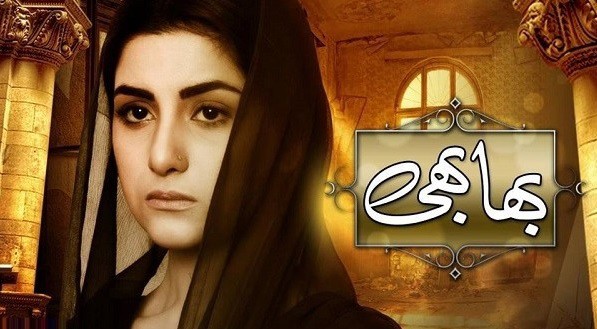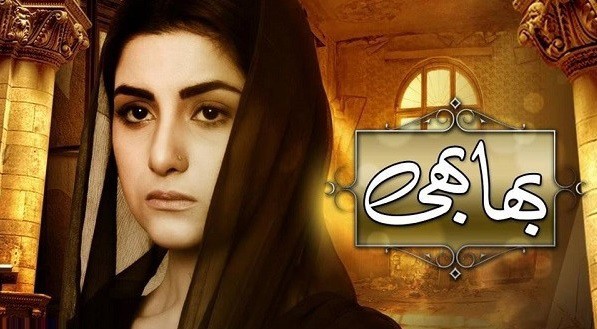 SATURDAYs –
* Hum TV: Laa –
Again, a different concept drama from the rest, its last episode aired on 30th Aug. Genre of romance, drama & spiritual. Meekal Zulfiqar and Saadia Khan were in lead roles. Though I did not watch it, I have read that it was an enjoyable drama to watch for some, with some even saying it was an amazing play. Also it ended after 13 episodes which may have helped to keep its charm.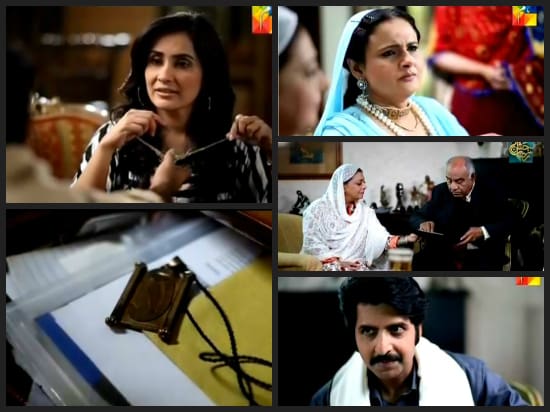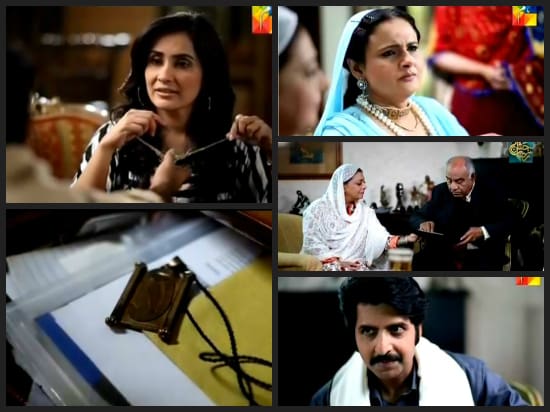 * ARY: Shikwa –
A story of a struggling family facing the harsh realities of life. With Waseem Abbas, Soniya Hussein & Irsa Ghazal in the main cast, this drama actually started off quite well, but since the past 3 or 4 episodes, it is slowly spiralling downwards, though I do hope they can end this drama well. Also, I must add, I am hugely impressed with Soniya Hussein's acting recently, she literally makes her character come to life.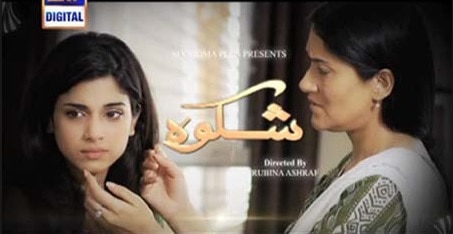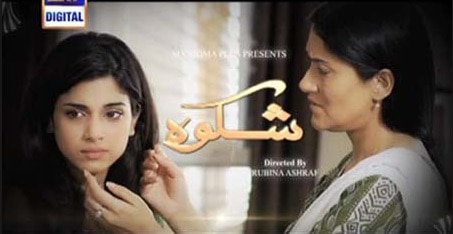 SUNDAYs –
* Hum TV: Aahista Aahista –
Starring Adnan Siddiqi, Sarwat Gilani and Mawra Hocane, the serial is shot in San Francisco, USA. It is literally the same old story of two wives, one American, one Pakistani. There are still more characters to be introduced, so I do not think this is ending soon, though I could be wrong. I am watching these episodes with loads of fast-forwarding. Aahista, aahista the episodes send me to sleep. Though I must give immense credit to Zahra for the lively, witty & funny reviews you provide to us after the dreary episode.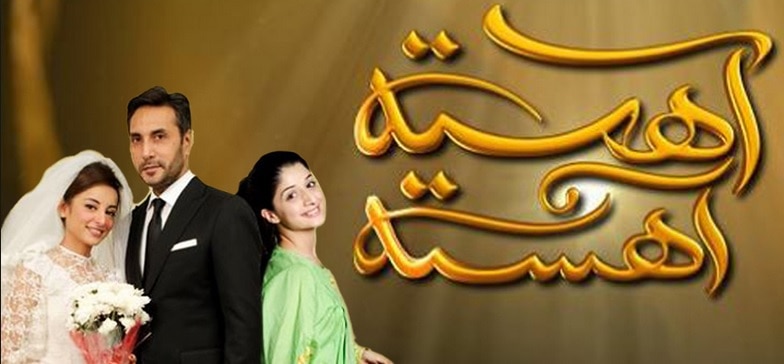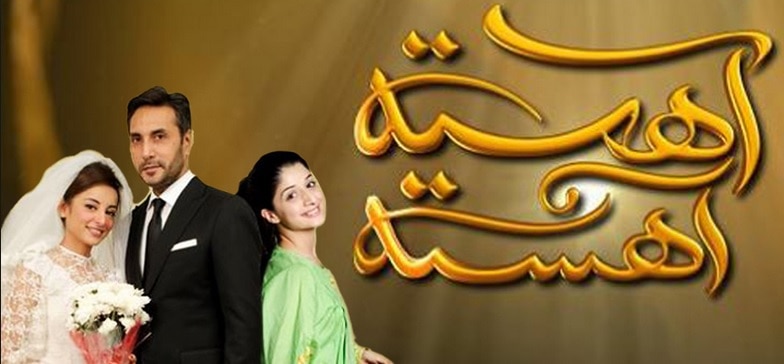 * ARY: Jeeto Pakistan Jeeto – A game show
From my knowledge, Izteraab, Koi Nahi Apna, Janay Kyun, Bhabhi & Laa, are either now finished or very nearly finished. I have seen many promos for the new batch of dramas that are going to be aired soon, so let's wait and see if they are worth watching.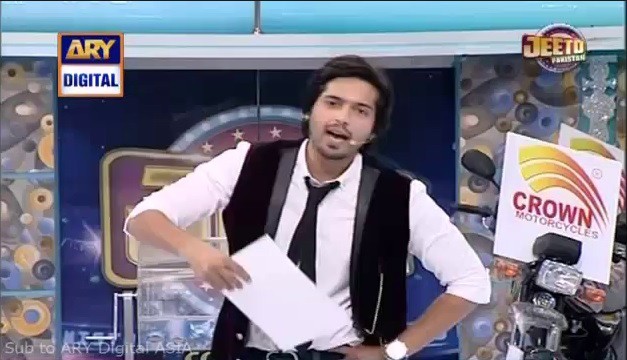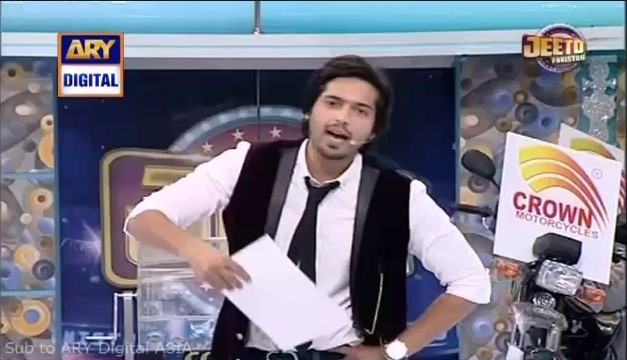 What have you been watching in August? Favourites? Least favourites? Leave a comment below and I will be happy to read them! :)
Sabreena