Alright, so here we are, done with Shikwa's 17th episode. Initially, I was getting the impression of'been there seen that' kind of thing. But in the later half, I found the episode engaging. Sonia Hussain deserves a special mention for owning her character. The portrayal of Mehar's feelings and emotions has been done to perfection.
Though we often see plays that revolve around matchless marriages but in this show, the way they have portrayed how age difference becomes a hindrance -it's all truly commendable. In the matter of Sidra's marriage, Mehar has made her strong opposition very obvious to her mother. A person's 'naseeb' is solely responsible for what happens in one's life- that's the 'justification' Mehar's mother came up with to explain that Mehar and Saqib's marriage was something inevitable as well as 'ideal'. I know that 'fate' and 'destiny' are two important factors which influence your life the most. But I don't think anyone can make up for his/her wrong choices by taking the help of these big words!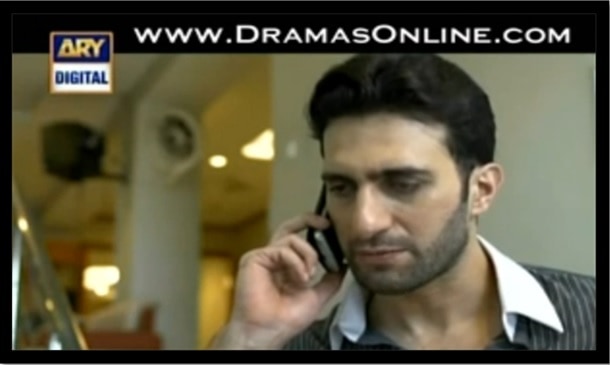 I admit it's not nice seeing Mehar as the 'plotter of the play' but like I mentioned, her feelings have been portrayed beautifully. What she is doing can't be justified but then again, that inner battle she had with her conscience went on to show that only her circumstances made her bitter. When Mehar's mother talked to Saqib about Shariq's proposal, he did what any sensible guy was supposed to do-give a thumbs up sign. But this infuriated Mehar even more and quite naturally, Saqib started having second thoughts as to whether Mehar is actually happy with him, or is her happiness and satisfaction a part of her pretence?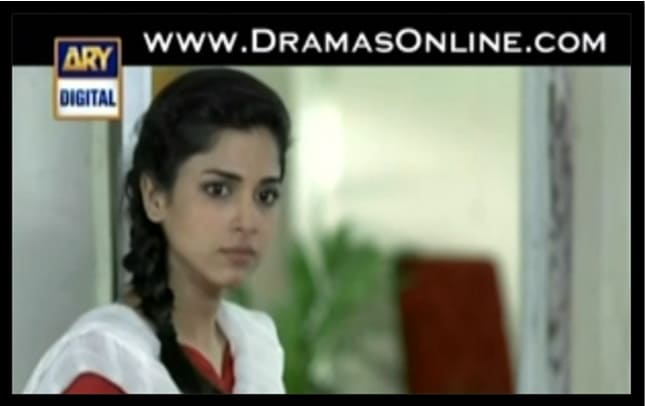 And yes, Firdaus Aapa came up with another 'brilliant' theory- 'agar shohar ki umar bari ho tou biwi ko bhi bhurhapa tari kar lena chahye'. LOL! I know she meant to say that in such a case, the wife should be more reasonable and practical but the way she put it, was complete comedy! Zubaida Aapa, maan gaye apke totkon ko ;)
Listen to this: Mehar and Sidra's father 'magically' appeared in their phupo's dream, asking-no, in fact 'pleading' her sister to go ahead and ask for Sidra's hand. Of course we know that Mehar's phupo is a big fat liar and the way she 'explained' her dream was just plain bizarre! History is repeating itself folks. In Mehar's case it was Mateen vs. Yasir, and now it's Shariq vs. Yasir. Please note that Yasir remains to be a constant competitor LOL! Iss kay liye aur koi rishte nahe hain kia? Haath dho kay apni cousins kay peechay par gaya hai!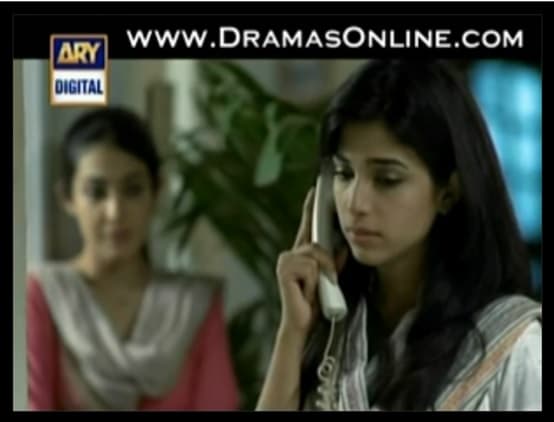 Well, this was pretty much it. The latest installment was comparatively better; let's see what developments await us. Did you watch the episode? Share your thoughts please!
P.S: I apologize for submitting the review so late  Sorry you guys had to wait!
Maryam Mehdi