Life becomes a blessing when the family is financially stable enough to meet up the livings. These days when the competition is increasing, it is becoming common that both, the husband and the wife are trying all their best to make money. When it comes to the drama industry, it has been seen that many couples are enjoying earning their livings in the field of acting. Let us take a brief look on the list of couples who are affiliated with the drama industry and earning a huge deal in return of entertaining you on screen.
 1.Samina Pirzada and Usman Pirzada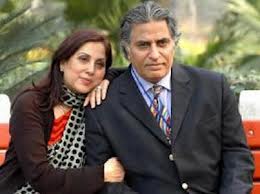 Samina Pirzada is real gem for the Pakistani drama industry. Samina has been winning the hearts of the viewers since the day she entered in to the showbiz. Usman Pirzada, on the other hand is a well-known producer and actor, who is often seen acting either in comedy roles or as a serious businessman. The couple has been enjoying a happy married life and a happy career simultaneously.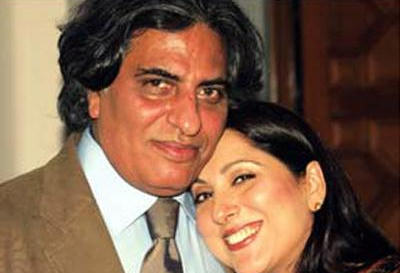 2. Saba Hameed and Waseem Abbas
 If you have been a viewer of PTV, You must have started thinking about the comedy show "Family Front" which, for the first time brought Saba Hameed and Waseem Abbas together on screen. Saba Hameed is a magnificent actress, capable of taking any risk as an actress when it comes to versatility. Waseem Abbas too, has always entertained his viewers with his acting skills. His current drama "Zindagi Ggulzar hai" is commendable. Both of them are earning really great with the projects that are been offered to them.
 3. Rambo and Sahiba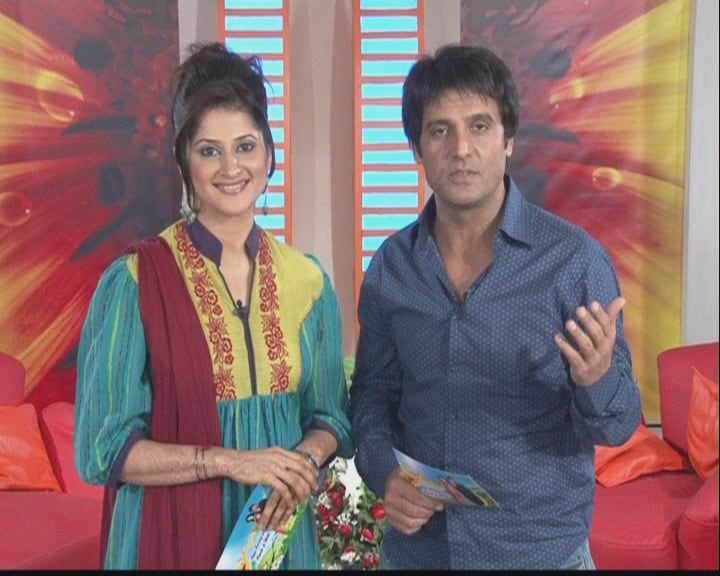 Starting their career with the Lollywood industry Sahiba met Rambo, fall in love and decided to tie the knots of marriage. Sahiba did leave her career for some time for the sake of her children's welfare and upbringing but is now back with her husband, thanks to Geo and other local channels which highlighted them once again.Both of them are hosting a morning show these days!
 4. Javeria and Saud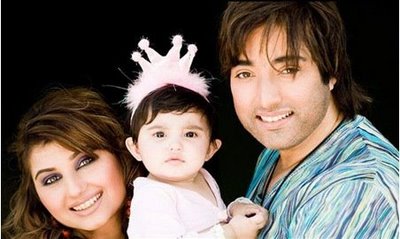 Saud, belonging from a filmy family entered Lollywood which turned out to be an unhappy experience for him all in all. Javeria Jalil on the other hand was known for her acting in dramas like Mamta and probably that brought the two of them close enough to land up with a marriage. Geo TV has always given the couple endless chances to make their acting careers long enough to survive, Saud and Javeria's "Yeh Zindagi hai" is one of the major identities of Geo TV. I recently met the couple in gathering and was amused to find that both of them are highly satisfied with their acting skills and the projects that are waiting for them in near future.
 5.Amina Sheikh and Mohib Mirza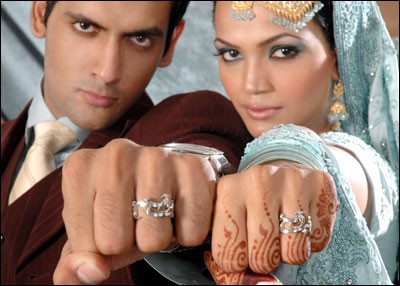 Now comes, the actors that are really brilliant with their work. Amin Sheikh and Mohib Mirza have always proved themselves as one of the most talented actors of the Pakistan's media industry. Both of them were seen in a leading role in the movie Lamha-Seedlings which made the world go all round for them.
 6. Mani and Hira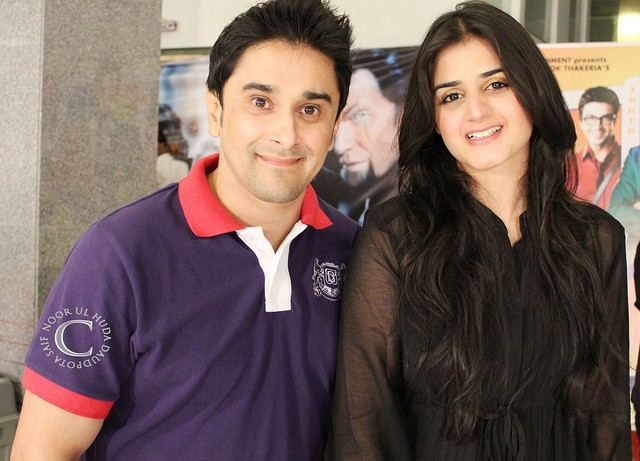 Mani started his career as a comedian and his bonding with Azfar made, the "Mani- Azfar Show" as the most interesting and enjoyable project. Hira did some advertisements before her marriage but soon after marrying Mani, both of them emerged as a couple with a good humor and hosted the morning show on Hum TV. Both of them also did short dramas for the same channel too.
7. Amir Liaquat and Bushra Amir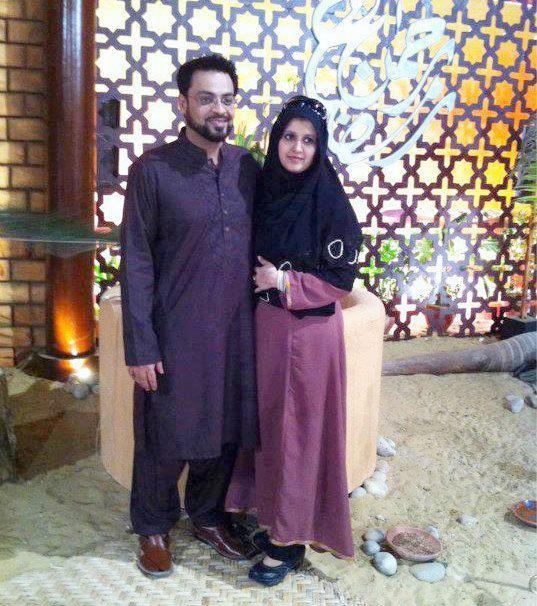 The MR. Aalim Online can also be listed in the list when it comes to earning with the channels. Amir Liaquat Hussain is best-known for his hosting of religious shows, similarly, his Wife, Bushra Amir also appears on screen, sometimes producing small scale shows and sometimes hosting the shows in the month of Ramadan.
 8. Nida Yasir and Yasir Nawaz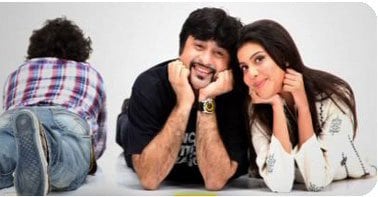 Yasir Nawaz is one of my favorite actors for particularly his acting in dramas of 90's. Yasir married Nida Pasha and she got much popular after her marriage. These days Yasir Nawaz is busy with his production house, while Nida Yasir is hosting a morning show at ARY!
 Making money in a decent way always consumes so much of strength and hard work. The above stated celebrities undoubtedly, deserve a round of applause to keep us entertained.
 Best Wishes,
 Nida Zaidi