Actress and host Mishi Khan was indicted for a charge that was registered against her by Dr. Afshan Khan. The actress pleaded not guilty but a court in Rawalpindi indicted her today after looking at the evidence.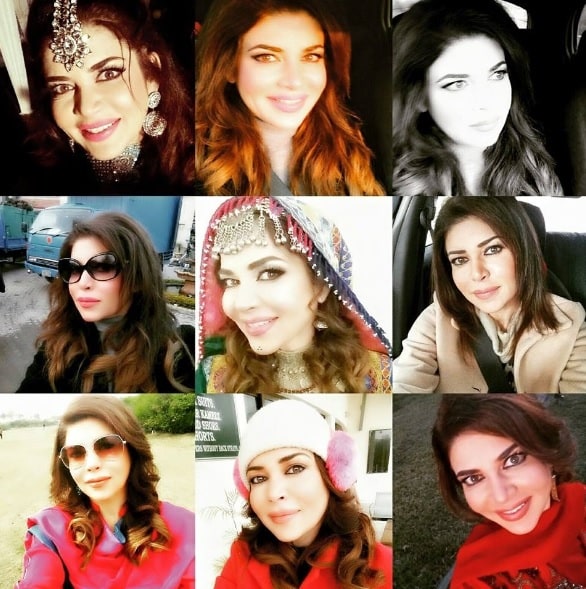 Dr. Afshan Khan said that she hired the actress to run an advertising campaign for her clinic for which she had paid her Rs450,000 in the form of a cheque but Mishi Khan did not keep her end of the bargain. An FIR was registered against the actress in July 2015 in New Town police station.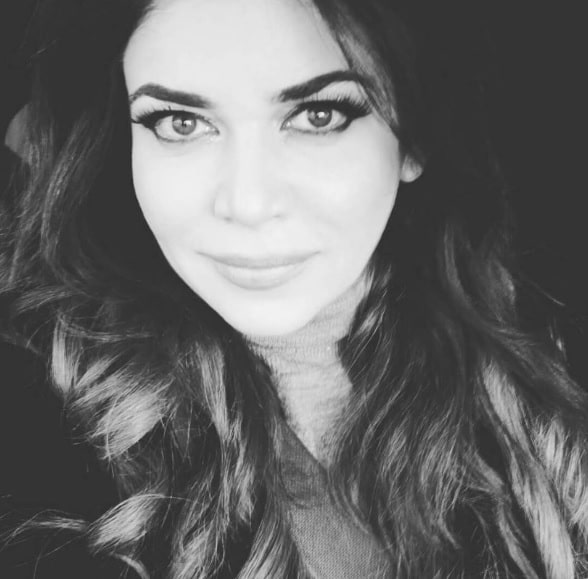 Mishi Khan is currently hosting a Morning Show on the channel K2. She is also going to be part of the film Janaan.