Sarah Khan is the latest sensation who was brought to the limelight in the year 2015 although she started her career long before that. Sarah was invited to Shaista Lodhi's Morning Show in HUM Sitaray in which she shared many details about how she entered the field of acting and what her future plans are. Sarah Khan said,
"I used to do voice-overs for Turkish dramas, that is when I got to know some people in this field and they suggested that I should start acting. That is when I was selected for the play Bari Apa and that is where my career in acting started from."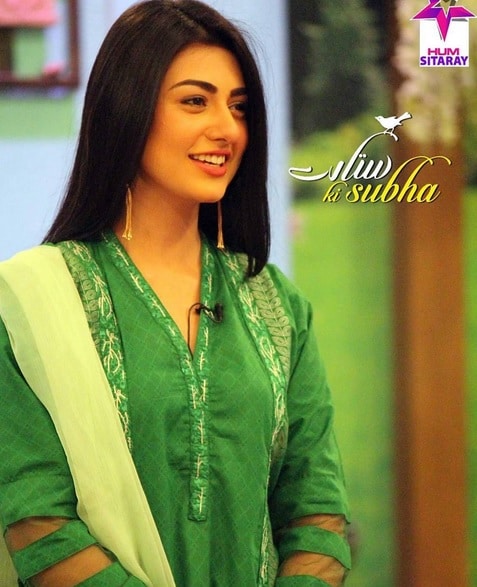 Sarah Khan is currently studying to get a degree in textile designing and after that she wants to study film making. This young actress has big plans for the future. She said,
"I really want to be a director. I want to be a lot of things – singer, director, actor and what not! I don't want to be a host though!"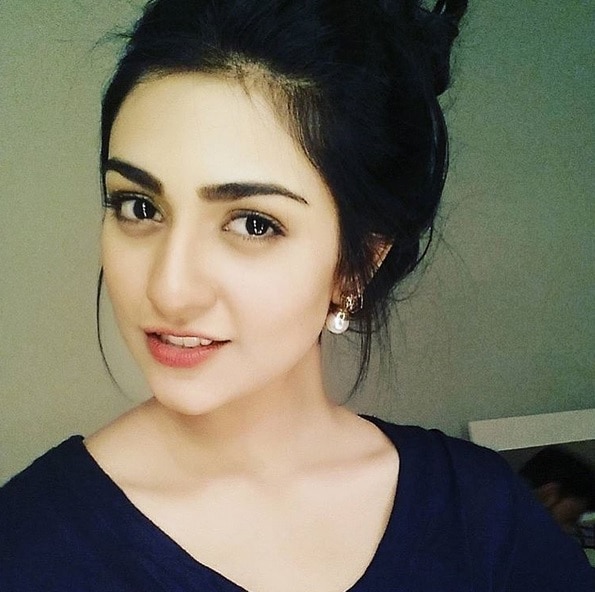 Sarah Khan also said that she was offered many films but she made it clear to the directors and producers that she could not wear revealing clothes and she could not do item numbers. Talking about what kind of films she would like to do she said,
"I got offers for a lot of movies but I feel that we should work according to the social environment of our country. I can never do an item song. I cannot dance in revealing clothes. When I meet someone to talk about a film project I tell them that I don't wear a sleeveless, I don't wear short sleeves and I will not wear backless and deep necks. If someone can cast me with all these requirements then well and good."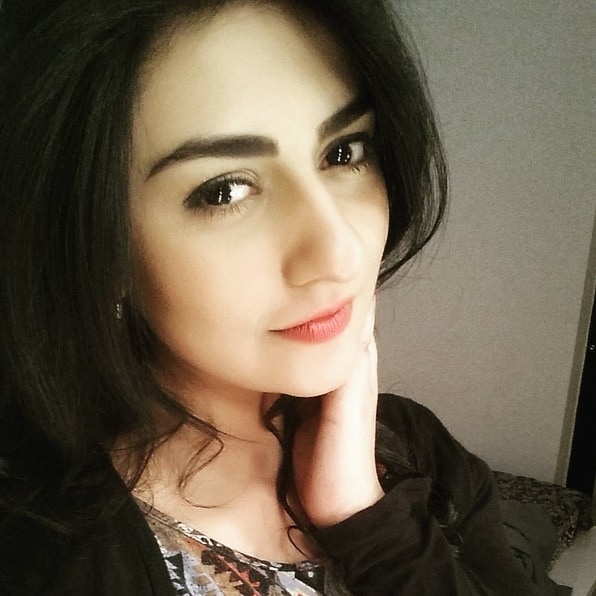 Sarah Khan said that she is waiting for a film project which she can do without compromising on these principles and whenever something like that is offered to her, she will take it up for sure.
Watch the video clip here>>>http://dramaonline.com/sara-khan-telling-why-she-refused-to-do-item-song-in-pakistani-movie/