Nimra Khan is a gorgeous Pakistani actress who has done numerous dramas. She is also popular for her beautiful photoshoots. The actress has recently ignited a lot of public criticism on fan-girling over Indian singer Neha Kakkar. She shared her interaction with singer too.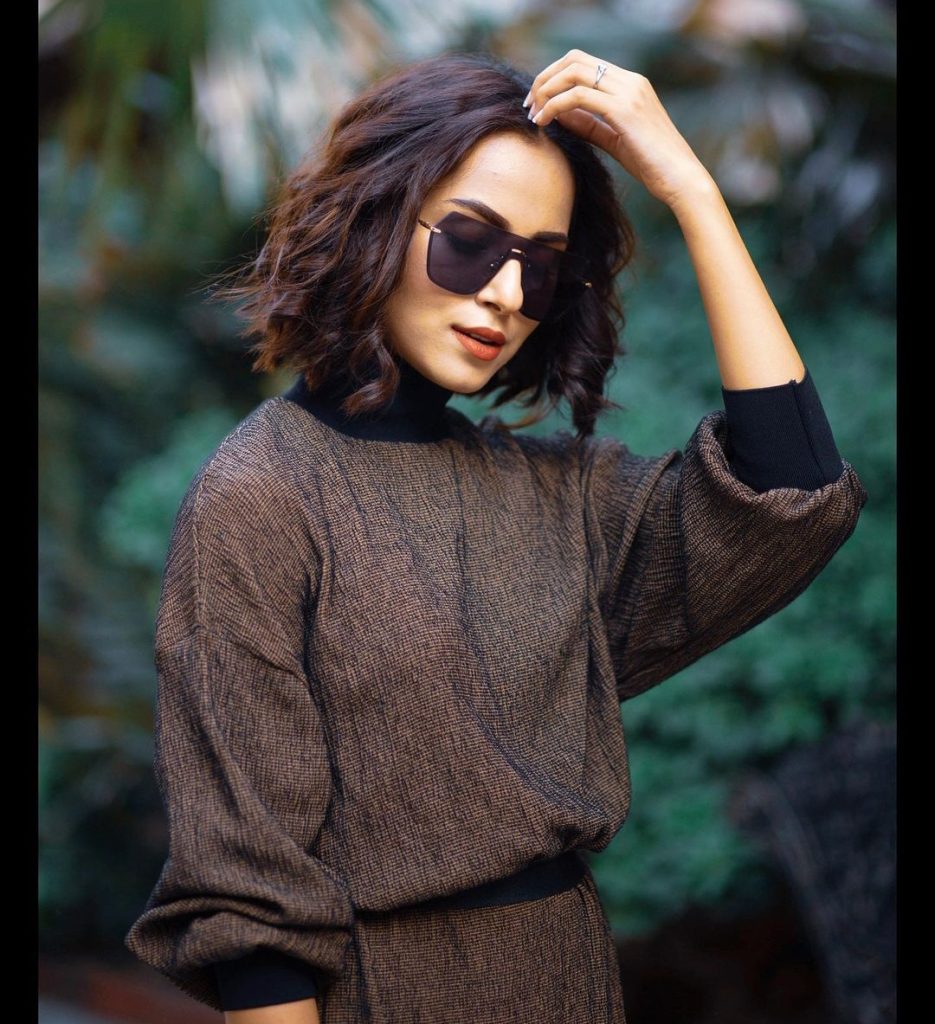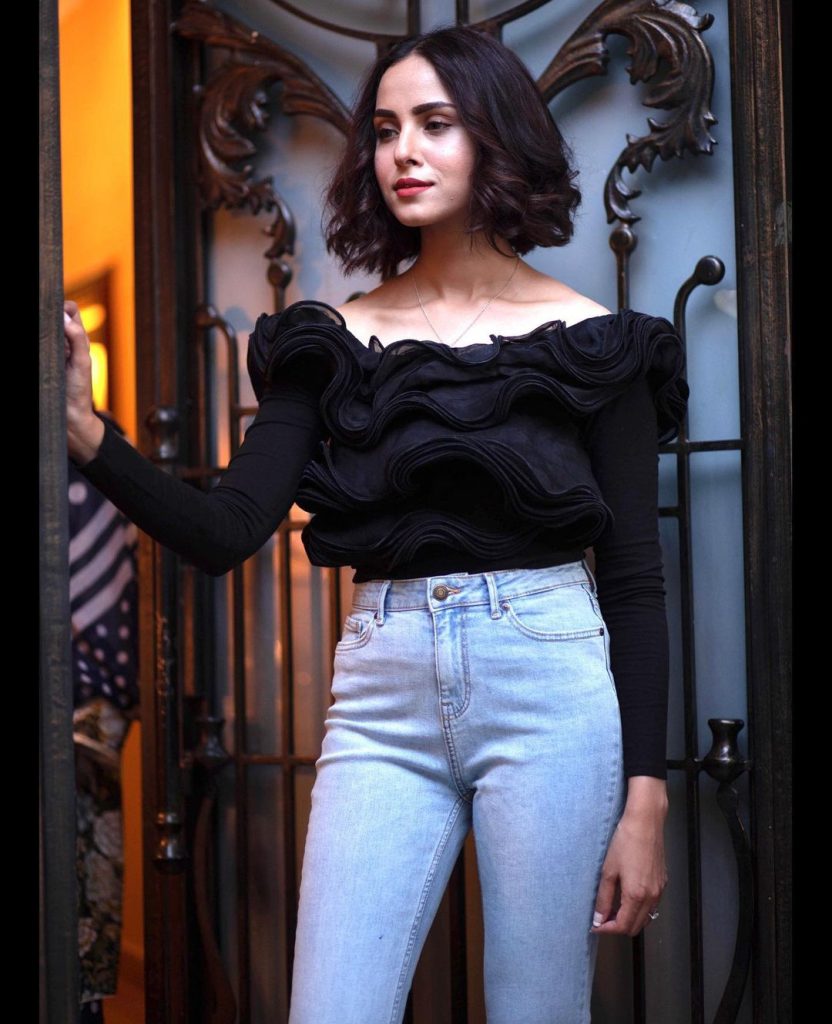 A chat of Nimra Khan is making waves on internet in which she has sent two messages to Neha Kakkar in which she's expressing her love for singer. The singer replied months after her message which was made public by the actor. Now, her chat is not liked by the fans.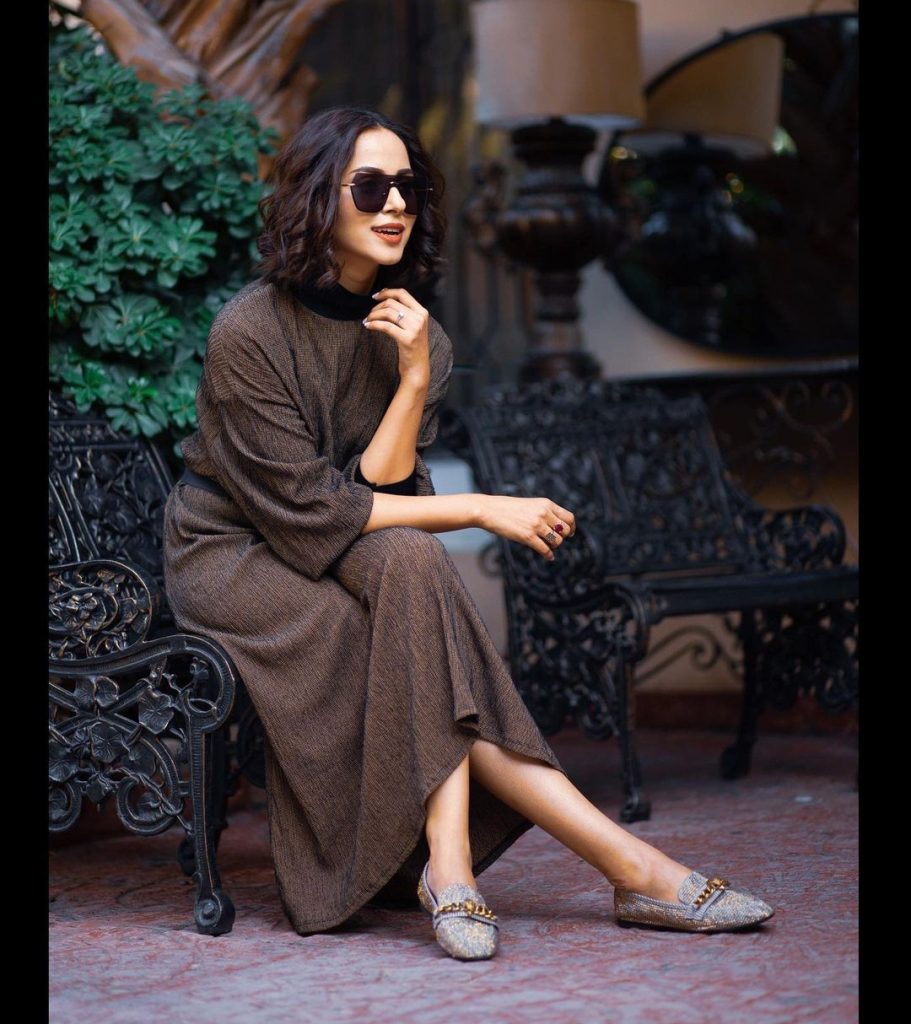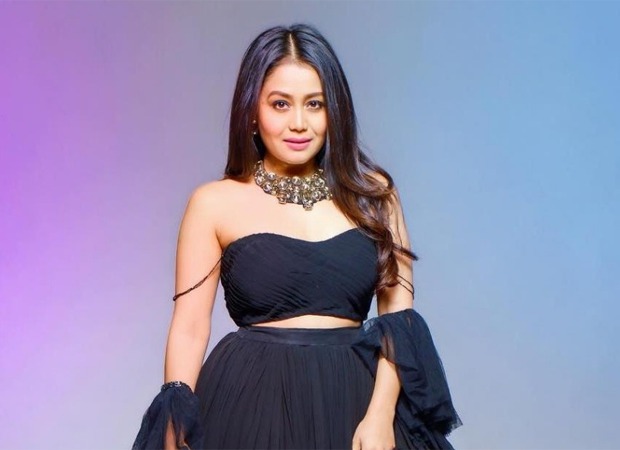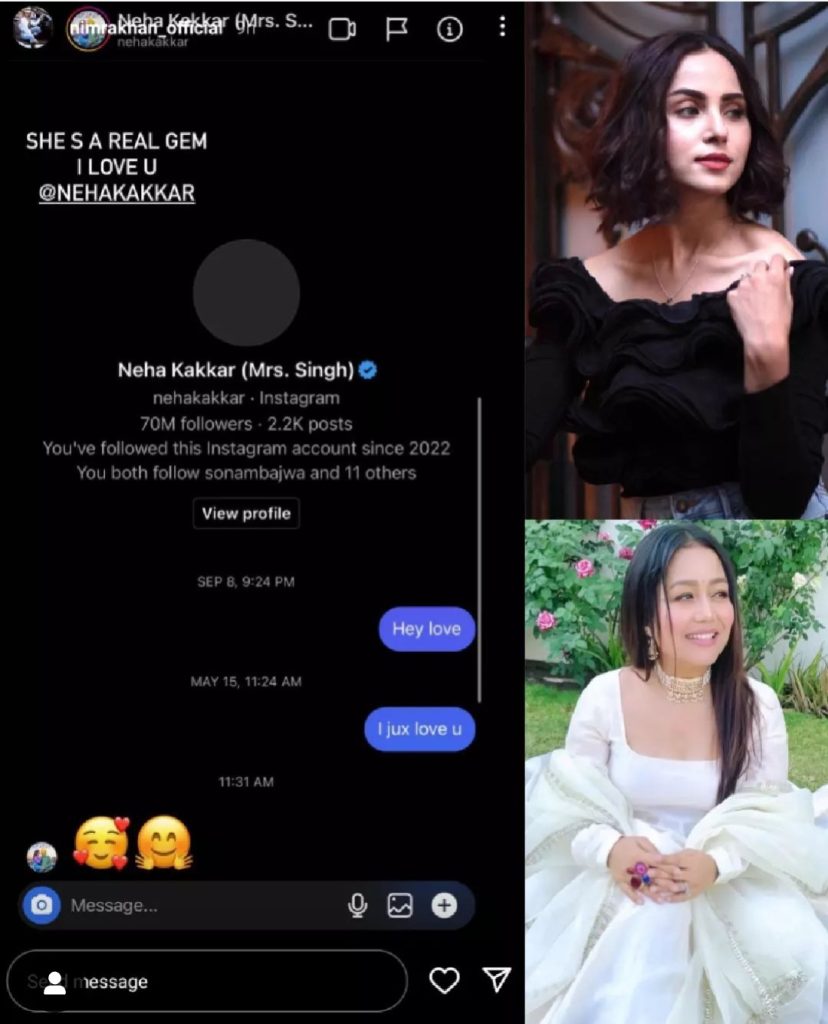 Fans are saying that she has texted after nine months or so and she's getting happy over it. They are also saying that she was the one who started texting her. One fan said that any of her team member has replied and she's getting happy. One fan said that she should rather reply to her fans instead of these Indian celebrities. Fans trolled her on her 'Sweet Interaction', they said, "there is barely an interaction between the two". Here are comments.