Mere Humsafar is an Ary Digital drama. The drama has been directed by Qasim Ali Mureed and it has been written by Saira Arif. The drama is garnering a lot of views and recognition. Fans are loving Hamza and Hala's love track.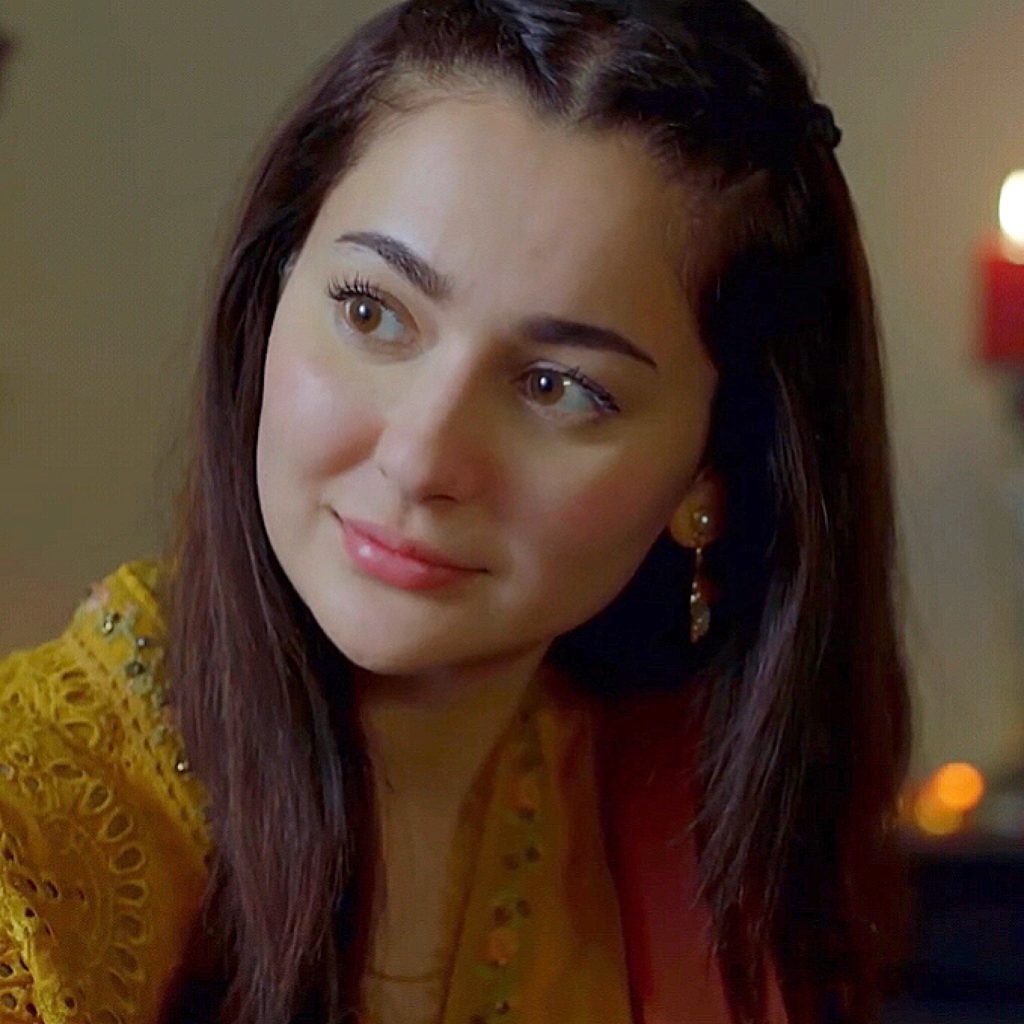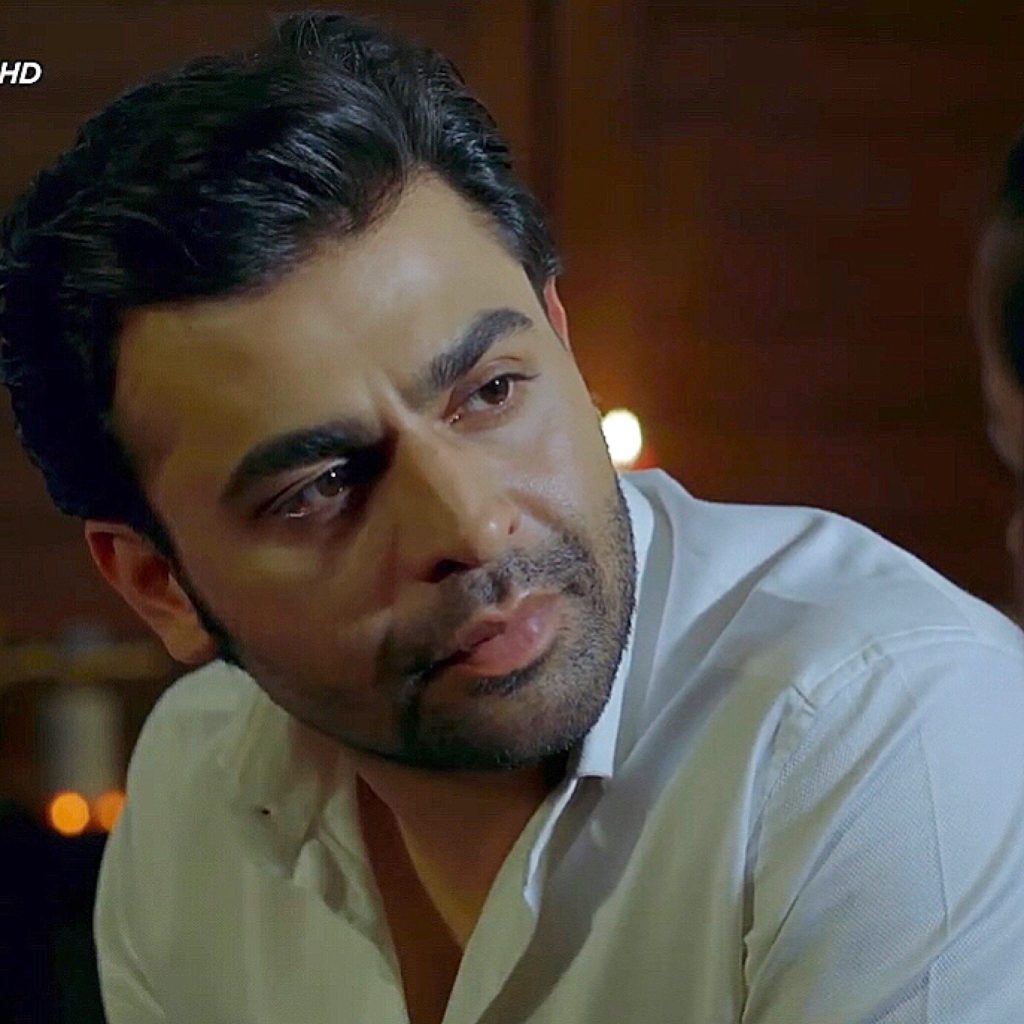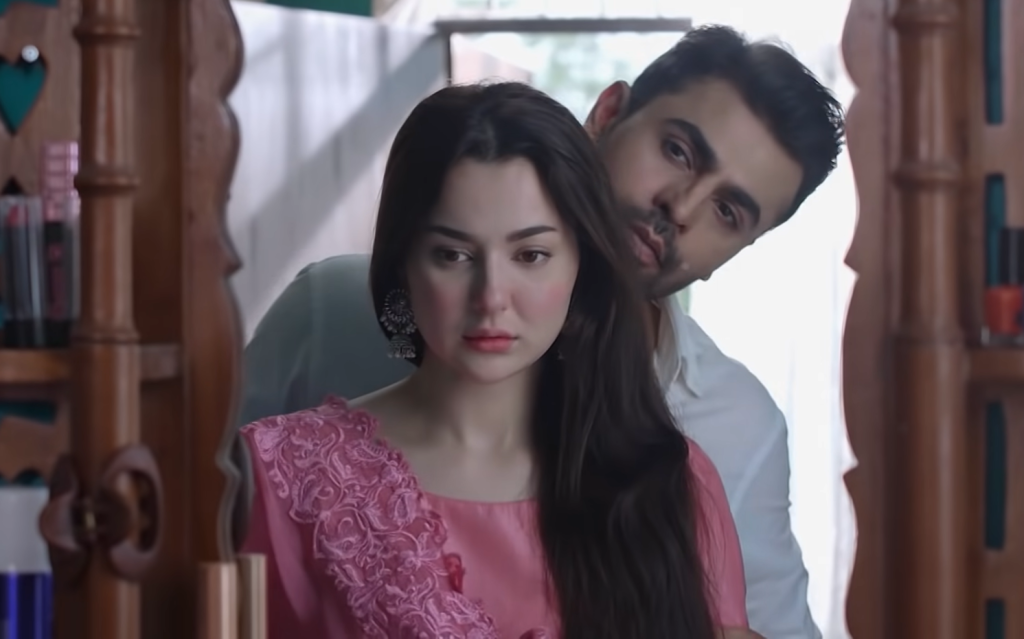 The story of the drama revolves around innocent and beautiful Hala, who is in love with her husband Hamza. However, her mother-in-law treats her badly while Hamza tries his best to take stand for his wife. Public doesn't like the role of Shahjahan and they adore the chemistry of Hamza and Hala.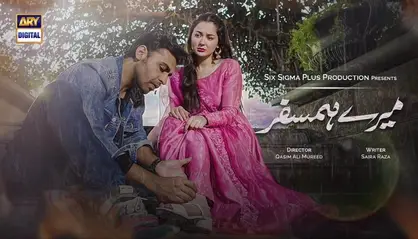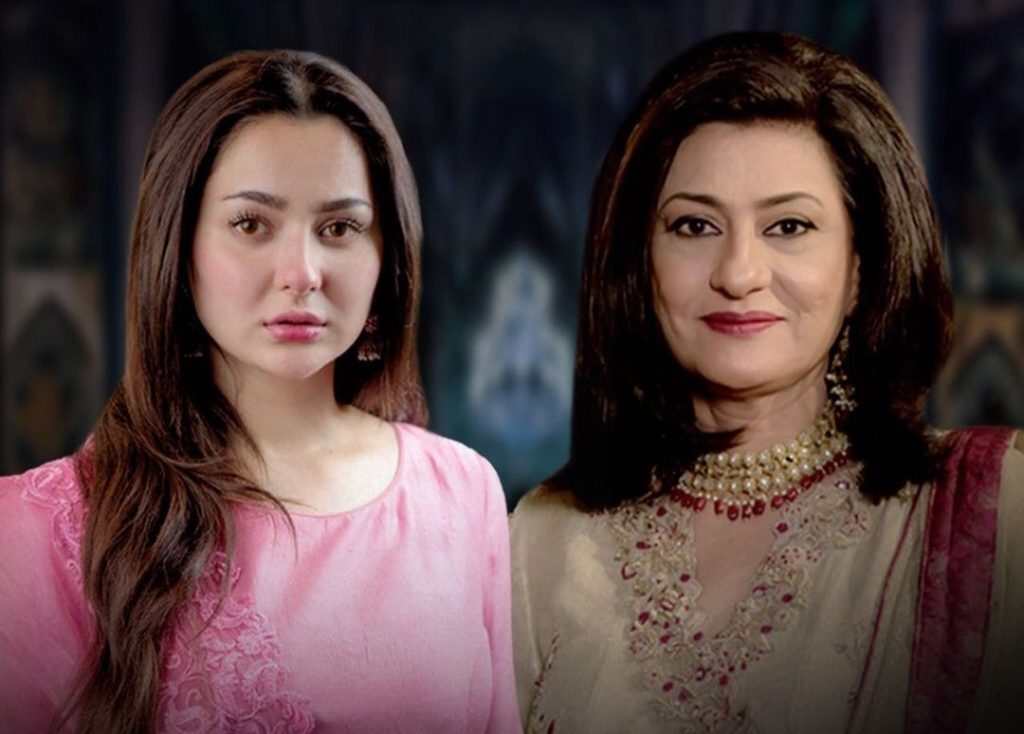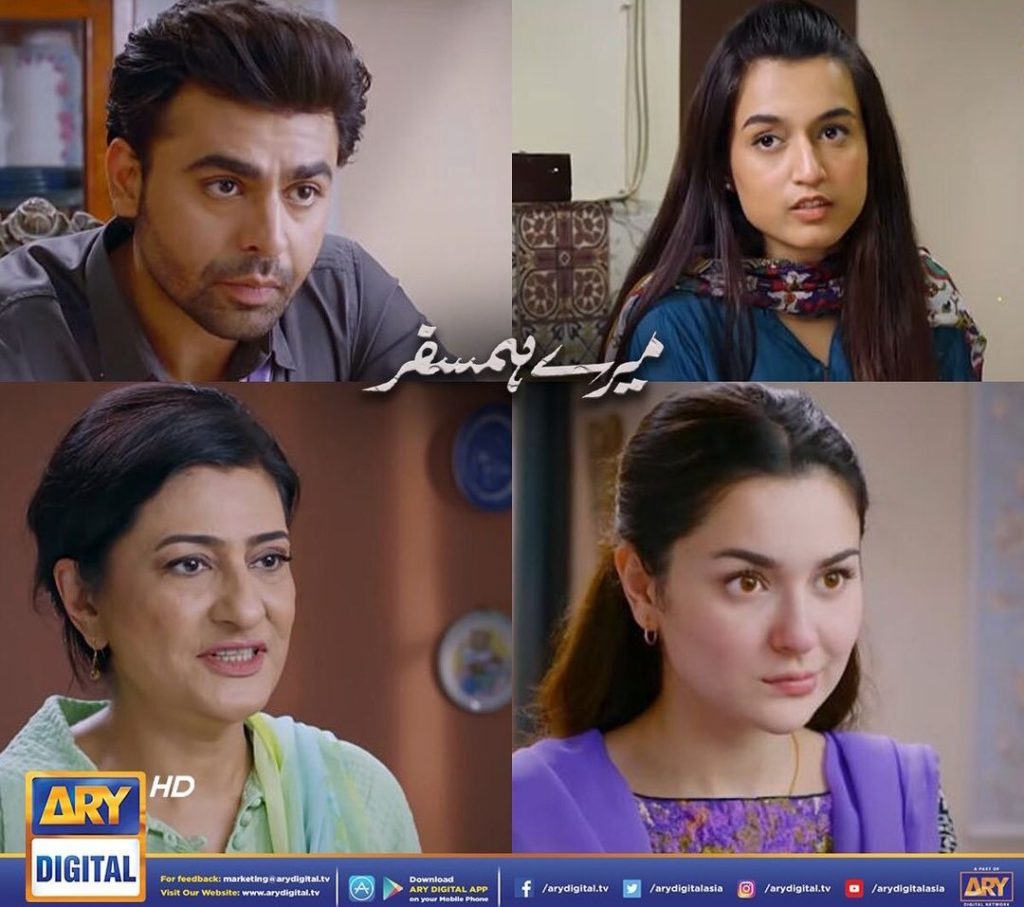 Now, there has been a shift in the drama as the evil mother in law of Hala conspired against her and tried to bring her boyfriend back in her life in order to contaminate her character in front of her husband. Husband who also proved himself to be a 'Mama's Boy', didn't believe Hala. This twist in plot wasn't accepted by fans, they said that Hamza was truly a gentleman but changed when his mother talked against Hala with proofs, fans said that he is also the same weaker man as others. Public was already against Shahjahan who proves herself to be evil again and again and comes up with her vicious plans. Fans don't want to Hanzala to split and wants Hamza to be same as he was. They are now eagerly waiting for the next eposide. Have a look at comments and Tweets.