Sanam Teri Kasam is being termed as a " rusty and a little-too-stretched love story" by some of the Indian critics while others think it is a " a manual of how Not to make a contemporary romantic film." While the film is getting different kinds of feedback from critics, all of them are appreciating the performance of the actors who played the lead in the film. Indian Express, which is a leading Indian newspaper recognized Mawra's acting skills in the following way,
" But the fresh-faced, unaffected Hocane rises above it all, and shows us how effervescence can light up the screen. Someone give her another movie, quick."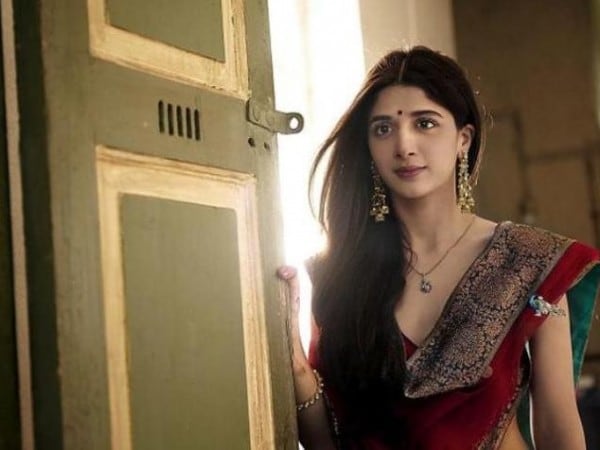 IBN live also posted,
" The newcomers have definitely done a great job and it's only because of the two actors that you might survive the 155-minutes-long running time."
Here is what Bollywood Hangama had to say about Mawra's performance In The film,
" Harshvardhan Rane puts up an above average act (his miniscule struggles with a couple of scenes notwithstanding). On the other hand, Mawra Hocane shines and excels in the film with her extremely believable and superlative performance. There are places where she overtakes Harshvardhan in terms of performance. It won't be wrong to term her as a 'scene stealer'. Given the right choice of films, she just could be the find of Bollywood this year."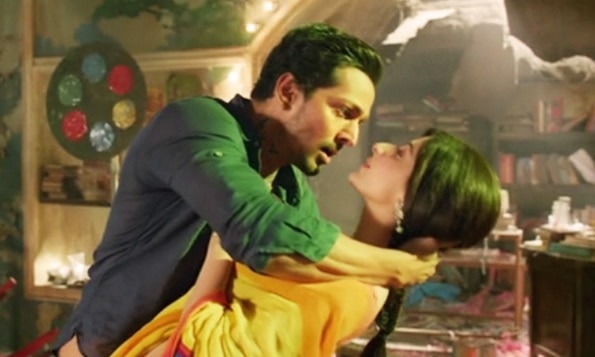 According to the Indian Express the film earned 1.5 crores on the box office on the first day.
A lot of celebrities also showed up to show their support for Mawra Hocane's Bollywood debut in the premier which was held in Karachi. Mawra Hocane was also present on the occasion. Here are some pictures from the premier.