Dananeer Mobeen is a young social media influencer and got popularity in Pakistan and India due to her viral video "Pawri Ho Rahi Hai". People started to recreate her video and the internet flooded with unlimited memes. She is also a brand ambassador of Peshawar Zalmi in PSL 6. Apart from being the 'pawri' girl, Dananeer Mobeen is a huge beauty enthusiast just like every girl. Let's have a look on her five makeup essentials she can't live without and all her best beauty tips.
"The first product which I like is 'Bubble Gum Primer By Entice Cosmetics'. This is an amazing primer which gives a beautiful glow and natural look. The next thing I have is 'Foundation By Fah Beauty By Fatima Ali'. It has a really good coverage and I've been using this from past two months. Next is my lipstick 'Change Is Good Lip Crayon By Maybelline'. It is super natural and I wear it on daily bases. Second last product is my Mascara 'Sensational Lucious Mascara By Maybelline'. The last thing is 'Cocofix Setting Spray By Entice Cosmetics'. This product gives an ultimate glow after I'm done with my entire makeup", mentioned Dananeer.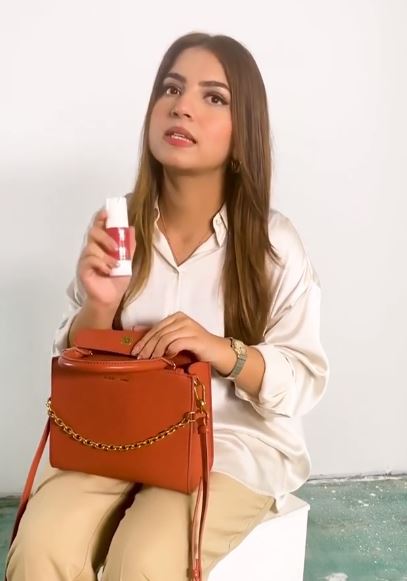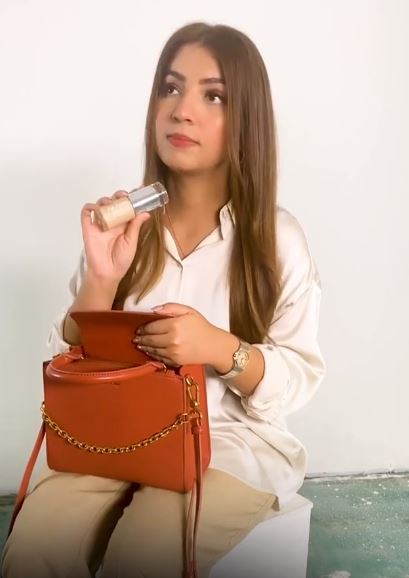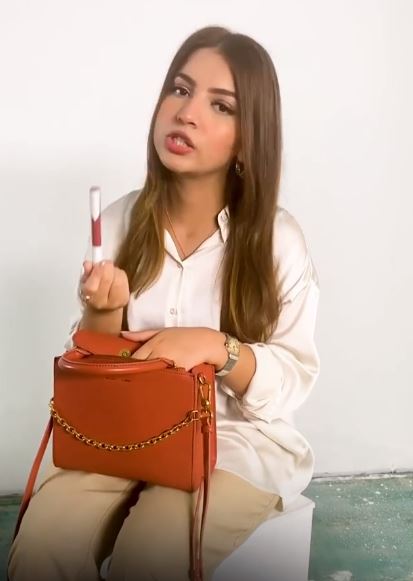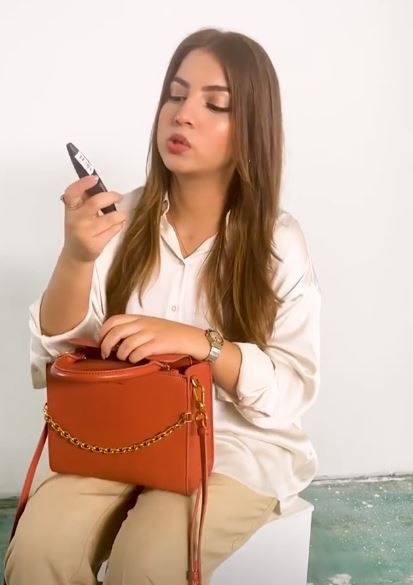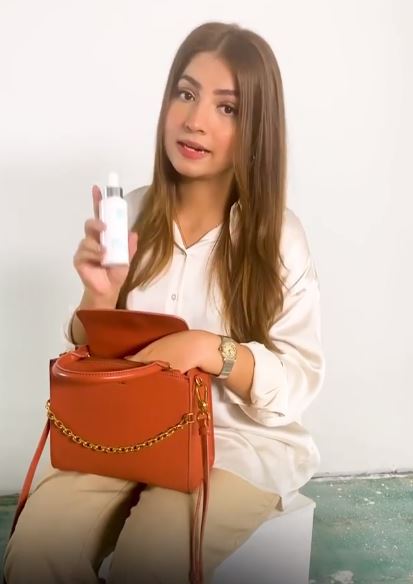 Giving a beauty advice to her fans Dananeer said that you should never sleep with makeup on. Clean your face before you sleep and when you wake up. Dananeer further said that if she could create any makeup product it would be a beautiful pink lipstick/Tint which would be natural to use. Dananeer added that her Khala's (Aunts) are here beauty inspiration.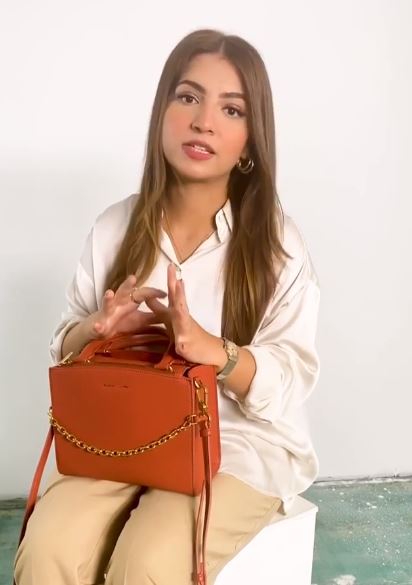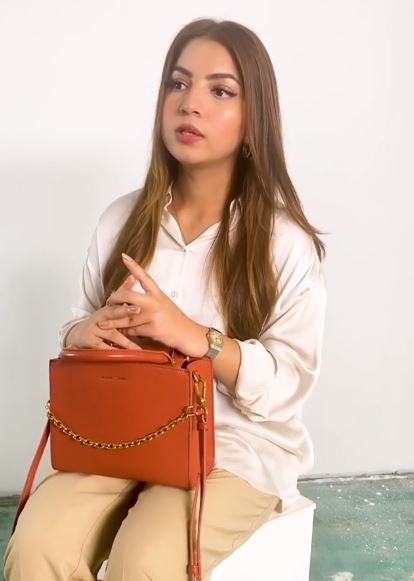 Sharing a beauty tip Dananeer shared a DIY mask which she use. The products used in mask are "Chickpea flour, yogurt, Aloe Vera gel and turmeric powder. Dananeer says that she always wears a lipstick under her face mask.