Dananeer Mubeen who rose to fame after her video went viral on social media in which she had taken a sarcastic jibe at (Elite Class Burgers) and talked about the party scene in totally burger accent. The video went popular among youngsters and she became a renowned personality in Pakistan and India.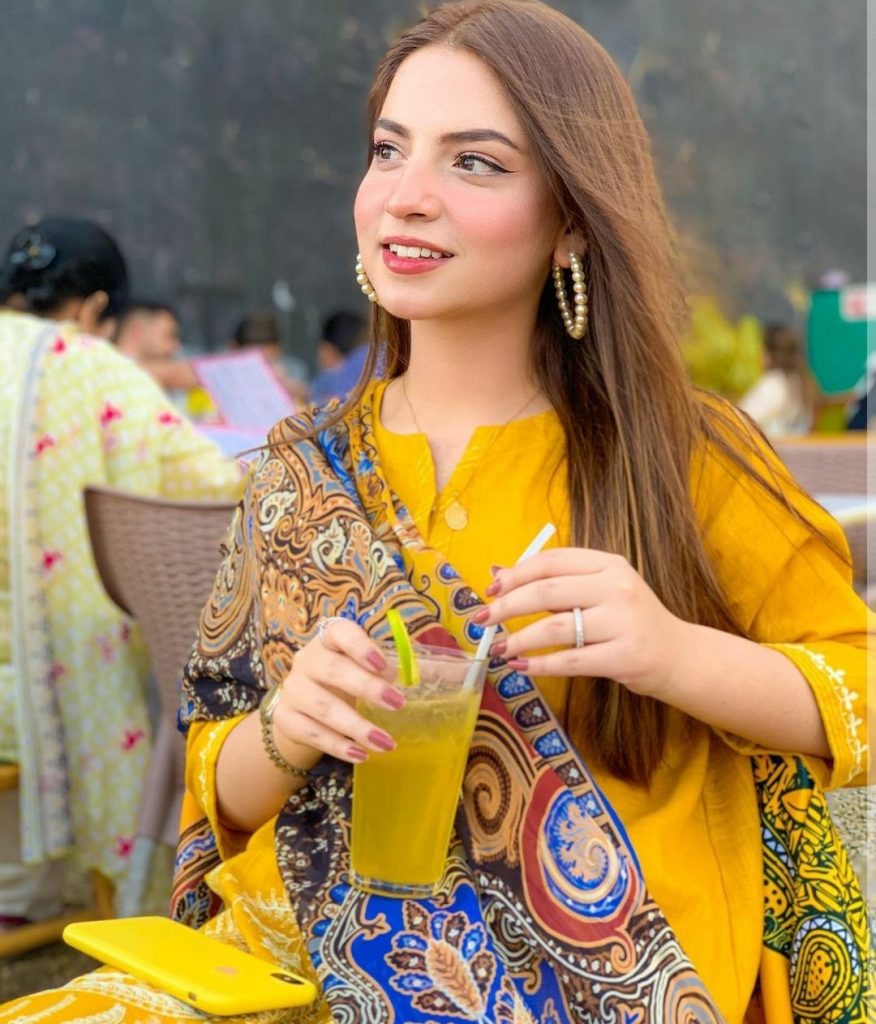 Recently, Dananeer Mubeen has opened up about the skin issues that everyone has to face including her.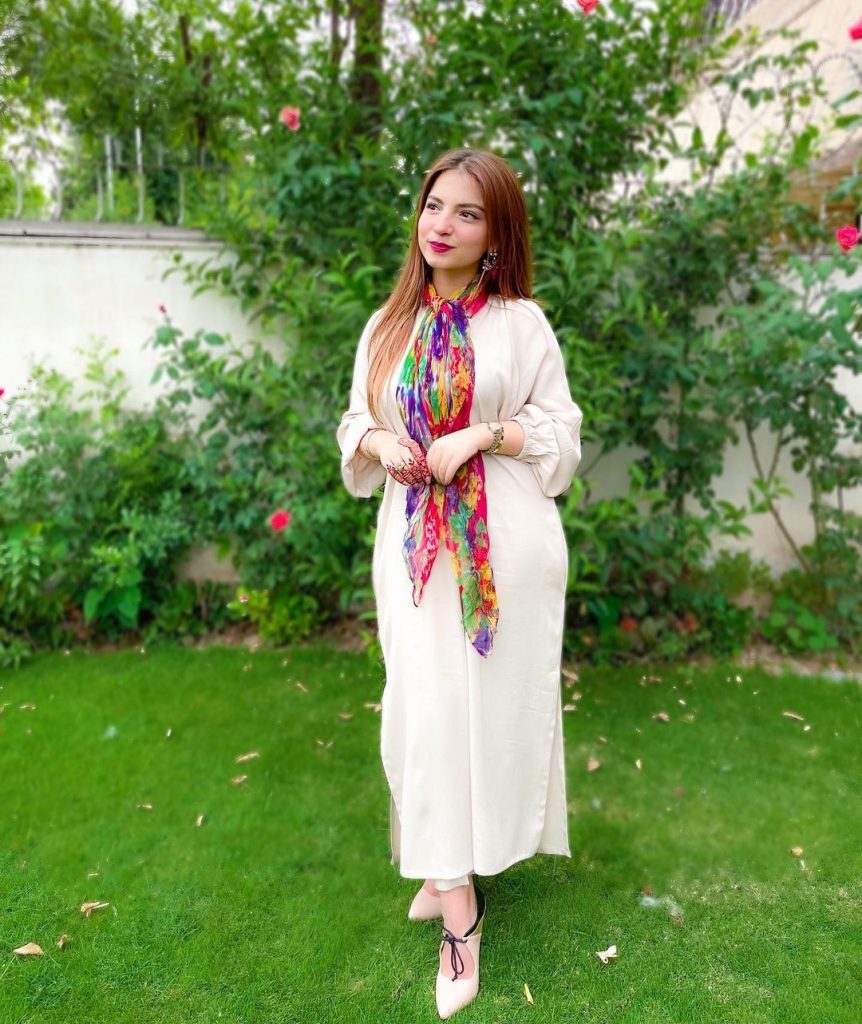 She said, "usually we depend upon make up and filters for our pictures and people think that actors and social media influencers have the perfect skin, but it is not like that"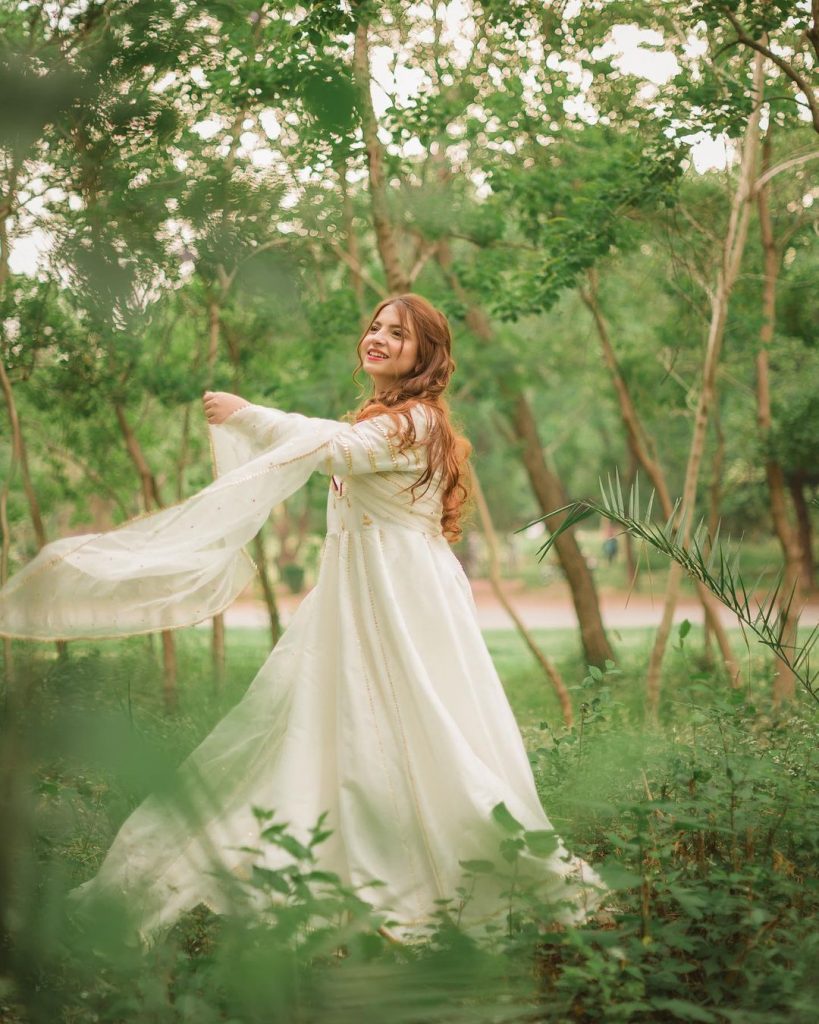 She further said while showing her skin, "we also have the bad skin days like open pores, acnes,dark circles and rough patches , which is normal"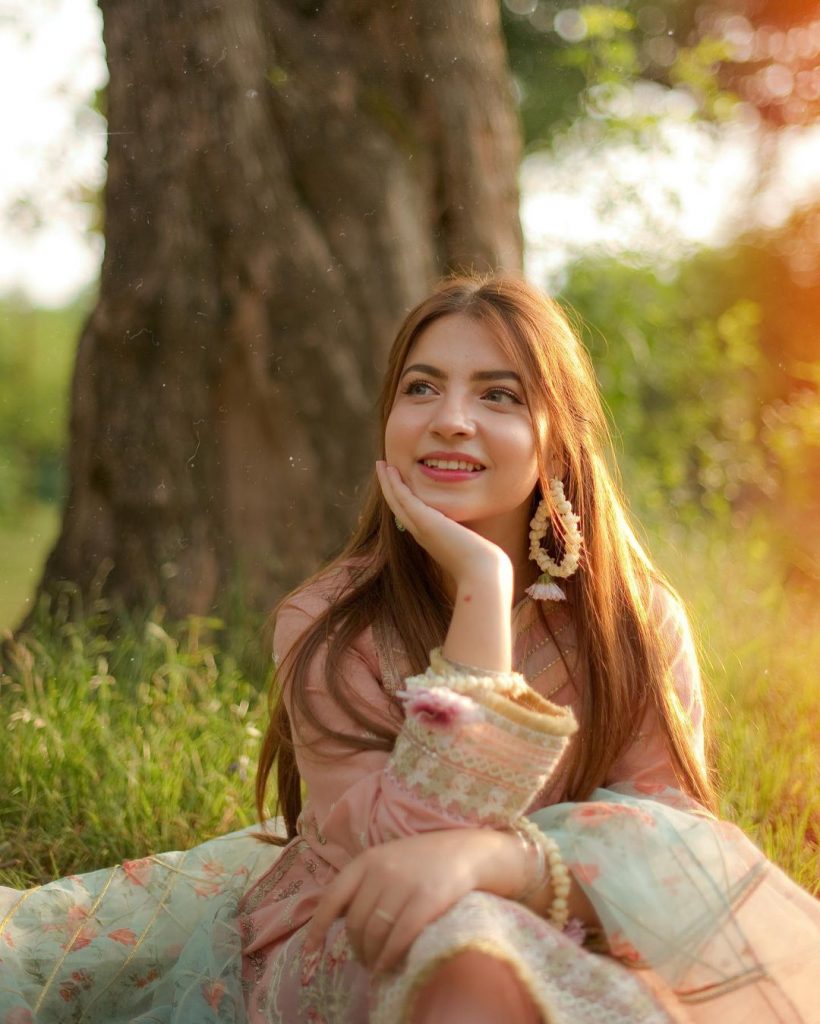 She further said, "purpose of saying this is that there is no such thing like flawless skin, there are external factors attached to it,embrace your self with flaws which is normal".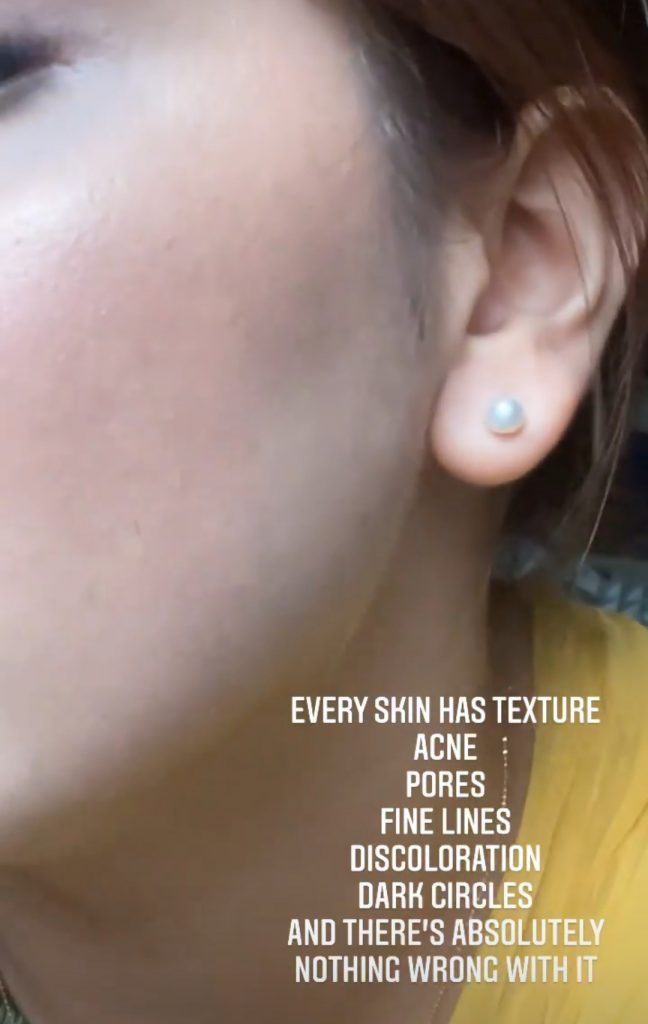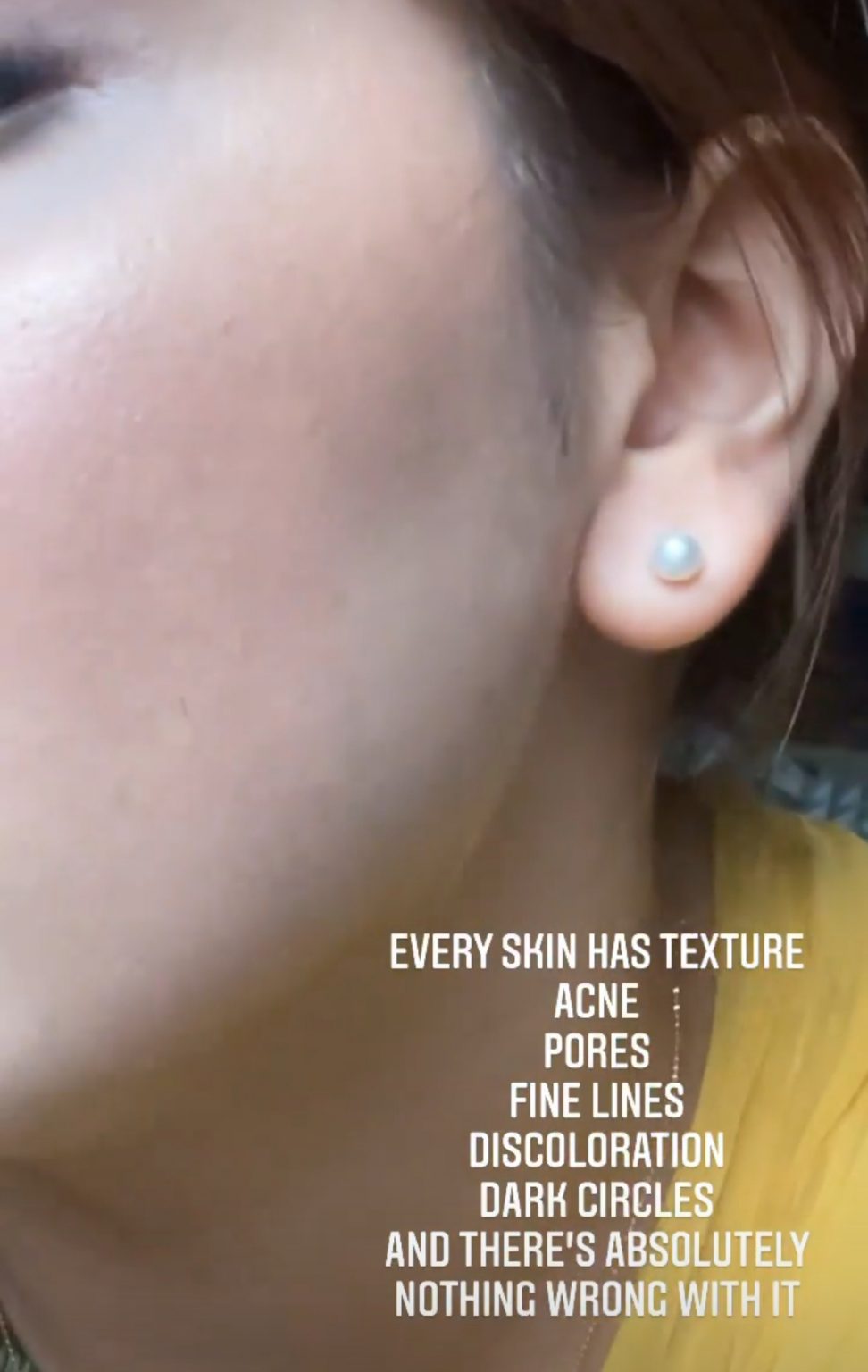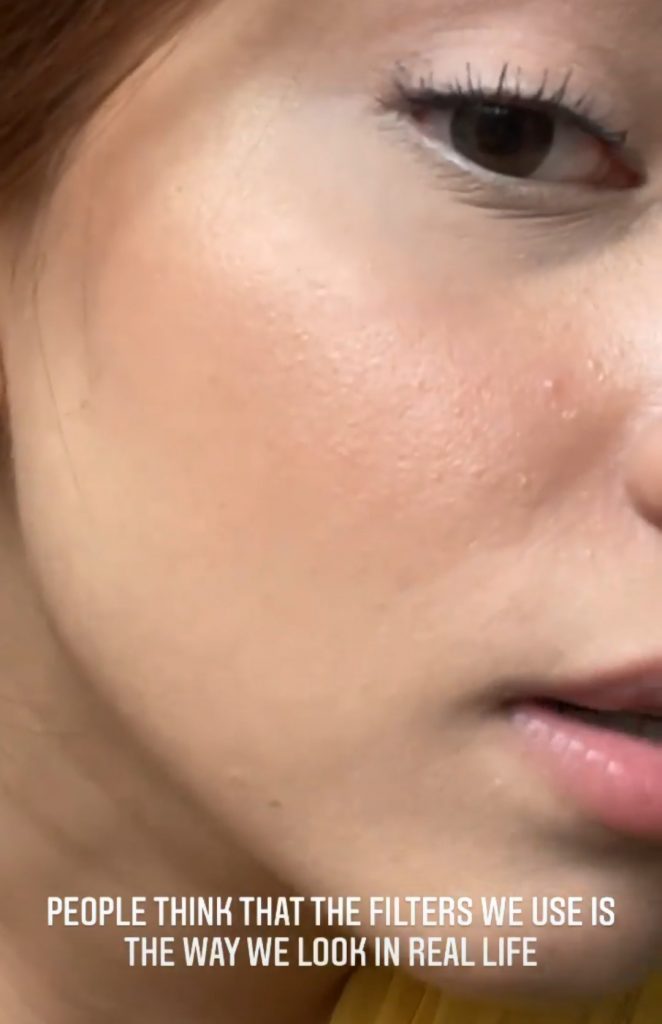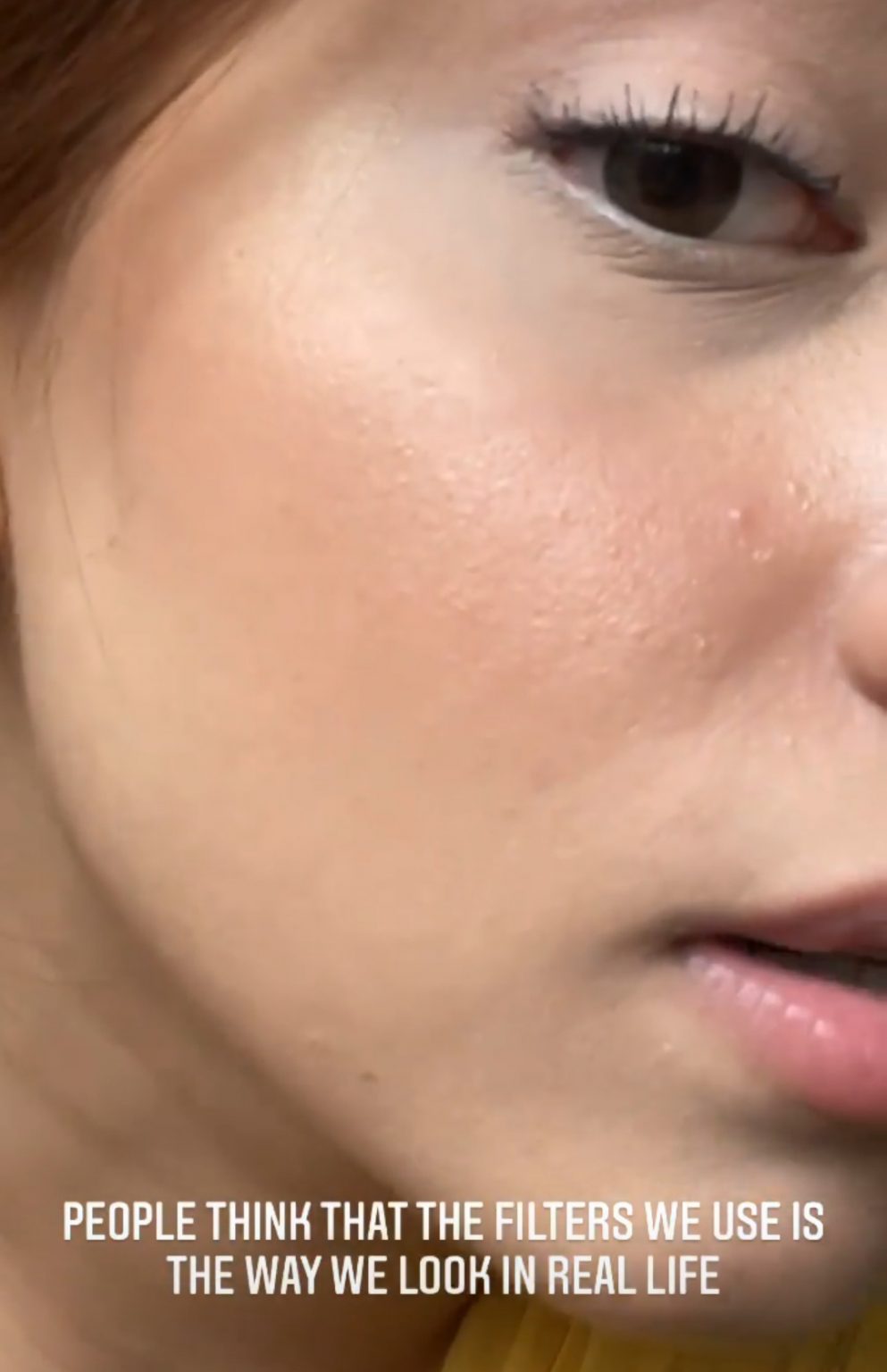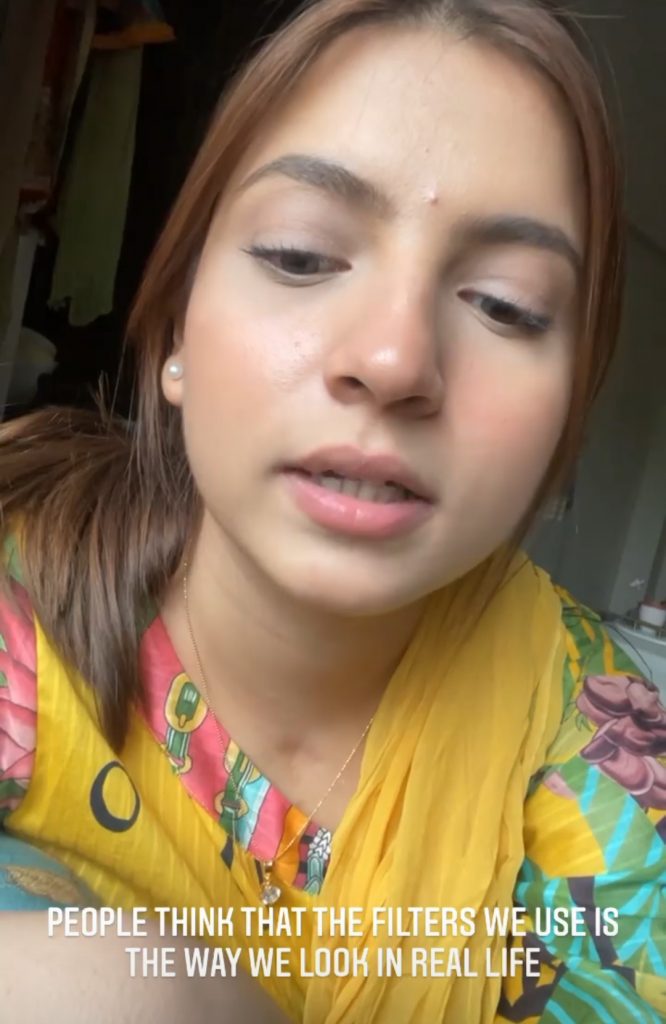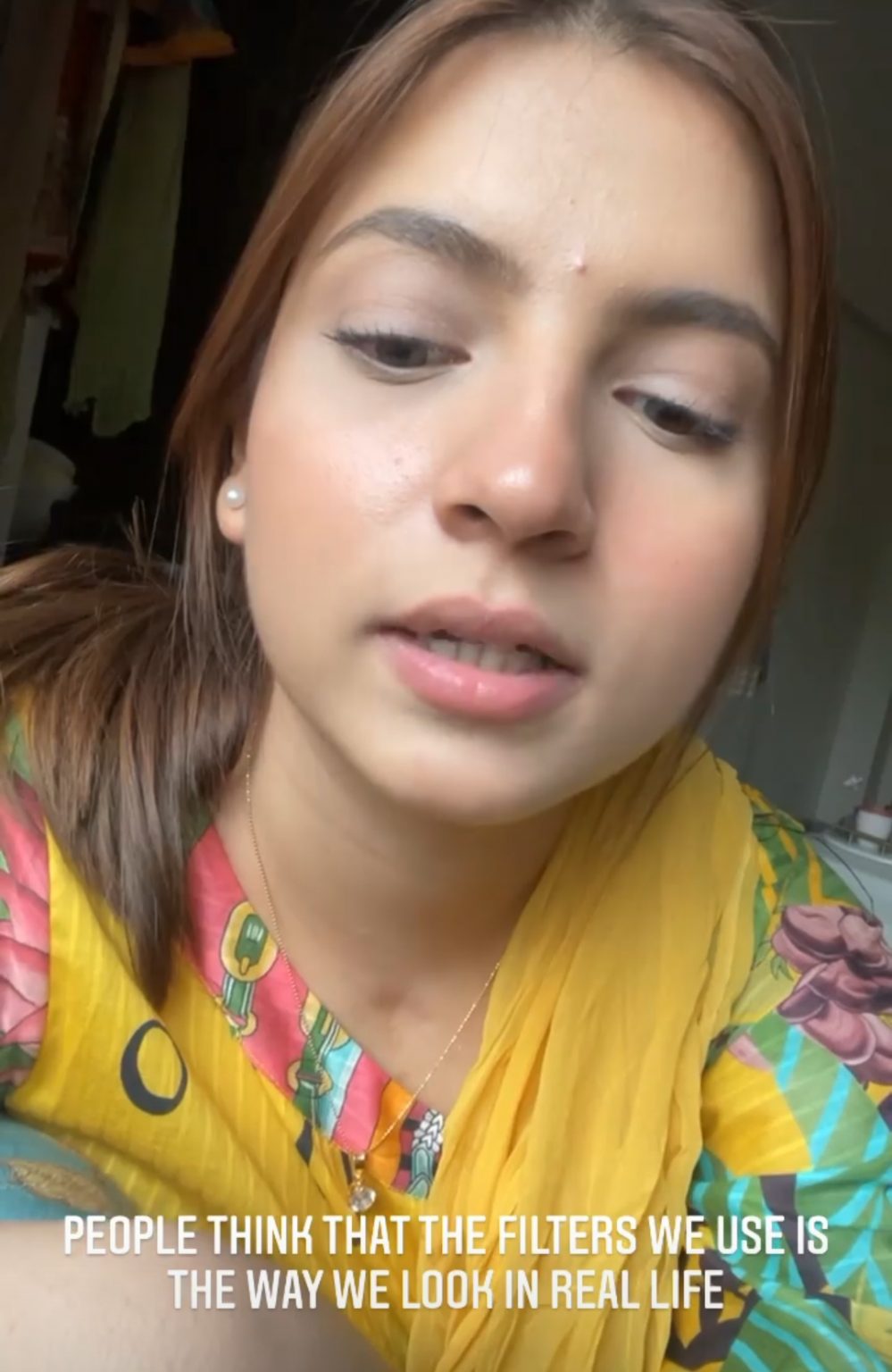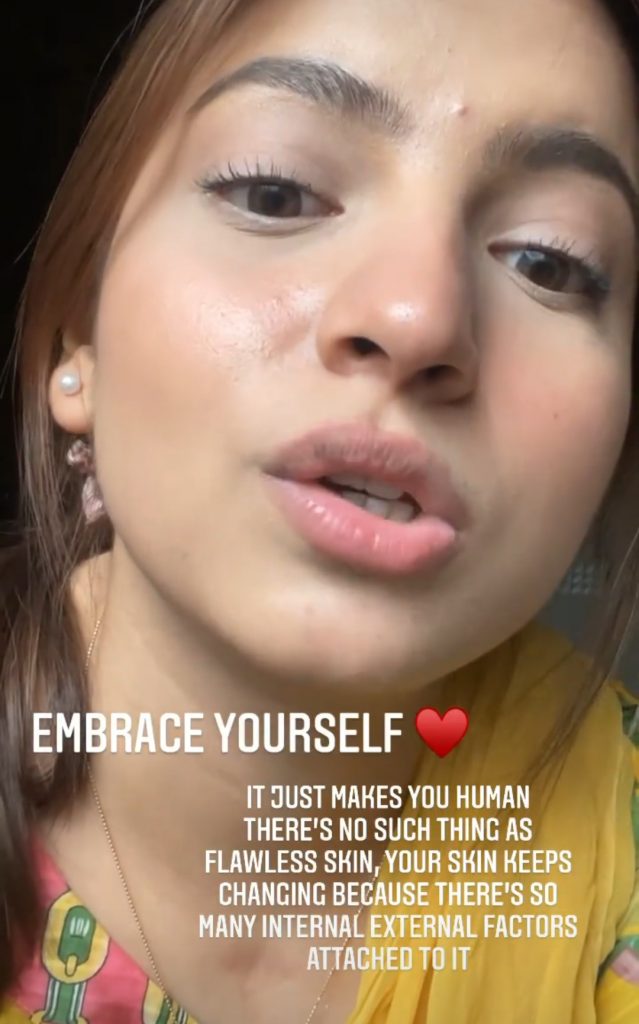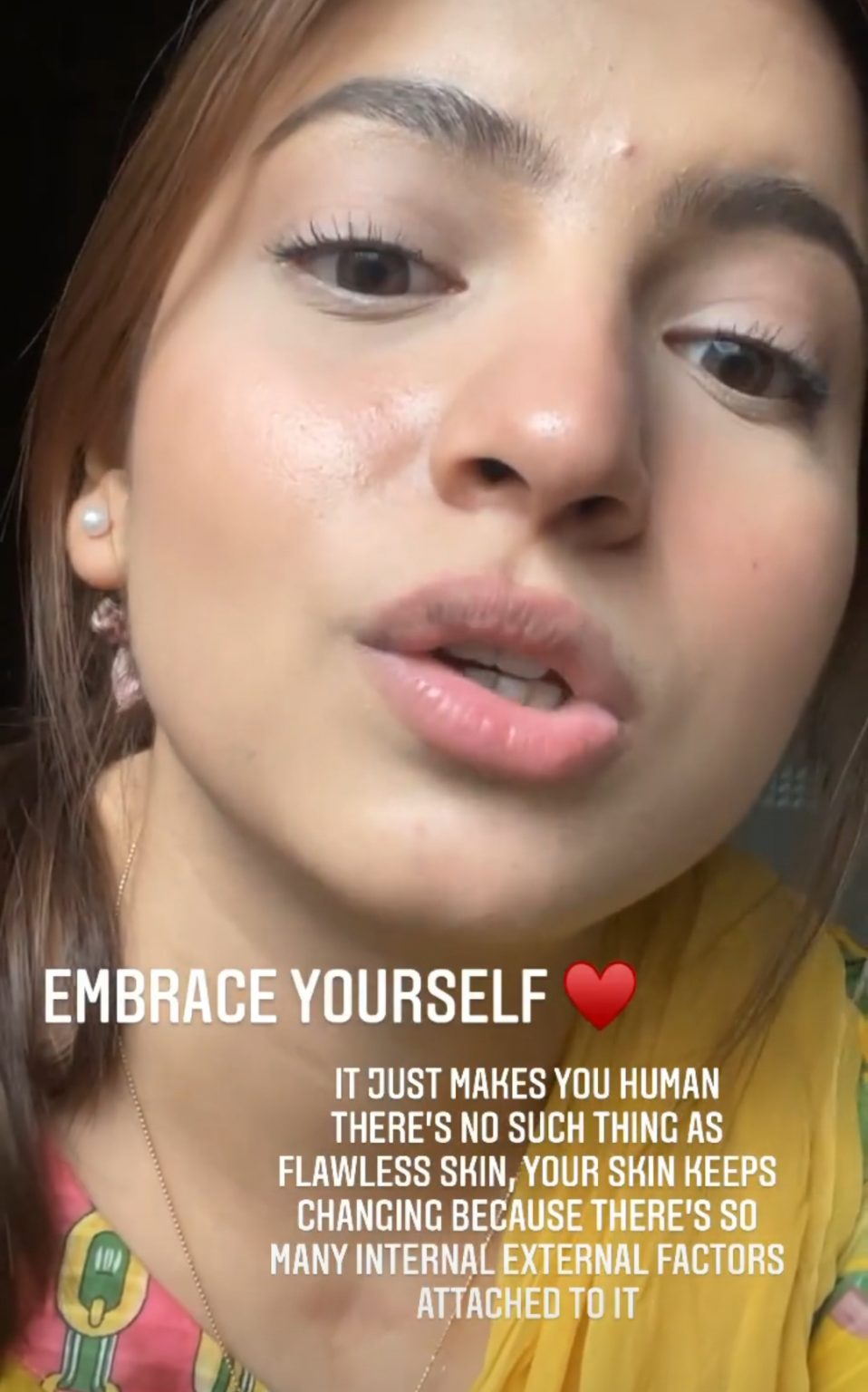 What do you guys think about it, do let us know!