Nida Yasir is renowned face of Pakistan because of her popular morning show , not only her show but her simple way of communication with her fans makes her a prominent personality. Her claim to fame project is her sitcom Nadaniyaan followed by her morning show Good Morning Pakistan which she does from Ary Digital Pakistan.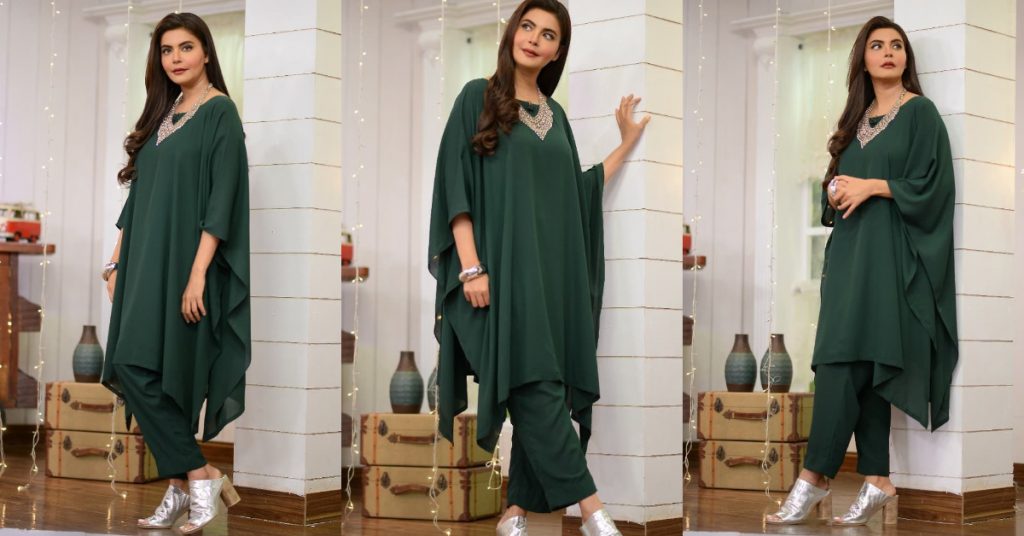 Recently, Sahiba and Rambo appeared in Good Morning Pakistan where Sahiba asked a few questions with Nida Yasir, which she recorded for her Youtube Channel Life Style with Sahiba.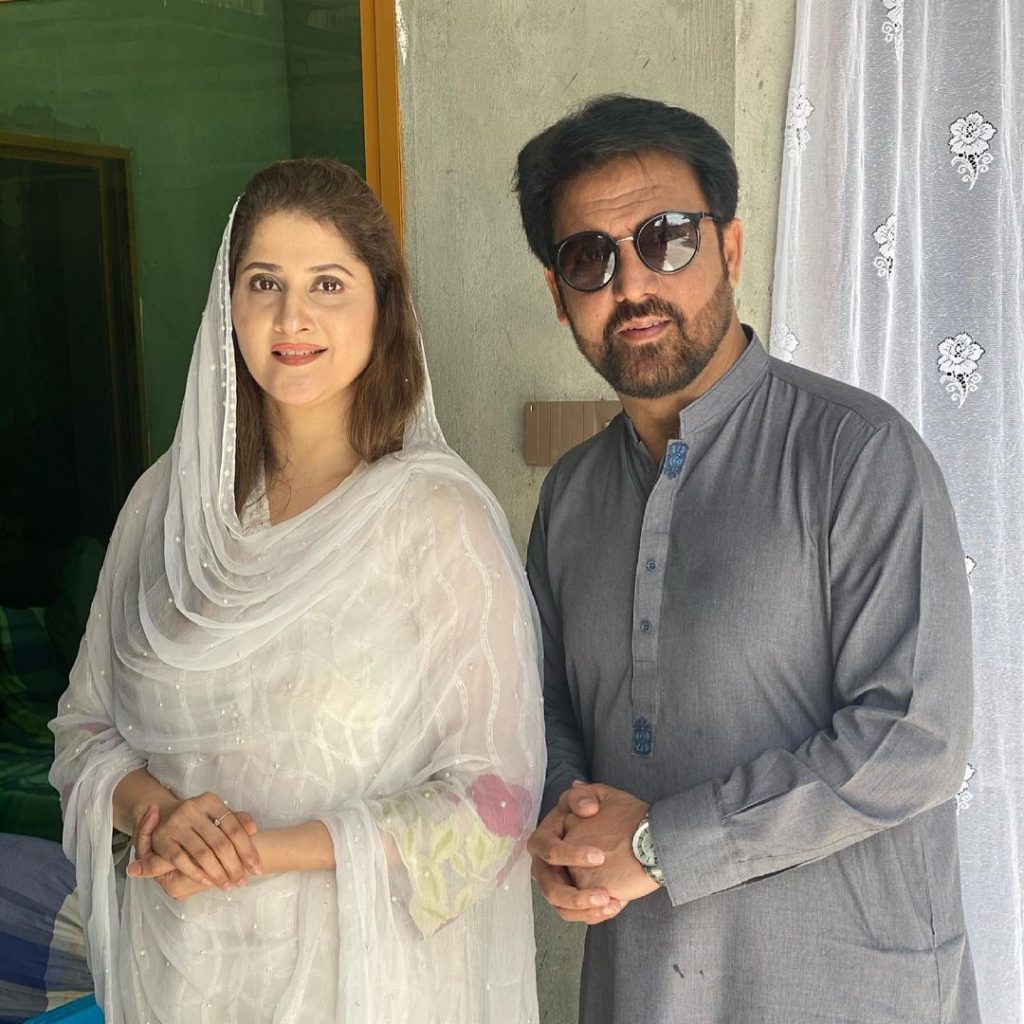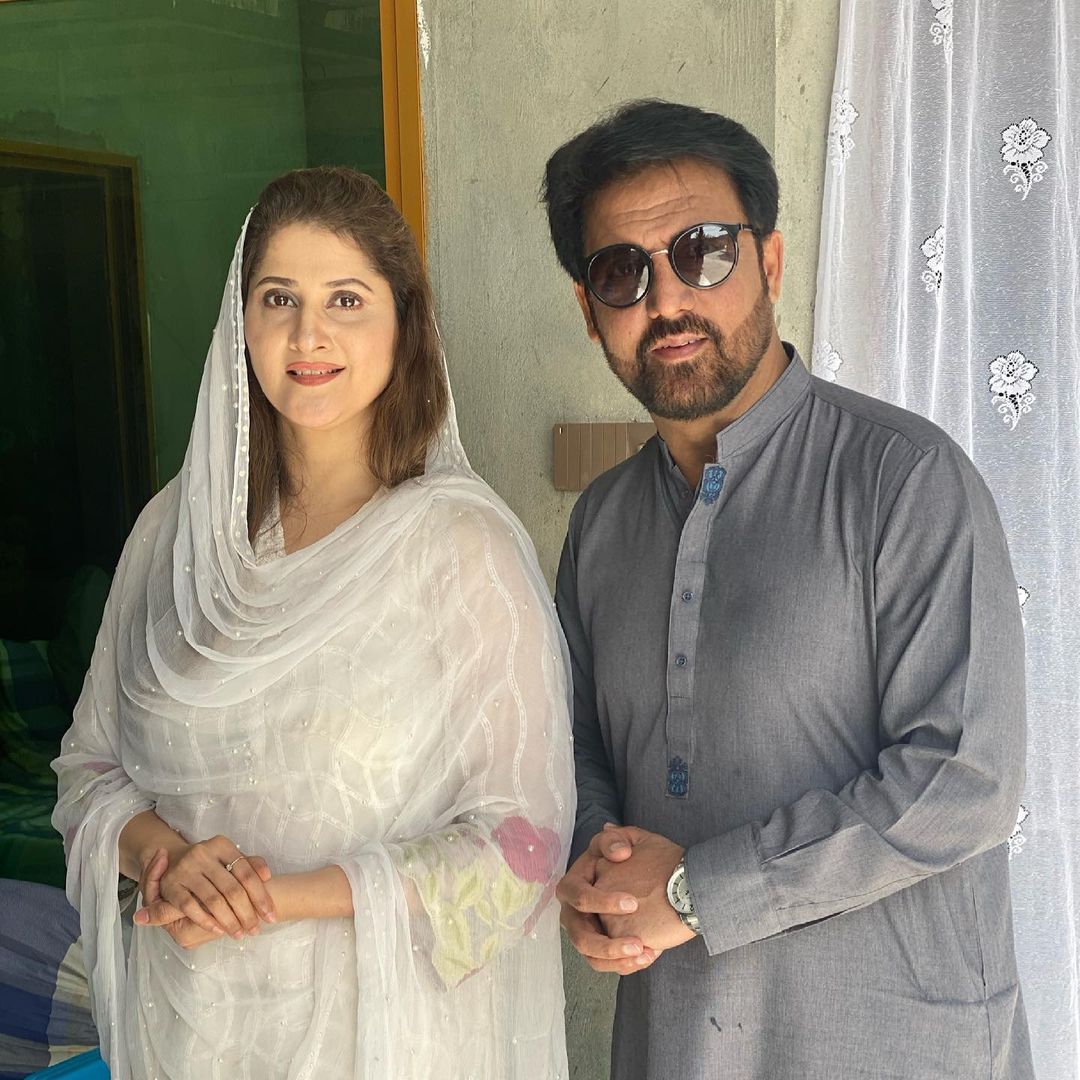 Sahiba asked, "you have been doing show for so long, what have you learned from it"

To this, Nida replied, " I love my show, it has been a long time now,and with time it has made me positive, I learned a lot from my show, now I don't judge people, this is the change I have noticed in my self because I meet a lot of people who come from different backgrounds and stories. I have come to know that everyone has issues in his/her life "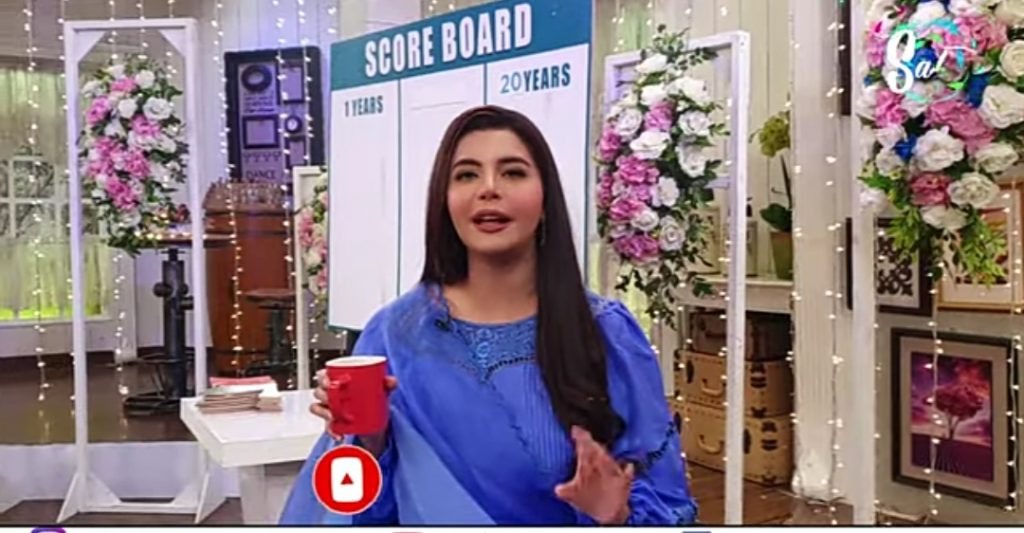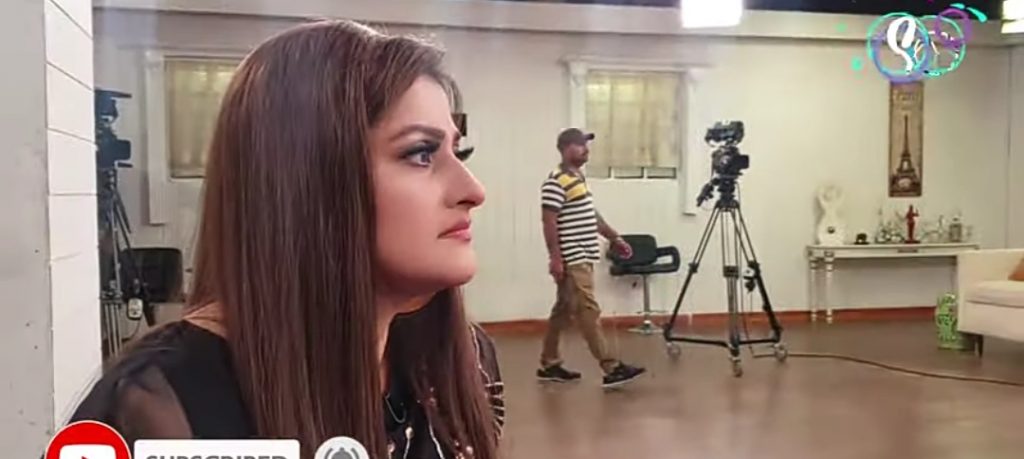 Further replying to Rambo, she said, "I never make fun of anyone after hearing his/her teary story, maybe in past it might have happened but I don't intend to make fun of anyone" .