There are some celebrities who believe in throwing big parties and enjoying their birthdays among friends but Danish Taimoor and Ayeza Khan have proved that they are certainly not one of those celebrities. Ayeza Khan also celebrated her birthday only with close family members and Danish Taimoor did the same too.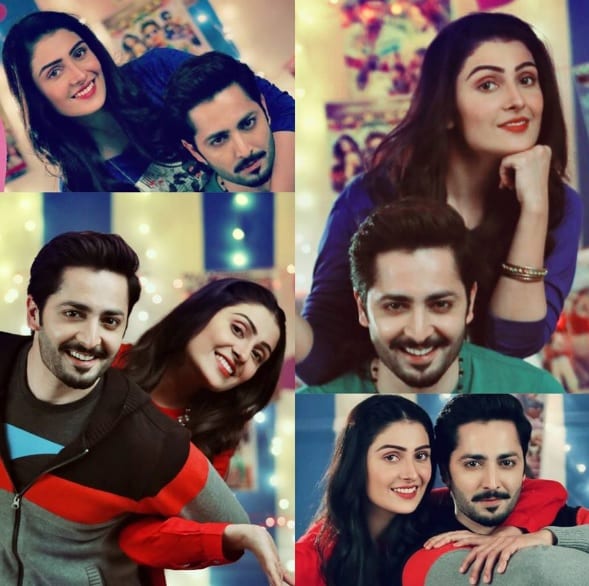 Danish Taimoor calls himself a family guy. Ayeza Khan also said in an interview that Danish never lets his busy routine come in the way of his family life. Currently Danish Taimoor is busy shooting for his first Lollywood film and after that he only wants to work in film. Danish feels that Film and Drama actors should be different otherwise people don't have incentive to watch films.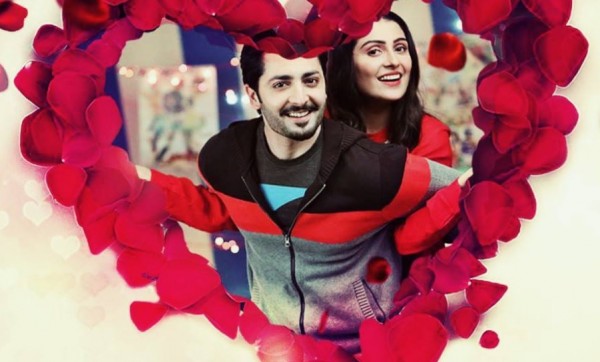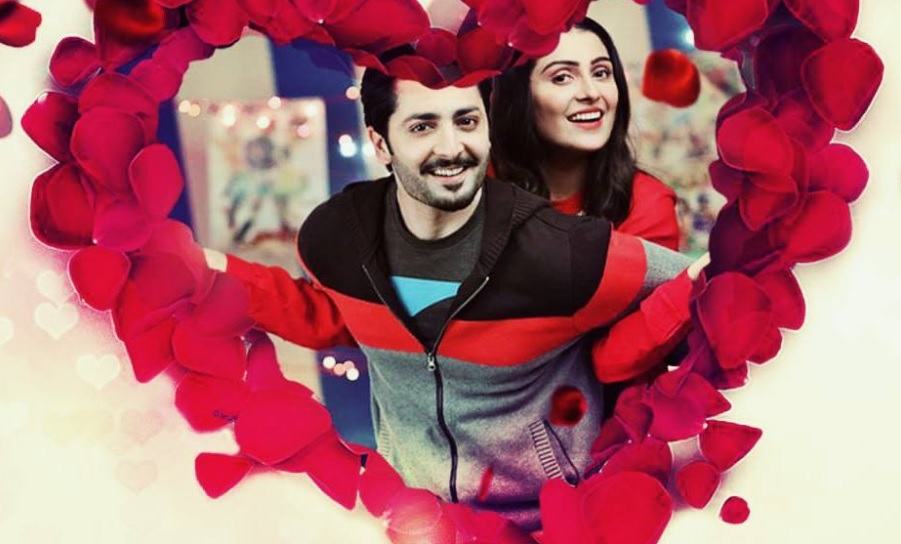 Danish Taimoor enjoyed spending his 1st birthday with his daughter and wife who he says are the two most important and lovely girls in his life. On this day Ayeza thanked her husband for making her life " so Colorful , Exciting and Passionate" . Here are some lovely pictures from his big day.