Everyone knows that our Morning Shows are nowhere close to reality shows because almost everything about them is staged. But even then the viewers expect the Morning Shows' producers and hosts to limit themselves to some moral standards while dramatizing the events. There are many women in these shows who come and share their plight because they want to vent out or they want solutions to their problems. Many women who watch these shows think that these women are real because they are introduced as real people with real issues. Our Morning Show hosts also sit and cry with these women as if their problems are real. This video proves how fake these women and their problems are.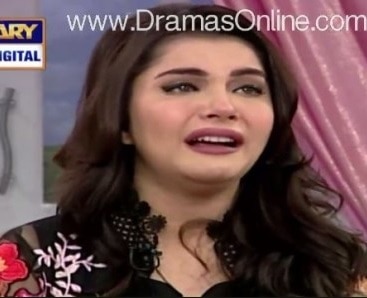 In this video a woman is shown in Nida Yasir's Morning Show that aired on 21st December, 2015, she is seen sharing her problems which are due to being childless. She is praising her husband saying that he is the best man in the world but she still feels that she needs a child to make her life complete. The woman is seen crying because she does not have children. Now after almost 2 months on 11th February, 2016 the same woman is part of the audience on the same show and she is saying that she has two grown up children and now she is complaining about her husband. She is seen crying because her husband does not give her time and is mostly away!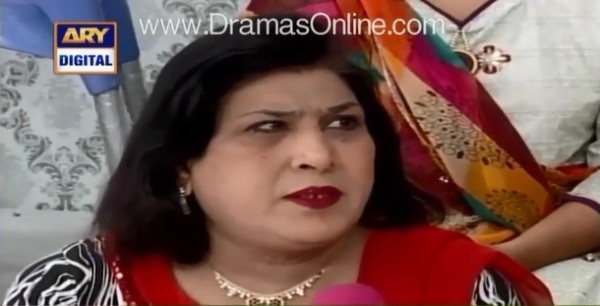 It is sickening to watch our Morning Show Hosts stoop so low just to gain the sympathies of people. They are making a fool out of people by saying that these are real people but in reality these women with their problems are just as fake as the actors we see in dramas who are following a script.
Watch the video here