Pakistani Celebrities On Valentine's Day – Pictures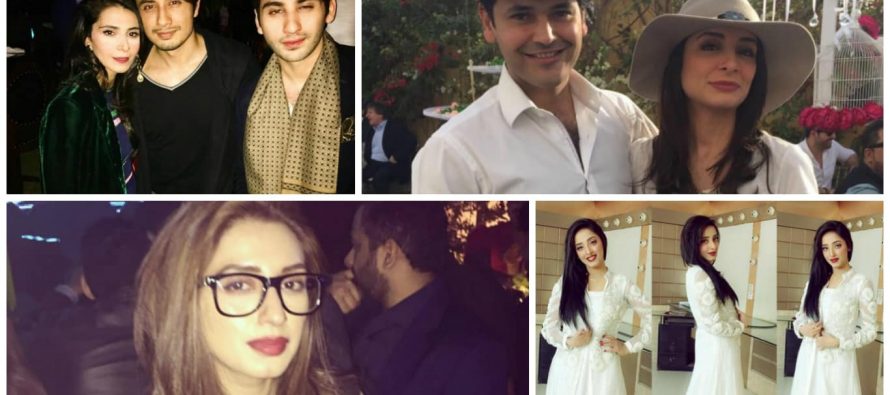 Valentine's Day is celebrated on the 14th February of every year. It is a day when people who love each other express their love in some unique way. It is the day to celebrate love in whichever way anyone wants to. Although the Pakistani President announced that this day was against our culture and traditions but people who love each other were not going to listen to such things. The television channels also celebrated this day with zeal. Many celebrities were invited to Morning Show with their spouses or fiancés in which they talked and enjoyed themselves too. Morning Shows set up special transmission for this day. It is always interesting watching real life couples who are young and also those who are old sharing their experiences. Many of these couples like that of Sajjid Hassan and Atiqa Udho are not seen on television very often.
Here are pictures of some Pakistani celebrities on Valentine's day.
---