Nowadays it isn't just the female celebrities who want to look fair but the males are also very conscious about their complexion. Fahad Mustafa once said that in Pakistan it was impossible for a dark and average looking man to get a lot of recognition because everyone from the people in the showbiz industry to those who watch television and films want to see fair men and women on screen. There was a time when getting fairness treatments did not ensure a fair complexion but that is not the case now. With the new technologies, the steroid injections can make someone very fair permanently.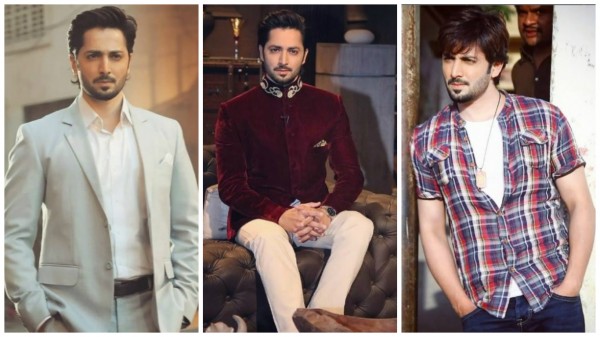 Every actor who has been confronted about these surgeries has denied they got it done. When Mani was asked in a talk show if he got these steroid injections he said that when he used to do interviews in the streets in summers, he got a bad tan but now that he stayed mostly indoors his real complexion showed. Nadia Khan also asked Danish Taimoor the same question because there are rumors everywhere that he also got fairness injections. Danish Taimoor said,
"I don't need to be fairer than I already am naturally. I was always fair, in fact what happened was that when you start your career they put on a lot of make-up on you. They used to apply 36 base on me. I had no idea how many shades darker I looked with that base. When someone used to meet me personally at that time, they used to be surprised to see how fair I was. Then I stopped using make-up. That is why I stand out because everyone else is wearing make-up and I wear no make-up at all."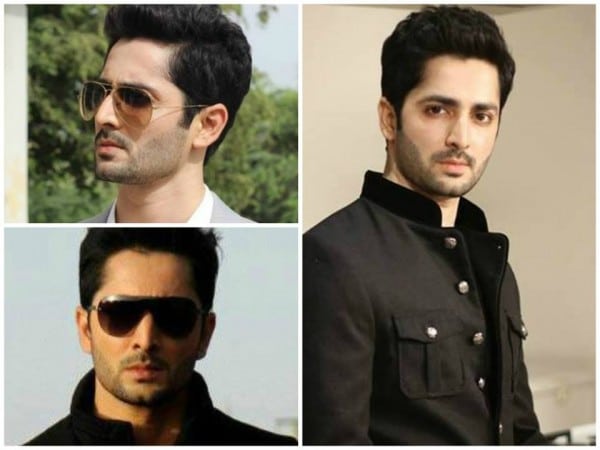 Nadia Khan said that doctors who were giving these injections to people were spreading these rumors saying that Danish Taimoor is our client.
To this Danish Taimoor replied,
"If I ever thought about taking steroids, I would have taken them for my body!"