Ali Zafar is the rock star of Pakistani entertainment industry. He started out as a painter and then a singer. His songs are some of the classics from early 2000s and many of them are still coming back as trends among the new generation. Ali Zafar's brother Danyal Zafar has also joined the industry and he is quite a sensation among the younger generation. He is a singer and he has his own distinct style of music. Danyal Zafar also started out in acting with a Ramadan play titled Tana Bana opposite Alizeh Shah. He has also made his digital debut with Mahira Khan's production Barwaan Khiladi.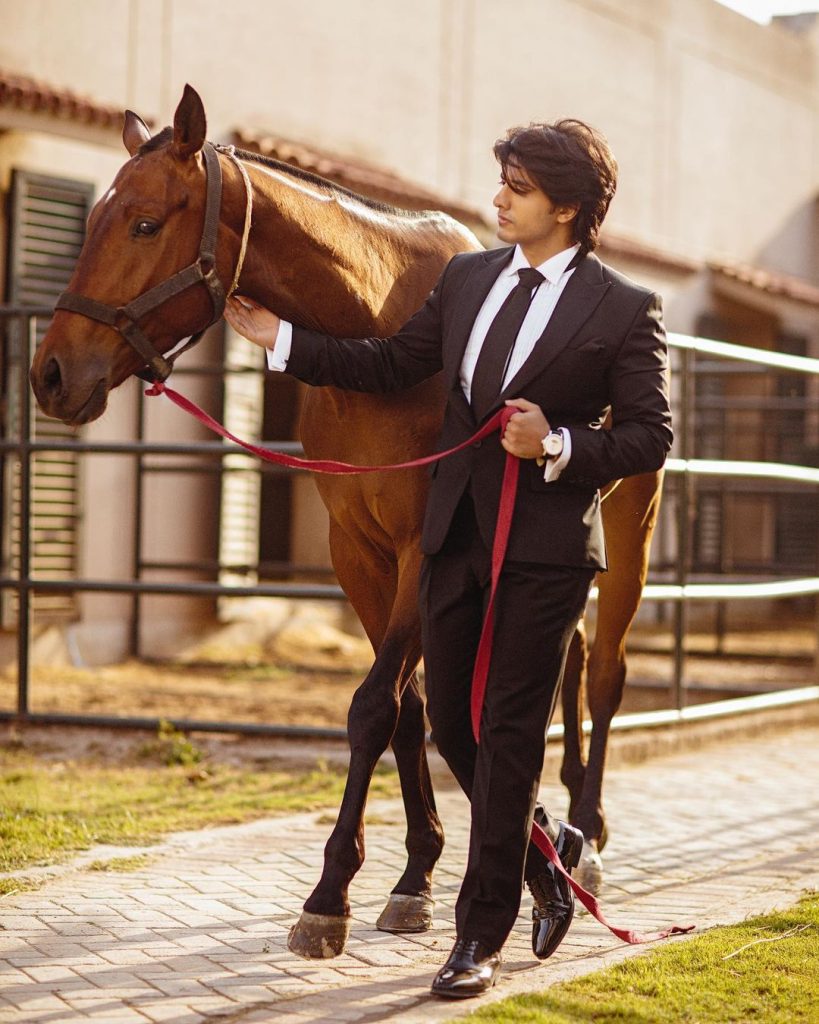 Danyal Zafar has a signature style of is own though he resembles his star brother Ali Zafar a lot. Danyal Zafar has always kept long hair and experiments with casual and edgy styles which are on trend for todays day and age. He has however, experimented a bit more and dyed his hair. Danyal Zafar shared his new look with the world through his Instagram.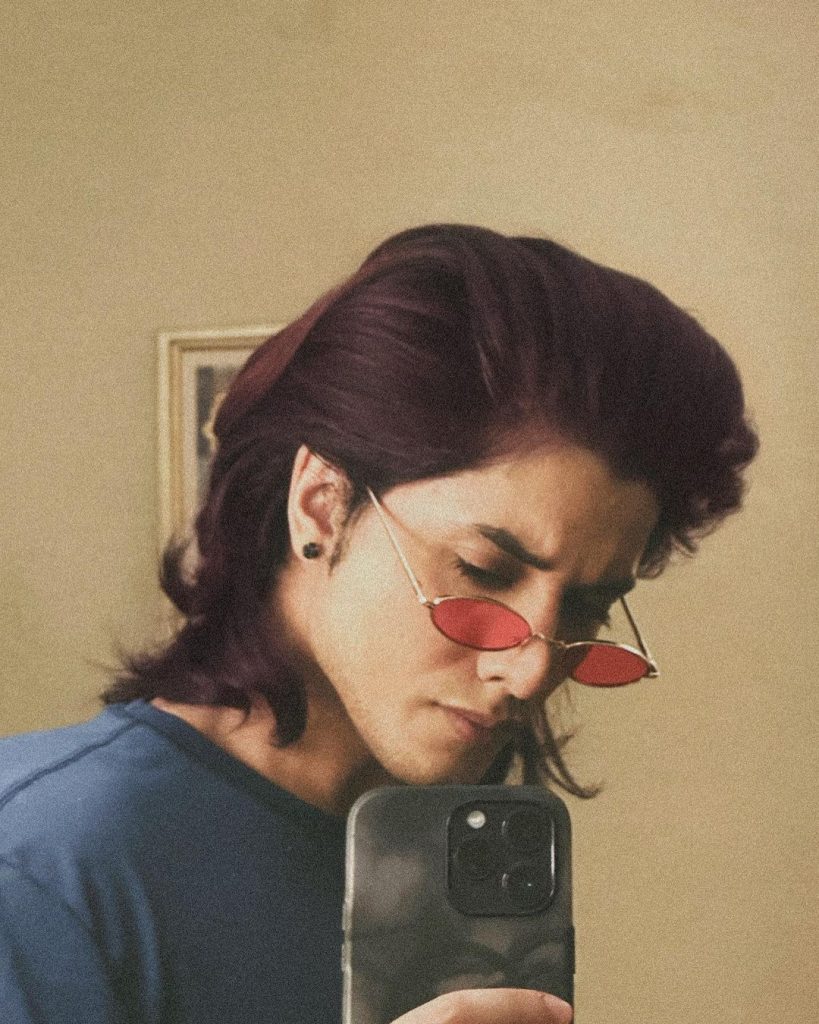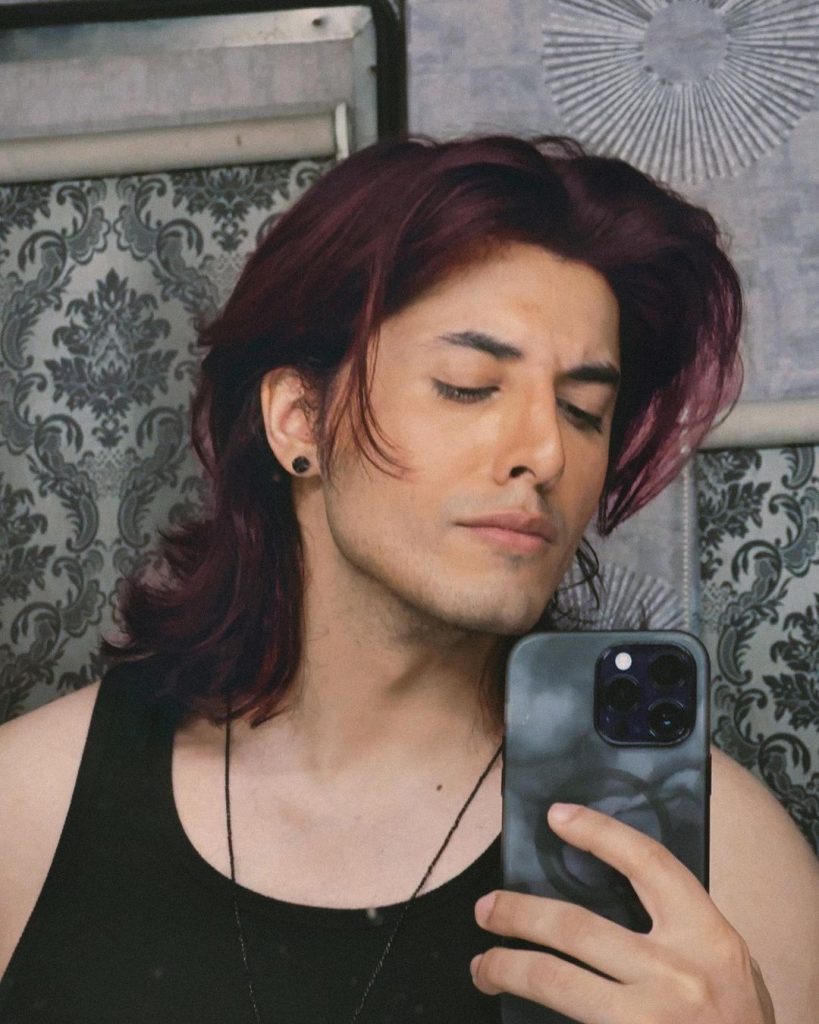 People are not a fan of his new look and started criticizing him for his new look. Danyal himself also noticed the negative feedback and shared it on his Instagram stories.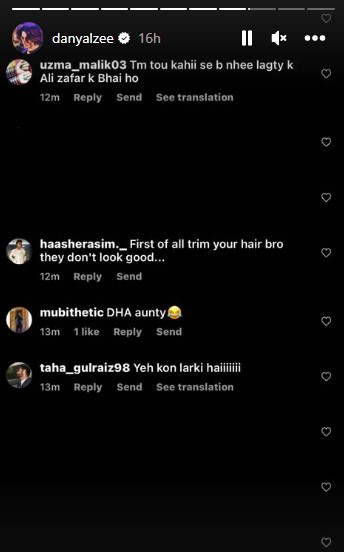 Many even think he is looking like Momina Mustehsan: