Danyal Zafar is serving the entertainment industry as a singer, music director, composer, actor, and model. He also aims to pursue his career in acting and has played a lead role in a short film which earned him accolades.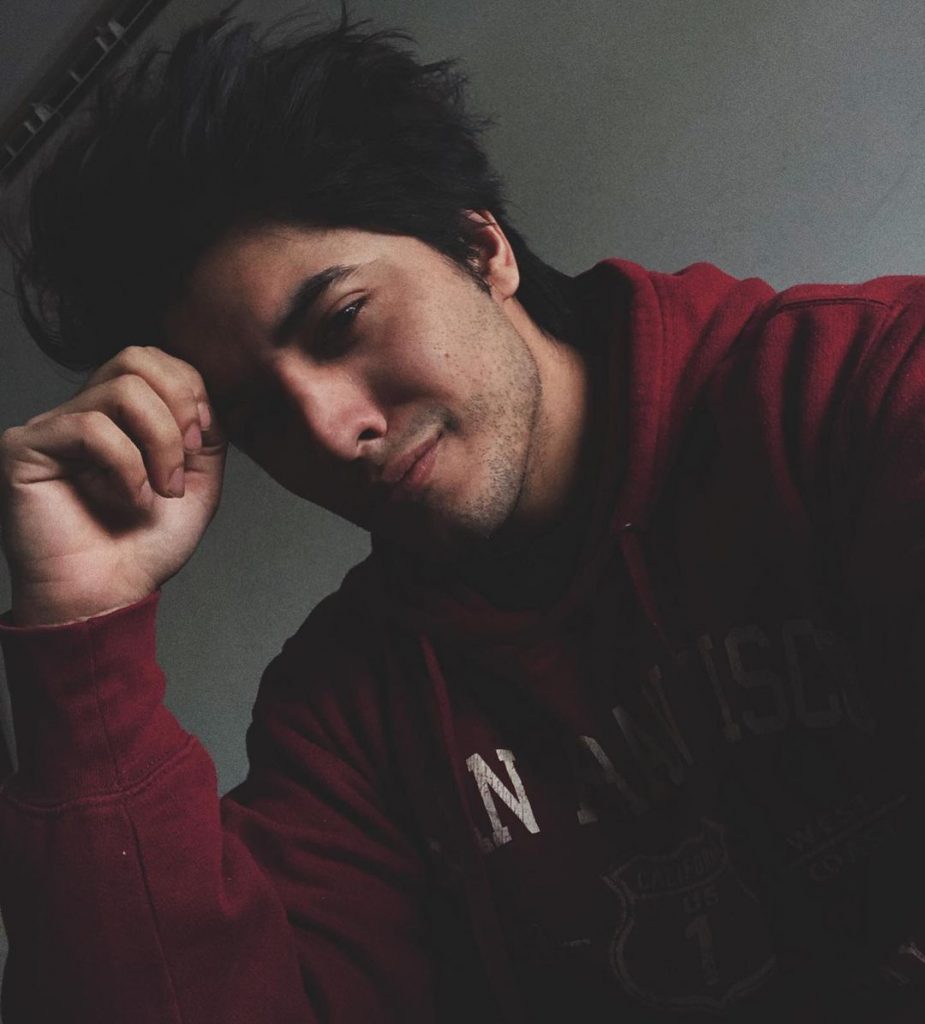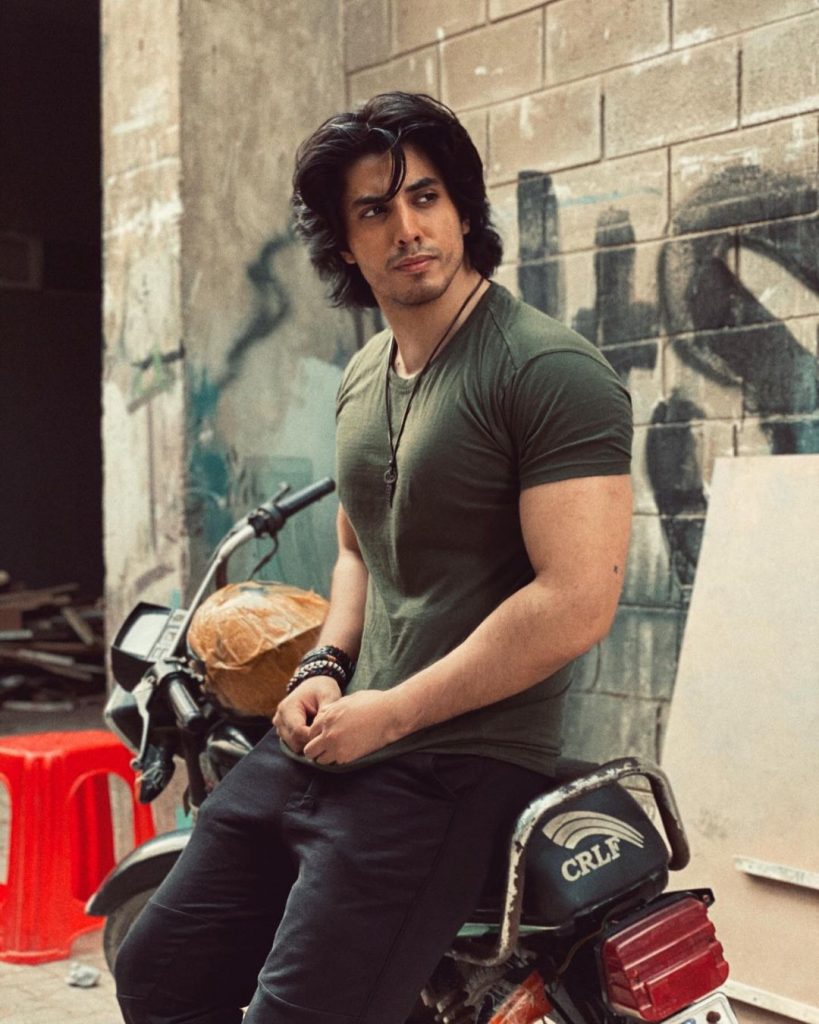 Being the younger brother of maestro singer Ali Zafar, he is following his brother's footsteps to make his name in the music industry. He is lucky enough to have a higher place in the music industry via the debut performance only. He has set an example for youth who are trying to establish their career.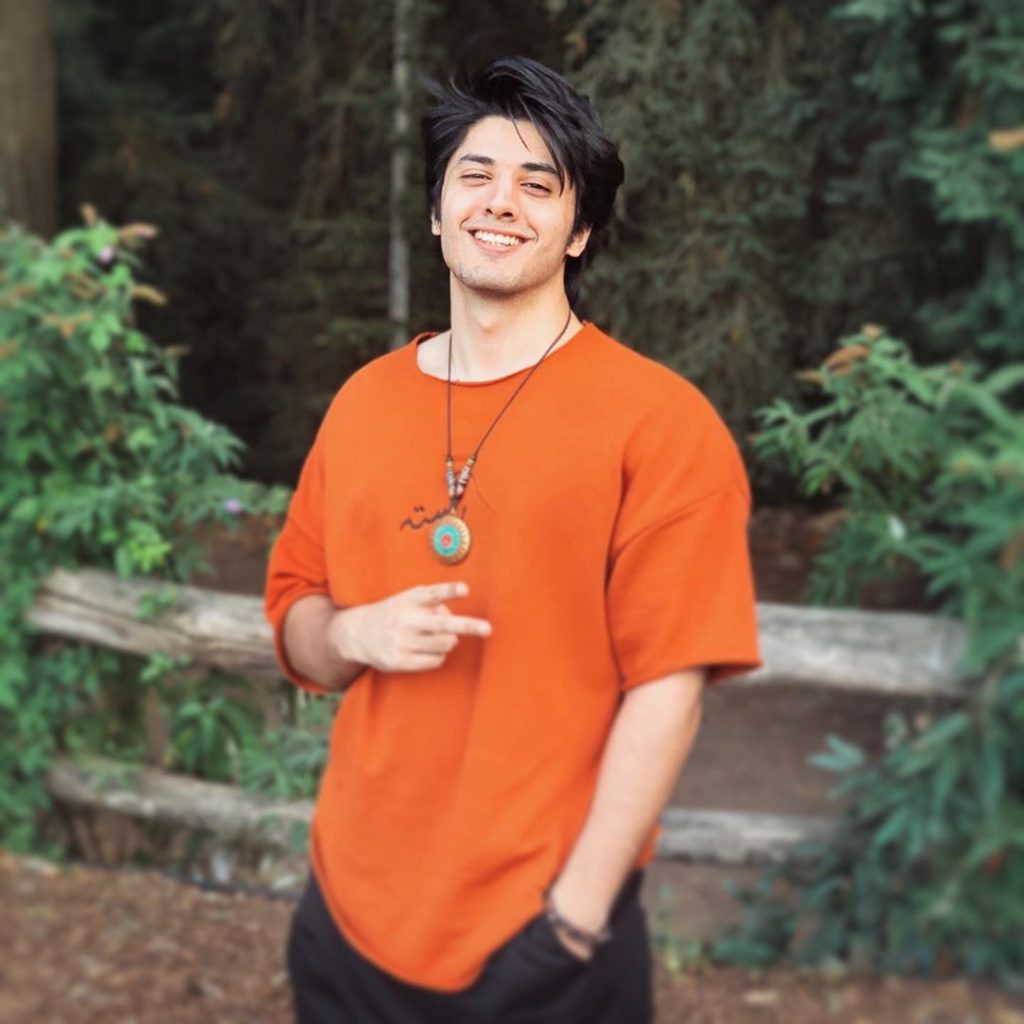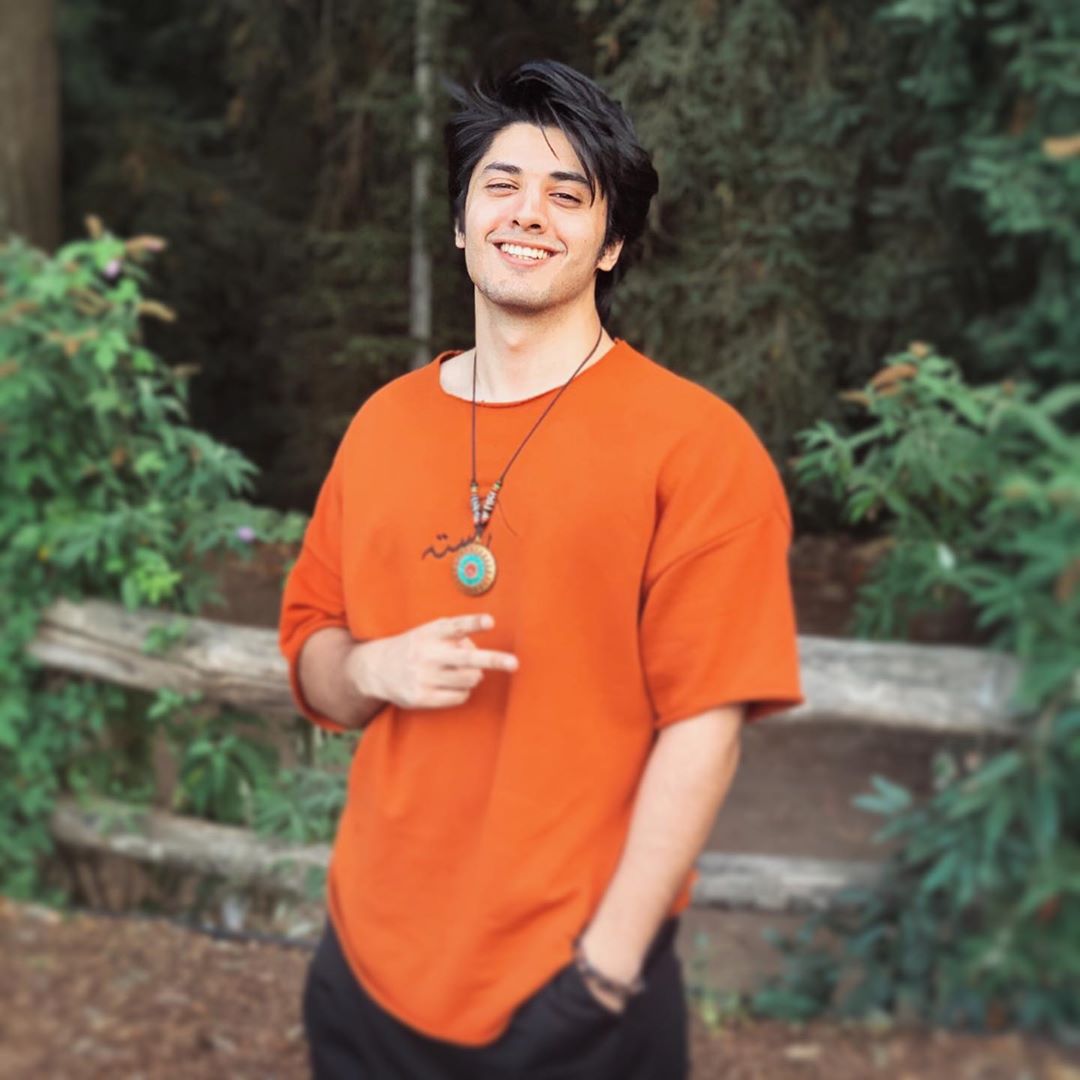 Recently Danyal Zafar posted a picture of himself on his Instagram account.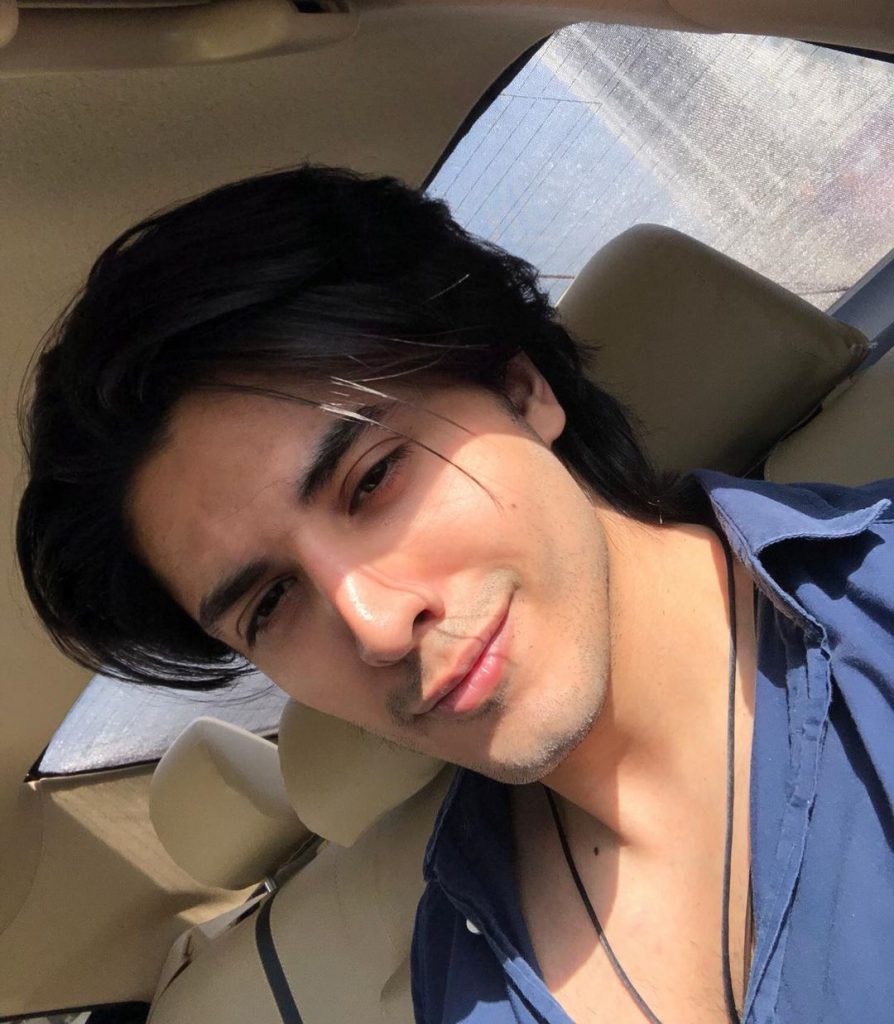 After watching the picture people said that Danyal Zafar is a desi version of Eugene from Disney movie "Tangled". Danyal resembles a lot with Eugene.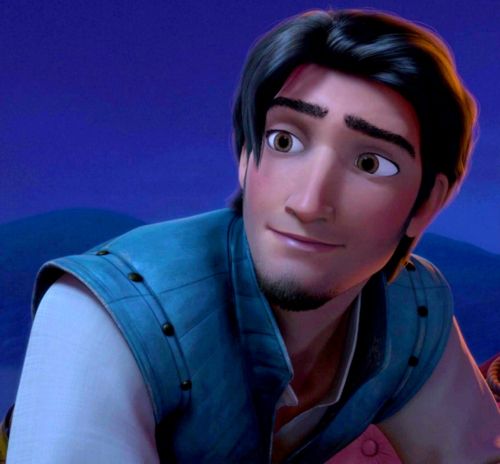 Let's have a look on what people think about the resemblance between Danyal and Eugene.