Holidate, a recently released film available on Netflix. The story line is based on Sloane (Emma Roberts) and Jackson (Luke Bracey) who hate holidays. They constantly find themselves single, sitting at the kids table, or stuck with awkward dates, but when these two strangers meet during one particularly bad Christmas, they make a pact to be each other's "holidate" for every festive occasion throughout the next year. They become each other's perfect plus-one which leads to some hilarious and provocative hijinks. However, as a year of absurd celebrations come to an end, Sloane and Jackson find that sharing everything they hate may just prove to be something they unexpectedly love.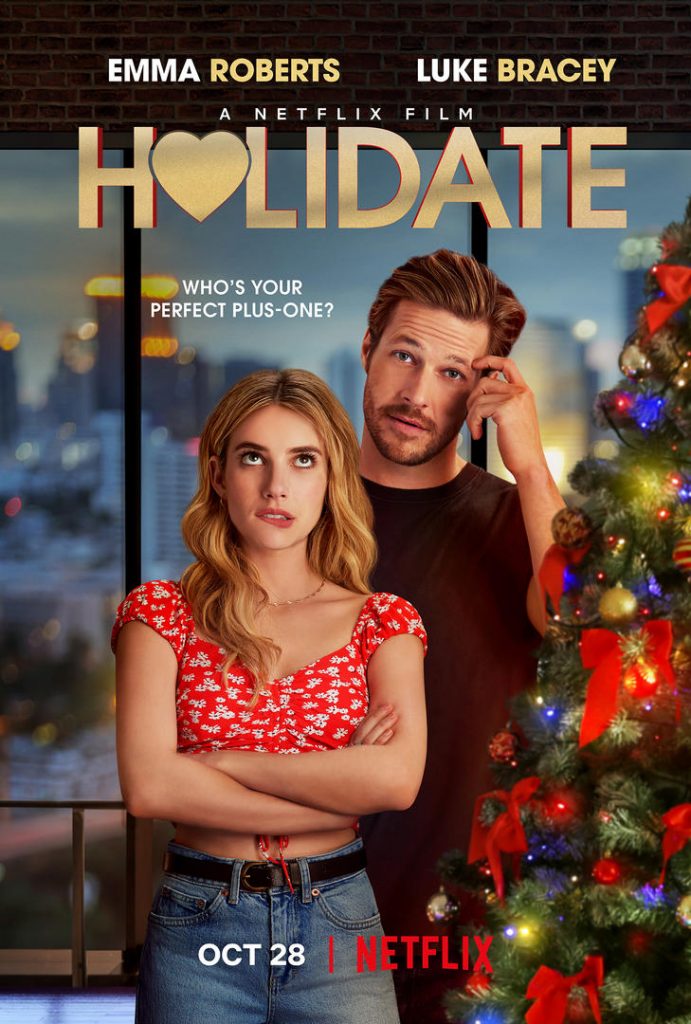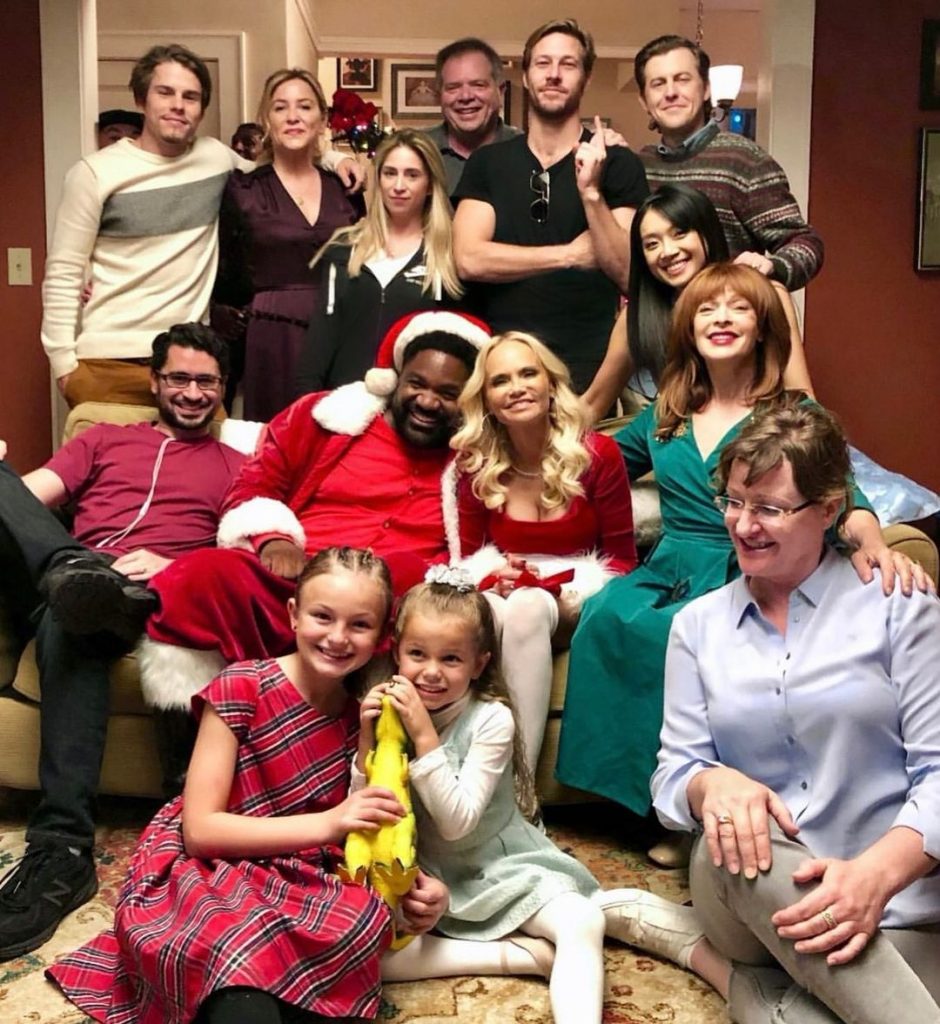 Here are some details about the star cast of Holidate.
[lwptoc]
Luke Bracey (Jackson)
Luke Bracey, known as Jackson plays a lead role in Holidate. He was born on April 26, 1989. Luke is an Australian actor, who is best known for his role on Home and Away as Trey Palmer. He also appeared in the 2011 film Monte Carlo, and as Aaron on Dance Academy. In 2013 Luke played Cobra Commander in G.I. Joe: Retaliation replacing Joseph Gordon-Levitt from the first film. He starred in the 2014 films The November Man and The Best of Me.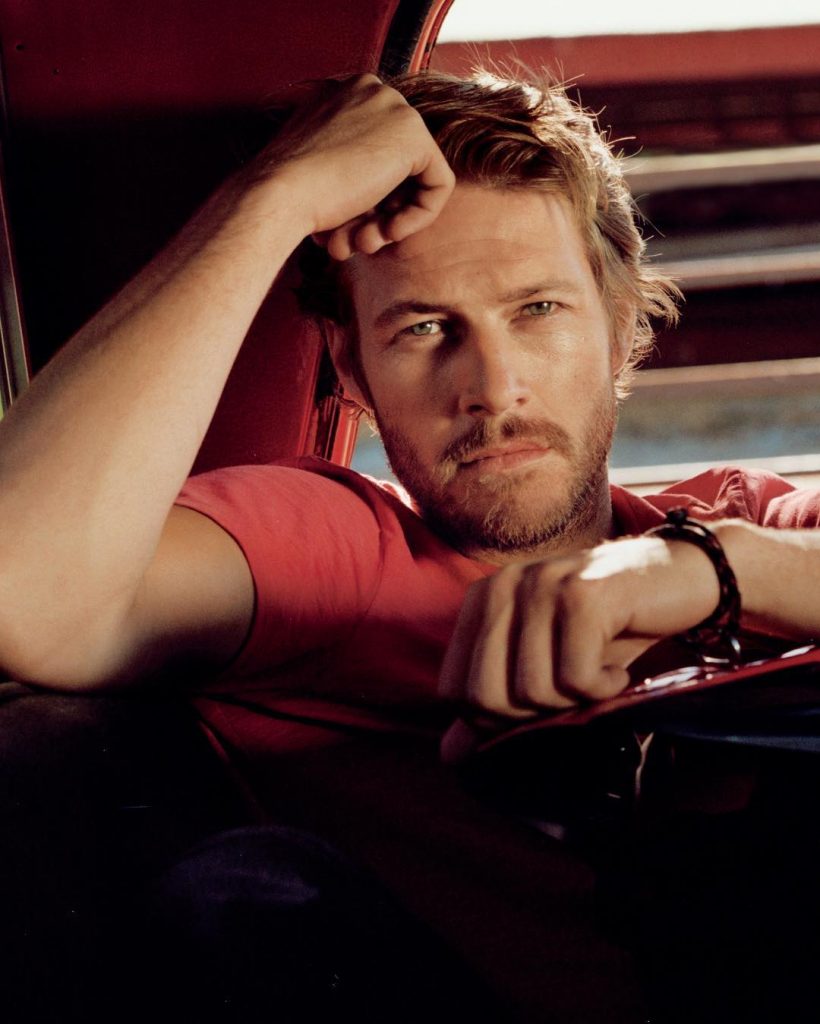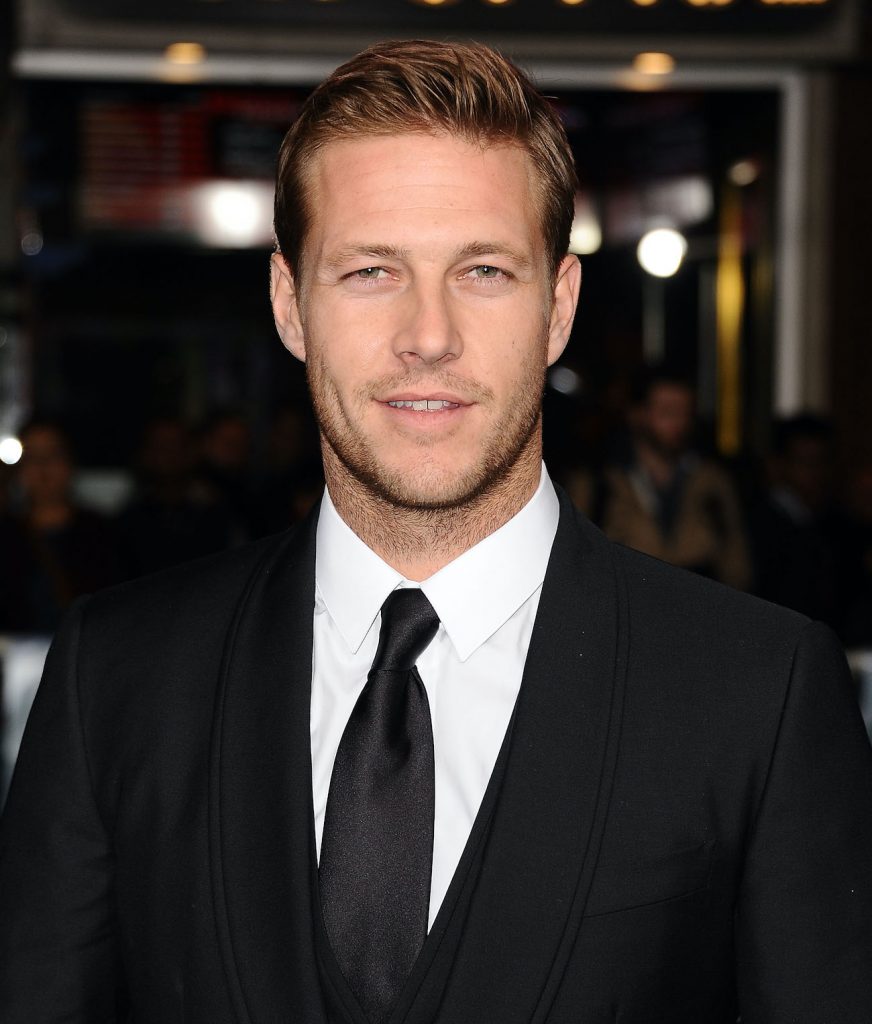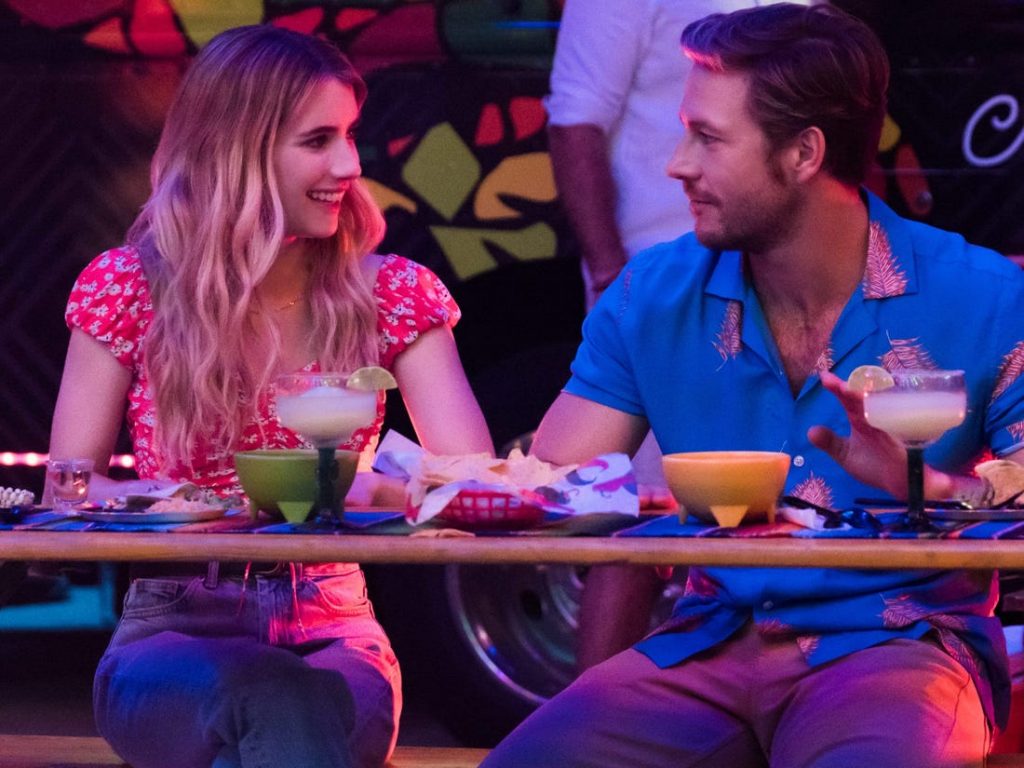 Emma Roberts (Sloane)
Emma Roberts, known as Sloane is an American actress and singer who is playing a lead role in Holidate. She is known for playing lead roles in television series and Hollywood movies. She comes from a family of distinguished actors. Her father Eric Roberts is an Oscar-nominated actor, while her aunt Julia Roberts is an 'Oscar' winner. Roberts started acting at the age of nine, playing a role in the movie 'Blow.'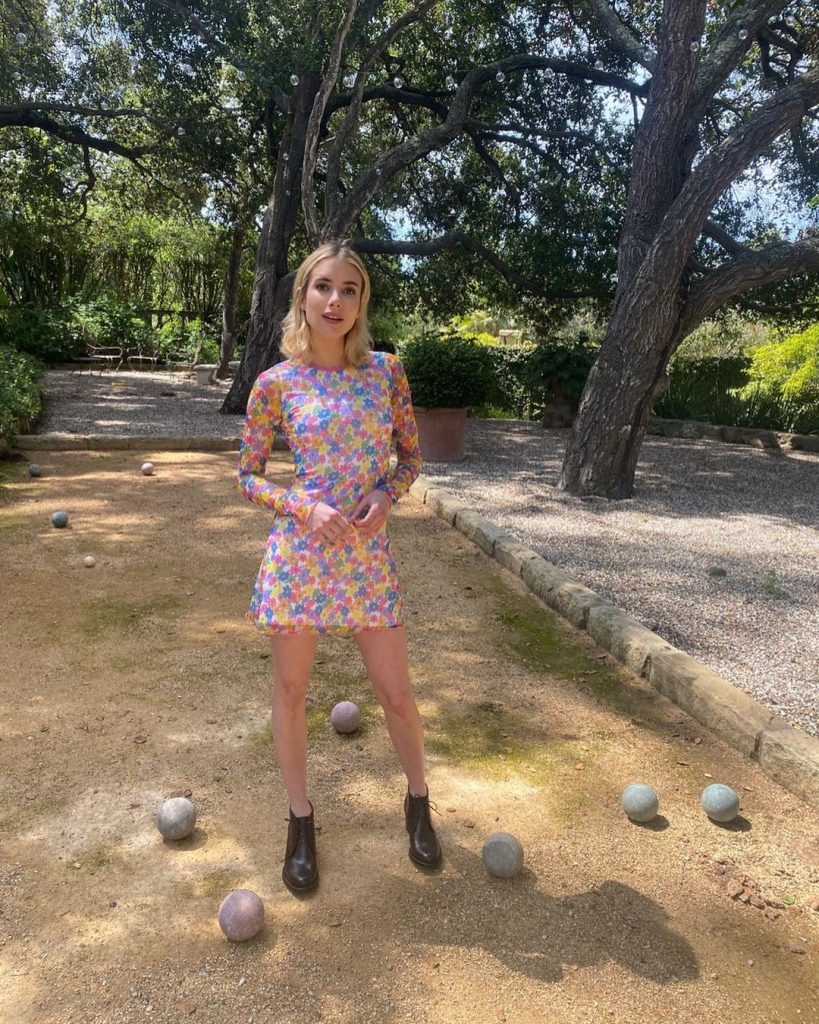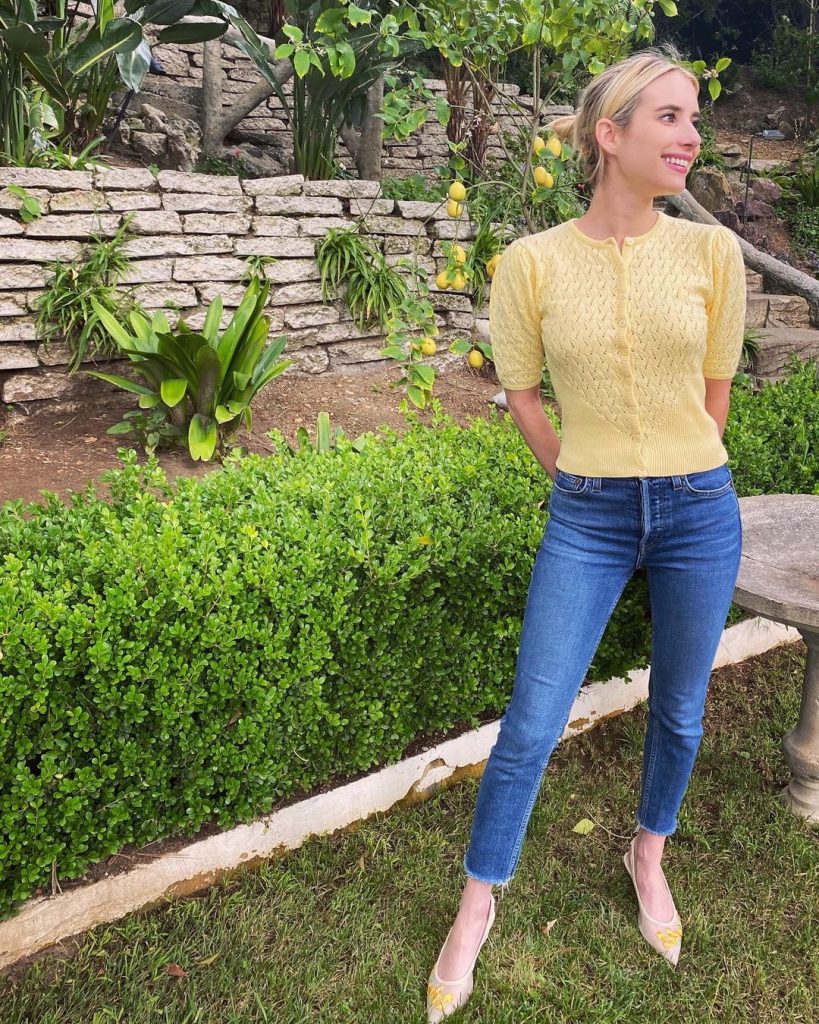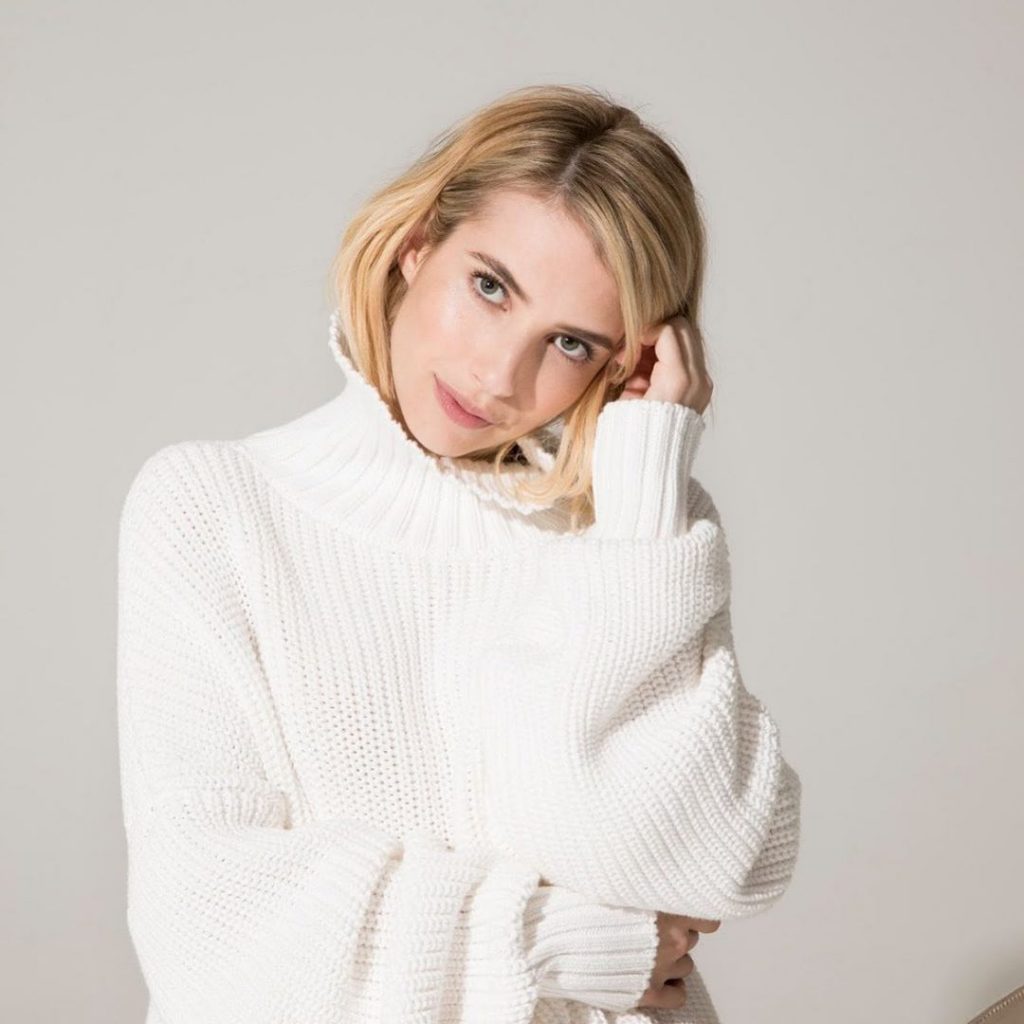 Jessica Brooke Capshaw (Abby)
Jessica Brooke Capshaw known as Abby in film Holidate is the daughter of actress and producer Kate Capshaw and Robert Capshaw. She was born on August 9, 1976. She is an American Actress. She started her career performing a minor role in the drama The Locusts (1997), co-starring her mother, at age nineteen. Jessica married Christopher Gavigan on May 22, 2004, at her family's East Hampton estate. The couple have a son and three daughters.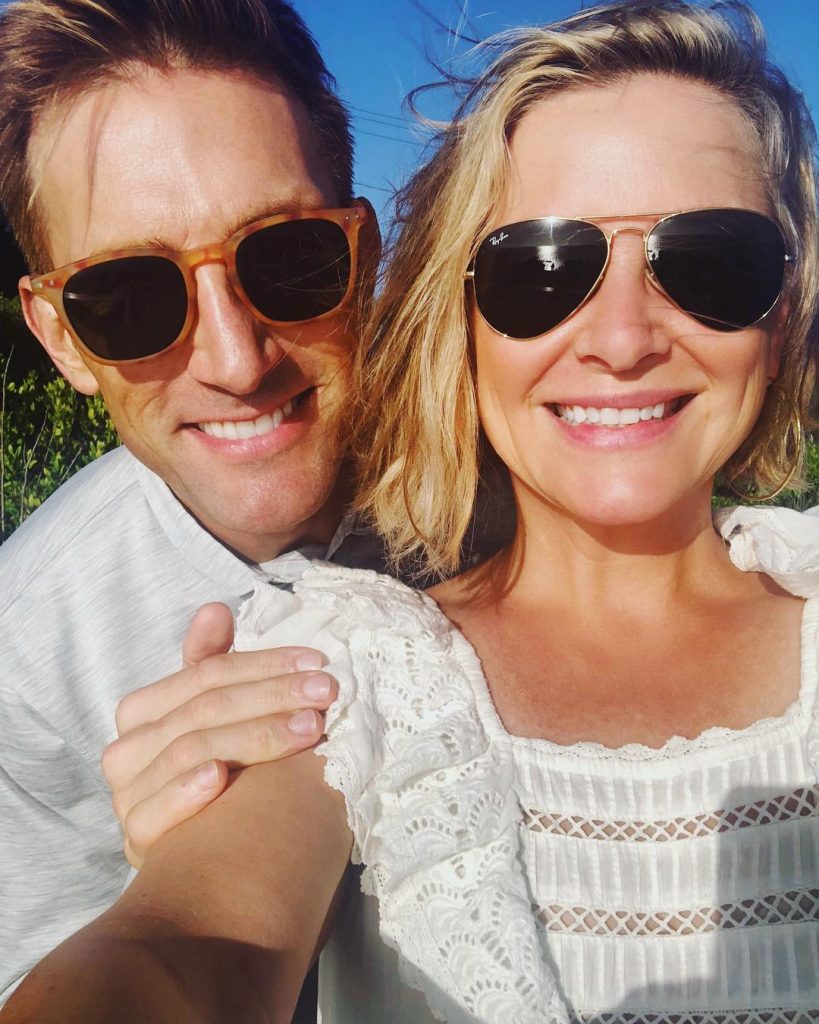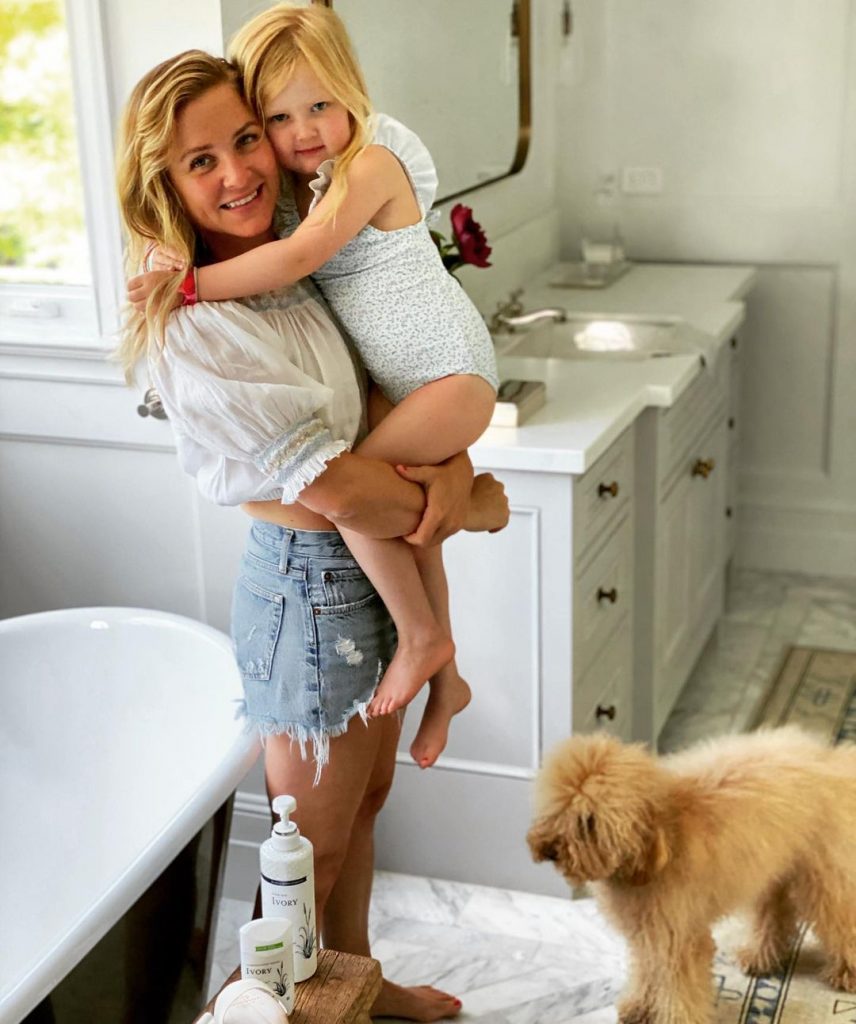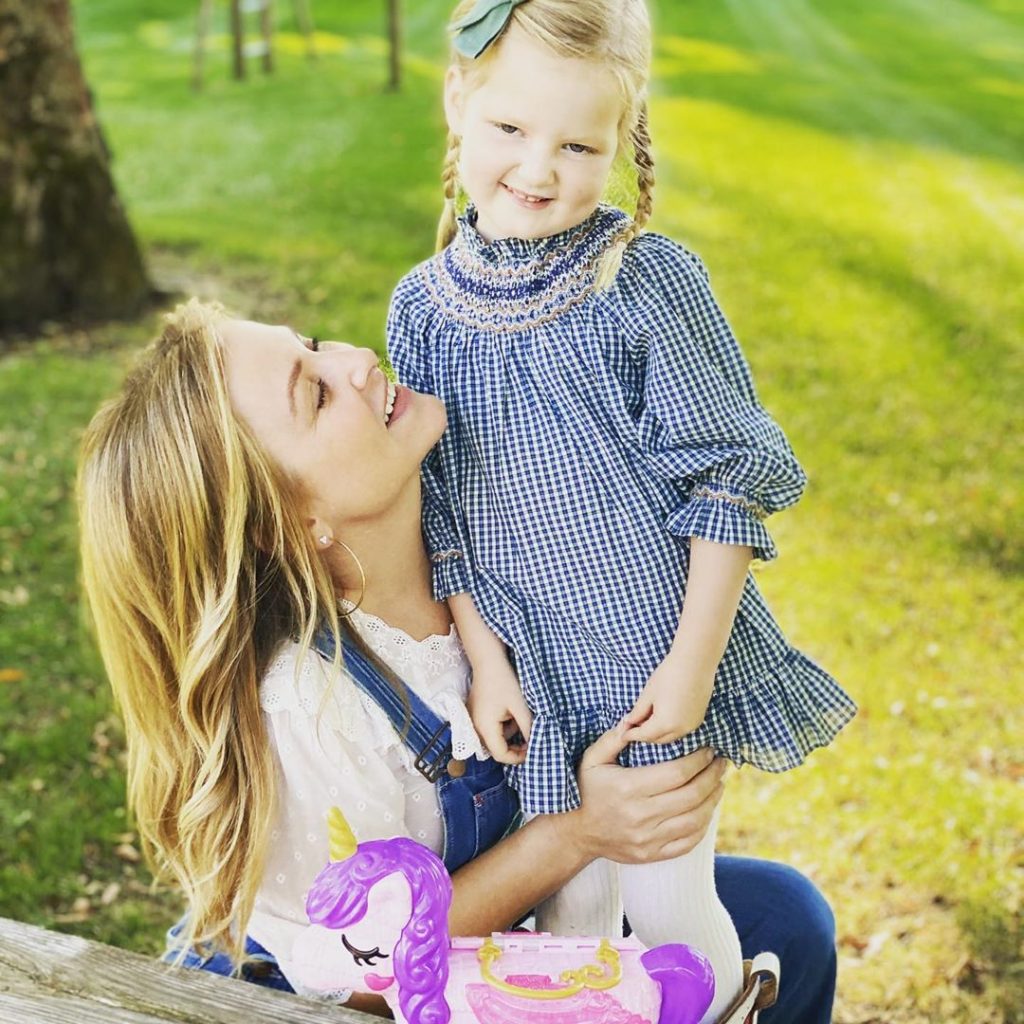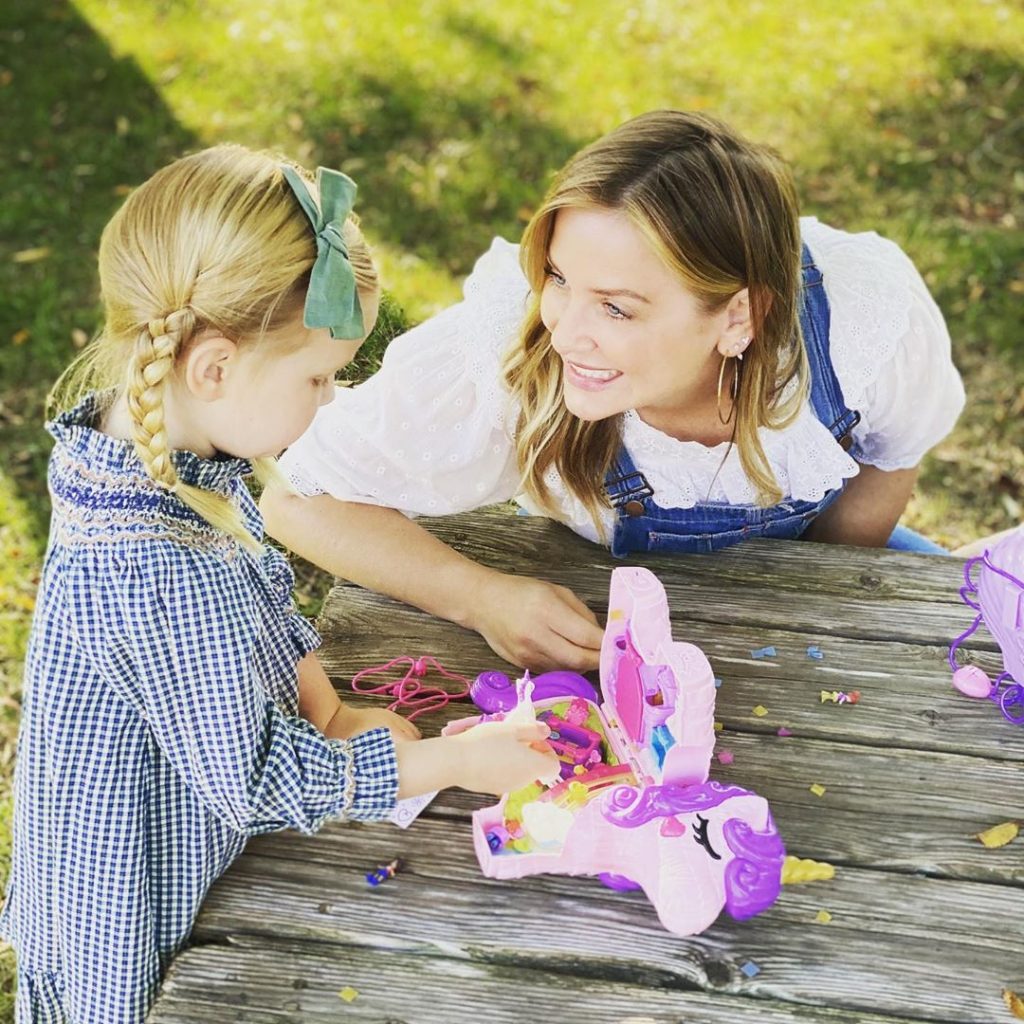 Kristin Chenoweth (Aunt Susan)
Kristin Dawn Chenoweth plays the role of Aunt Susan in Holidate. She was born on July 24, 1968. Kristin is an American actress and singer, with credits in musical theatre, film and television. In 1999, she won a Tony Award for her performance as Sally Brown in You're a Good Man, Charlie Brown on Broadway. Kristin sang gospel music as a child in Oklahoma and studied opera before deciding to pursue a career in musical theatre. In 1997, she made her Broadway debut in Steel Pier, winning a Theatre World Award, before appearing in You're a Good Man, Charlie Brown and Wicked.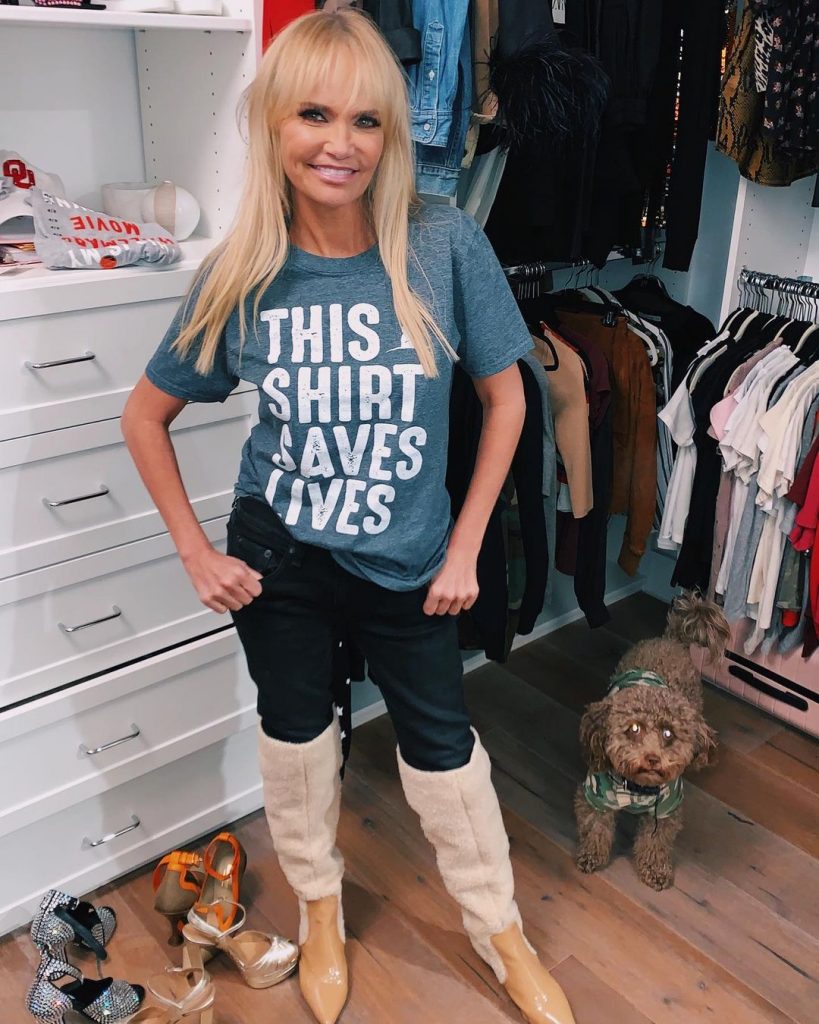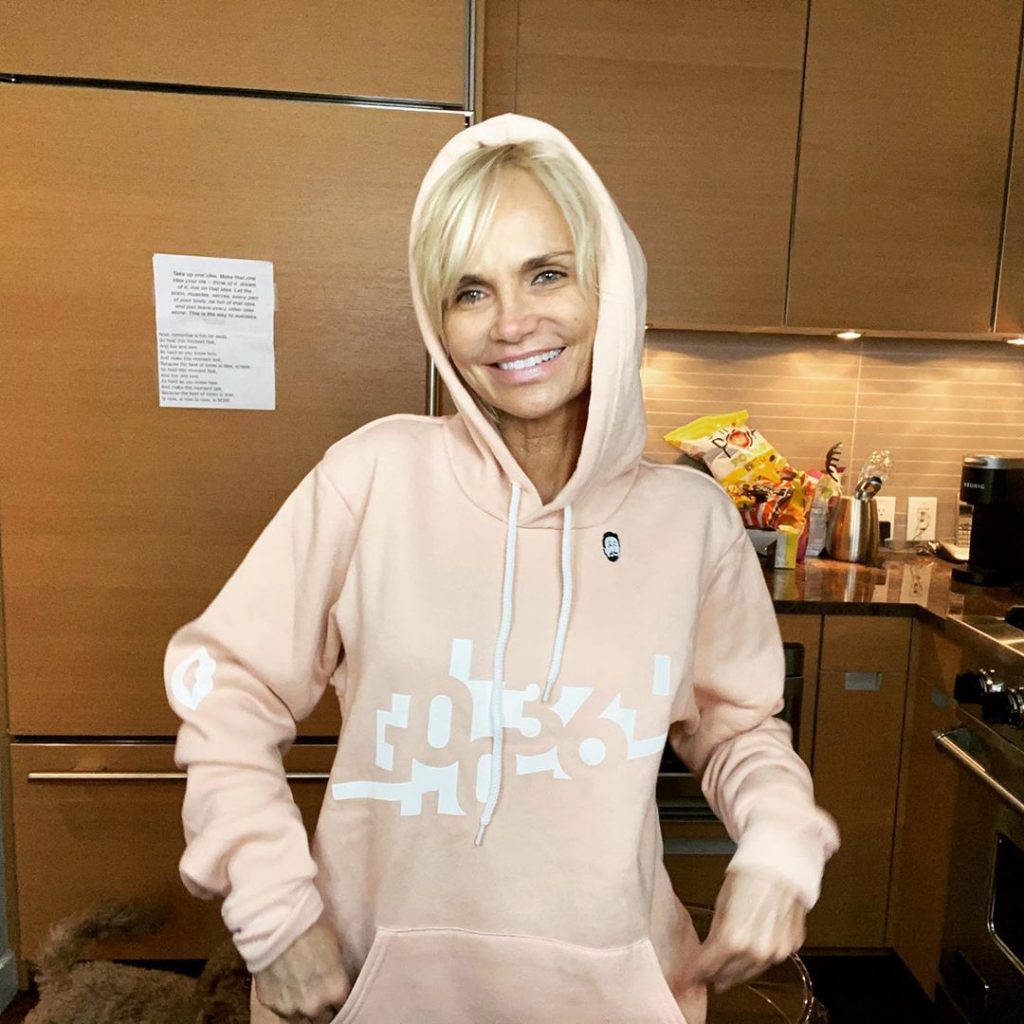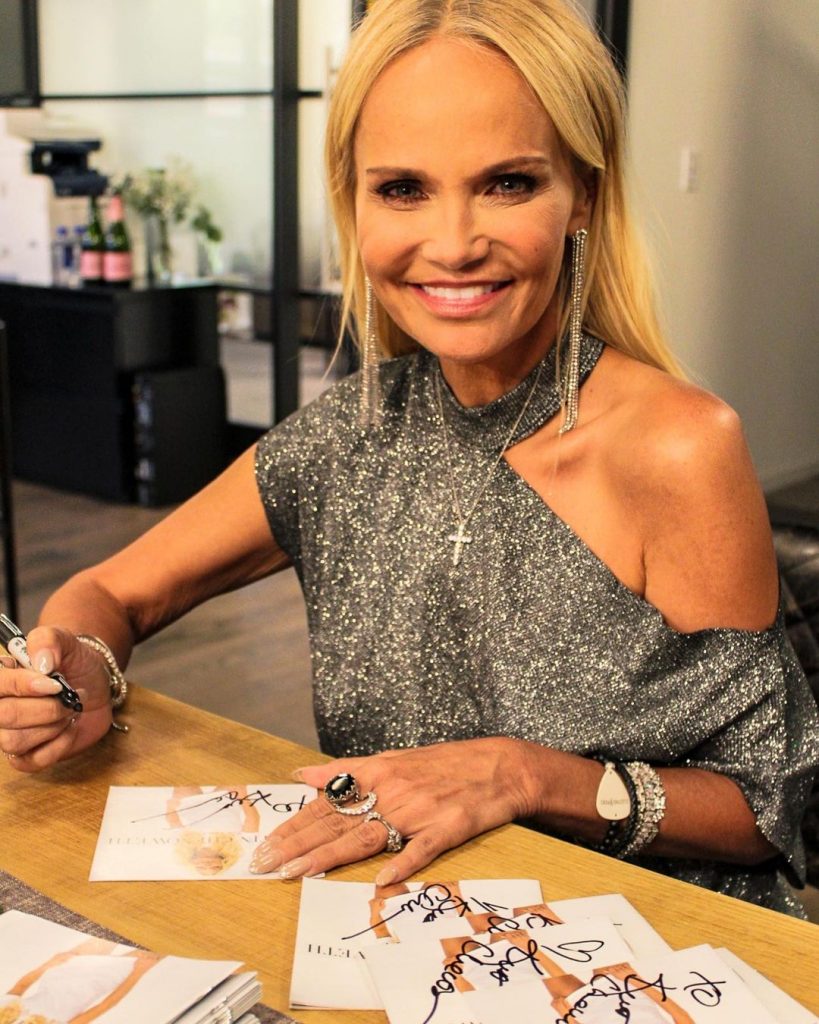 Jake Manley (York)
Jake Manley Plays the role of York in Holidate. He is a Canadian actor, born on August 23, 1991. In 2012, he made his acting debut in the CW drama series, Beauty & the Beast. Following on from his first role, Jake won other roles on a variety of TV shows including Cracked, Heroes Reborn, iZombie and American Gods. Jake Manley began dating actress Jocelyn Hudon in 2015. The couple got engaged on August 26, 2020.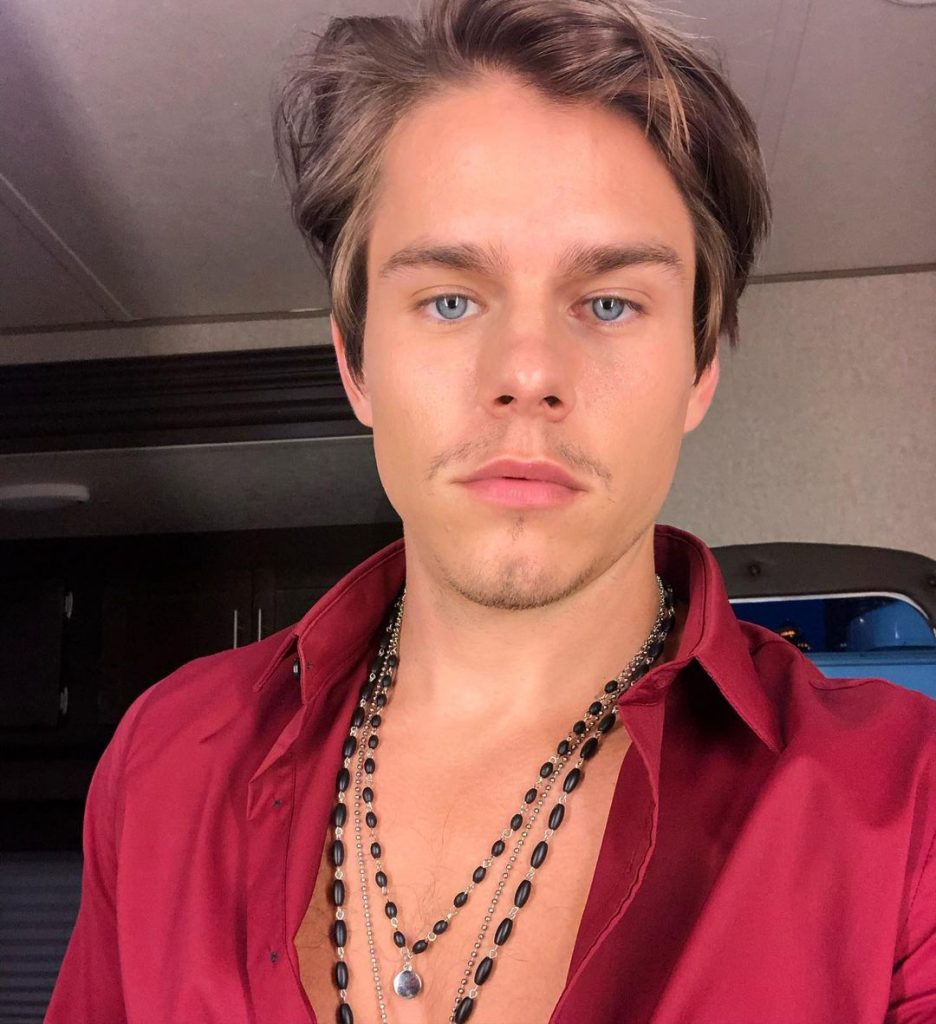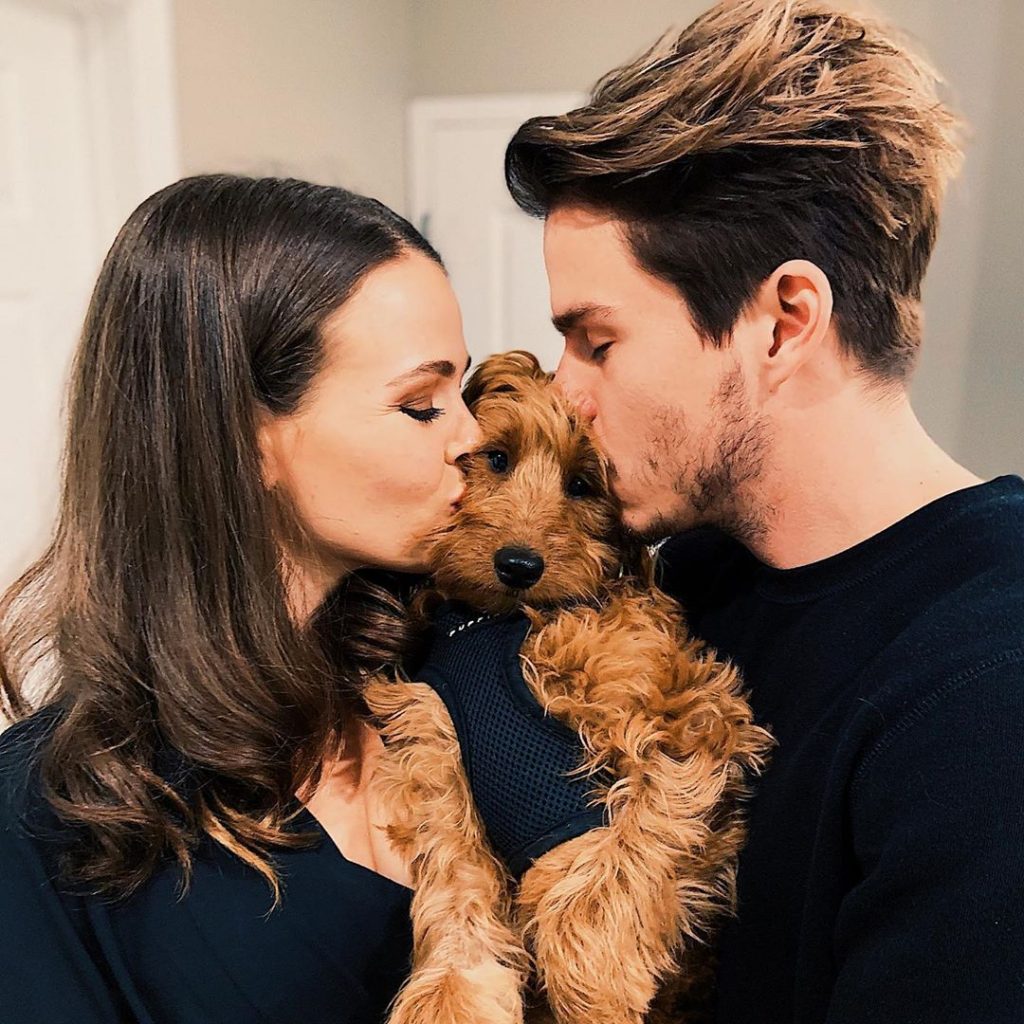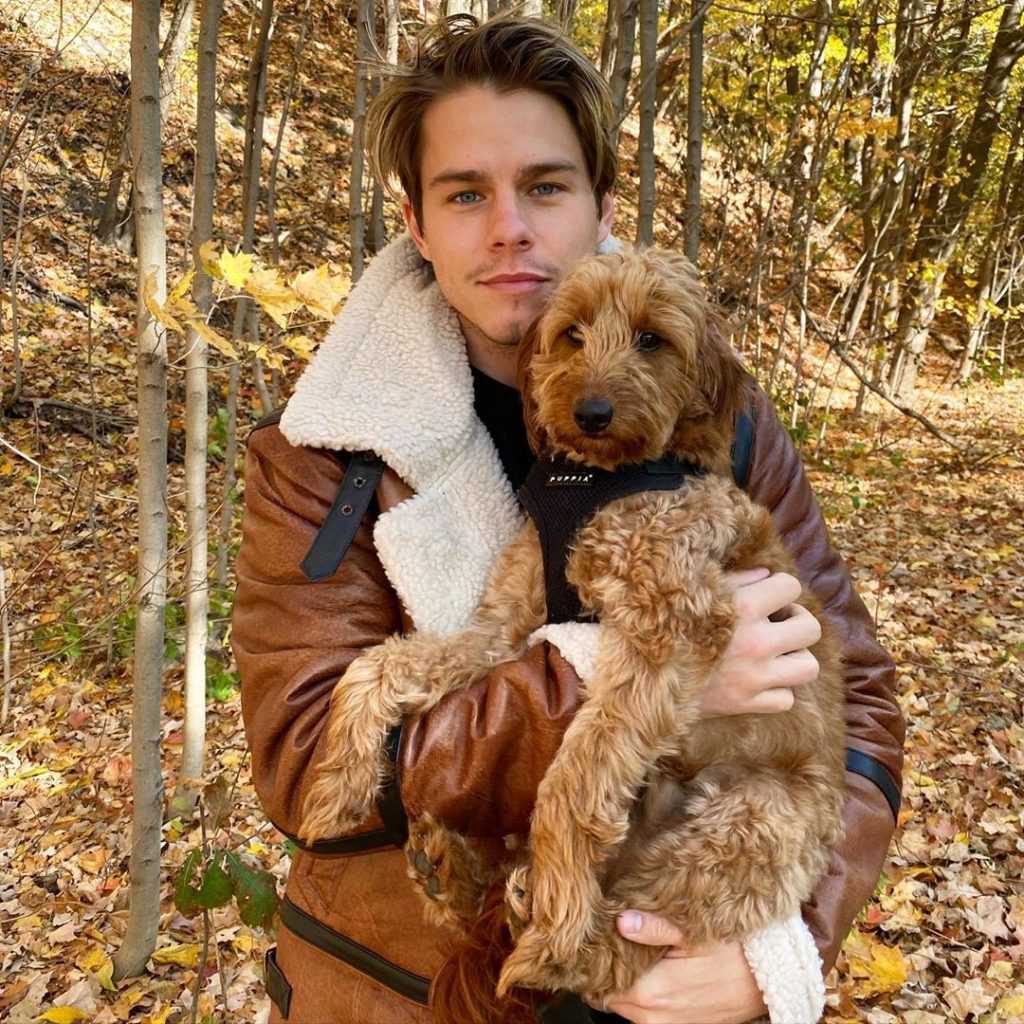 Manish Dayal (Faarooq)
Manish Dayal is an American actor who played the role of Faarooq in Holidate. He was born on 17 June, 1983 in an Indian Gujrati family. Manish started his career appearing in national commercials for McDonald's, Windows, Nintendo, and Domino's Pizza. In 2008, he played the lead in The New Group's twice-extended off-Broadway show Rafta, Rafta. He is best known for his roles as Raj Kher in The CW hit teen series 90210, in the films The Hundred Foot Journey (2014) and Viceroy's House (2017). Since 2018, he has featured as a main cast member of the Fox medical drama series The Resident. He got married to Snehal Patel in 2015.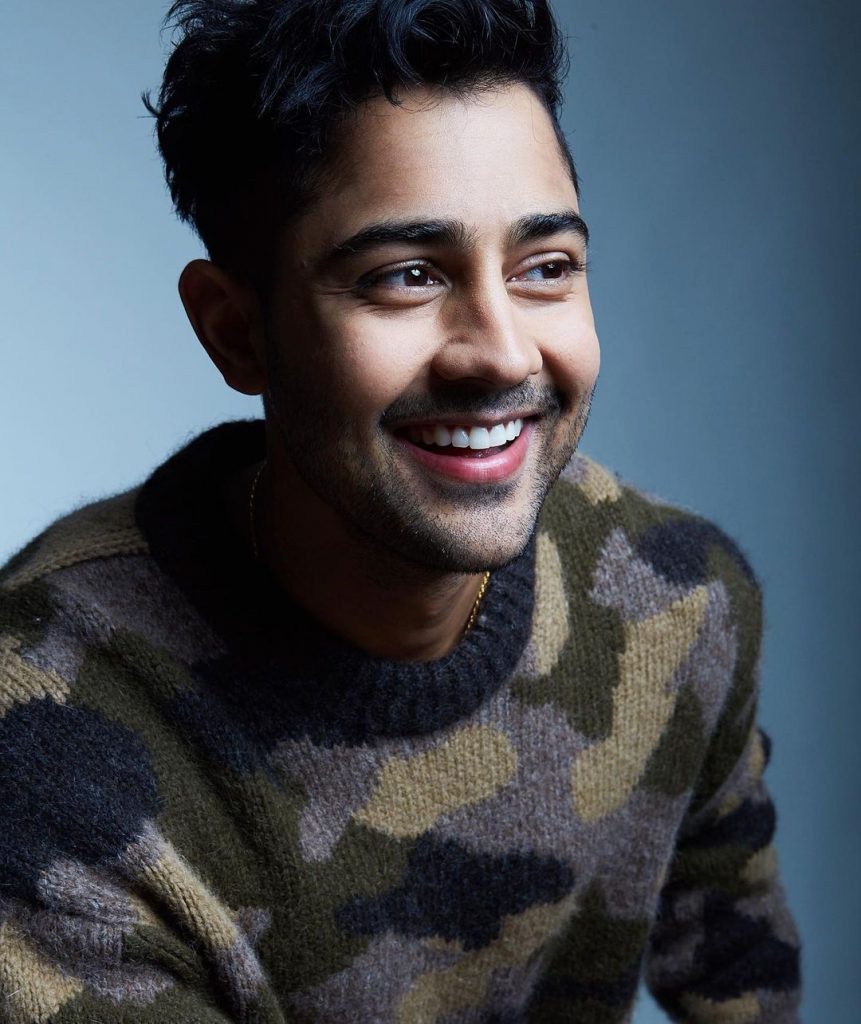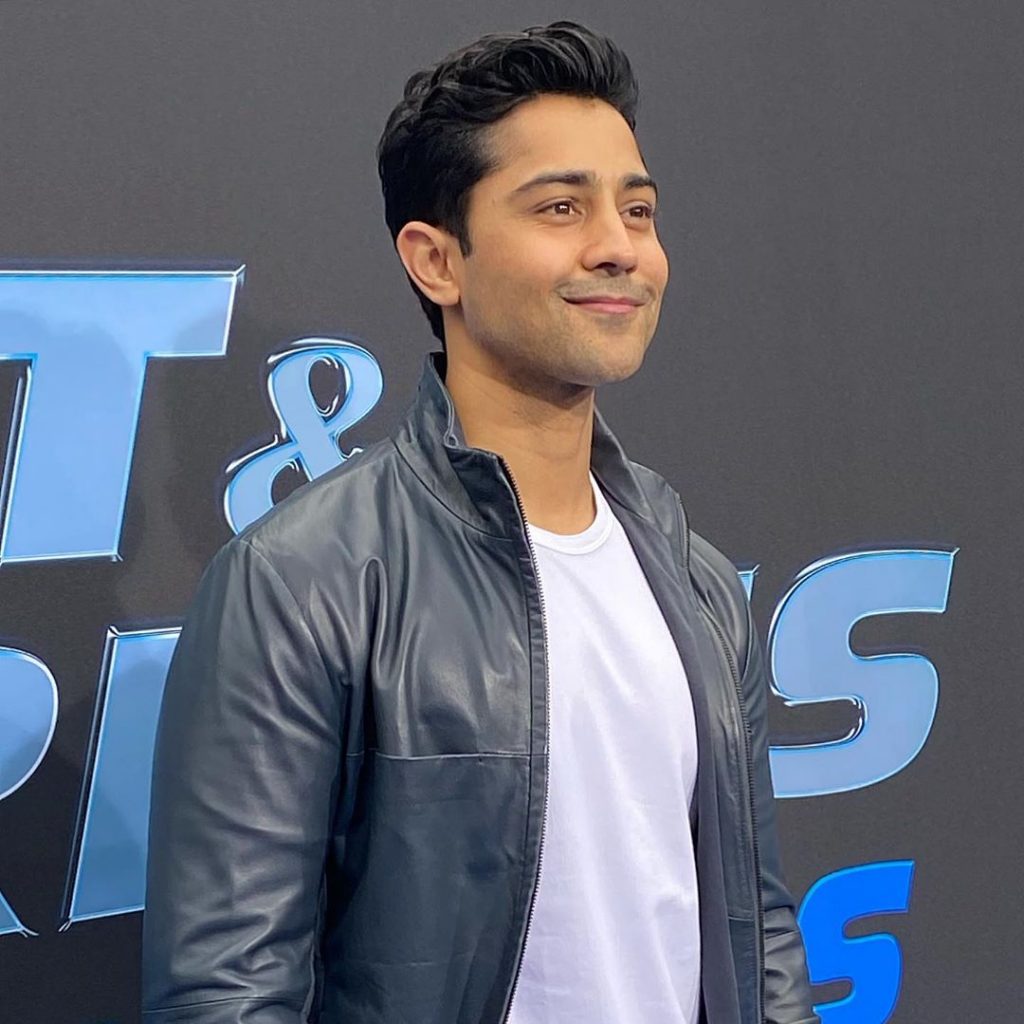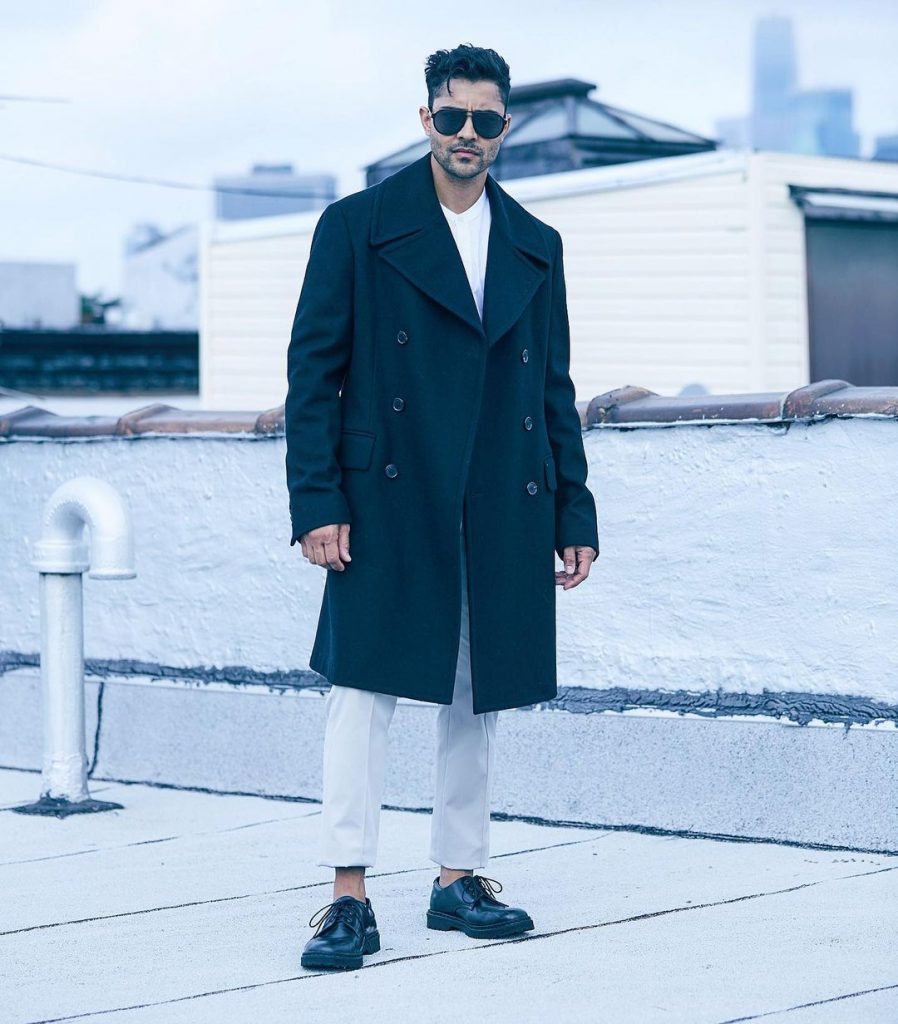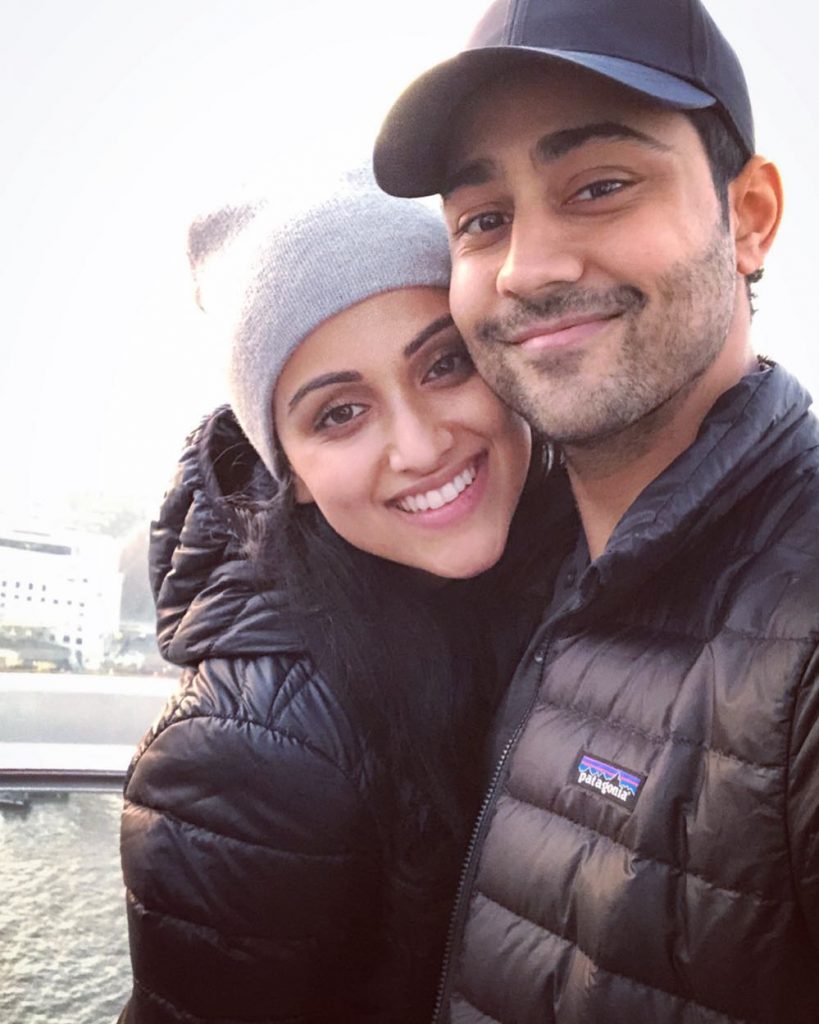 Nicola Peltz (Felicity)
Nicola Anne Peltz plays the role of Felicity in Holidate. She is an American actress born on January 9, 1995. She has one sister and six brothers. Nicola made her film debut as Mackenzie in the Christmas comedy Deck the Halls (2006). Her breakthrough role came when she played Katara in the 2010, film The Last Airbender. From 2013 to 2015, she co-starred as Bradley Martin in the A&E drama series Bates Motel. In 2014, she starred as Tessa Yeager in Transformers: Age of Extinction. On July 11, 2020, Nicola and model Brooklyn Beckham announced their engagement.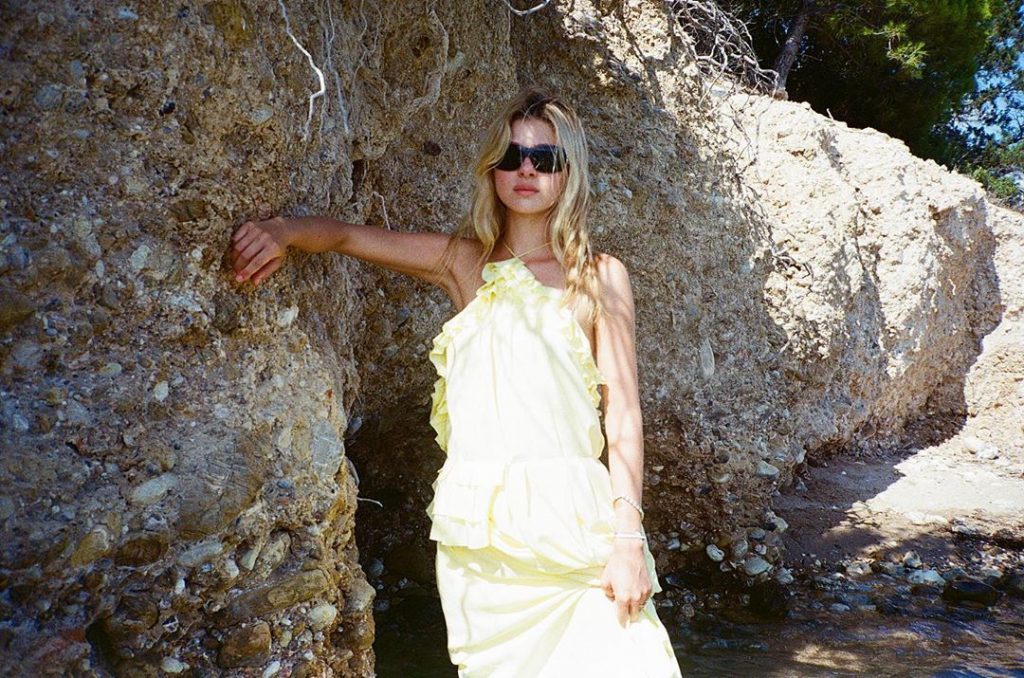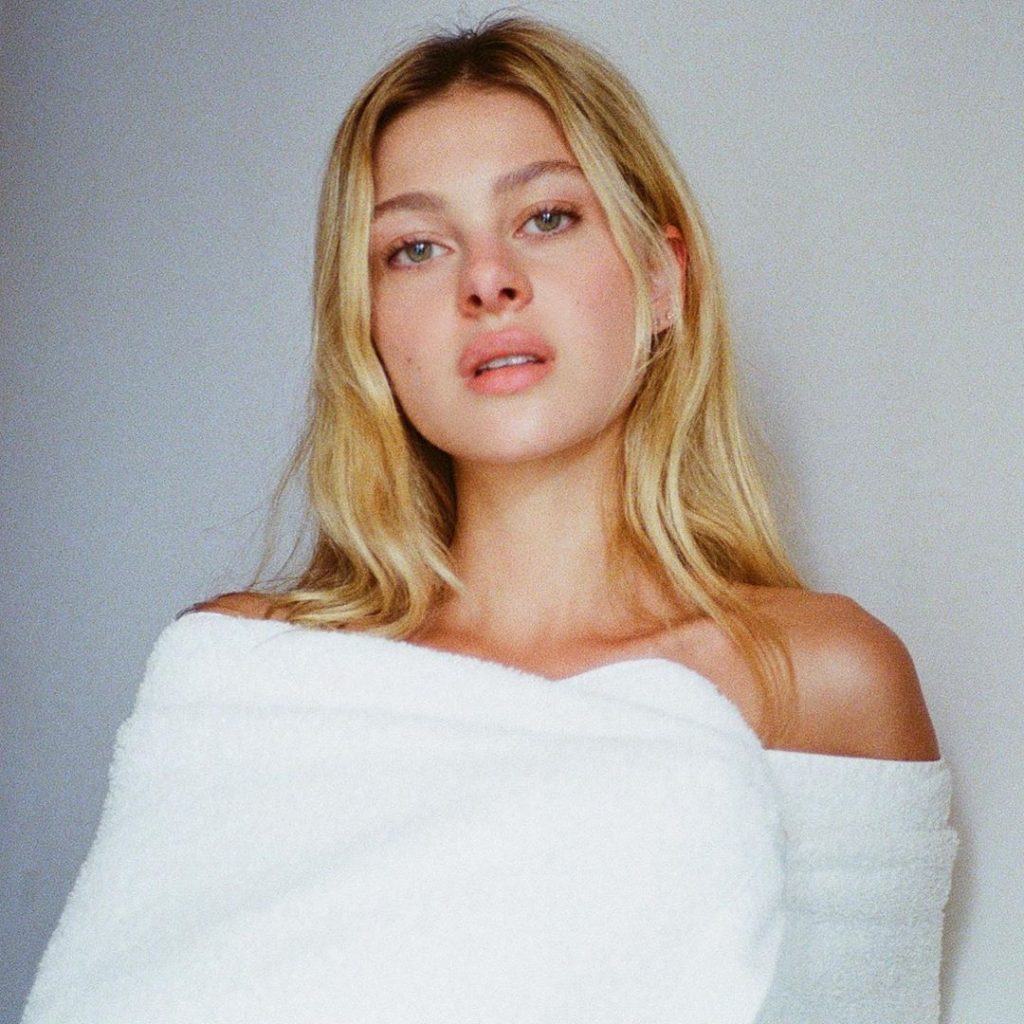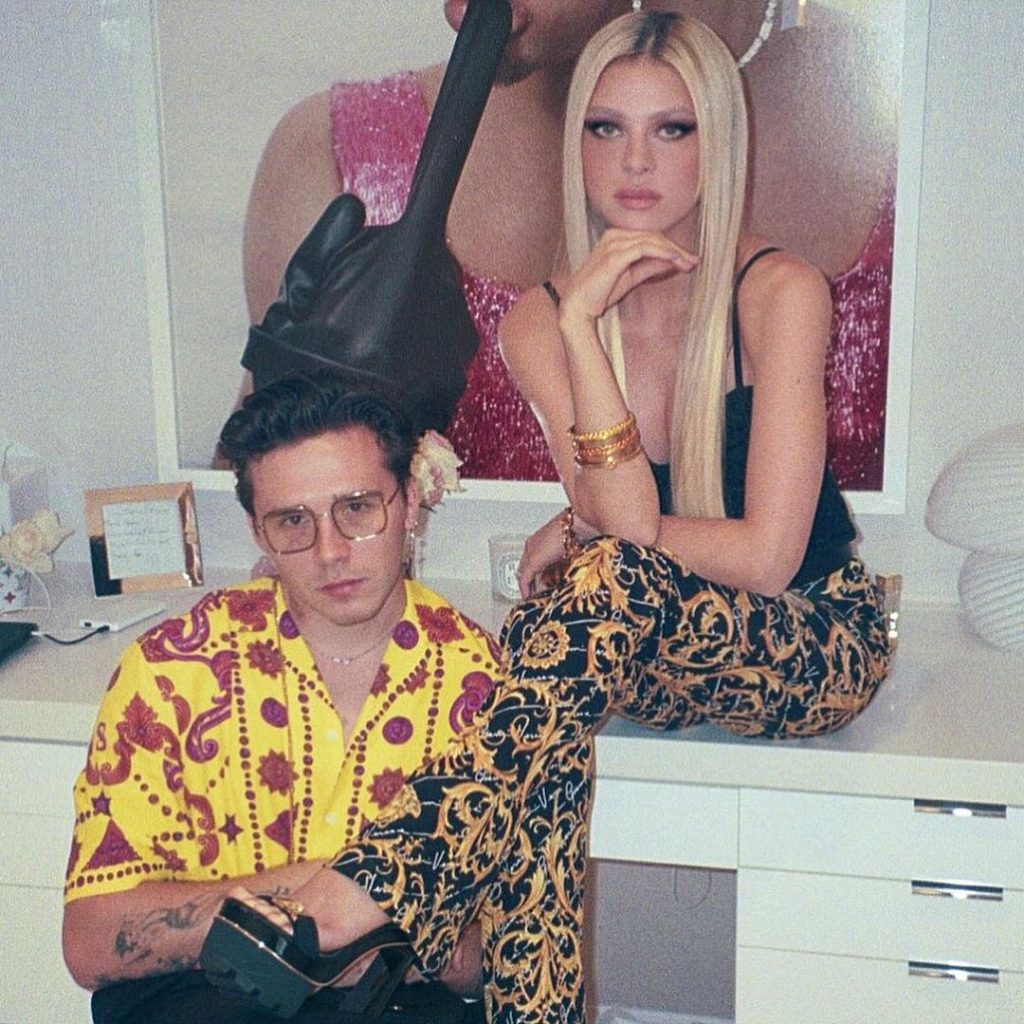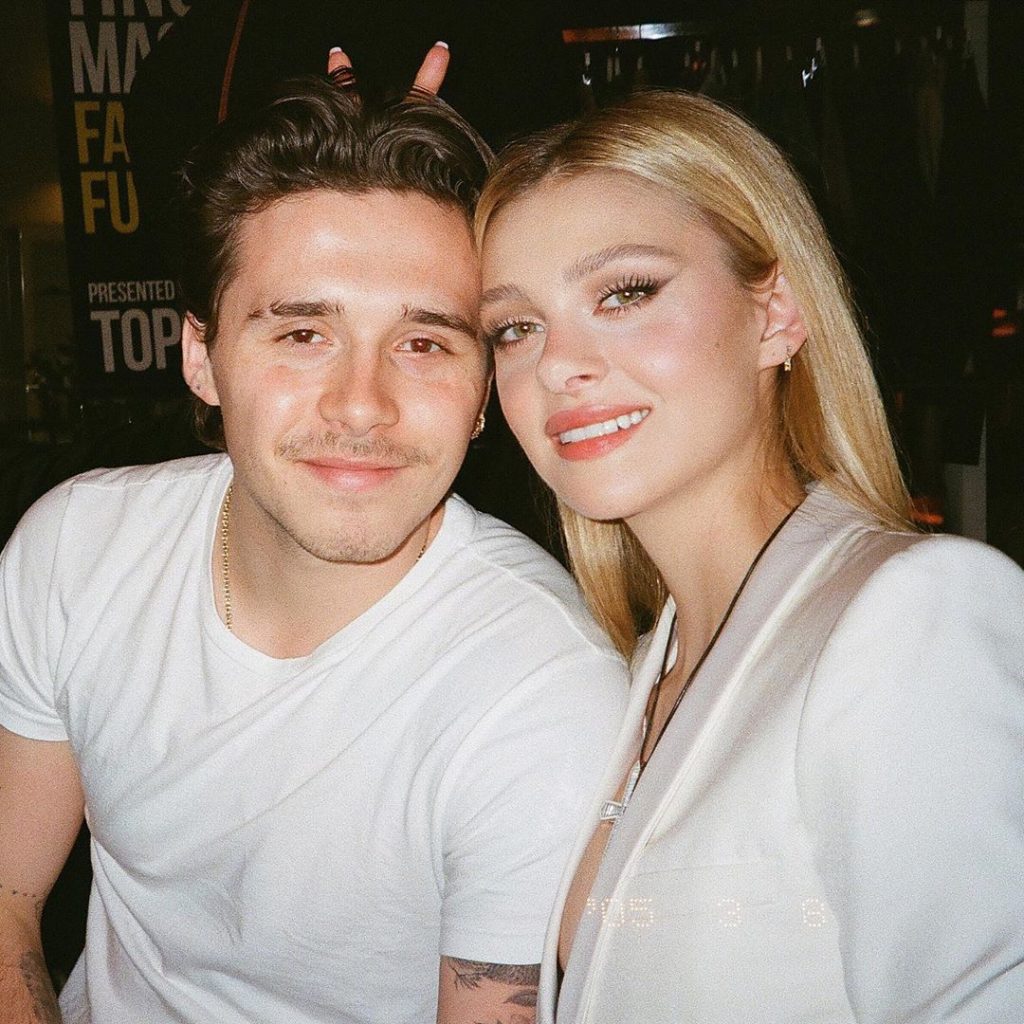 Frances Fisher (Elaine)
Frances Louise Fisher who plays Elaine in Holidate, was born on 11 May 1952. She is a British-born American actress. Frances began her career in theatre and later starred as detective Deborah 'Red' Saxon in the ABC daytime soap opera The Edge of Night (1976–1981). She has portrayed strong women on film and TV since the early 1980s. In 2019, she starred in the Emmy Award–winning HBO television series Watchmen, an adaptation of the graphic novel of the same name. In 1970, when Fisher was 18, she married her high school sweetheart Billy Mack Hamilton. They divorced two years later. Fisher was in a relationship with fellow actor Clint Eastwood in the early to mid 1990s. During that time, the couple had a daughter, Francesca Eastwood.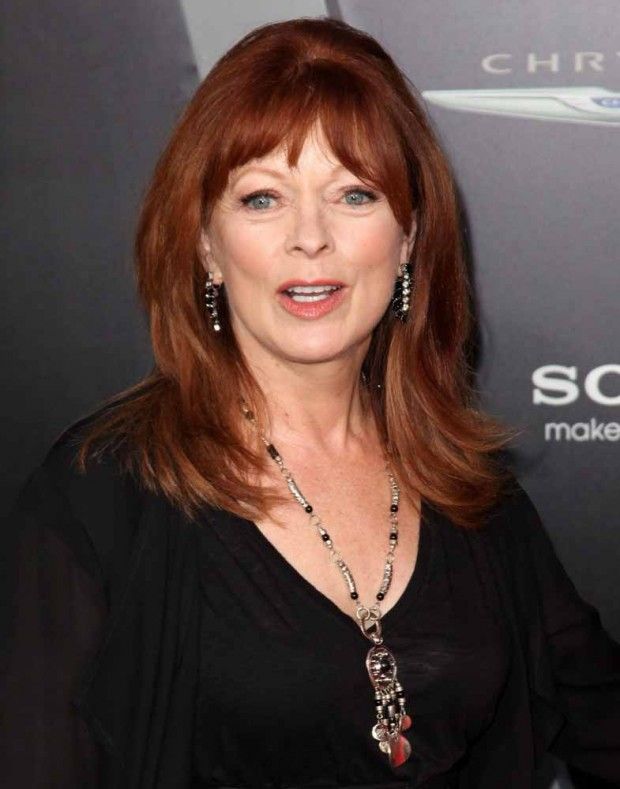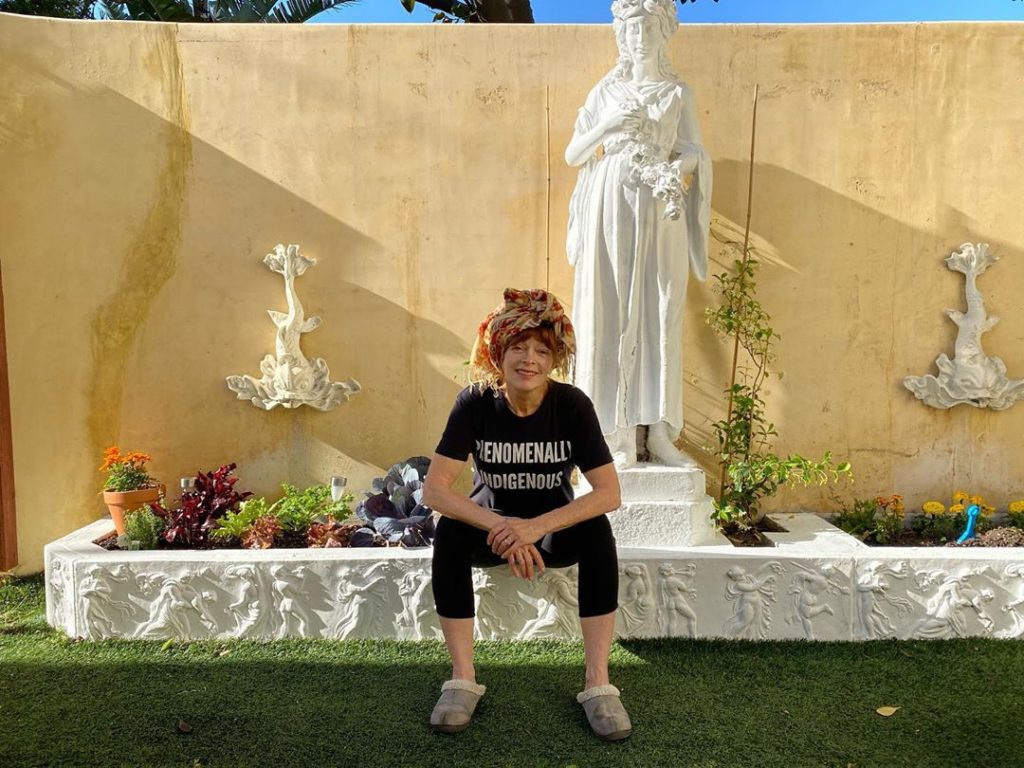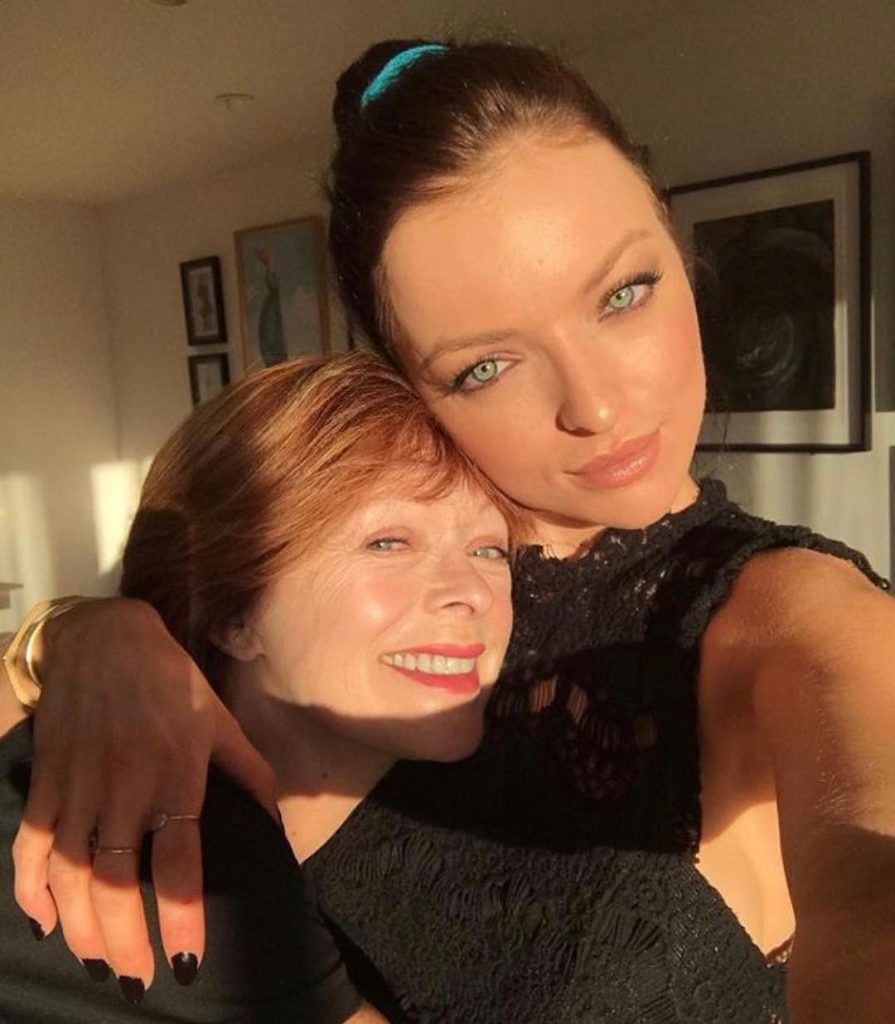 King Bach (Neil)
King Bach, known for his role as Neil in Holidate is a Canadian-American internet personality, actor, and content creator who was the most followed user on the now-defunct video sharing service Vine with 11.3 million followers. He took the title of most-followed person on Vine in March 2015. Though best known for Vine, King Bach is also known for his YouTube channel, BachelorsPadTv. The channel and its videos have been covered by several online publications, including FSU News. He has one younger sister named Christina.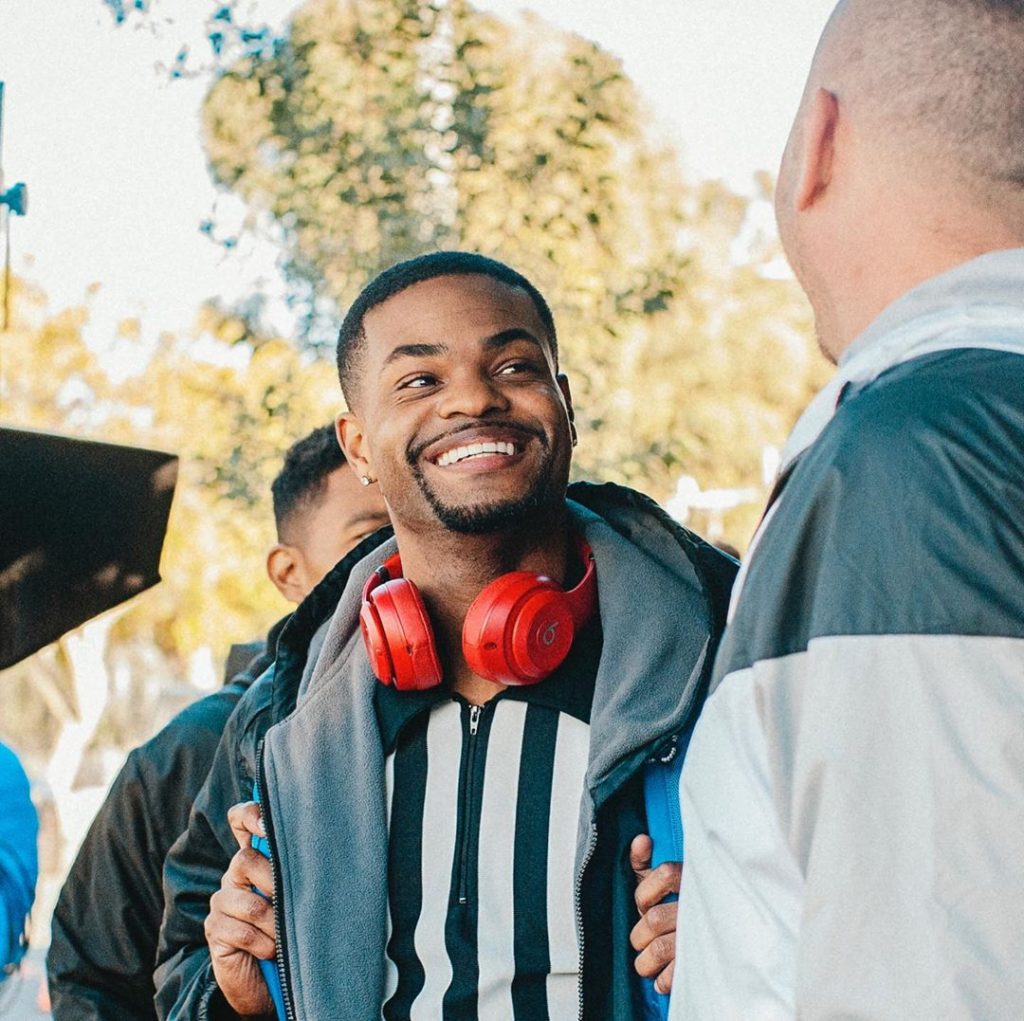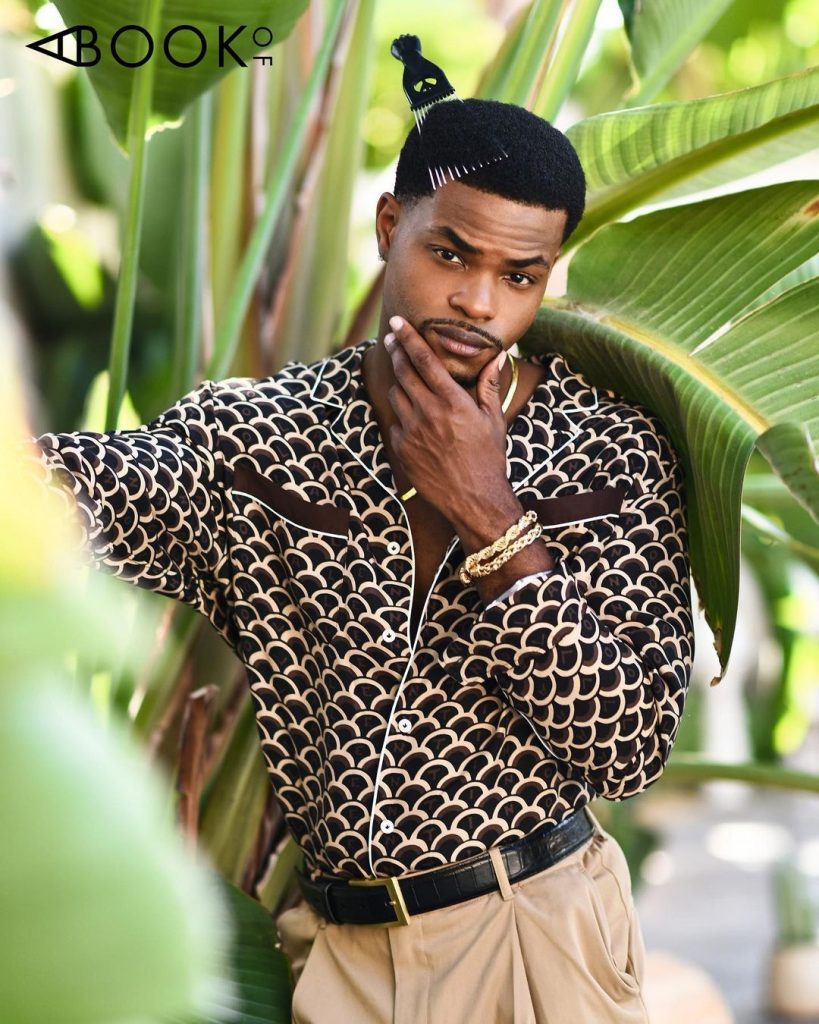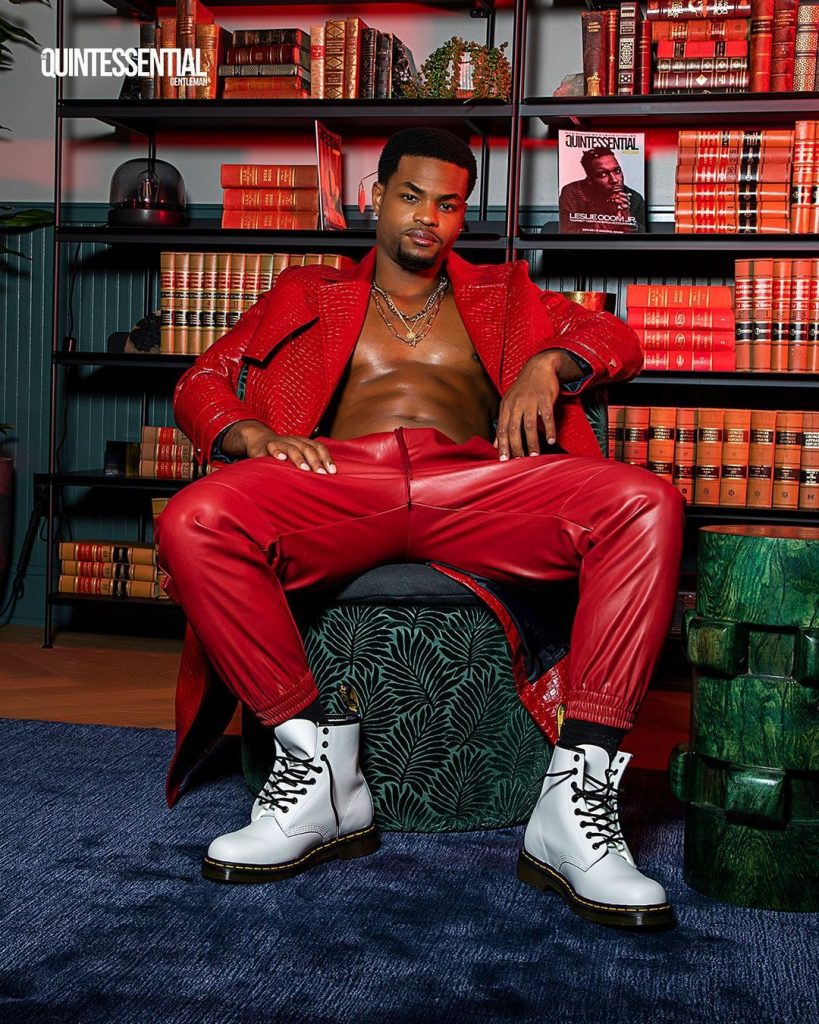 Julien Marlon (Luc)
Julien Marlon Samani is an actor and writer, who plays the role of Luc in Holidate. He is known for Holidate (2020), Counterpart (2017) and Abby's (2019).