Gods of Egypt is a fantasy action film directed by Alex Proyas based on the ancient Egyptian deities. In this spectacular action-adventure inspired by the classic mythology of Egypt, the survival of mankind hangs in the balance as an unexpected mortal hero Bek [Brenton Thwaites] undertakes a thrilling journey to save the world and rescue his true love. In order to succeed, he must enlist the help of the powerful god Horus [Nikolaj Coster-Waldau] in an unlikely alliance against Set [Gerard Butler], the merciless god of darkness, who has usurped Egypt's throne, plunging the once peaceful and prosperous empire into chaos and conflict. As their breathtaking battle against Set and his henchmen takes them into the afterlife and across the heavens, both god and mortal must pass tests of courage and sacrifice if they hope to prevail in the epic final confrontation.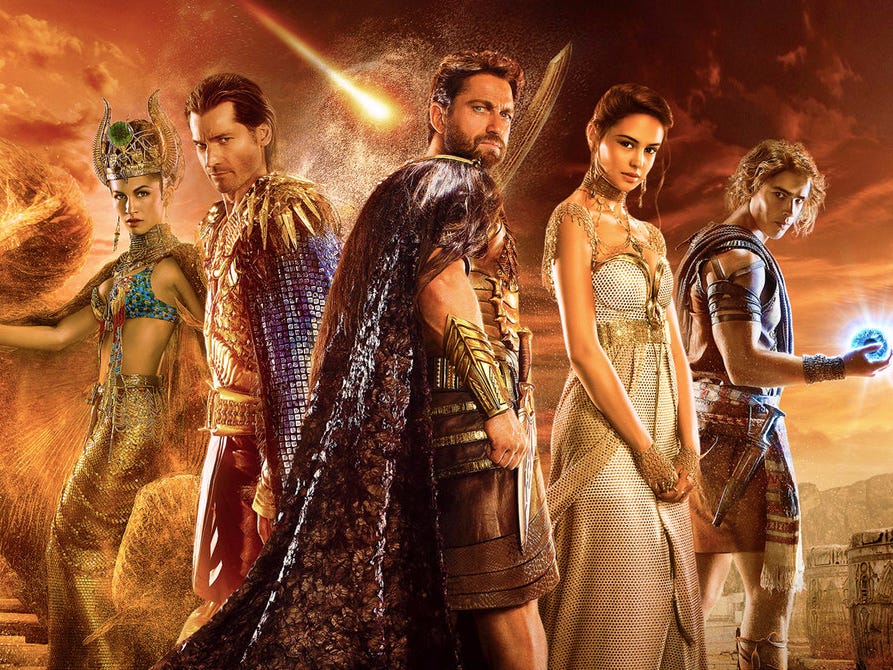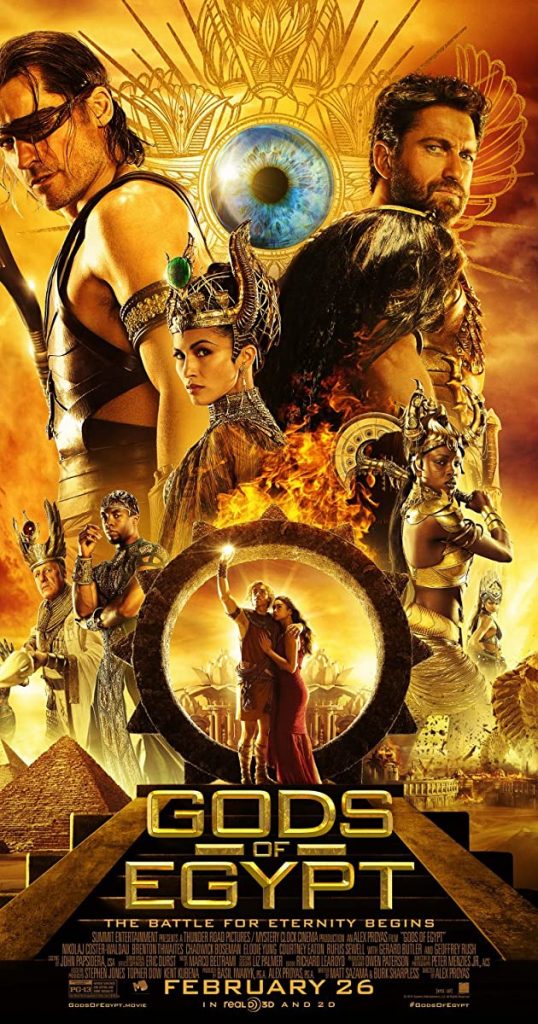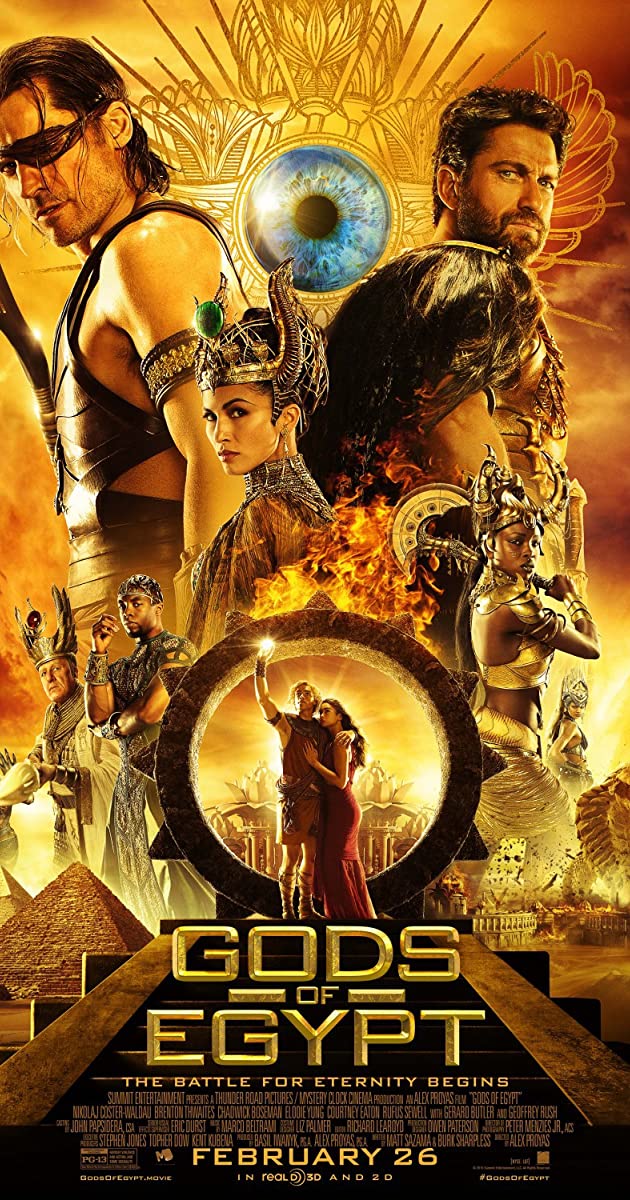 In this article we will provide you with the in depth details of all the cast members who were a part of this movie.
[lwptoc]
Brenton Thwaites (Bek)
Bek is a young thief and one of the main protagonists in the 2016 movie Gods of Egypt. He befriends Horus god of air on his quest to buy his lover Zaya a place in the afterlife. Bek and Horus are attacke by huge fire breathing serpents and their riders also known as Sets hunters.
The role of Bek is portrayed by Brenton Thwaites who is an Australian actor. Beginning his career in his home country in 2011, he had a starring role on the series Slide and later appeared on the soap opera Home and Away. Since moving to the United States, Thwaites has had major roles in the films Blue Lagoon: The Awakening (2012), Oculus (2013), The Giver (2014), Gods of Egypt (2016), and Pirates of the Caribbean: Dead Men Tell No Tales (2017). In 2018, he began starring as Dick Grayson / Nightwing in the DC Universe series Titans.
Thwaites has been in a relationship with Chloe Pacey since 2015. They have three daughters together.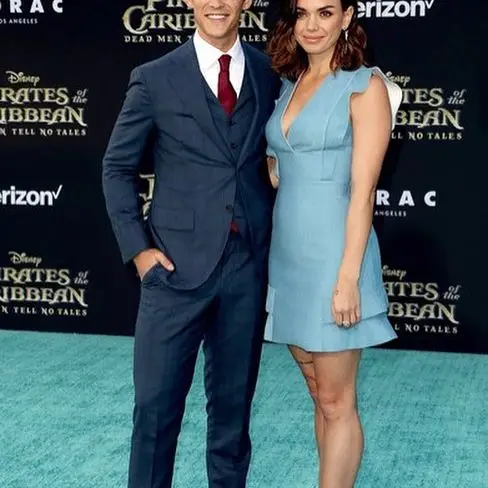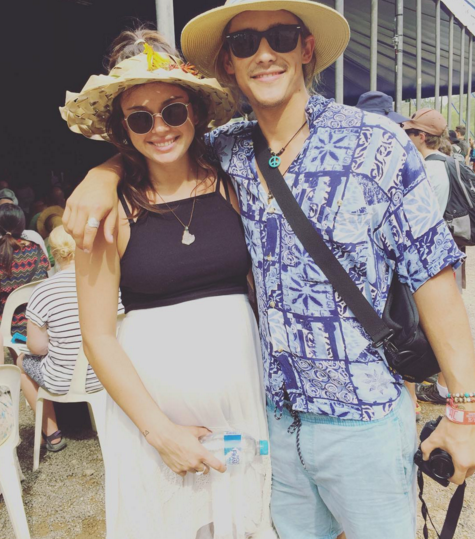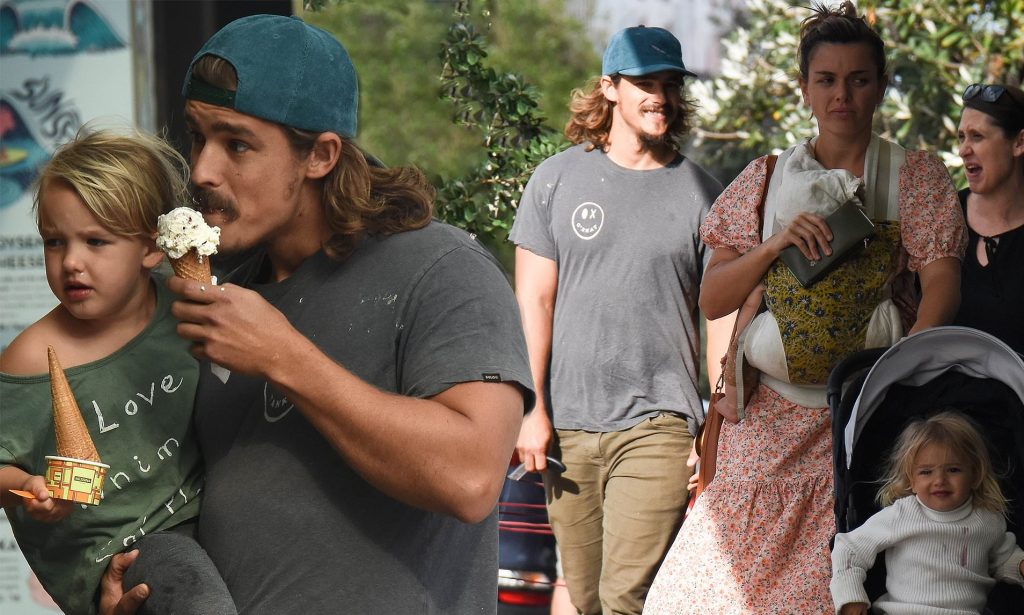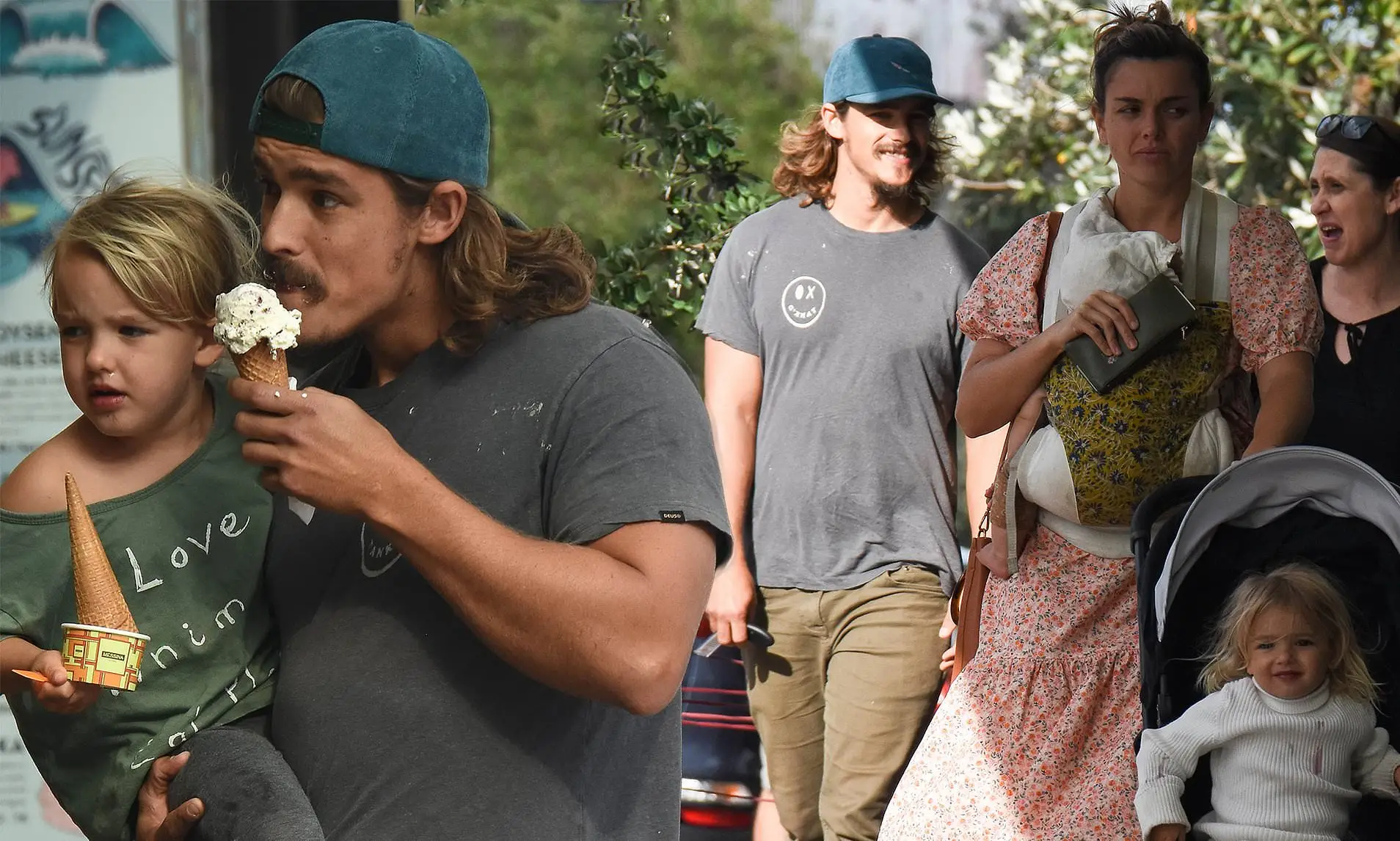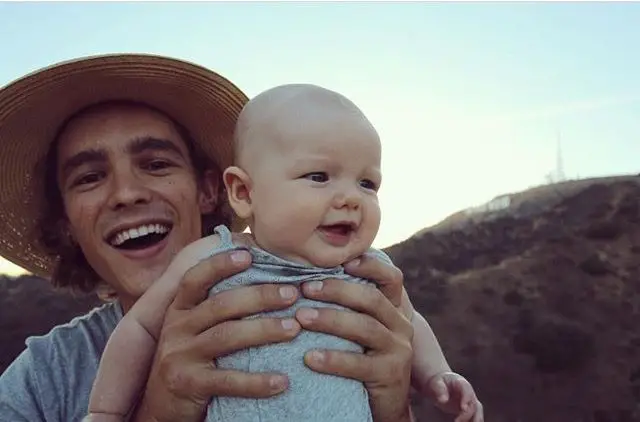 Courtney Eaton (Zaya)
Zaya was a slave and love interest of Bek in the movie. The character was played by Courtney Eaton.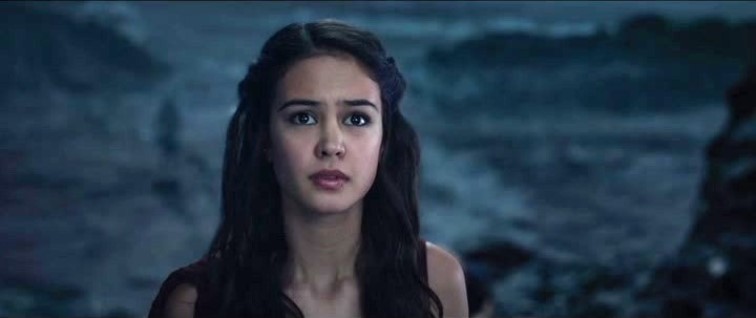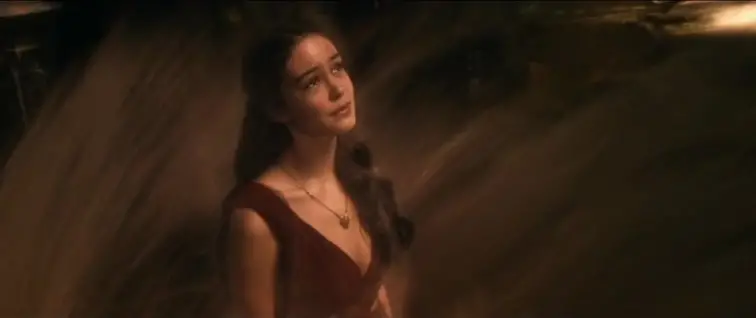 Courtney Eaton (born 6 January 1996) is an Australian model and actress. She is known for her supporting roles as Ava in the 2019 film Line of Duty, Cheedo the Fragile in the 2015 film Mad Max: Fury Road, and as Zaya in the 2016 film Gods of Egypt.
Courtney's relationship with the Austin & Ally star Ross Lynch became news in September 2015. But the two parted their ways in 2017. The current relationship status of Courtney Eaton isn't public.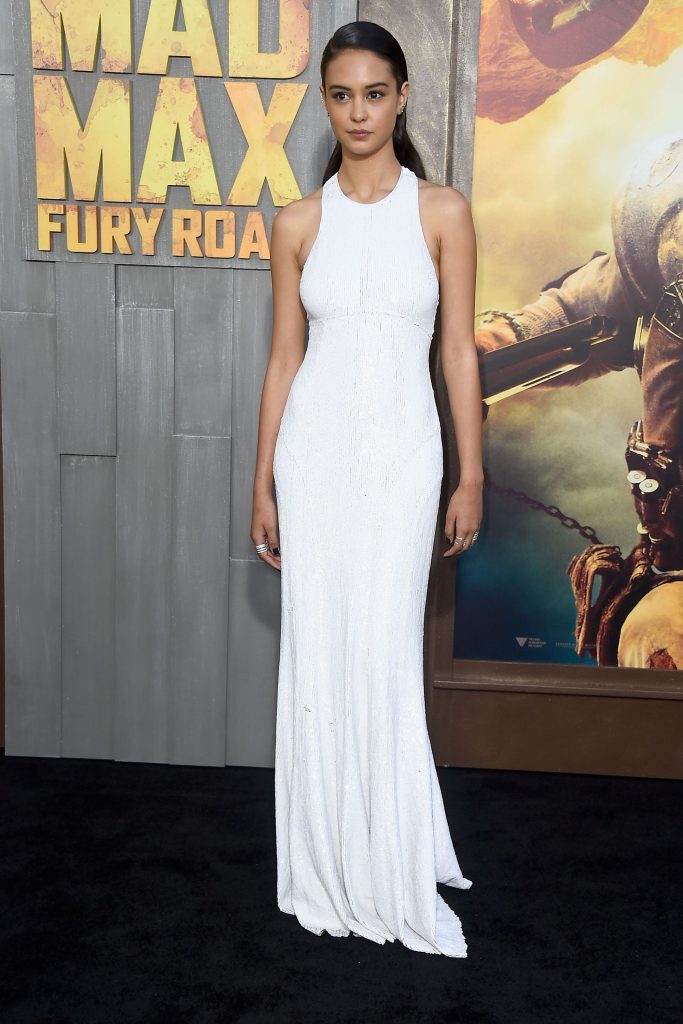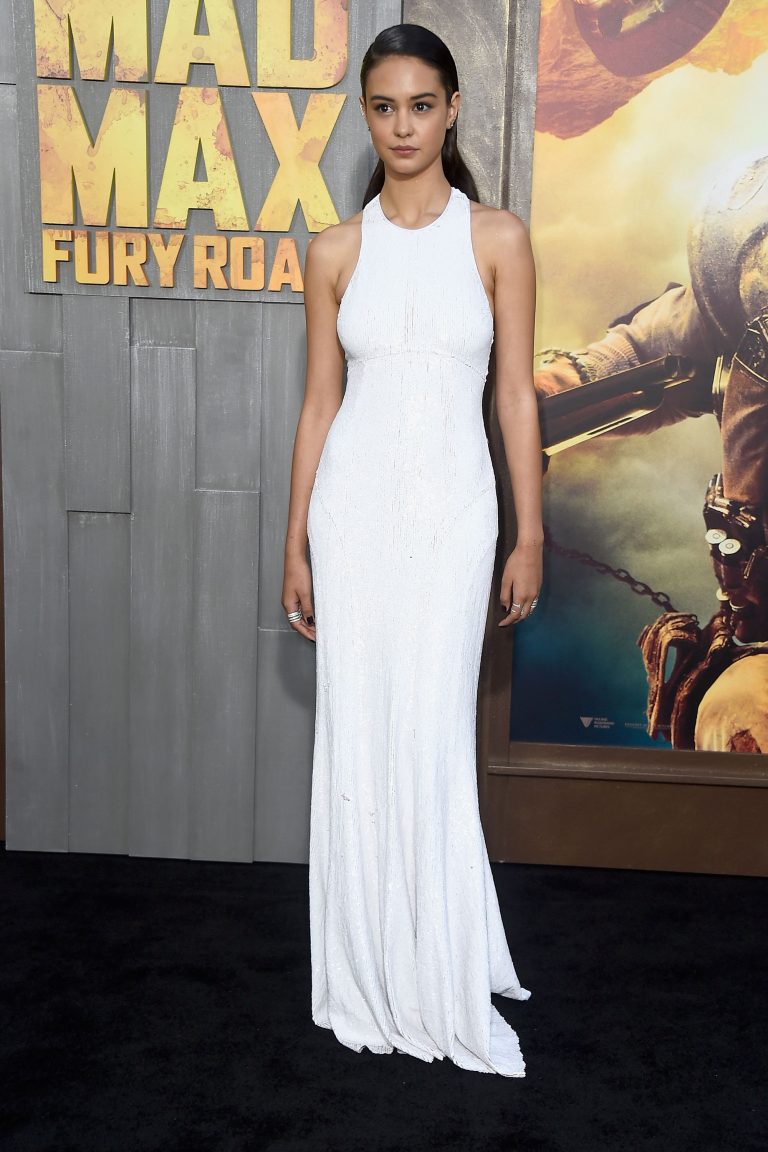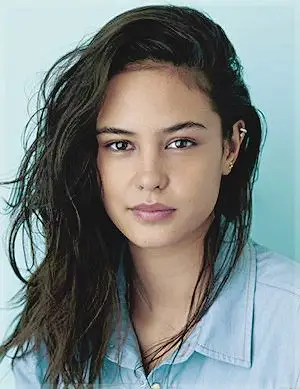 Nikolaj Coster-Waldau (Horus)
Nikolaj Coster-Waldau played the characetr of Horus. Horus, the falcon-headed god, is a familiar ancient Egyptian god. Horus is the son of Osiris and Isis, the divine child of the holy family triad. He is one of many gods associated with the falcon. His name means "he who is above" and "he who is distant"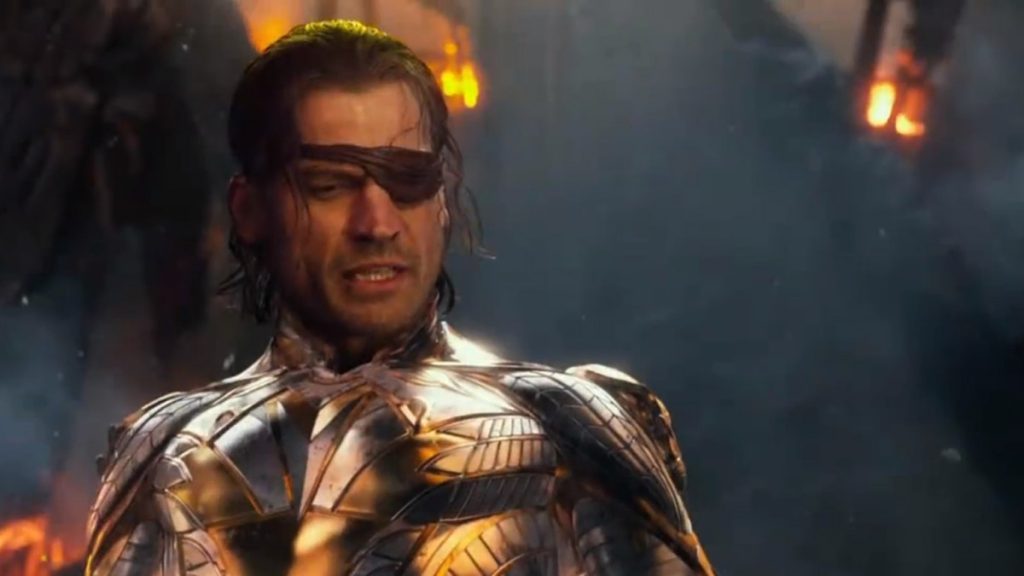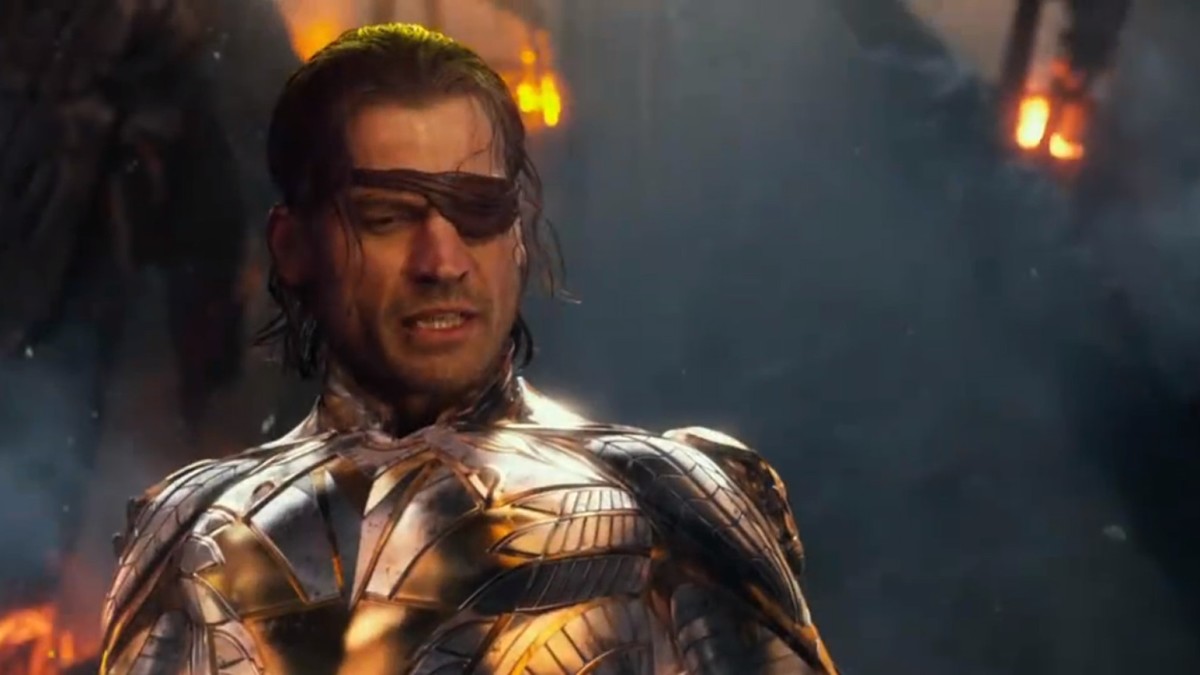 Nikolaj Coster-Waldau is a Danish actor, producer, and screenwriter. Coster-Waldau made his stage debut as Laertes in Hamlet at the Betty Nansen Theater. His role in the film Nightwatch (1994) brought him fame in his native country. He then went on to play in Simon Staho's Wildside (1998), which he also cowrote, and starred in Danish films such as Misery Harbour (1999). He made his British début alongside Clive Owen, Jude Law and Mick Jagger in Bent (1997).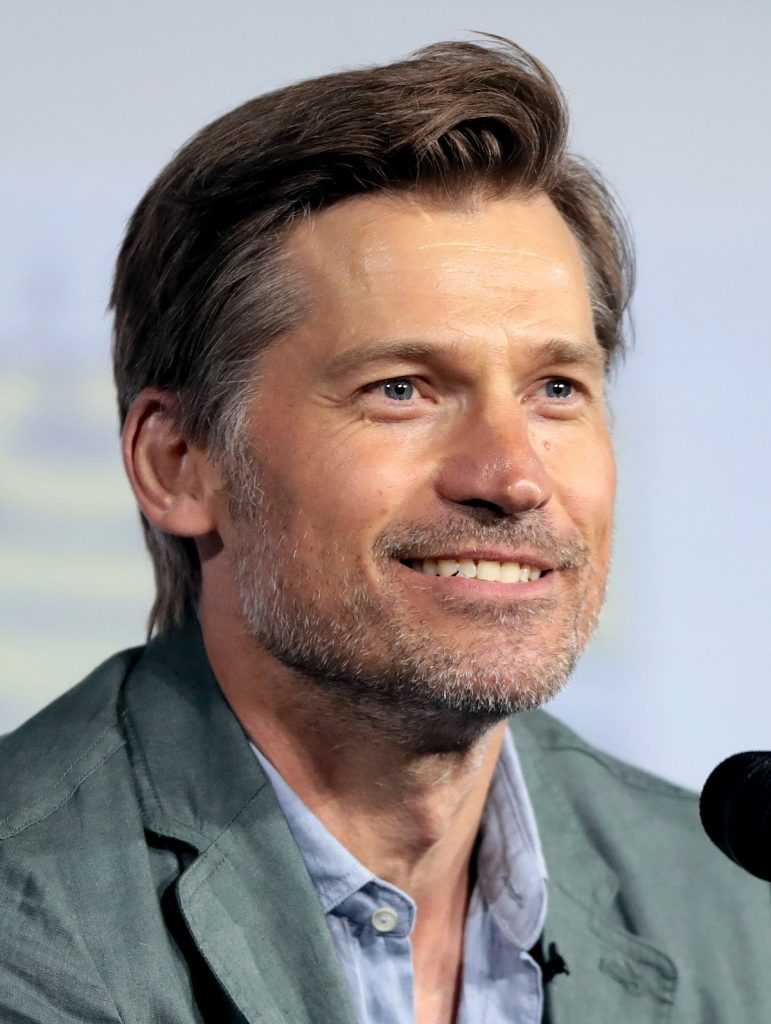 He married Nukâka, a Greenlandic actress and singer, in 1997, and they live in Los Angeles with their two daughters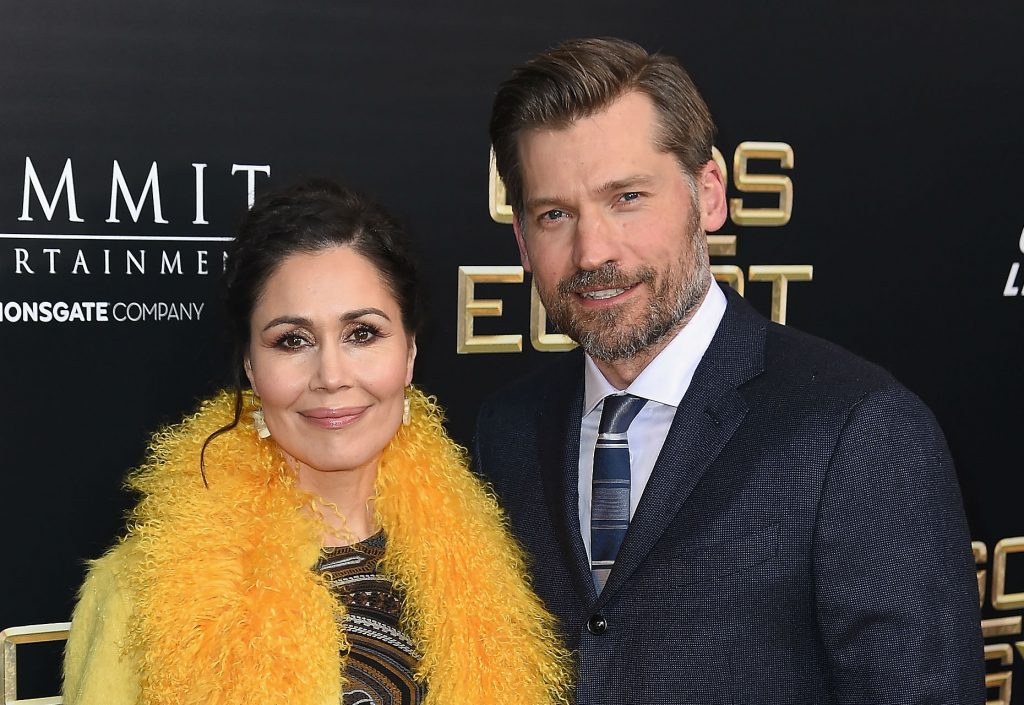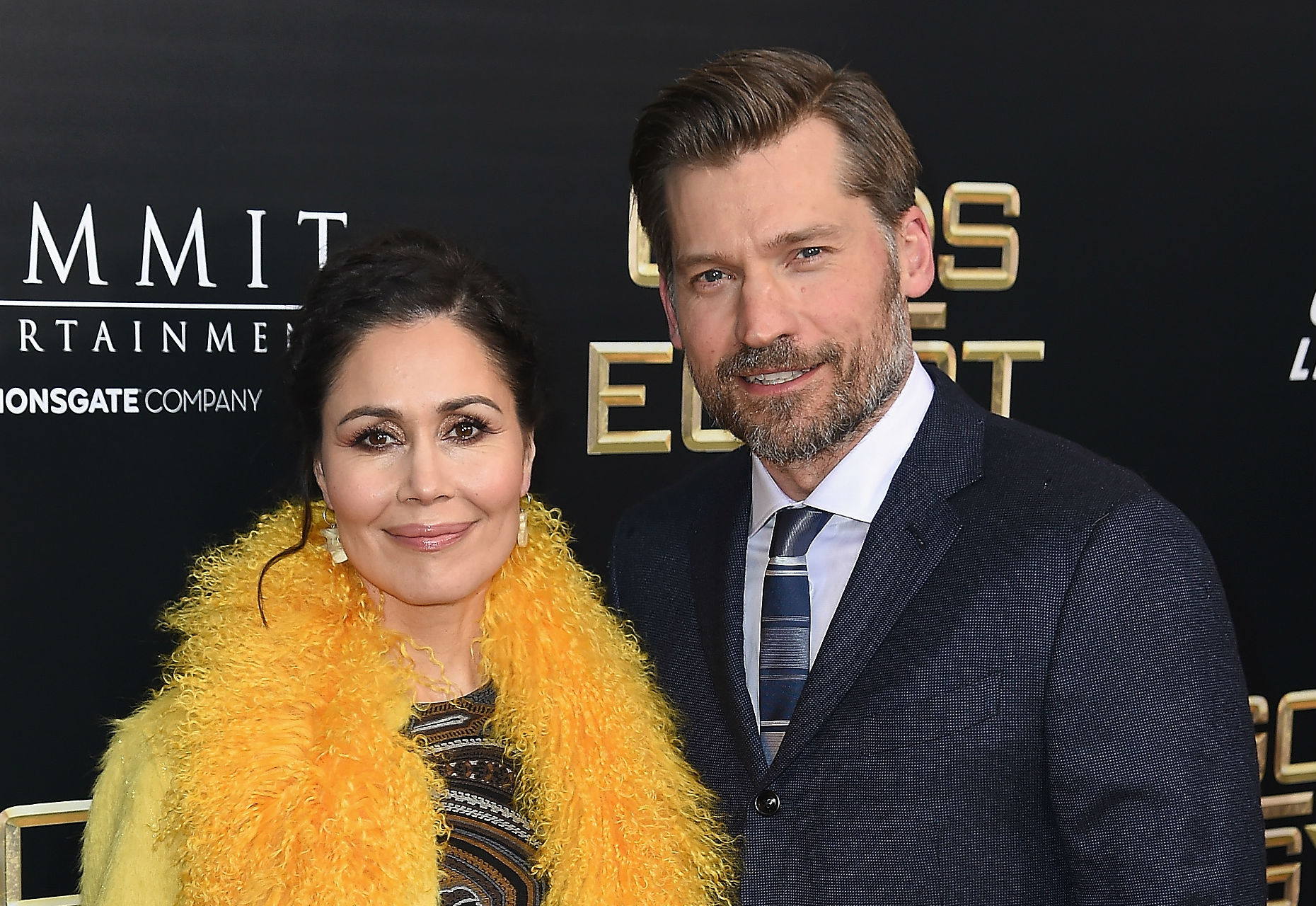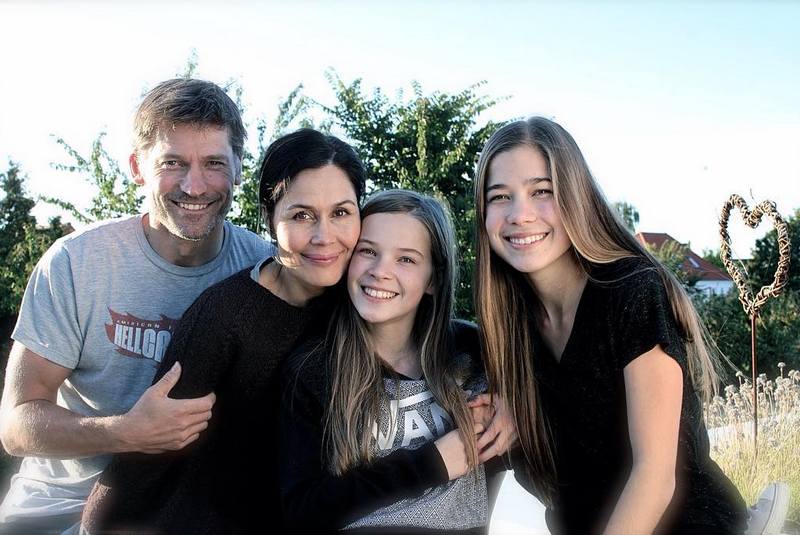 Paula Arundell (Fussy Older Maid Servent)
Paula Arundell played the character of fussy older maid servant in Gods of Egypt.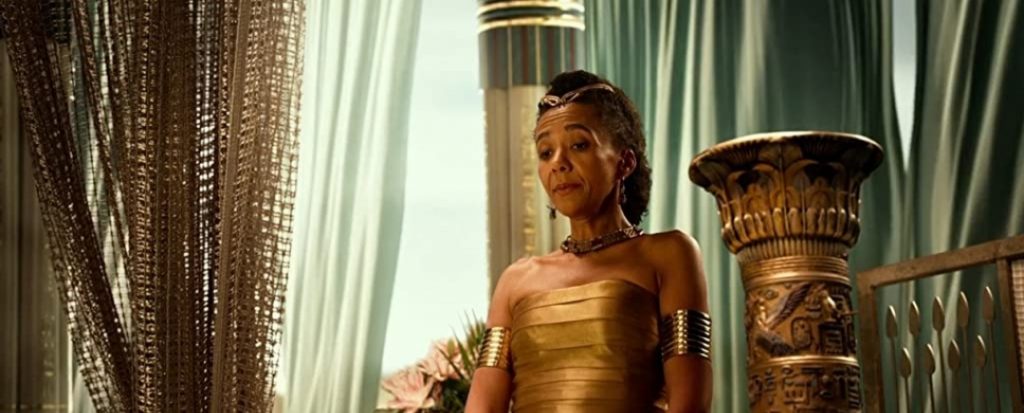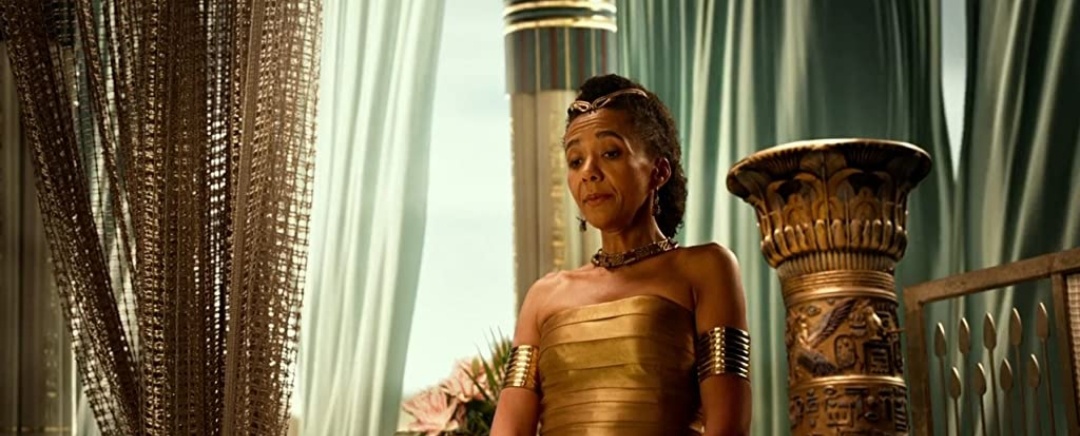 Paula Arundell is an Australian actress and singer. Arundell has appeared on television in Water Rats, Murder Call, Farscape, All Saints, Home and Away, Out of the Blue and Love My Way among others. Arundell's films have included Disgrace, Dags, Sample People, Gods of Egypt, and the upcoming Harmony. As a singer, Arundell performed a version of the Tim Buckley song "Song to the Siren", which was used in the 2006 Neil Armfield film Candy.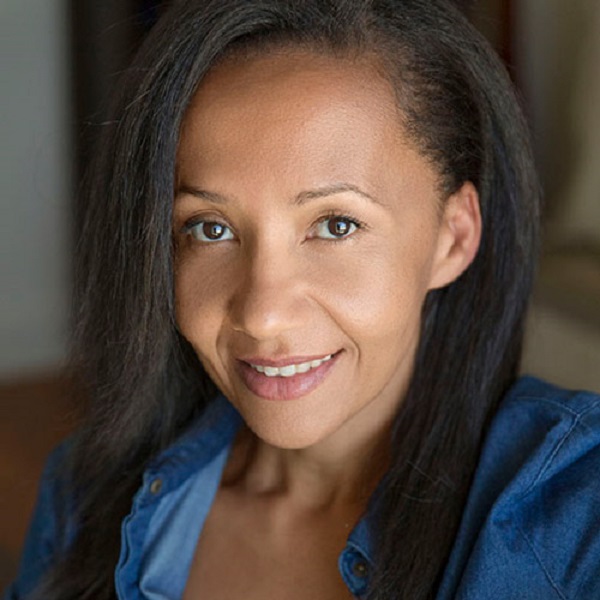 Alia Seror-O'Neill (First Young Maid Servant)
Alia Seror-O'Neill played the character of first young maid servant in Gods Of Egypt.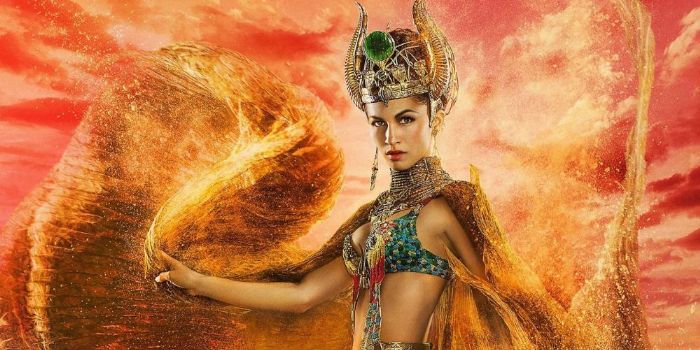 Alia Seror-O'Neill is an actress, known for Thor: Ragnarok (2017), Gods of Egypt (2016) and Whiskey Cavalier (2019).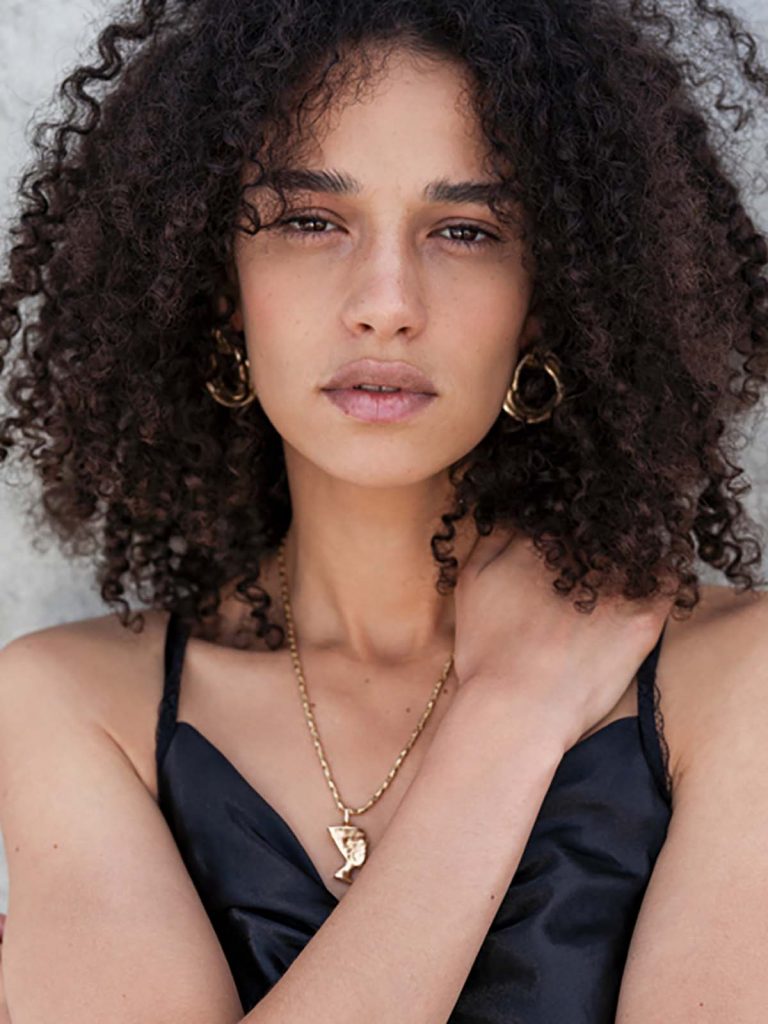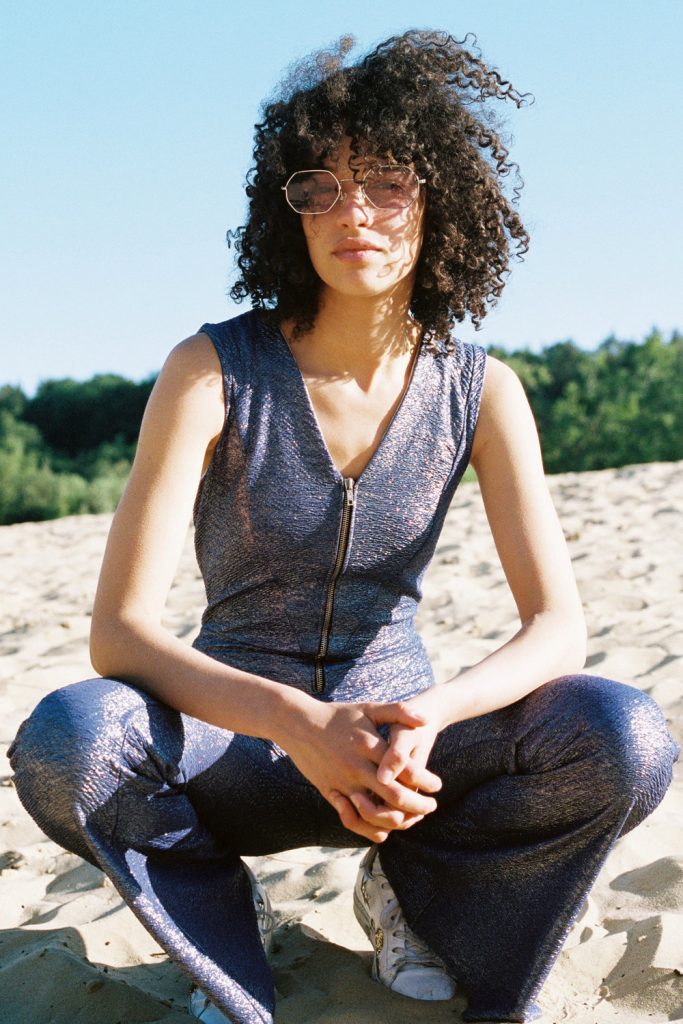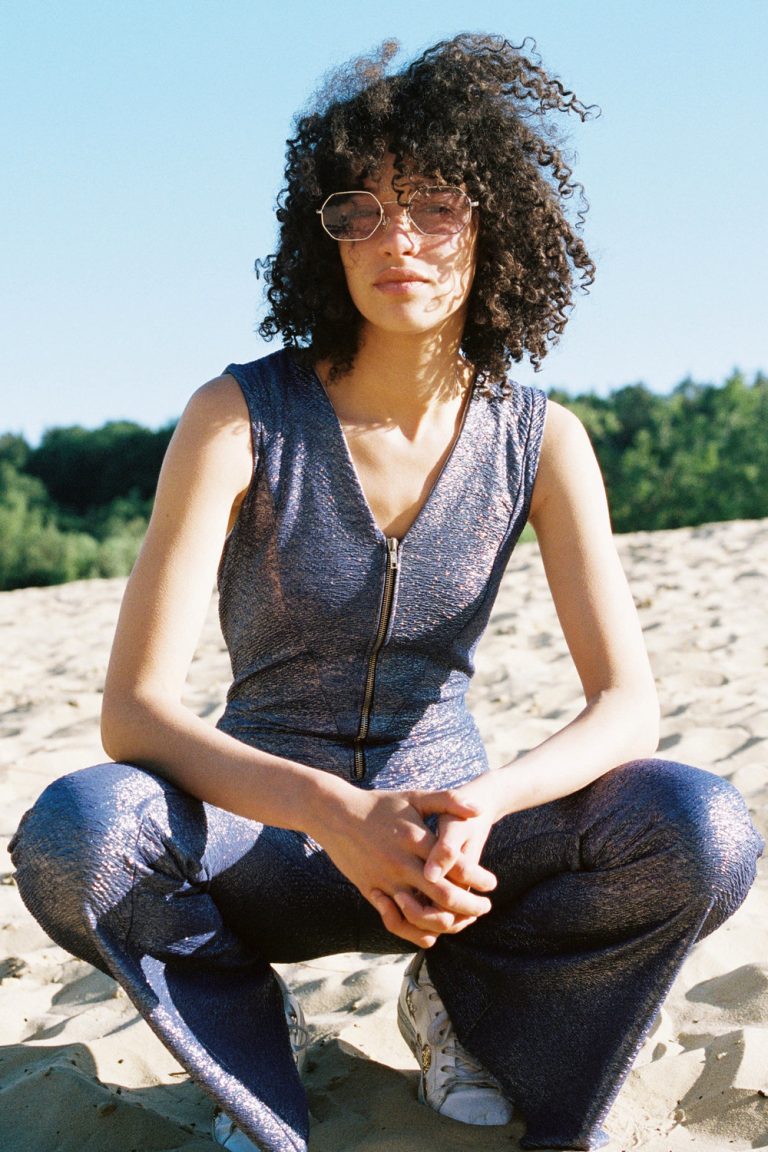 Emily Wheaton ( Second Young Maid Servant)
Emily Wheatson played the character of second young maid servant in Gods of Egypt.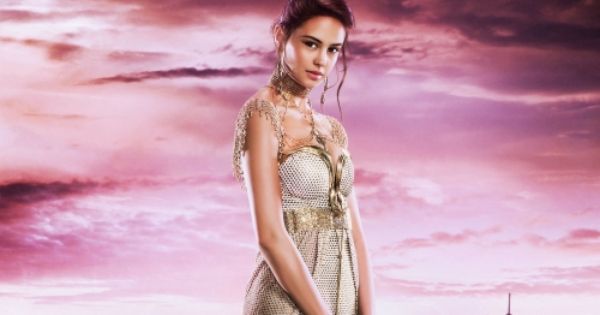 Emily Wheaton is a British-Australian actress who played Sharon "Shazza" Cox in the Australian soap opera Neighbours in 2005. She appeared in the children's TV Show Noah and Saskia, and twice in the hit TV show Blue Heelers as Shayleen Burke. Wheaton played Brigitta in the Melbourne 2000 season of the Sound of Music with Lisa McCune and John Waters.
Emily has also appeared on Rush (channel 10 network) and appeared on the ABC series The Slap based on the novel by Christos Tsiolkas.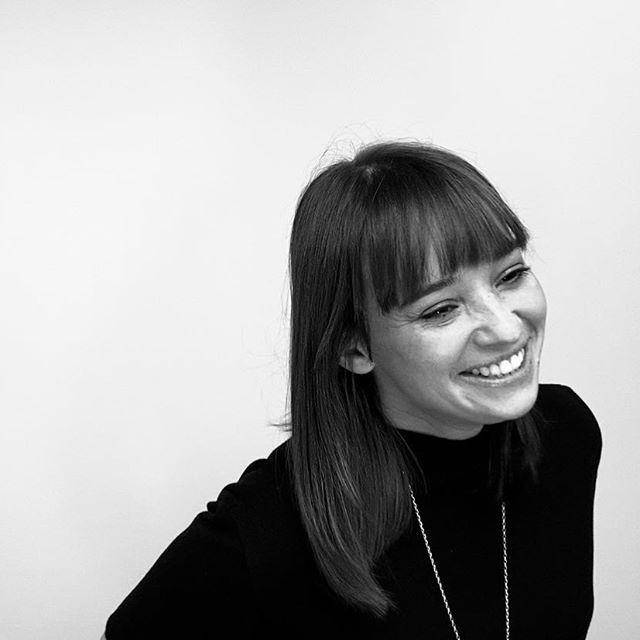 Elodie Yung (Hathor)
Elodie Yung played the character of Hathor in Gods Of Egypt. Hathor, in ancient Egyptian religion, goddess of the sky, of women, and of fertility and love. Hathor's worship originated in early dynastic times (3rd millennium bce).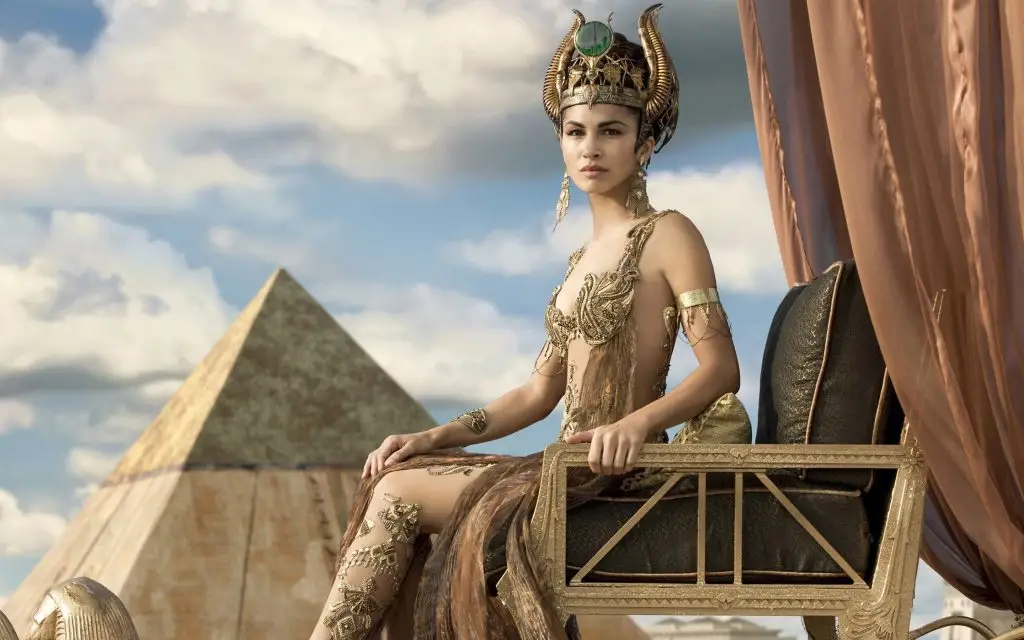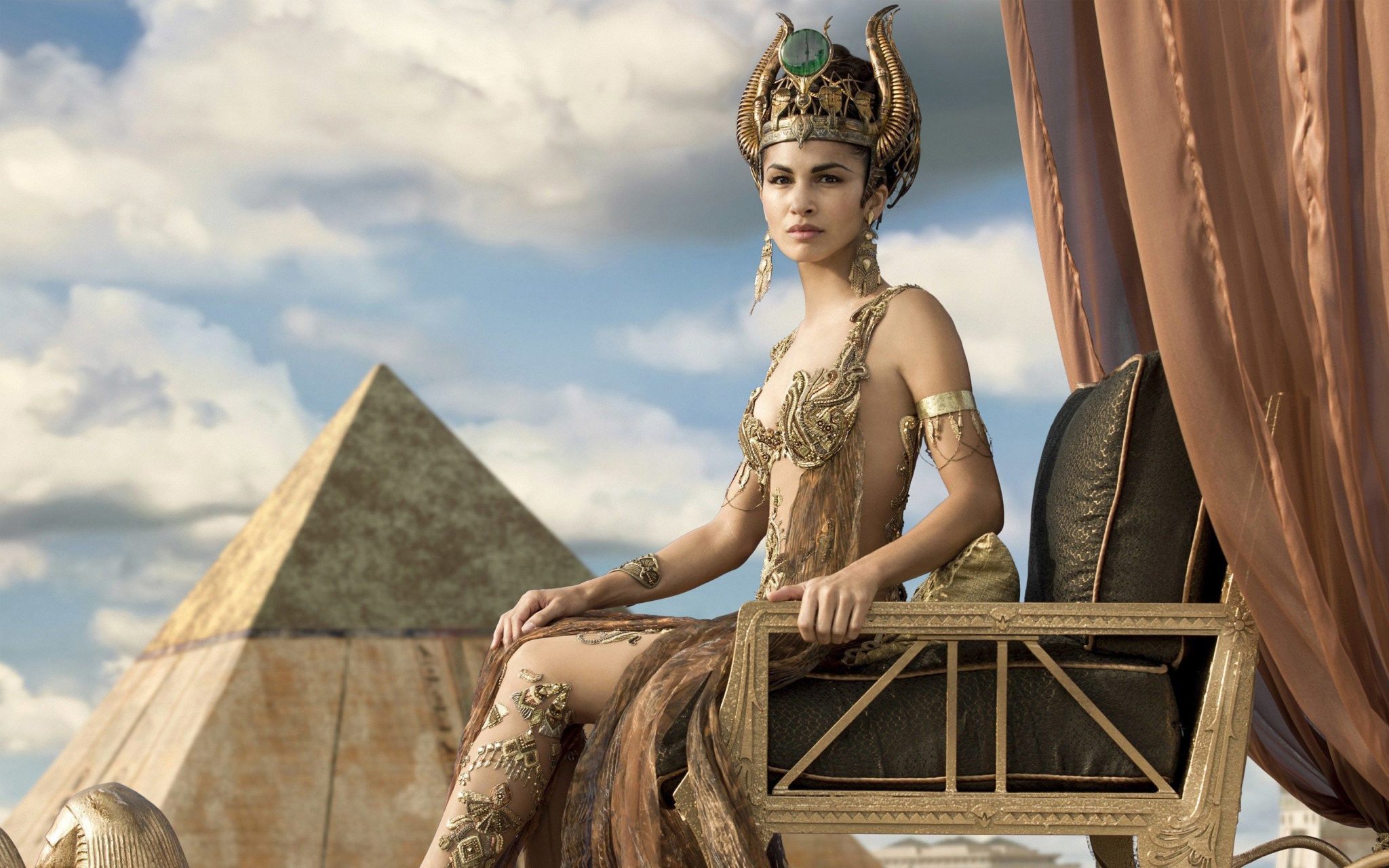 Élodie Yung is a French actress. She is best known for her role as Elektra Natchios in the second season of the Marvel Cinematic Universe Netflix series Daredevil and the Netflix miniseries The Defenders.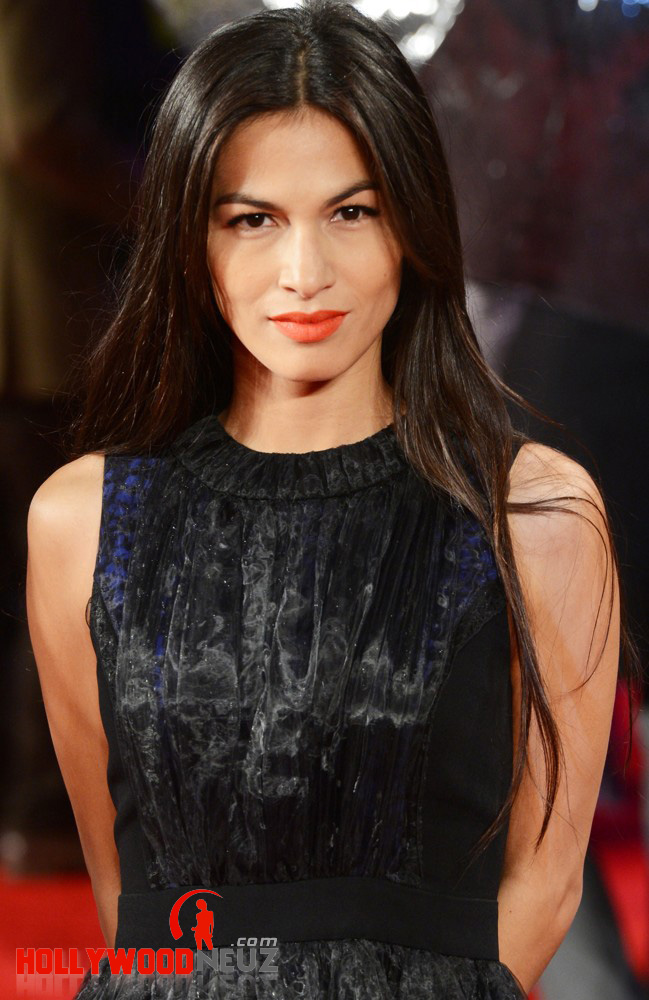 The 37-year-old beauty's longtime beau is British actor Jonathan Howard.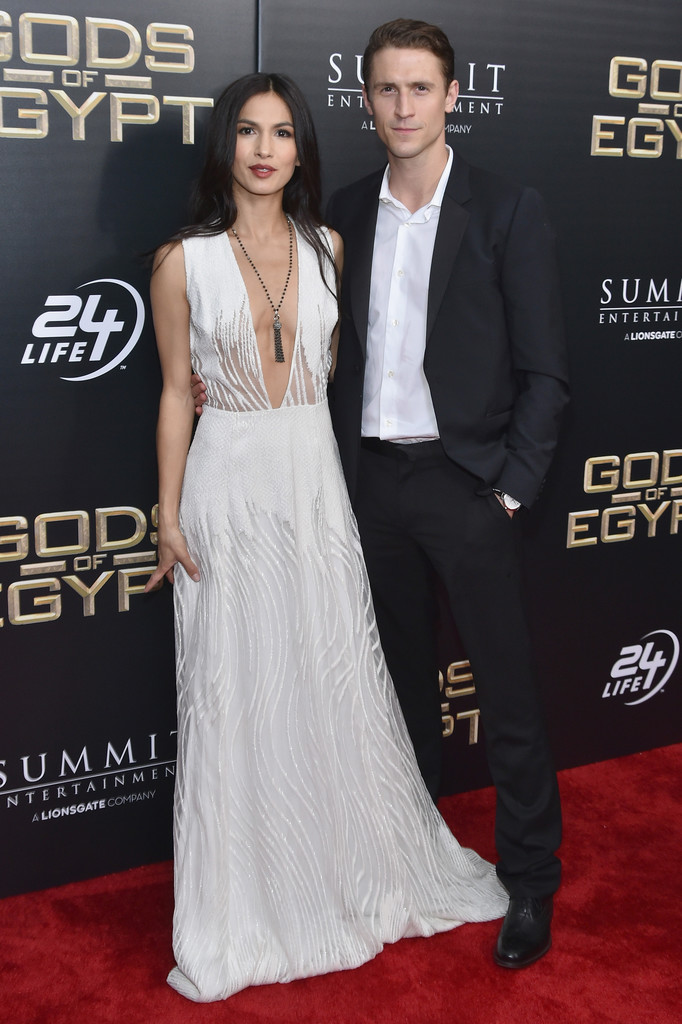 Racheal Blake (Isis)
Racheal Blake played the character of Isis (Goddess). Isis was the daughter of the earth god Geb and the sky goddess Nut and the sister of the deities Osiris, Seth, and Nephthys. She was also wife to Osiris, god of the underworld, and bore him a son, Horus.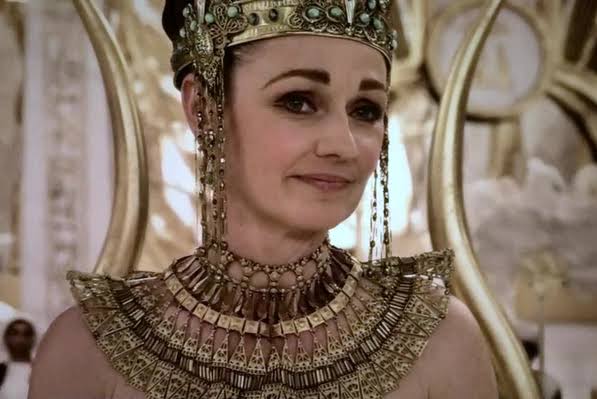 Rachael Morelle Blake (born 1971) is an Australian actress. Blake won the Silver Logie Award for 'Most Outstanding Actress' at the Logie Awards (1999). She was nominated four times at the Australian film Institute (since 2011 called the AACTA Australian Academy of Cinema and Television Arts Awards) and won the award for 'Best Performance by an Actress in a Leading Role in a Television Drama' for Wildside in 1998 and 'Best Actress for a Supporting role' for Lantana in 2001. She received the Montréal World Film Festival Award for Best Actress for her portrayal, in the title role, in the 2014 drama film Melody (2014). In 2004, she won the Best Actress (Melhor Actriz) – Directors' Week Award at Fantasporto film festival (2004) and the Best Actress Award at Pacific Meridian film festival, Vladivostok for Perfect Strangers (2003). In 2018, she was part of the ensemble cast that won the 'Outstanding Performance by an Ensemble Series in a Drama Series' by Equity Ensemble Awards 2018 for Cleverman (2016).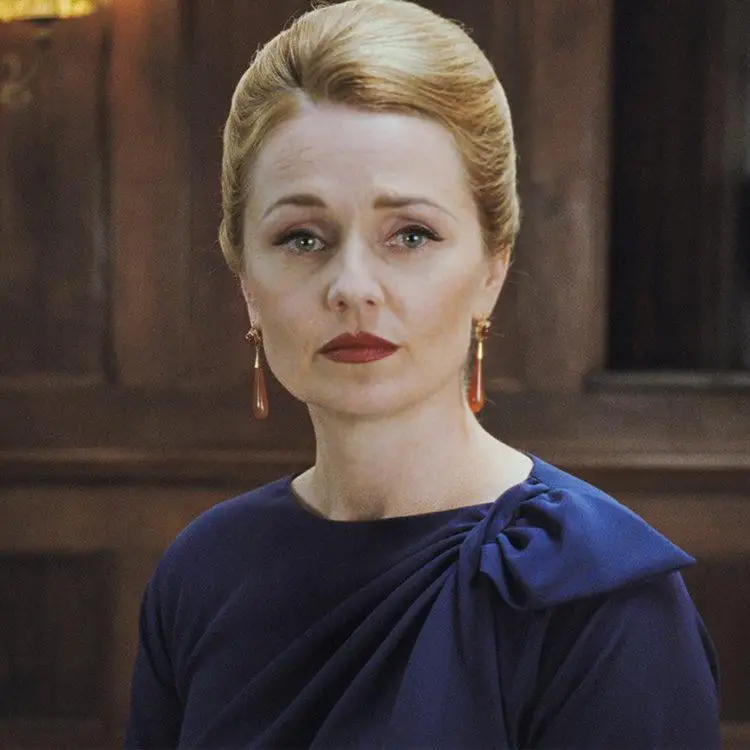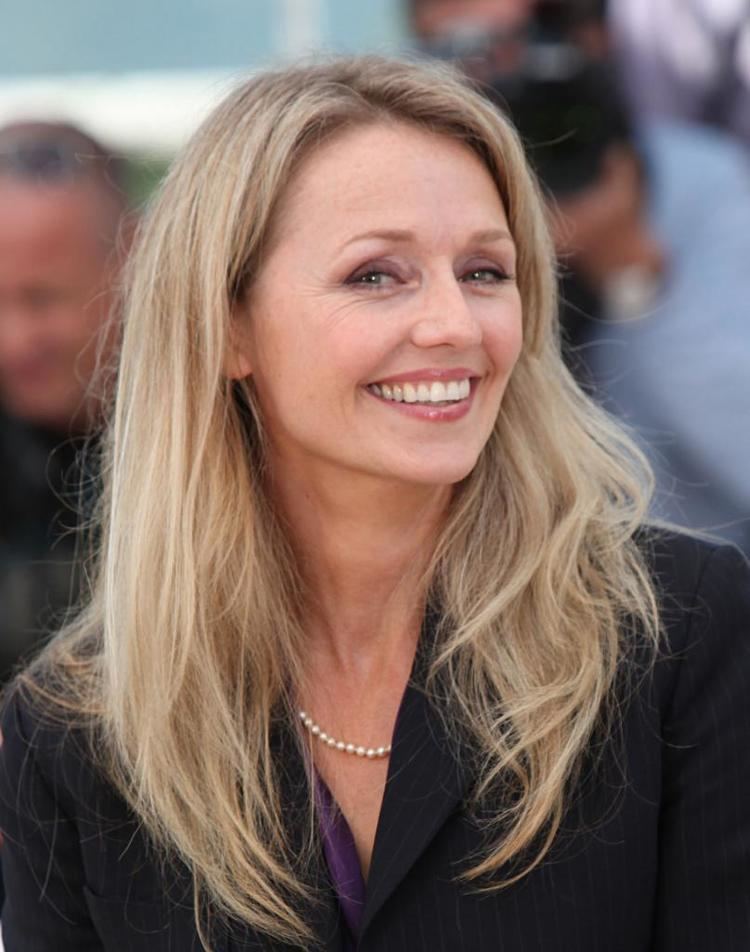 In 2003, she married Wildside co-star Tony Martin. They later starred together in Serangoon Road.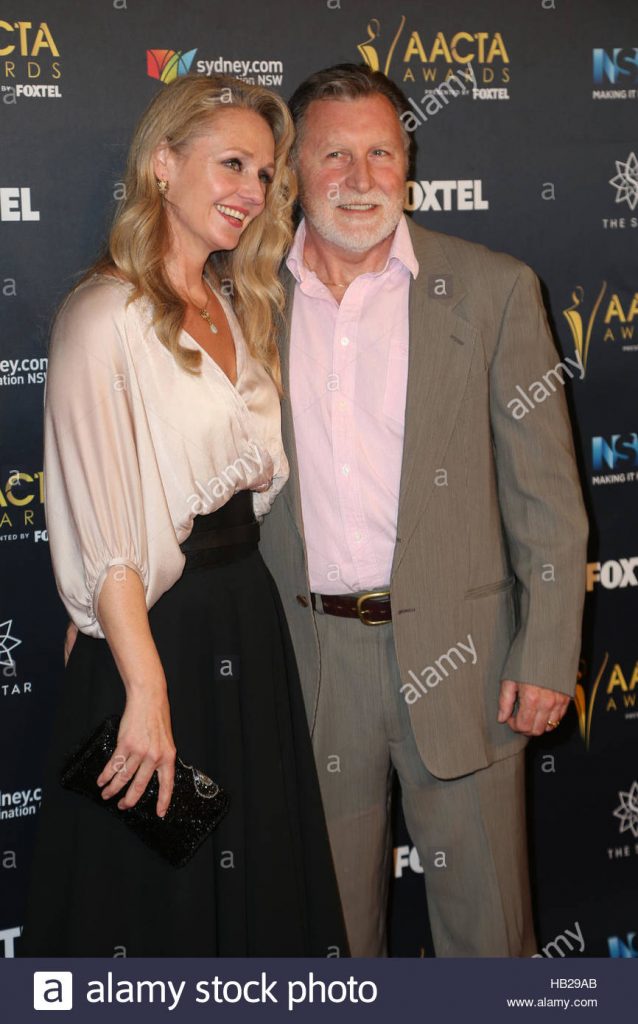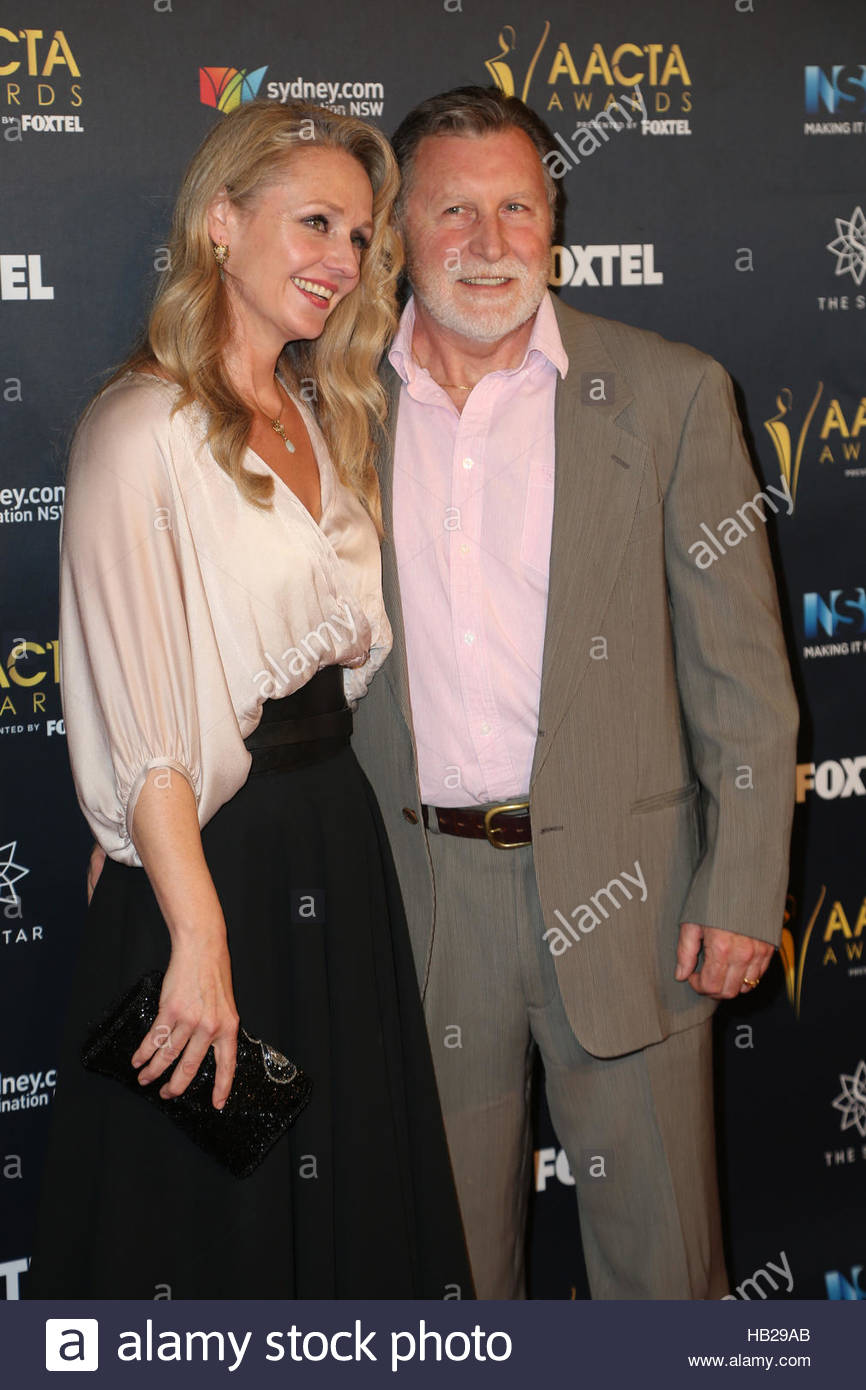 Bryan Brown (Osiris)
Bryan Brown played the character of Osiris in Gods of Egypt. Osiris is the Egyptian Lord of the Underworld and Judge of the Dead, brother-husband to Isis, and one of the most important gods of ancient Egypt. The name `Osiris' is the Latinized form of the Egyptian Usir which is interpreted as 'powerful' or 'mighty'.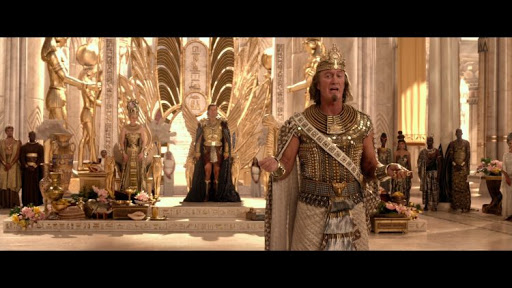 Bryan Neathway Brown, is an Australian actor. He has performed in over eighty film and television projects since the late 1970s, both in his native Australia and abroad. Notable films include Breaker Morant (1980), Give My Regards to Broad Street (1984), F/X (1986), Cocktail (1988), Gorillas in the Mist (1988), F/X2 (1991), Along Came Polly (2004), Australia (2008), Kill Me Three Times (2014) and Gods of Egypt (2016). He was nominated for a Golden Globe Award and an Emmy Award for his performance in the television miniseries The Thorn Birds (1983)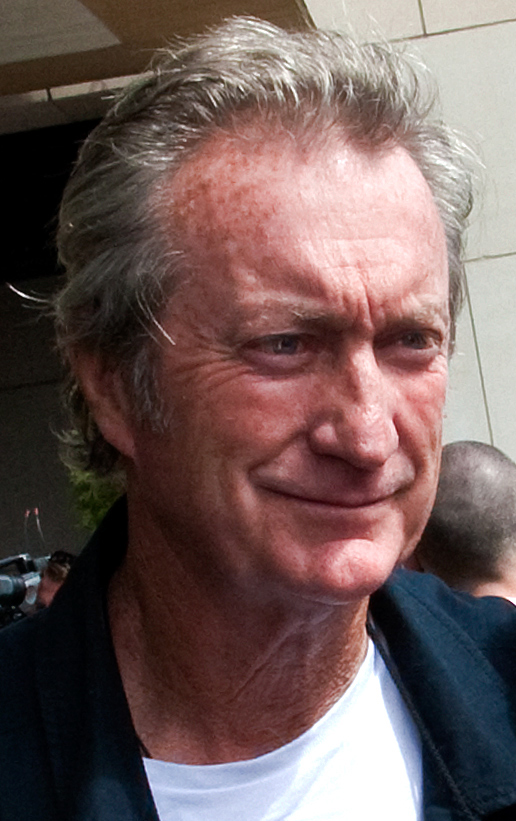 Emma Booth (Nephthys)
Emma Booth played the character of Nephthys. A member of the Great Ennead of Heliopolis in Egyptian mythology, she was a daughter of Nut and Geb. Nephthys was typically paired with her sister Isis in funerary rites because of their role as protectors of the mummy and the god Osiris and as the sister-wife of Set.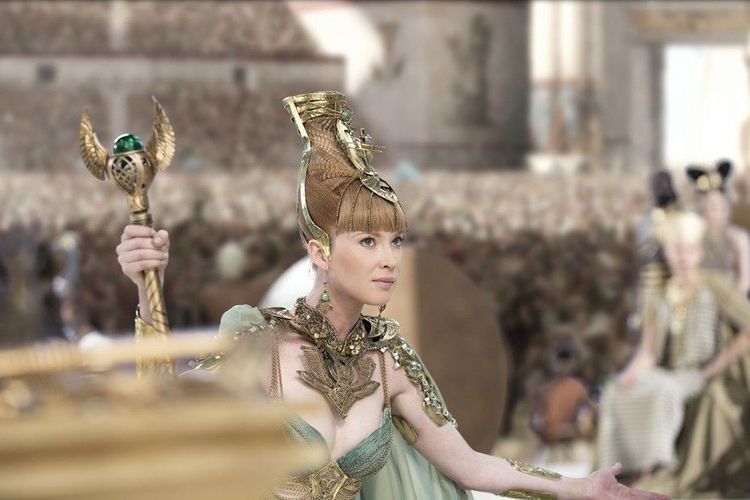 Emma Booth is an Australian model and actress from Perth, Western Australia. The former teen model and TV star played a significant role in the 2007 film Introducing the Dwights, opposite Brenda Blethyn.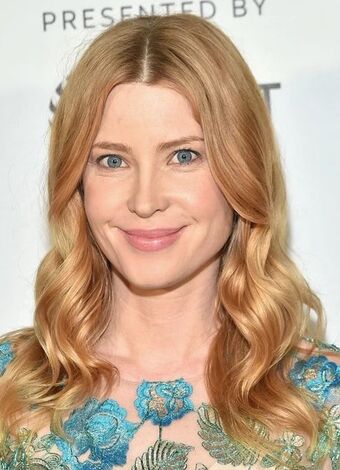 In March 2015, Booth stated on Instagram that she had married musician Dominick Joseph Luna in 2013 in Las Vegas, Nevada.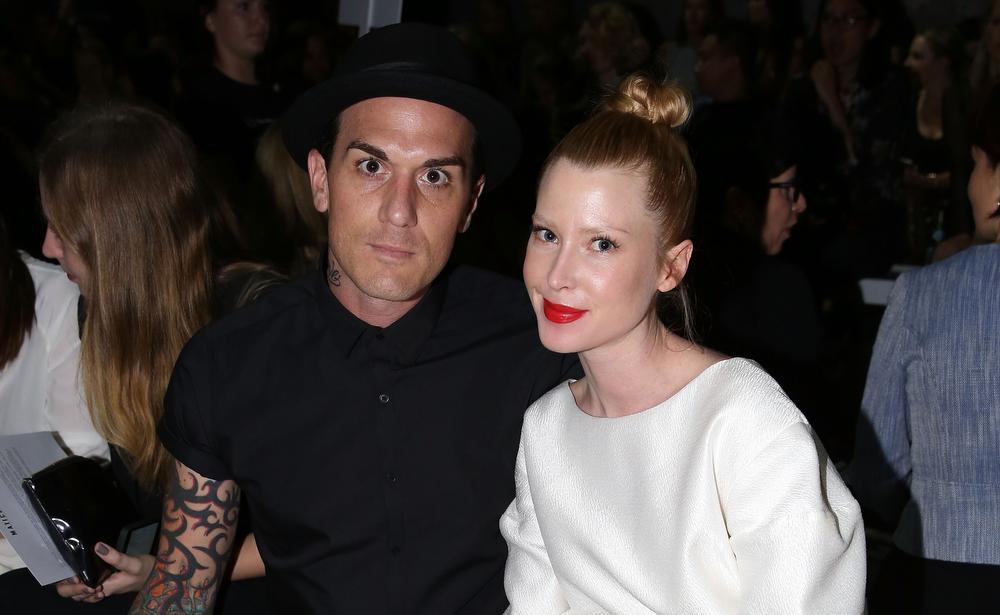 Chadwick Boseman (Thoth)
Chadwick Boseman played Thoth's character in Gods of Egypt. Thoth is the Egyptian god of writing, magic, wisdom, and the moon. He was one of the most important gods of ancient Egypt alternately said to be self-created or born of the seed of Horus from the forehead of Set.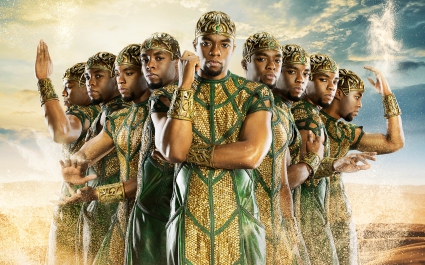 Chadwick Aaron Boseman was an American actor. After studying directing at Howard University, he landed his first major role as a series regular on Persons Unknown (2010). Boseman's breakthrough performance came as baseball player Jackie Robinson in the biographical film 42 (2013). He continued to portray historical figures, starring in Get on Up (2014) as singer James Brown and Marshall (2017) as Supreme Court Justice Thurgood Marshall.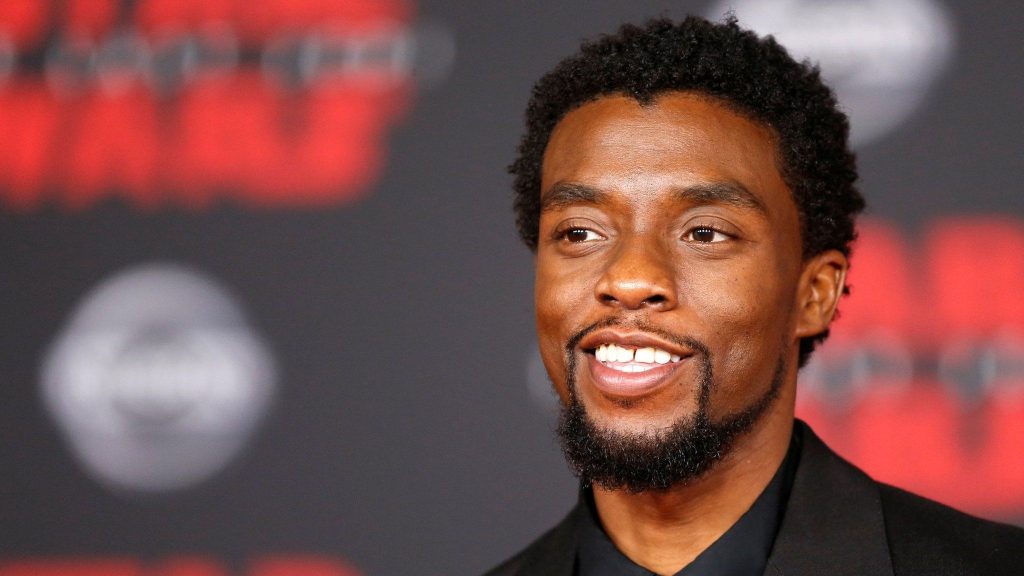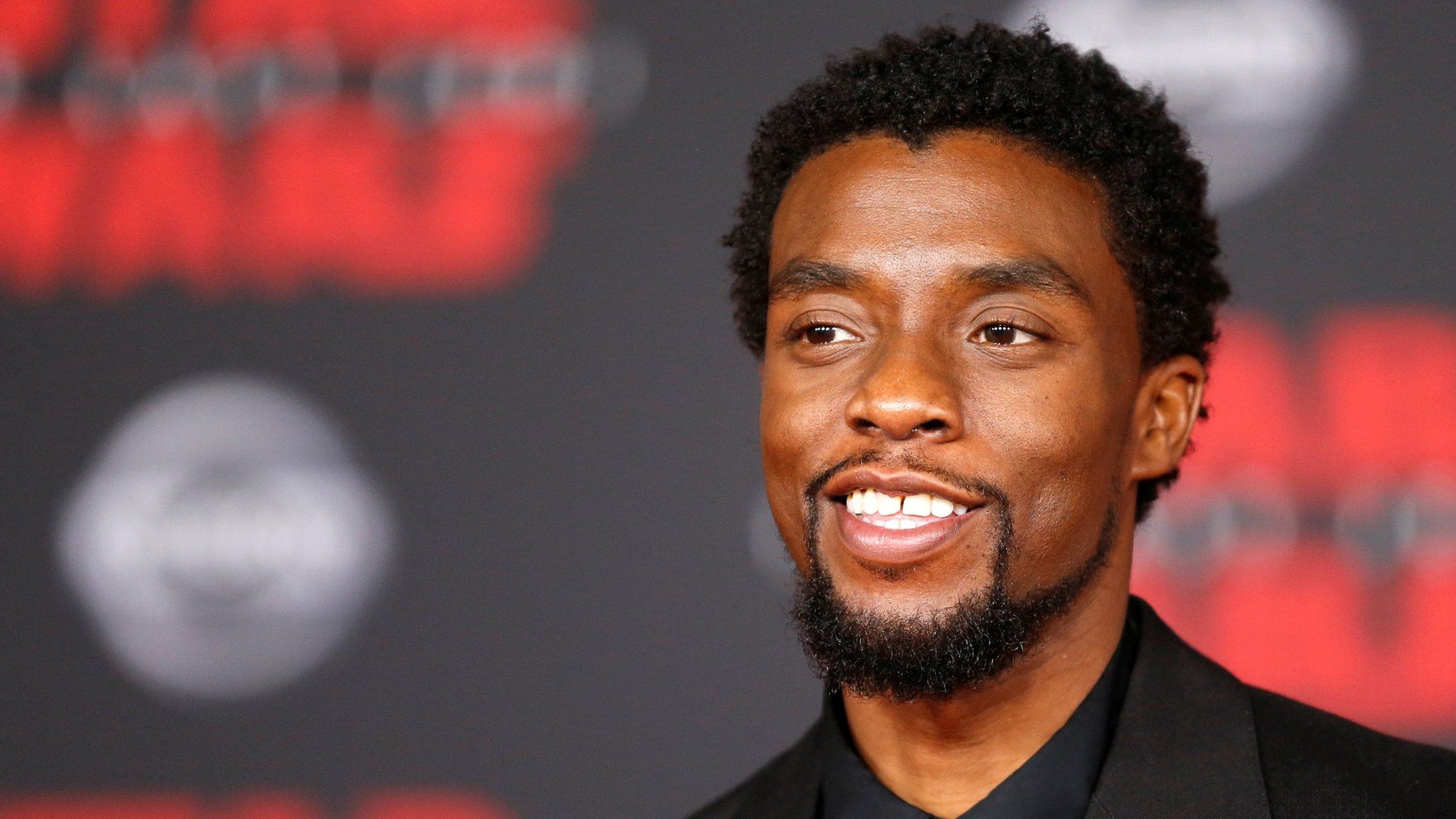 In 2016, Boseman was diagnosed with colon cancer. Boseman kept his condition private, continuing to act while receiving treatment. He died in 2020 from complications related to the illness.
Gerard Butler (Set)
Gerard Butler played the character of Set in Gods of Egypt. Set, also known as Seth and Suetekh, was the Egyptian god of war, chaos and storms, brother of Osiris, Isis, and Horus the Elder, uncle to Horus the Younger, and brother-husband to Nephthys. His other consort was the goddess Tawaret, a hippo-headed deity who presided over fertility and childbirth.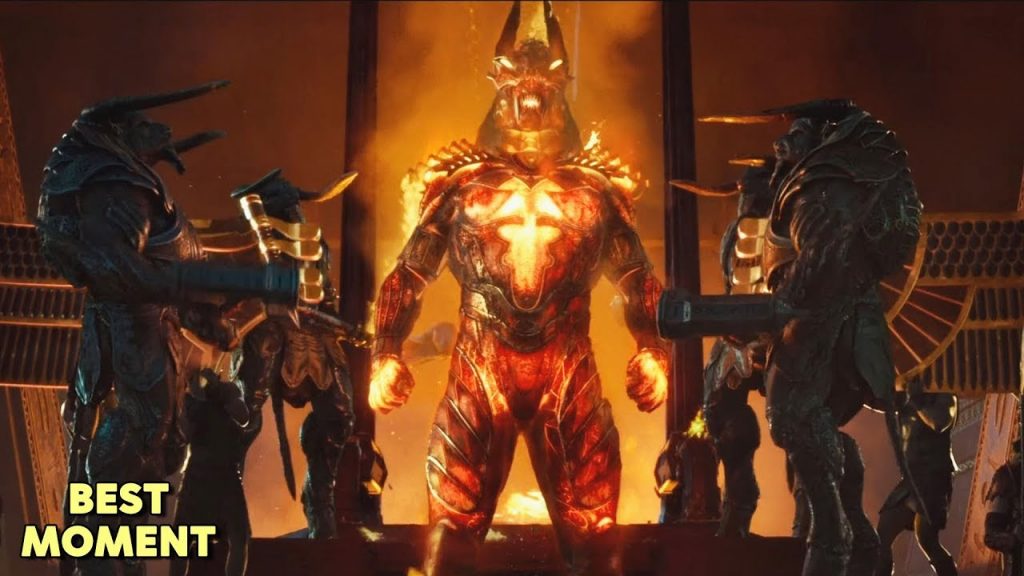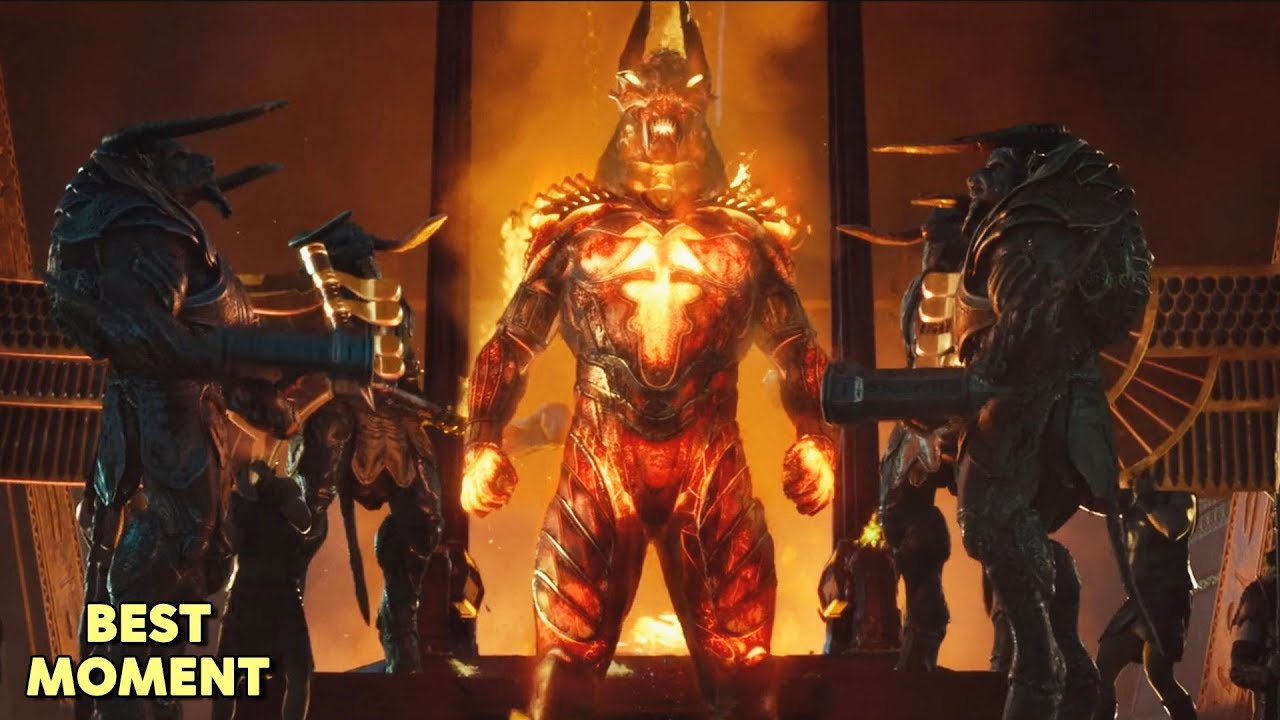 Gerard James Butler is a Scottish actor and film producer. After studying law, Butler turned to acting in the mid-1990s with small roles in productions such as Mrs Brown (1997), the James Bond film Tomorrow Never Dies (1997), and Tale of the Mummy (1998). In 2000, he starred as Count Dracula in the gothic horror film Dracula 2000 with Christopher Plummer and Jonny Lee Miller.


Alexander England (Mnevis)
Alexander England played the character of Mnevis in Gods of Egypt. Mnevis is the Hellenized name of an ancient Egyptian bull god which had its center of worship at Heliopolis, and was known by ancient Egyptians as Mer-wer or Nem-wer. The Mnevis bull was entitled to two concubines, more precisely two cows representing Hathor and Iusaaset.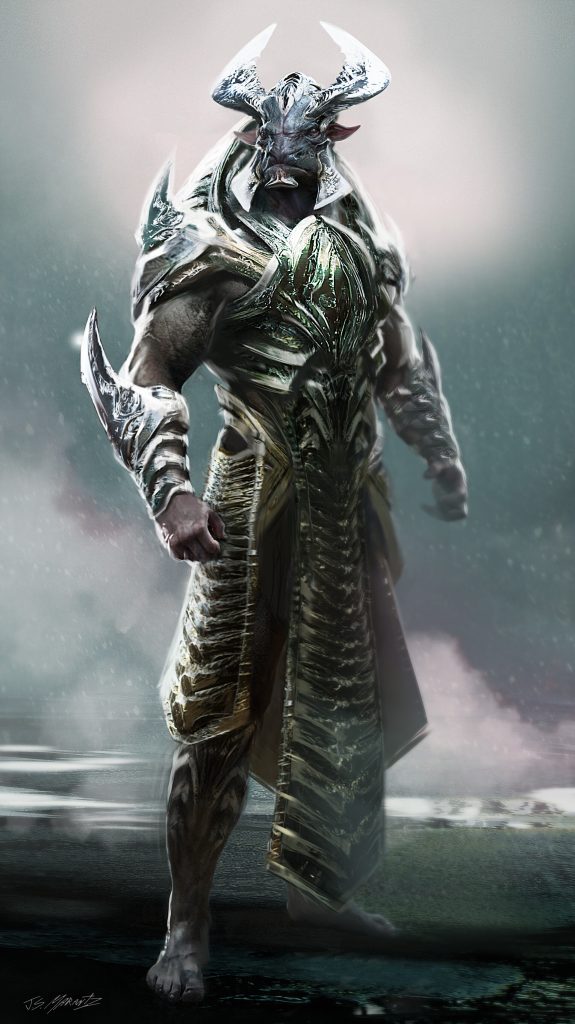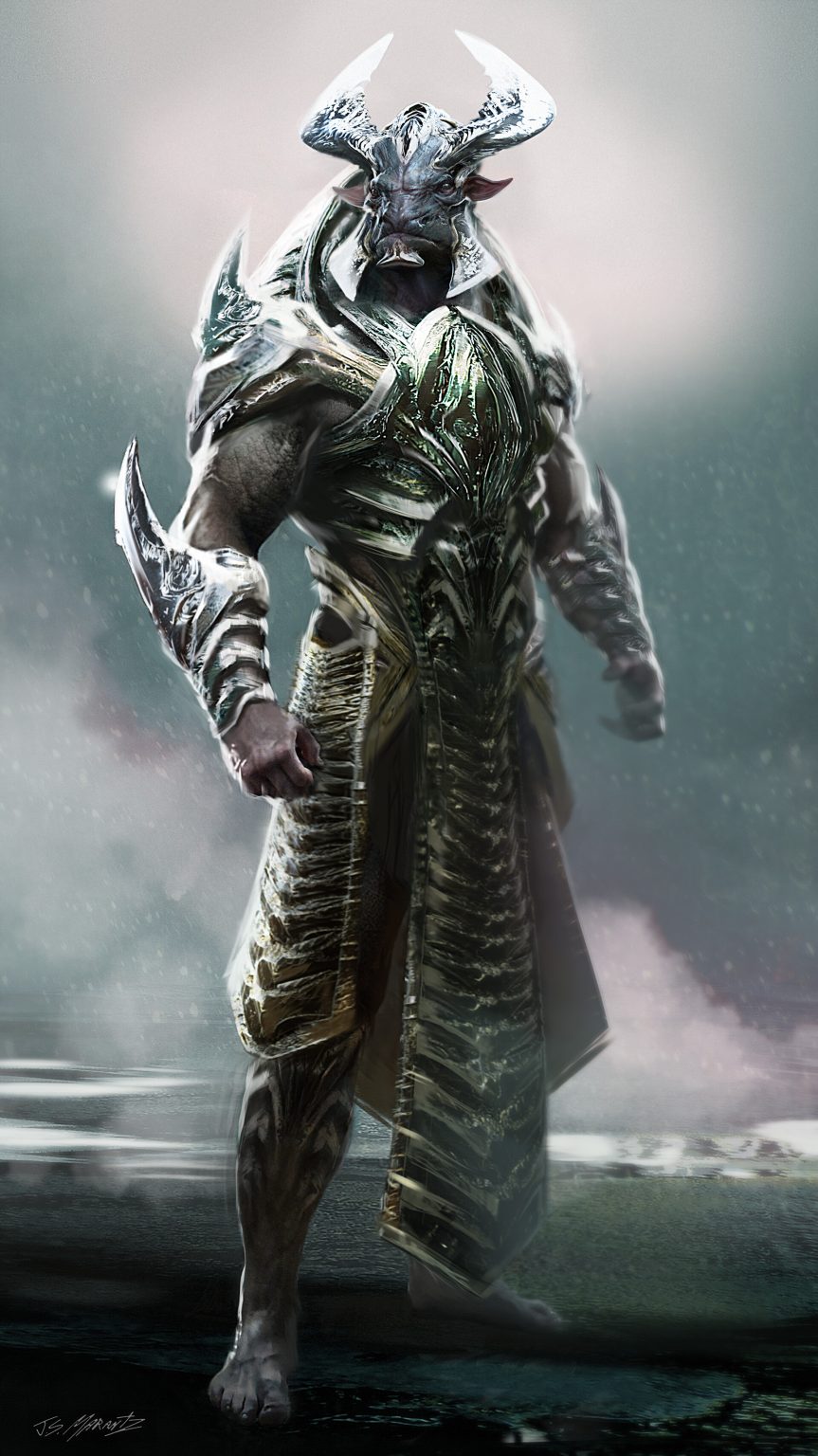 Alexander England is an Australian actor. He comes from Albury in New South Wales, where he attended Scots School Albury. Lupita Nyong'o and Josh Gad starred opposite Alexander England in Australian zombie comedy-horror crossover Little Monsters.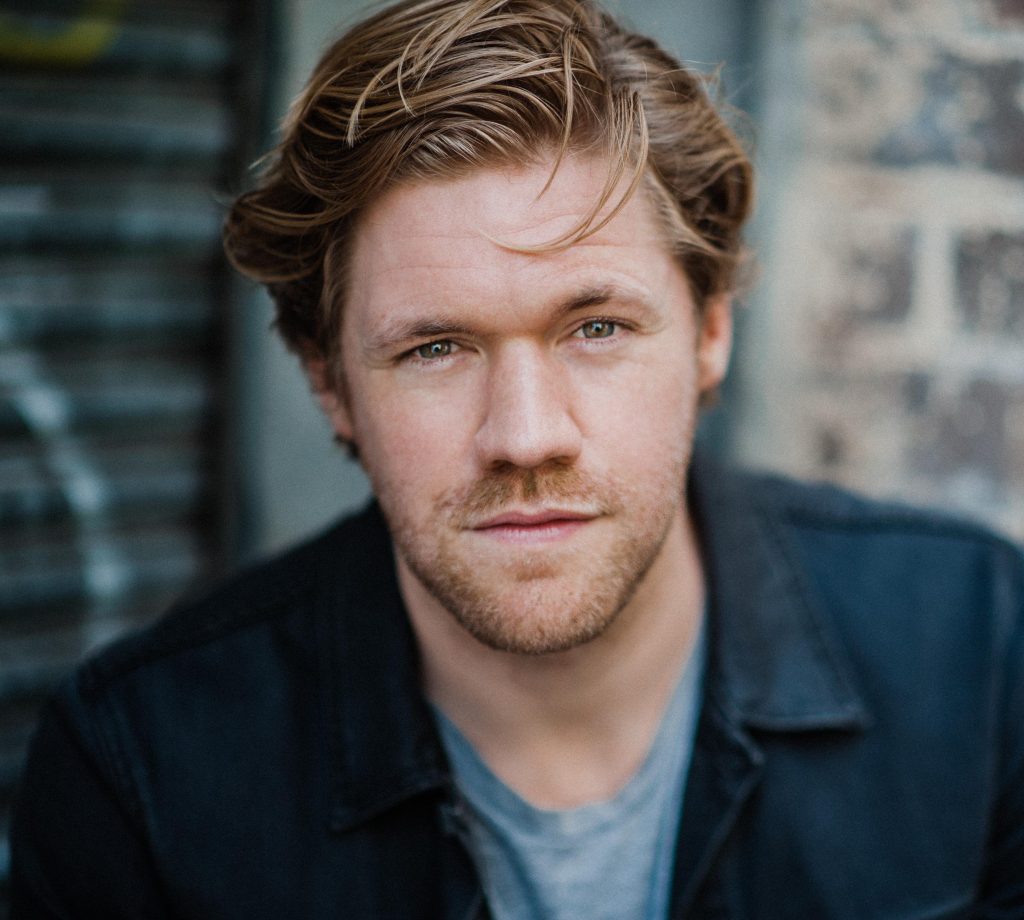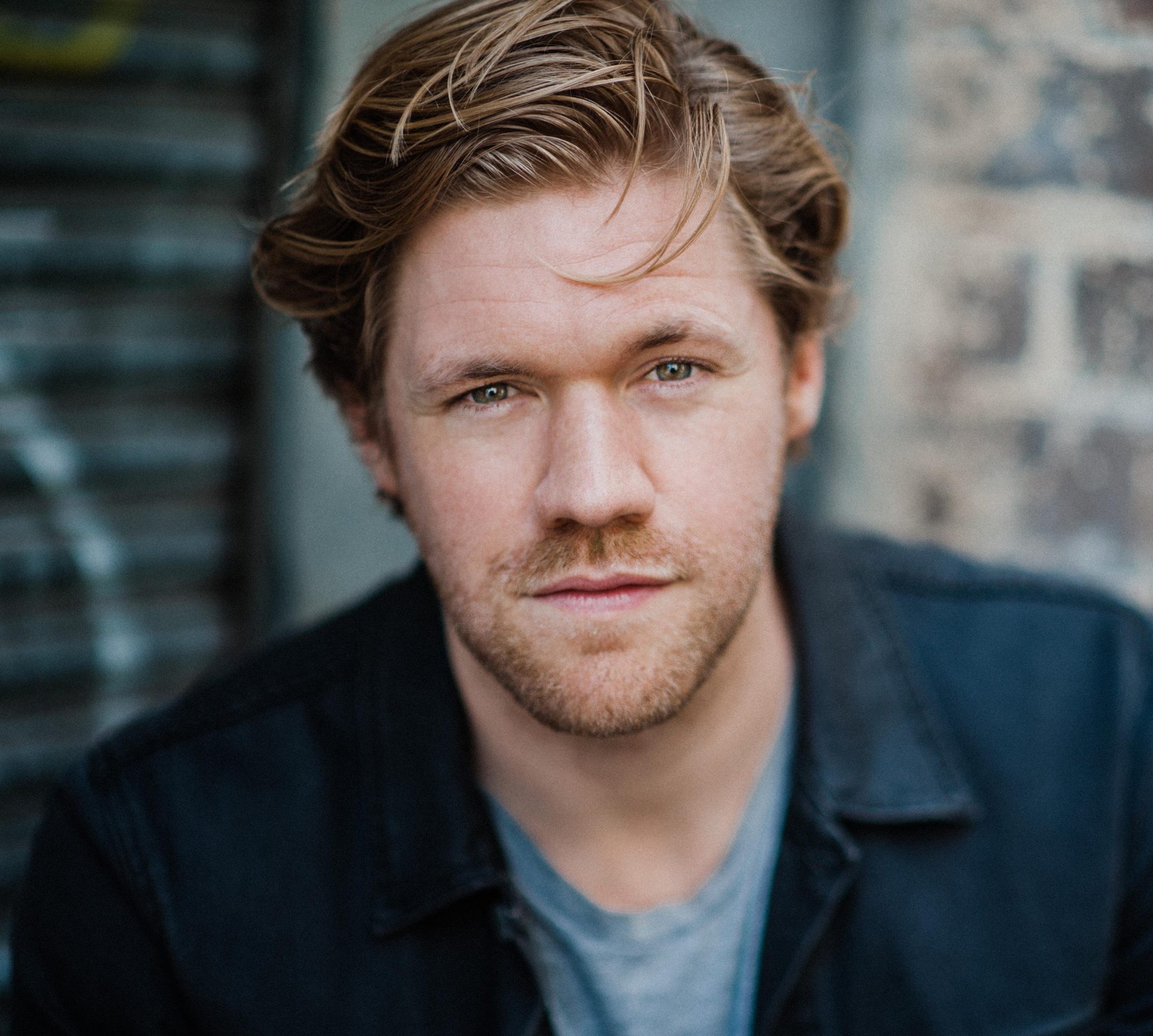 Geoffrey Rush (Ra)
The Character of Ra was played by Geoffrey Rush. Ra was believed to rule in all parts of the created world: the sky, the Earth, and the underworld. He was the god of the sun, order, kings, and the sky. Ra was portrayed as a falcon and shared characteristics with the sky god Horus.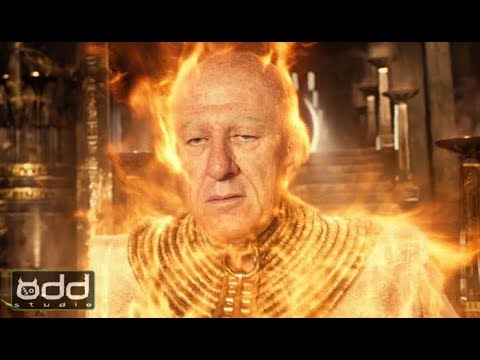 Geoffrey Roy Rush is an Australian actor. He is amongst 24 people who have won the Triple Crown of Acting: an Academy Award for film, a Primetime Emmy Award for television, and a Tony Award for theatre.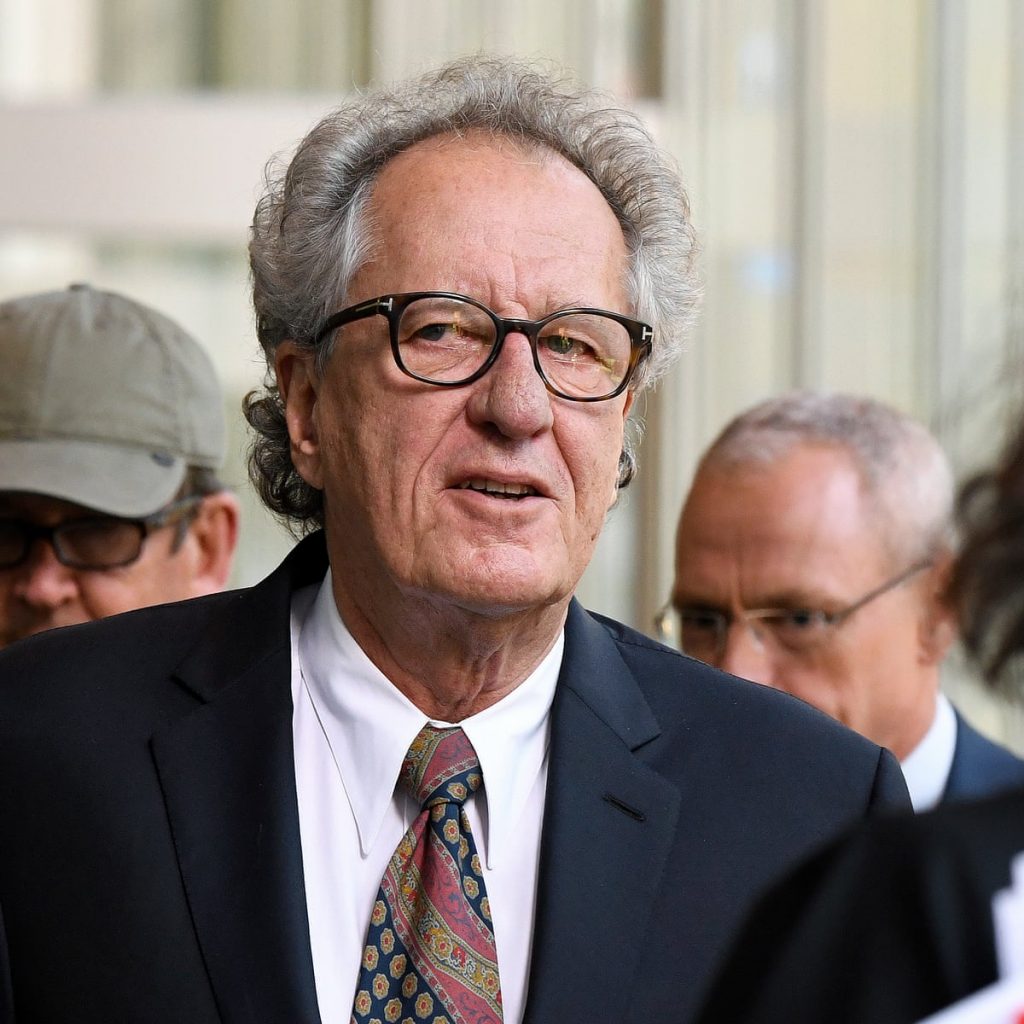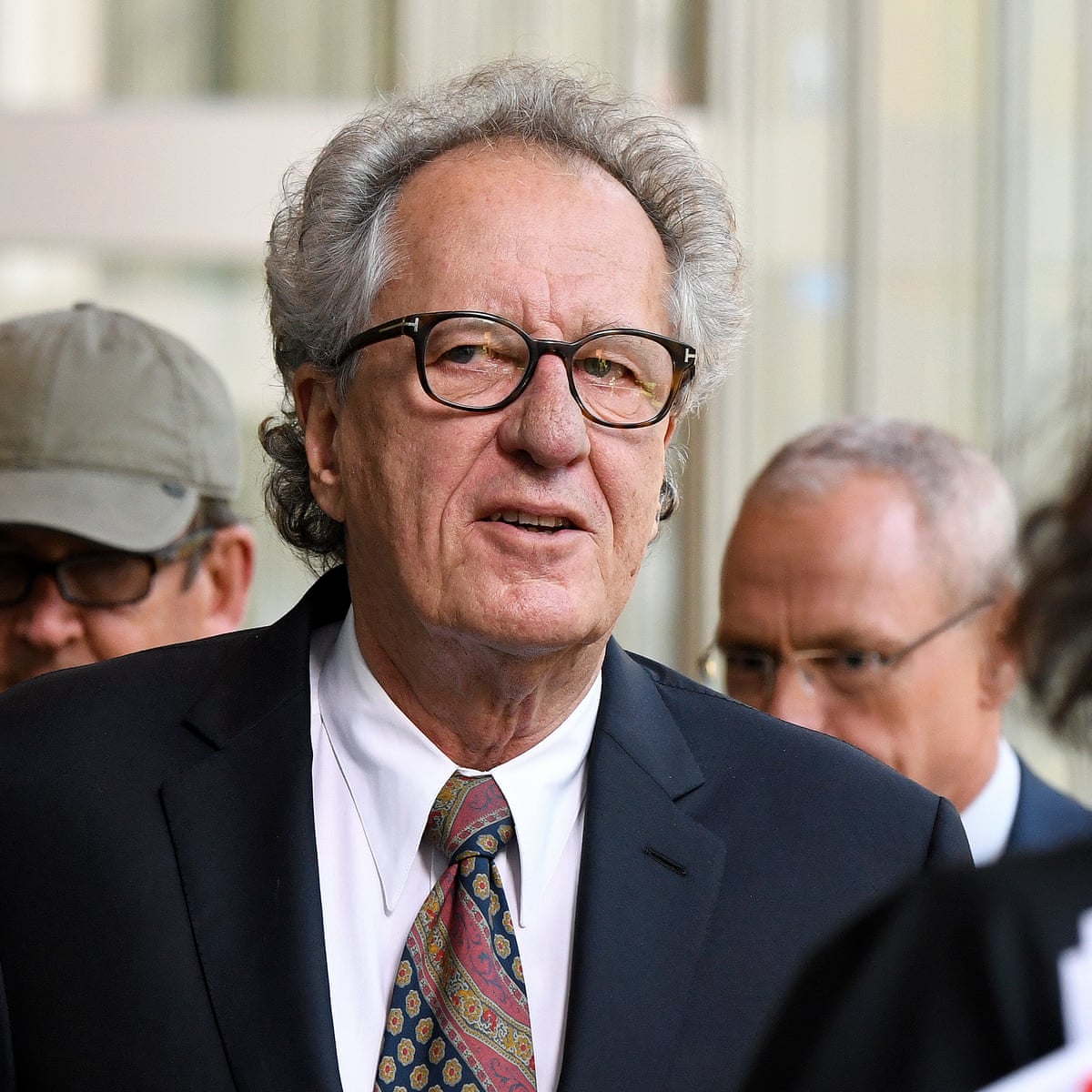 Geoffrey Rush married Jane Menelaus who is an Australian actress who trained at the Central School of Speech and Drama in London, England.