Gods of Egypt is a fantasy action film directed by Alex Proyas based on the ancient Egyptian deities. In this spectacular action-adventure inspired by the classic mythology of Egypt, the survival of mankind hangs in the balance as an unexpected mortal hero Bek [Brenton Thwaites] undertakes a thrilling journey to save the world and rescue his true love. In order to succeed, he must enlist the help of the powerful god Horus [Nikolaj Coster-Waldau] in an unlikely alliance against Set [Gerard Butler], the merciless god of darkness, who has usurped Egypt's throne, plunging the once peaceful and prosperous empire into chaos and conflict. As their breathtaking battle against Set and his henchmen takes them into the afterlife and across the heavens, both god and mortal must pass tests of courage and sacrifice if they hope to prevail in the epic final confrontation.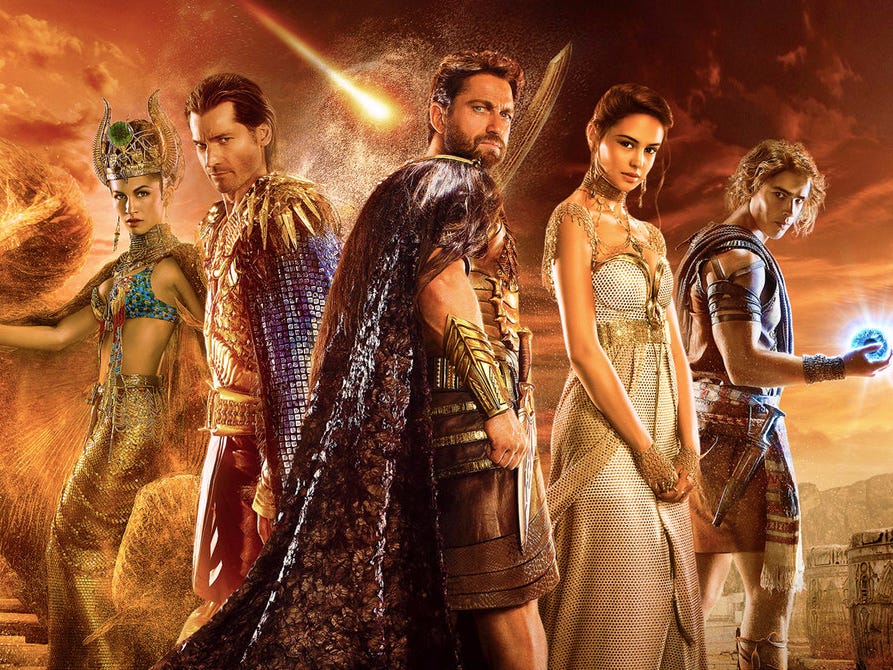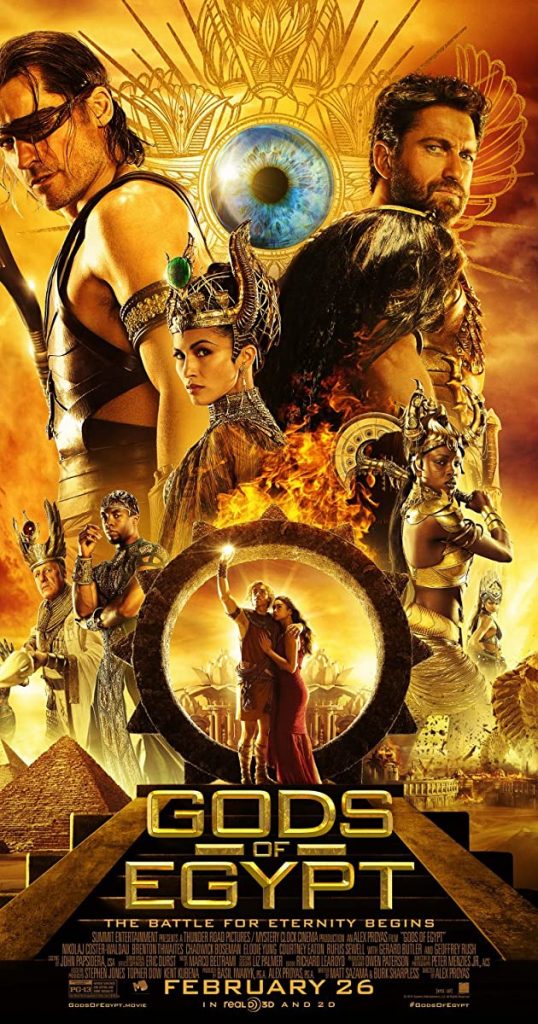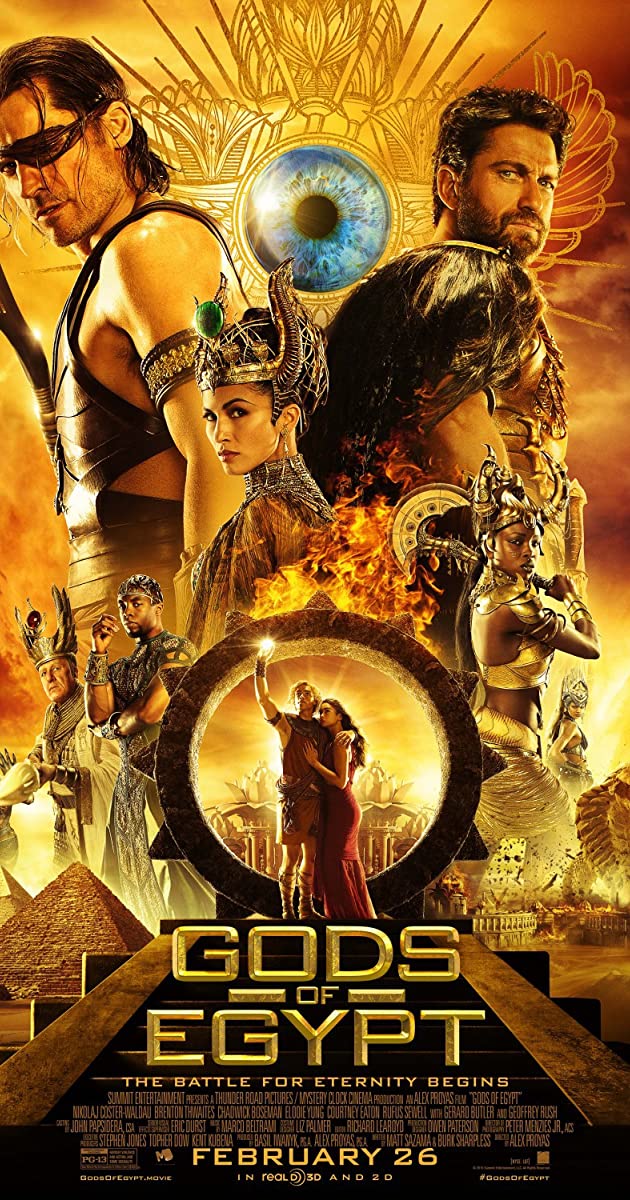 In this article we will provide you with the in depth details of all the cast members who were a part of this movie.
Brenton Thwaites (Bek)
Bek is a young thief and one of the main protagonists in the 2016 movie Gods of Egypt. He befriends Horus god of air on his quest to buy his lover Zaya a place in the afterlife. Bek and Horus are attacke by huge fire breathing serpents and their riders also known as Sets hunters.