The movie that ruled the hearts of the film lovers for over four years now, the very interesting Romance at Reindeer Lodge has always been the highest watched movie at this time of the year that is, when Christmas is around. Though the movie could not make its way to the numerous awards but enjoyed a decent rating on almost all of the platforms. Above all, it won the hearts of its viewers, which is surely an achievement, bigger than any award itself.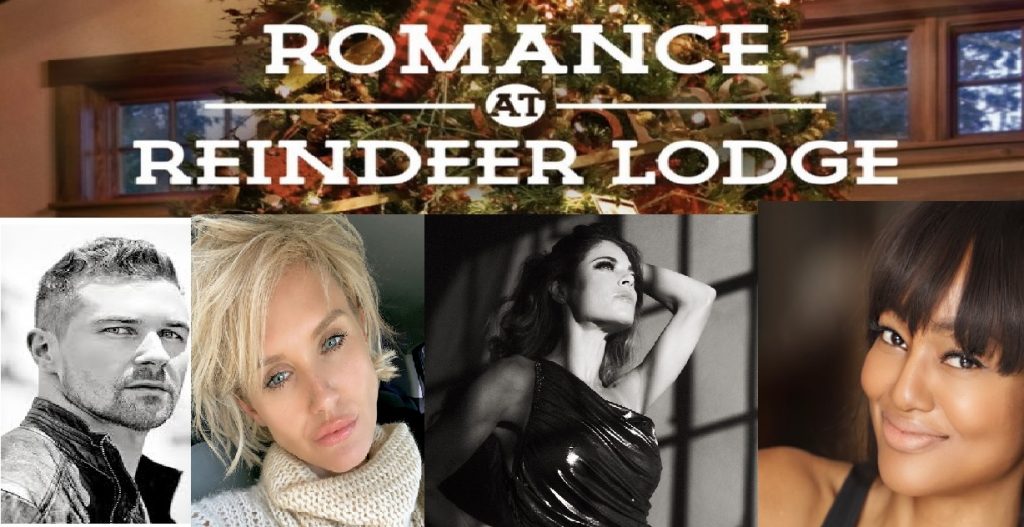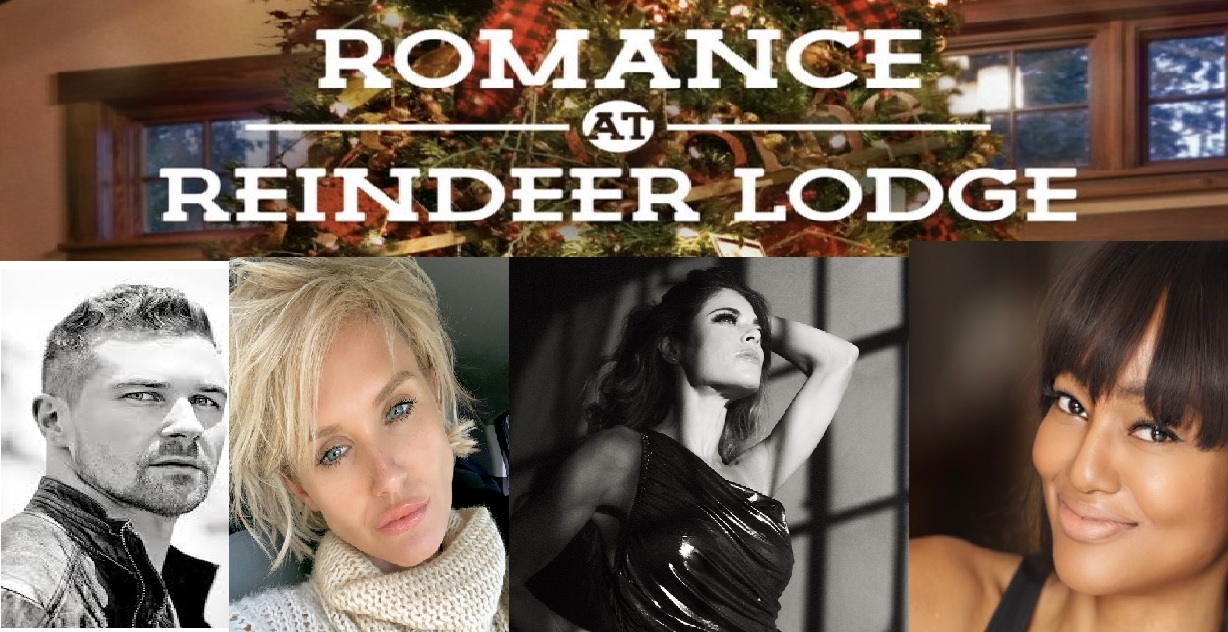 Been directed by Colin Theys, the movie revolves around a beautiful plot of how the lead character of Molly and Jared mutually involve in holiday activities, and find themselves at a Christmas themed ranch with no flights accessible to leave.
The story then takes a unique turn of how they find Romance in a lodge.
[lwptoc]
 Romance at Reindeer Lodge – The Movie
The character of Molly has been shown as a complete workaholic who is then forced to take two weeks off during the holidays when her boss literally closed the business as a bonus for his team's hard work. On the other hand, Nicky is not a big fan of Christmas and has always spent it working. Somehow Nicky wins a trip to Jamaica through her participation on a radio channel and the thought of having a different Christmas that year excites her.
After her arrival at her destination, the Reindeer Lodge, Nicky meets the lovely owners, Chris, the role is played by Robert Pine and Penny (Beth Broderick), a mom-and-pop bed and breakfast team.
The interesting part about the lodge is that there is  no internet or  cellphone service. Then enters Jared Davis (Josh Kelly), a handsome stranger who seems to take pleasure in Molly's displeasure, yet who seems to love everything about the place that is Christmassy, which is just about everything. To make it more thrilling, the couple fights, and Jared's father shows up, at which point everyone learns that Jared came to investigate a foreclosure on the lodge.
With this quick drive to the movie itself, let us now take you back to introduce the lovely cast of the movie and let us show you how do they look now!
Here is a complete detail about Romance at Reindeer Lodge Cast 2020 in Real Life.
Nicky Whelan (Molly)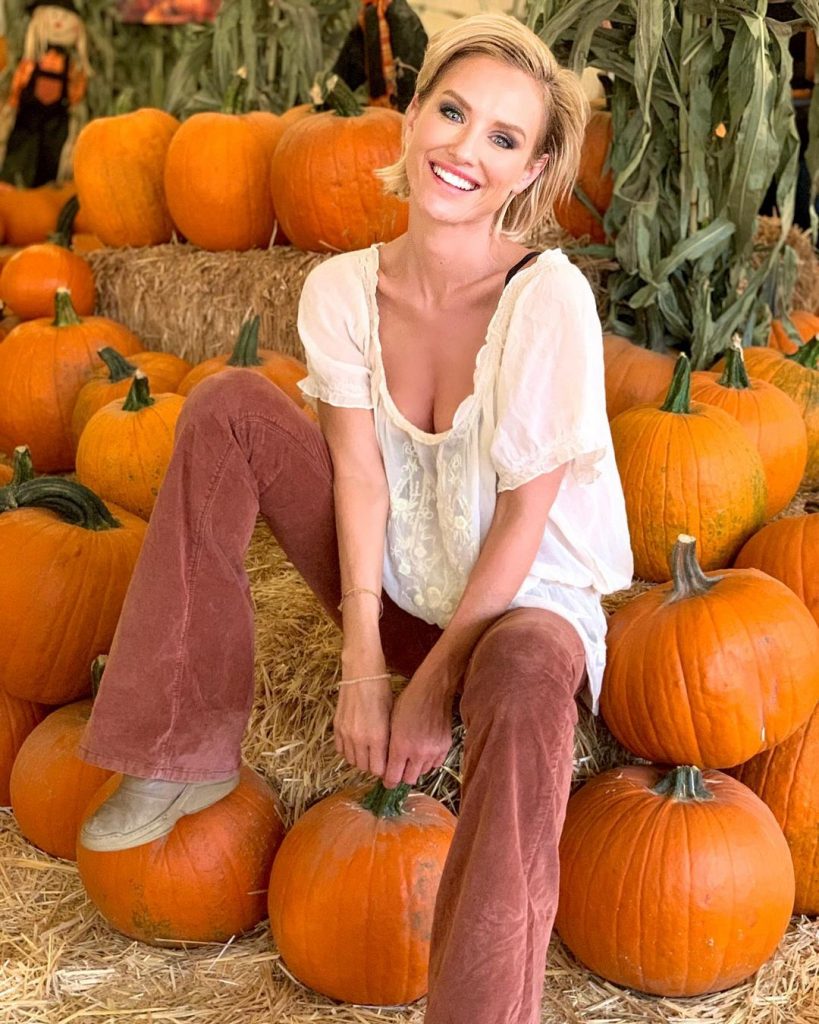 Playing the lead role of Molly, Nickey Whelan is an Australian actress and a famous model with a huge fan following in not only her country, but in the entire region.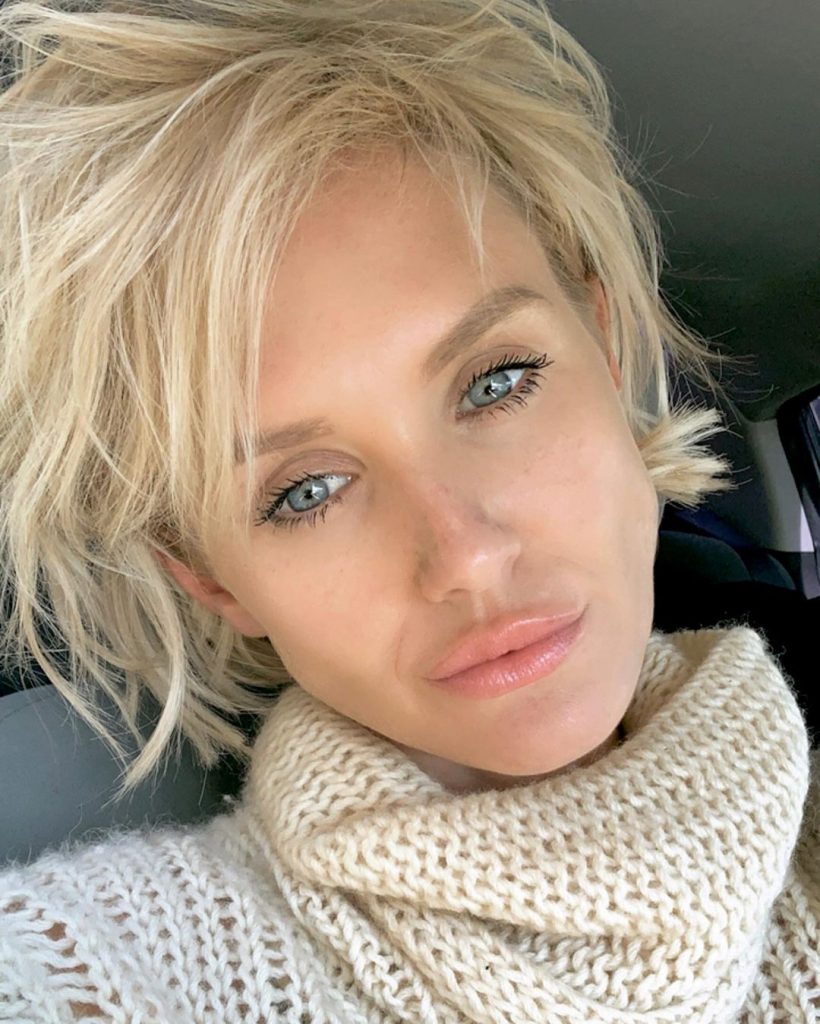 She is also famous for her role as Pepper Steiger in the Australian soap opera Neighbors. Been Born on May 10, 1981, the actress is currently 39 years old with a huge a lot of successful ventures on her list like House of Lies, Workaholics, From Dusk till Dawn: The Series and Satisfaction.
Josh Kelly (Jared)
The second lead role of Jared in the movie Romance at Reindeer Lodge is played by renowned American actor Josh Kelly. Josh is also known for the mega lead movie Transformers: Revenge of the Fallen and Transformers: Dark of the Moon. Josh is a capable song-writer and enjoys a net worth of $5 million dollars. Josh Kelley was born in Augusta, Georgia, and began playing the guitar when he was eleven years old. He is 38 years old and married to Katherine Heigl.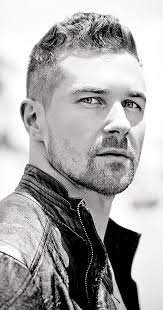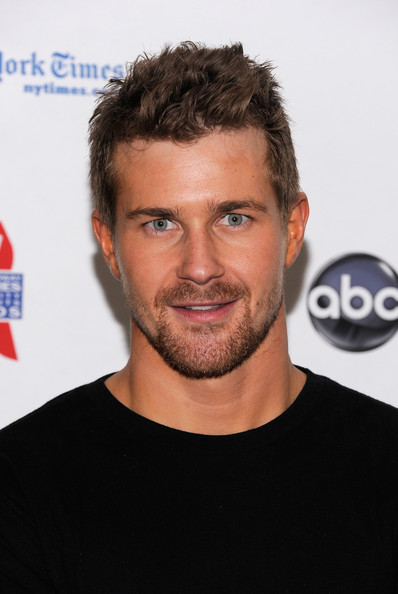 Beth Broderick (Penny)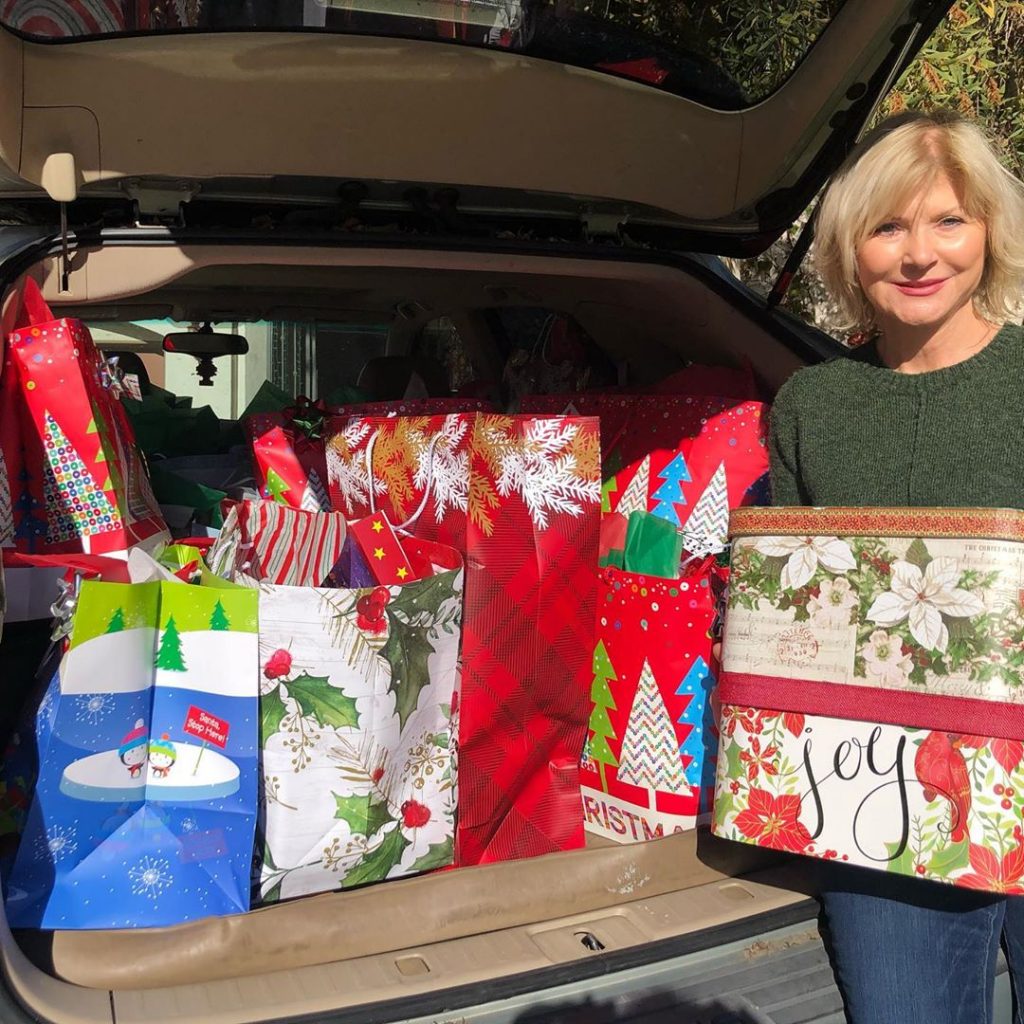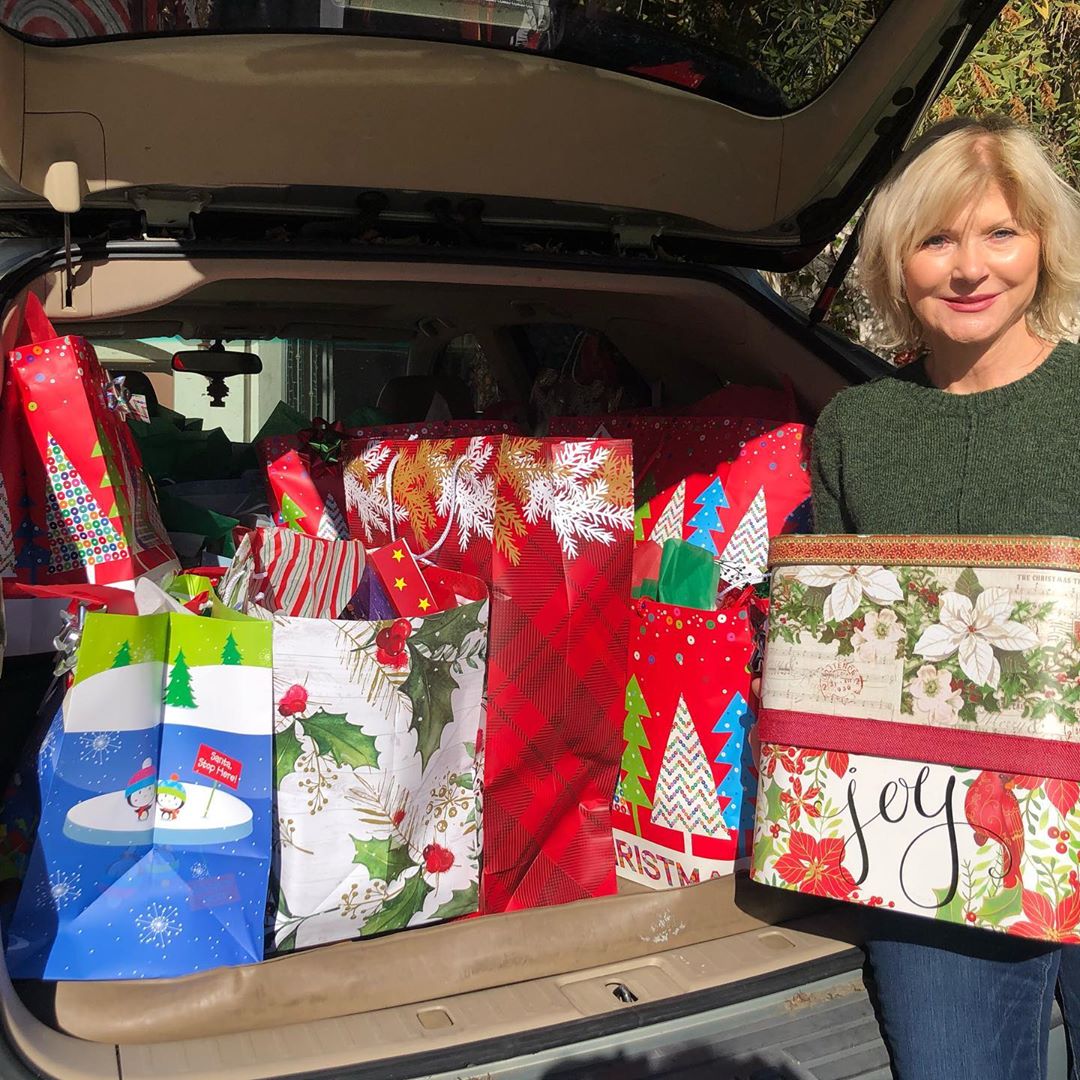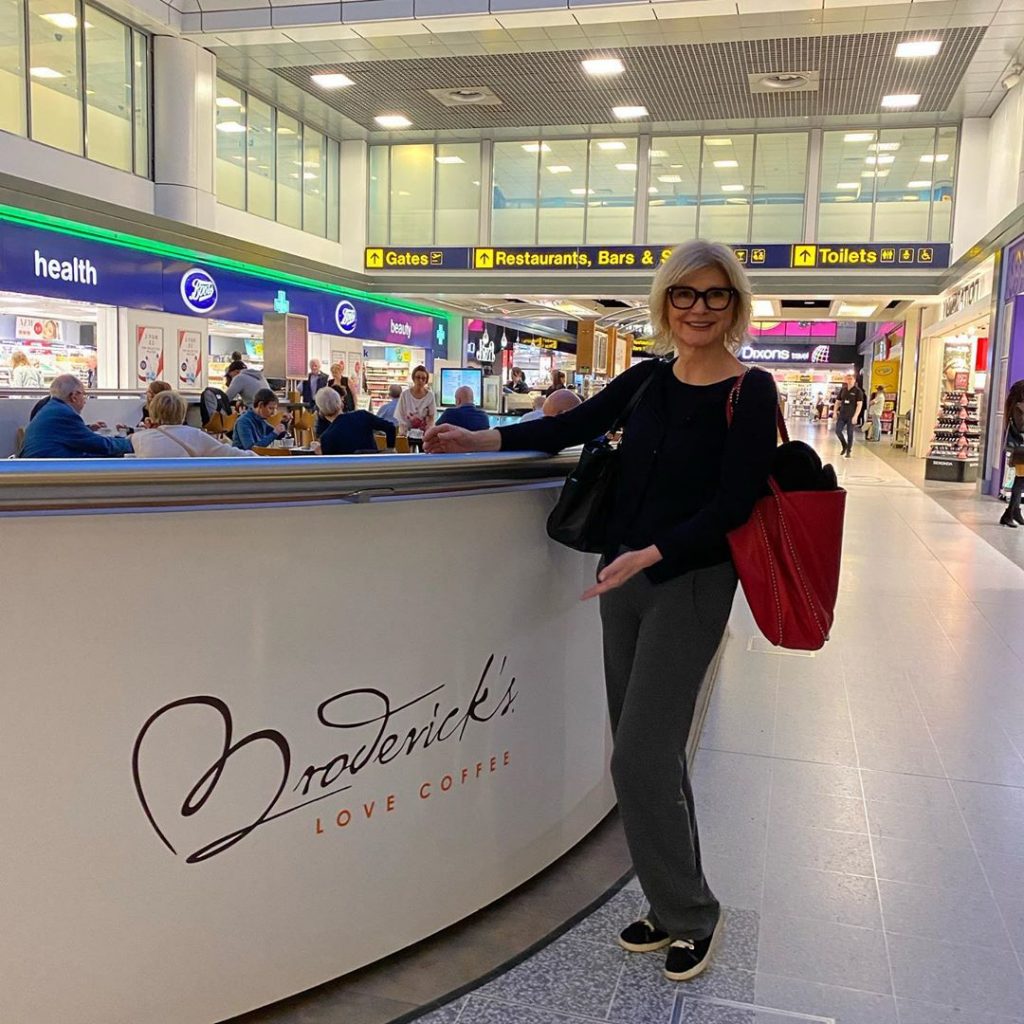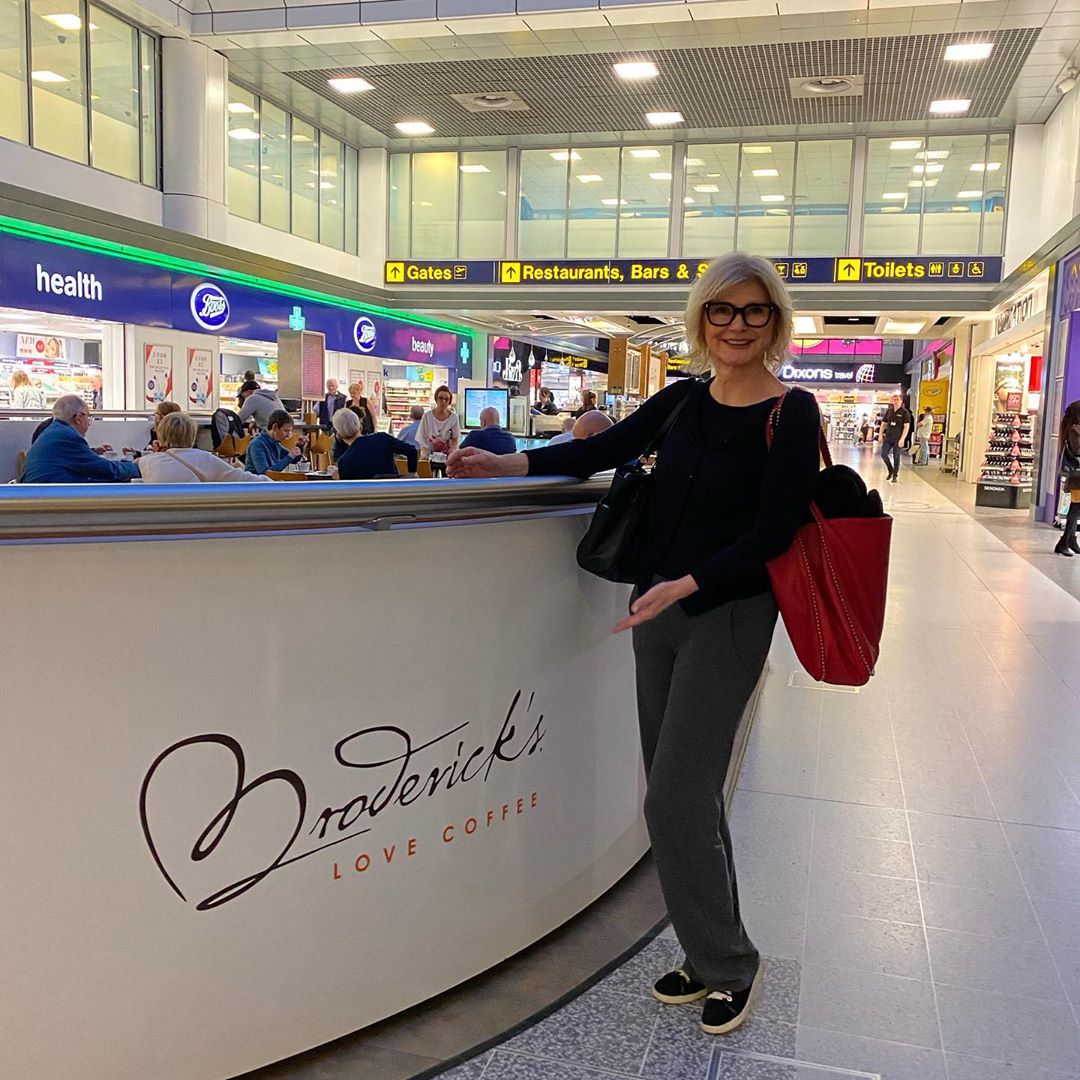 Beth, who has a full name of Elizabeth Alice Broderick is an American actress. She is prominent for her representation of the character Zelda Spellman in the ABC/WB television sitcom Sabrina the Teenage Witch. Beth is 61 years old and played a very significant role in the movie Romance at Reindeer Lodge as Penny. Here is how she looks now.
Nichole Galicia (Kayla)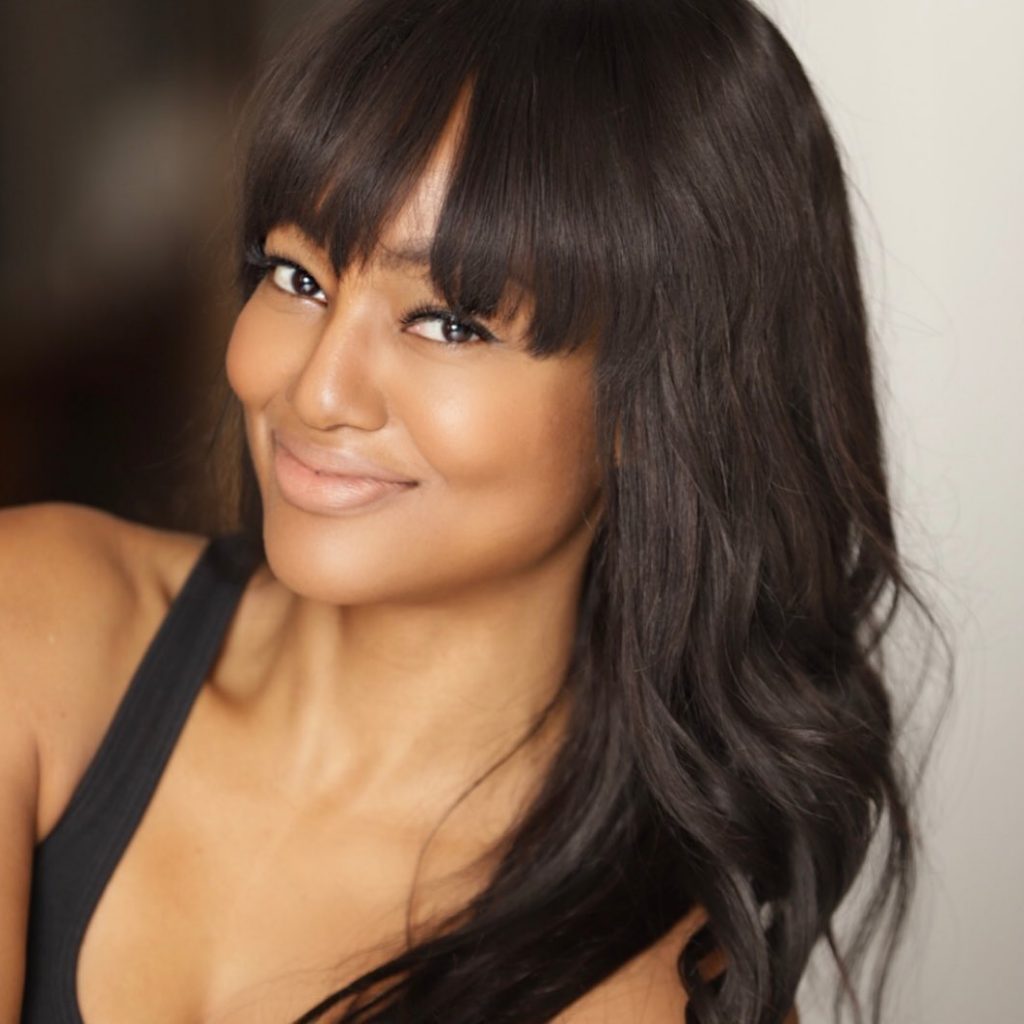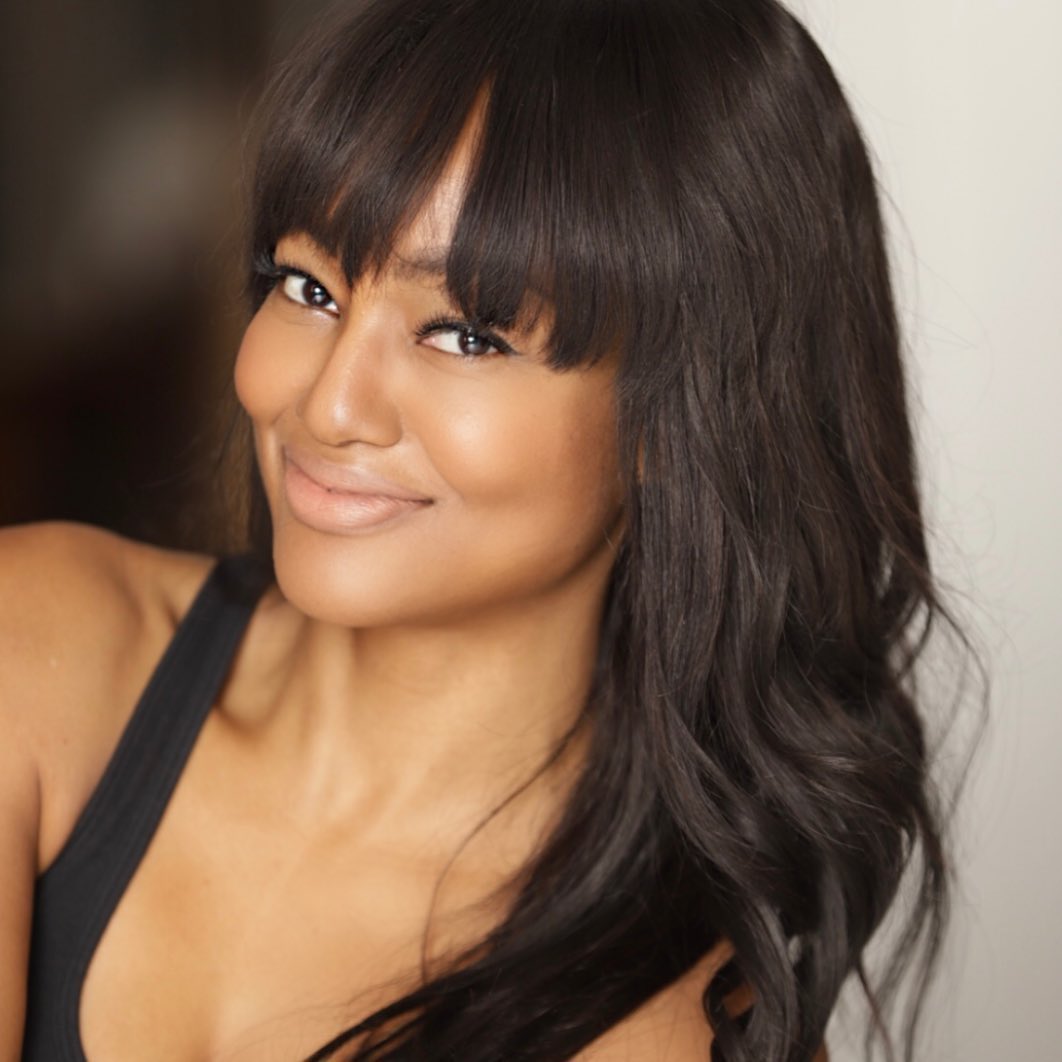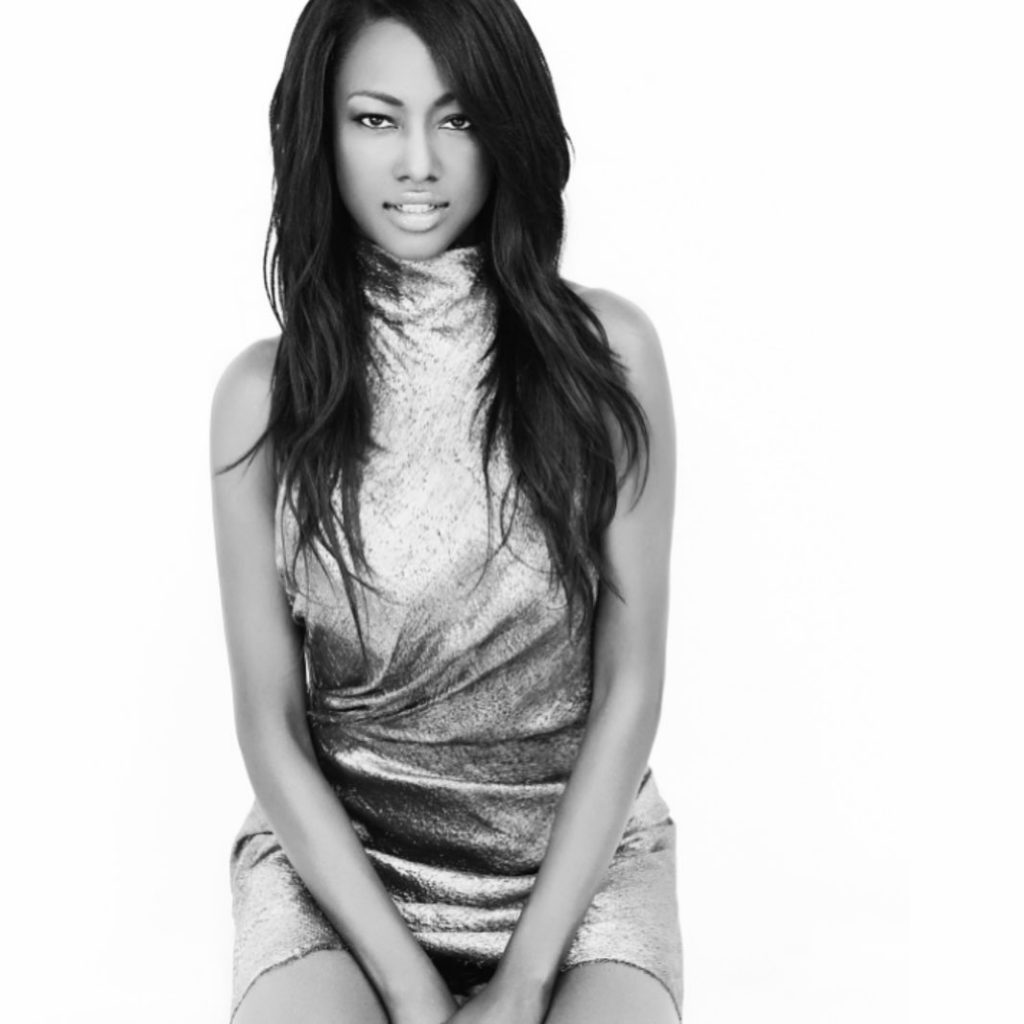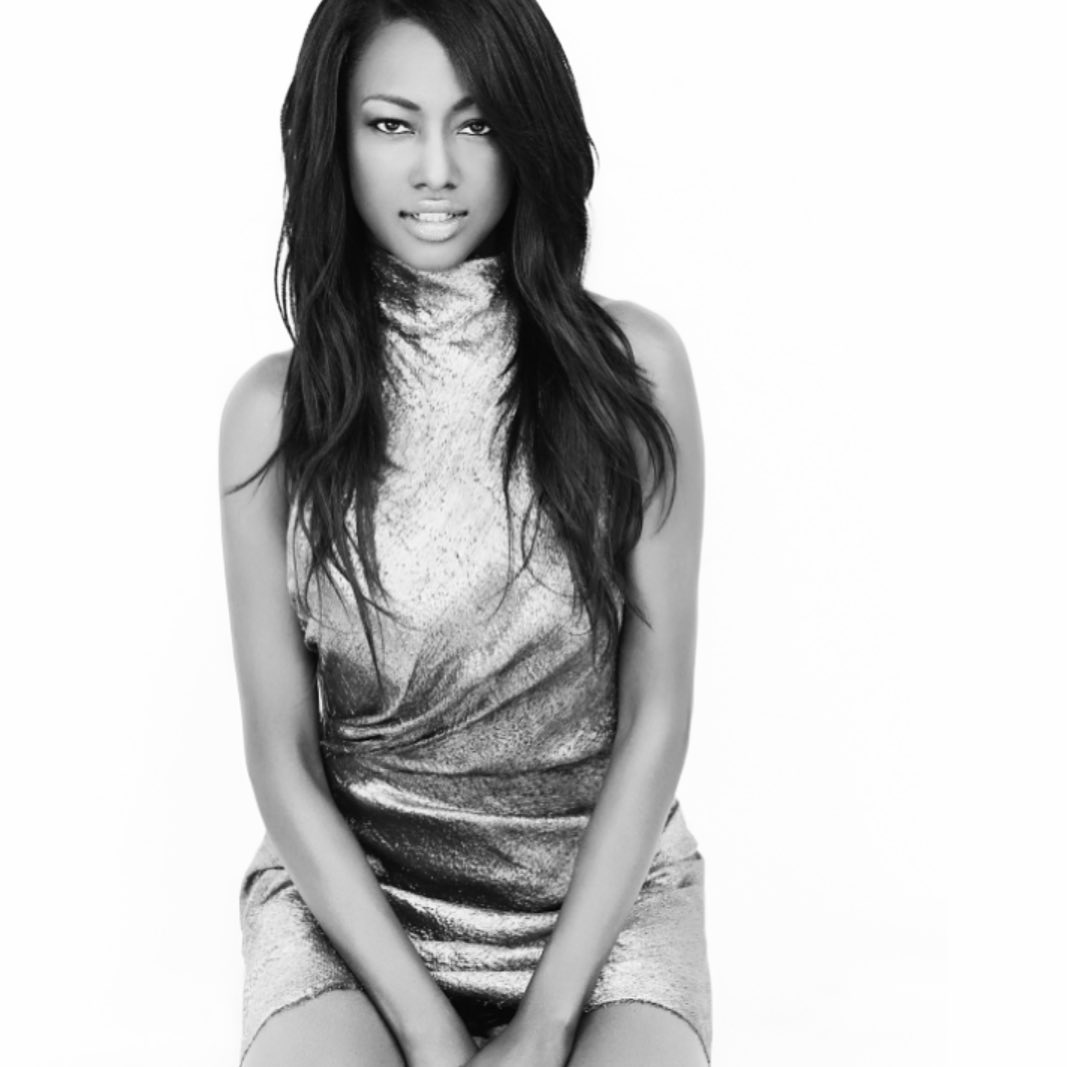 Nichole Galicia was born in Panama on March 27, 1975. She is also known as Nichole Robinson and Nichole Mercedes Robinson. Other than being a great actress, she is also a wonderful model and began her profession as a model in America.
Some famous works of Nichole are her significant roles in movies Torque, Dirty De Chris Fisher, and Marriage Counselor.
Robert Pine (Chris)
The veteran actor who does not need any introduction is Robert Pine. Robert Pine played the role of Chris and played a significant role in bringing the two lead roles close to each other. Robert is basically an American actor who is best known as Sgt. Joseph Getraer on the television series Chips. He is noted for having appeared in over 400 television episode. He is 79 years old.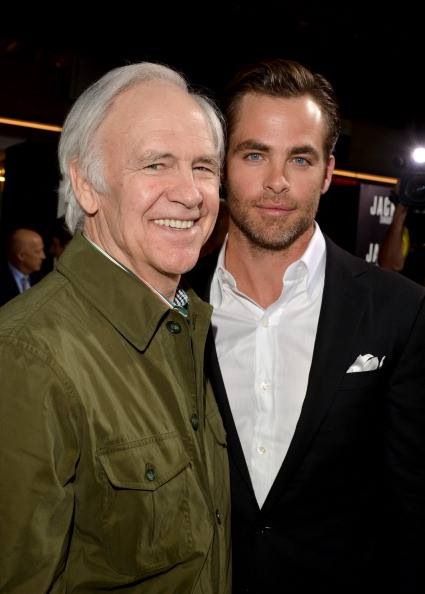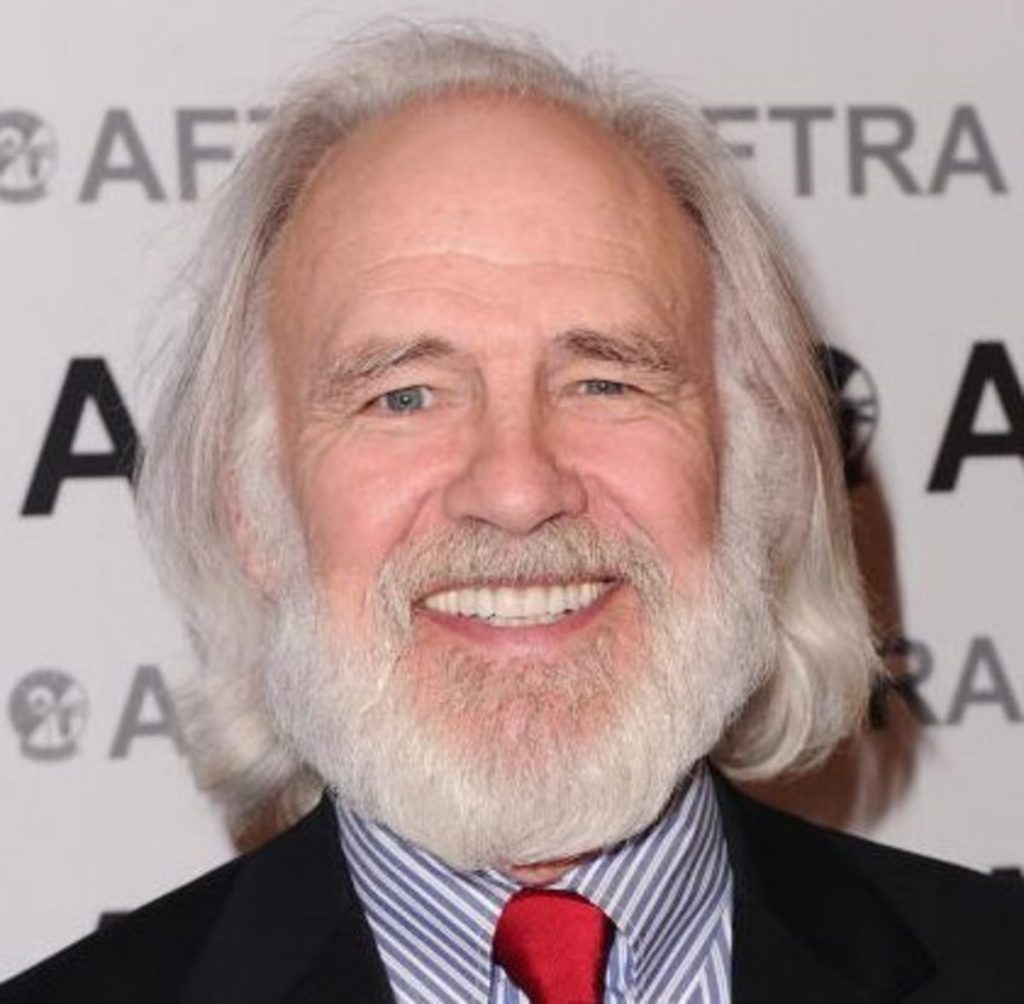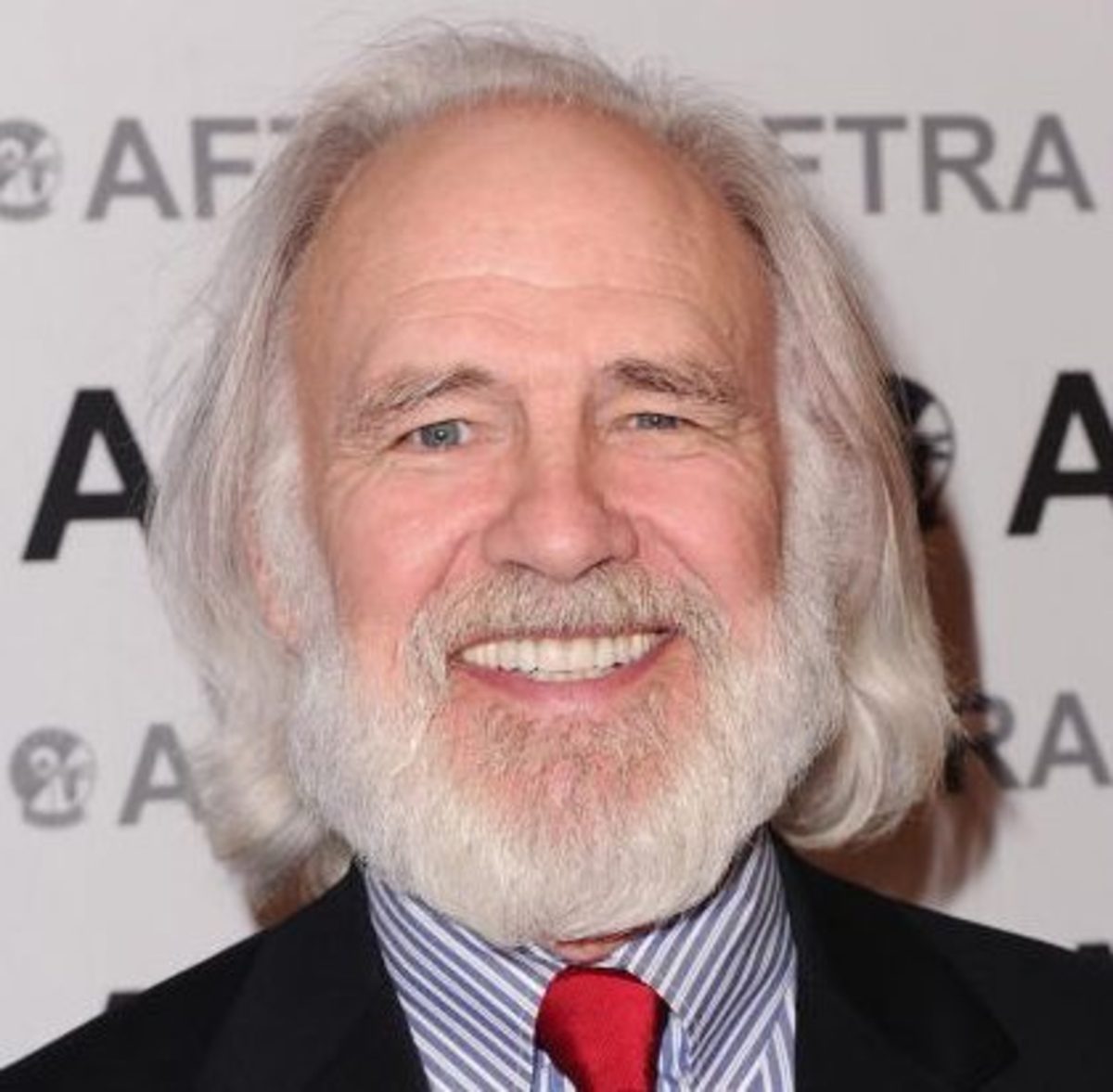 Lindsay Hartley (Karen)
Playing the role of Karen, Lindsay Nicole Korman is a renowned American actress. She first came to consideration with three long-running soap opera roles: Theresa Lopez-Fitzgerald Crane Winthrop on Passions, Cara Castillo on All My Children, and Arianna Hernandez on Days of Our Lives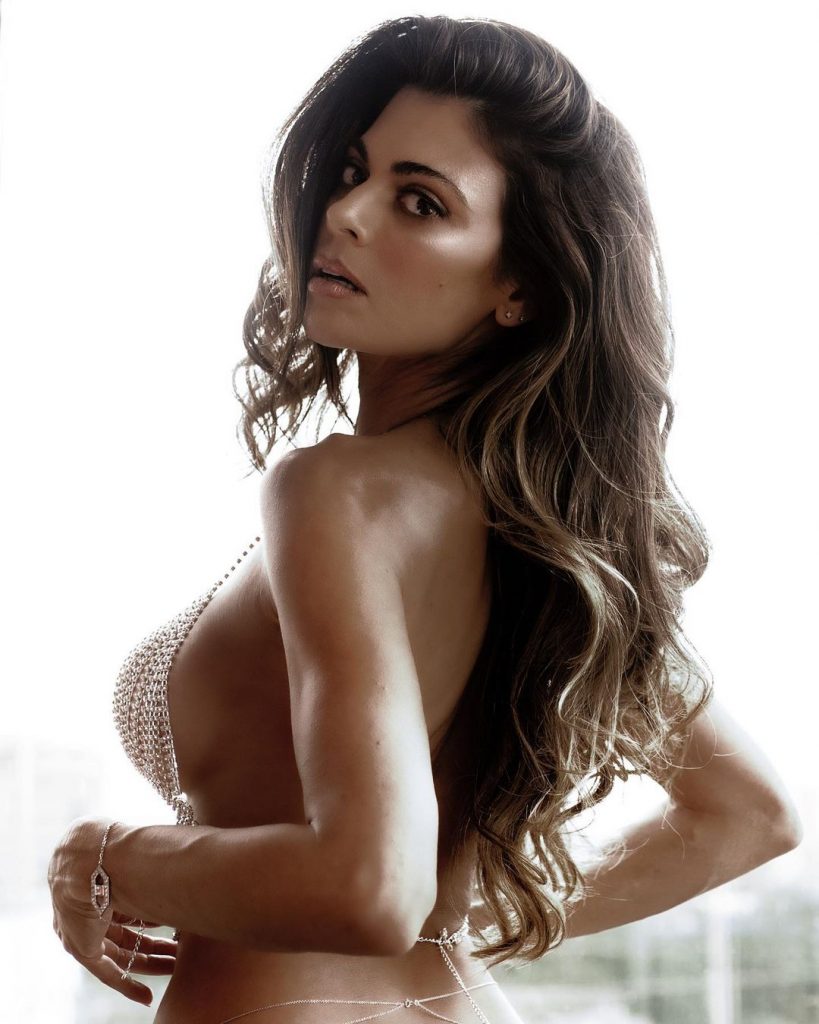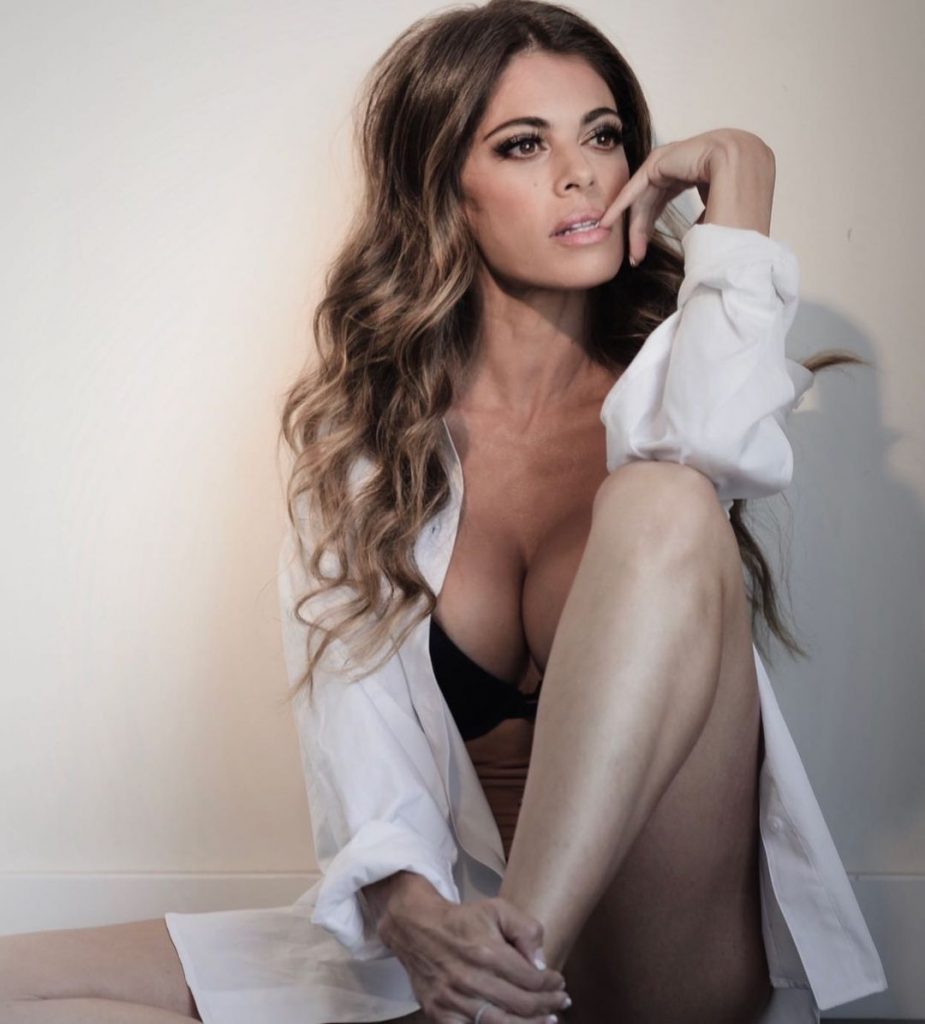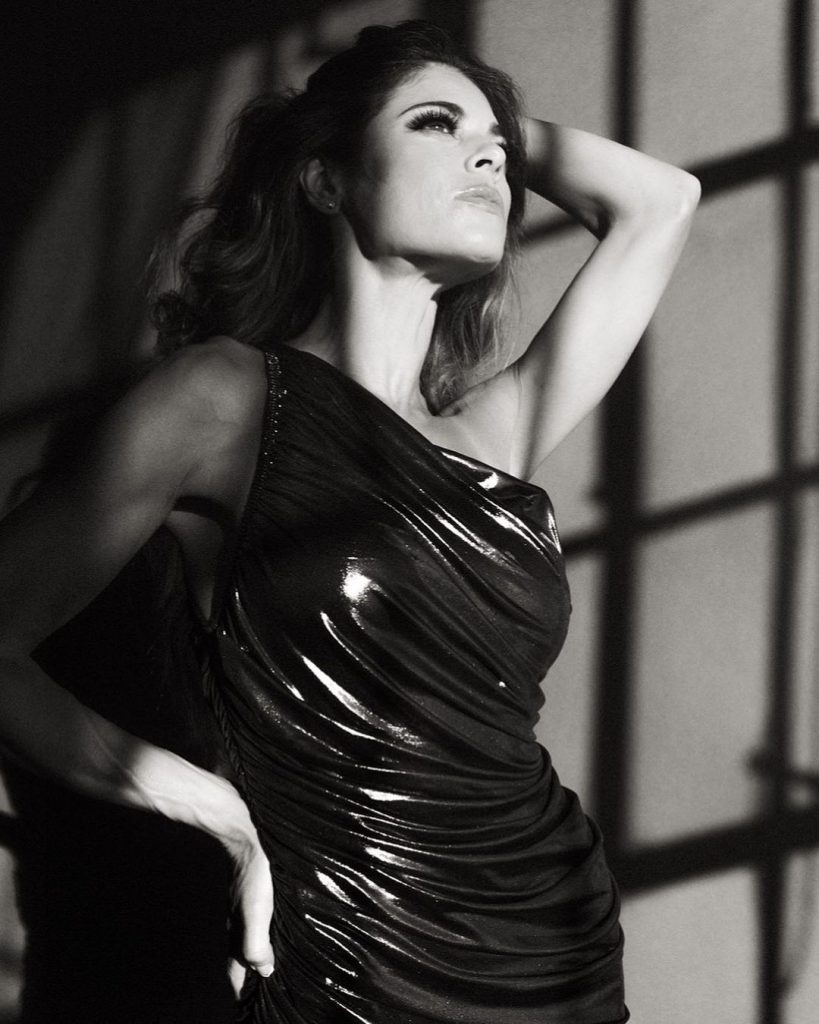 James McCaffrey (William)
William of Romance at Reindeer Lodge is one of the most followed celebrities from the North-Irish American Actors list. James was born 1959 and is elegantly aging. He played the role of Max Payne in the video game series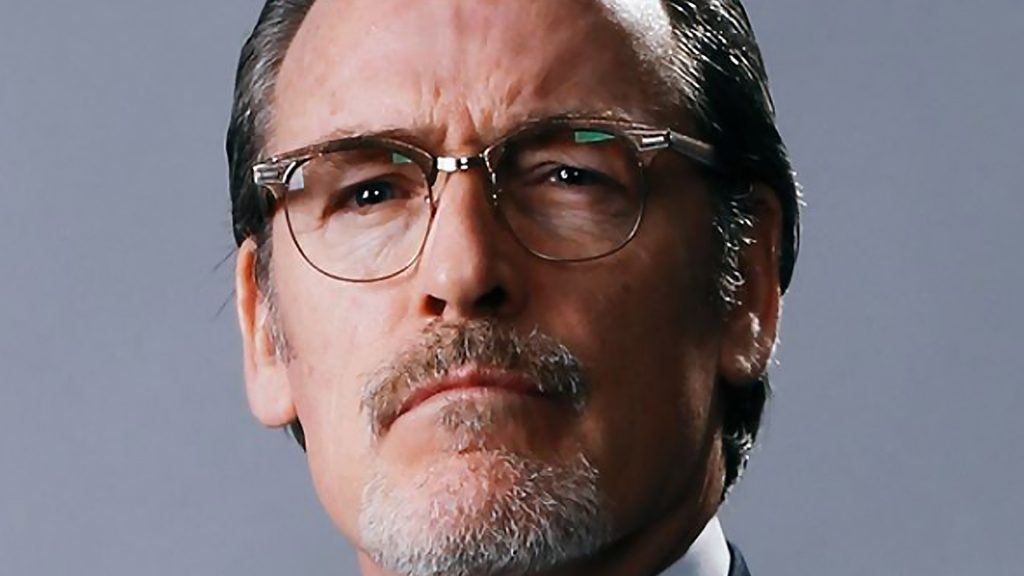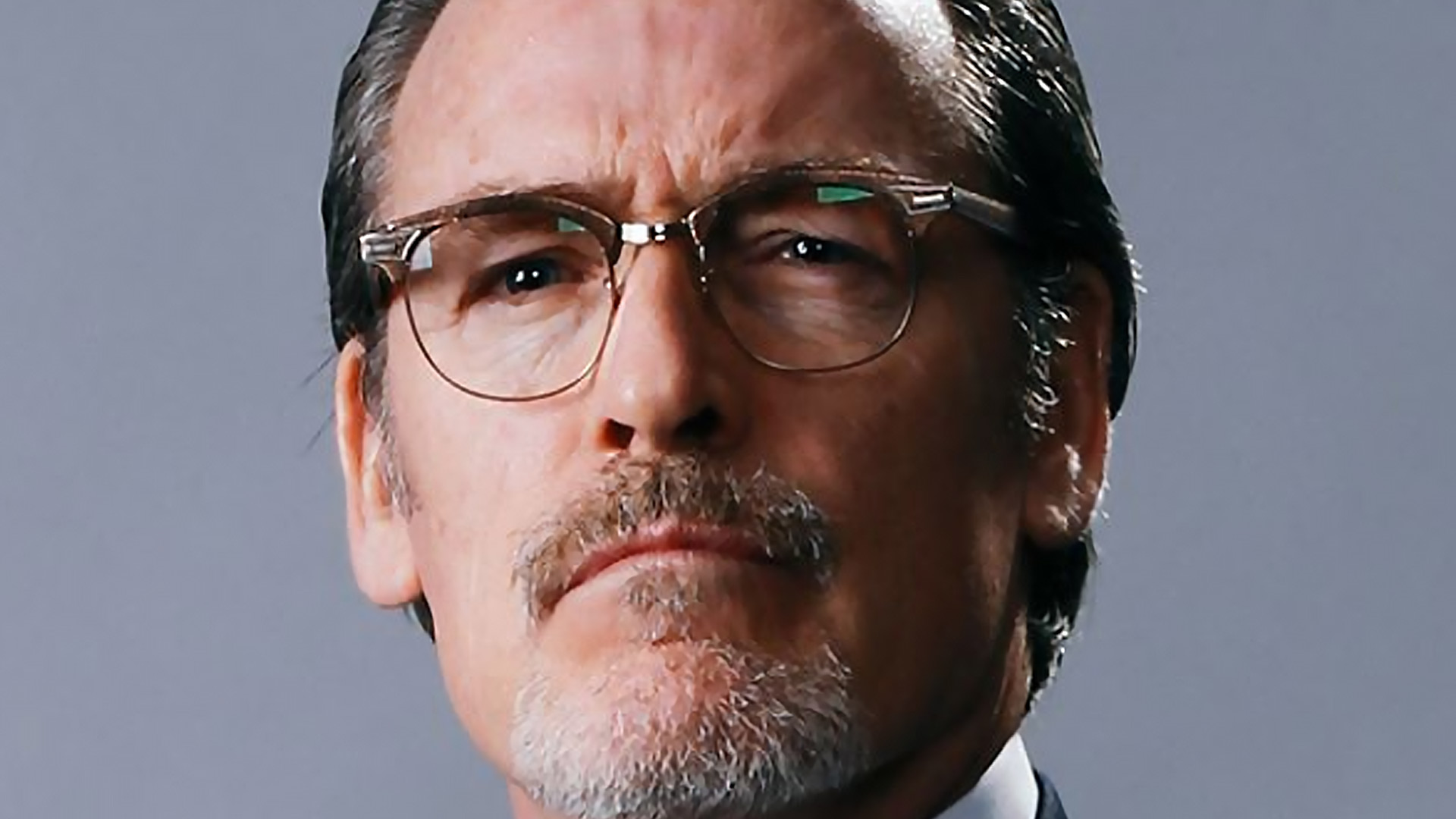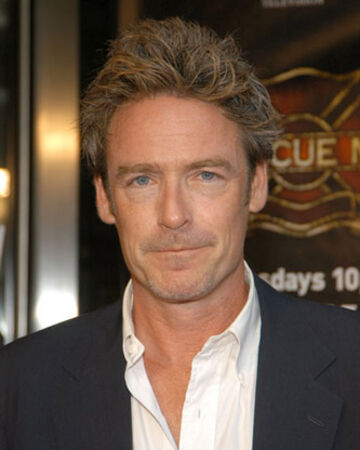 Michael Cognata (Greg)
Micheal played the role of Greg in the movie Romance at Reindeer Lodge. His acting was immensely liked by the audience and the audience truly loved watching Greg as a role in the movie. Michale Cognata has a prominent identity for his work in the famous Shameless (2011), Chicago Fire (2012), and 9-1-1 (2018).
That's how he looks now. Have a look!