Lucifer is an American Urban television series. Tom Kapinos developed this series that premiered on the channel FOX on 25 January 2016. This series is based on the Comic character made by Mike Deingenberf, Sam Kieth, Neil Gaiman. They have taken this concept from the book THE SANDMAN. Warner Bros. and Jerry Bruckheimer, DC Entertainment, produced this series. The story revolves around the devil Lucifer Morningstar. In LA, he abounded Hell, where he has his nightclub Called" LUX" and becomes the LAPD consultant.
This series is getting popular day by day, and now it is Airing on Netflix, and viewers are eagerly waiting for its next season. This series primarily focuses on Tom Ellis, who plays the character of Lucifer Morningstar. he is one of the most powerful and beautiful angels who was thrown out of Heaven because of his betrayal. Lucifer tries to be happy as a Lord of the Devil and punishing people and becoming unhappy and increasingly bored with his life in burning Hell. He decided to resign from the throne and abandons the kingdom for LA. In Los Angels, he ended up starting his nightclub. In the murder investigation, he meets the detective Cloe Deckeres and becomes the consultant to the LAPD organization.
In the entire series, he changes his personality into something opposite to the devil inside him. His selfishness and stubbornness confused the detective who he is in reality. This engaging series and other supporting characters bring excitement and suspense in the series and engage the views. Several characters are in the show, but only some of them stand out, and some others fail to make their way to the audience's heart. So let's find out more about your favorite characters.
[lwptoc]
Aimee Gracier (Ella)
Aimee Gracier is a fun-loving actress who is funny at some moments. She did a brilliant job in the series that made her the viewers' favorite. Ella Lopez is Aimee Gracia, in real life. She was born in Illinois, Unites States, on 28 November 1978. She brought up in Detroit and a strict Catholic family with the protective and watchful eyes of 5 brothers.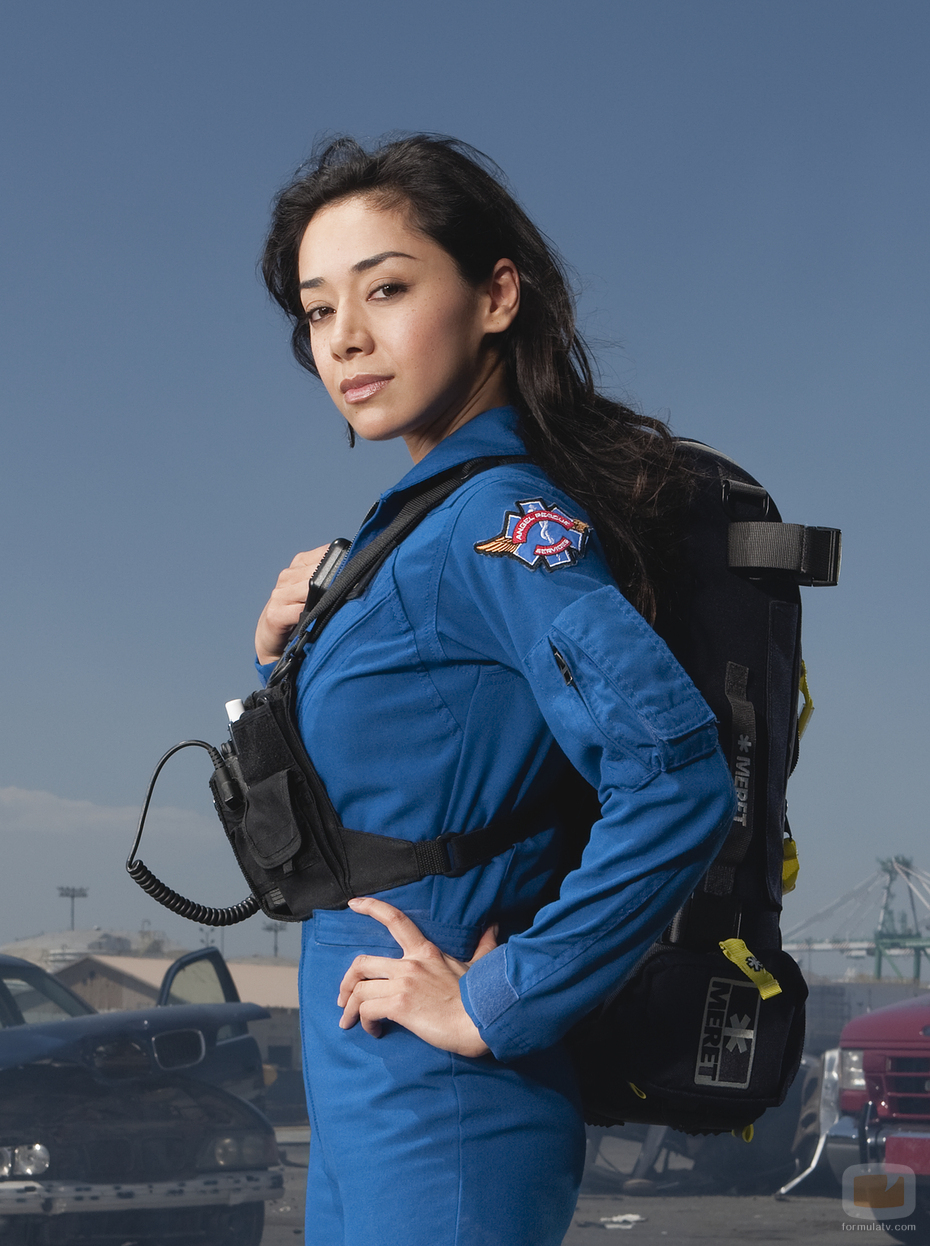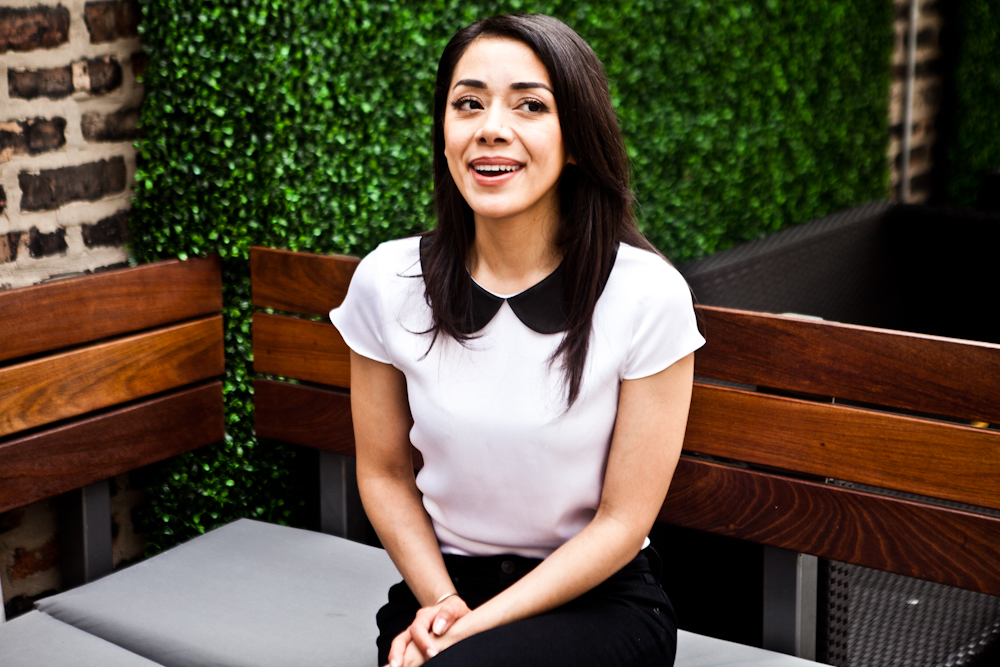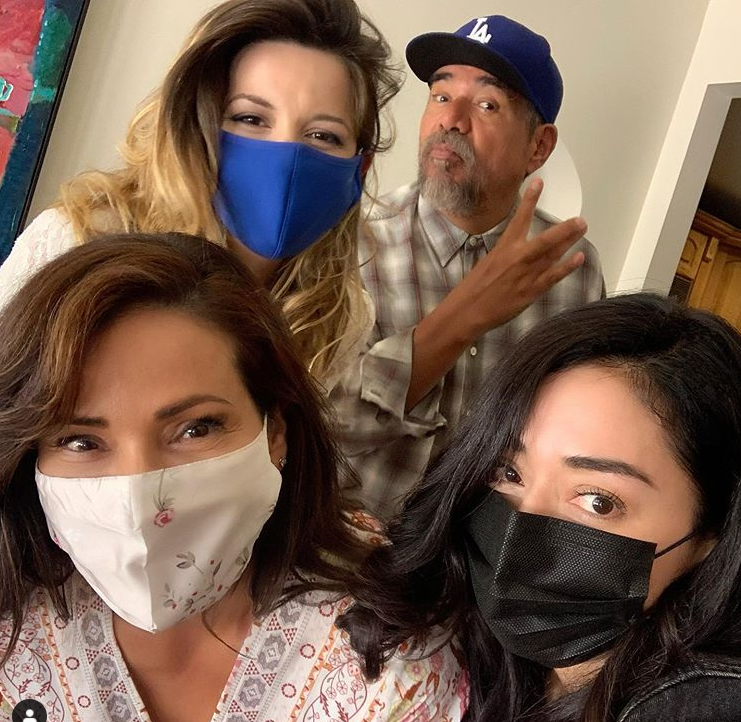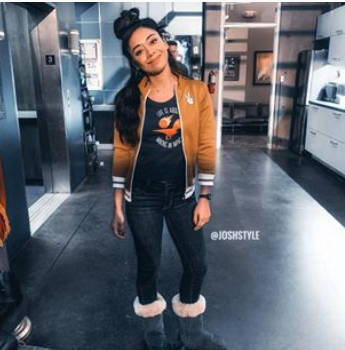 Inabir Lavi (Eve)
One of the hottest stars of season four is Eve. She comes to the Earth to find her first love, Lucifer. She loves adventures and is always looking for something exciting and engaging. She never wants to get involved in anything wrong. Eve's passion for Lucifer makes the fans to despise her.
Inabir Lavi was born in the city of Israel, Ramat Gan, on 27 October 1986. Her mother is of Sephardic Jewish descent. In her childhood, she suffered from Asthma and had to use nebulizers. During that phase, she watched various movies, and that is when Inabir fell for the cinema. She loves to dance and learn modern ballet dance at Kriyat Sharer high School, Israel. She polished her acting skills from the Sophi Moskowitz School of Acting.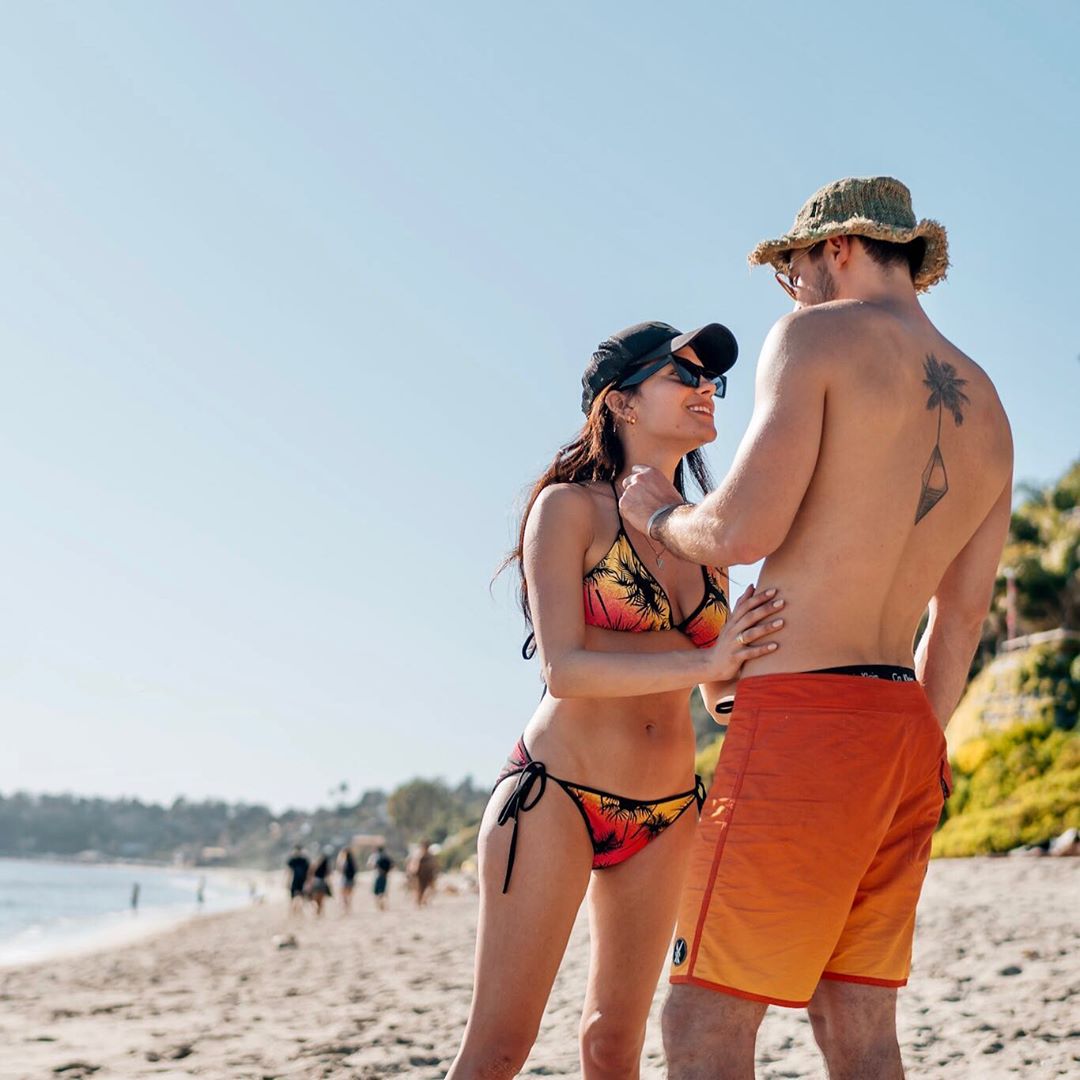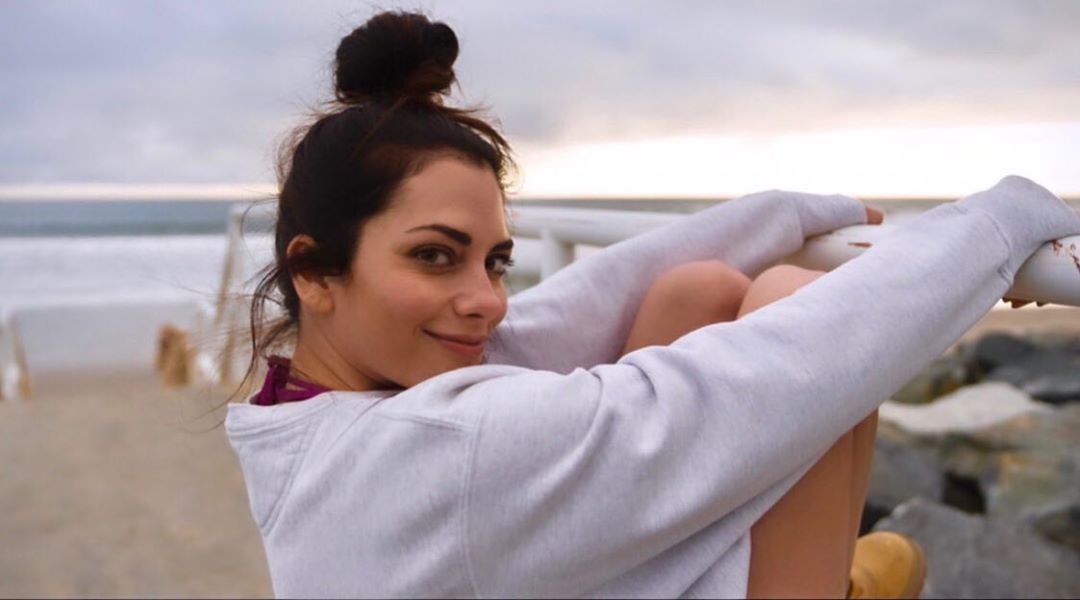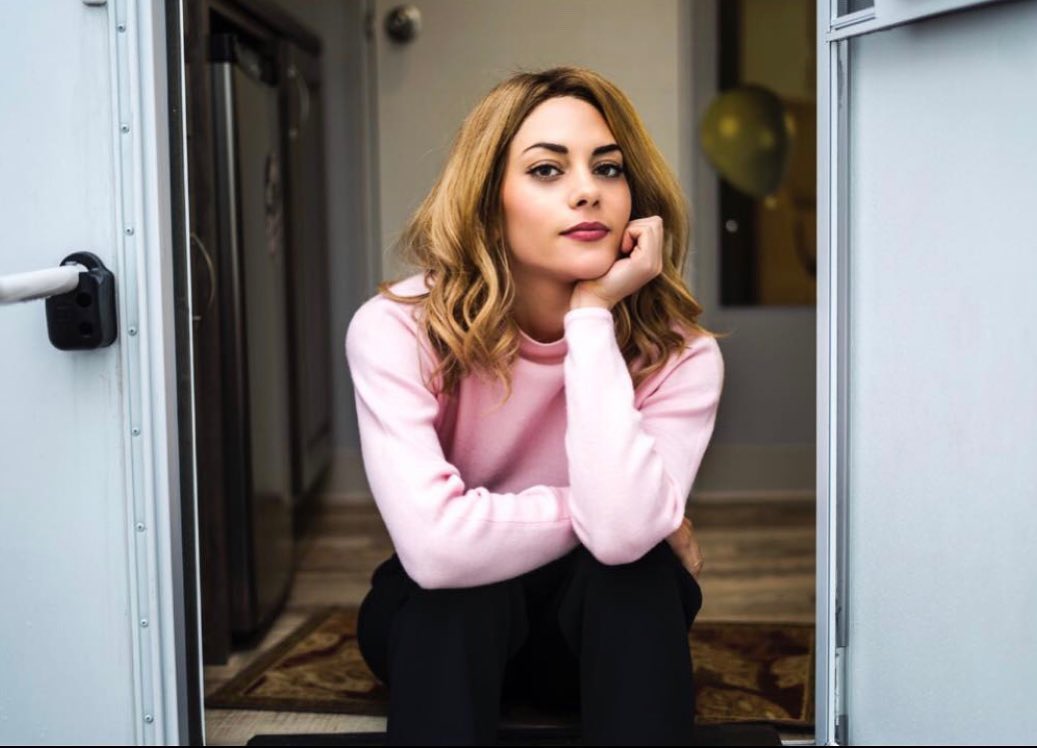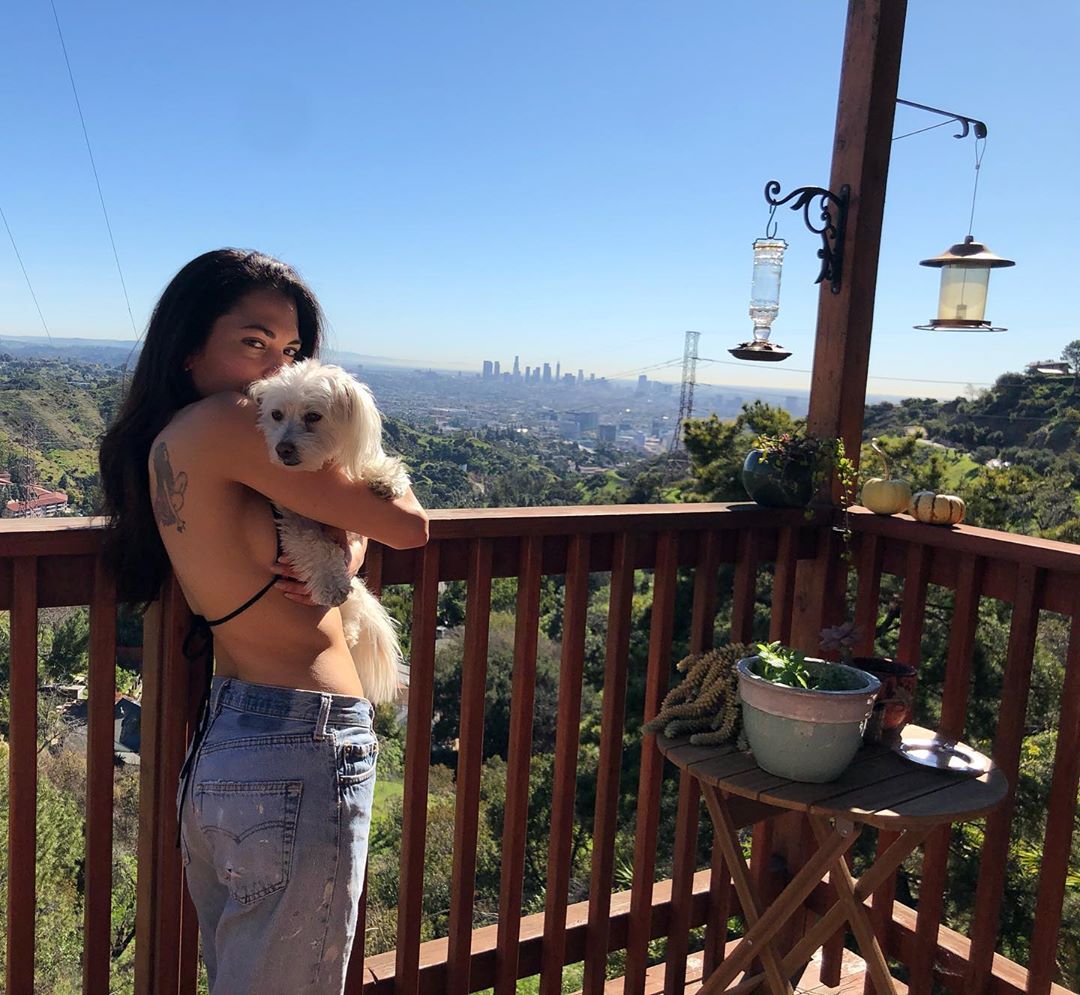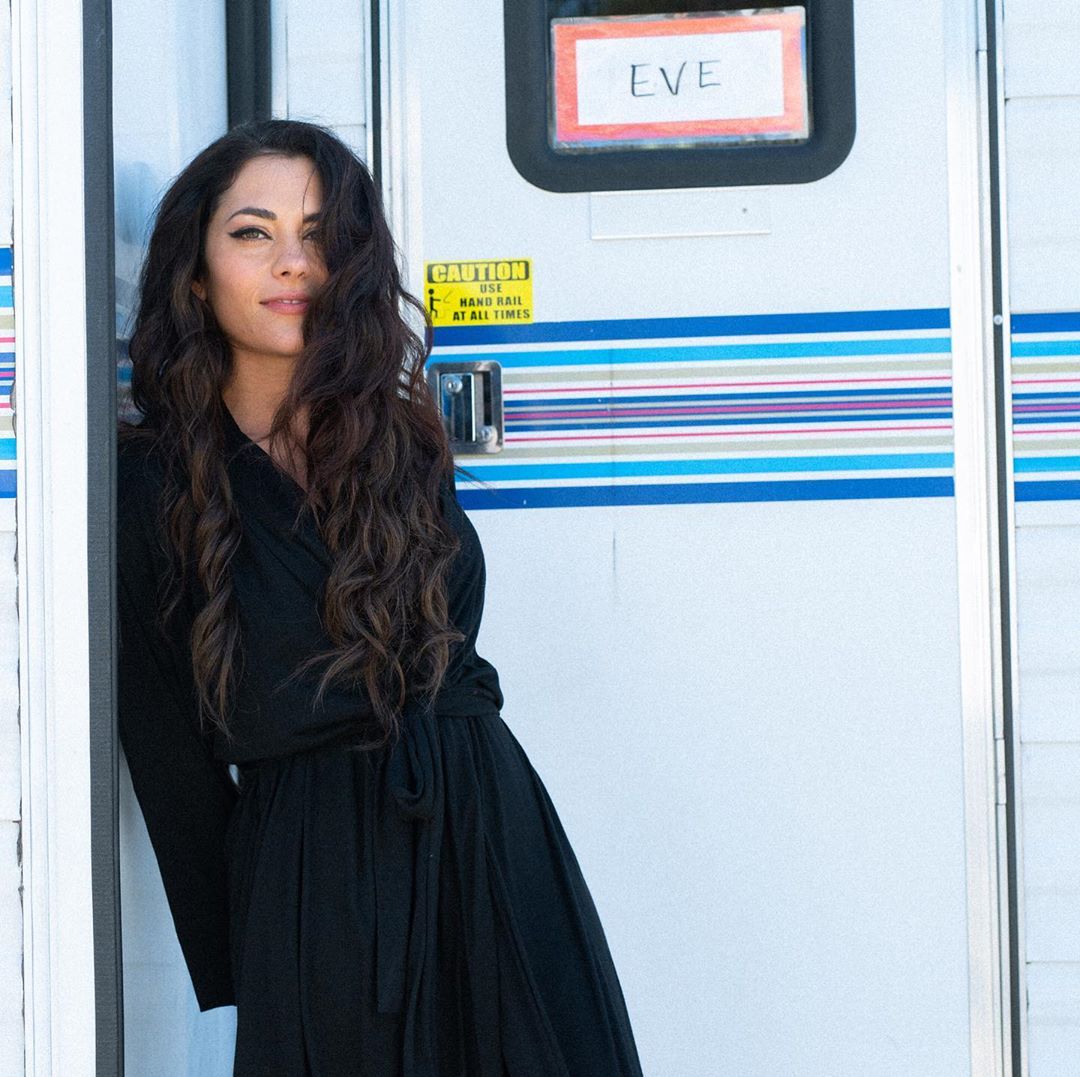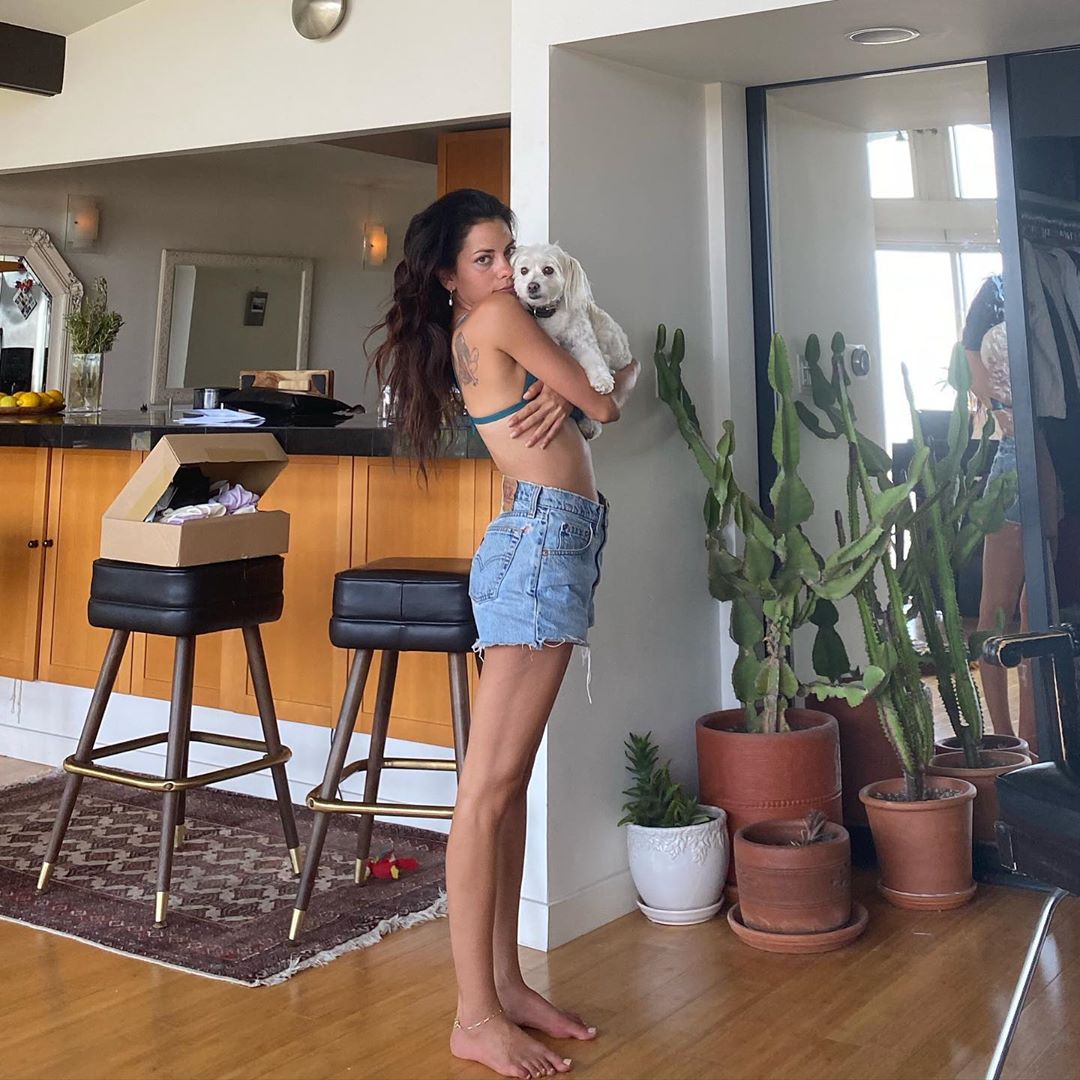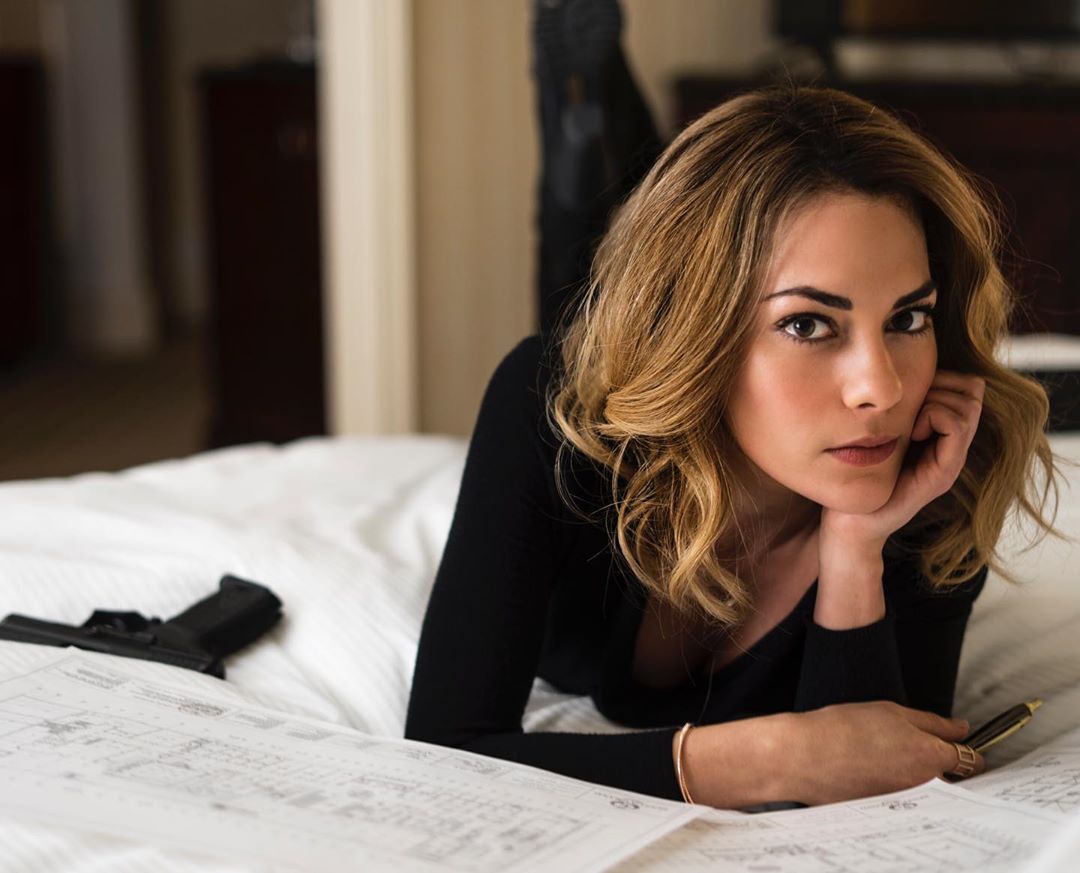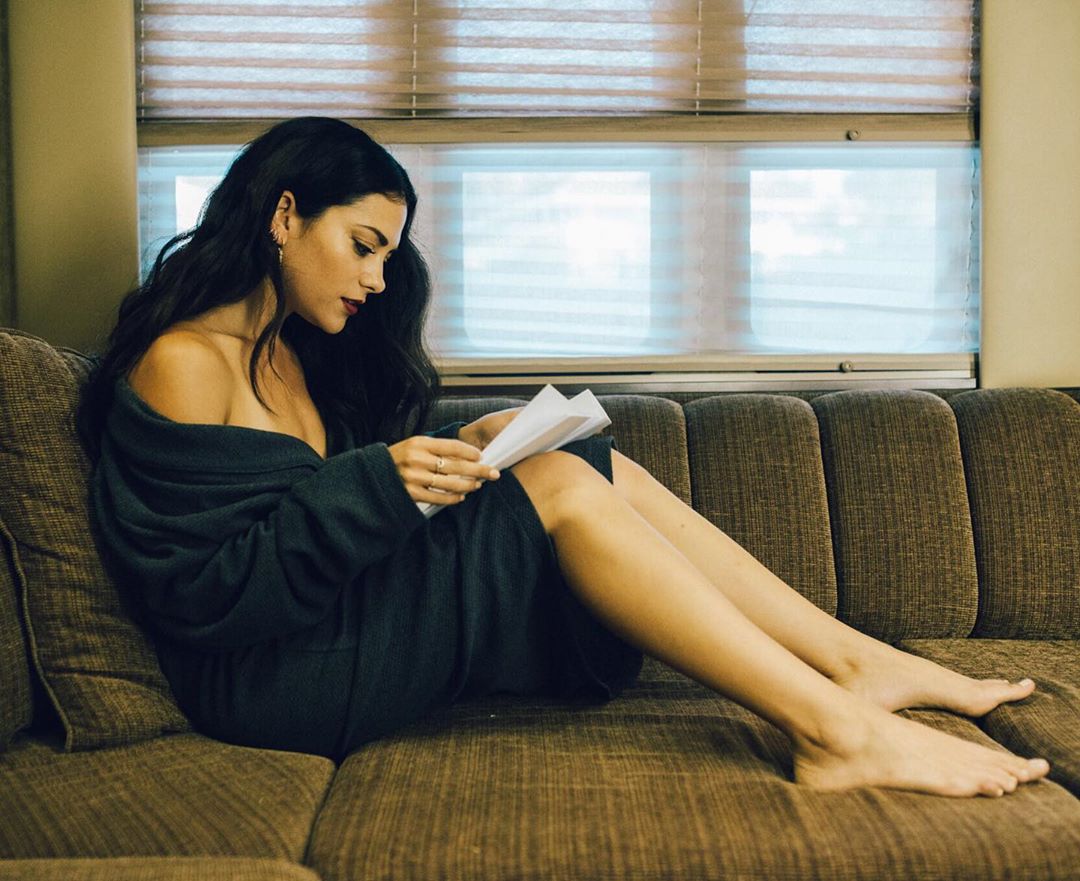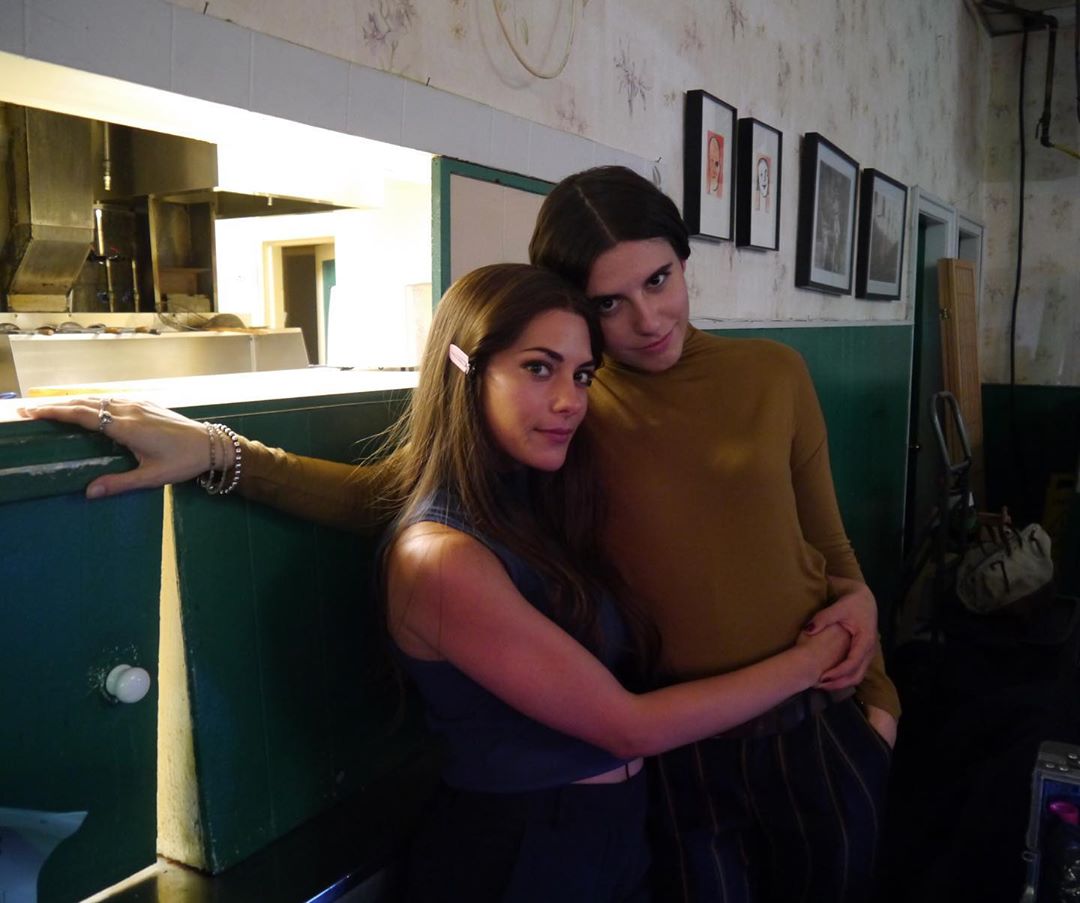 Tom Welling (Marcus Pierce)
Cain, aka Marcus Pierce, is the central character in the 3rd season as he is the primary antagonist. He was shown as Ella Lopez, Dan Espinoza, and Chloes Decker's boss and LAPD Lieutenant.
The actor Tom Welling plays the role of Marcus. He was born on 26 April 1977 in NYC. His family moved to various cities and made stops in Michigan, Delaware, Wisconsin. In Okemos, Michigan, he attended high school. It was then that he started participating in plays, but after some time, he switched to games. Welling played soccer and baseball, but basketball has always been a favorite sport. He has three siblings, one younger brother, and two older sisters.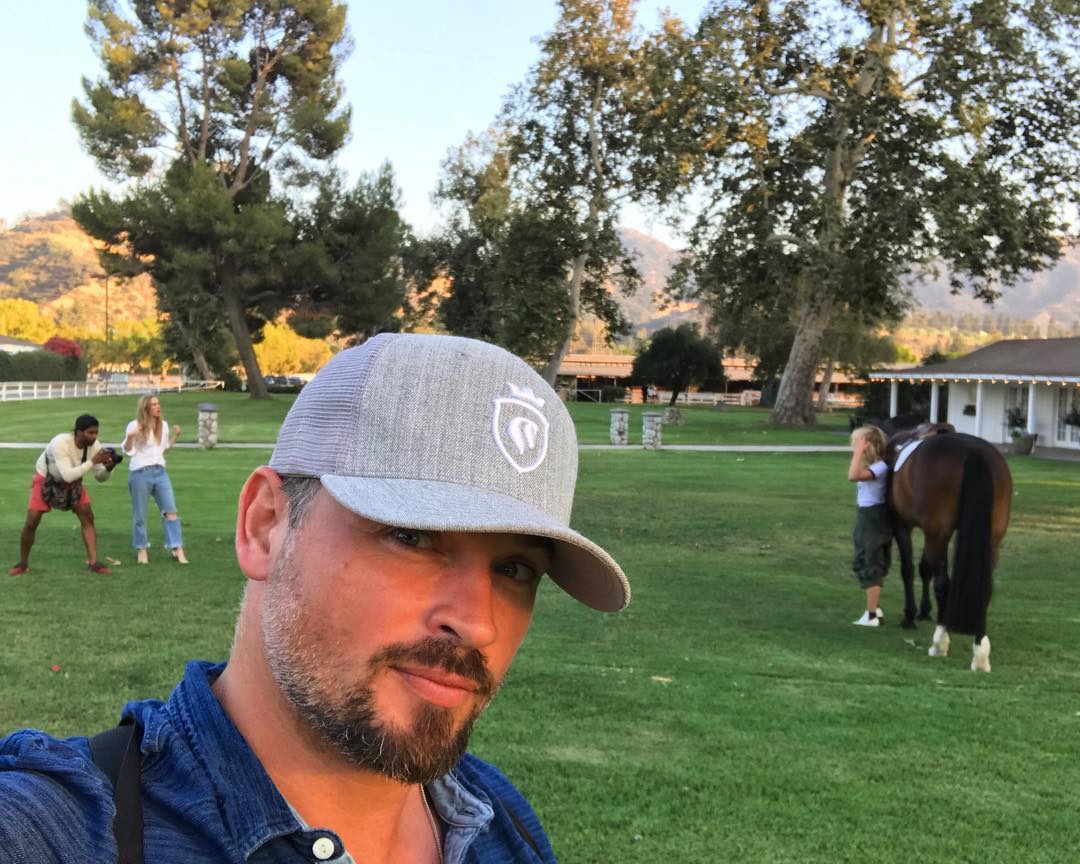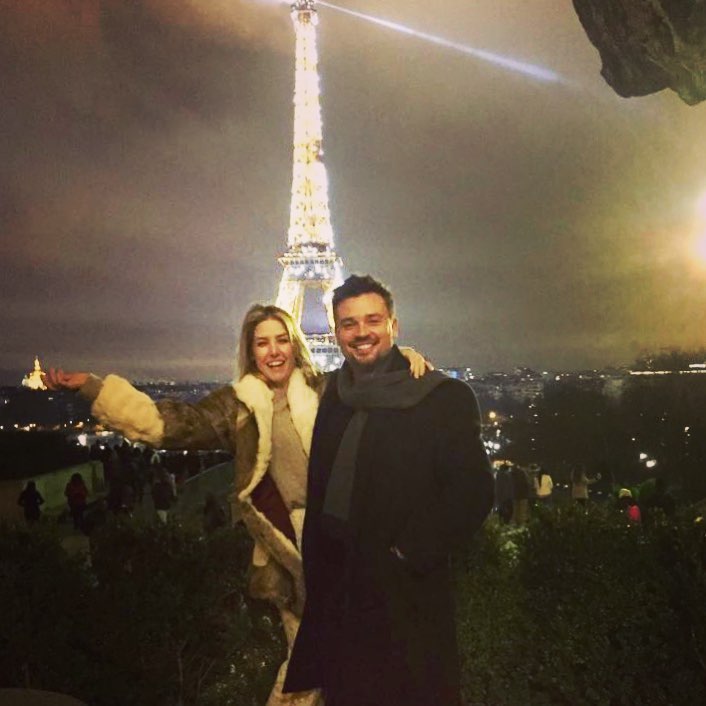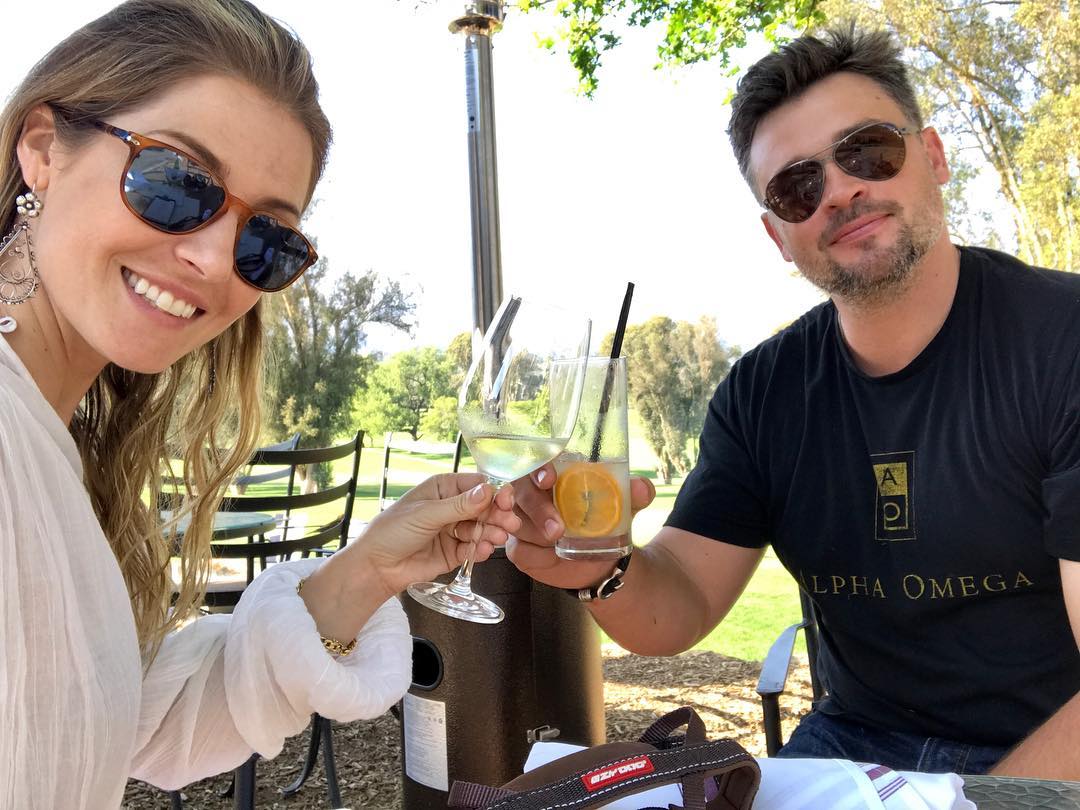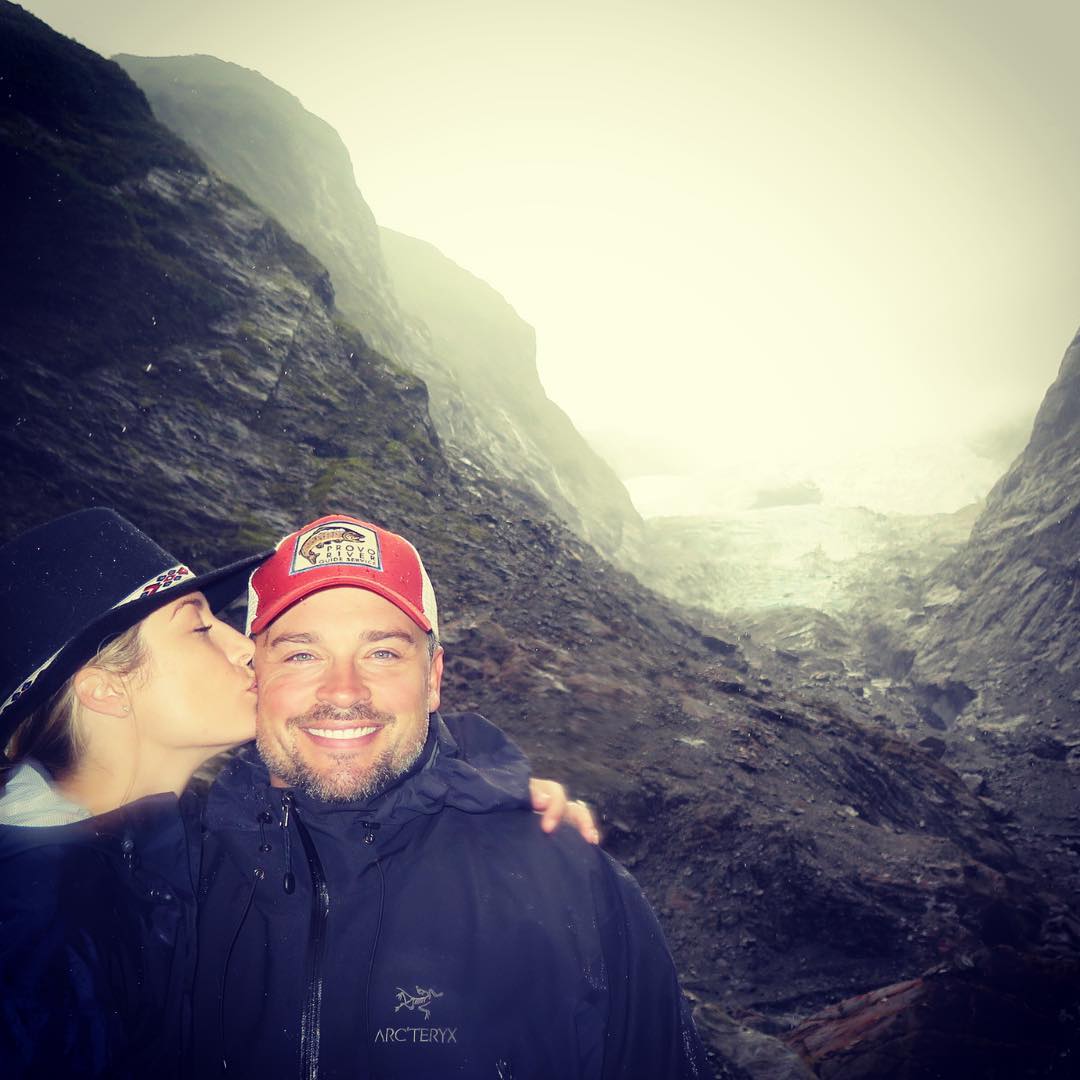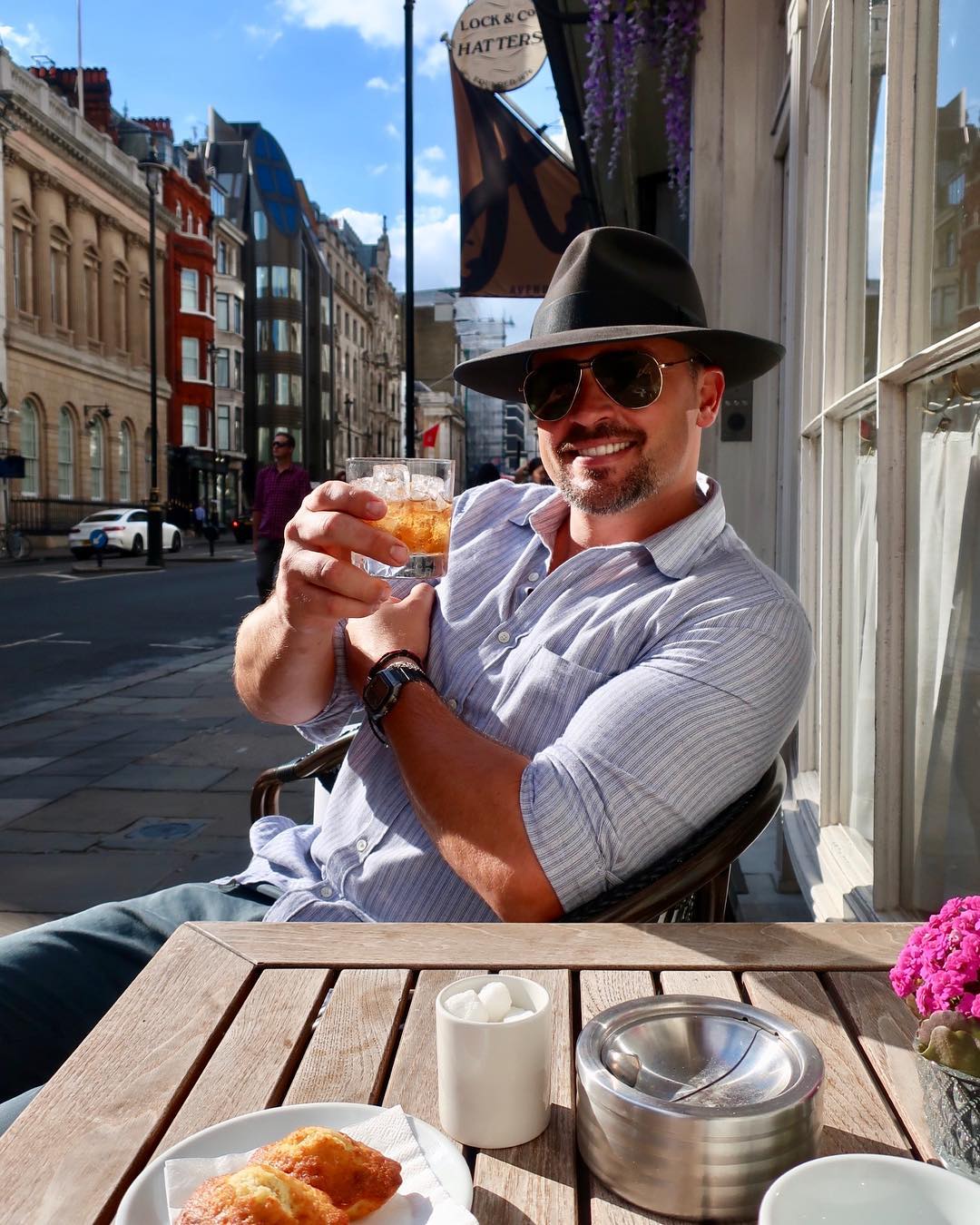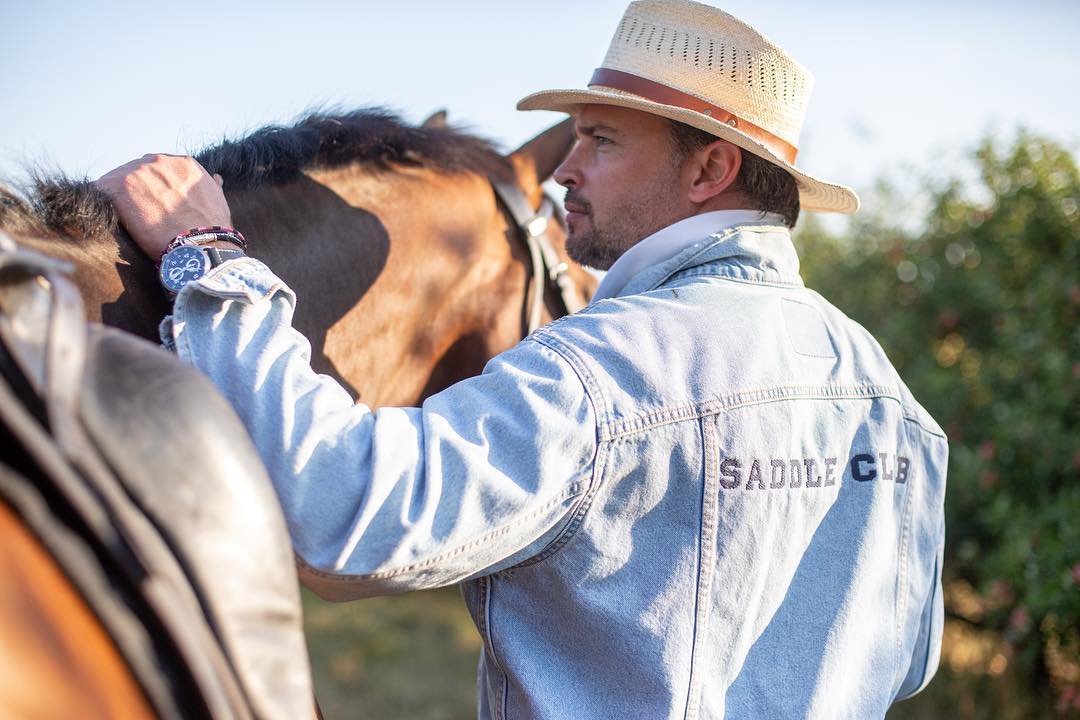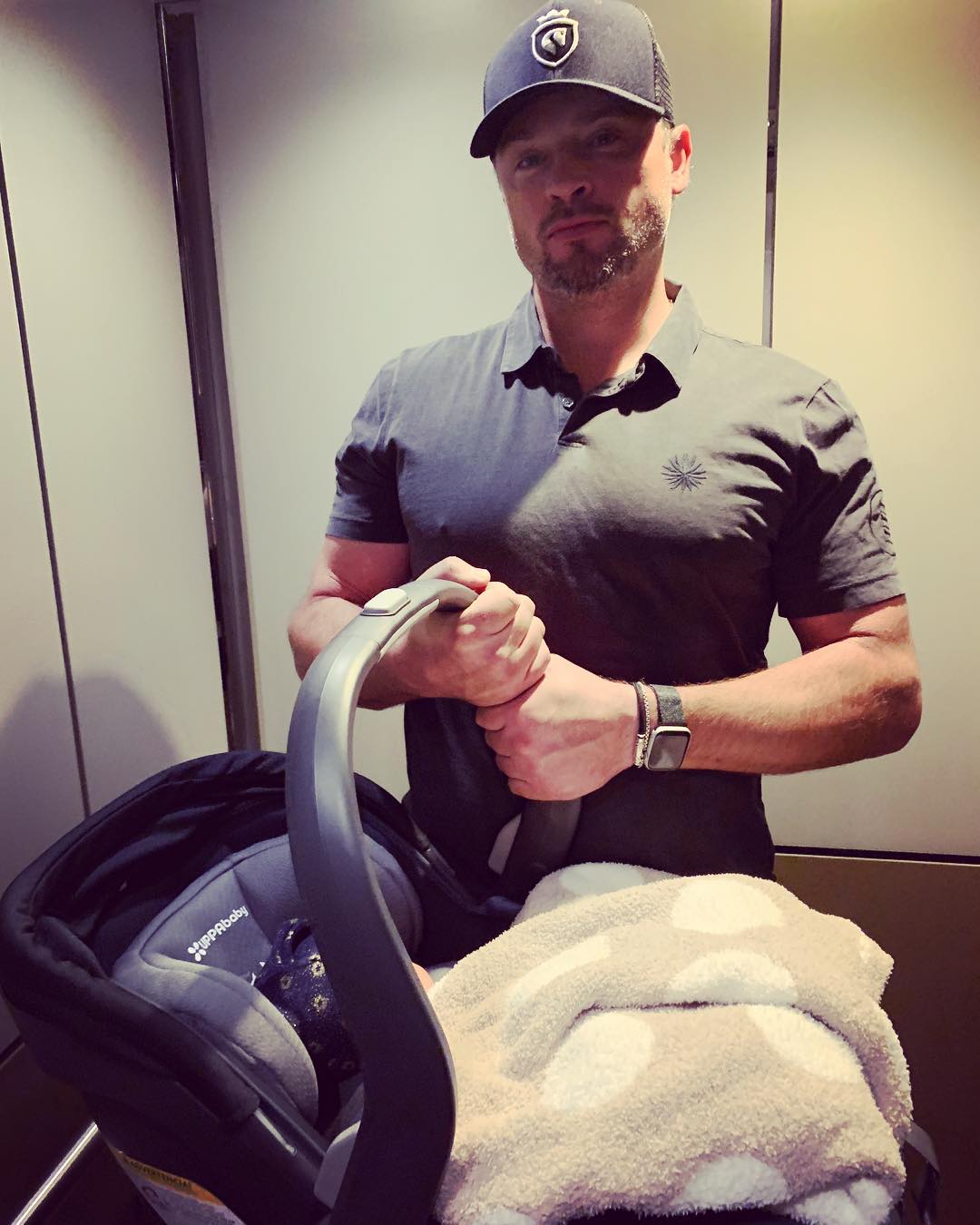 Rachael Harris (Linda Martin)
Linda Martin is Lucifer's therapist who lives in LA. The ruler of Hell, Lucifer, visits her often for therapy. Later on, she becomes a close friend of Lucifer and an important character in the series.
Rachael Elaine Harris was born in the United States on, 12 January 1968. She is an American comedian and actress. She went to Otterbein College for her education. She got married to violinist Christian Hebel on 30 April 2015 and exchanged the rings in NYC. She has two children. The couple got divorced in 2019.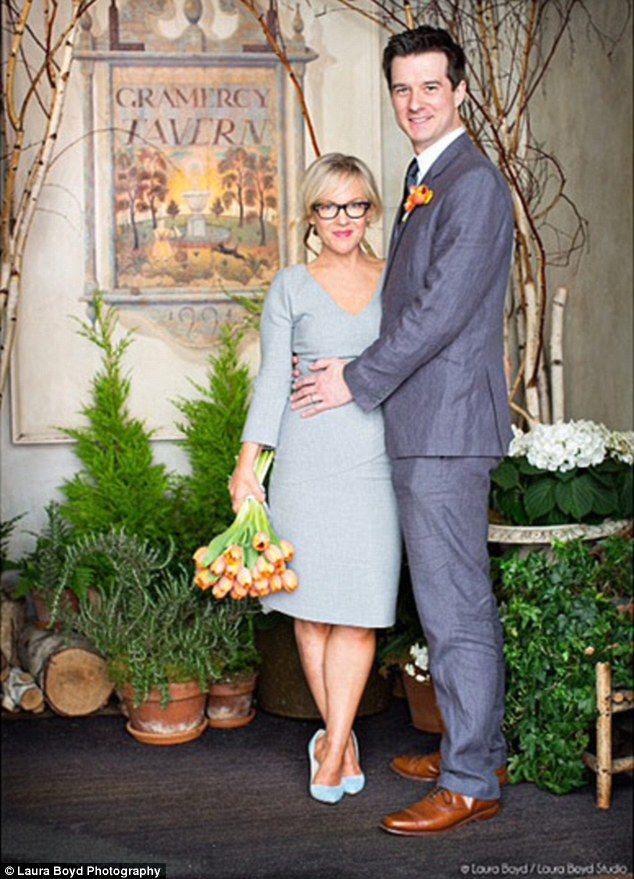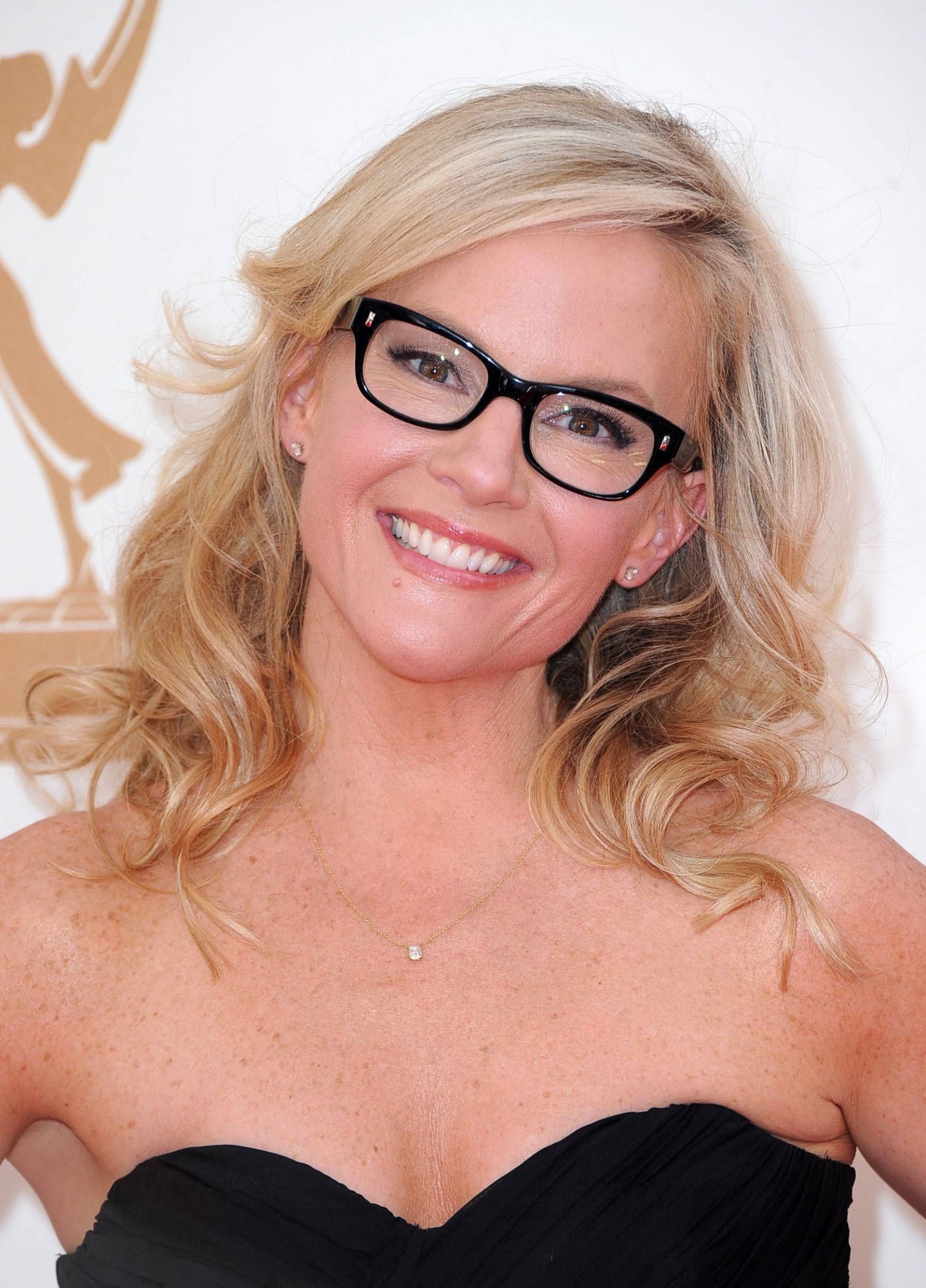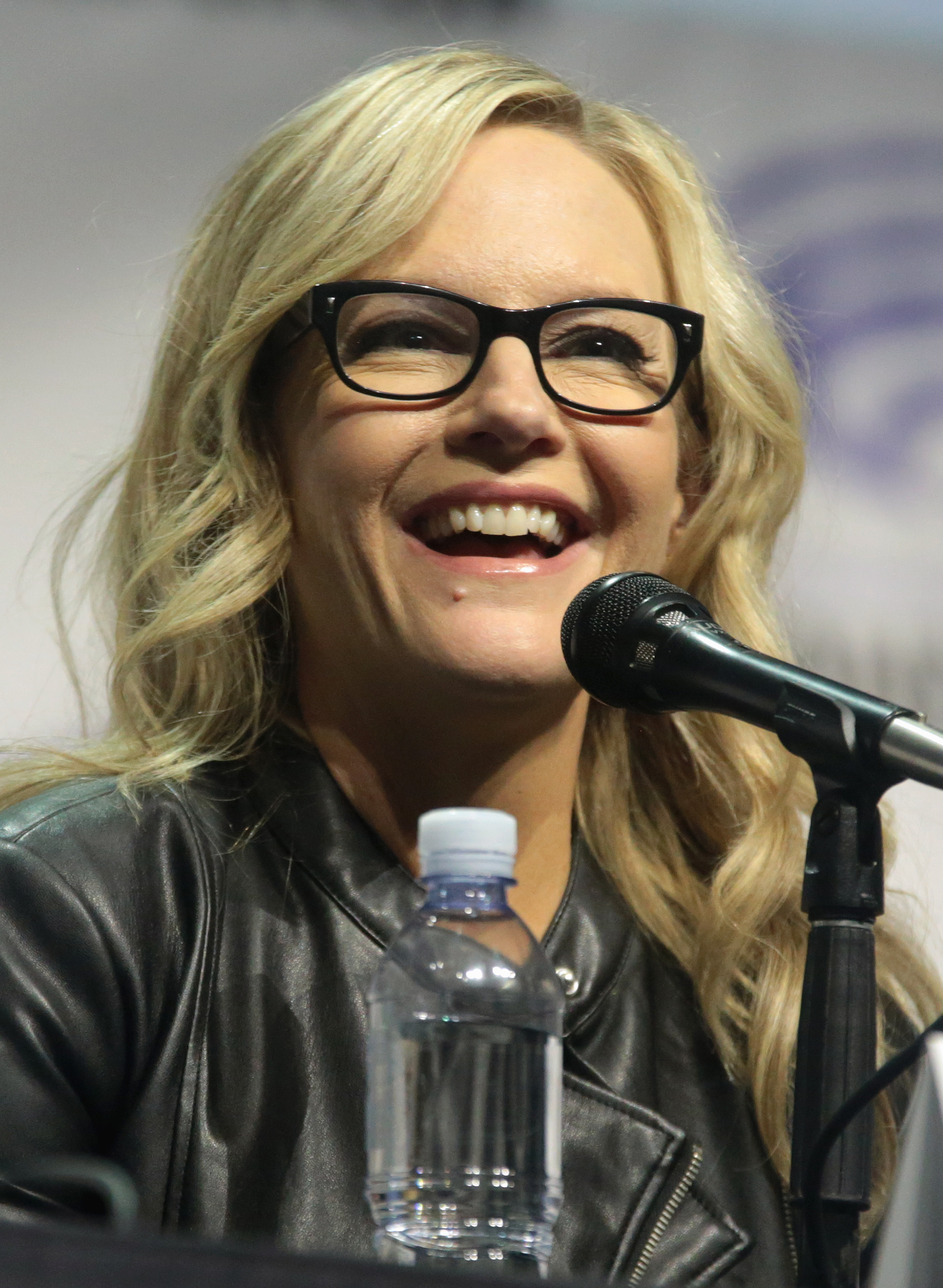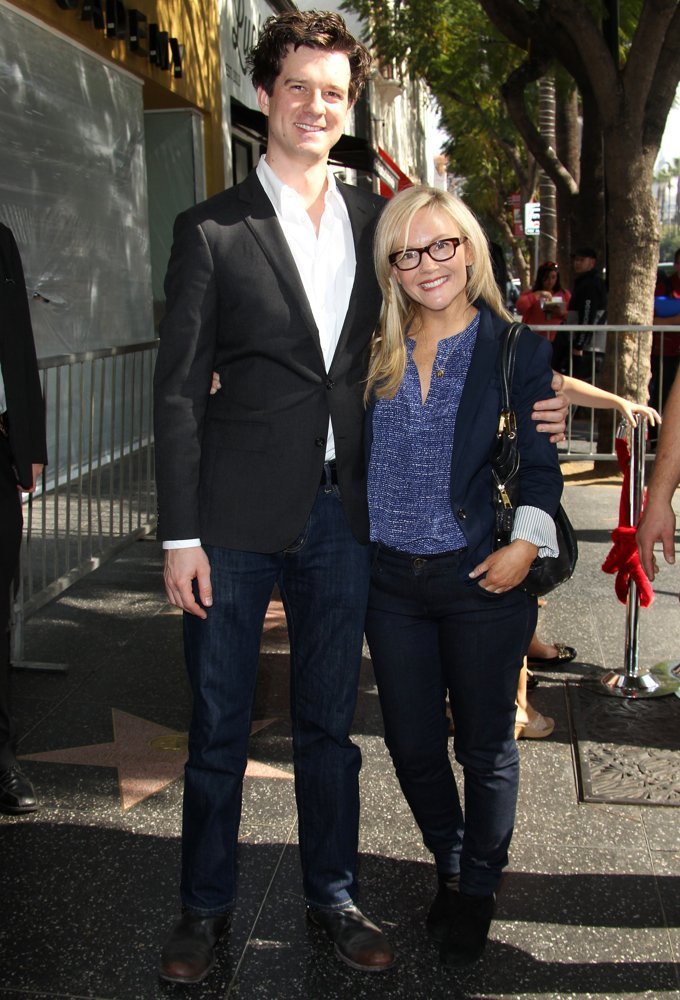 Tricia Janine Helfer (Charlotte Lee Richards)
In the series, Tricia Janine Helfer played the role of an attorney. Shortly after being murdered, her body was taken over by a Goddess.  Tricia Janine Helfet was born in Canada on 11 April 1974. She went to high school in Stettler Alberts. Tricia worked and lived on the family farm. The modeling agency found her when Janine was standing in a queue at the movie theatre with her relatives. She can speak Swedish, Norwegian, English, and German languages.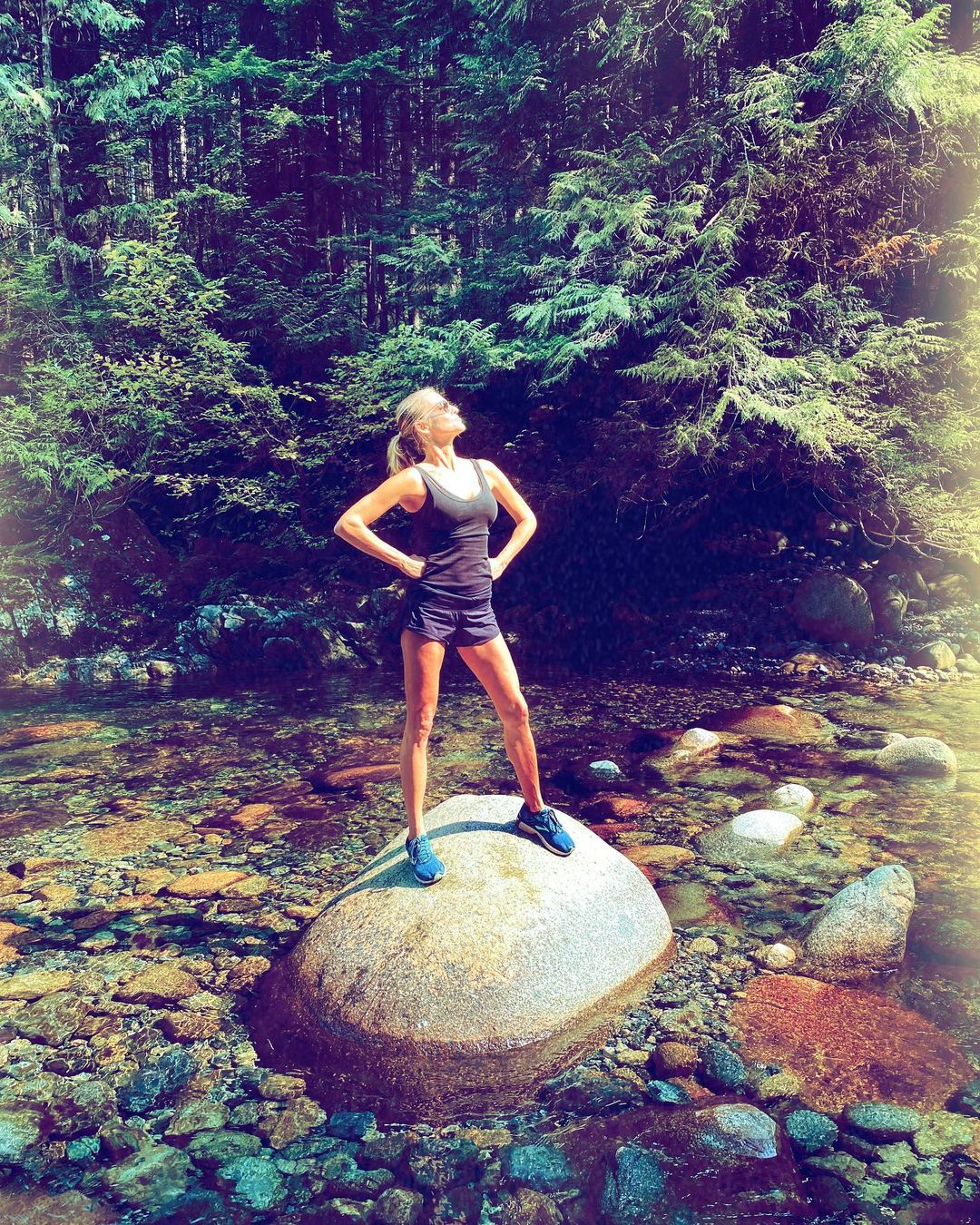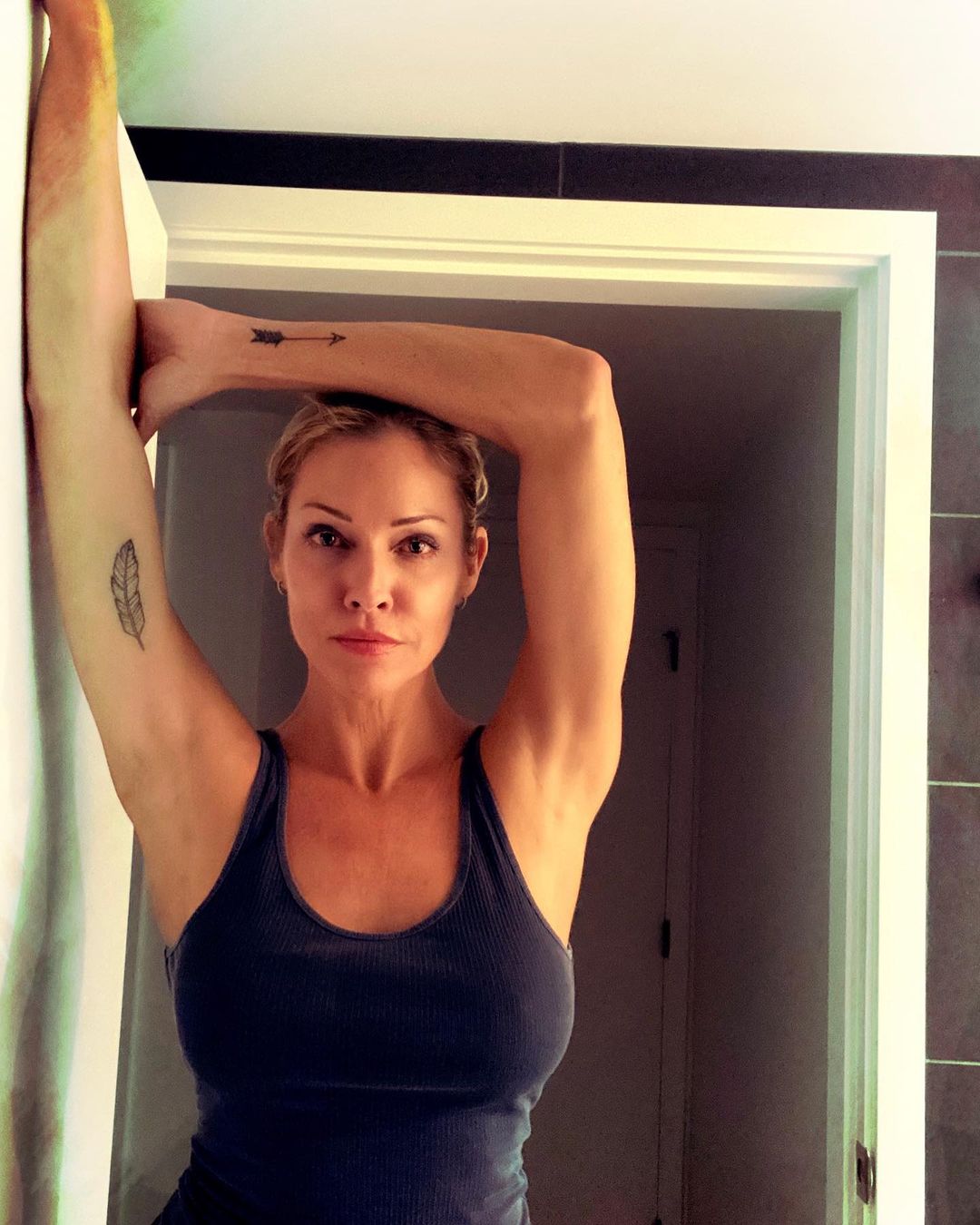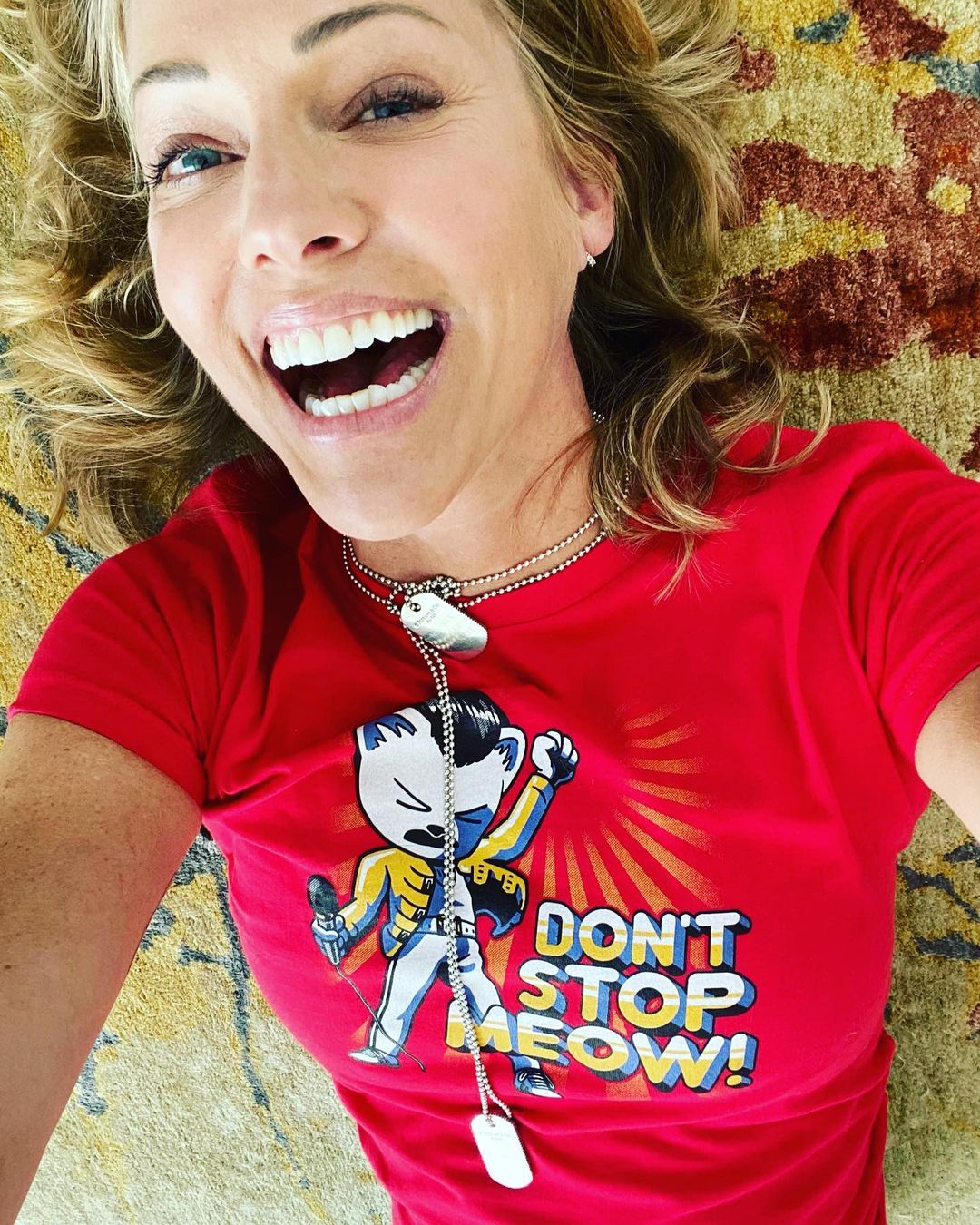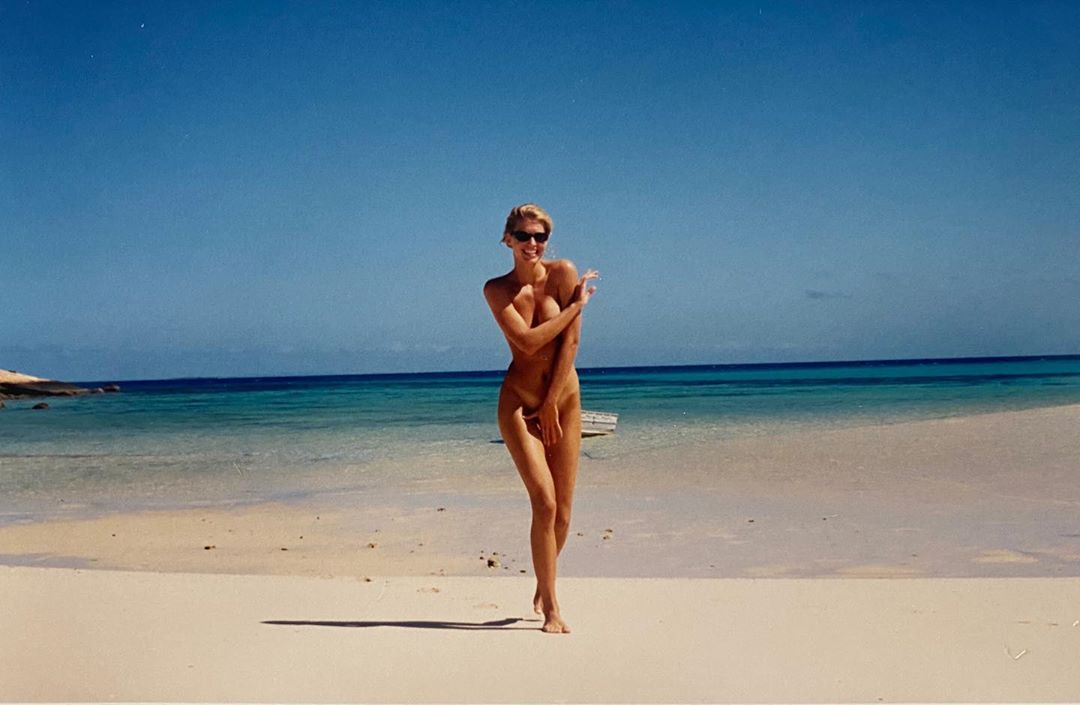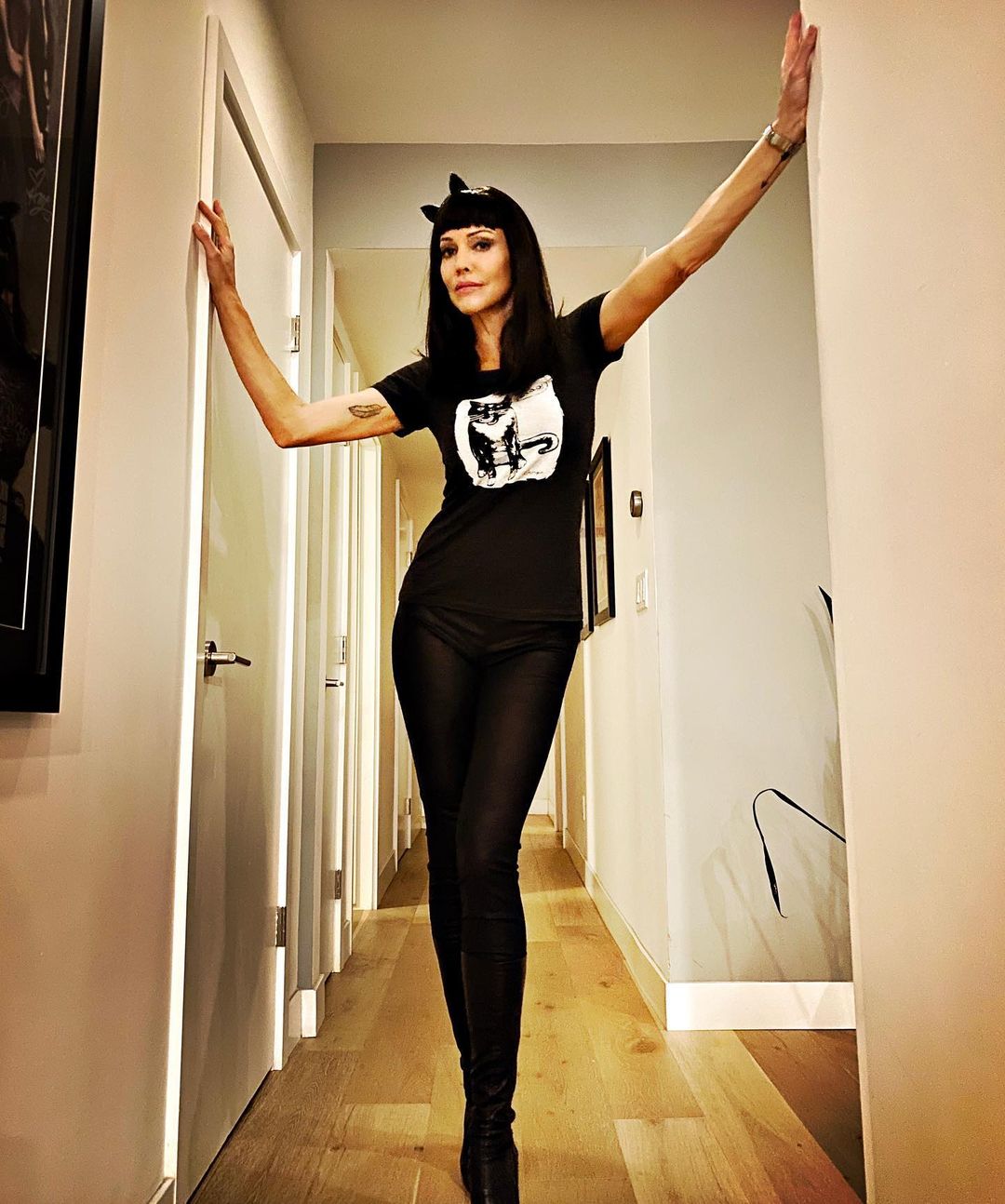 David Brain Woodside (Amenadiel)
Amenadiel is God's Son; he came to the Earth to drag Lucifer, his brother, to Hell. He was made by Goddess and God several years ago. It is one of the most potent and most muscular angels. David Brain Woodside played the character of Amenadiel. He was born on 25 July 1969 and is an American actor. He got his degree from the Albany Yale Univerisity and the State University of Newyork. Woodside also has one daughter with Golden Brooks, the actress.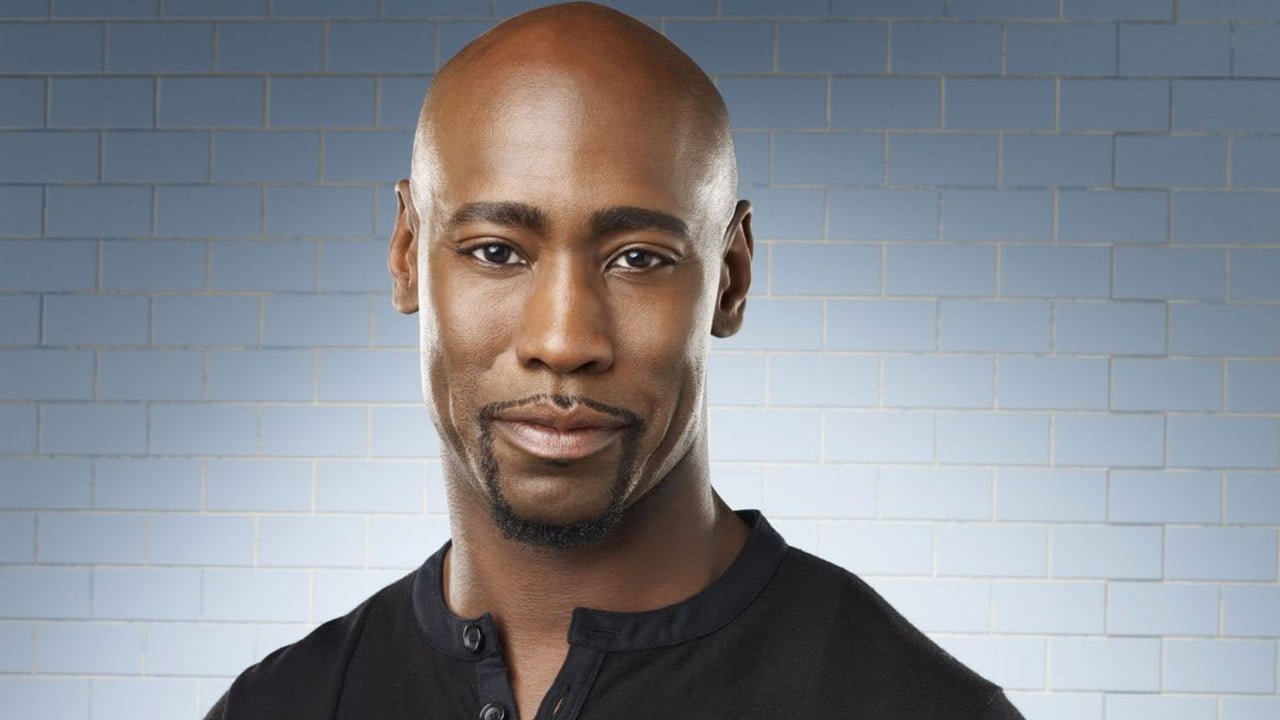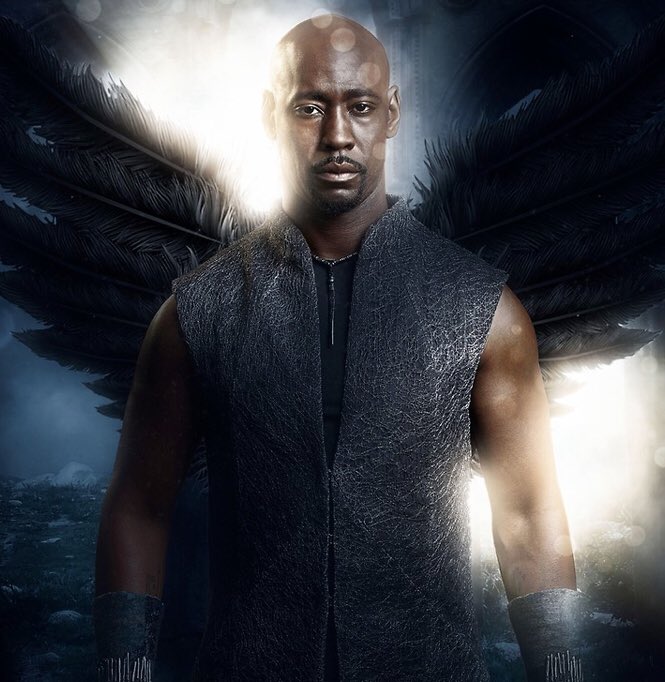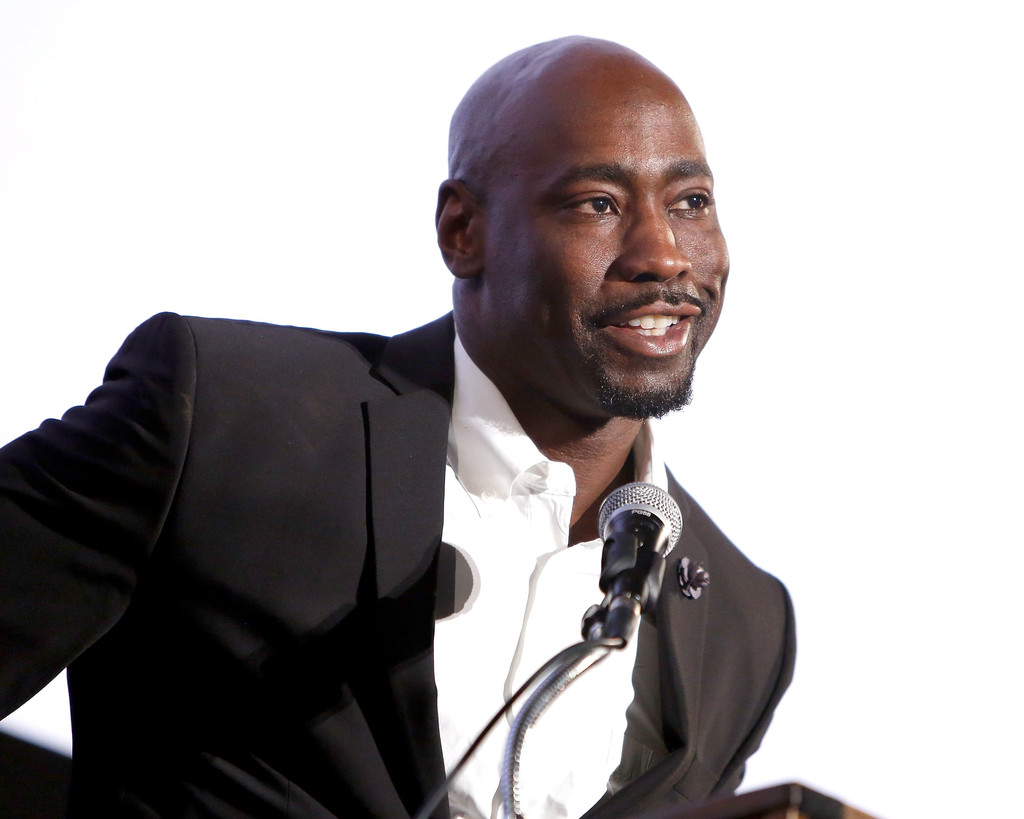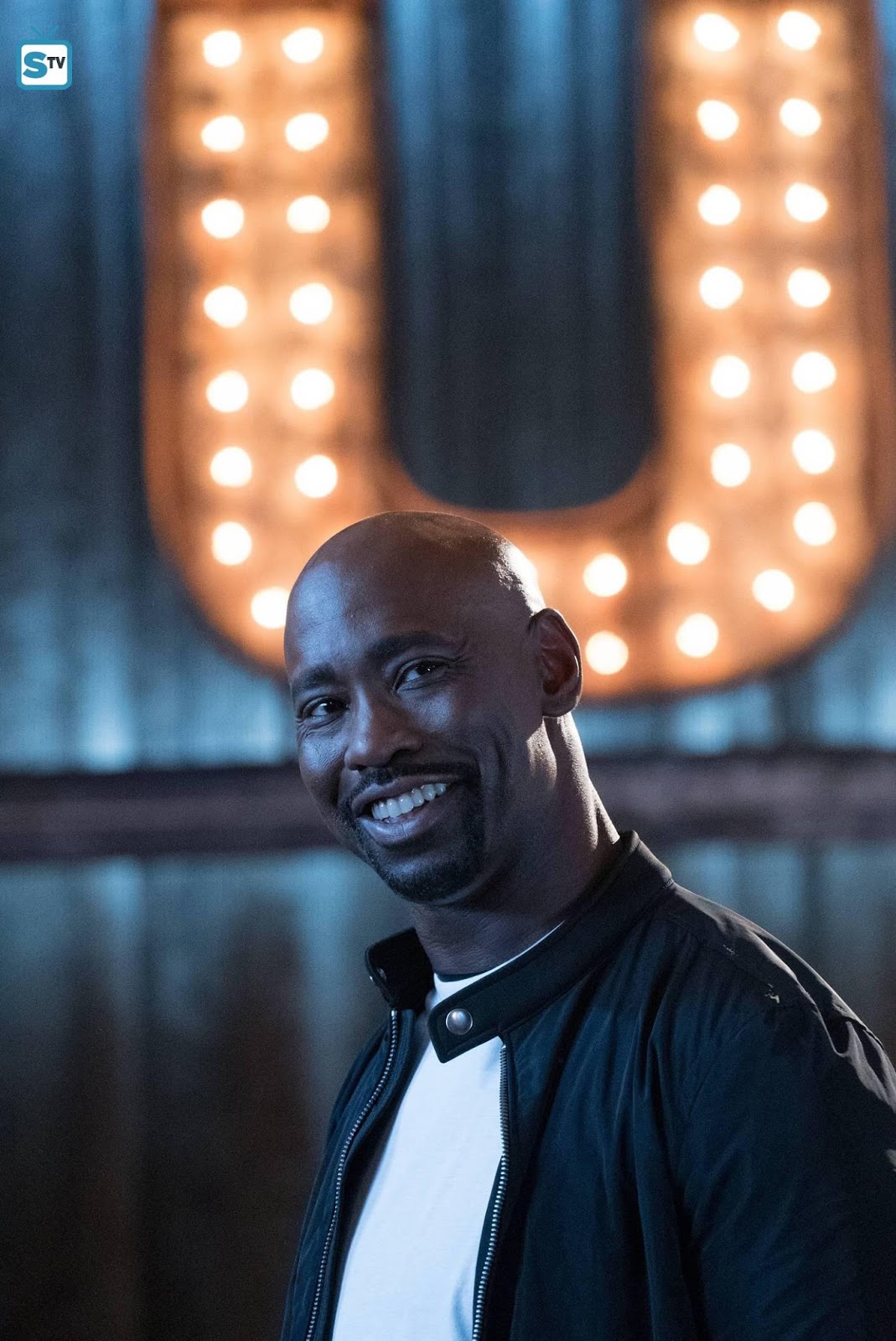 Lauren Christine German (Chloe)
Chloe is the Loss Angels Police Department homicide detective and she is a partner of Lucier in the series. Lauren Christine German plays the role of Chloe. She was born on 29 November 1978. She is an American actress. She had the central role in the award-winning romantic film A Walk To Remember. She was born in Californi. Lauren attended the Orange County High School of Arts and Los Alamitos High School, and She studied anthropology at the University of Southern California.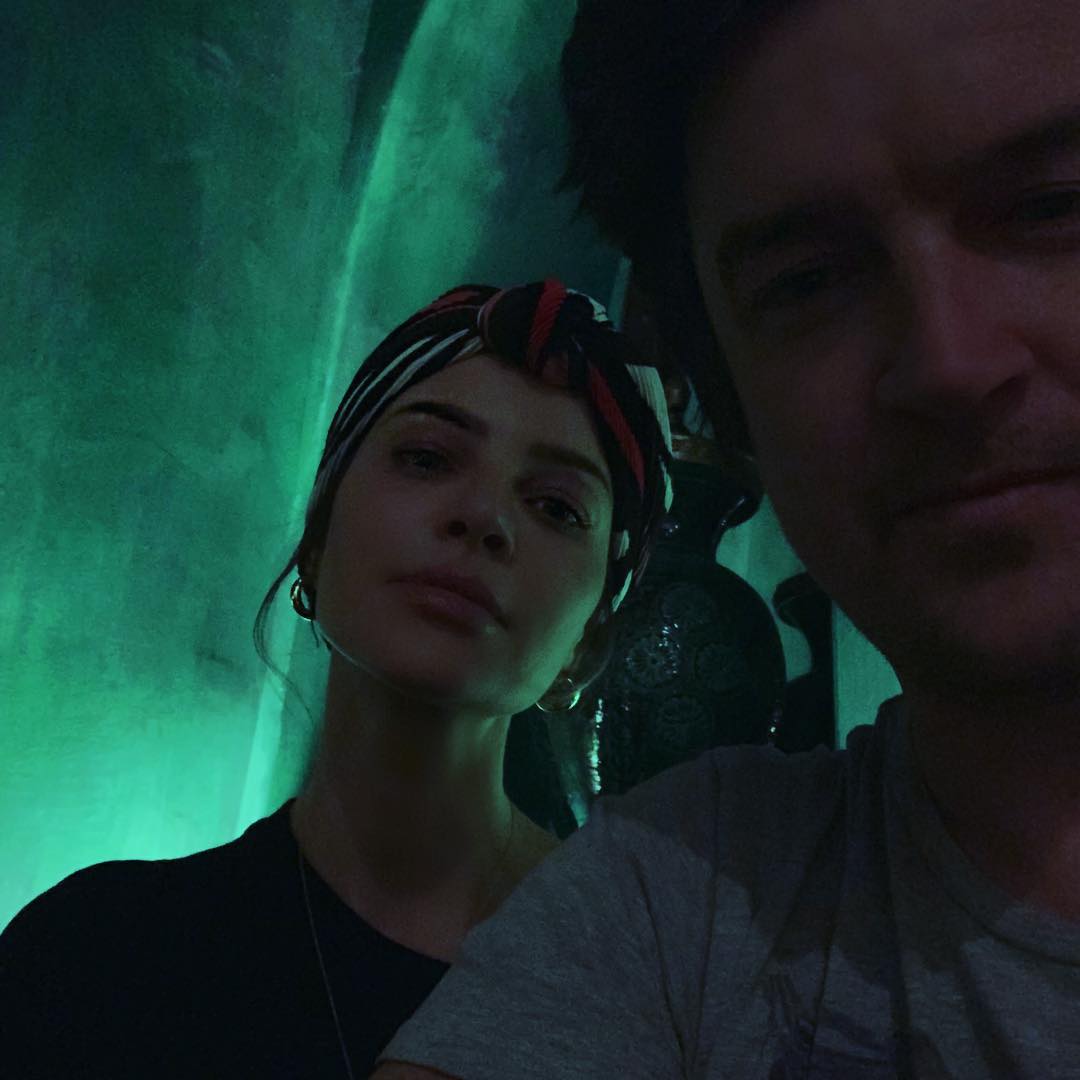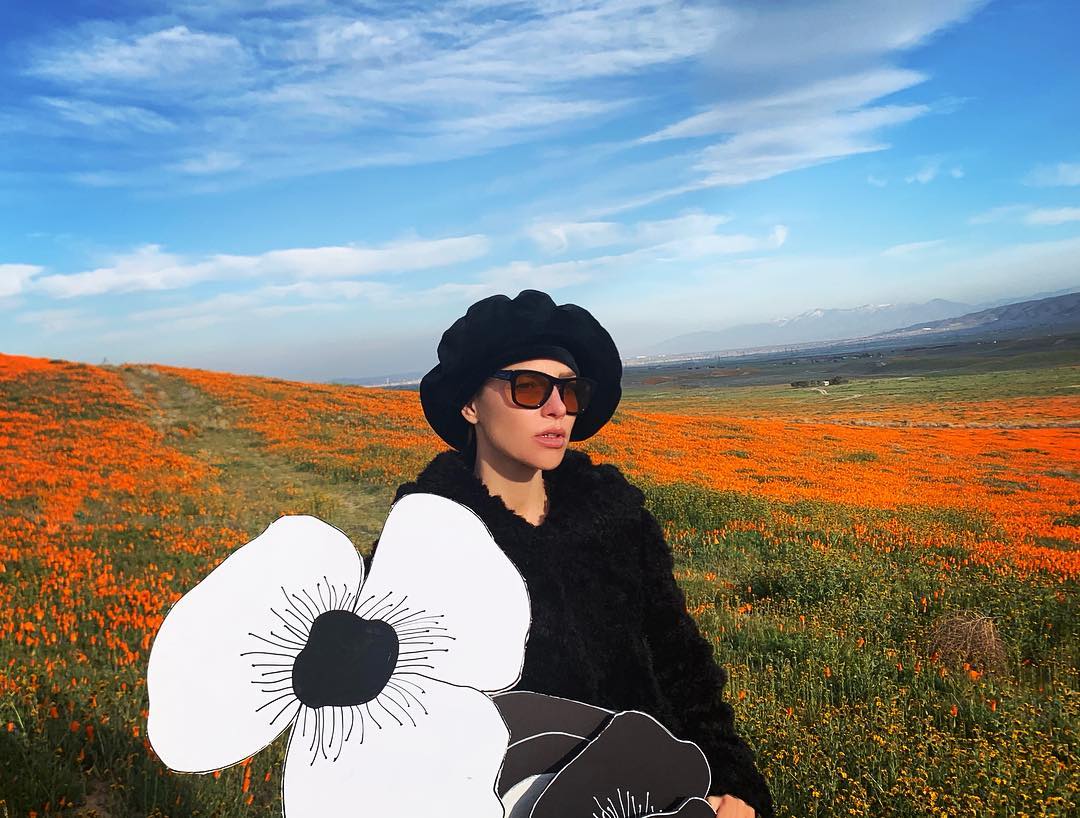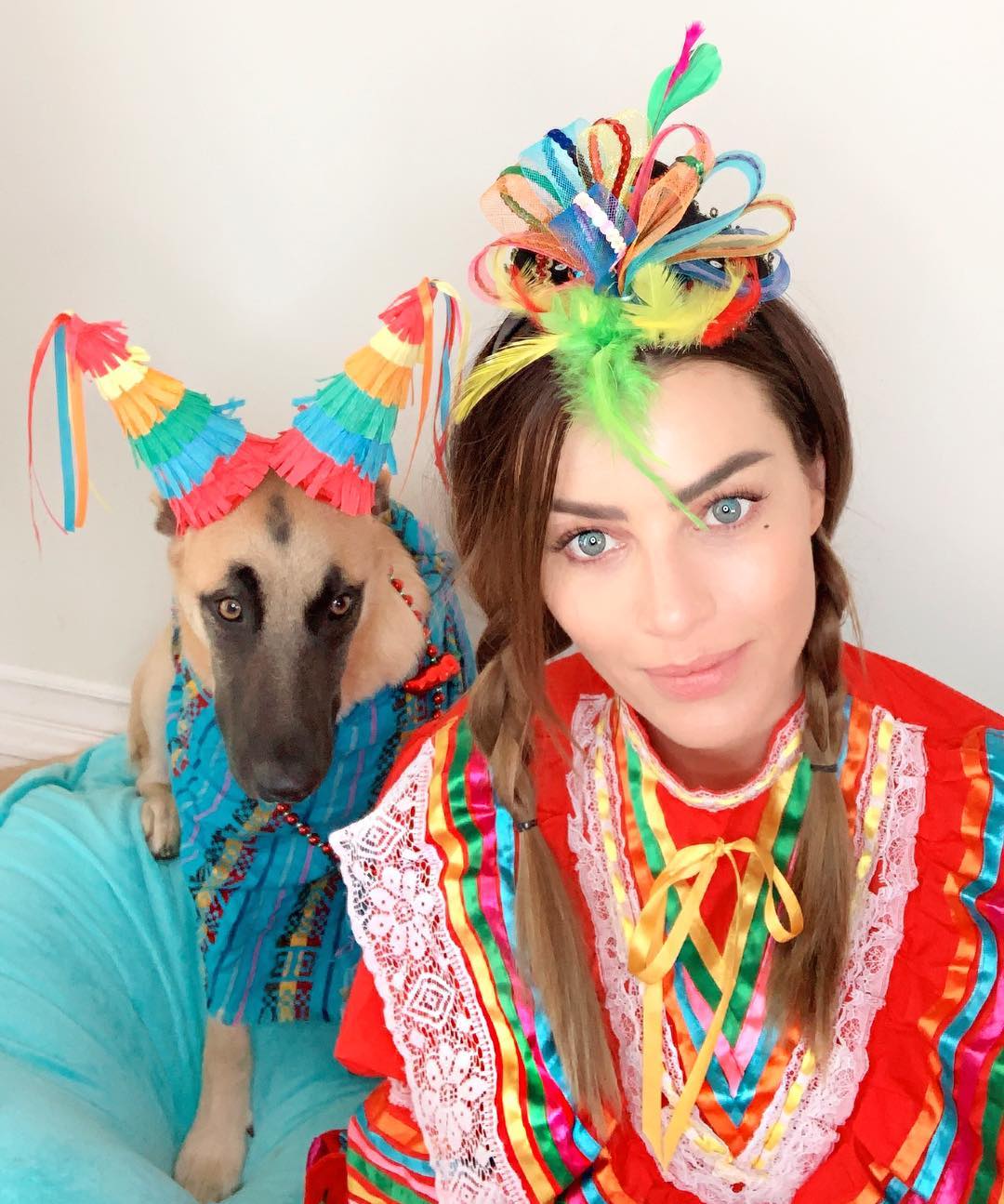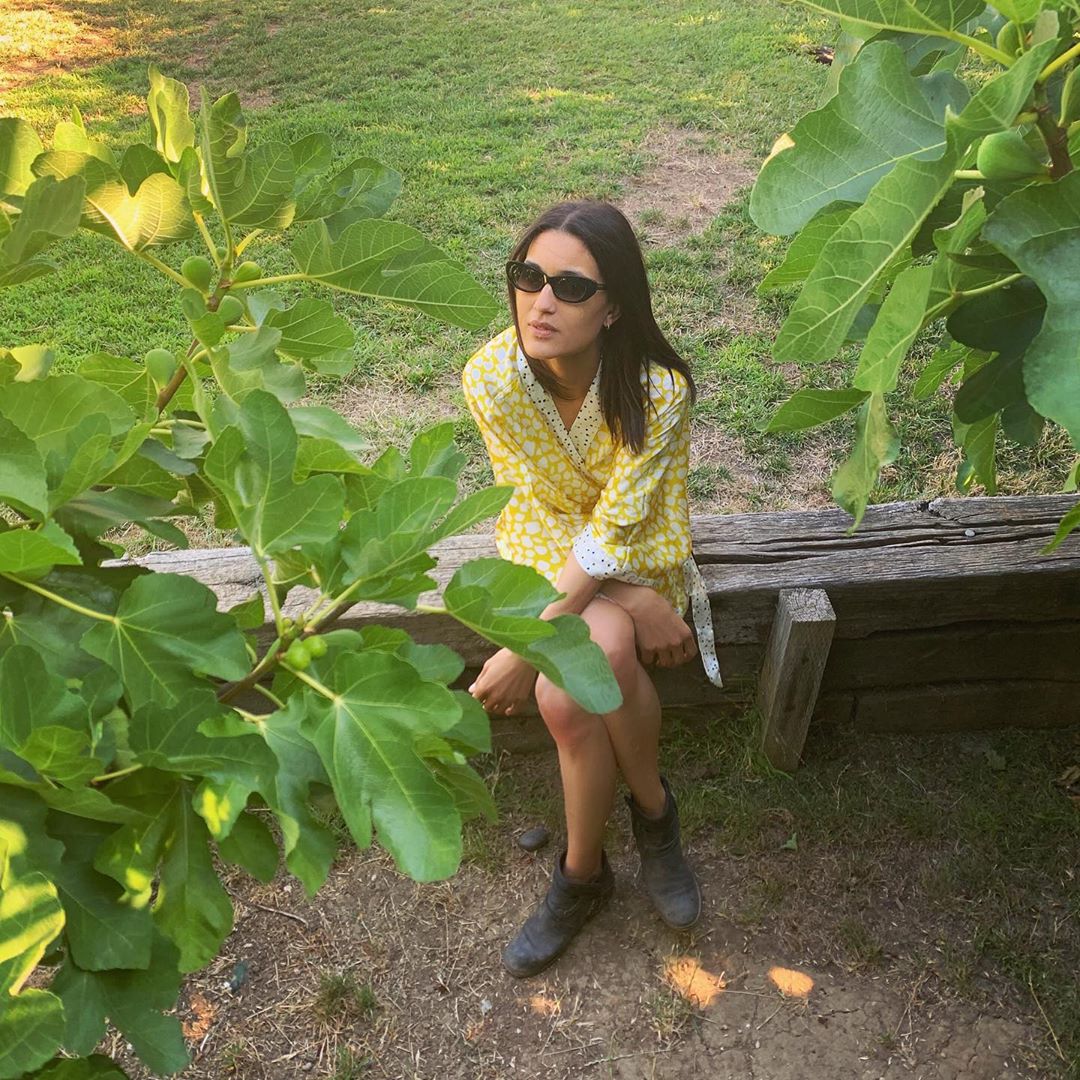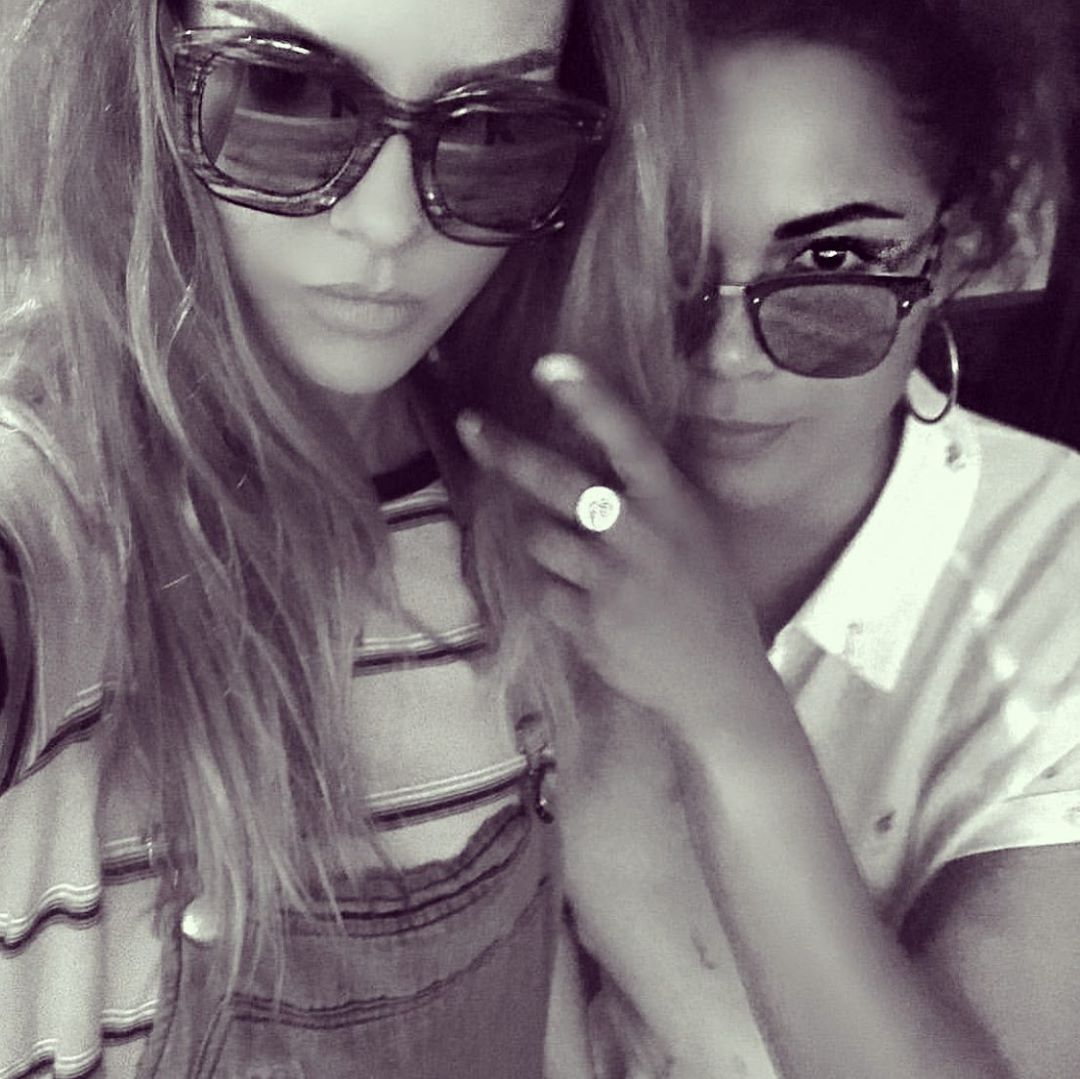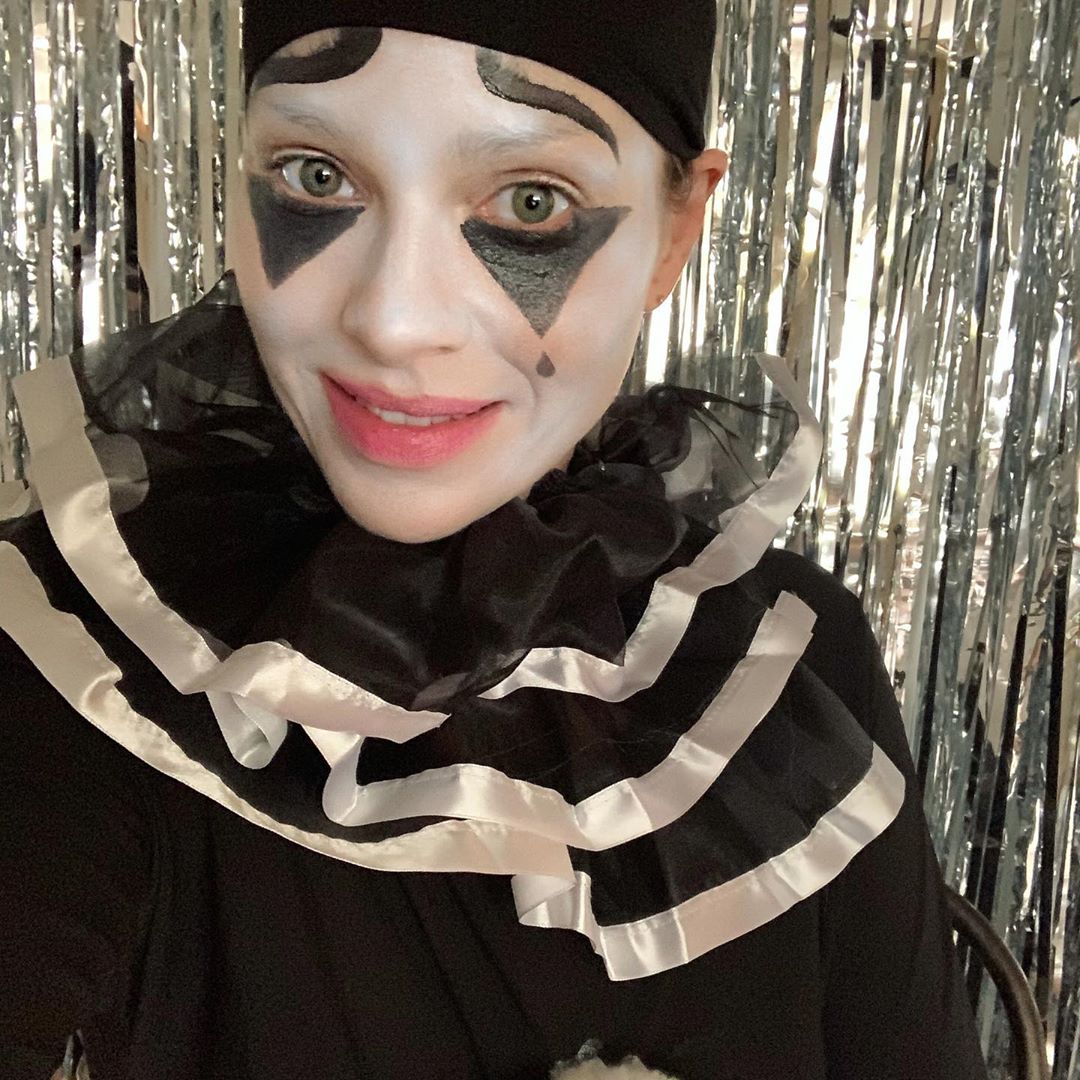 Tom Ellis (Lucifer Morningstar)
Lucifer, the soul and the heart of the show is quite cocky, charismatic, and lovable. All the Lucifer fans would like to know more about the early and personal life of the actor playing this role. The real name of your all-time favorite character Lucifer is Thomas John Ellis also known as Tom Ellis. He was born on 17 November 1978. He attended high school in Sheffield. He studies BA Dramatic from the Royal Scottish Academy of Music and Drama. He married English actress narrator and presenter Tamzin Outhwaite but they separated after eight years. In 2019 he married television screenwriter Meaghan Oppenheimer.
Did you enjoy reading these interesting facts about the cast members? Share your views.