Danyal Zafar is somewhat the eye-candy of the month. He debuted in Coke Studio Season 10 with Momina Mustehsan and has officially started his music career. It was reported sometime back that Danyal will go to Bollywood like big brother Ali Zafar and he will be doing a film with Yash Raj banner which is a big name in Indian film industry.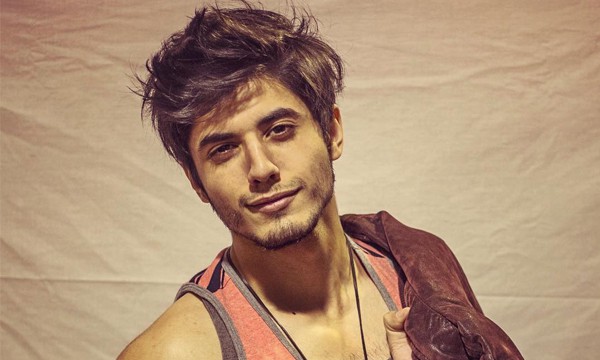 Later political tension rose between the two neighbours India and Pakistan resulting in a ban on Pakistani artists working in India. It affected Danyal's break too and he lost his ticket to Bollywood. The role later went to Aadar Jain who is Kareena and Ranbir's cousin. While talking to an Indian press source Aadar confirmed this too. He said: "Yes, I wasn't the original choice to play the character in this movie. There was a boy called Danyal Zafar (Ali Zafar's brother) and he was a Pakistani. He was cast for the movie. But then, after the Uri attacks he had to go back to Pakistan owing to the ban on Pakistani artistes. Therefore, I was the last person to be cast for the movie."
So now Danyal has settled for a Coke Studio debut which has met with mixed reviews.