A Pakistani short film directed by Saim Sadiq 'Darling' has become the first to win an award at the Venice Film Festival.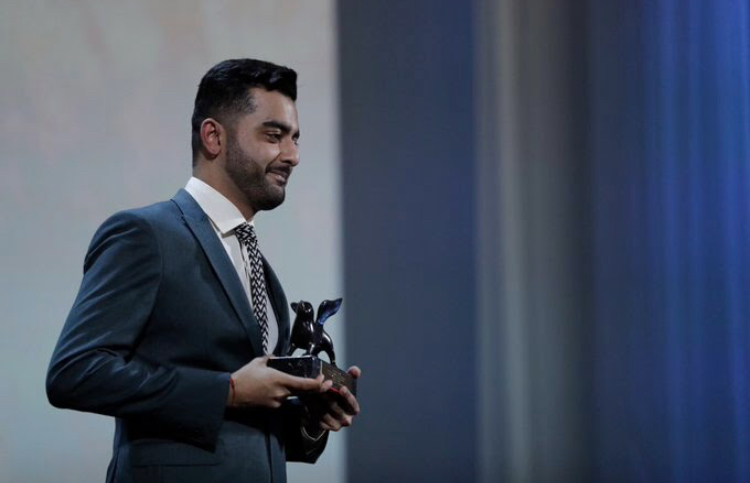 The film is about a young boy and a Lahore-based transgirl. Darling is also the first Pakistani film to make the cut for one of the Big three film festivals: Cannes, Berlin, and Venice. 
A 28-year-old young Saim Sadiq, during an interview, said he sent the film during the open submission call with zero expectations that it would be chosen. Through luck or something, they won the award. 
Congratulations Saim Sadiq. Pakistan is proud of you.