I, like, God do not play with a dice and do not believe in coincidences but one such coincidence took place when Mahira-Ranbir controversy shared it's timeline with Madam Noor Jehan's 91st birthday and Mawra decided to celebrate it in her rather Mawra-ish way.
Here's what Mawra tweeted that day.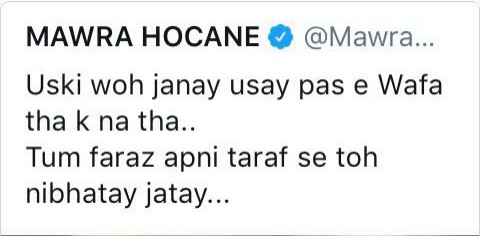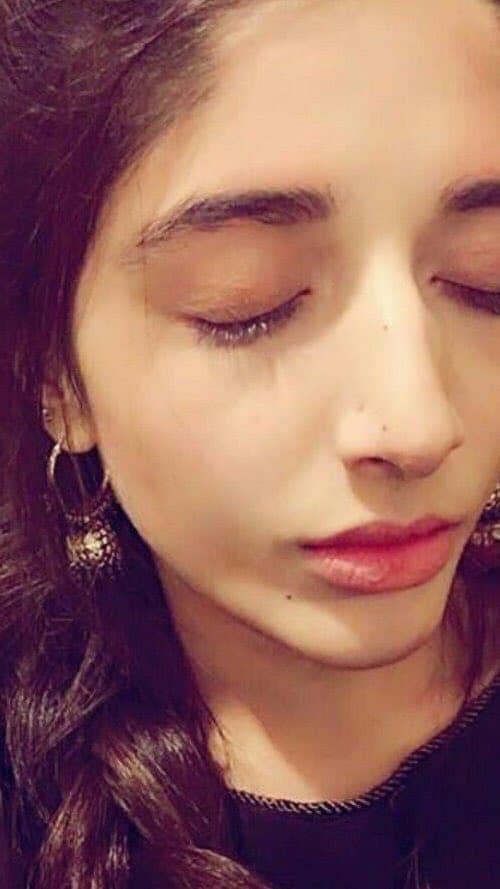 Twitterati's took it upon themselves to turn this into one of gold Pakistani-twitter memes.