Eid is an Islamic festival of Muslims. It is the gift after all the pilgrims perform Hajj and sacrifices animals in the name of Allah. Today we are celebrating the second day of Eid. The second day of Eid is mostly spent vising relatives and enjoying family feasts and BBq's.
Like all of us, our celebrities are enjoying the true colors of Eid. They are also sharing their beautiful pictures on social media to share their happiness with their fans and followers. Here we have compiled the looks of celebrities from day 2 of Eid and indeed all of them looked super fresh and beguiling in eastern attires made by their favorite designers.
Let's have a look at the pictures: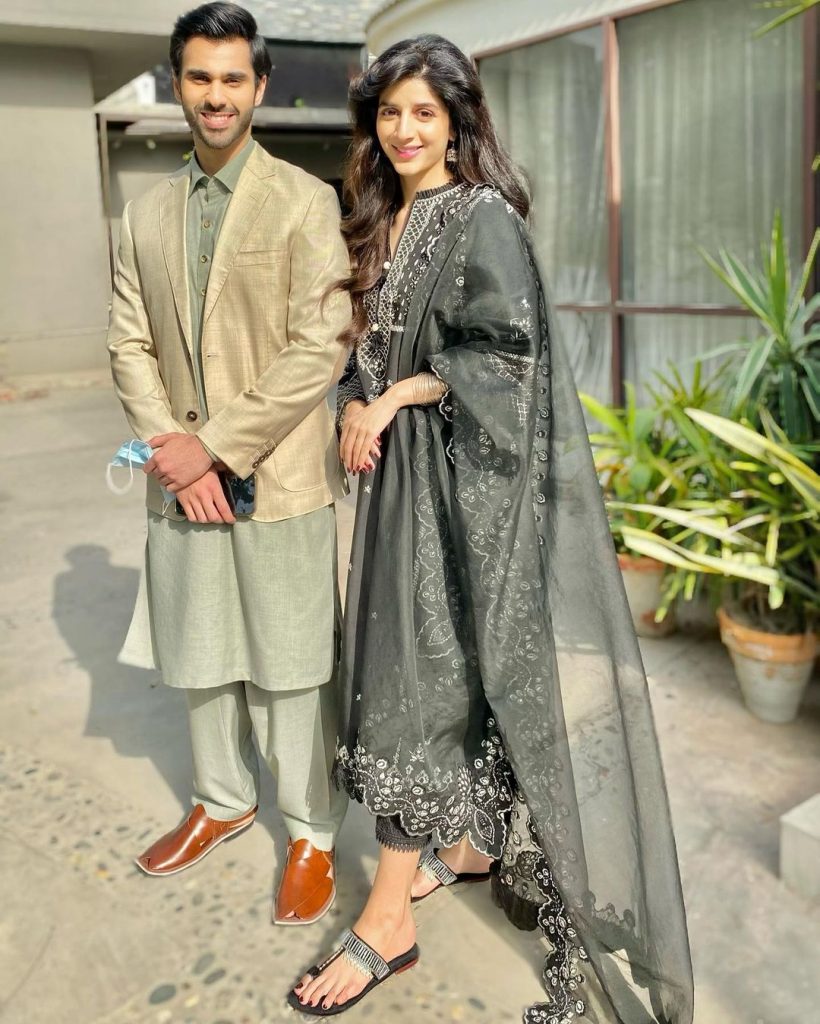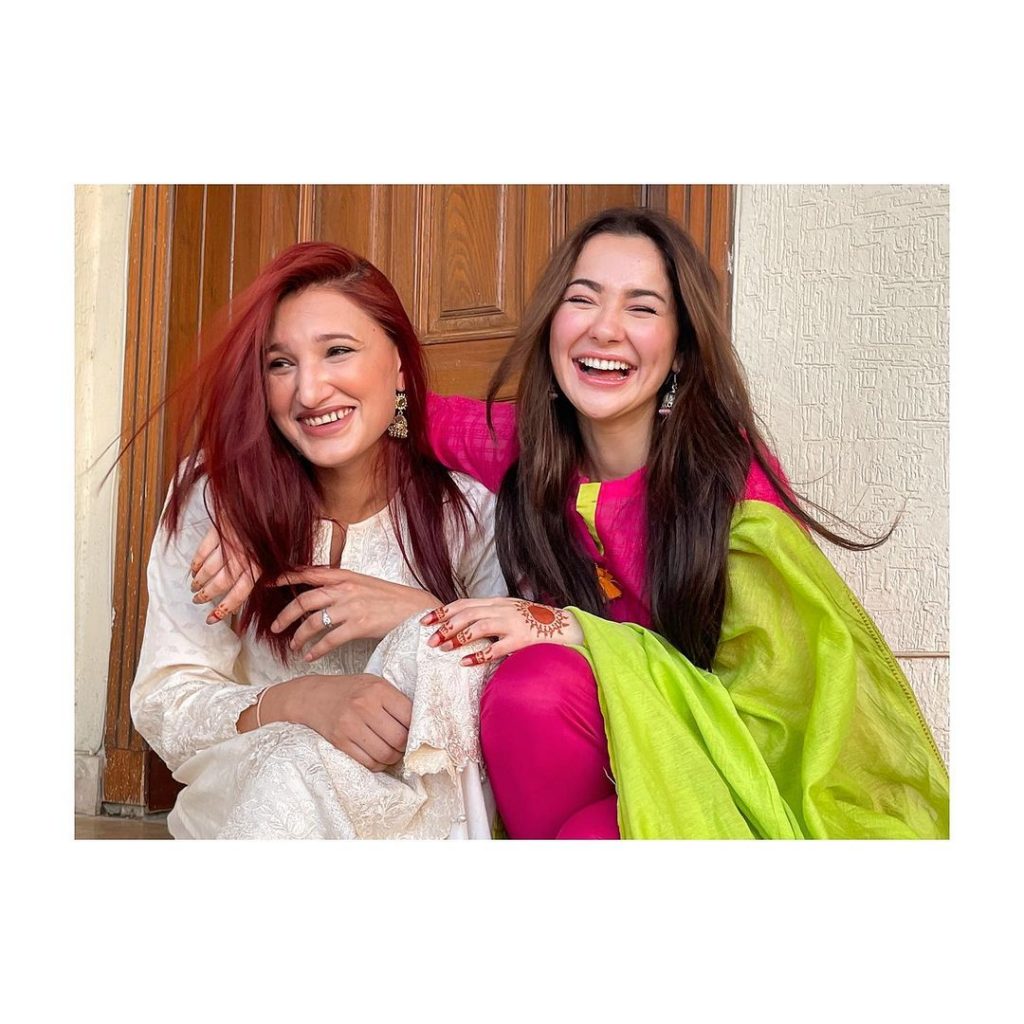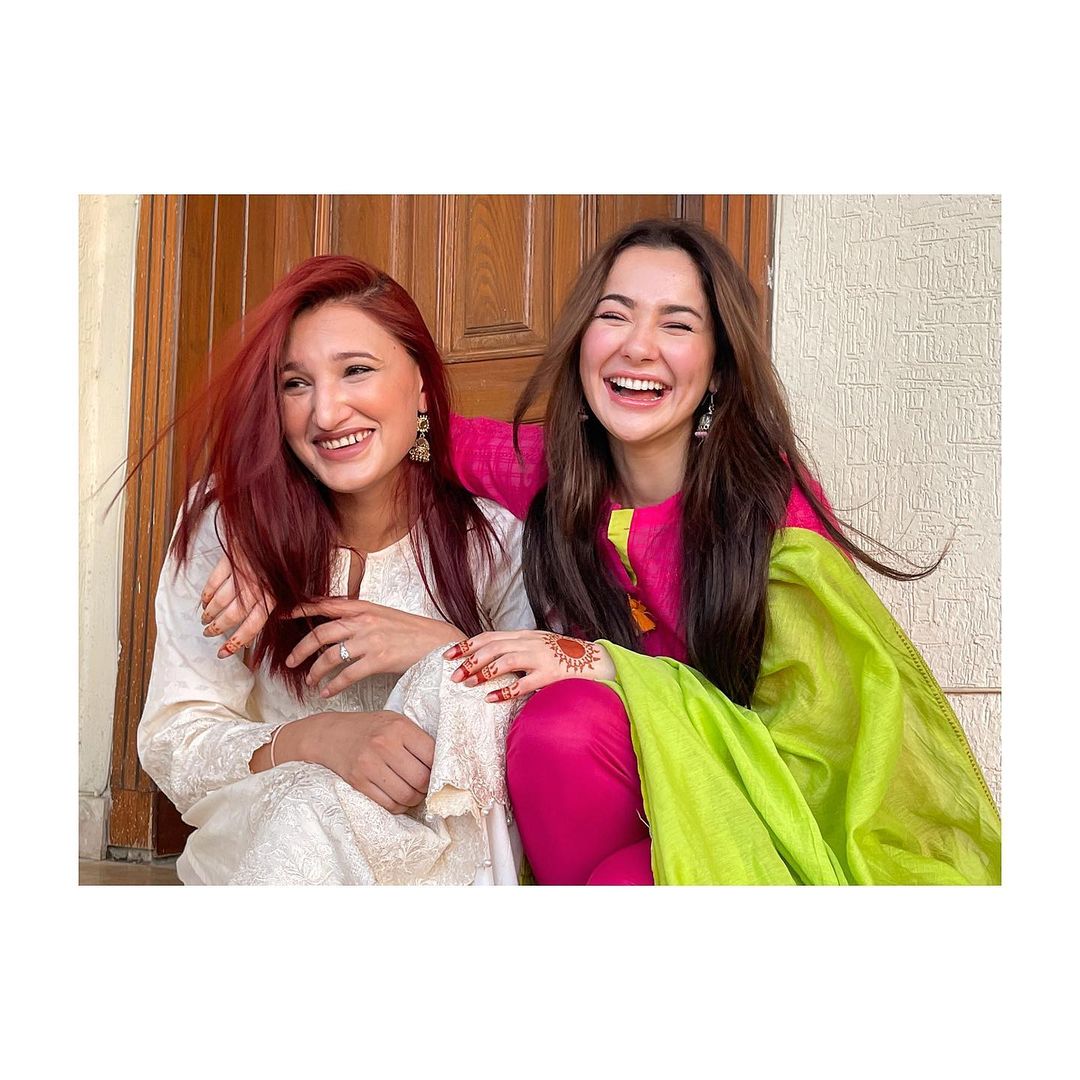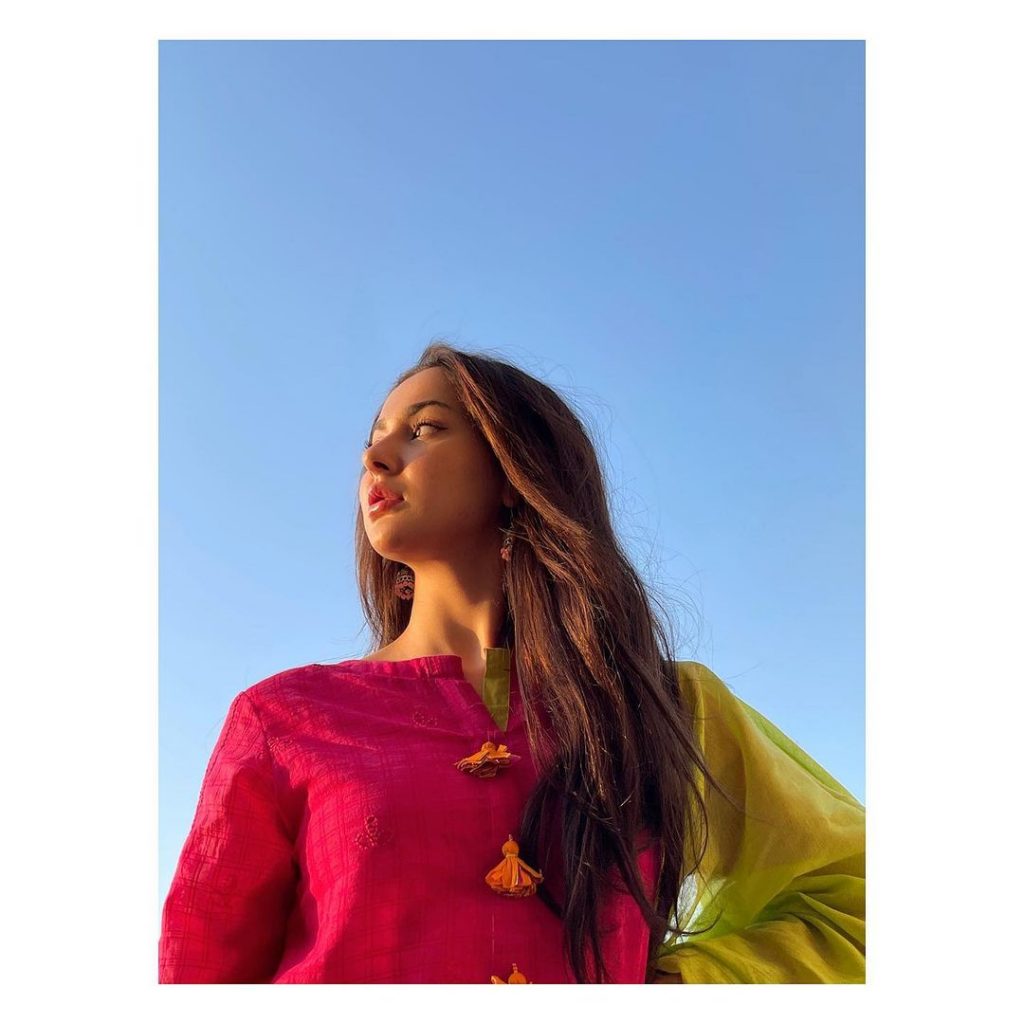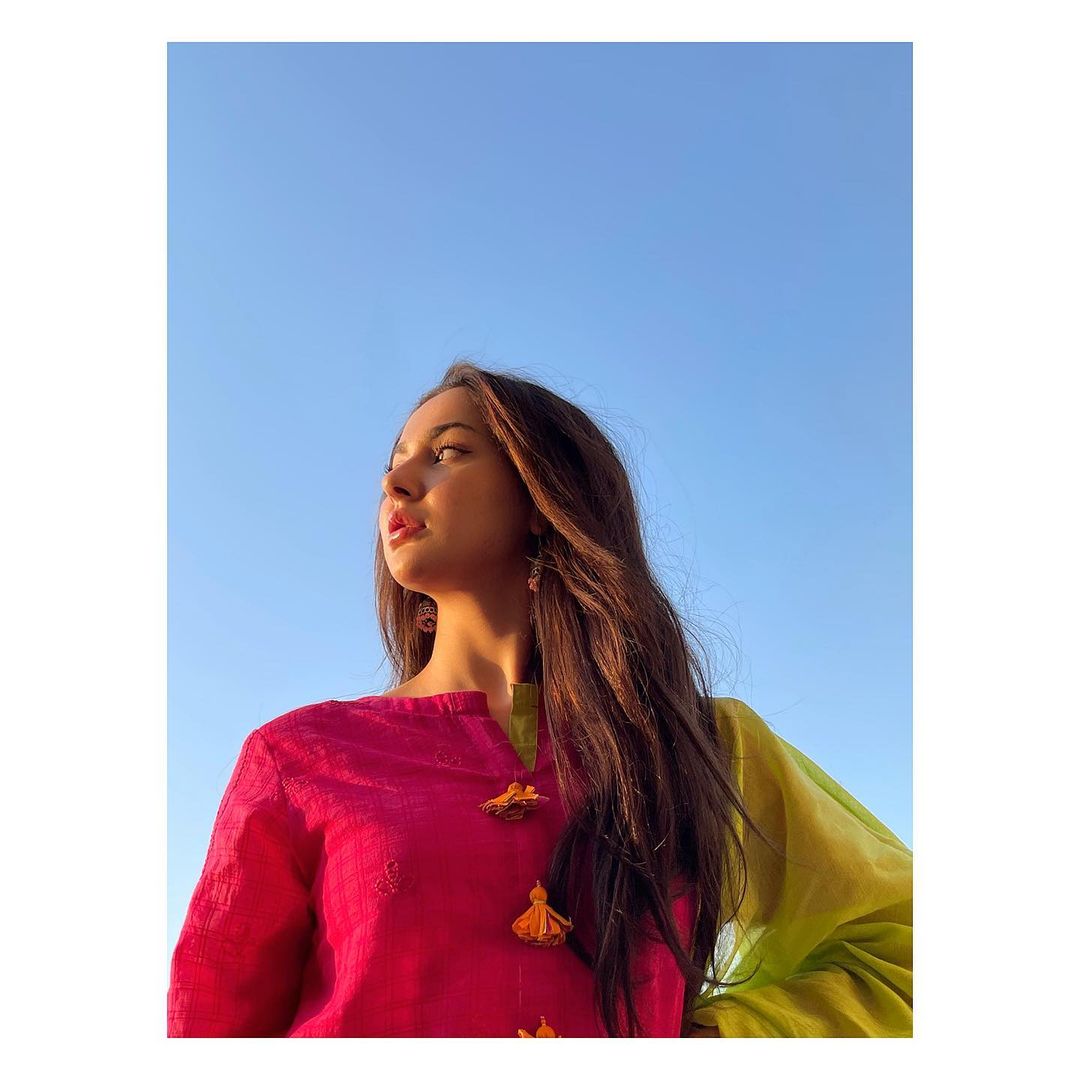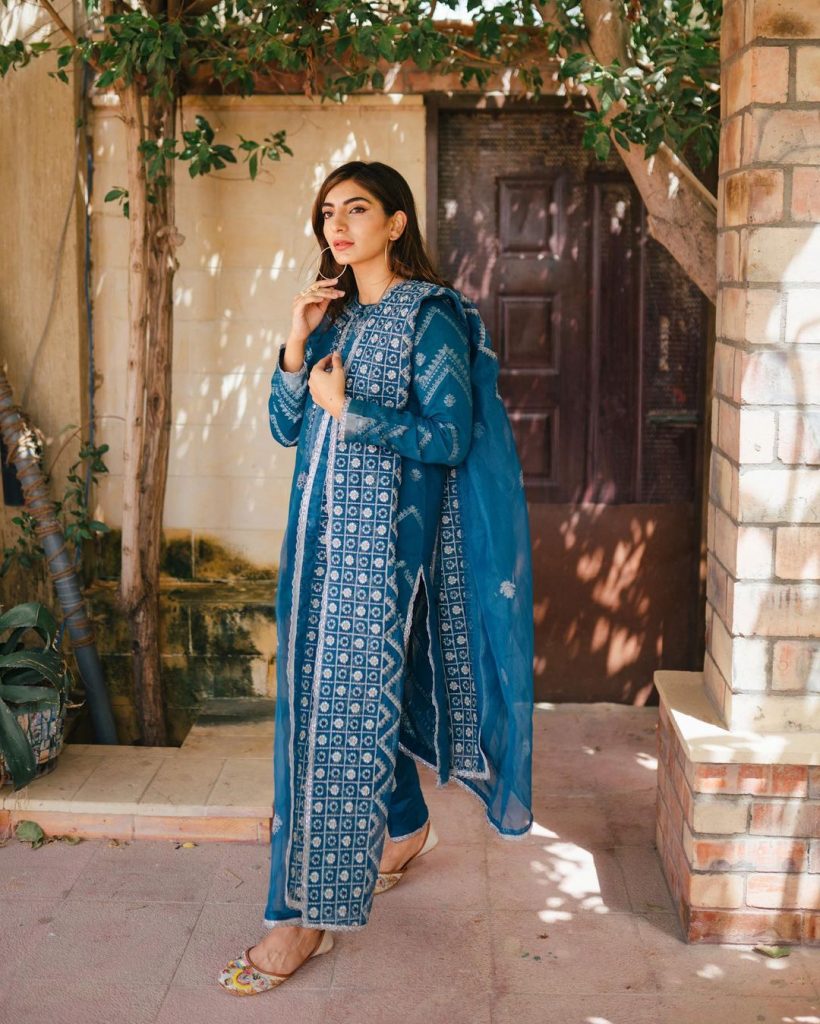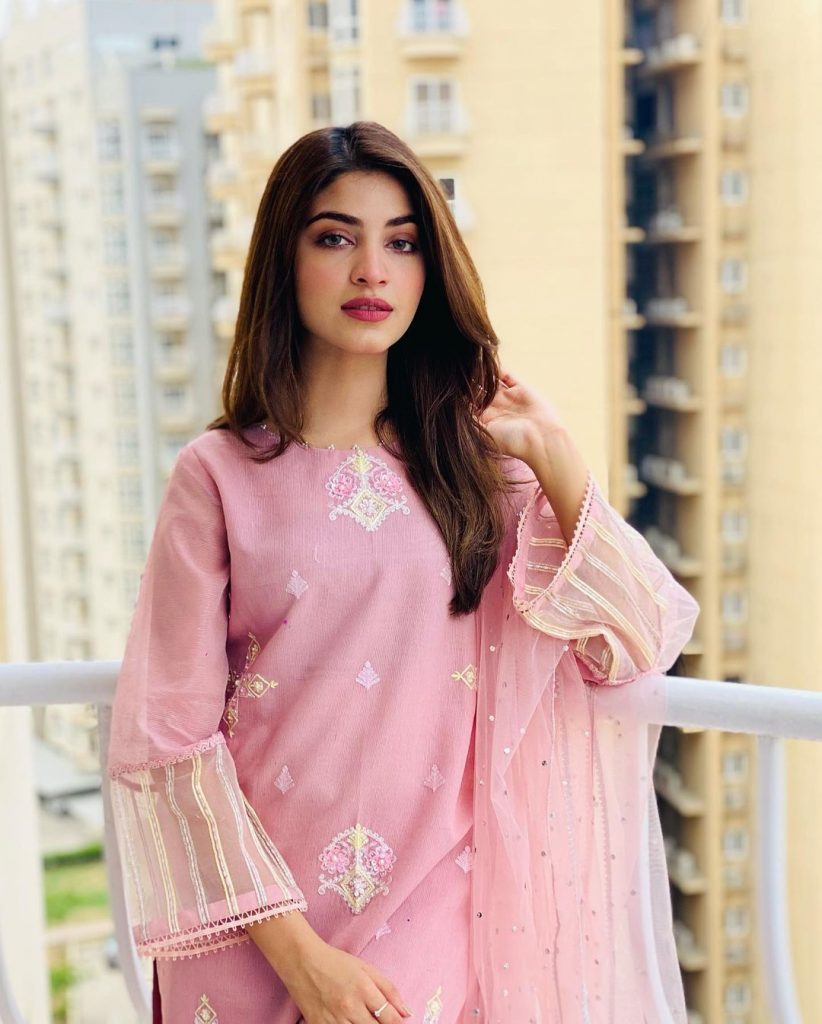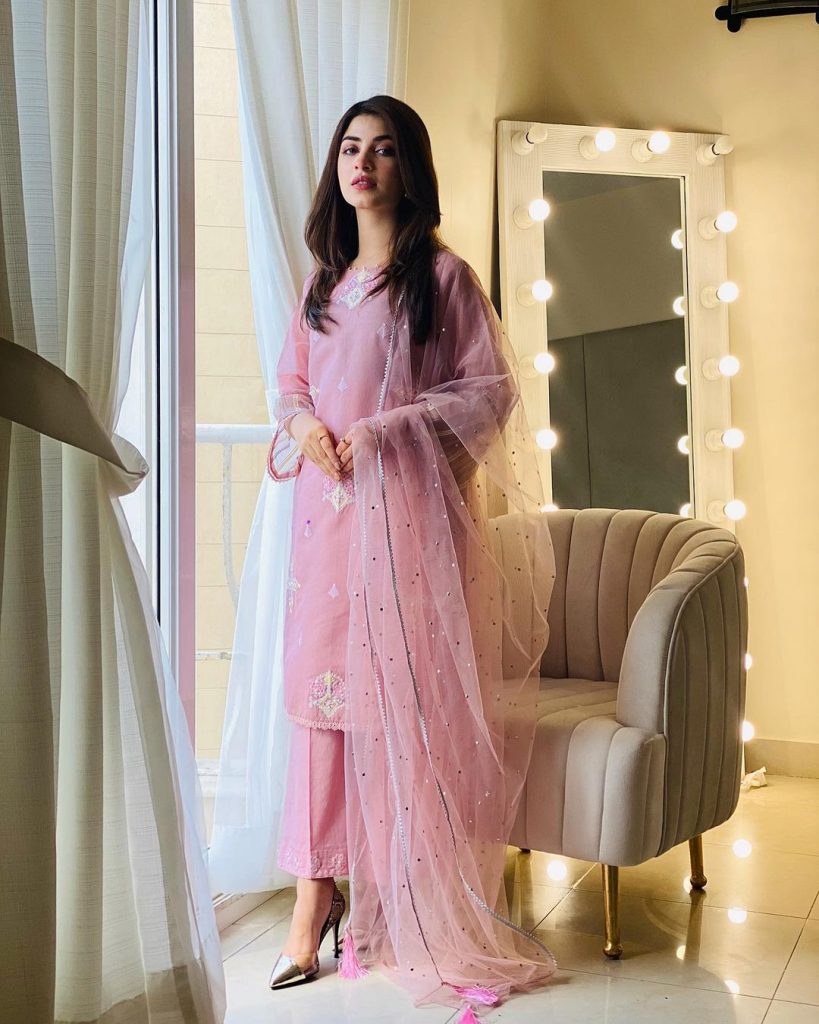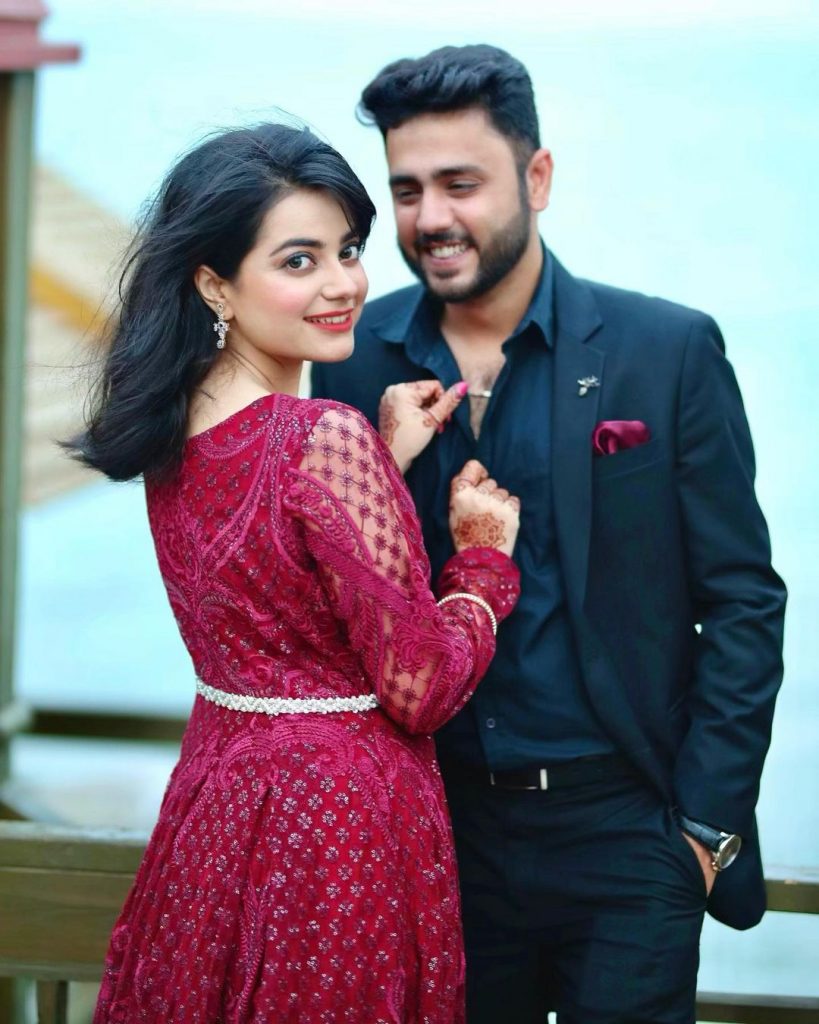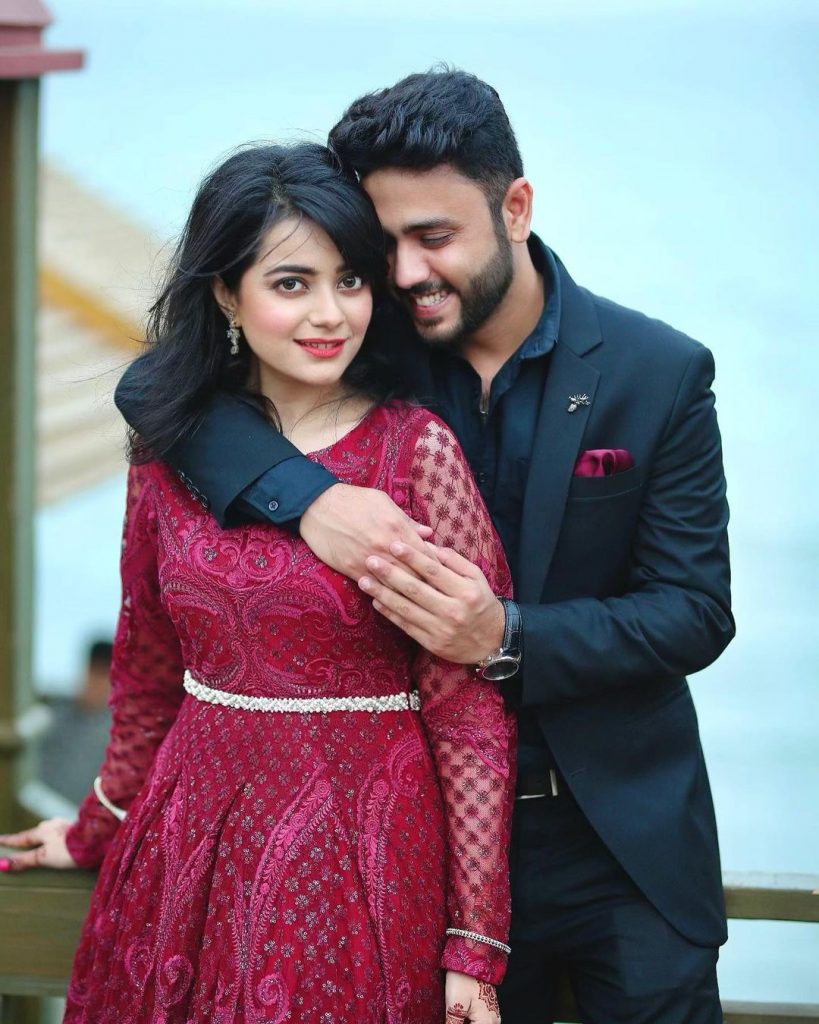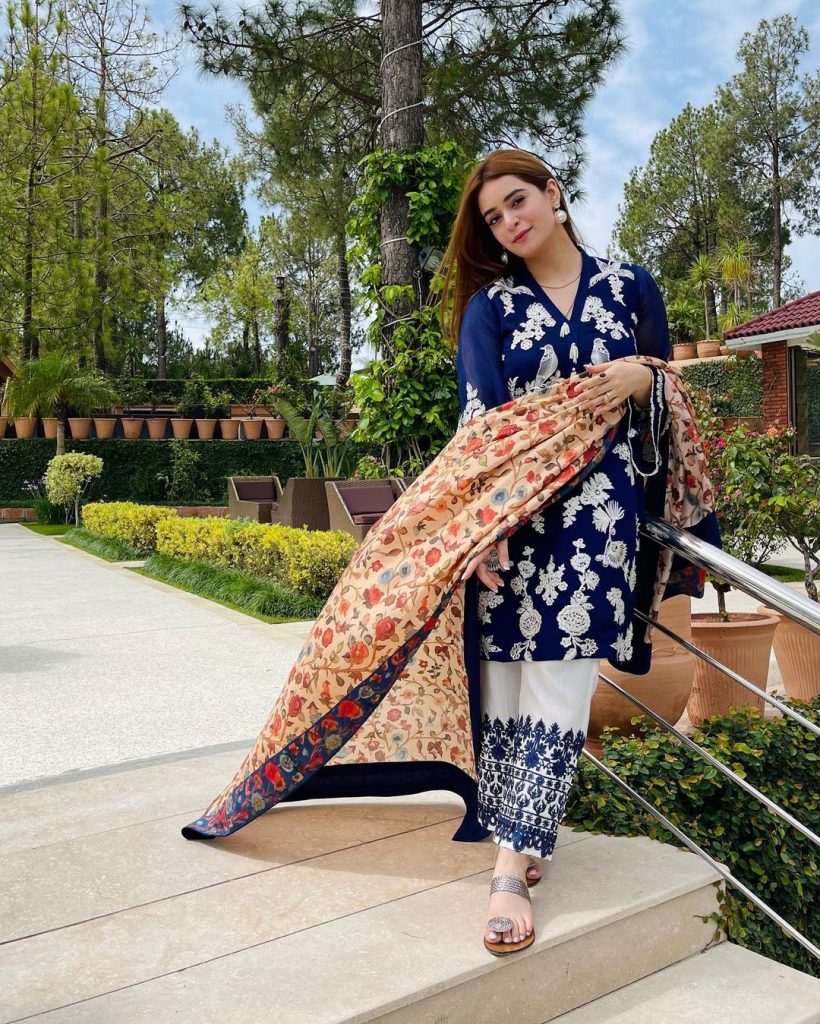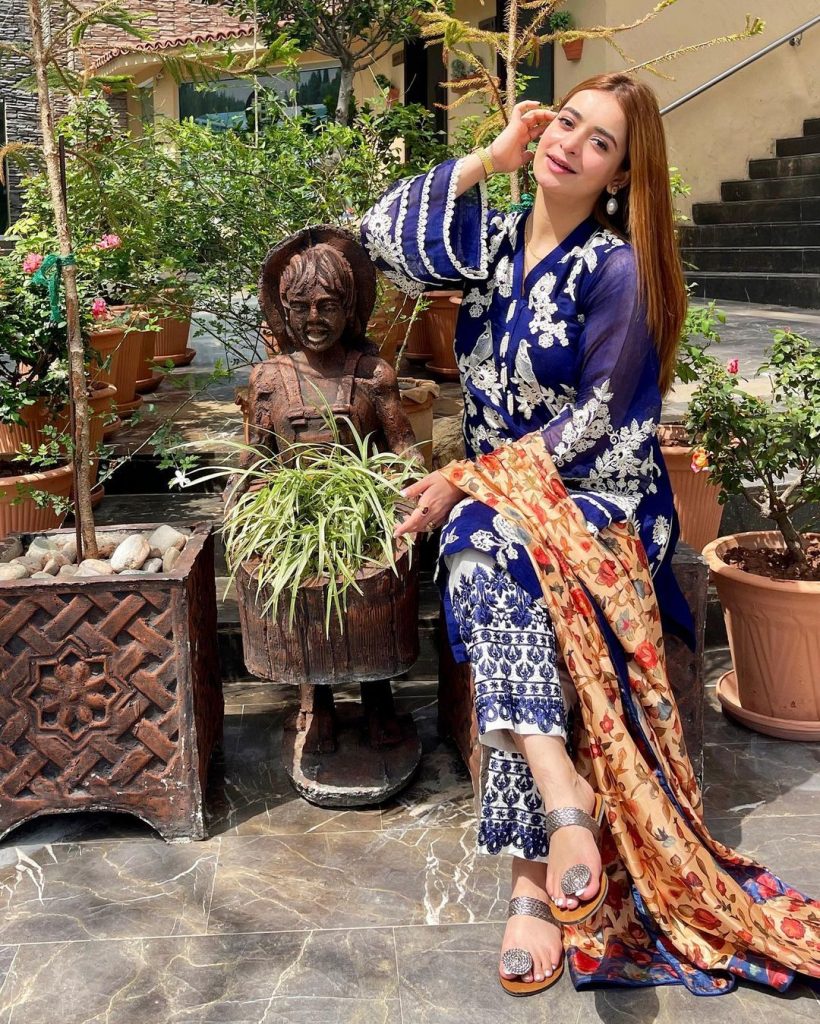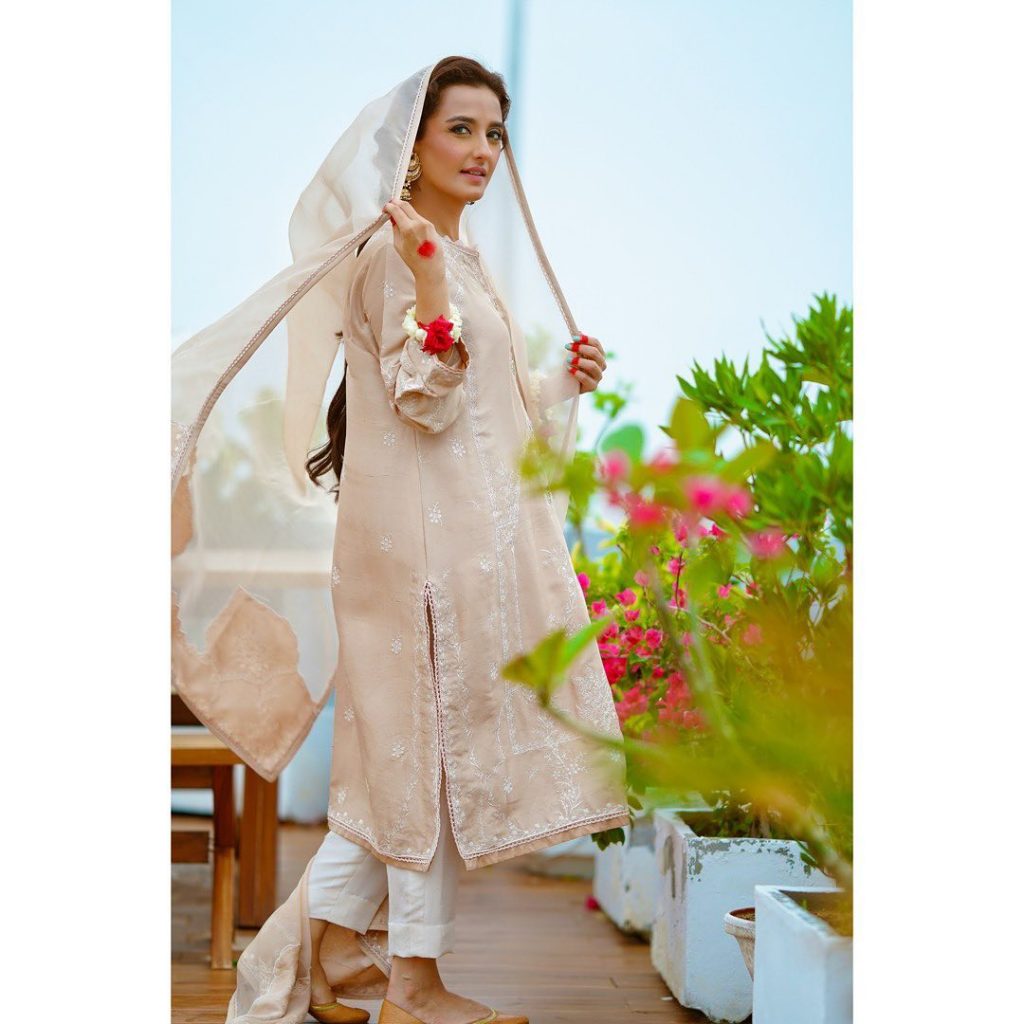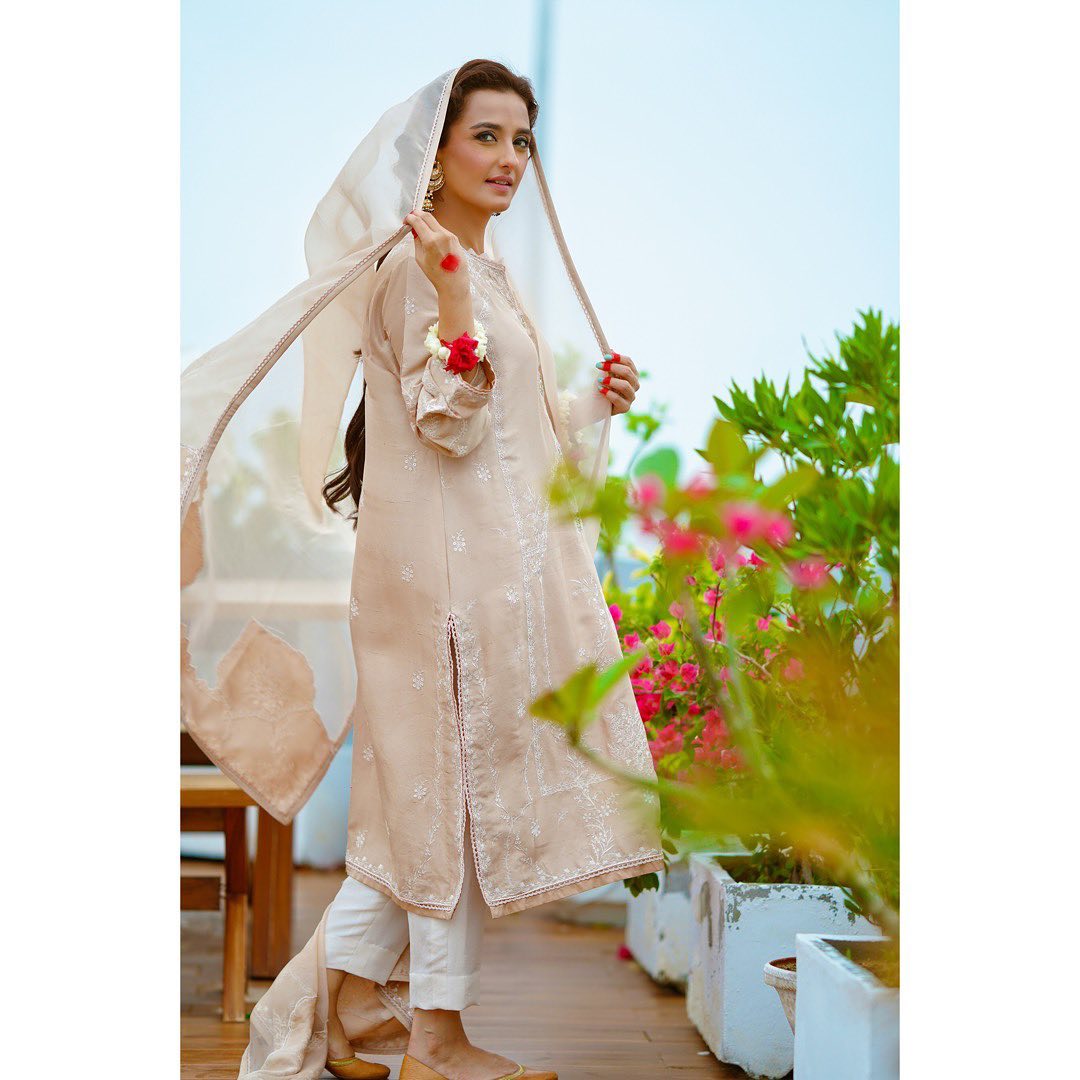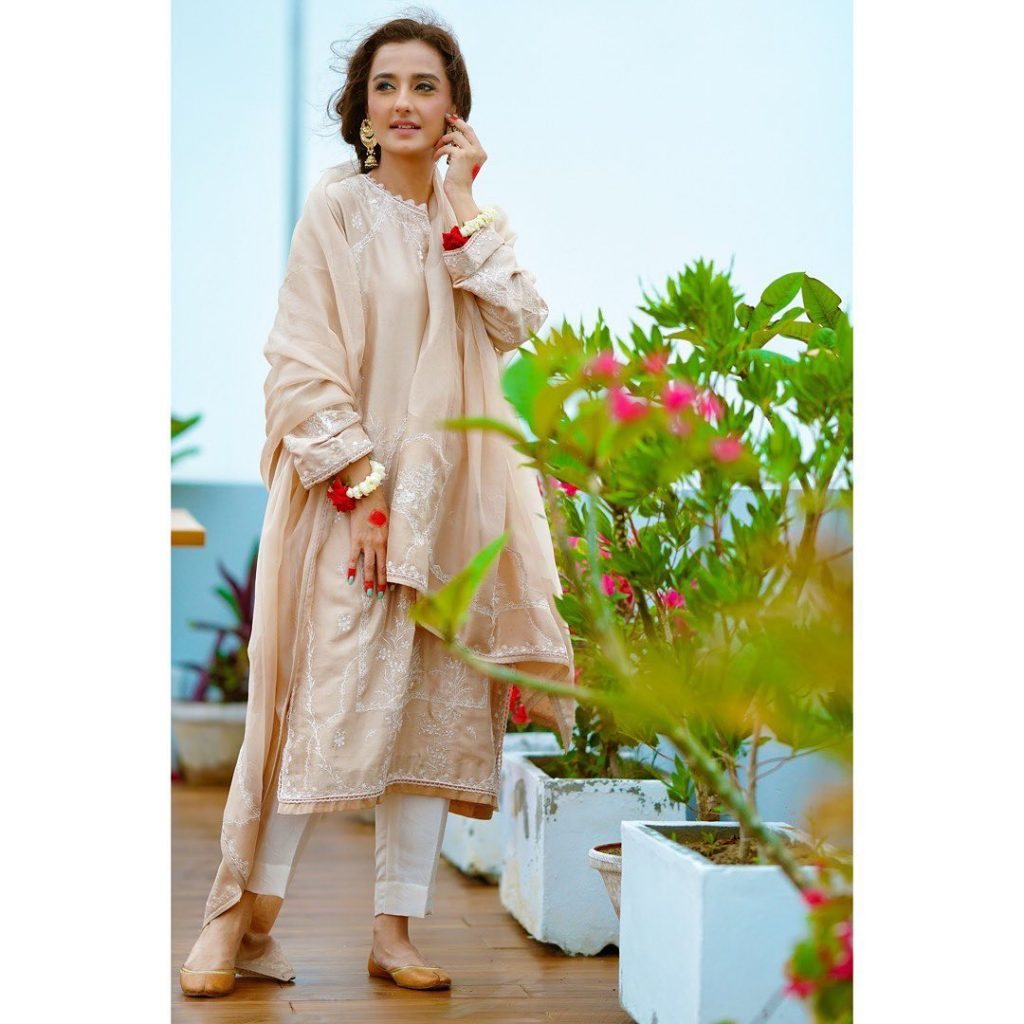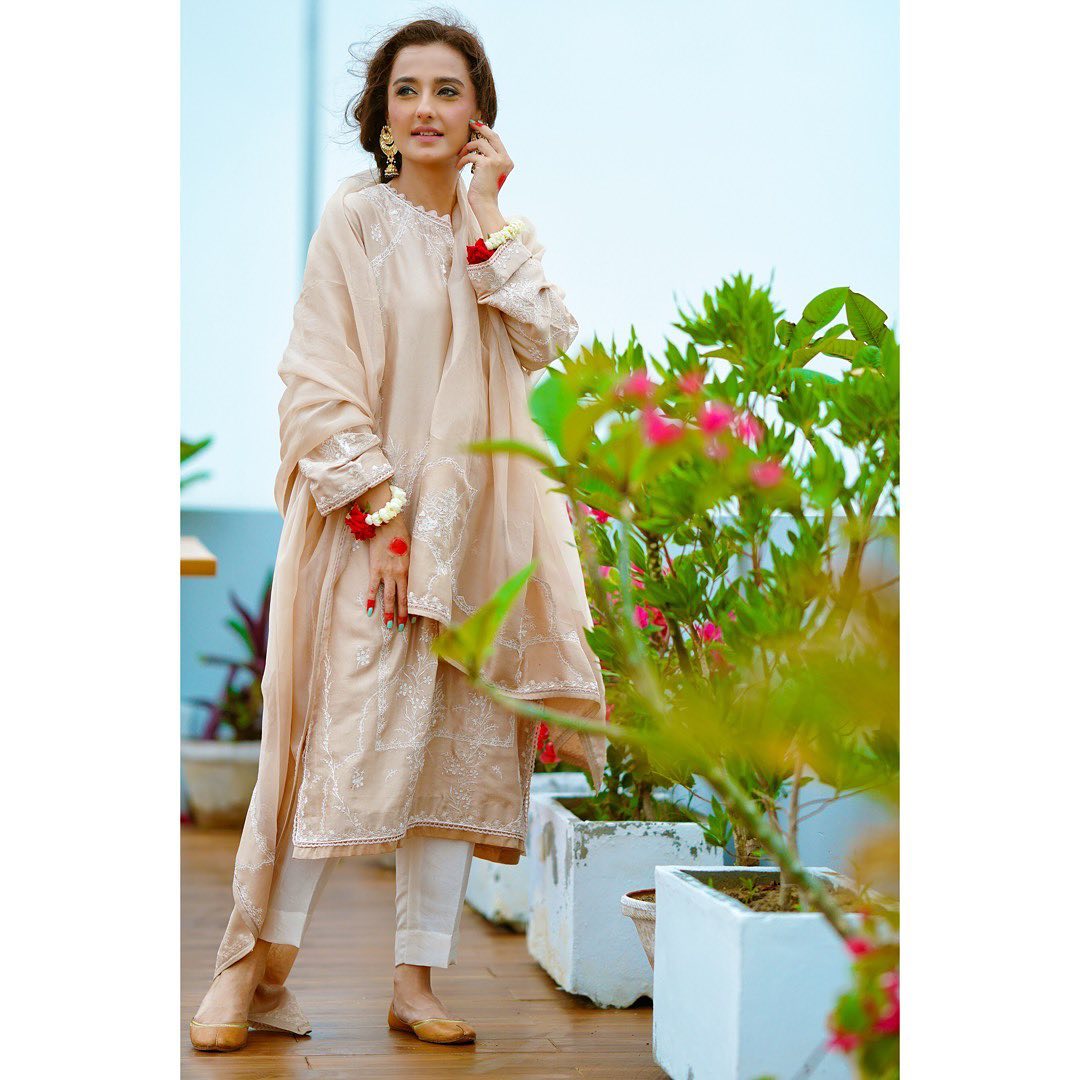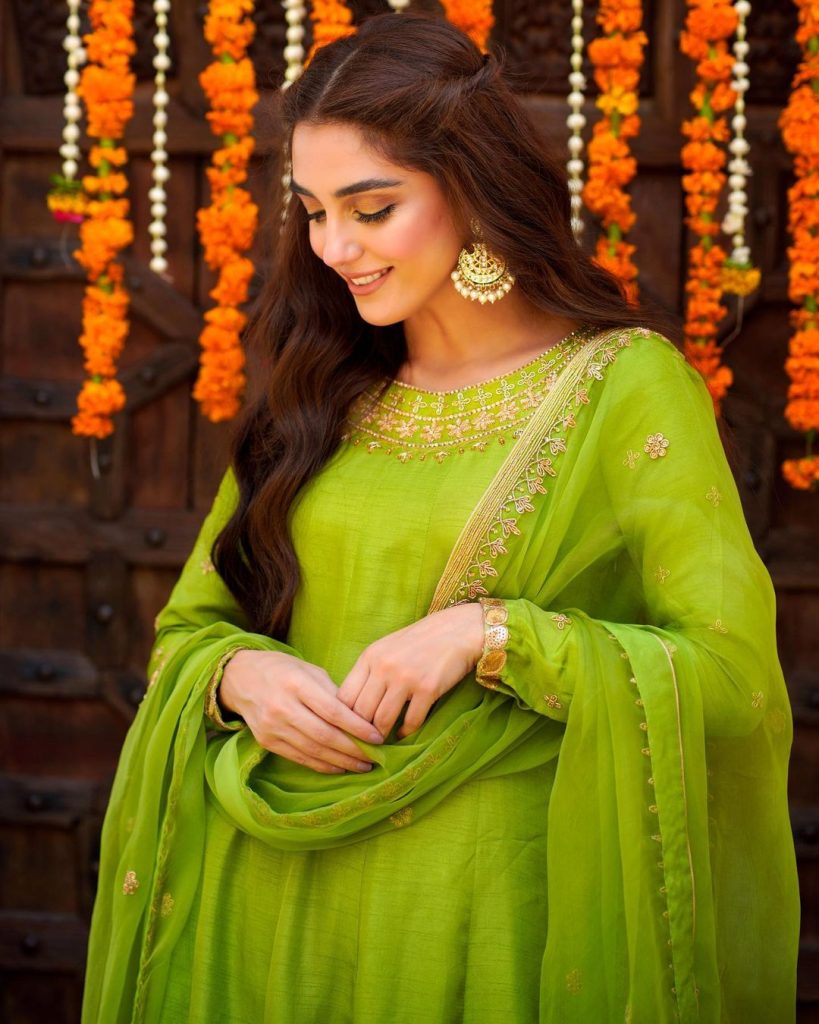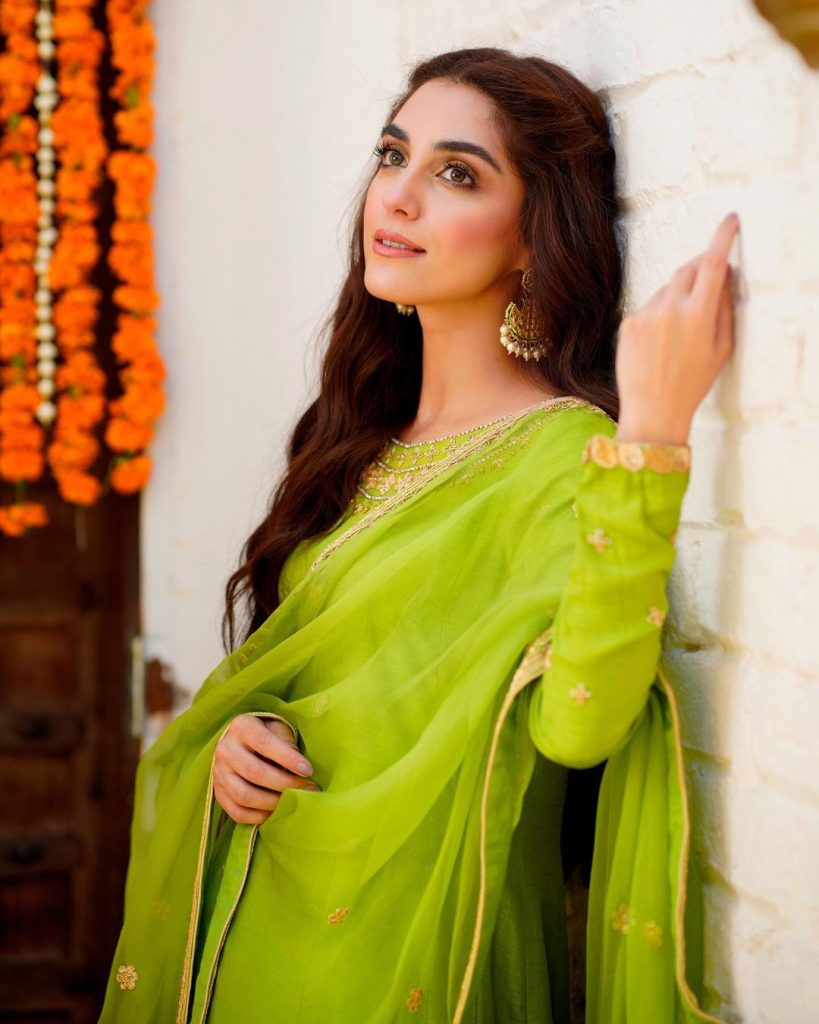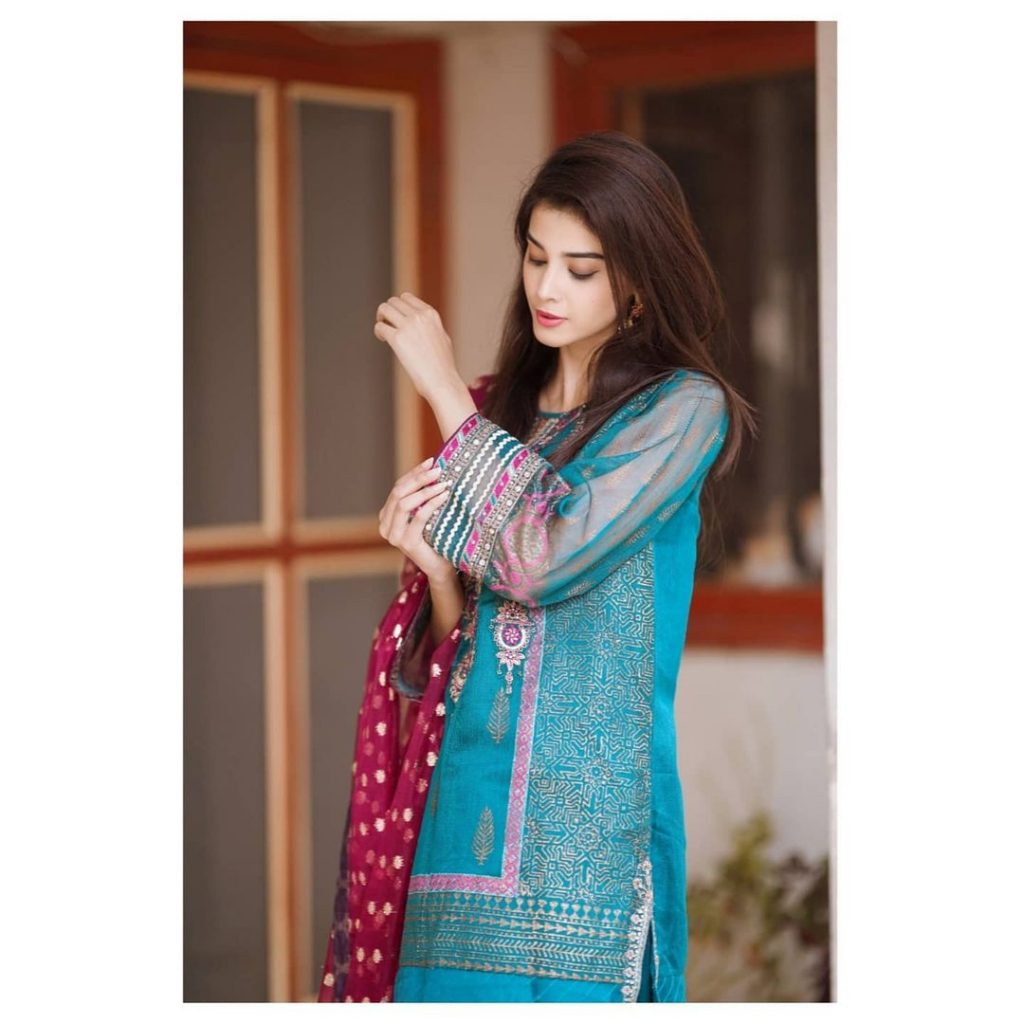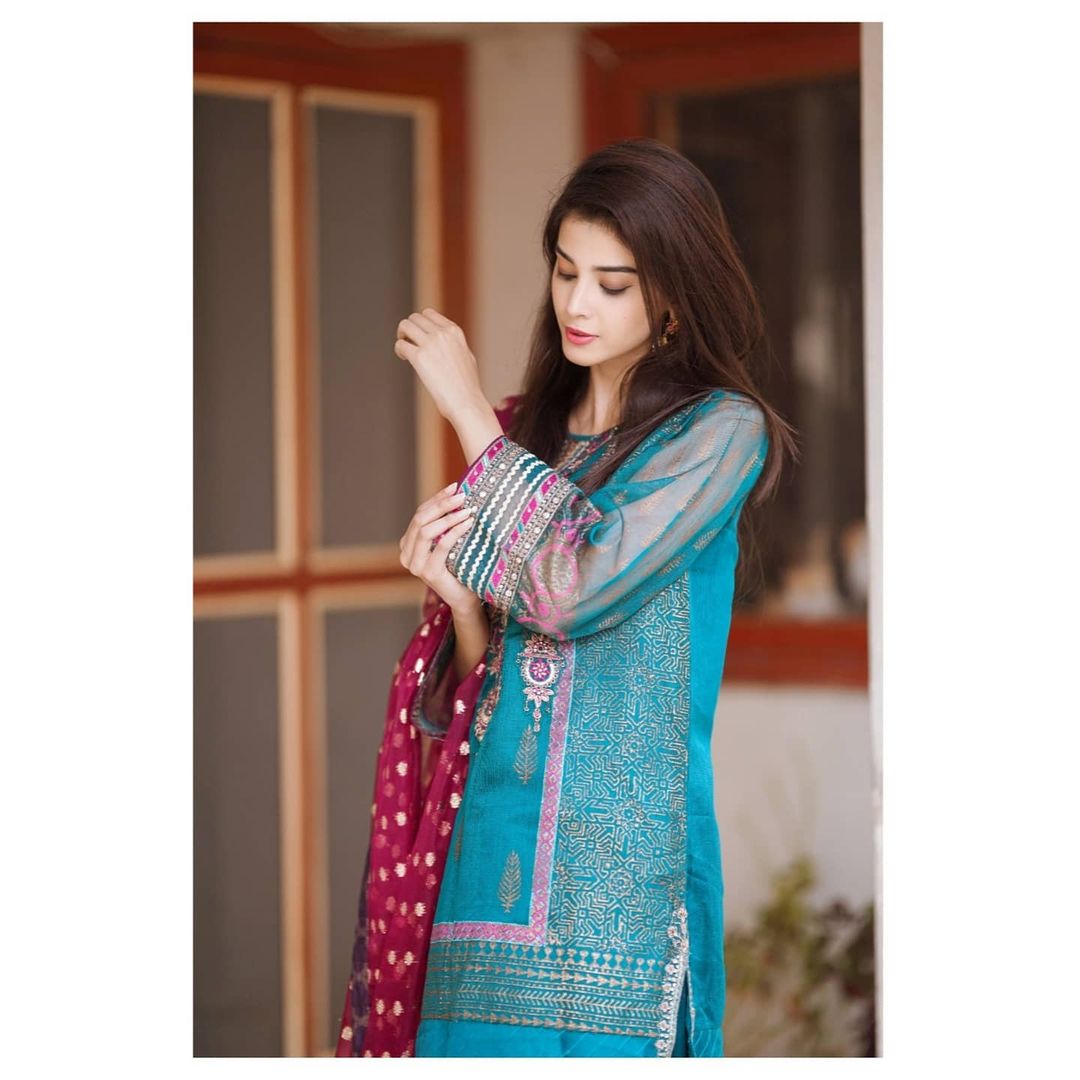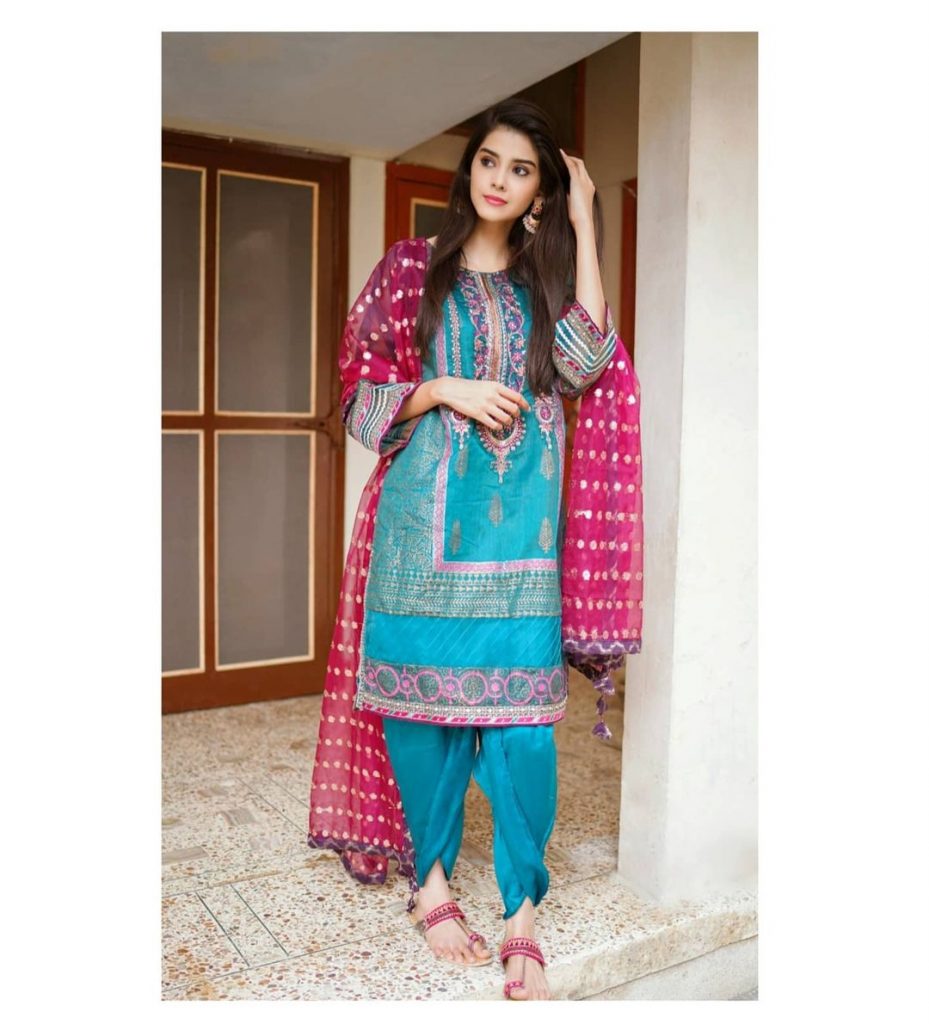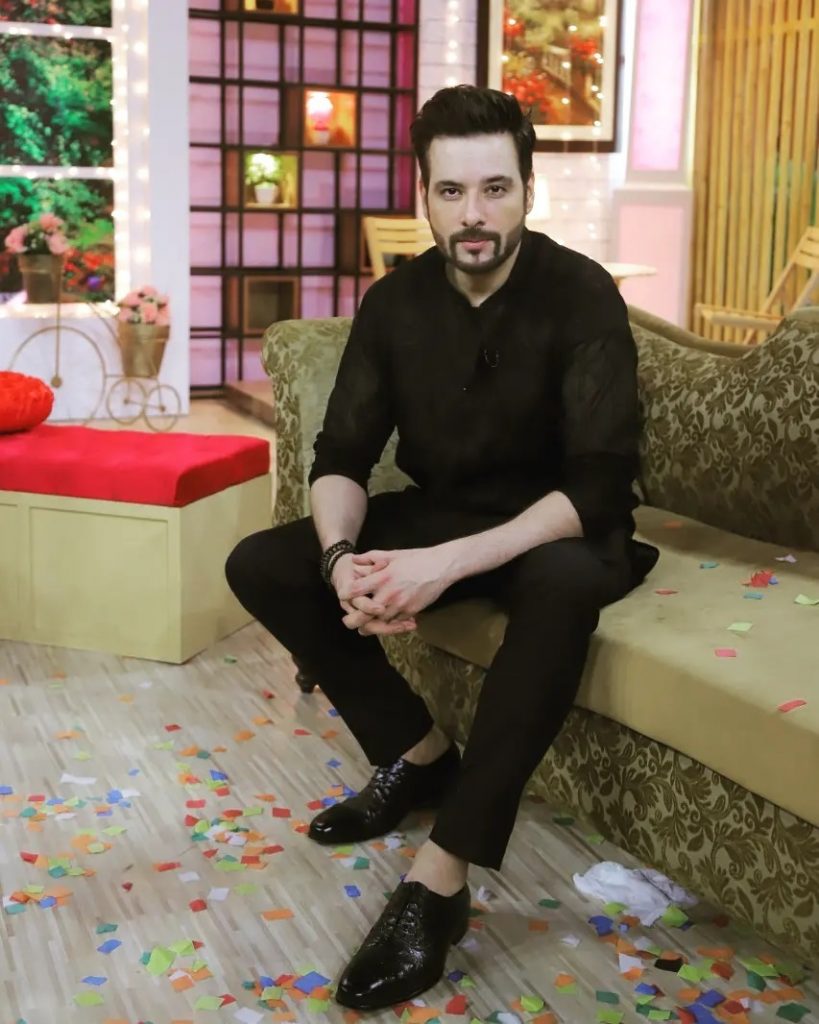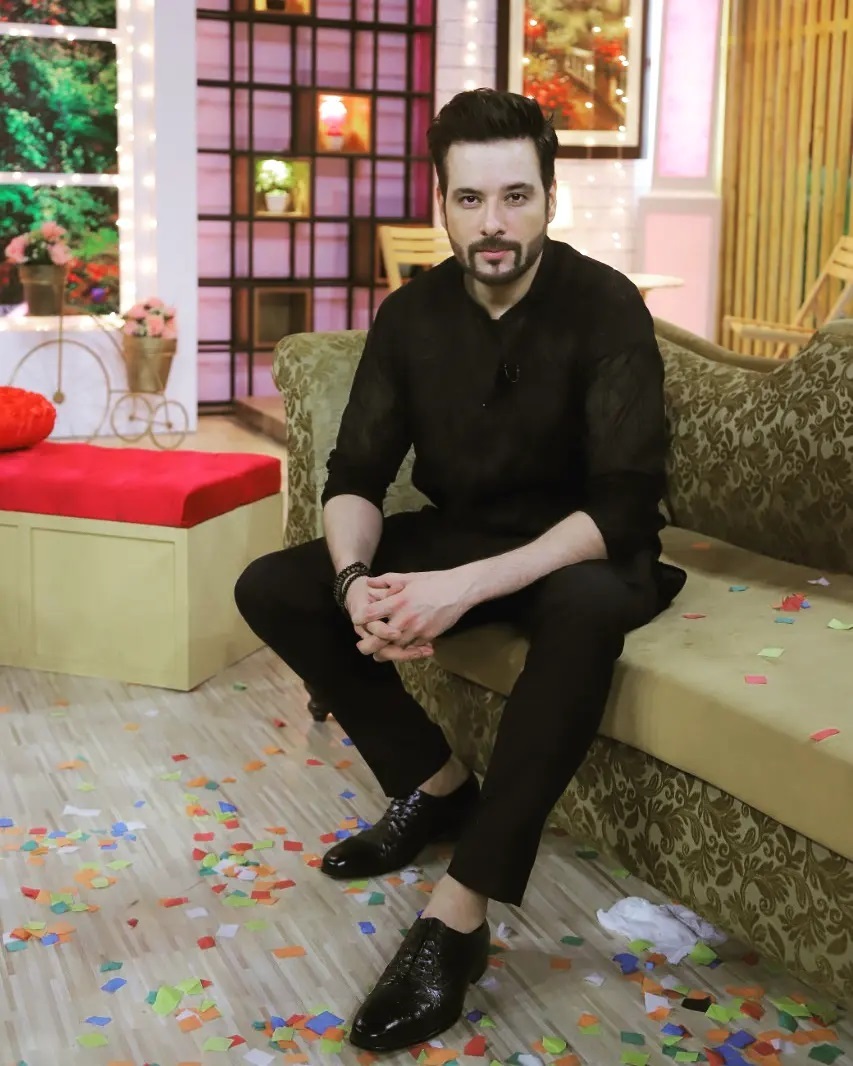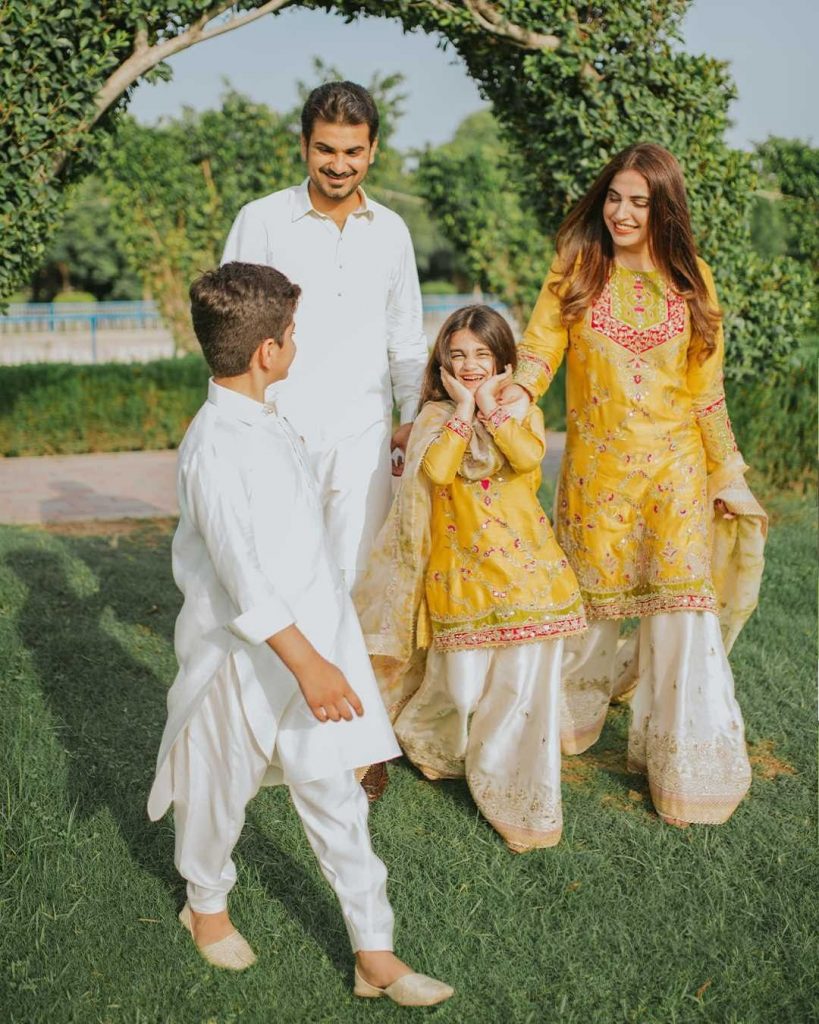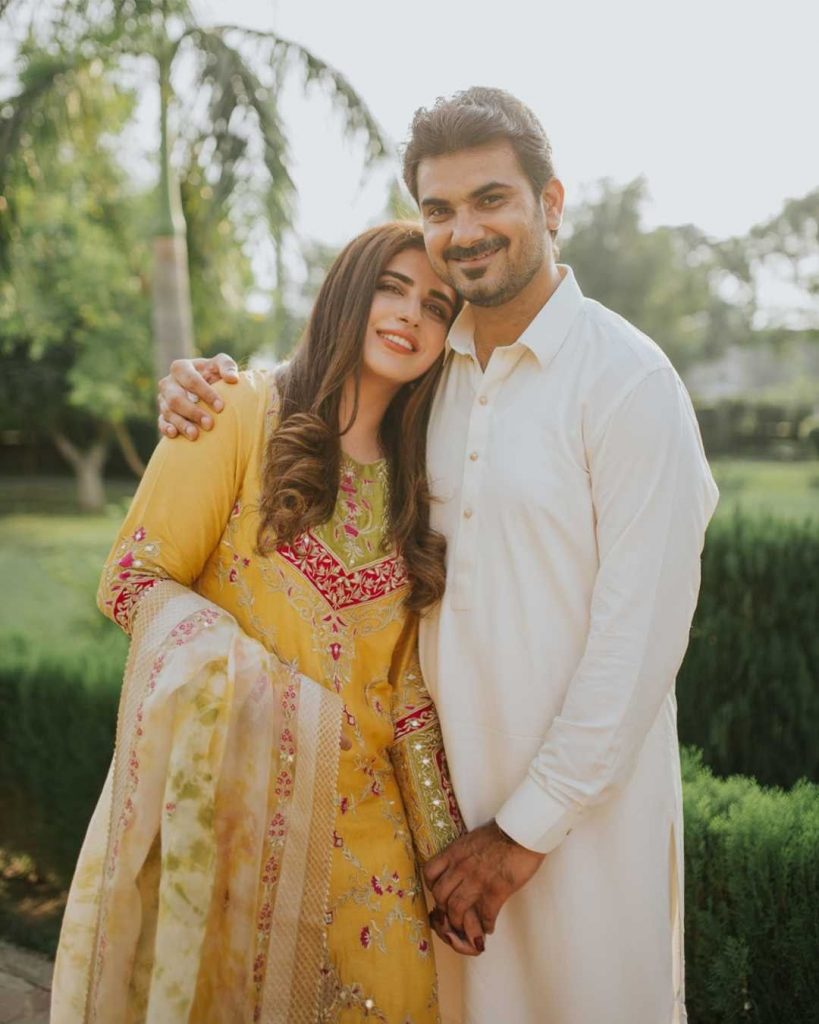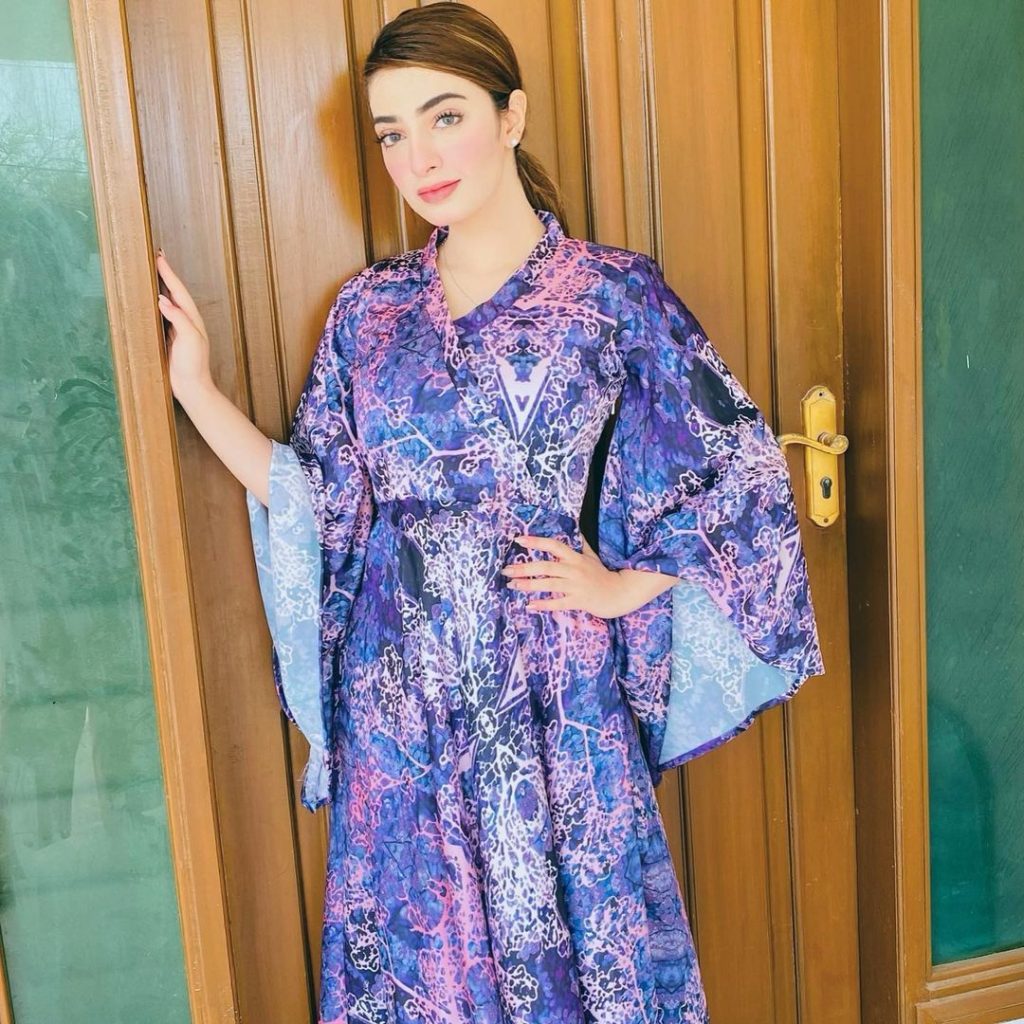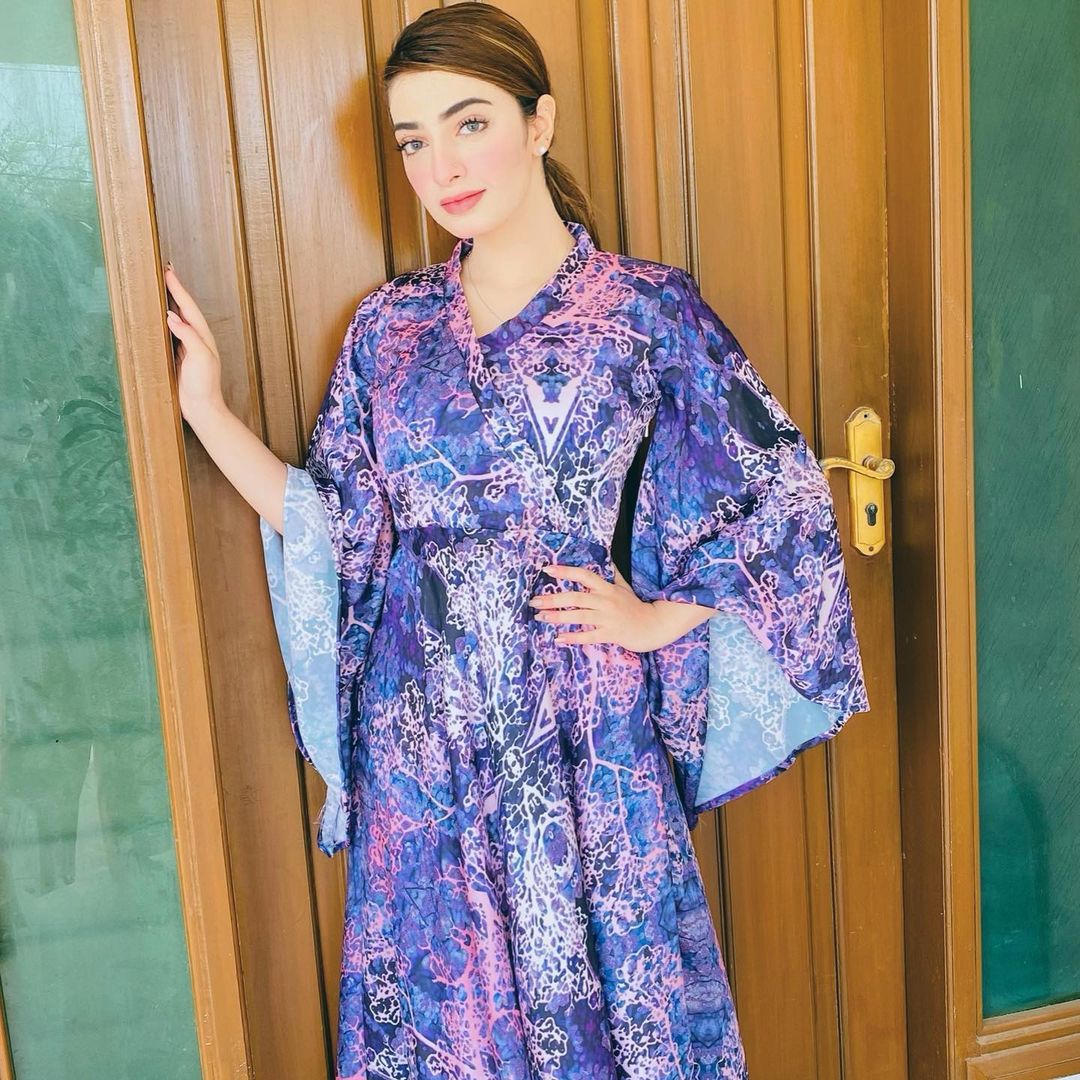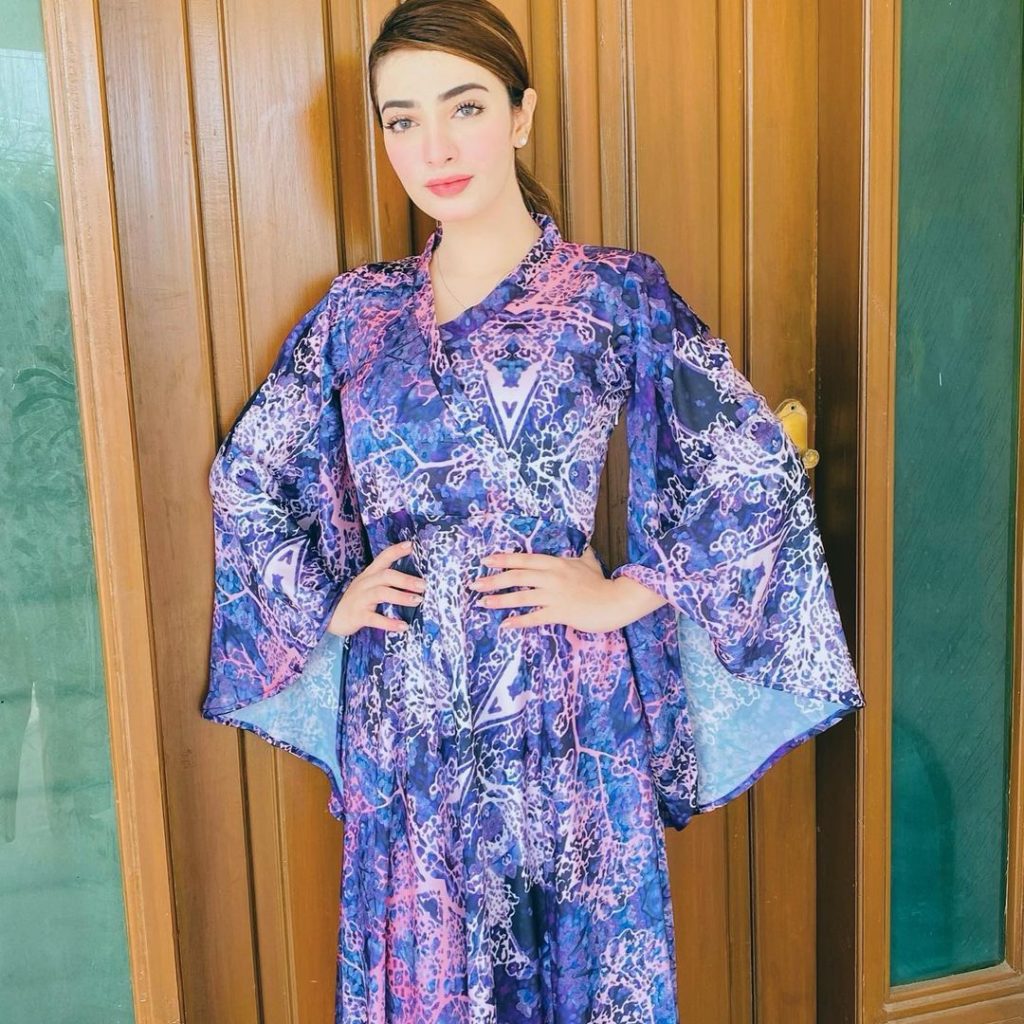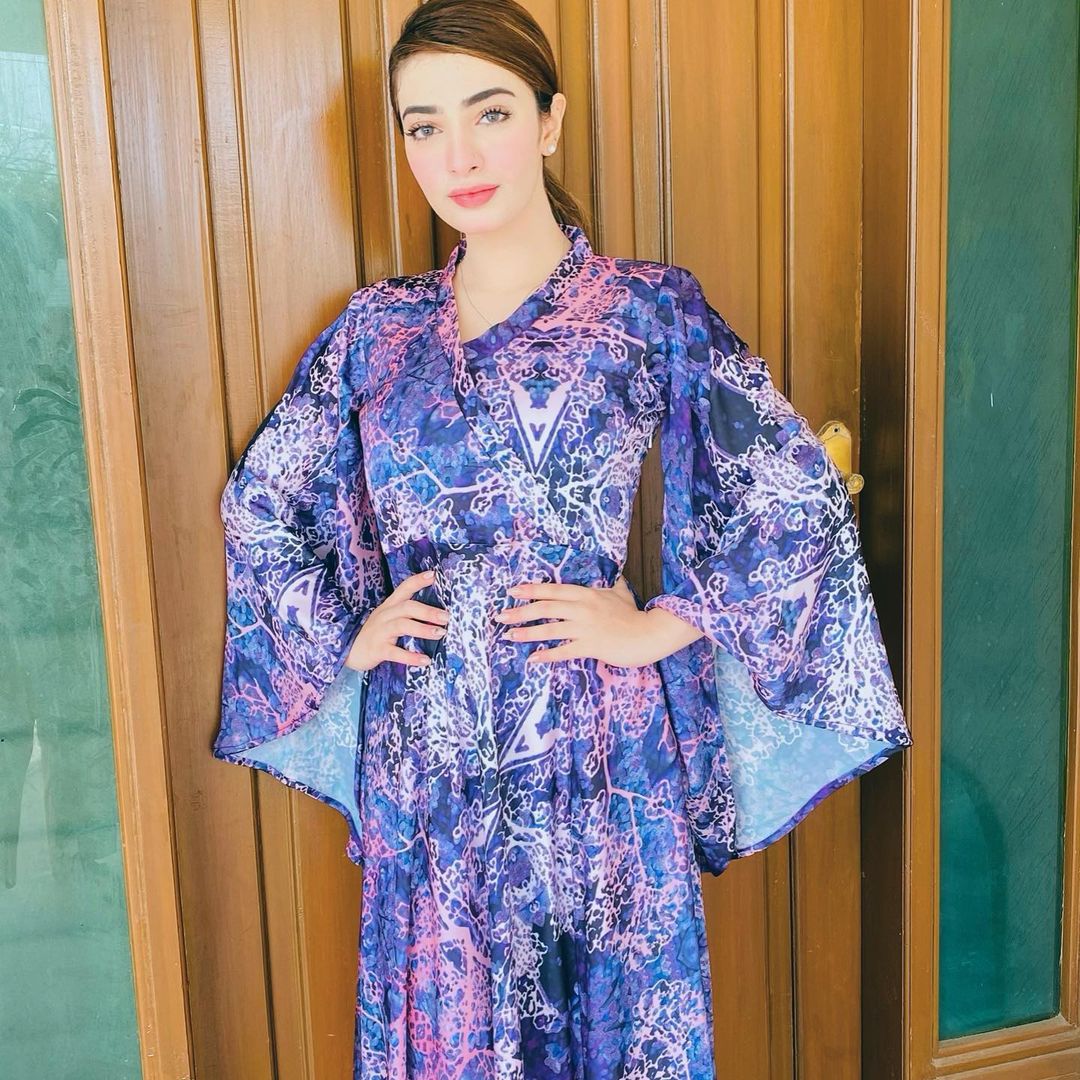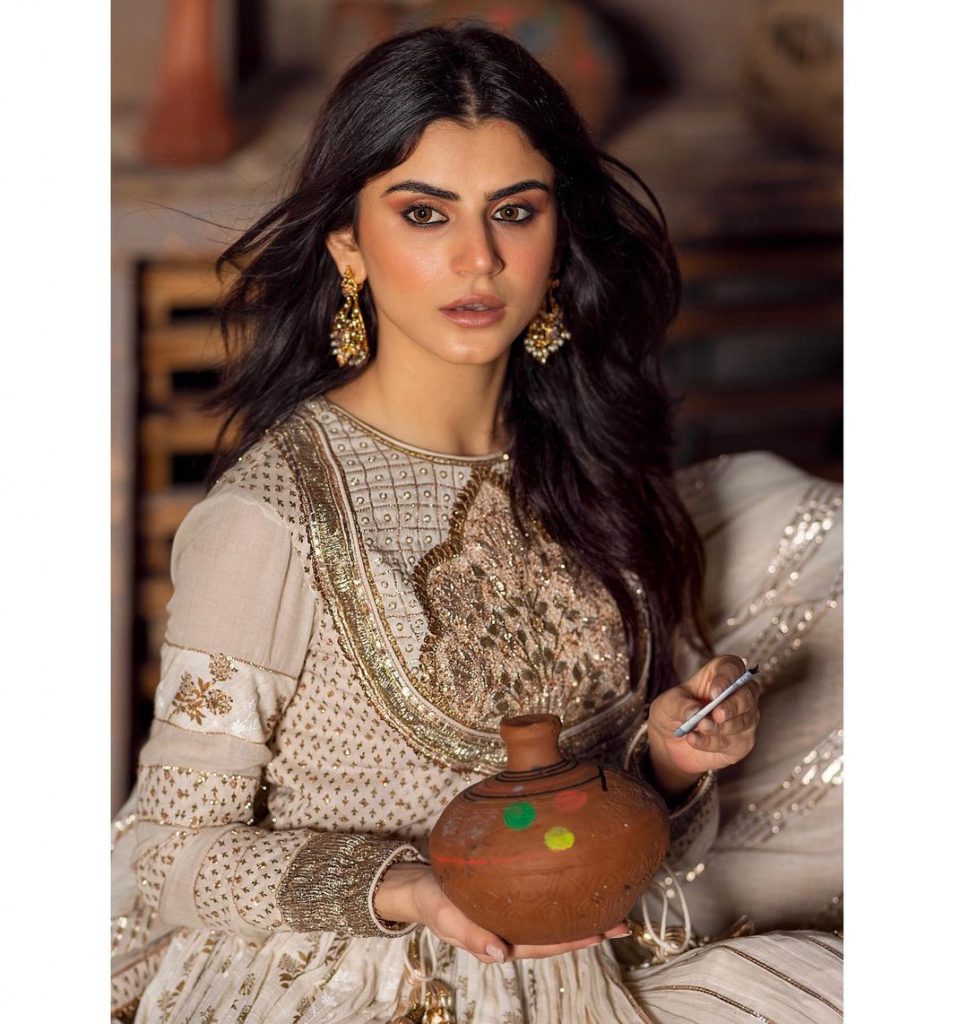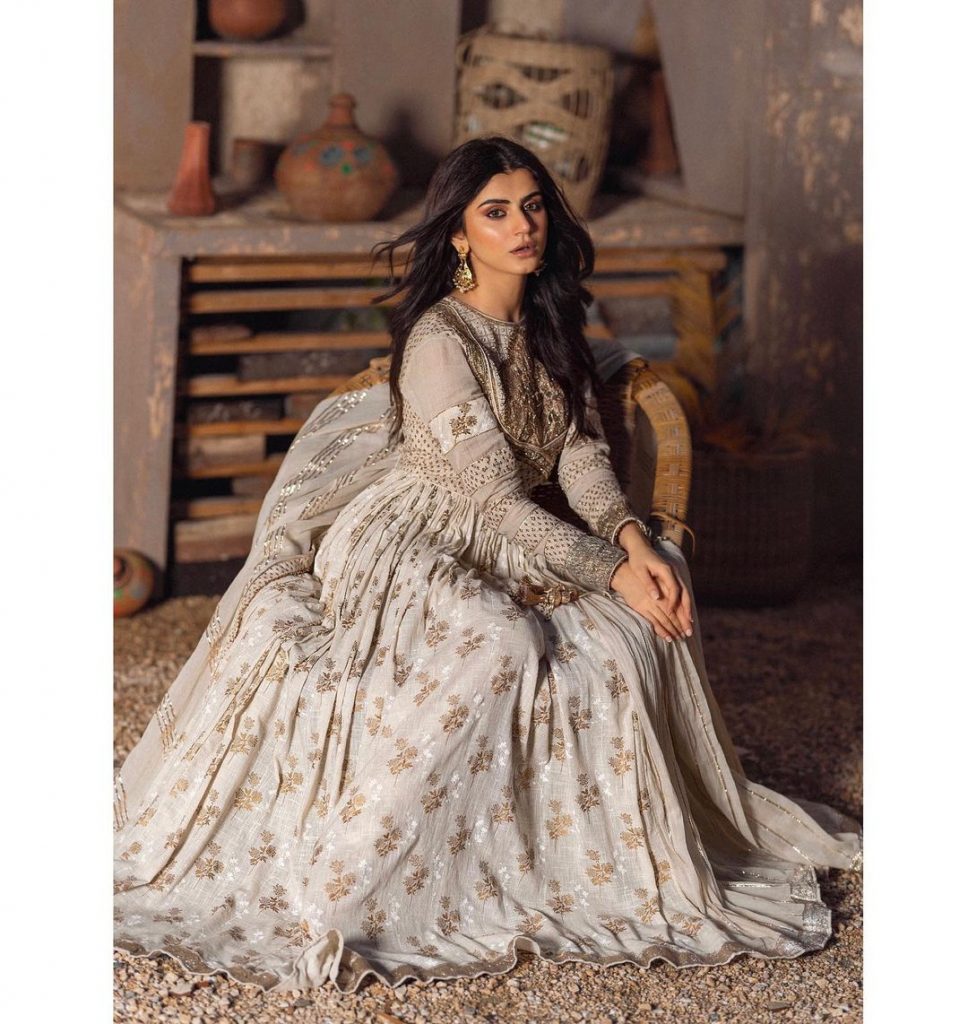 Have you guys seen the pictures? Ain't all of them looked adorable? Want to add something to the story? Feel free to share your views with us!