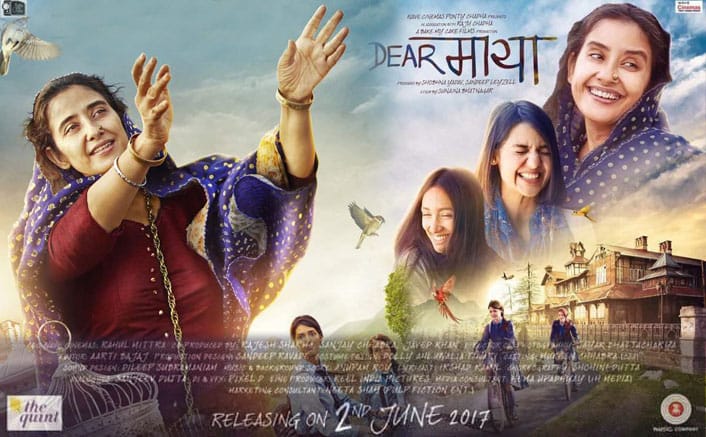 Following Mawra Hocane, Mahira Khan and Saba Qamar, it is now time for Madiha Imam to shine her stardom in the colossal world of Bollywood. Her movie Dear Maya, was already celebrated before its release since it featured the much awaited come-back of Manisha Koirala after a long hiatus.
The movie was generally commended as a pleaser by the viewers who claimed that the script had a soft look to it, unlike the many usual movies that are produced and screened in the cinema during the present times. Although several critics preeminently noted that it was refreshing to see Manisha again after some time, they approved of Madiha's acting just as much, (who had a much longer on-screen time as compared to the latter), reviewing her performance to be well done in accordance with the role she was assigned. She was commended to have a 'natural onscreen performance' and a 'charming aura' that made up for the well-written, yet padded and elongated story-line; apparently the plot is much too simple to have been stretched in the time of 2 hours and 11 minutes.
Nevertheless, it has been declared as a must-watch especially for audiences who prefer the genre of drama and emotion twisted in intrigue and suspense.
There are yet to be reviews taken in in order to determine how well it has performed within the Pakistani audience.
All in all, it is evident that yet another Pakistani actress has been accepted within the circle of these acclaimed cinematic critics and made her signature in Bollywood.