Deemak coming soon on Geo Tv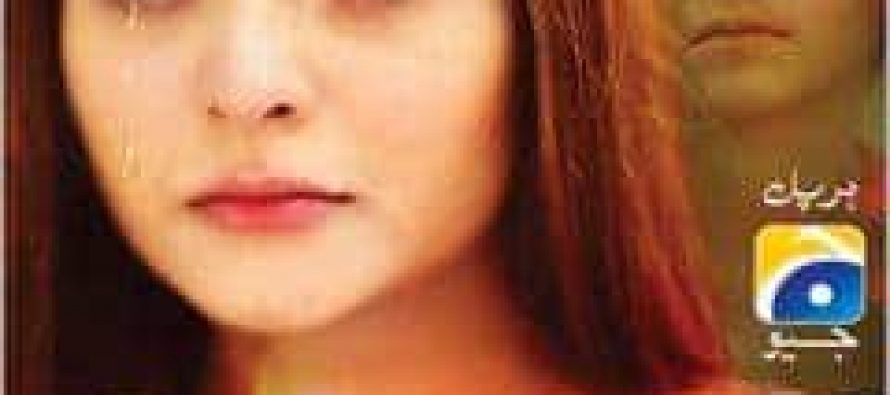 Deemak is an upcoming play on Geo Tv. Starring, Beenish Chauhan, Zhalay Sarhadi, Sami Khan, Kamran Jeelani and others.
Produced by A&B productions, it is directed by Mohsin Talat and written by Seema Munaf. The play has a different subject from routine dramas as it addresses the disease of Thalassemia. The play will raise the much needed awareness regarding this fatal disease. It is said cousin marriage is a major factor in spreading of this disease.
https://vimeo.com/111925610
https://vimeo.com/111925611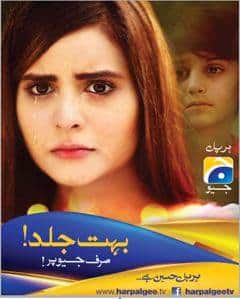 Rashid Nazir Ali
---