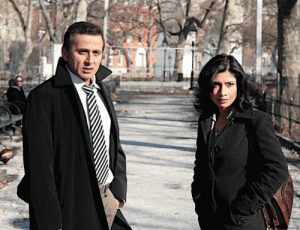 Indian actress Deepi Gupta who worked in many Pakistani dramas such as Neeyat, Ijaazat, Malaal, Ishq Junnon Dewangi shared her experience of working for Pakistani Television. Gupta began her career in Pakistani entertainment industry with Mehreen Jabbar's Pehchaan and New York Stories in 2006. She has essayed leading roles in several Pakistani dramas since then.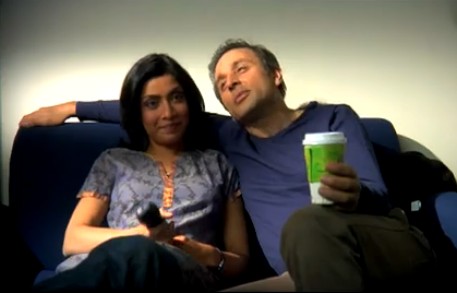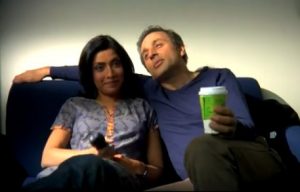 During her recent interview with Indian Express, she revealed that working in Pakistani dramas has helped her grow as a human being.
She shared "I grew up in a very conservative Hindu neighborhood. I owe my depth of understanding and empathy across religious lines to the love and affection I have received from the people I worked with, and from fans in Pakistan. This experience has expanded my world view and made me a better human being."
While praising Pakistani Directors and Producers she said "I have the greatest regard for Siddiqui and Momina Duraid, the creative mind there. They've held on to great, poetic story-telling, unlike Indian TV serials. I don't know if I could have found a similar space for myself in Indian serials."
The star shared that she was glad to have her Neeyat co-star Mahira Khan in India. "When I found out Mahira is working in Bollywood, I was delighted. And I was so sad when Pakistani artistes were banned," she said.