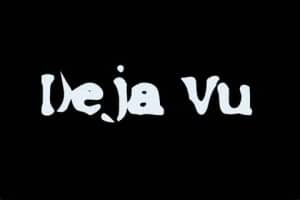 There's a movie I watched as a child and it petrified me- it's funny since it wasn't even a horror movie. Far from it really, it fell into the category of comedy! But what scared me out of my wits was seeing how this guy gets stuck with the same day over and over again. I get bored very easily so for me, that would certainly be nothing less than a death sentence. Ever notice how our actors have played the same role over and over again? They might be great at it, no complaints there but come on! Do they not read the script before signing up? Or are they simply content being typecast. Whatever the case may be, they are the ones responsible for making us second-guess ourselves!
Here's a list of some actors who have appeared in similar roles:
Step dad– Our hamdard dawakhana, Adeel Hussain has been raising children that are not his own for quite some time… It began with Mera Naseeb, then there was Mora Piya, Jiya Nahin Jaye, Shukk, Mohabbat Subh Ka Sitaara Hai… Fatherhood comes naturally to him- I just wish he could enjoy time with his own children!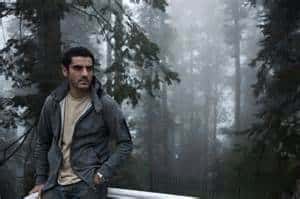 The uninterested (read infidel) lord and master– While this title is one that many actors are competing for, Meekal Zulfiqar is the undisputed winner. From Pani Jaisa Pyar to Shehr-e-Zaat, to Mirat-ul-Uroos to Izteraab, this guy has serious commitment issues.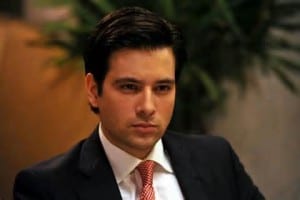 Dubai Chalo– Agha Ali is keen to leave his mark as the forever frustrated middle class guy who wants to go abroad and earn bags of money. Since obviously, everyone who works outside of Pakistan is a millionaire, duh! It began with Halki Si Khalish, then came Shab-e-Zindagi and I'm seeing hints of it in Bay Emaan Mohabbat too.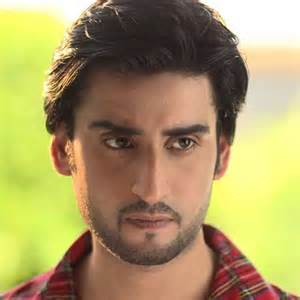 Chillao Mat! Danish Taimoor has potential- he's good looking and a competent actor. My issue with him- his high pitched screams! His dialogues are painfully loud to the point where he becomes unbearable. I liked him best in Rehaii. But in Saari Bhool Hamari Thi, Sannata, and Maang, he's causing serious damage to my ear drums.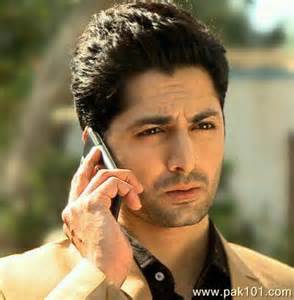 Roti Shakal (Male)– Ahsan Khan can give any actress stiff competition. But there's a reason for that- this man can cry! Neeyat, Na Kaho Tum Mere Nahin, Mujhe Khuda Pe Yakeen Hai, Khoya Khoya Chaand, Kabhi Kabhi… The list is endless.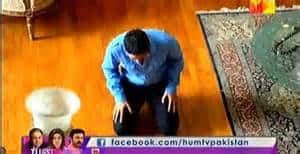 The sacrificial lamb– Momal Sheikh undoubtedly is way ahead of her game. Kismat ki maari, Momal bechaari has vowed to put others ahead of herself- NO MATTER WHAT!!! She began with Mujhe Khuda Pe Yaqeen Hai, then continued in Kadurat and recently she gave up her son for her husband's lover in Zaara aur Mehrunnisa.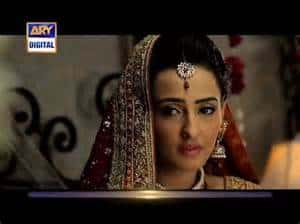 Beware! Husband/ boyfriend snatcher on the loose– Sania Shamshad is after every man she cannot get. Eversince Aseer Zadi, she's been on a rampage with Mein Deewani and Izteraab. Seems like she enjoys the chase!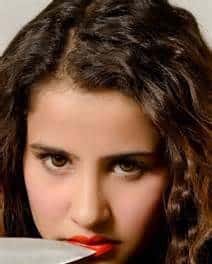 Roti Shakal (Female)– For me, it has to be Sohai Ali Abro. Such a pretty girl but all she gets to do is cry her eyes out. Tanhai, Khoya Khoya Chaand, Rishtey Kuch Adhooray Se and she's killing it in Bhabi.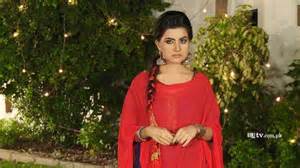 If I were a boy… Maya Ali is hands down a tomboy and what's worse- she is proud of it! From Aunn Zara, to Khoya Khoya Chaand, to Ranjish Hi Sahi– she has ensured she remains constant with her Mein Tumhara Moun Torh Doun Gein.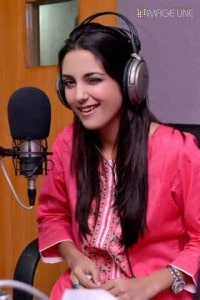 Dukhyaari Bibi– Ayeza Khan is one of the prettiest faces on television and it's really sad to see her waste away- Kaala Jadu, Mera Saeein 2, Zard Mausam, Mi Raqsam, and the ultimate tragedy, Adhoori Aurat.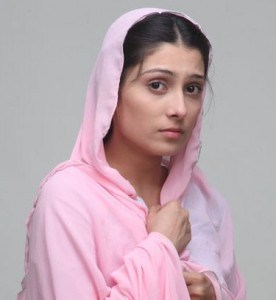 So these were some of the names I came up with. Are there any more that you can add to the list?
Yours in watching,
Kanwal Murtaza