Street food is basically fast, quick snacks served by street vendors or hawkers. It is delicious and a must try for any person at least once in their lifetime. Here we have compiled a list of street foods for you to try in Lahore:
Bun kabab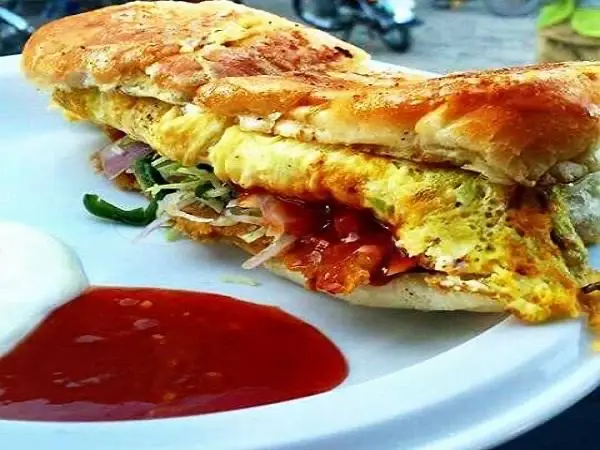 Bun kababs are best made with potato or lentil based patty, together with a scrambled egg and served with green chutney. Relish the goodness of a bun kabab with some fresh cut french fries. Chow down the delicacy with a cold drink. Various places around town serve this delicious burger.
Gol gappay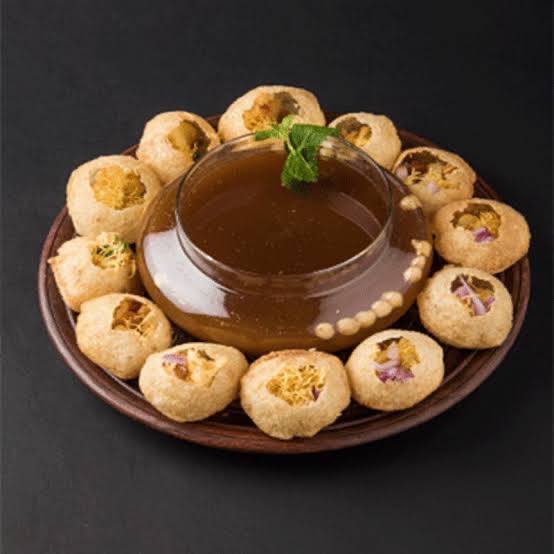 Gol gappay have been a signature street food since a long time. Eating as many gol gapay in a short amount of time is one of the most fun things to do. These are best served with meetha and khatta paani. The mixture is usually made of spices, potatoes and chickpeas ready to be scooped with the help of a crispy puri. This delicacy can be found anywhere in Lahore.
Gola ganda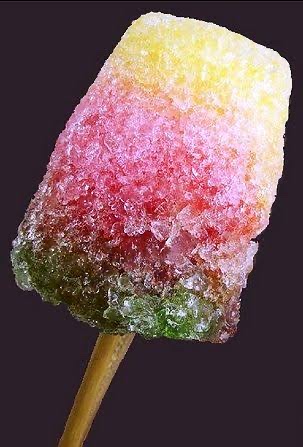 Gola ganda is basically shaved ice which is laden in fruit syrup. It is usually served on a stick or in a cup. The best way to eat this dessert is to slurp as much as you can before it melts down. Head over to Liberty Market for the best gola ganda experience.
Papri chaat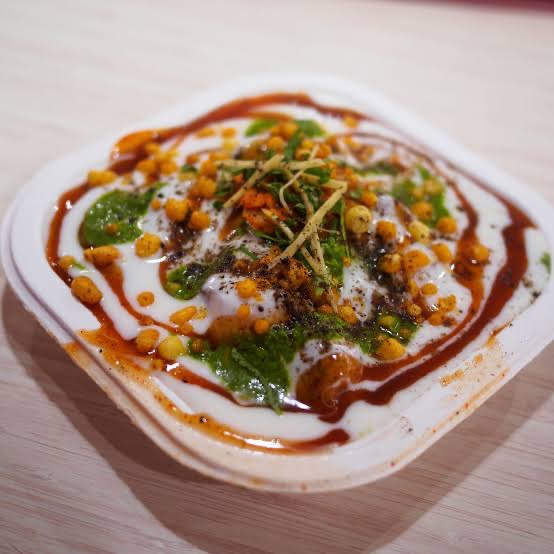 Papri chaat is a mixture of several items combined together such as wafers (papri), chickpeas, potatoes, yogurt topped with chaat masala, tamarind sauce and sweet sauce to give it a tangy flavor. The taste of this delicacy is like a party of various elements going on inside your mouth, some sweet, some sour yet wholesome. Aslam in H block, DHA serves the best papri chaat.
Samosa chaat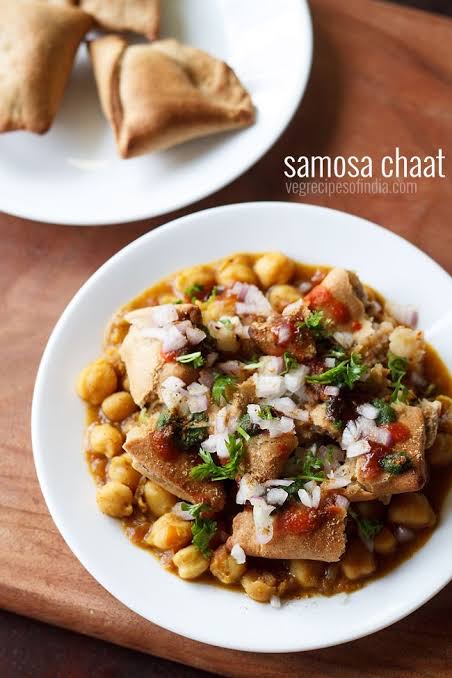 Just like papri chaat but with the addition of a delicious samosa, this one is for the serious foodies. You can throw in a few vegetables as well to give it an extra added crunch. Aslam in H block, DHA serves the best papri chaat.
Samosa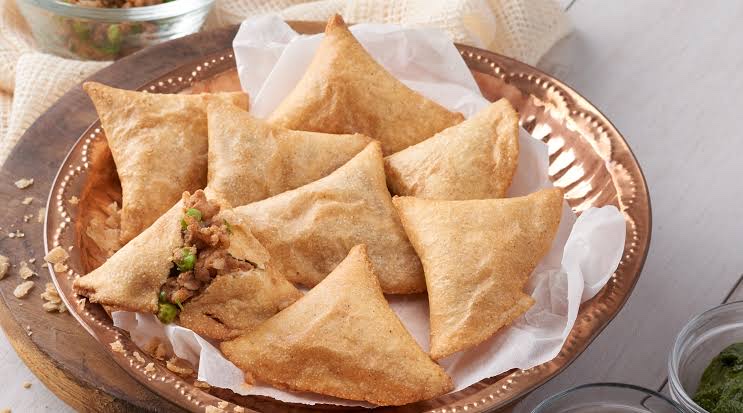 Samosas come in various shapes and sizes and different fillings. There are some for the meat lovers and some for the vegetarians. You can have samosas with chutney, on a rainy day with some piping hot tea. It would be hard to imagine but sweet samosas have also made their way into this world! Yes, imagine a chocolate filled samosa with ice cream! Best Samosas in Ghalib Market serves well umm, the best samosas.
Pakoray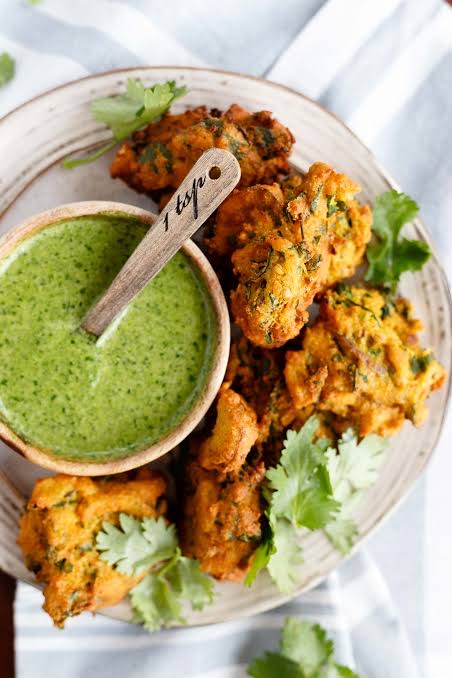 Possibly the best combination of pakoras is with tea and on rainy days. Pakoras, just like samosay, can be made with various vegetables and served with chutney. Try any local street food areas for this delicious snack.
Kachori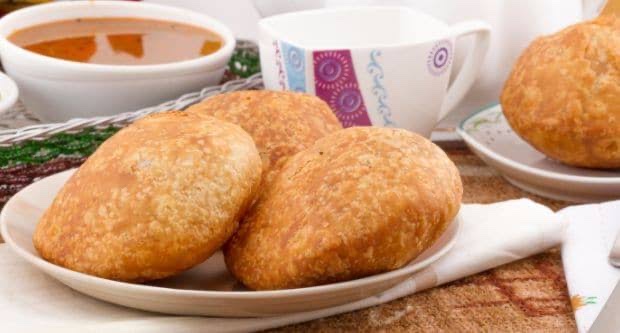 Another street food which is loved in this region is Kachori. Kachori is mostly made with minced meat and served with chutney but it can also be made with vegetables. Try Ghalib Market for the best kachoris.
Dahi Baray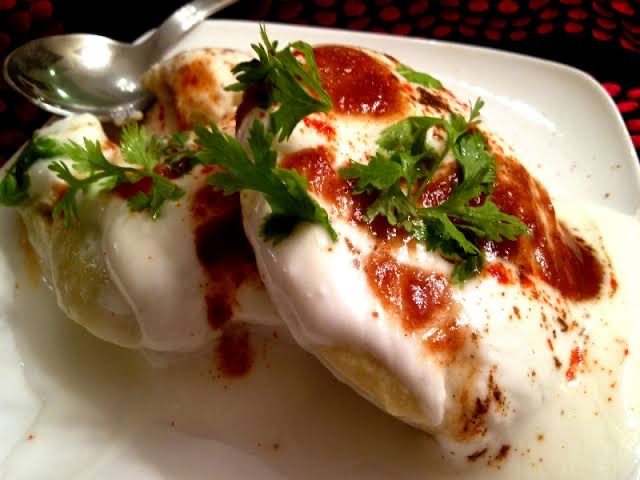 Dahi Baray are basically lentil fritters served with yogurt, tamarind sauce and papri. These can be eaten as a stand alone dish or with any other condiment. Be sure to have them chilled for the best taste. Try Regal Chowk for the best dahi baray in town.
Rabri Falooda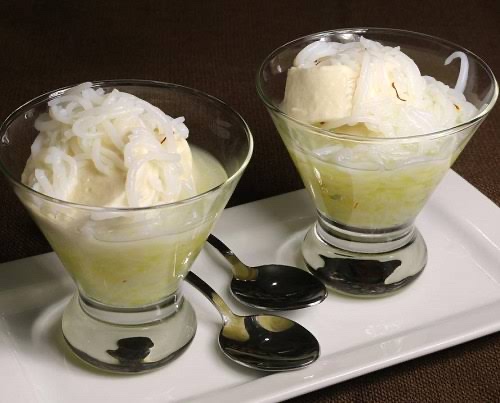 The sweet, condensed milk base delight is preferred by many after eating a scrumptious lunch or dinner. Rabri is best served with chilled kulfi and falooda, topped with delicious sweet syrup. Try Yousaf Falooda for the best rabri in town.