Bulbulay is the longest running sitcom on Pakistani television. Many have grown up watching the journey of Nabeel and Khoobsurat and copying the antics of Momo and Mehmood Sahab. A show that started out with the simple journey of a single man Nabeel played by Nabeel Zafar and showed him getting married having kids and thus more characters got added and Momo's son Sona and Nabeel's daughter Chandi became a part of the show.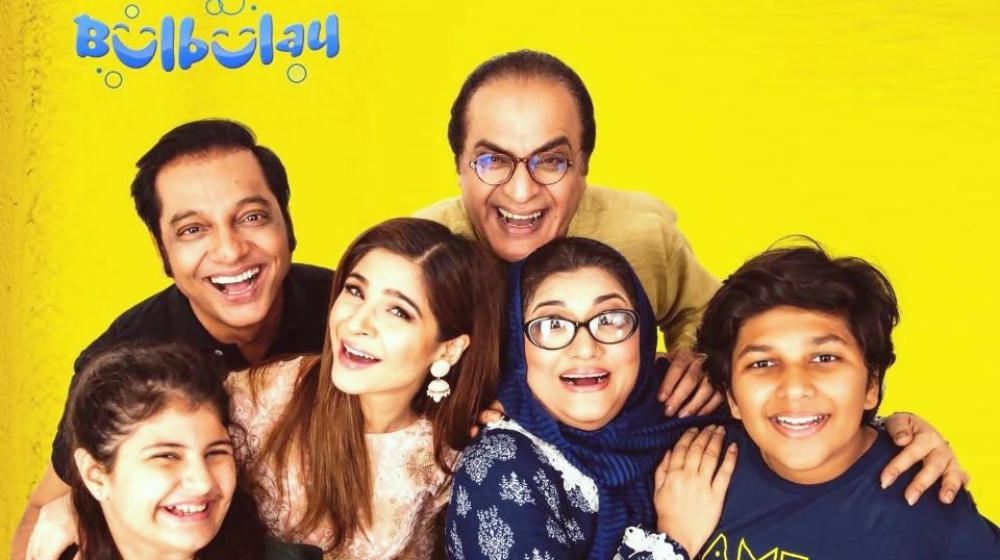 Chandi from the show Bulbulay is actually related to Nabeel Zafar. Yes, Chandi is played by Fatima Nabeel and she is the actual daughter of Nabeel Zafar. During an interview, he was asked if his kids will ever join showbiz like him. He then revealed that the girl who plays Chandi in Bulbulay is actually his own daughter Fatima. He said that he has her daughter play that role but mostly his kids are not interested and he does not encourage them either.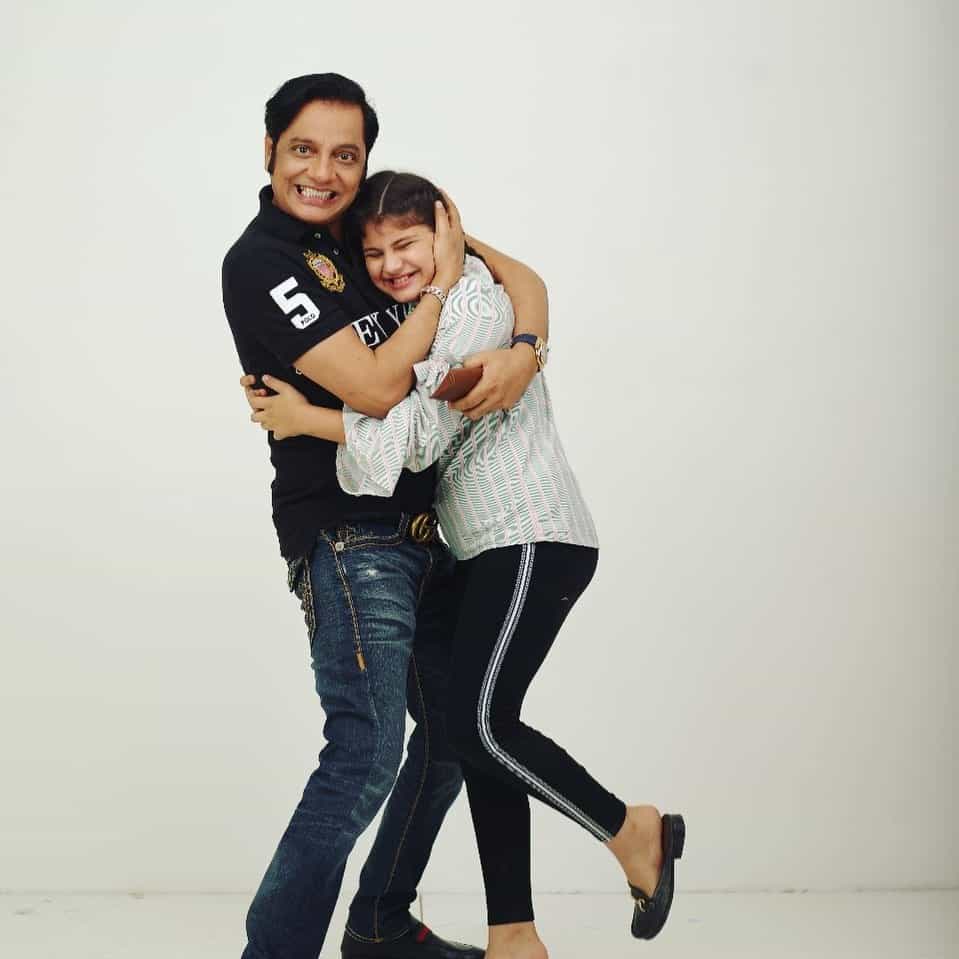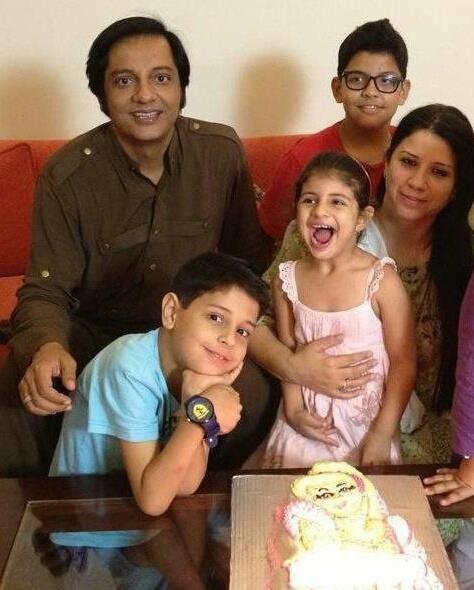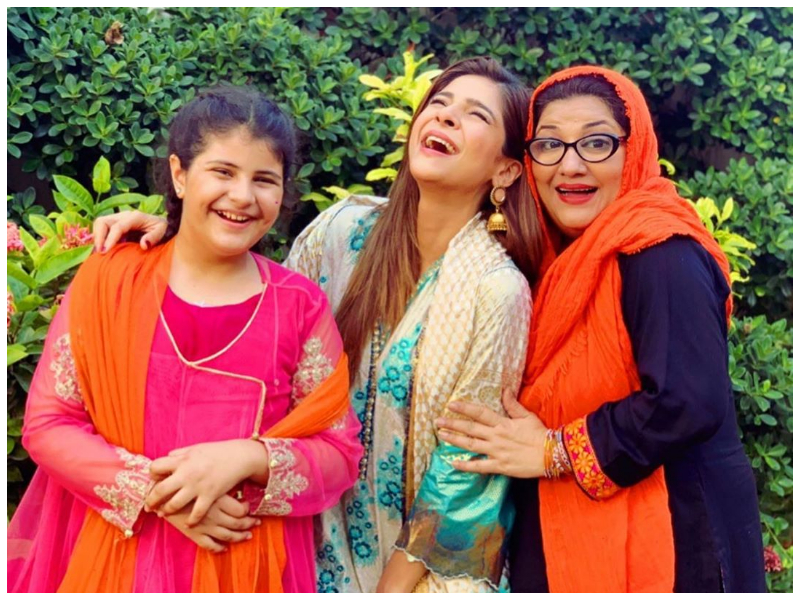 Nabeel wants all his kids to focus on getting professional degrees first and then they can join the industry if they are interested in the profession. Though for now he wants them to concentrate on their studies.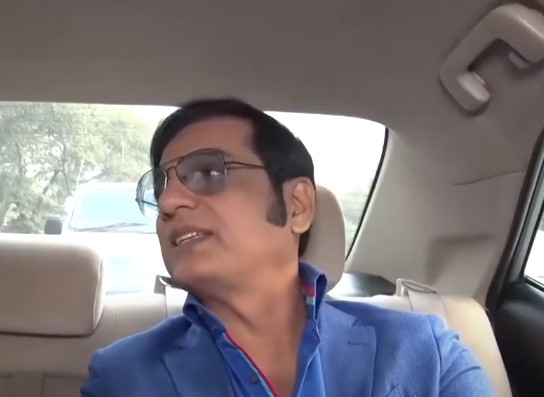 Listen to Nabeel Zafar's revelation about Chandi aka his daughter Fatima Nabeel: