Sarwat Gillani is a super talented and versatile Pakistani actress and model who has contributed a lot towards Pakistan's showbiz industry. The actress was recently spotted in an interview with "Gloss ETC By Maliha Rehman".
Sarwat Gillani while talking about the criticism she faced on her wardrobe choice at Cannes Film Festival, mentioned that "It's about general mindset. Pakistan's mindset is all about leg pulling. Pakistani's are famous for leg pulling and it's a rare chance that they praise or appreciate anyone. It will take a long time to change the Pakistani mindset."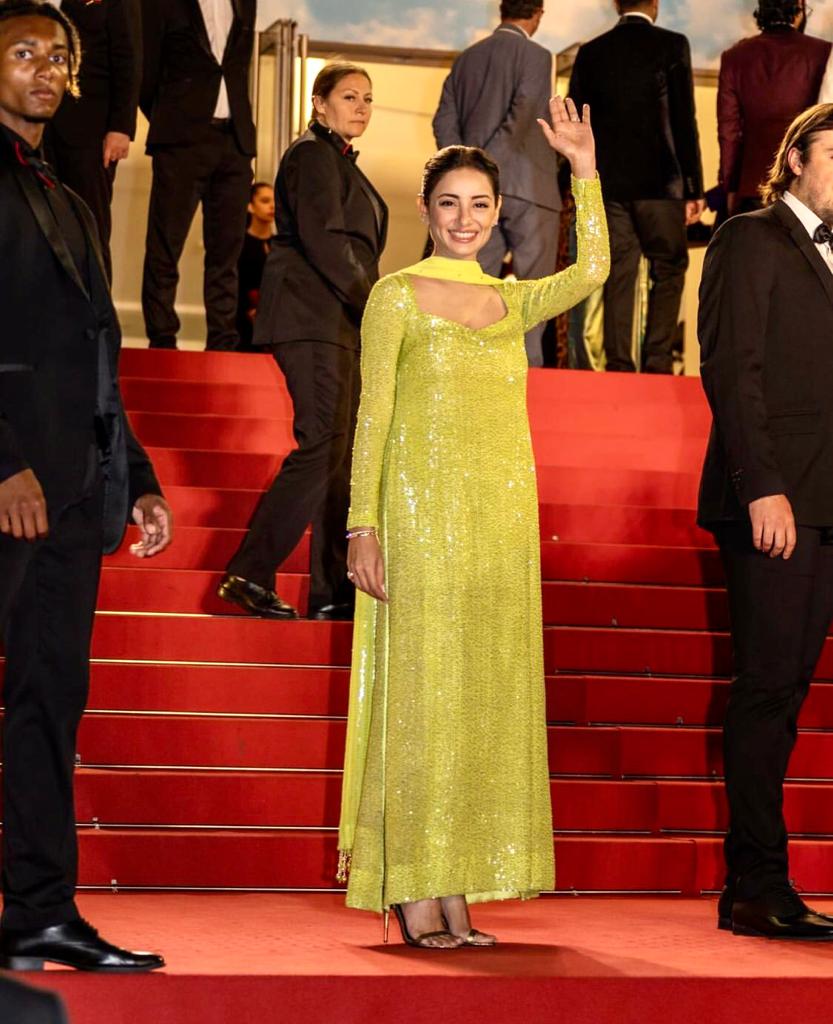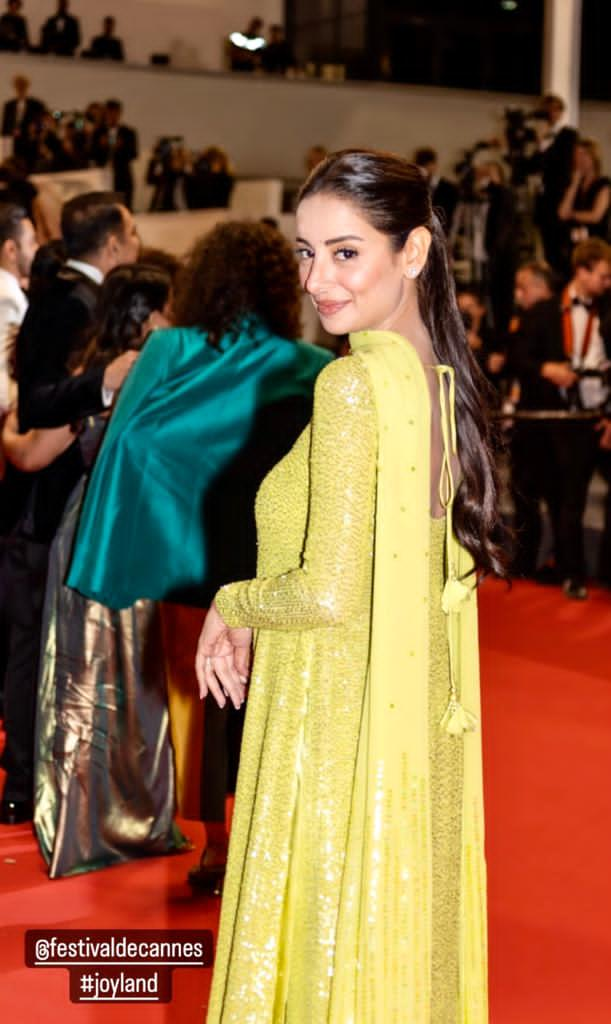 "However, across the border the nation praises them for whatever they have done because they have nationalism and it has taken them a while to get there. We don't have nationalism at all", added Sarwat.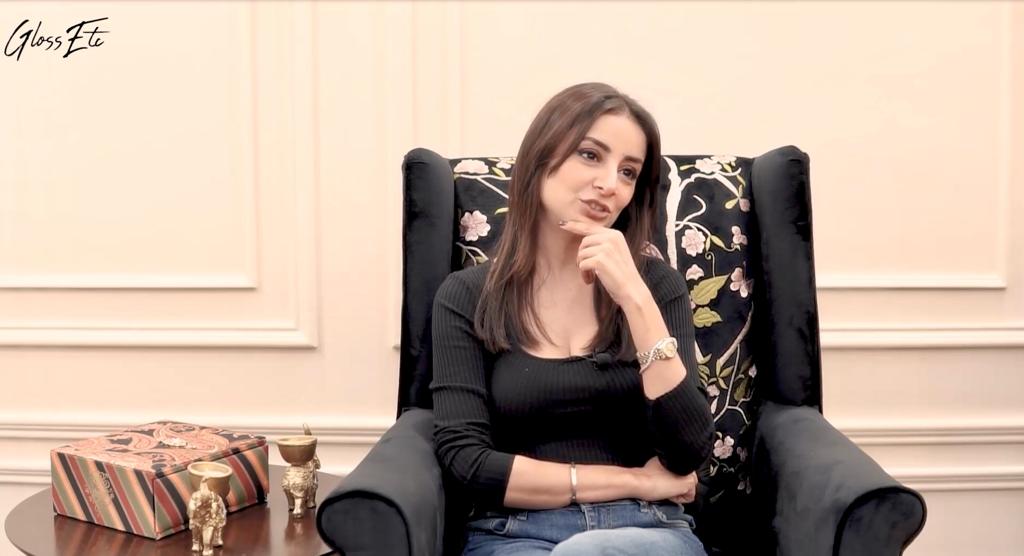 Sarwat further said that "Our designer needs big names of industry who can wore their branded outfits and if they are not famous enough they won't trust them for their brand which is an unfortunate bit. None of the designer was ready to design the outfits for the entire team as they thought that it's not a big event. It would have been non-dramatic if there wouldn't have been any criticism, so it was nothing to worry about. Even our friends criticized but it's ok it's their opinion. Once they reach their they can wear whatever they want to."