Lahore is a multicultural city best known for it's food. One of every Lahori's favorite past time is to dine out and what better then to go on a spree of trying out various cuisines from around the world. Here's a list of popular cuisines you can devour:
Osh Silkroute Cuisine (Mongolian)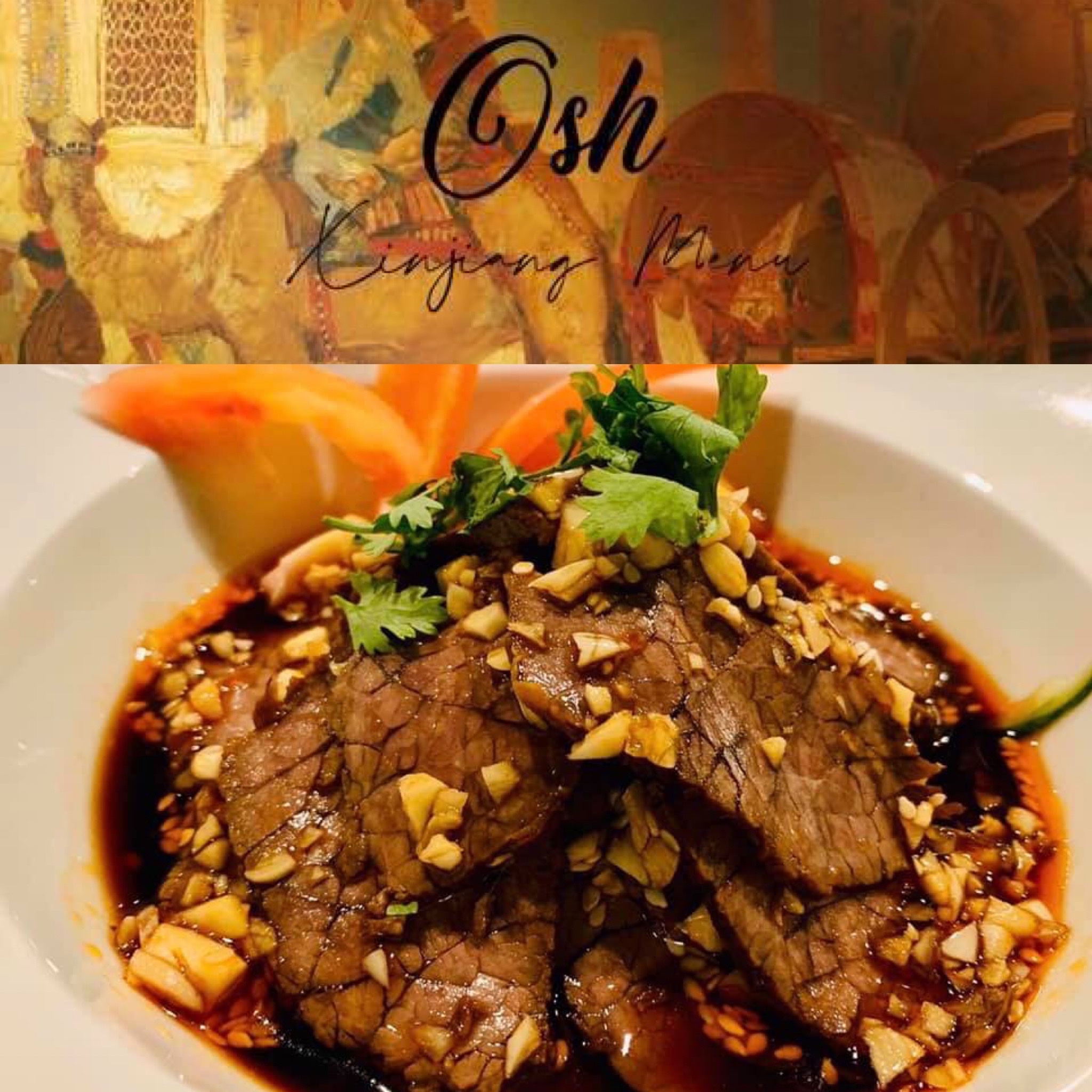 The newest entry in Lahore, Osh Silkroute brings a cuisine we have never had in town. Mongolian cuisine which predominately consists of meat, dairy products and animals fats whilst having a hint of Chinese and Russian food influence too. This place is worth a try for a unique food experience. Osh is located in Gulberg.
Wasabi (Japanese)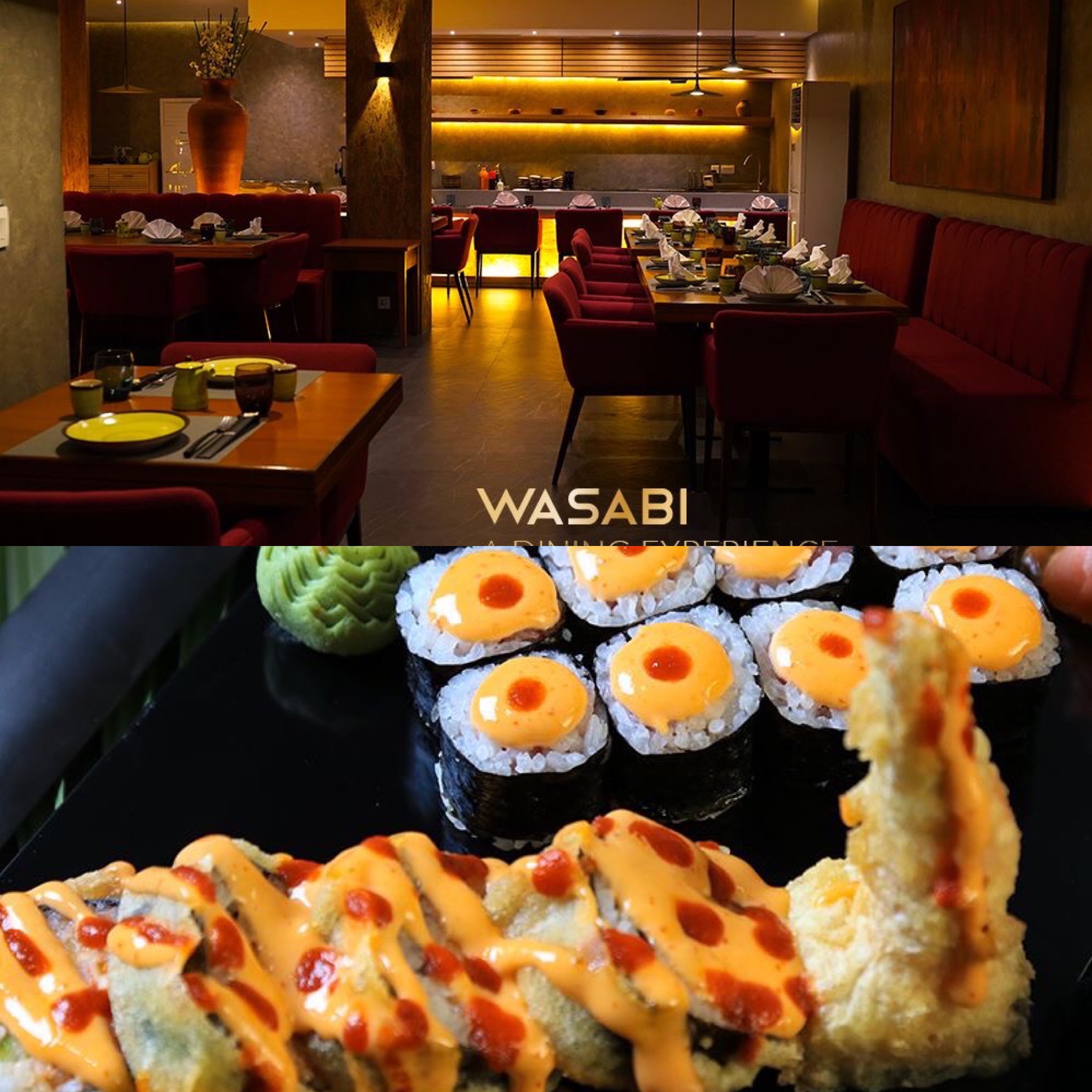 Wasabi opened in DHA and fast became a popular choicd for people. The restaurant serves Japanese food including different kinds of sushi, teppenyaki, flavorful curries and delicious kinds of seafood. The ambiance will transport you to Japan with it's soothing green walls and beautiful paintings showing Japanese culture. A second branch is situated in the heart of Lahore, Gulberg.
CheWon (Korean)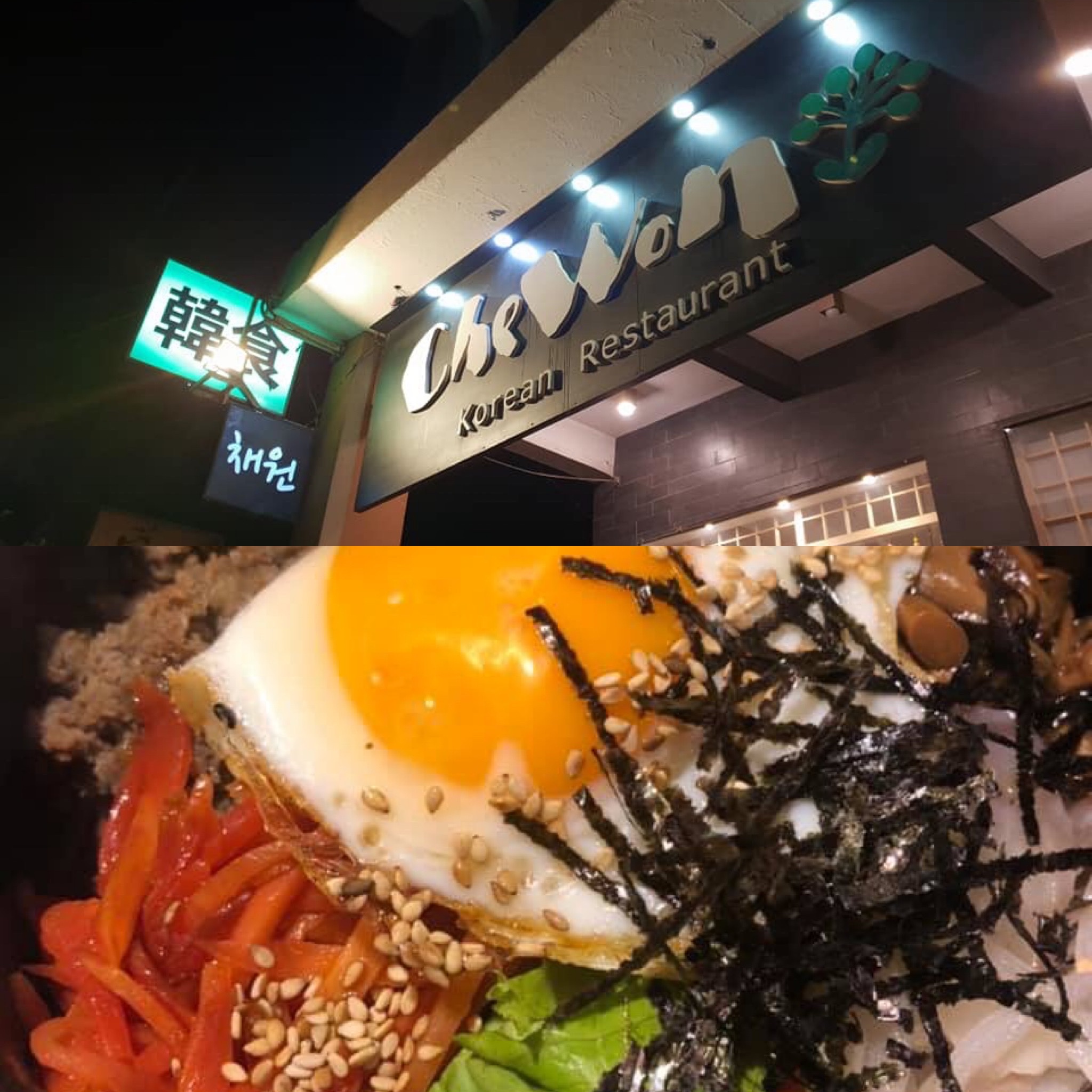 Korean food is a delicacy, deserves widespread attention and is a must try. Udon House situation in DHA is owned by Koreans who have trained people with their own recipes serving some of the best bulgogi, kimchi and authentic Korean food in town.
Norouz (Irani)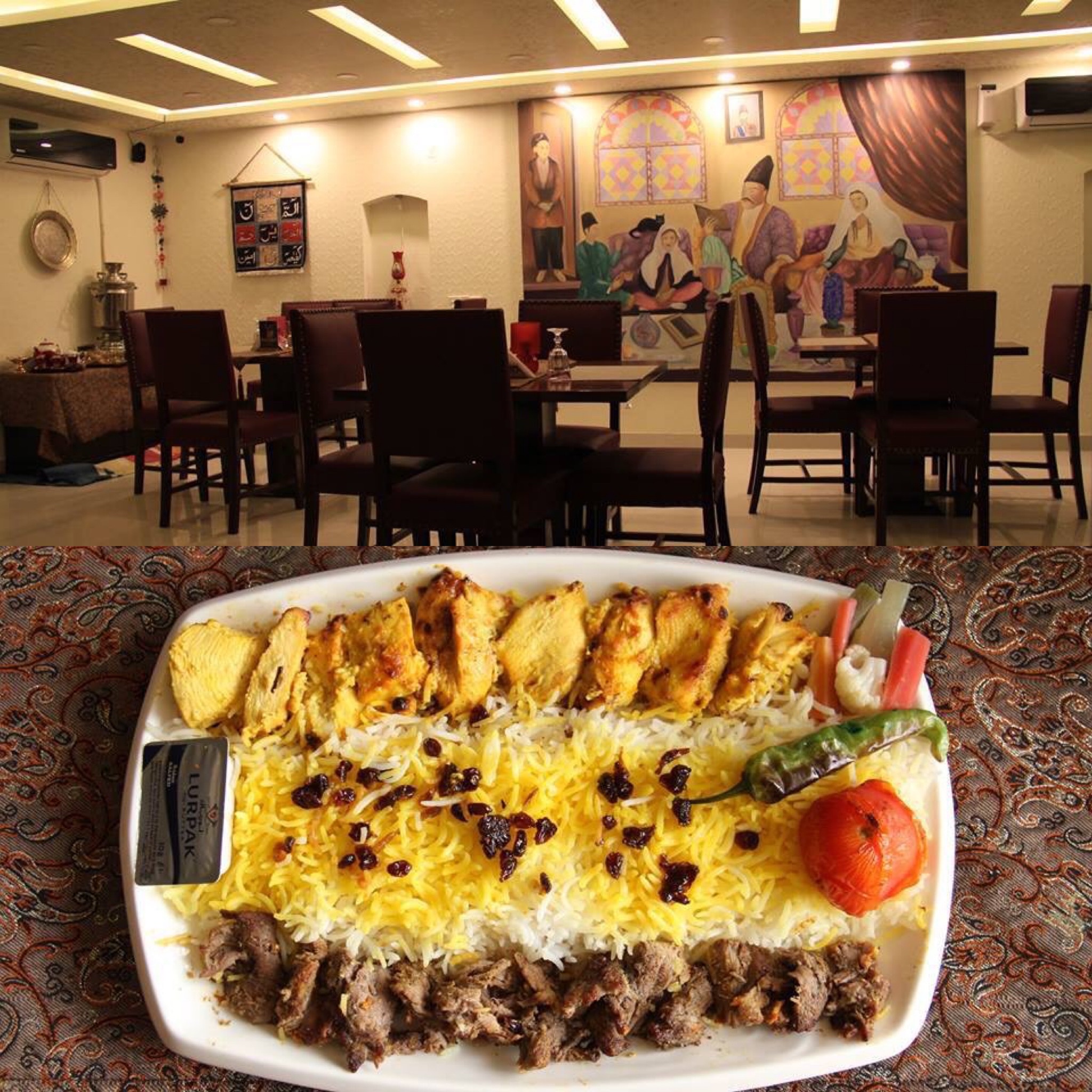 This type of cuisine is usually served with flatbread, rice and various kinds of cheese. The meat is cooked in it's own juices making it full of flavor. The restaurant imports it's main ingredients from Iran to maintain authenticity in it's dishes. Try this place for their special kebabs and special Irani desserts. Norouz is situated in DHA.
Qabail (Afghani)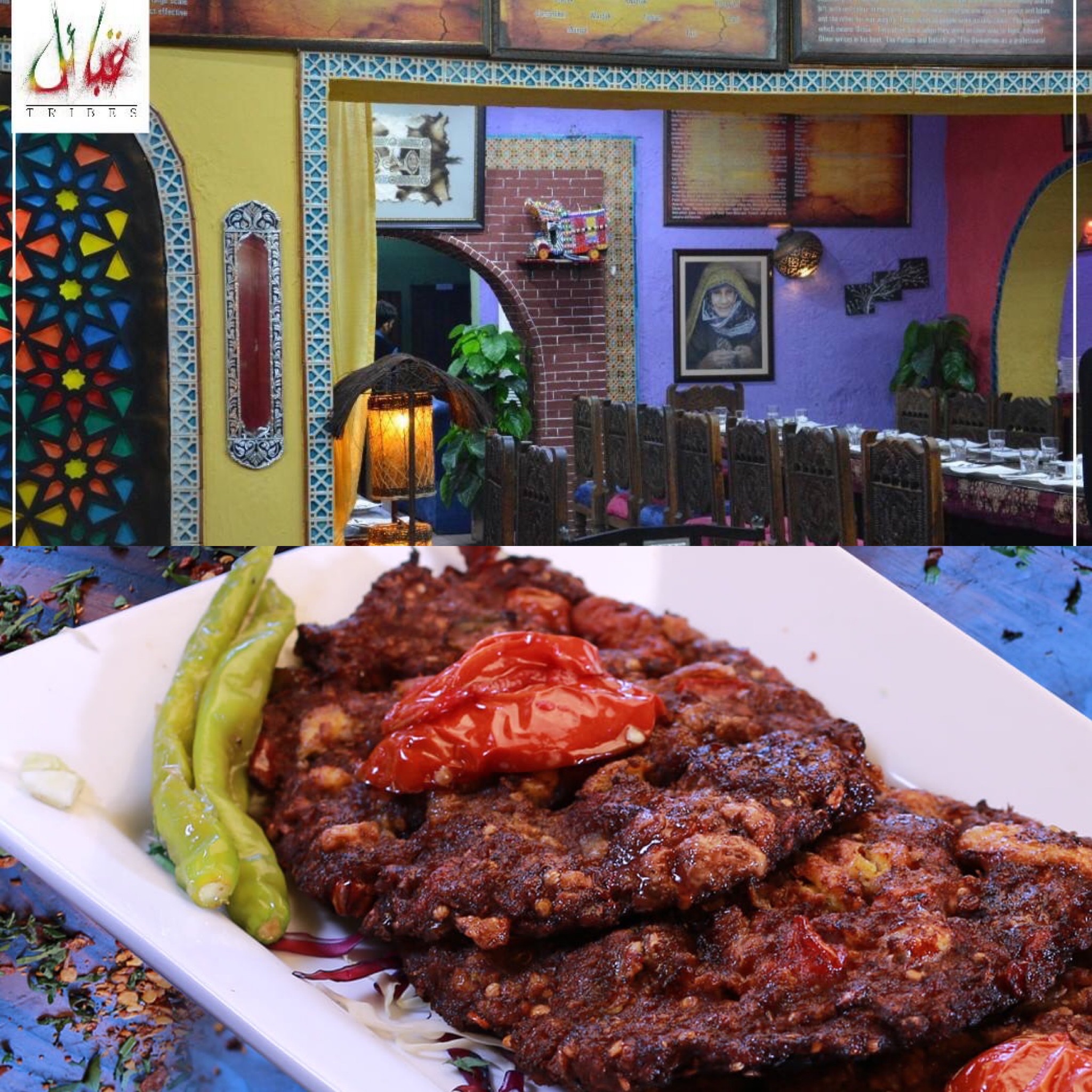 For a pure Afghani experience, Qabail should be your go to place. The restaurant is located in Gulberg and Johar Town and serves a wide array of Afghani dishes. From juicy, tender kebabs to finger lickin' handis to humongous naans, this place is a sure shot visit for people who love to try different cuisines. Even the ambiance of the place is totally different from your usual restaurant complete with a floor type sitting area with cushions to rest on, lamps which illuminate the place in beautiful colors and glorious woodwork which will leave you in awe.
Nisa Sultan (Turkish)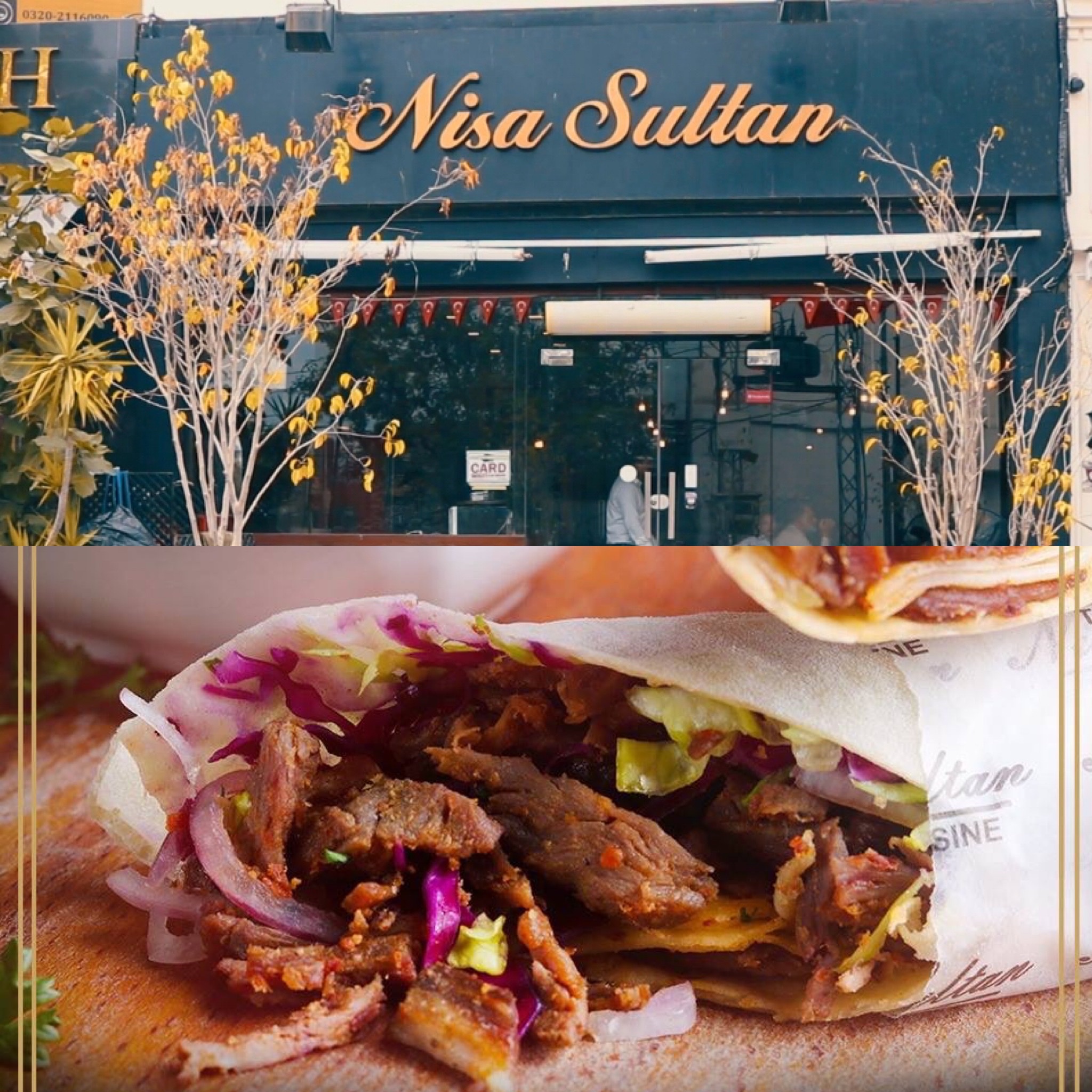 No need to splurge to a trip to Turkey when you have an authentic Turkish restaurant like Nisa Sultan in Lahore. The place is known for it's impeccable taste as the chef is Turkish himself. From cheesy pides to meaty doners to aromatic Turkish tea, this place will transport you to Turkey in no time at all. Nisa Sultan is located in Gulberg and soon to open in DHA.
Mandarin Kitchen (Chinese)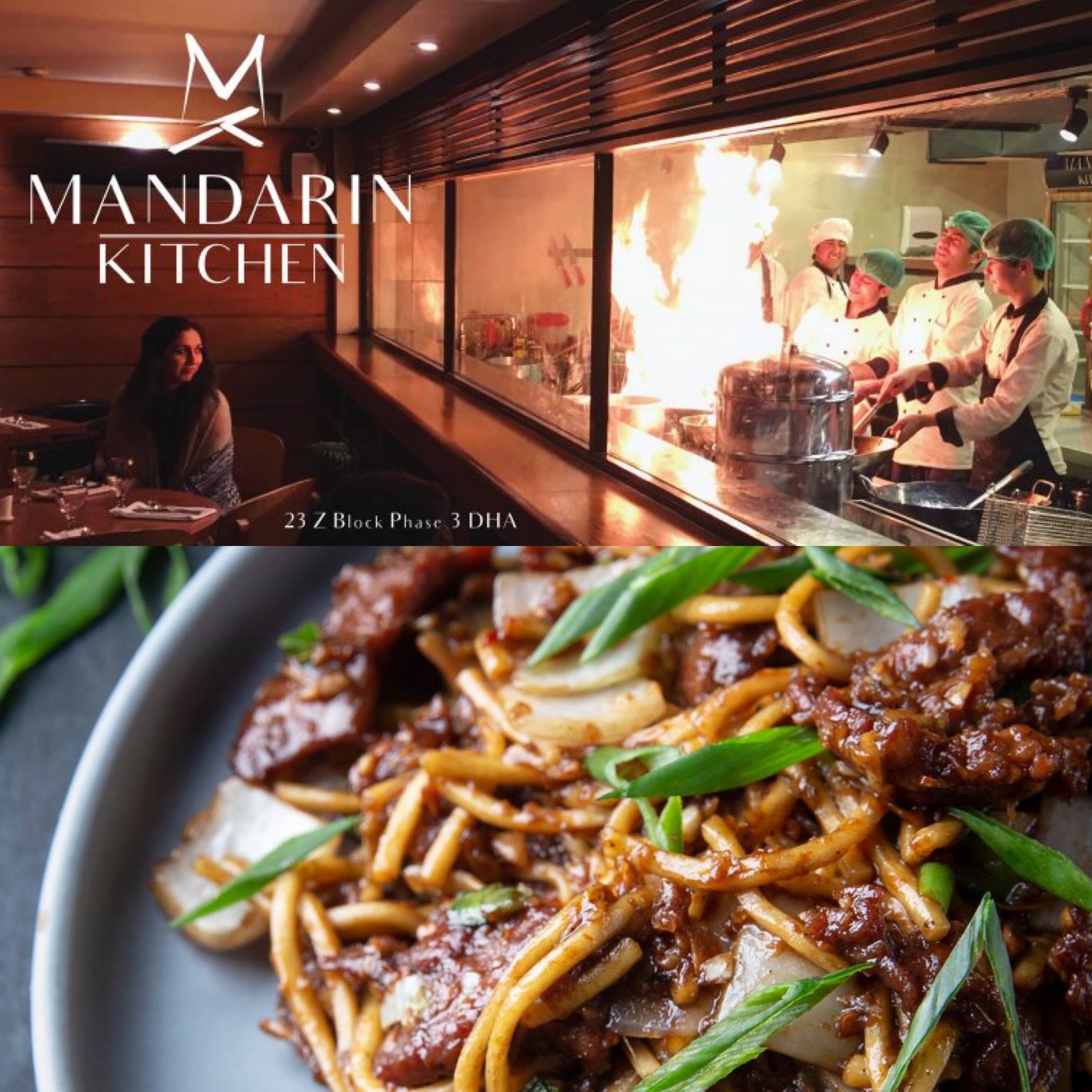 Possibly one of the best chinese in Lahore. Mandarin Kitchen serves you top notch food from prawns to chinese curries to hot and piping soup to chowmein and much more. A perfect place to go on a cold and rainy day. And the best part is that they have an open kitchen so you can see your food being prepared to perfection. The eatery is located in DHA.
Pasta La Vista (Italian)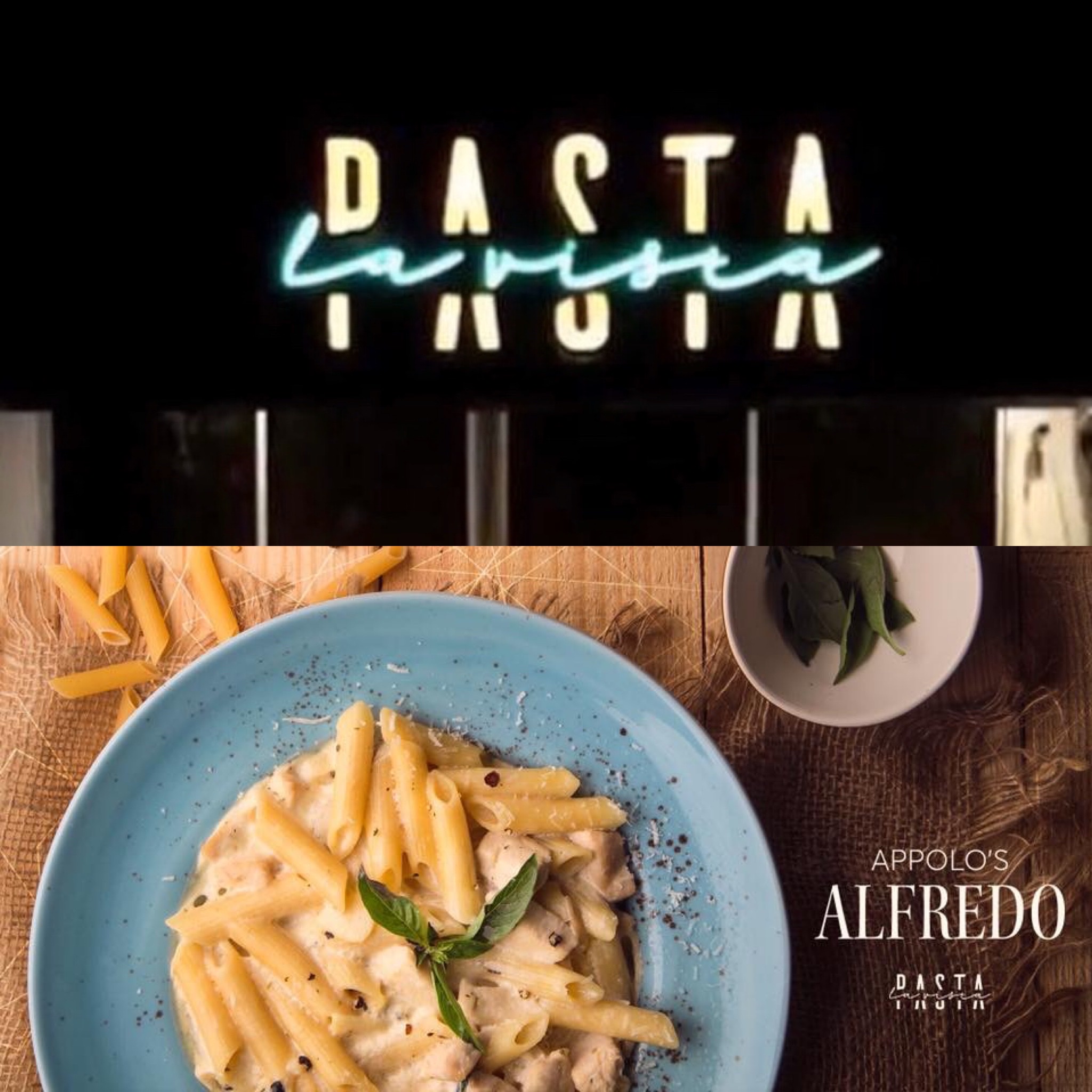 Are you sick of going to places that only serve alfredo pasta and thin crust pizza while calling themselves italian restaurants? Well, look no further as Pasta La Vista is here to fulfill all your Italian food cravings. The place is situated in DHA and serves an array of authentic Italian dishes like pasta, gnocchi, lasagne and much more.
So which cuisine will you be trying soon?