Dil Haara Is The New Acappella Song By Ali Noor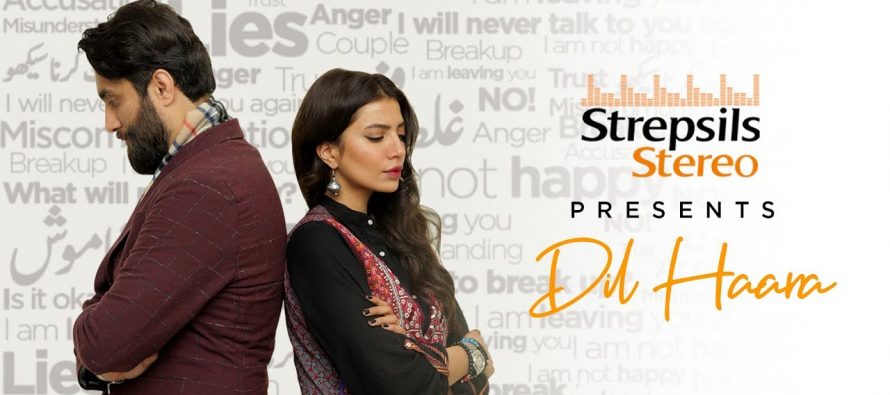 Ali Noor of Noori has been a part of Strepsils Stereo for some time now and has been giving us tracks which represent Pakistani music's first ever Acappella songs. The last was Billo which was a chartbuster Mehendi song and featured Sanam Chaudhary in the video. Well, the valentines day is around the corner and Ali Noor is back with another Acappella offering and the new song Dil Haara is all about opening up about your feelings to your loved ones. The video features Ali Noor himself and supermodel Rabia Butt as leads and is a modern take on relationship problems and the communication gap.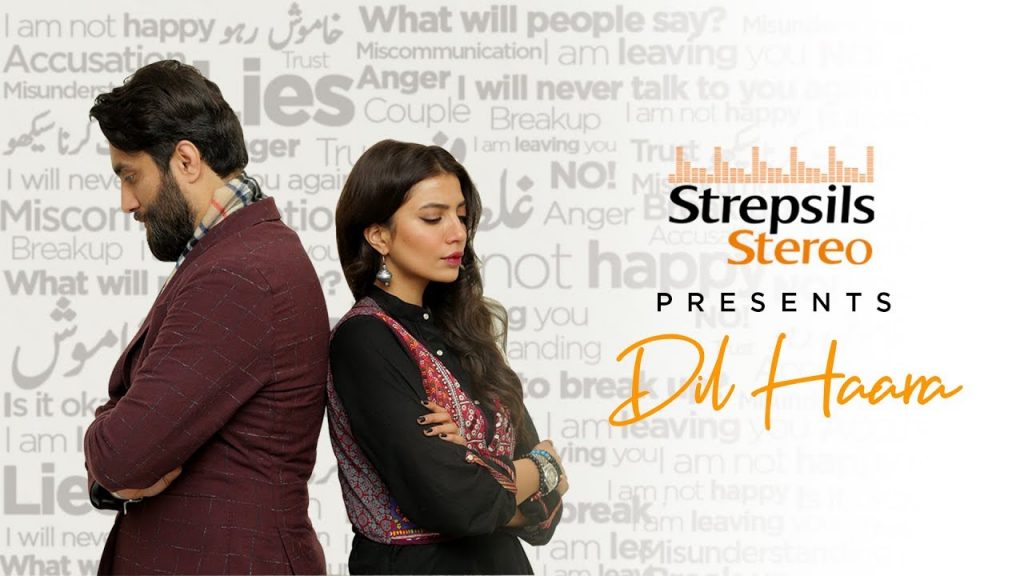 Dil Haara is a typical Ali Noor song and is quite soothing to hear and is a bit of good advice for all the young couples out there!
---
---