What an episode! It was tear-jerkingly moving, I am still trying to recover from the effect it had on me. This episode belonged to the director Nadeem Baig who captured the complete gamut of emotions which were needed to make this episode work. While watching this episode I felt like one of those many characters in the drama who love Mohid and were sitting outside that operation theatre waiting to hear that he survived and will recover. The wedding was covered beautifully, the tayaris and the excitement was captured brilliantly. Everyone involved went from being ecstatic to being extremely sad in no time. Most of the viewers could totally see this coming and honestly speaking I was dreading the moment when that bullet would hit Mohid when he was dancing while I also hoped that I was wrong! Everything from there on was covered flawlessly, Anmol's reaction in particular was heart-wrenching. Ama's dialogues in the hospital about doing everything that needed to be done in order to ensure that things end happily was one of the best dialogues of this episode.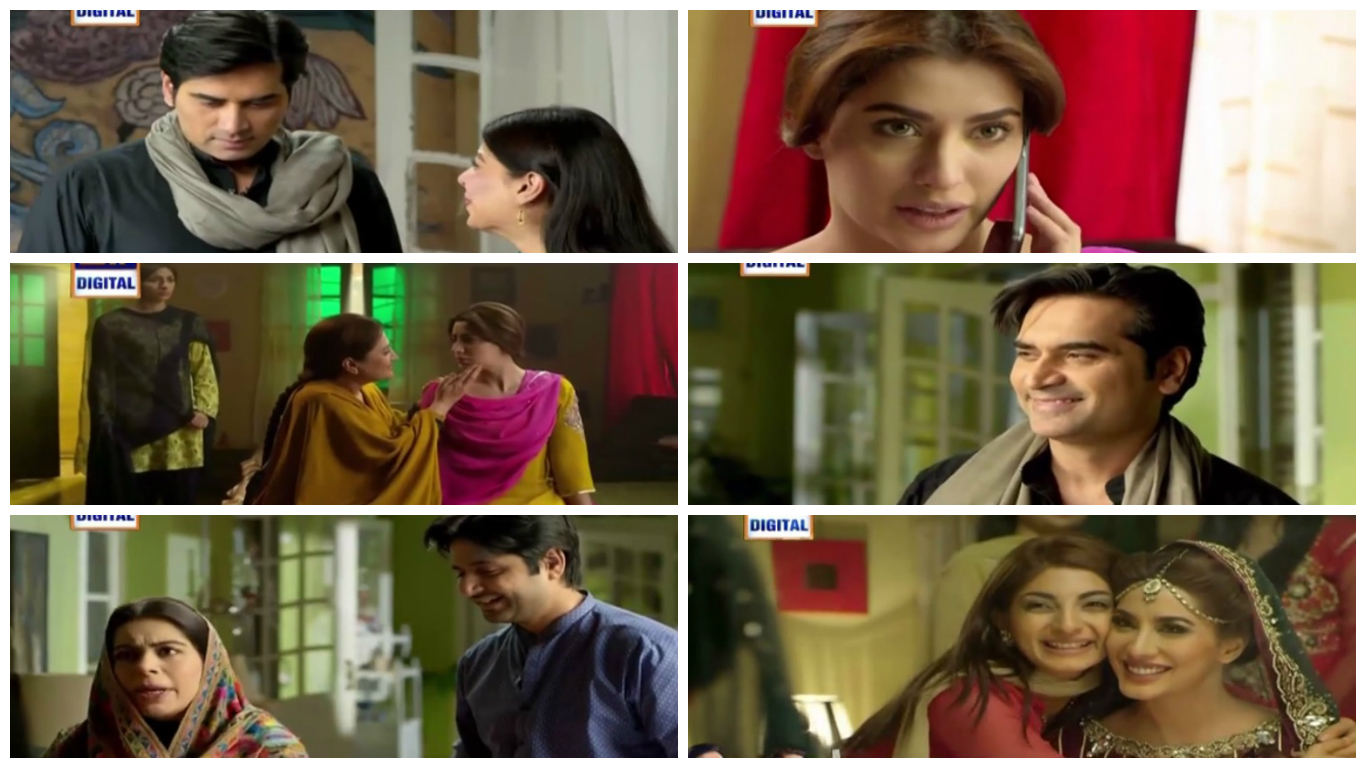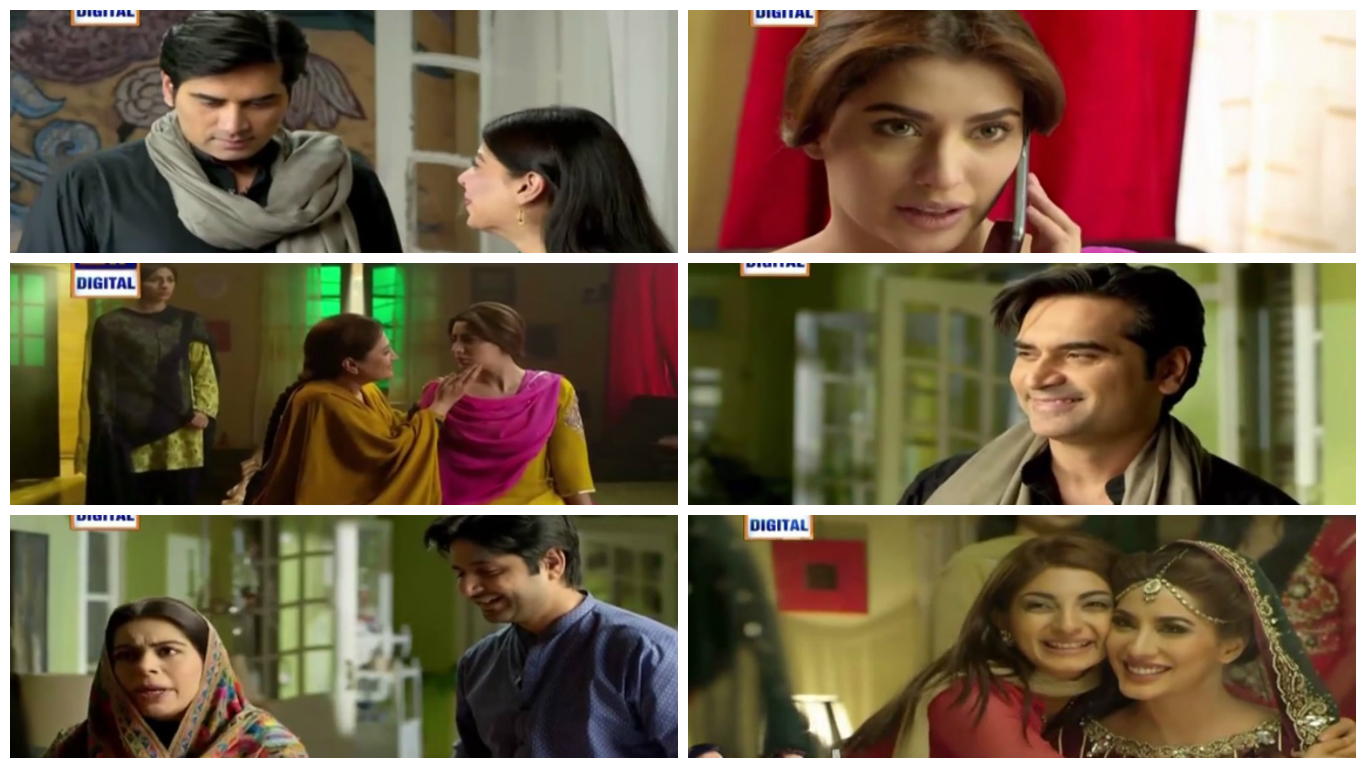 This latest installment was comparatively brief but that was expected since this was that extra episode which was not part of the plan initially! The first 10 minutes or so were dedicated to showing the scenes which were shown last week as well. However the episode as a whole was filled with emotional moments. For me the highlights of this episode were Mohid's expressions when ama says "aj raat ko", Anmol's reaction when her mother tells her Mohid's mother was coming, the conversation between Anmol and Mohid, Dastagir's dance and most importantly Anmol's scenes after Mohid gets shot. The moments Mishal and Anmol shared in front of the mirror and the one after Mohid gets shot were also beautifully shot and looked very real; they were filled with raw emotions. Mehwish Hayat looked stunning as a bride and Hamayun Saeed could easily pass for the "shehzada" he is playing on screen. The dialogues in the background when Mohid got shot made this scene even more touching. At that point I wasn't sure if he would make it to the hospital. Mehwish Hayat was the star of the show tonight; she translated Anmol's excitement prior to the accident and her state of shock after the accident impeccably on screen.
I am definitely rooting for a happy ending – Mohid and Anmol both deserve it and someone like Mohid deserves to live! Waiting another week to find out how this drama will end is going to be very difficult especially after this episode. You know a drama is a complete success when you find it impossible to detach yourself from the happenings and cannot decide which character in the drama is your favorite because all the characters in Dil Lagi are multi-dimensional and equally interesting. One of the primary strengths of this play are its characters which are unpredictable yet very consistent – their personality traits are consistent but they always keep the viewers guessing about their next move. The strengths of these characters are also their weaknesses, this quality makes their characters easy to connect to and more human. Also, although this story is mainly about Anmol and Mohid's Dillagi but the supporting characters do much more than supporting the main leads, they have an incredible screen presence and their personalities are very dynamic and interesting. The credit for all these wonderful characters who will be remembered for a very long time and who have given some of the actors involved a new identity goes to the entire team of Dil Lagi from the writer, director, actors to the person in charge of make-up. Hamayun Saeed has bowled his viewers over by translating Mohid's character flawlessly on screen. His portrayal is honest and endearing. Mehwish Hayat has made me forget every other character she has played till date, to me now she will be Anmol for a very long time. Imran Ashraf is another actor who is exceedingly well-suited for the role he is playing in this drama.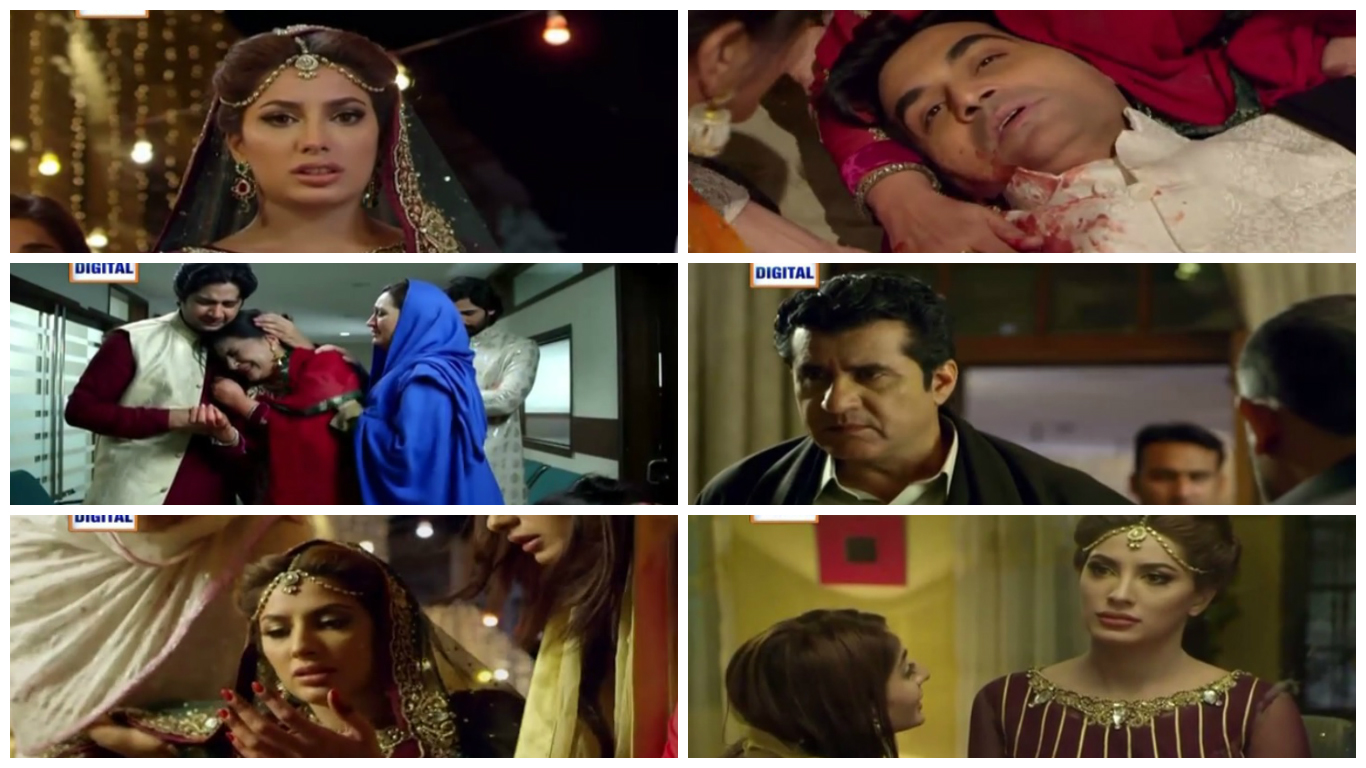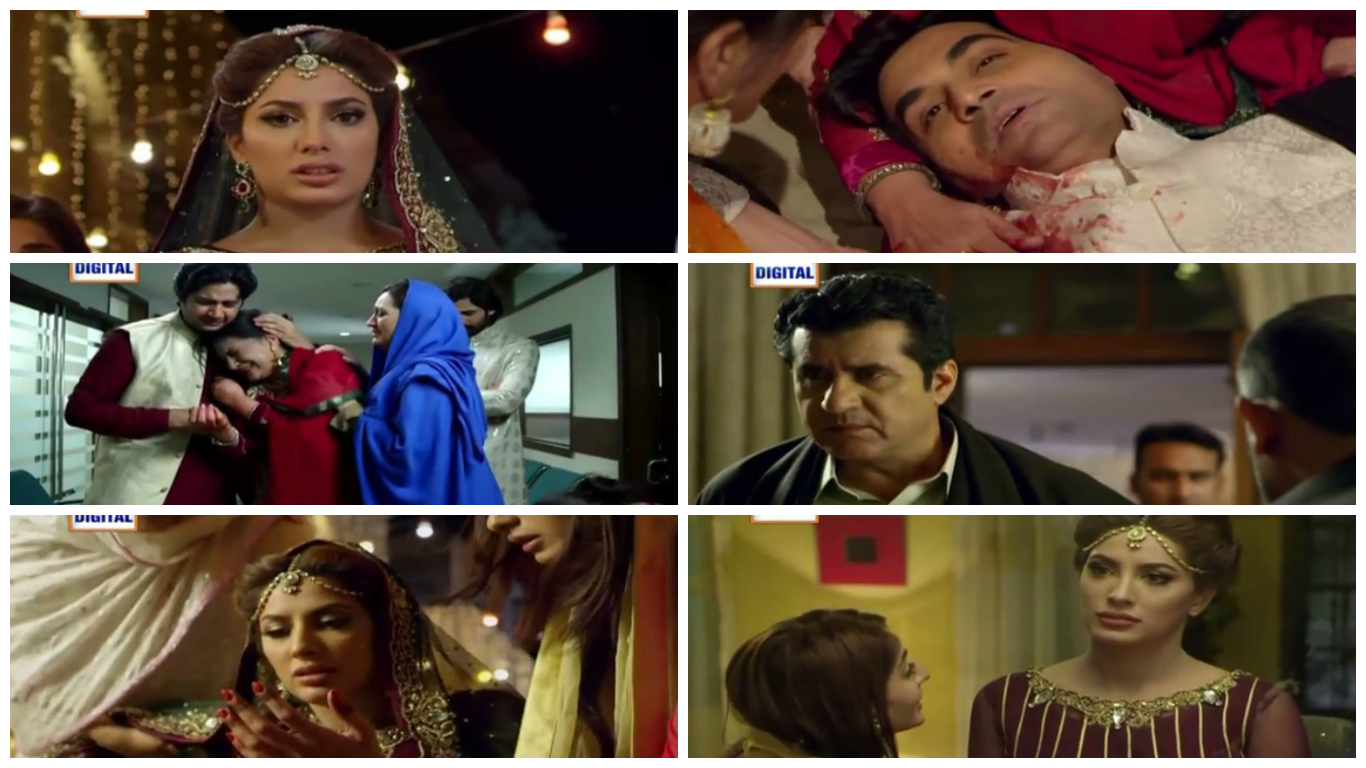 This episode of Dil Lagi deserved to be screened on the big screen! How many of you are still okay with a sad ending? And how many viewers out there want Mohid to survive? Please do share your thoughts about this episode and the drama in general too since we only have this week and the next one to discuss Dil Lagi – a drama I will sorely miss when it ends.