"Tumhe kya lagta hai sirf tum hi mujhe Allah se mang sakte ho?"
"Nahin mein janta hu tum tu lur ke bhi mujhe la sakti ho!"
Wow!! wow!! wow!! What an ending! This was the kind of ending which makes you forget every other ending you have seen till date not only because Mohid survived but most importantly because of the last scene! This last scene proved that Anmol is still the same person she was so many years back and that these two are a match made in heaven. If the episode ended with Anmol sitting by Mohid's bed side confessing her love and the change in her personality it wouldn't have been gratifying enough. Even after vowing not to fight with anyone else ever again, Anmol went back to being herself after a few months! Faiza Iftikhar gave this drama an ending which was just as unconventional as this love story! Thank you for not making a typical bechari out of Anmol. Anmol didn't think she was manhoos, also ama did not blame Anmol for what happened so three cheers for that!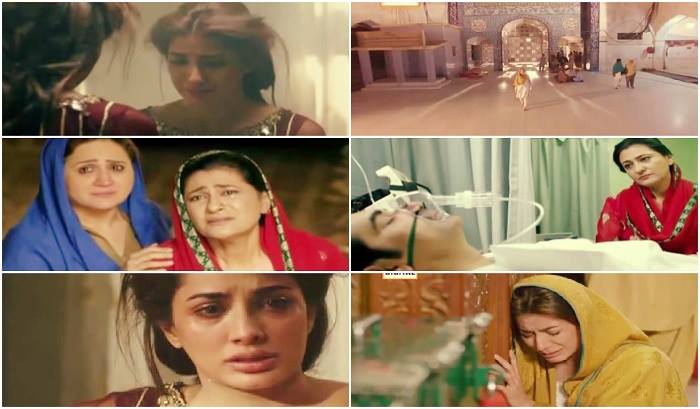 I found myself counting seconds today, eagerly waiting for this episode to go on air and after watching it I can safely say that it was worth the wait! I am certain that I am not the only one who could not hold back the tears while watching this episode. Anmol (Mehwish Hayat) nailed every single scene tonight, she made me cry and laugh all at the same time! The scene at the mazar yet again was shot and written beautifully. It was very effective and endearing. Mohid's mother's visit to Anmol's house and Anmol's behaviour all through this ordeal went to show that Anmol was stubborn right till the end! She only got convinced when she was ready. Saba Hameed performance when ama goes to convince Anmol to go to the hospital was simply brilliant. This was one of the many scenes in tonight's episode which made you forget you were watching a drama.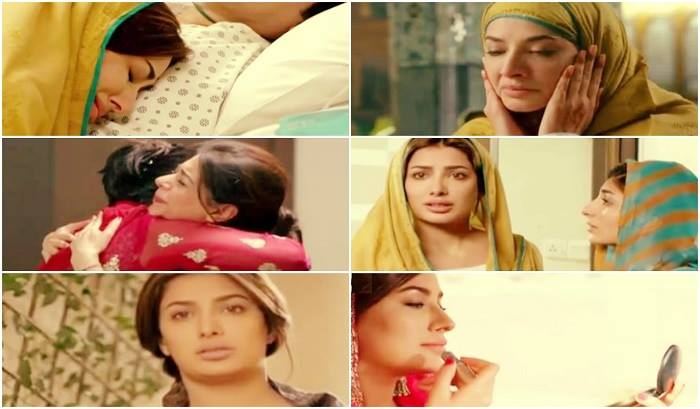 Dil Lagi also had a strong supporting cast to its credit with Saba Hameed, Imran Ashraf and Asma Abbas standing out the most. Dastagir's character gave the viewers something to laugh about even in the most emotional episodes. Saba Hameed's acting was just as outstanding as the character assigned to her.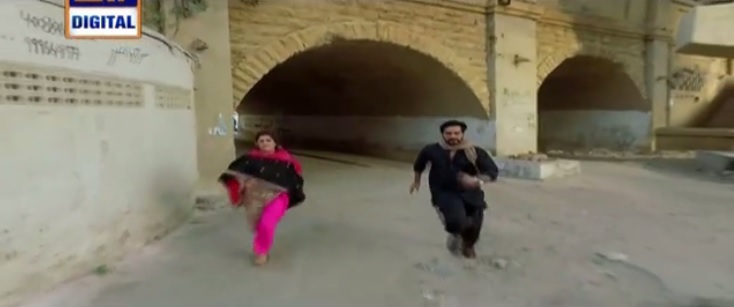 Nadeem Baig, Faiza Iftikhar and Six Sigma Plus proved that they make the perfect team; I will be looking forward to their next project together. Dil Lagi was one of the best drama serials of this season and perhaps the best love story of this year. I highly recommend it to anyone who has not watched it.
I would like to thank all those wonderful people who read the reviews every week and gave their feedback. The discussions here made the experience even more exciting. Do share your thoughts about this ending. I am over the moon after watching it, what about you?