There was a time when Pakistan's film industry seemed more like a joke where the actresses had everything to show except their acting skills, and the heroes were all limited to the roles of "Gujjar" and "Chaudhry", yes, that was a misery, but thankfully, things have changed in the last 10 years. Today, as most of the audience sees it, the nation is coming up with polished products that are appreciated not only within the country but also abroad.
I did share a news about Tarang's house full upcoming telefilm "Dil mera Dharkan teri" that  went on air  on May 3rd and surprisingly, the telefilm was far much better than my expectations and the feeling compelled me to jot down a few points to share with you all.
Note:For those who missed the show, here is a link from where you can see the remake of old Pakistani film "Dil Mera Dharkan teri" starring Ahsan Khan, Sanam Saeed and Sarwat Gillani.
http://www.dramasonline.com/tarang-telefilm-dil-mera-dhadkan-teri-on-geo-tv-3rd-may-2013/
Been directed by Mehreen Jabbar, the telefilm had everything to make it stand somewhere with Indian levels if we talk about good acting, pleasant graphics, effective editing and well-done costumes. By comparing the project with a good Indian entertainment venture, all I mean to say is that our entertainment industry has now reached to a point where our "once-loved" Indian movies stand nowhere in the race.
The remake of "Dil mera dharkan teri" is a good effort in reviving the film industry where the actors have given their best to make it a hit.  I was amused to see Sarwat Gillani in the role of Saira and the fact that she  is truly a versatile actress if you compare her acting skills as 'Zoya' of Dil-e- Muzter with what she had brought on screen in the telefilm.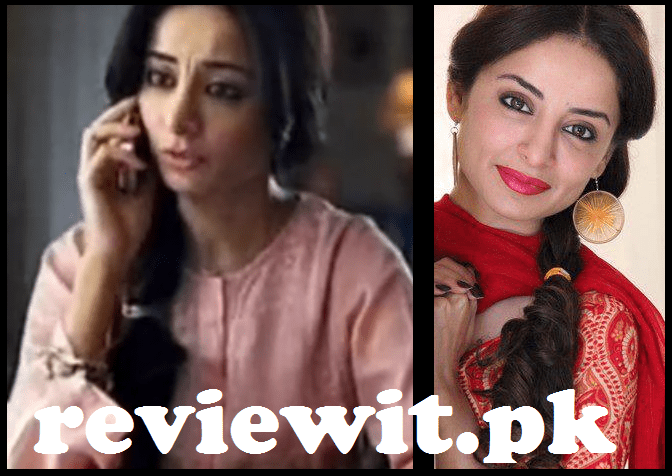 As stated, the telefilm had all the ingredients to make it a hit, to be specific enough, from its direction to it production, from Ahsan's natural personification of the character to Sarwat's outstanding performance and yes, one thing that needs applause here is the role and acting of Sanam Saeed as 'Beenish'. I loved her in every next scene for the reason that she knows how to make audience hate her and love her simultaneously.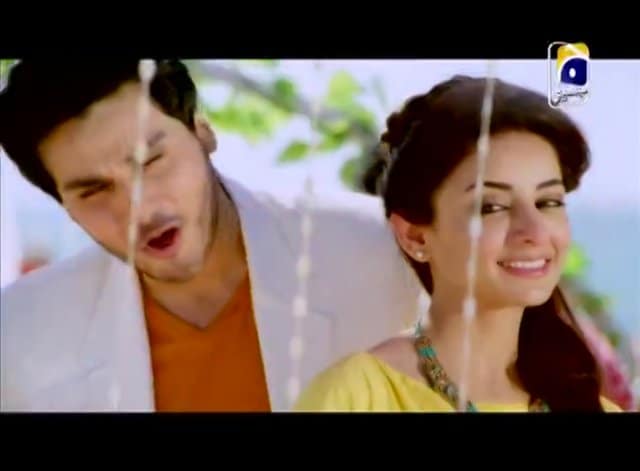 Your opinion might differ from mine about Sanam's performance in the telefilm, but what is quite noticeable is the reality that she can fit in any role, any character;changing her accent, her looks, her expressions and what not which is obviously a stand-alone quality of a good actor. 
The telefilm also had few songs that are done pretty well. In the song "Qubool Kerlo",Sanam's  appearance resembled to that of Deepika in the movie 'Race 2', which further add some spice as watching her that way is something viewer are looking for after watching her in the role of 'Kashaf' in 'Zindagi Gulzar hai' .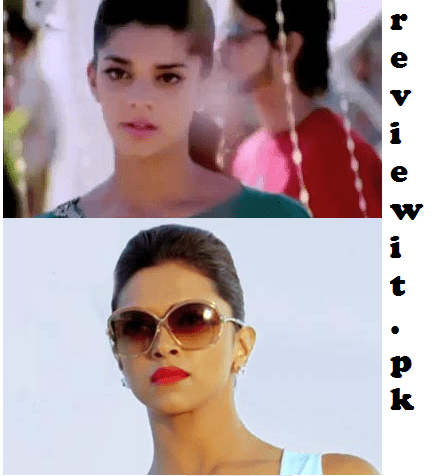 All in all, the two-hour telefilm was surely not a disappointment and in fact, such ideas have opened the new doors in the entertainment industry where audience looks forward for such projects. It is easy to conclude that after the controversial phase of promoting foreign content, Geo TV has played it safe to come up with the House Full series.
Share your views about the telefilm and the acting done by the artists,
Wishes,
Nida  Zaidi