Drama Serial Dil Na Umeed Tou Nahi is a social-issue based drama by Kashf Foundation . The drama is directed by Kashif Nisar and written by Amna Mufti who has also written many other hit dramas. The drama was aired on TV one and PTV Home.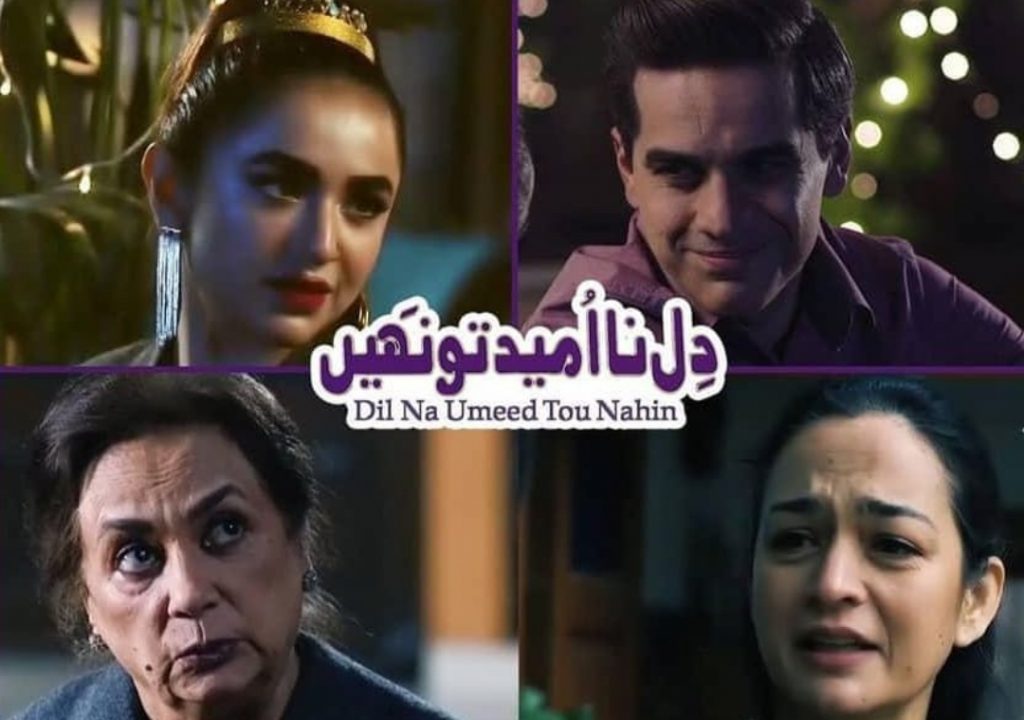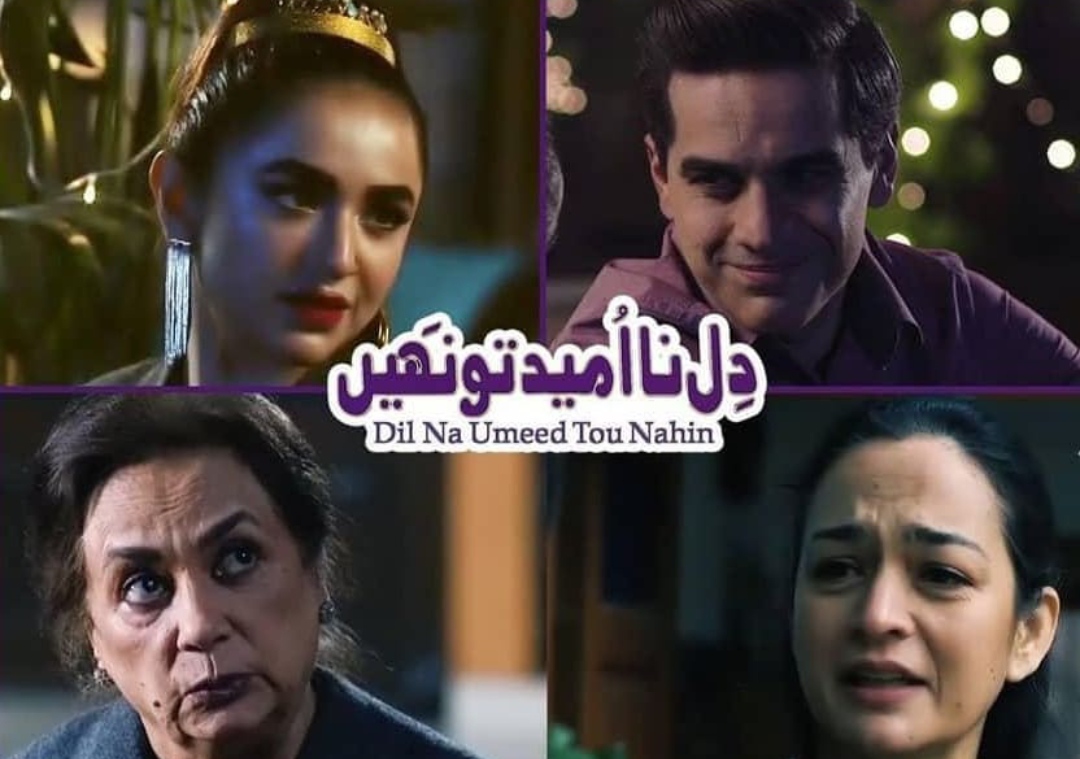 The drama's story revolves around the heinous crime of women trafficking , Yumna Zaidi is playing the character of prostitute who wants to get out of that place.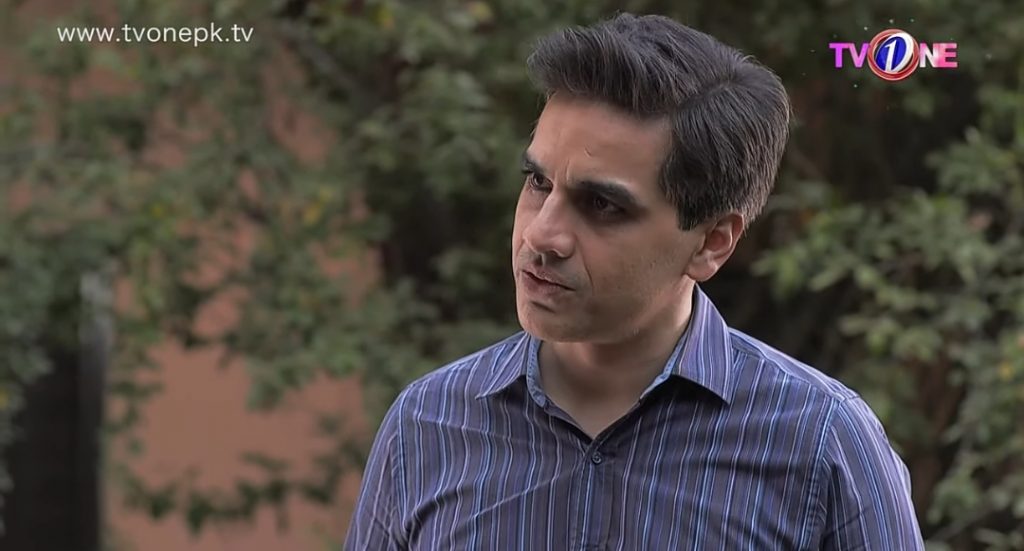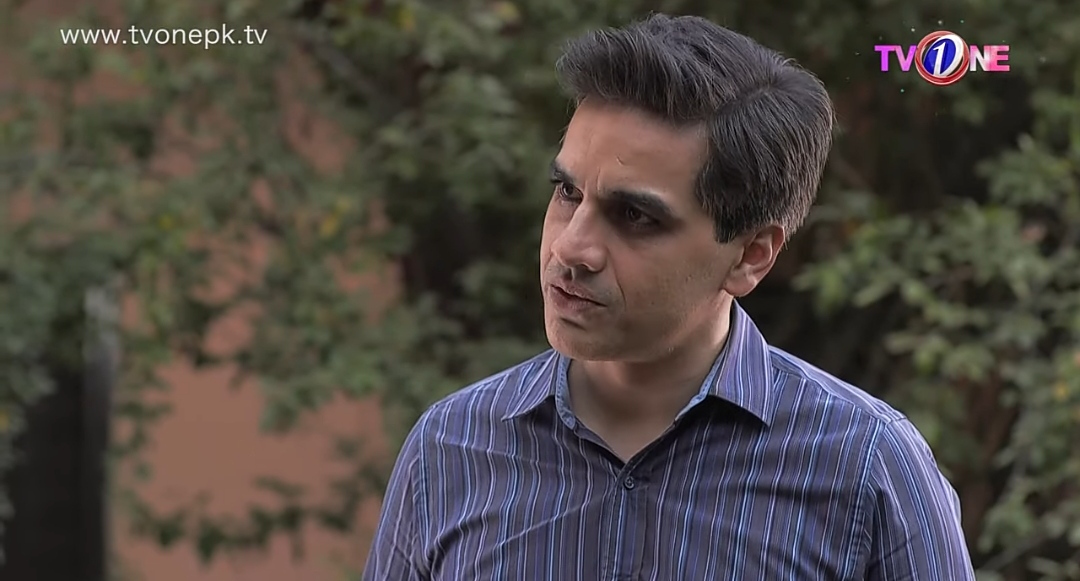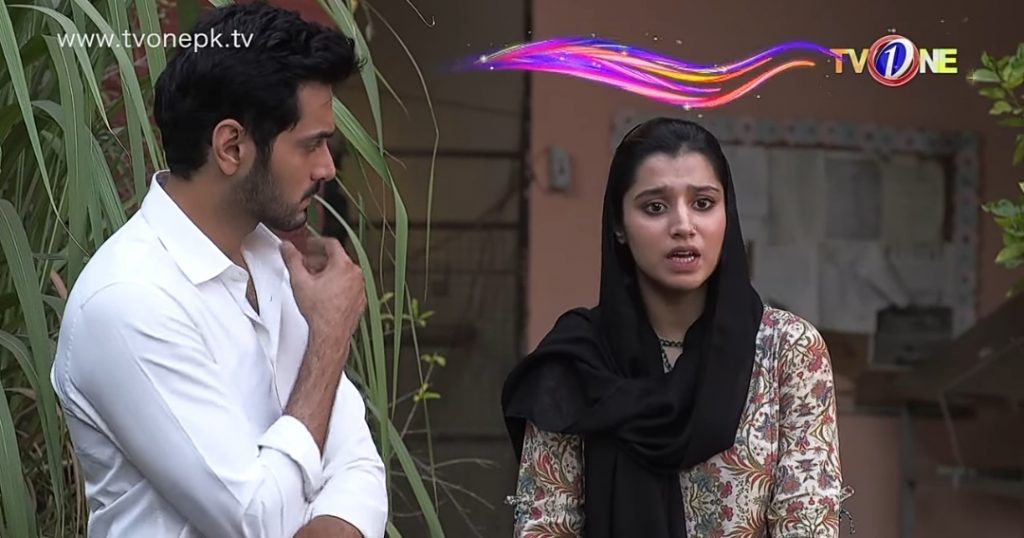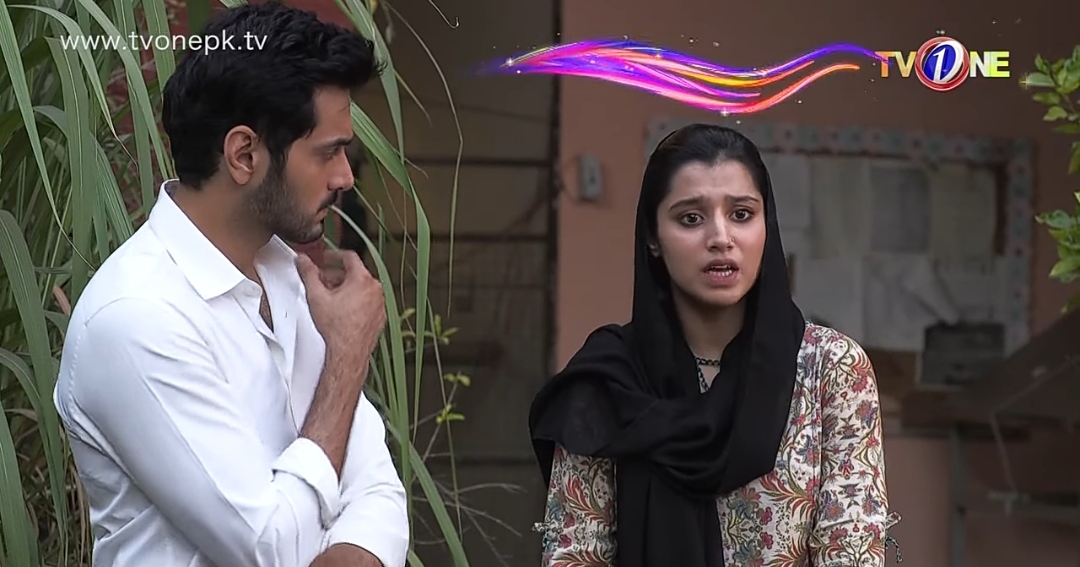 Today the last episode of the drama got aired on TV one and PTV Home. The last episode was praised a lot by public. They said that the makers have tackled and addressed the whole scenario of women trafficking with complete details however, fans were of the view that the big criminals needed to be shown in more detail . Fans are praising the writing, direction and acting of the drama. Many fans were of the view that the last episode should trend as it was the best episode of the best drama. They also said that this drama was the real social issue based drama which served its purpose rightly. The fans were of the view that the end was perfect and Yumna Zaidi and Wahaj Ali aced their characters till the end. They also praised Kashif Nisar on bringing such a nice show. Fans loved Yumna and Wahaj's chemistry.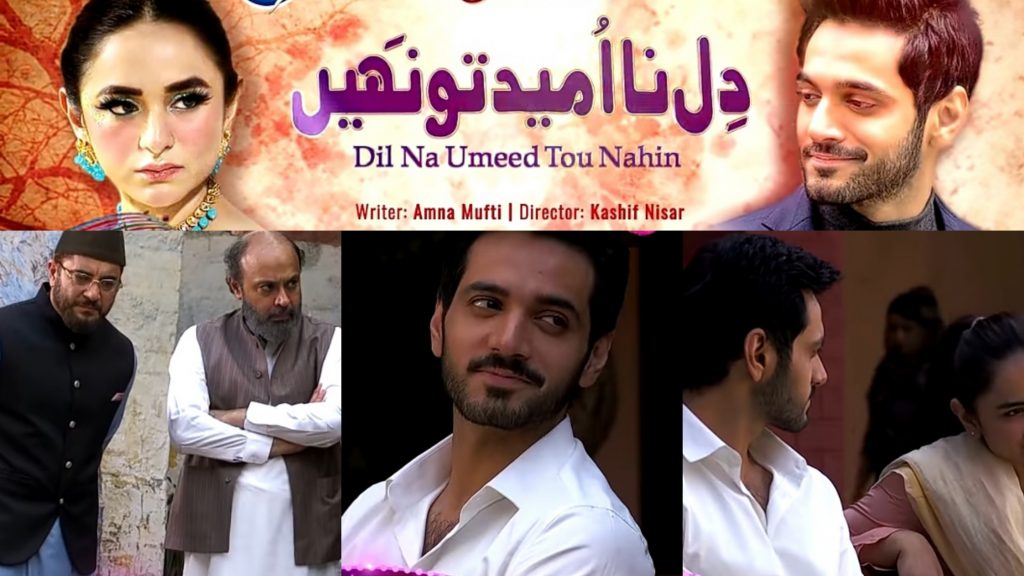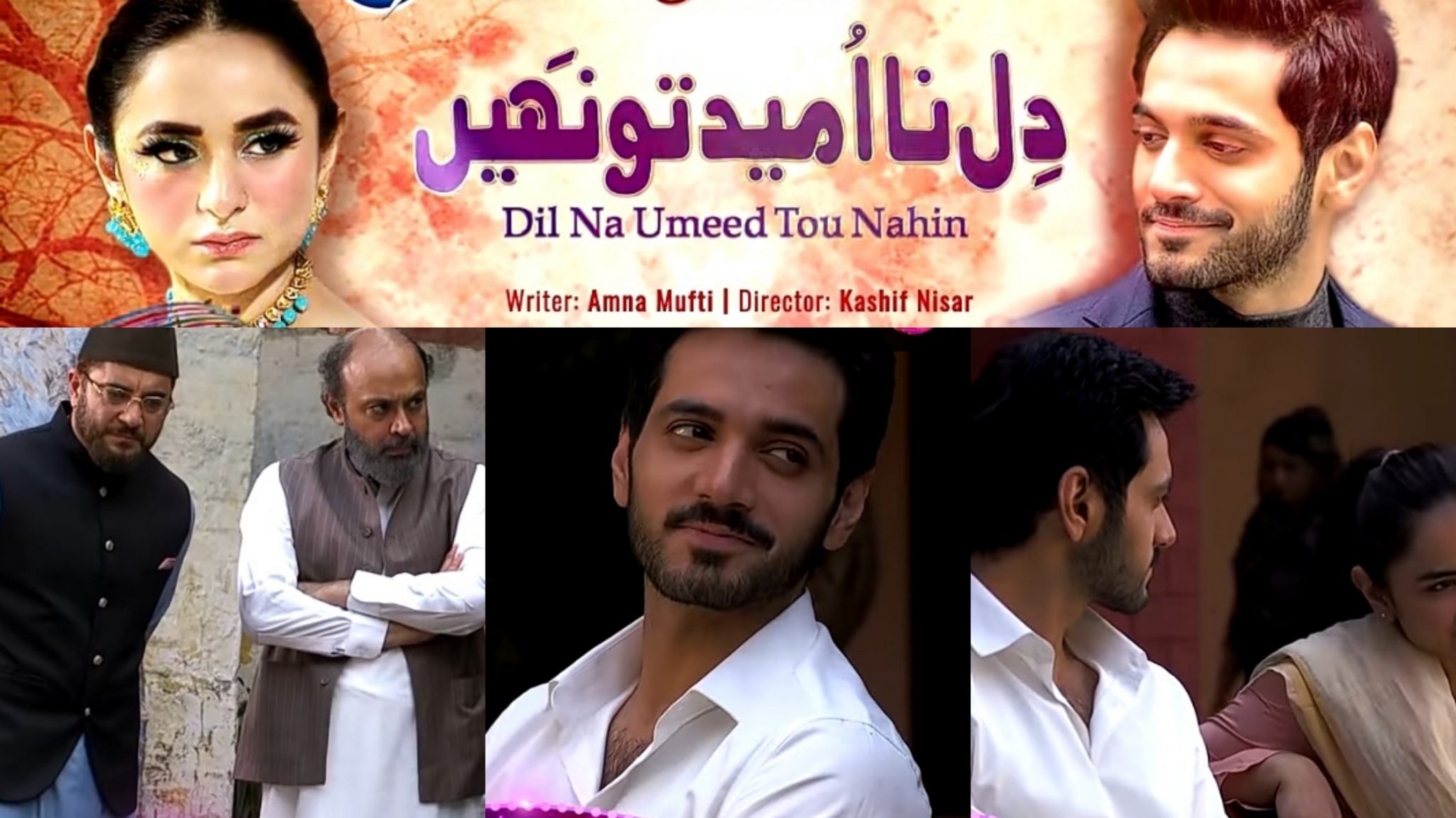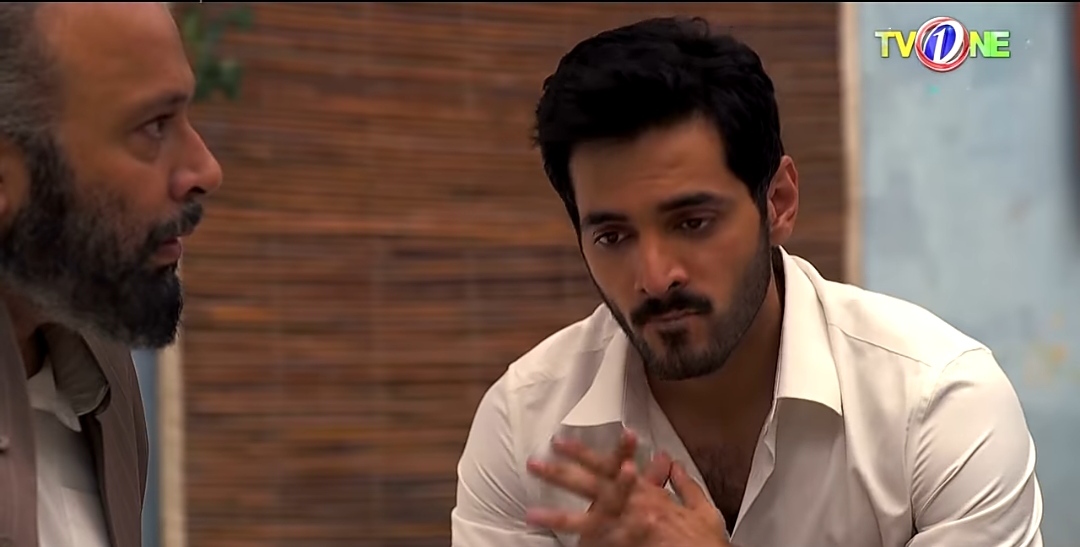 The fans loved the twists and turns of the plot of the drama throughout. Many fans said that end was completely satisfying. Fans also loved the message that if a woman is respected at home, she can fight any war but if she's not respected and supported at home, life becomes hell for her. Fans said that end was hopeful and comprehensive but criminals should have shown with proper punishments. A fan thought that the end was flawed as if it was designed forcefully hiding important things due to the fear of influential people. Rest most of the fans praised the drama. Fans thanked the makers for bringing up such a nice and thought provoking show. The drama also garnered praise from India.
Here are comments for you .