Sonya Hussayn is a versatile and promising actress in the Pakistan entertainment industry. she has been a part of various popular dramas and acted brilliantly in all of her projects. Her famous dramas include "Kisey Chahun"," Hasil", "Aisi hai Tanhai"," Ishq Zahe Naseeb" and "Mohabbat Tujhe Alvida".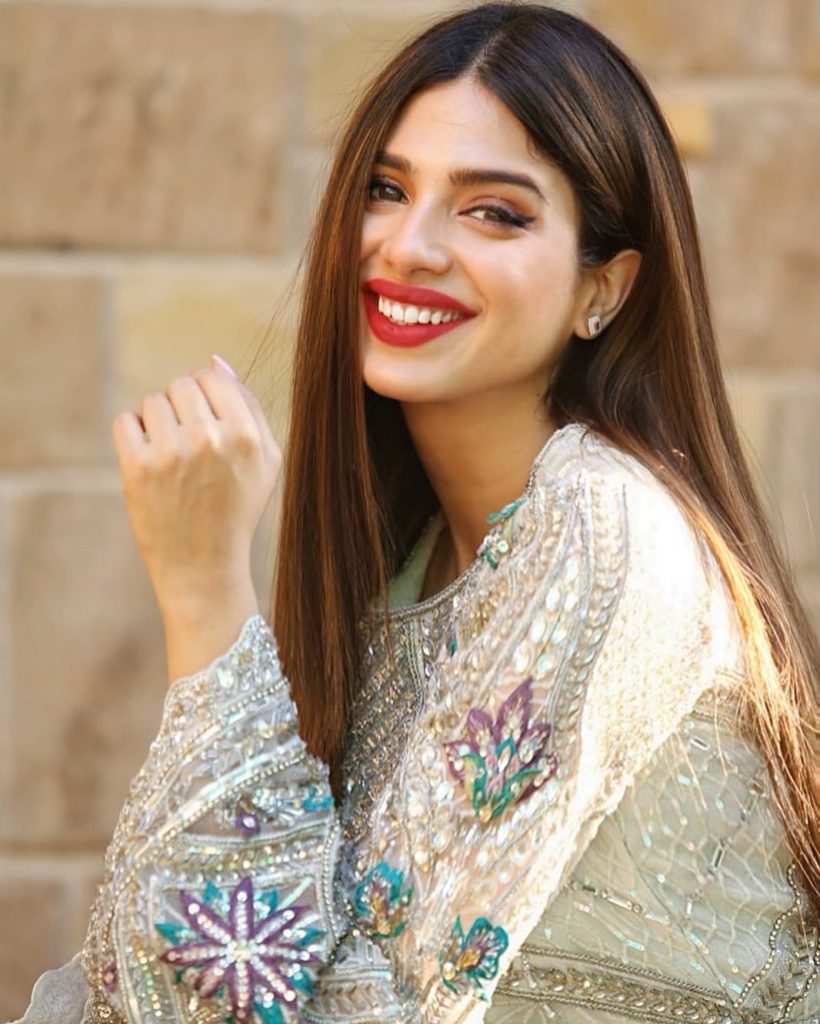 Sonya Hussyn has recently done a Question and answers session on Instagram, where she was asked about when is she getting married? Replying to the question Sonya hinted at getting married soon in the coming years. She answered the question by saying, "January 2023".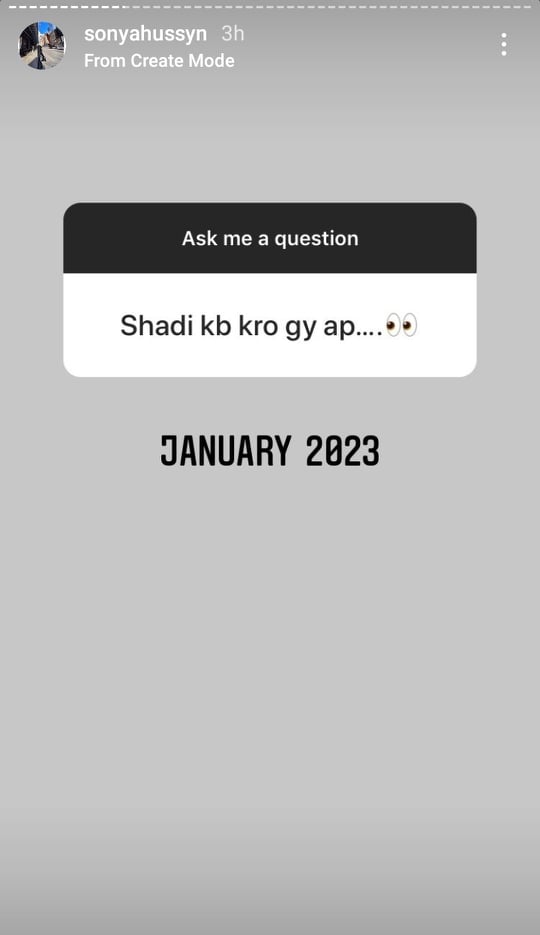 After her response, another fan asked her if she is getting married to an actor in 2023, to which Sonya's response was quite spontaneous. Sonya revealed she wouldn't be getting married to someone from the industry. To this particular question, Sonya replied saying, "God forbid".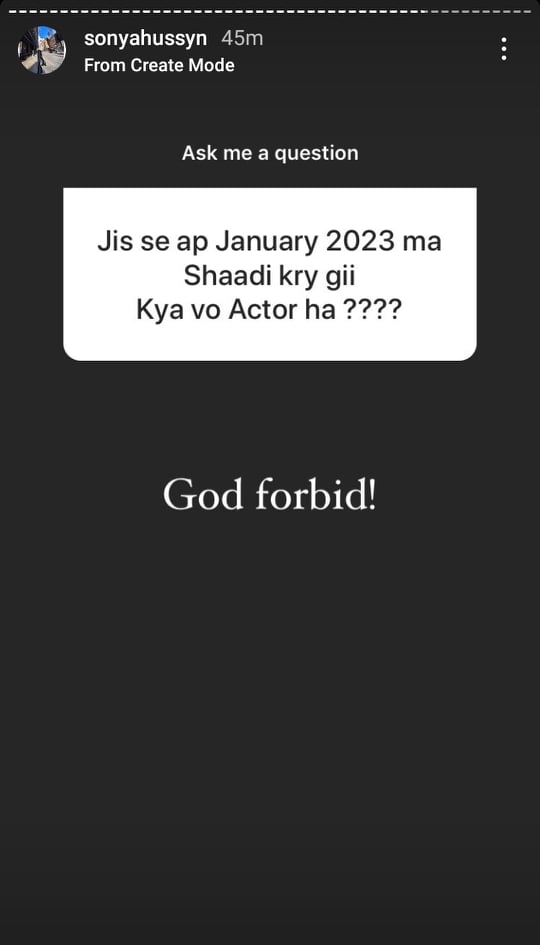 Sonya Hussyn previously tied the knot with Wasif Muhammad in 2014, who is a professional fitness trainer. Sonya and Wasif parted ways few years after their nikkah.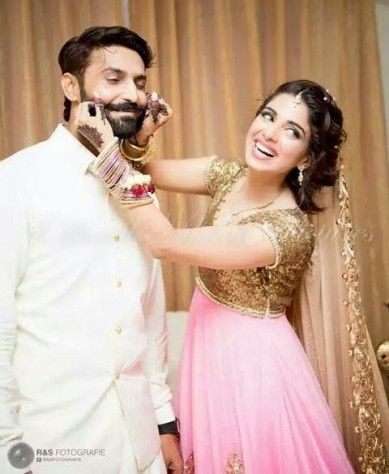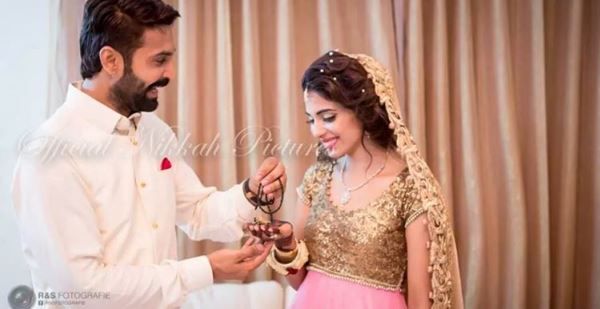 We are anxious to know about Sonya Hussyn's man of dreams and her husband-to-be. Stay tuned for more updates.