Salman is a young, dashing Pakistani actor and a model who is in the industry since 2014 and has accomplished himself a lot in these years. His mother Saba Faisal is a talented and stunner artist for ages while his brother Arsalan Faisal and only sister Sadia Faisal are also well-known artists of Television.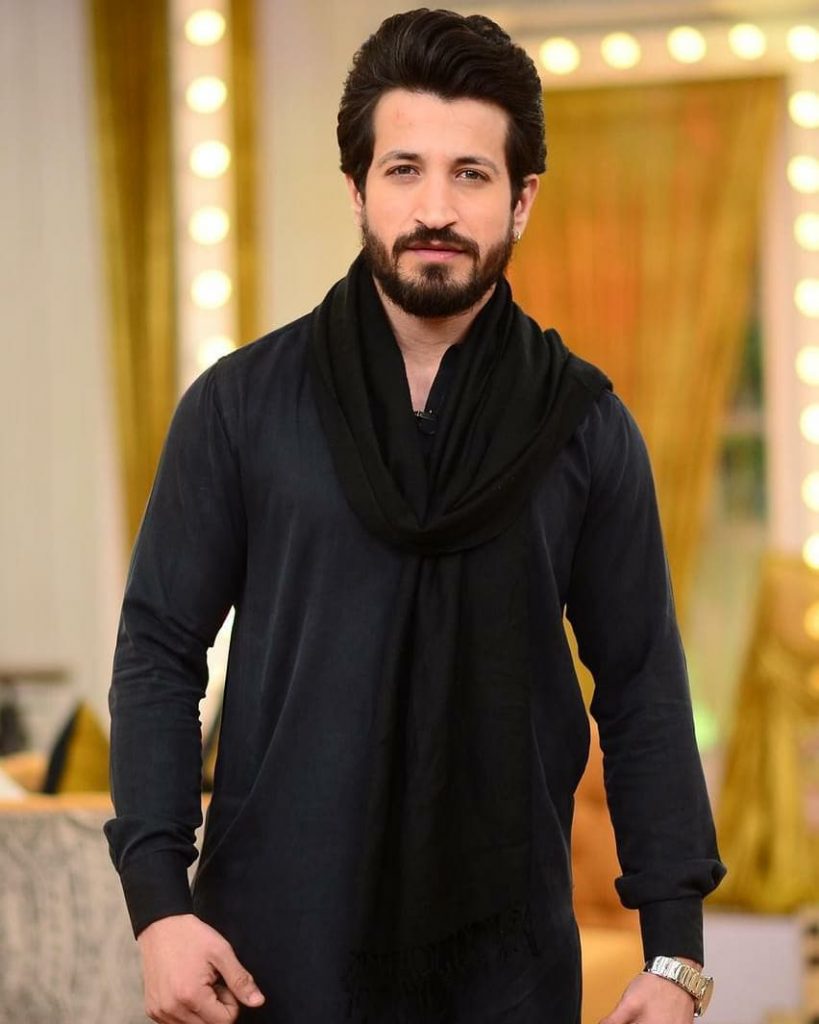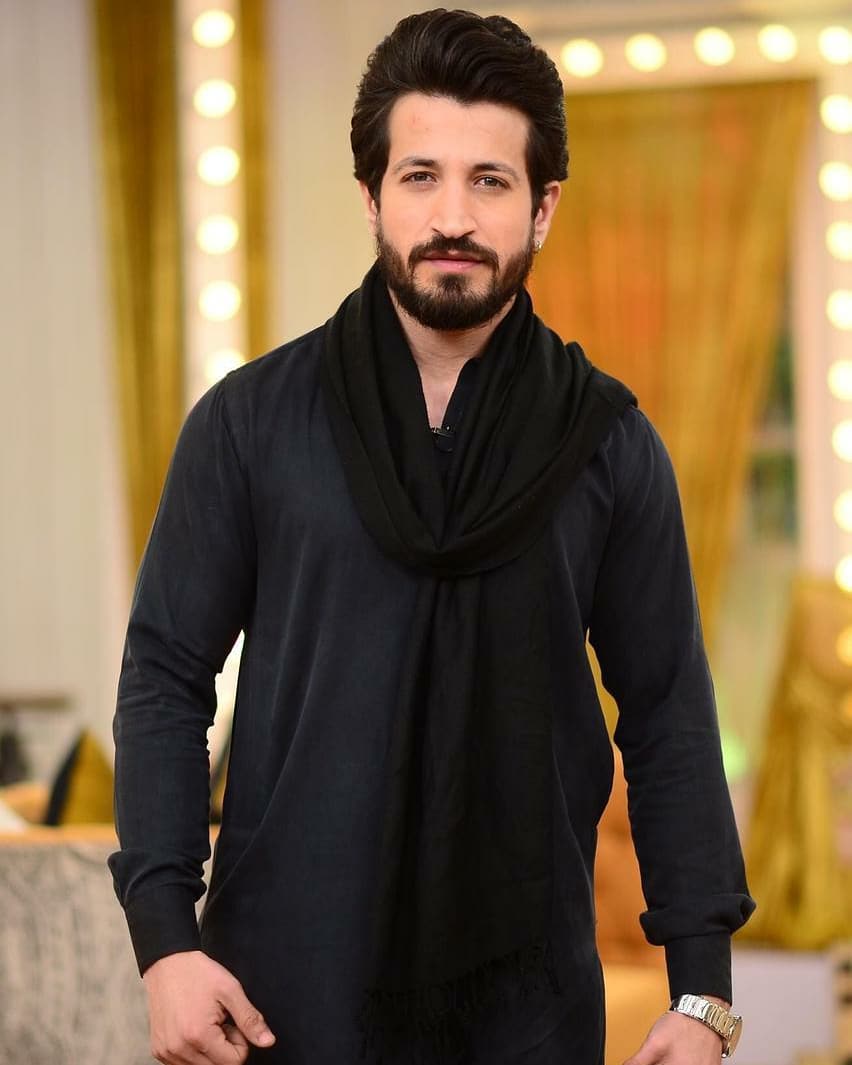 Rumor mills have been buzzing with speculations that Salman Faisal has gotten separated from his wife Neha Malik. A few days back one of the netizen blamed Saba Faisal for being the cause of her sons separation. The comment was made when Saba Faisal took to her Instagram account sharing some family photos during the Eid celebrations. Apart from this many fans were worried about the whereabouts of her daughter-in-law.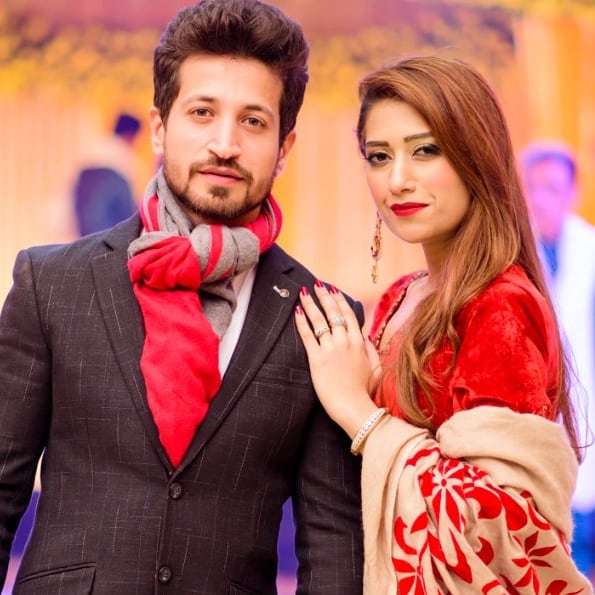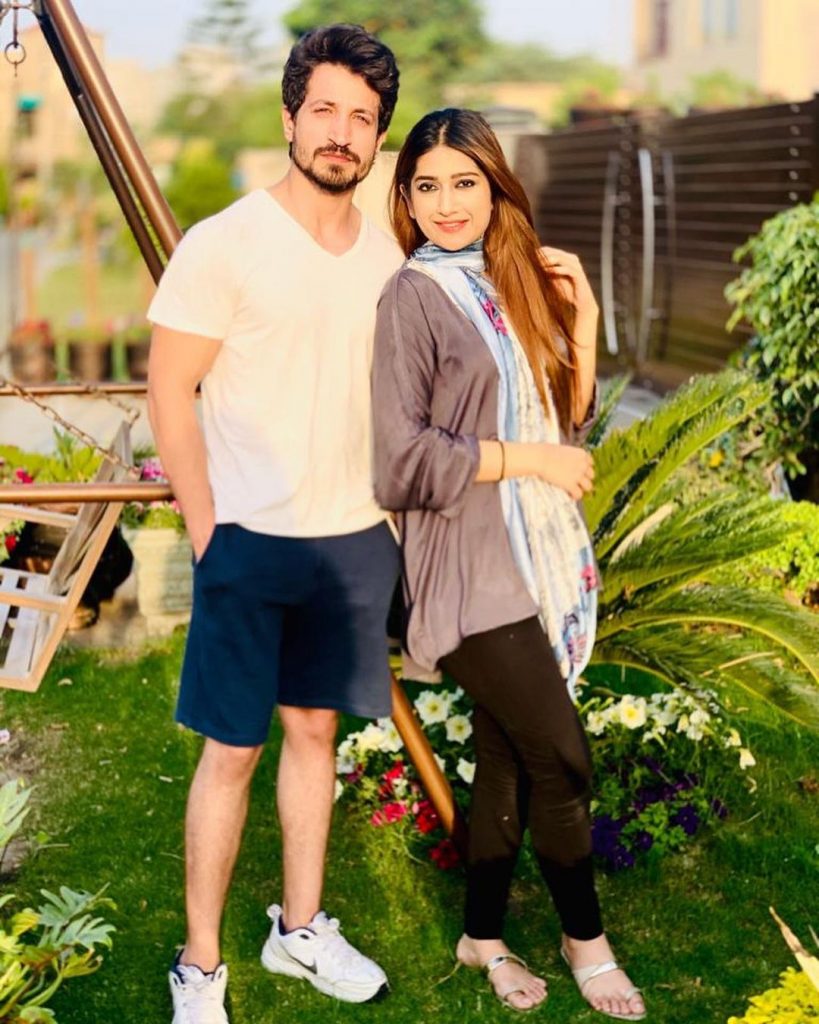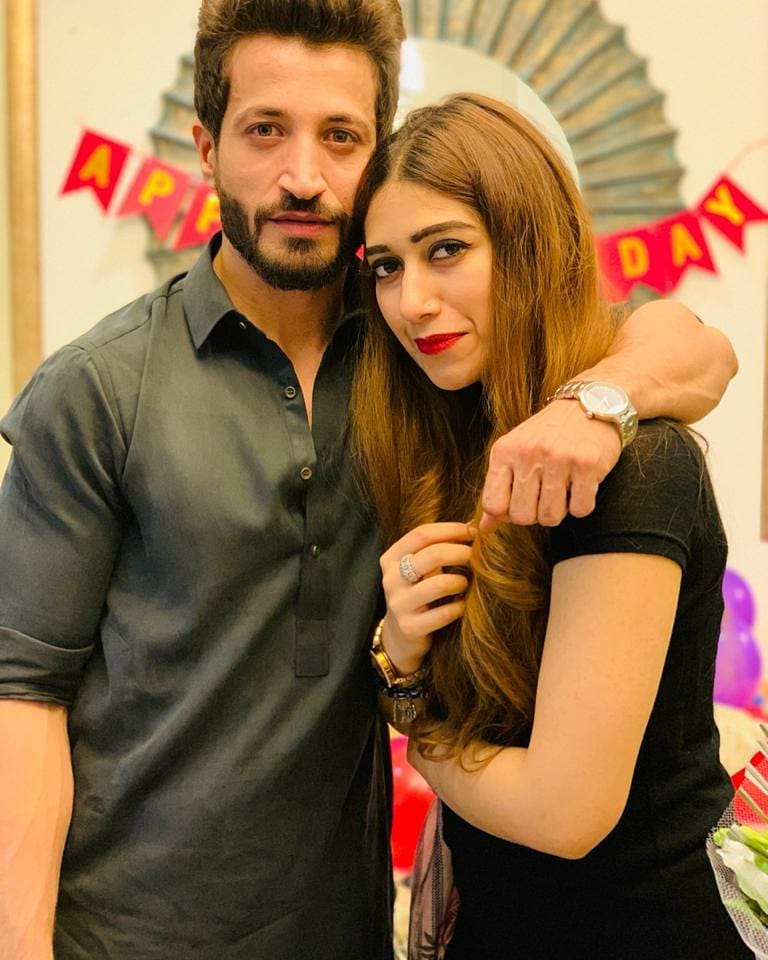 Recently Salman Faisal taking to his Instagram handle cleared the air. Salman while opening up about his divorce rumors mentioned that they aren't divorced and requested people to stop spreading fake rumors.