Do you know who Zainab Abbas is?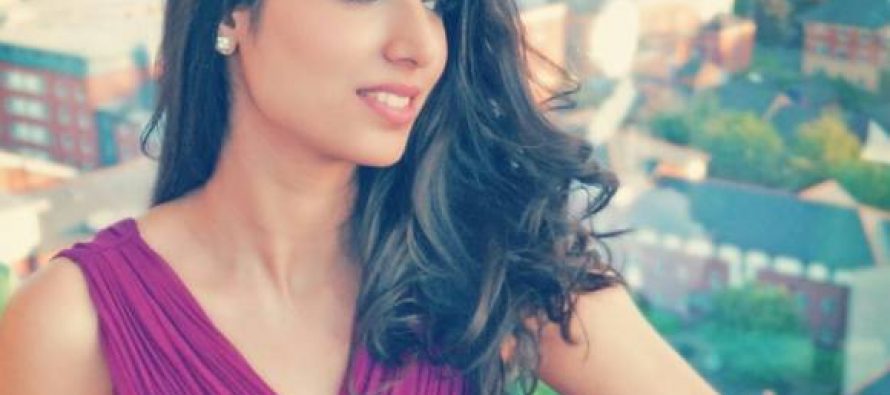 Zainab Abbas became the official crush of Pakistanis after PSL and the crush further increased with the second edition of PSL. Zainab is a sports presenter and we all love her. The latest selfie curse which people started relating to her as a joke also somehow proved to be a blessing as we won the Champions Trophy. But many people don't know that Zainab is the daughter of none other than PTI leader Andleeb Abbas whom we see on many talk shows.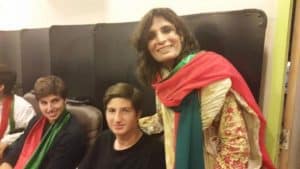 Here are some pictures of mother and daughter duo!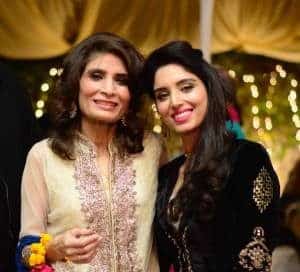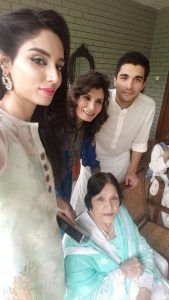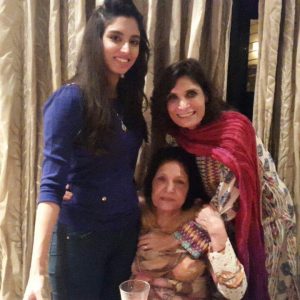 ---