The most sane reply from India so far!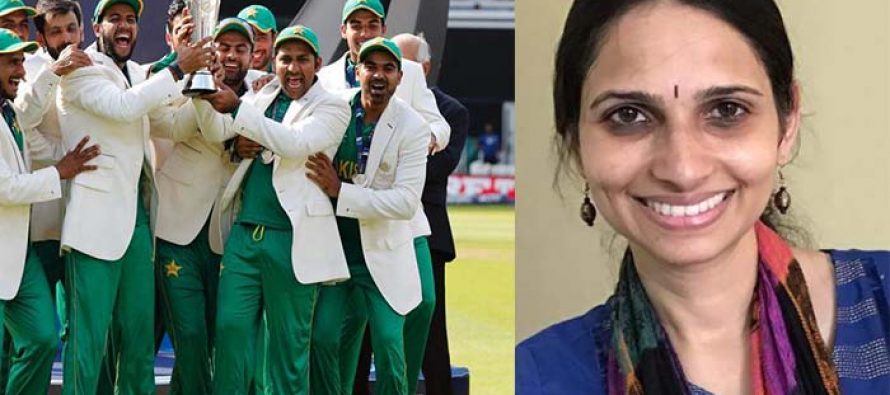 Since Pakistan won in Champions Trophy by defeating India in the finals; Indians are trolling their team. Posters of players were burned and no-tolerance policy was adopted. In the end they somehow forgot there is a sport called cricket in this world and all that was left was hockey. But in all this mess an Indian lady Archana Mohan has written a very beautiful letter on facebook and this is probably the sanest reaction from India.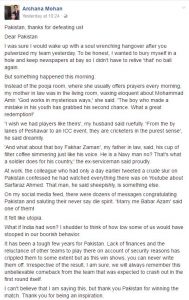 Many people appreciated her but at the same time she got a lot of backlash too. We wish a time may come when sport will be looked at as sports with fun, excitement and peace and not a matter of egos.
---