Mansha Pasha is a very beautiful and talented Pakistani actress. Her drama "Muhabbat Tujhey Alvida" has gained a lot of popularity. She is in news for her resemblances with an Indian actress .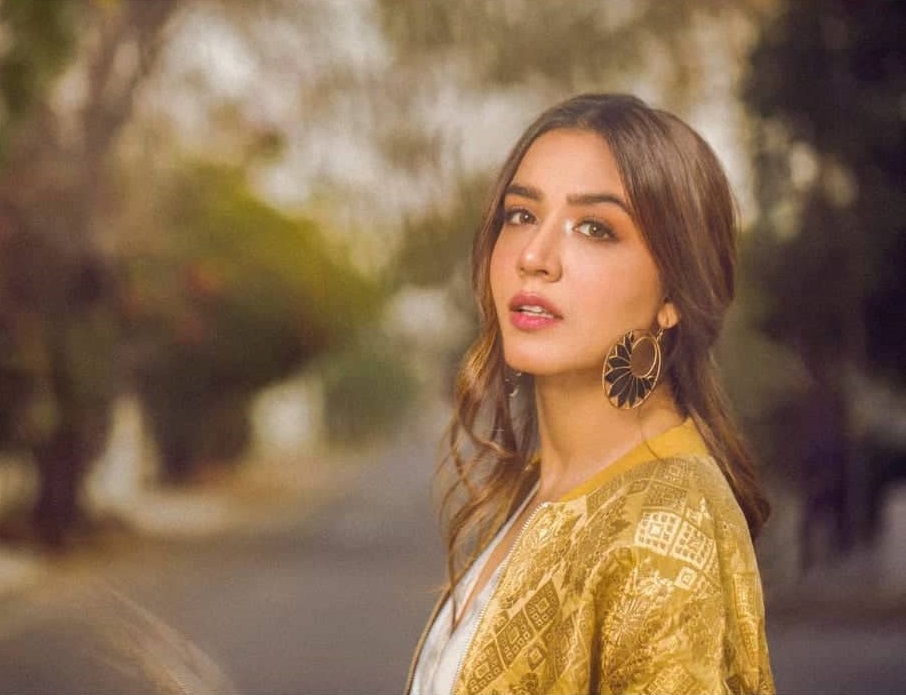 Recently ,fans found out Mansha Pasha's doppleganger in Bollywood. Fans think that Sara Ali Khan is Mansha Pasha's doppleganger . They are sharing the collages of the actresses .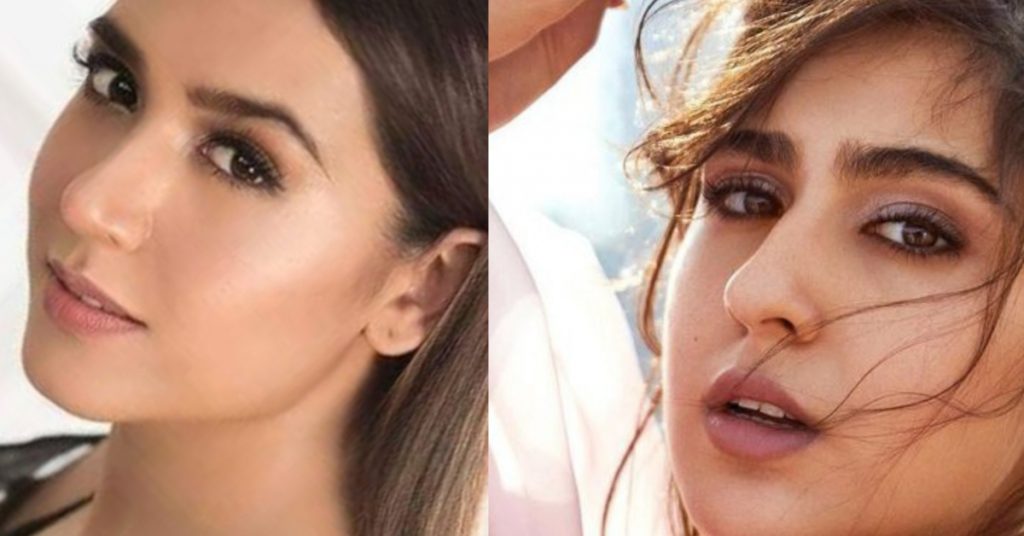 According to pictures both the actresses have a little resemblance . However ,the fans said that both are totally different . Some said that Mansha is way beautiful than Sara . Fans said both have different faces and distinct personalities .
Here are collages and screenshots of public for you .