Dua Malick is a popular host and composer and she hosed "Sur Saath Savera" on Express Entertainment in Pakistan.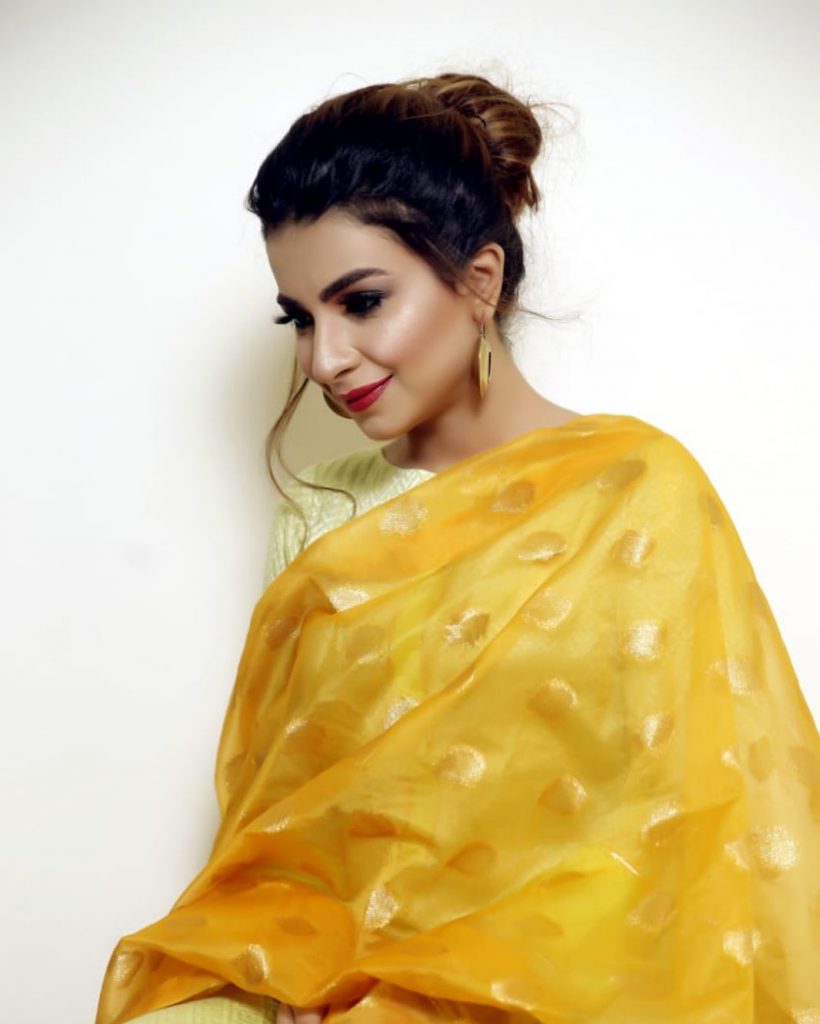 In 2018, Dua Malick made her acting debut with a role of Amber in drama series Khafa Khafa Zindagi.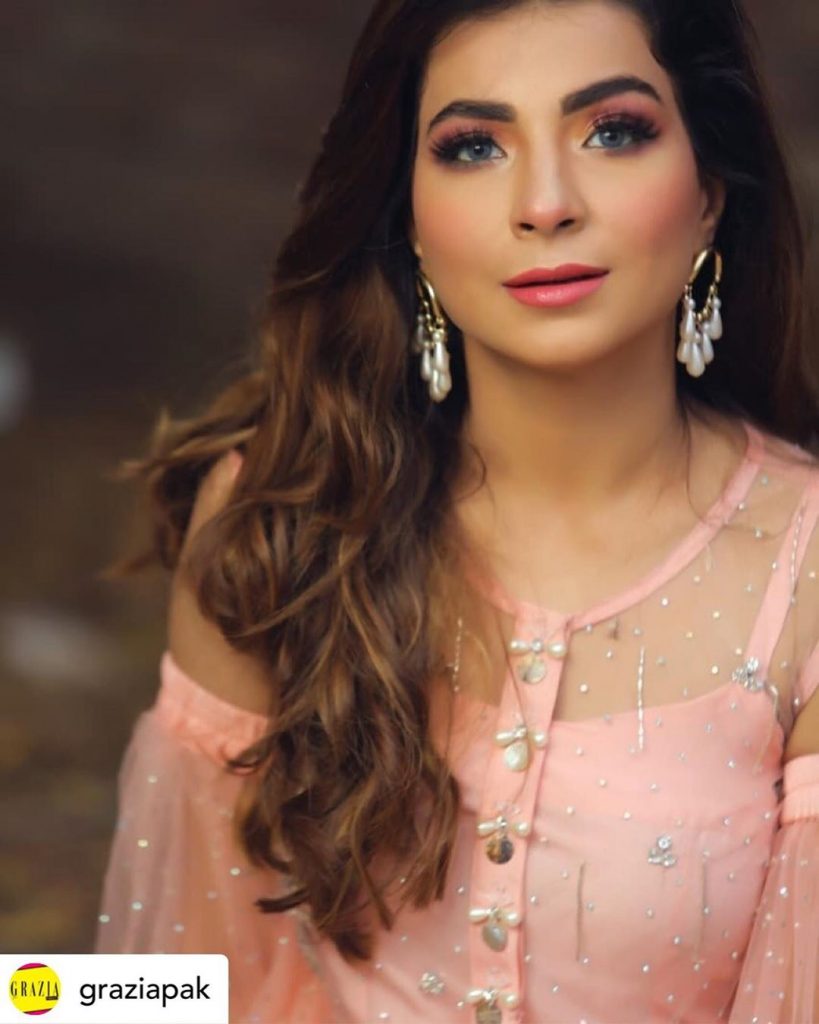 Apart from hosting, she is a great singer as she has sung title songs of many Pakistani drama serials such as Ishq Mein Teray, Ranjhna and Ik Pagal Si Larki.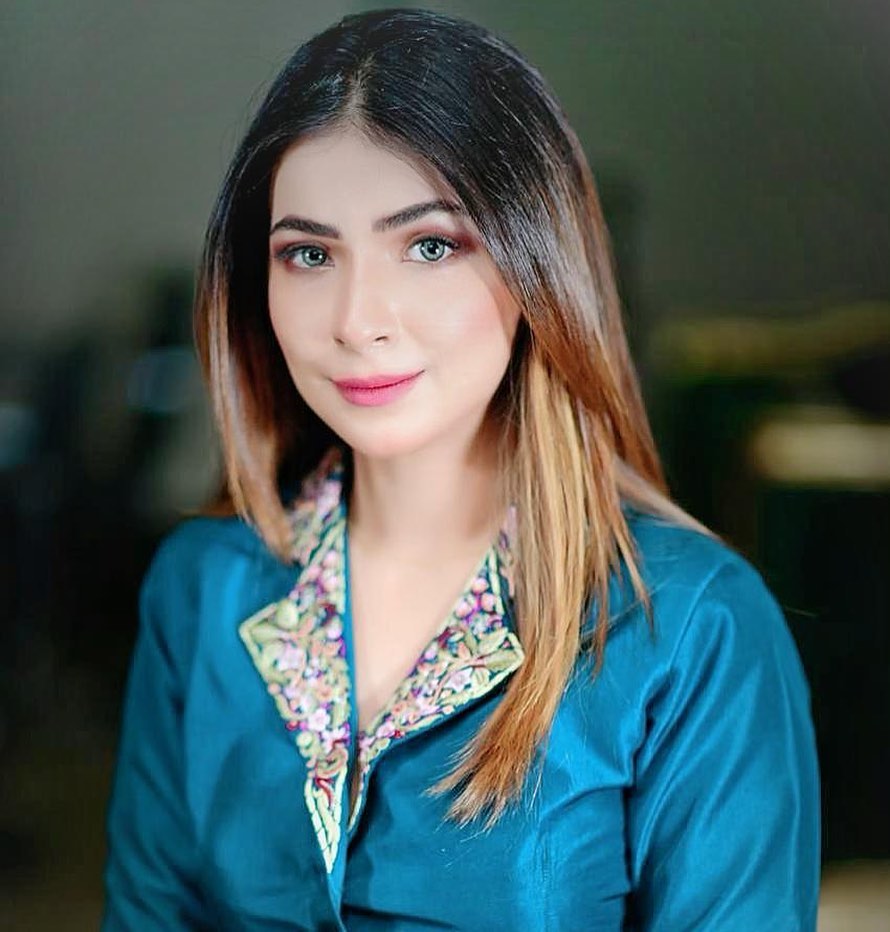 Recently, she appeared in BOL Nights with Ahsan Khan where she talked about her life and much more.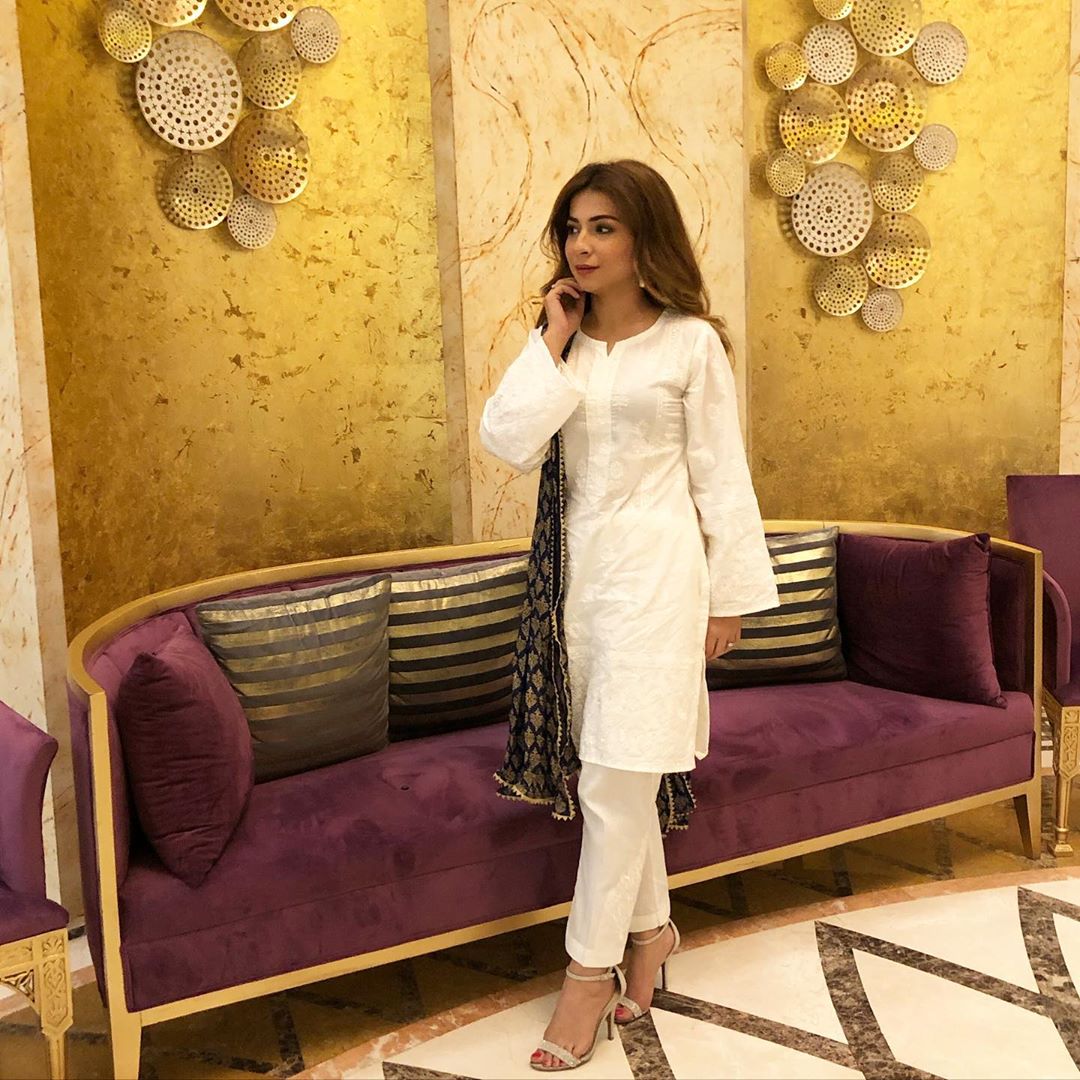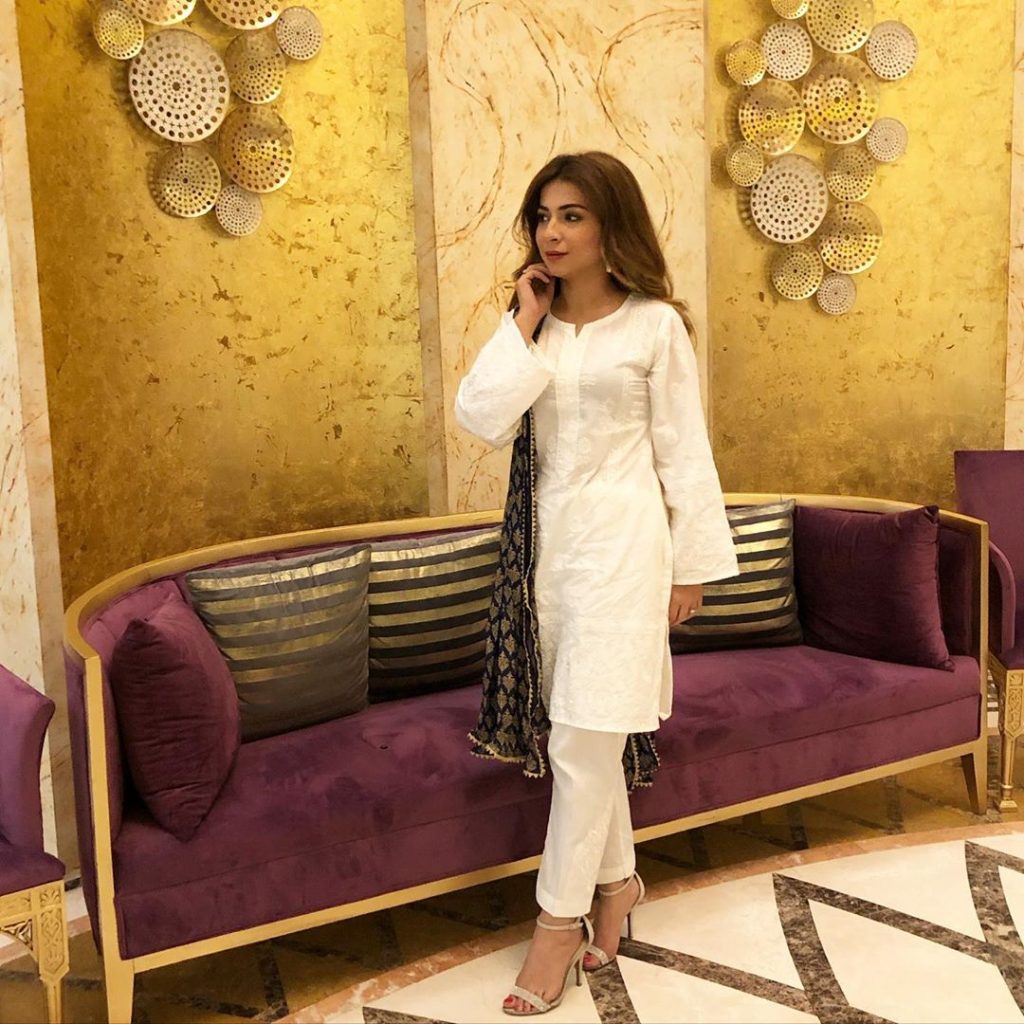 On the special request of Ahsan Khan, Dua Malick sang 'Lal Meri Pat' which is a spiritual Sufi song written in the honour of the most revered Sufi saint of Sindh, Lal Shahbaz Qalandar of Sehwan Sharif.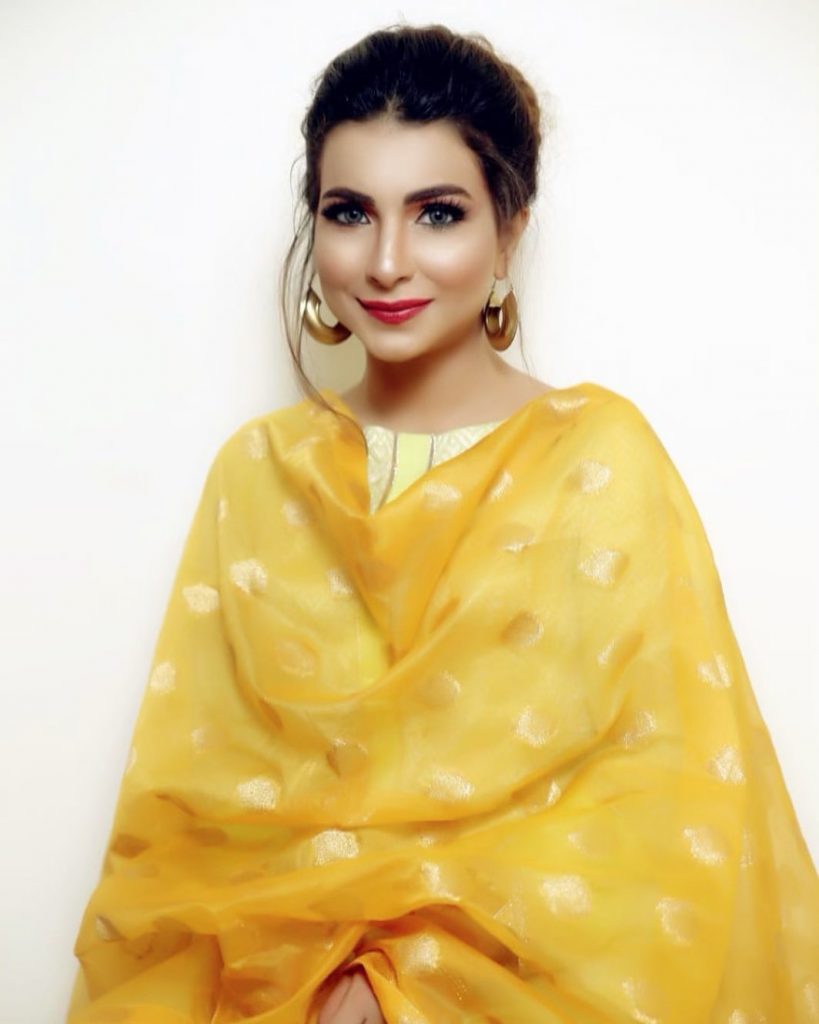 Here is Dua Malick's video while singing:
او لال میری پت رکھیو بھلا دعا ملک کی آواز میں!

او لال میری پت رکھیو بھلا دعا ملک کی آواز میں!دیکھیئے بول نائٹس ود احسن خان عید اسپیشل:https://www.bolentertainment.com/episodes/humaima-malick-dua-malik-in-bol-nights/#BOLEntertainment #BOLNights #AhsanKhan #HumaimaMalick #DuaMalik

Gepostet von BOL Entertainment am Samstag, 23. Mai 2020