Actress Humaima Malick was married to fellow actor Shamoon Abbasi however their marriage did not last and they parted their ways.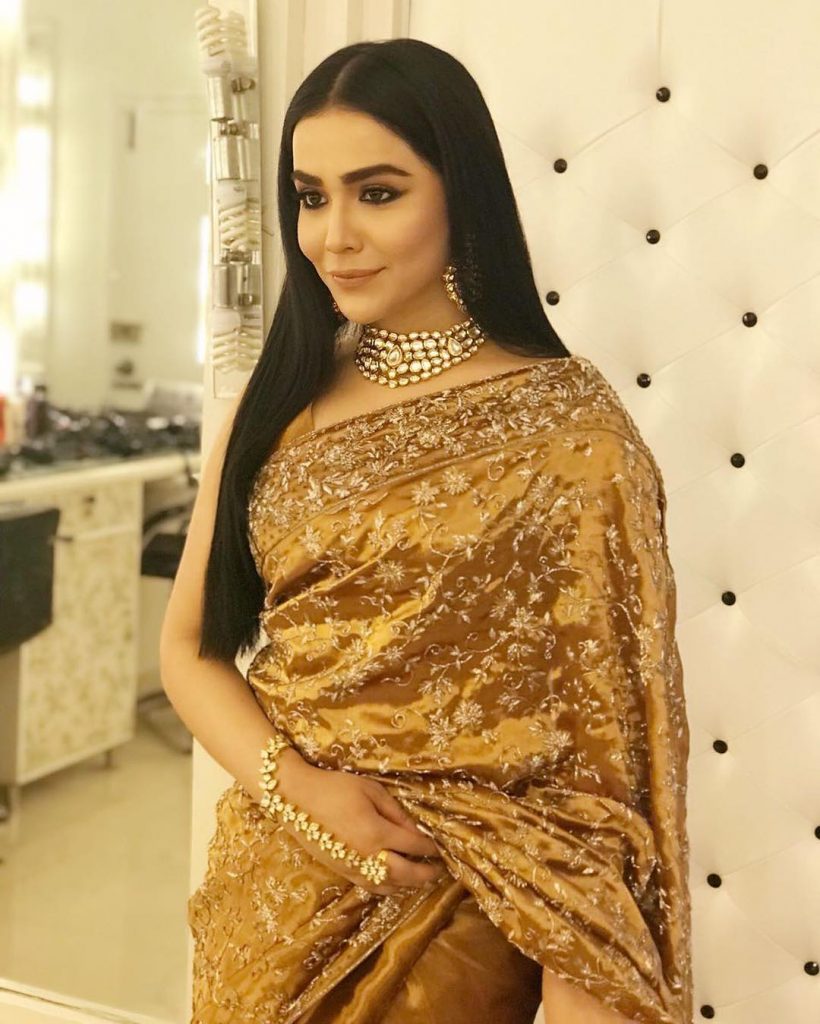 The Bol actress is still single and in a recent interview, she talked about her ideal man with whom she wants to get married.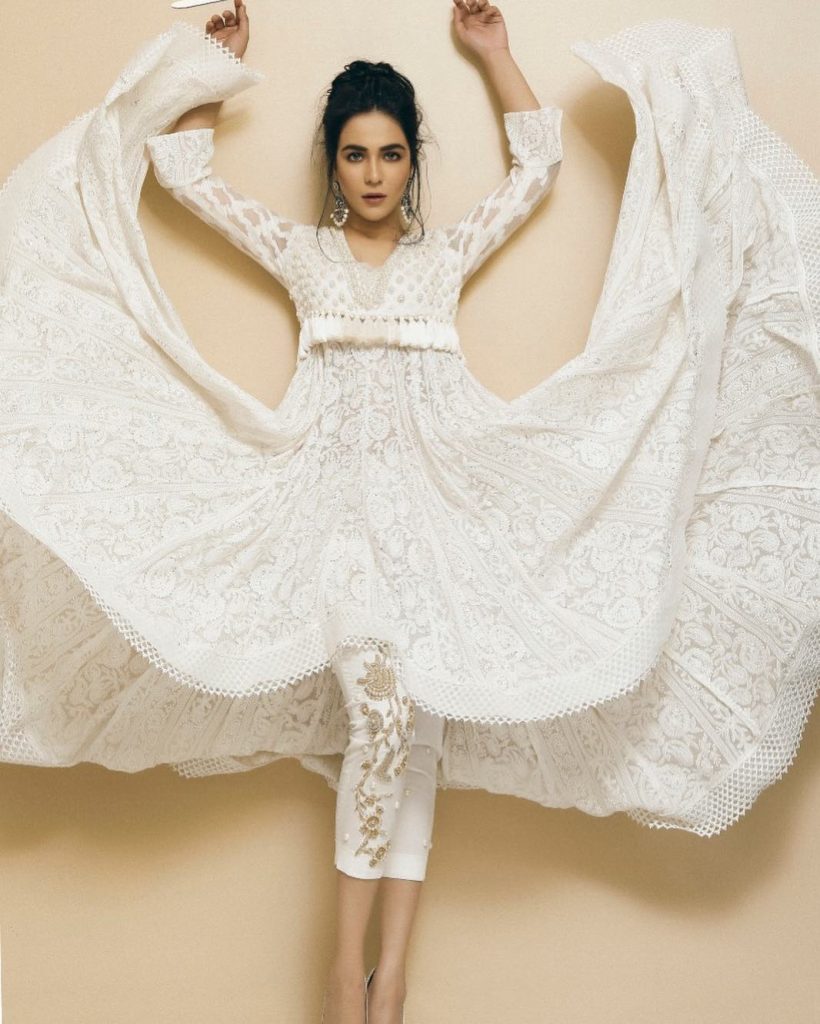 Humaima Malick appeared with her sister Dua Malick and she also shared what kind of man Humaima wants in her life.
"I want a nice person. He must have white complexion, tall, nice man and must be rich. He must be wearing a blue dress and have blue eyes," Humaima Malick jokingly replied.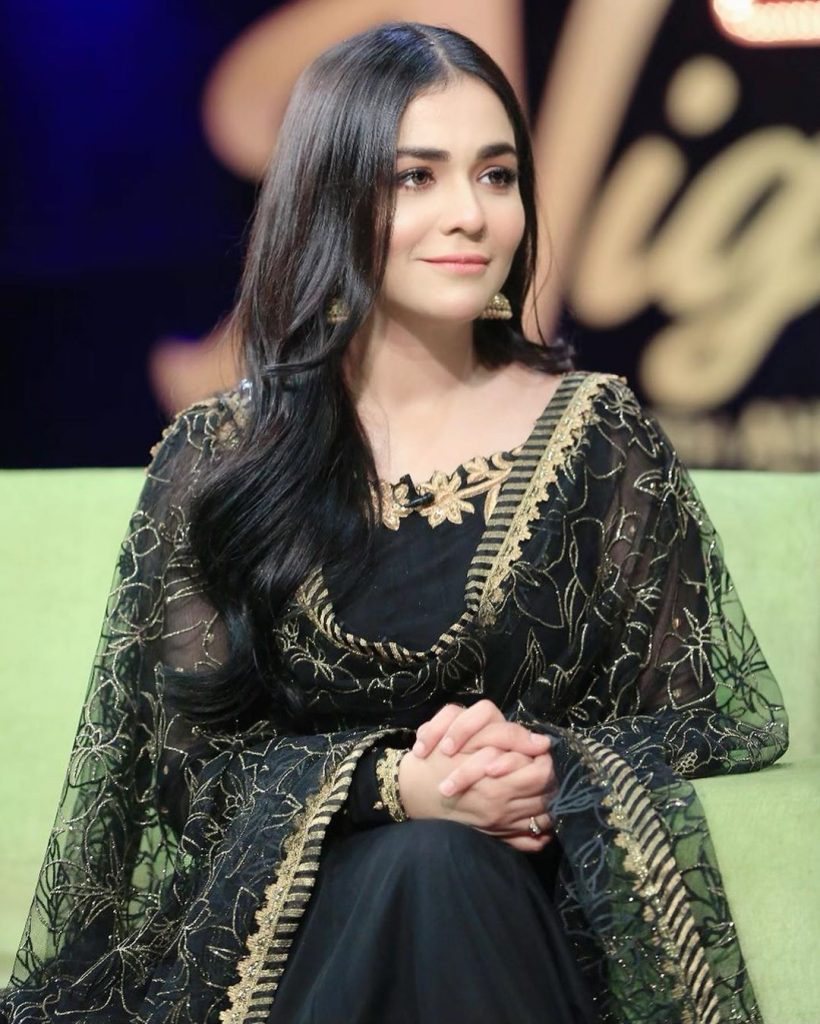 Dua Malick jumped in the conversation and said, "Every time there is a new story. She calls me at midnight and says, 'I want a sorted person in my life'. 'I want one son and if I had a daughter it's fine too.'"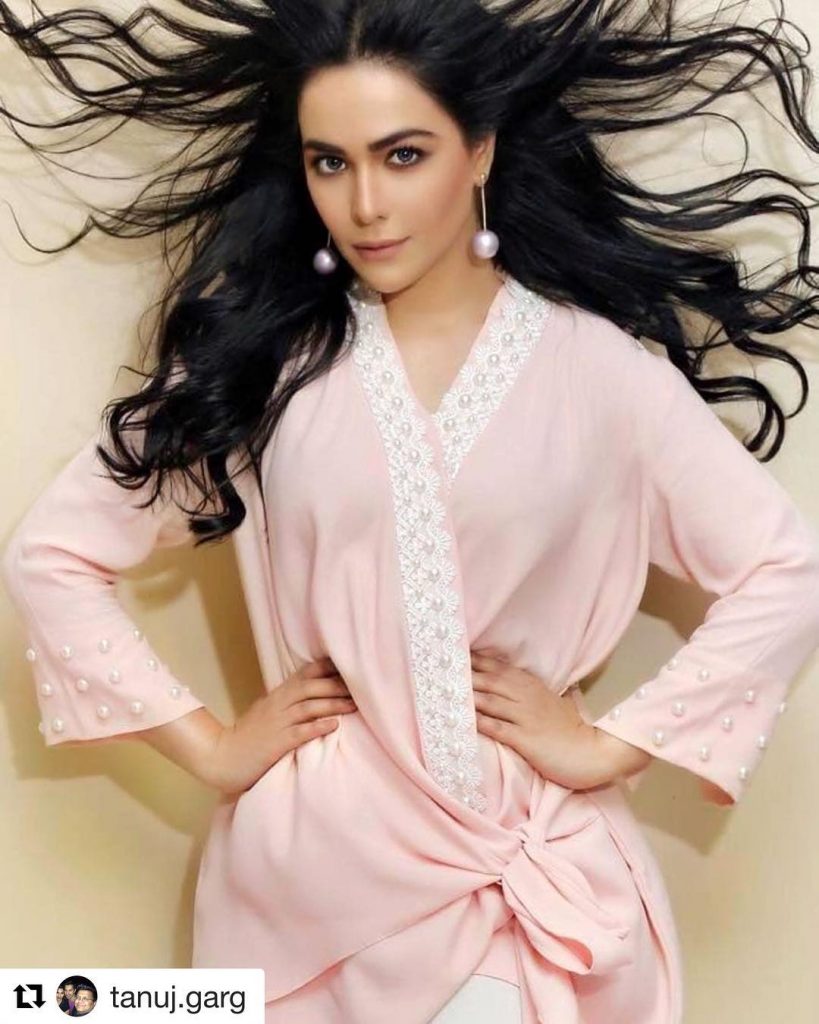 Humaima Malick replied, "I don't want a daughter because I think its a huge responsibility. I know the daughter is a blessing. I am so possessive for my sister even and if I had a daughter I won't leave her. I know this about myself."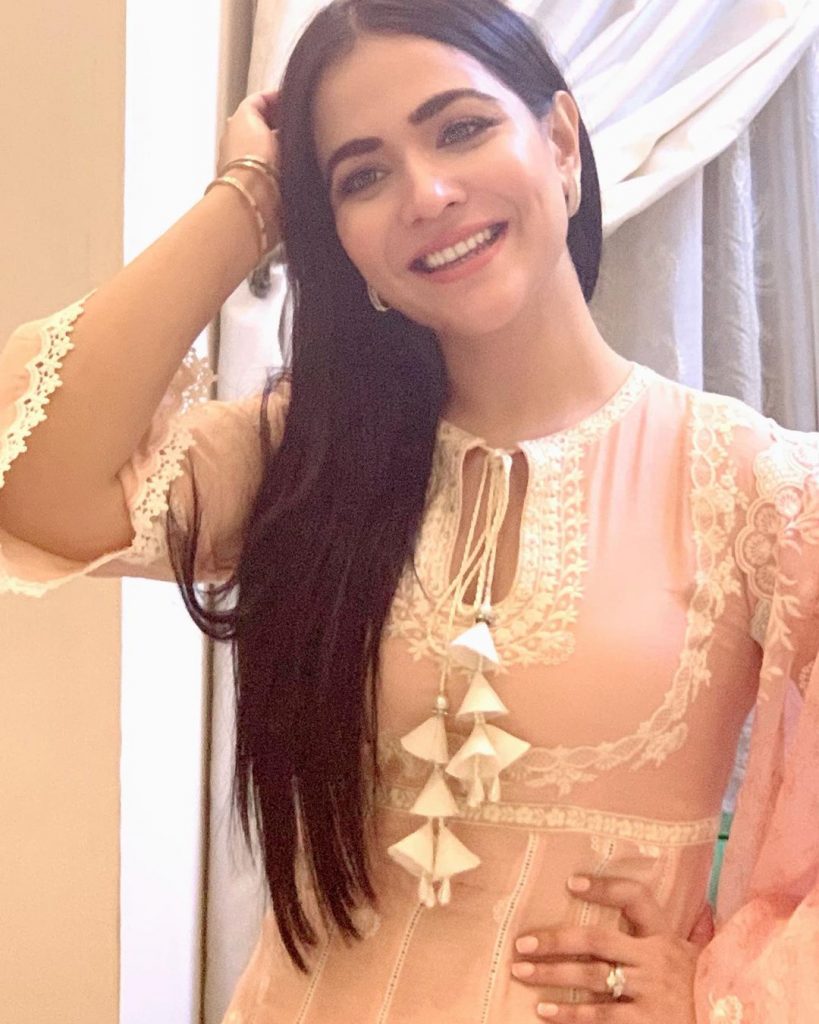 In the end, Humaima Malick finally said what kind of partner she wants. "I want a  person who is like my father who supports me like my father always respected me and my mother. I want a person who respects everyone and keeping my journey and history in mind he must help me to build up emotionally and mentally," she said.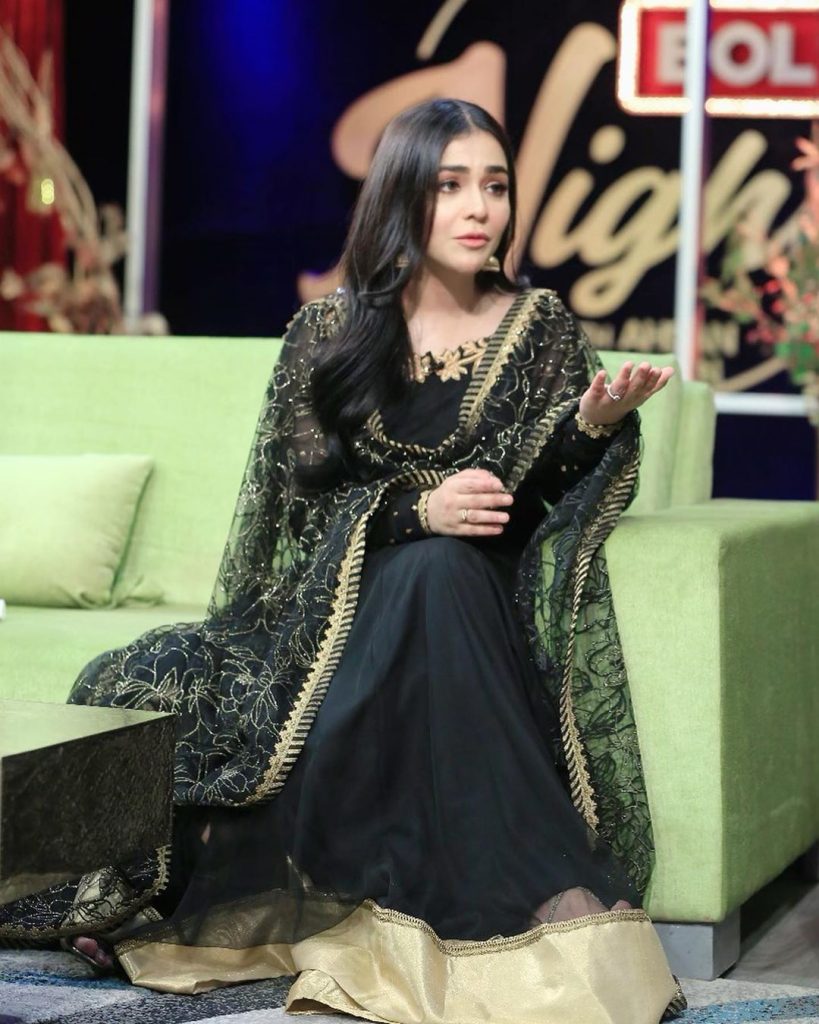 Check out Humaima Malick's video clip: