Durdana Butt, a popular veteran actress of Pakistani media industry who passed away today. What she left behind her is a legacy of hard work,talent and resilience. Undoubtedly, she was the epitome of endless strength for many of us. The Veteran actress suffered a lot in her life in terms of health issues. The actress was diagnosed with breast cancer and she made through it and regained her health back after continuous fight with it.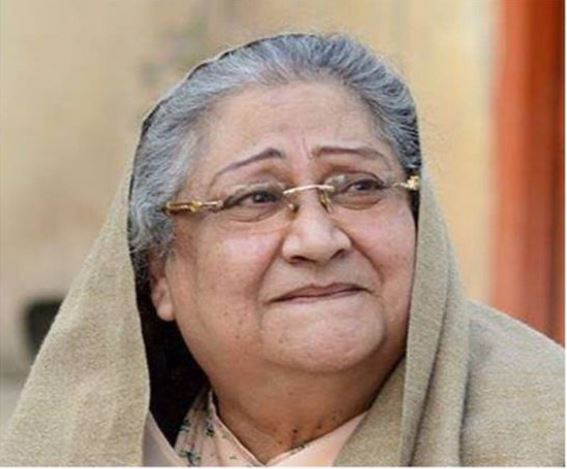 Recently, after her death a clip of her went viral in which she talked about her resilience in the time of ailment.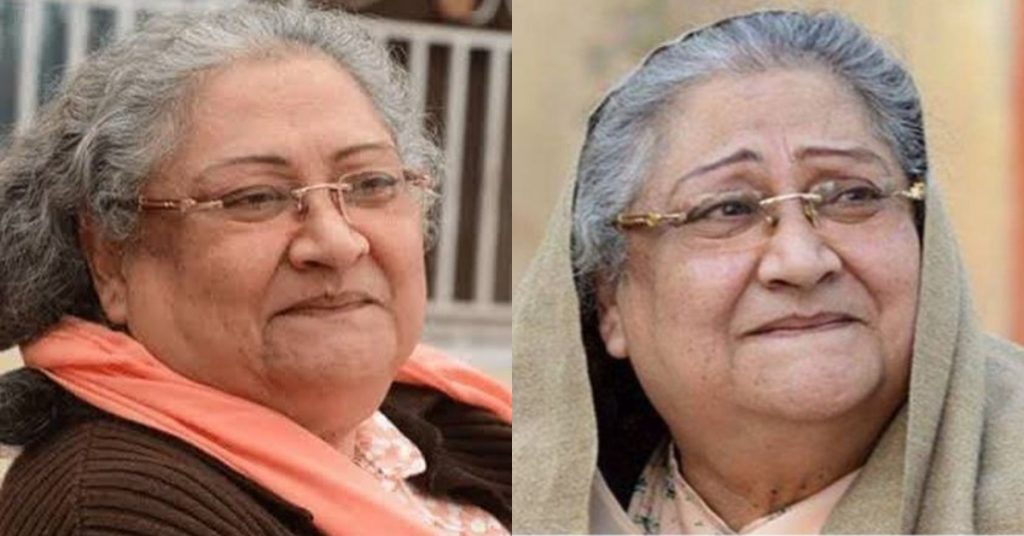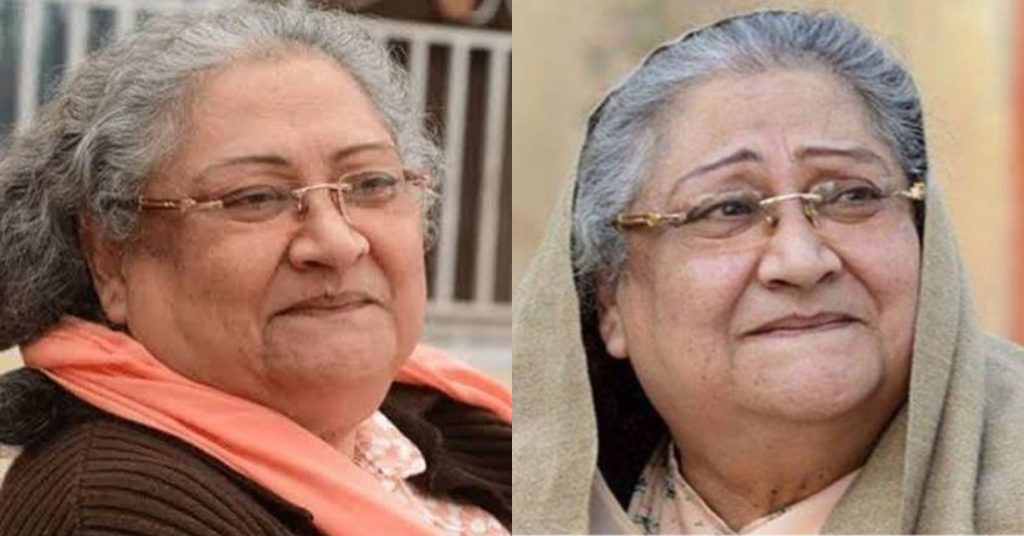 Talking about her fight with deadly disease in Salam Zindagi, she said, "It's not bad to think about you or to think about future, it is the element of hope that keeps you alive, when a person thinks of himself,he does his chores, meets his friends it's life , but when the realization comes ( realization about Cancer) that you have cancer , it brings element of a strange fear in you, which is unexplainable , you start to think that would I only be able to live for only a limited time?"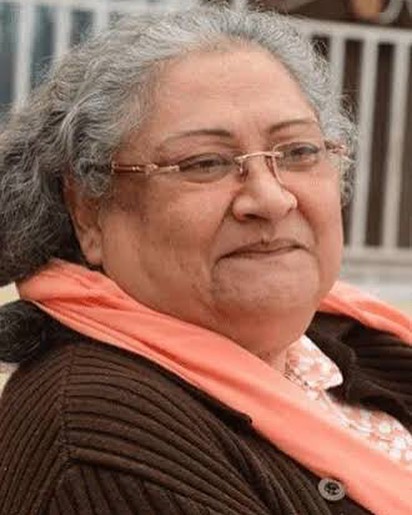 She further said, "the doctors, if give you only 6 months to live, it's not the end until the ultimate doctor ( Allah ) who is sitting above decides, no one can take your life, it is also the time when you submit yourself in front of creator, when you pray and ask from him to give you health, he does listen". She also said that the prayers saved her despite many hardships. Have a look at the video link.