In the last decade many beautiful faces and great talent has entered the industry. Some of those artists have managed to make a place for themselves in a very short span of time. Durefishan Saleem, a lawyer by education and an actress now by profession is one such talent. She did a supporting role alongside Hania Aamir is Dilruba and later became a leading lady in dramas like Bharas and Pardes. She was a talent to watch in those projects and people just fell in love with Durefishan's talent and personality.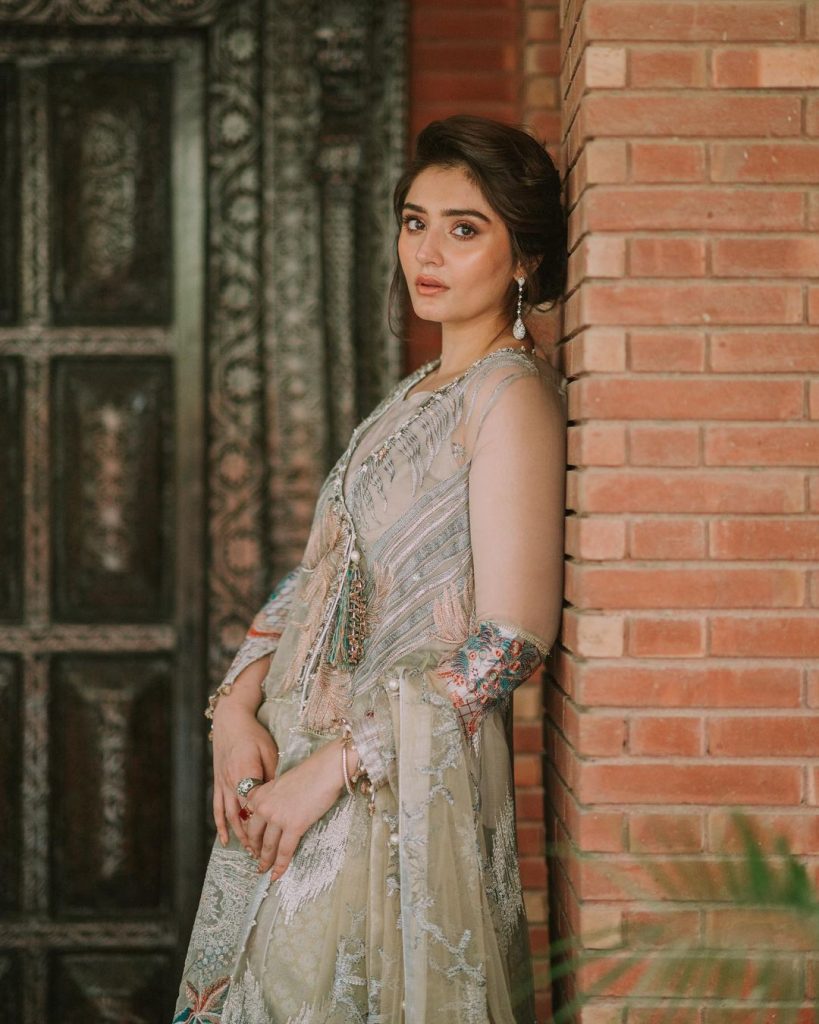 Durefishan is also know for her beauty. Many people compare her to Mahira Khan in the way she looks and also the way she carries herself. She knows what suits her and always carry her outfits to perfection. Durefishan is enjoying her mamu's wedding these days and she was one gorgeous wedding guest. She shared pictures while having fun with her siblings and family at the wedding. Here are some pictures of Durefishan Saleem at her uncle's wedding and her spirits are definitely high this wedding season. Check out: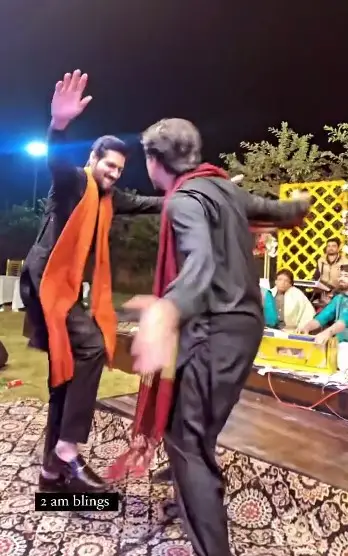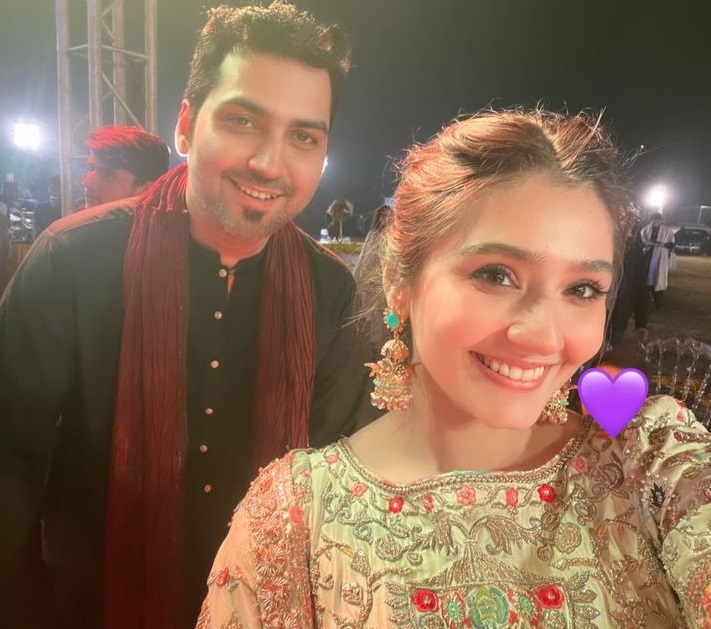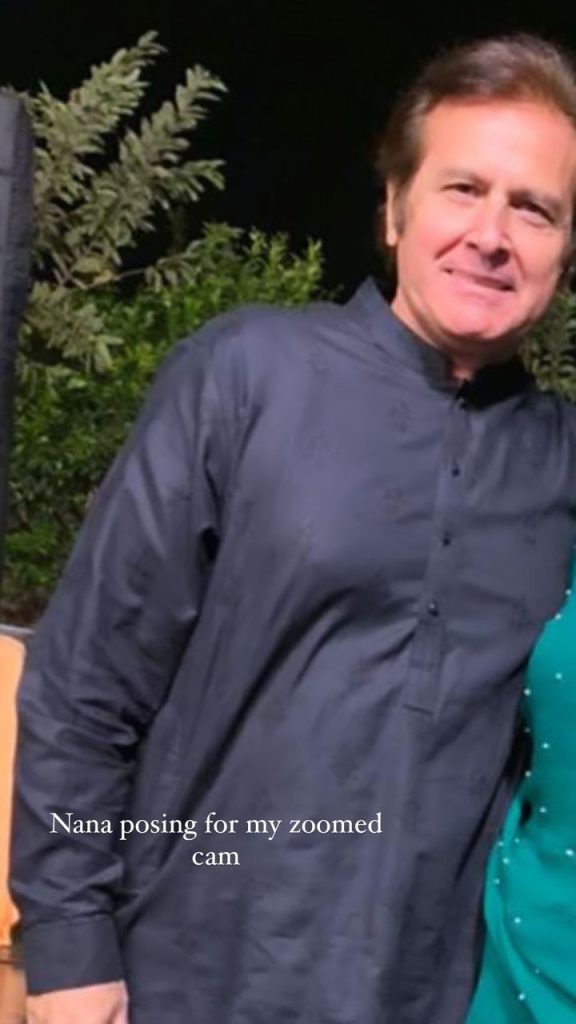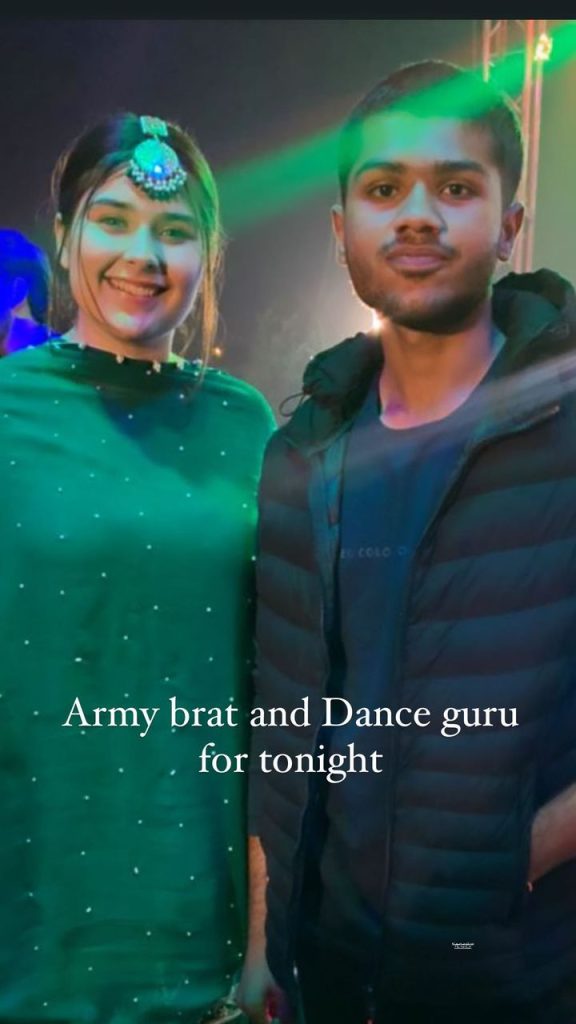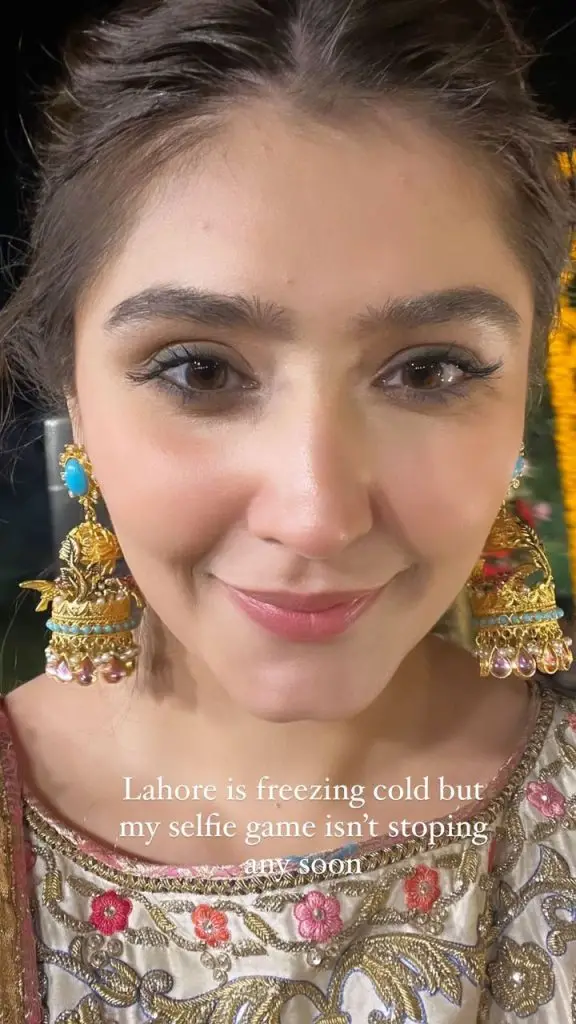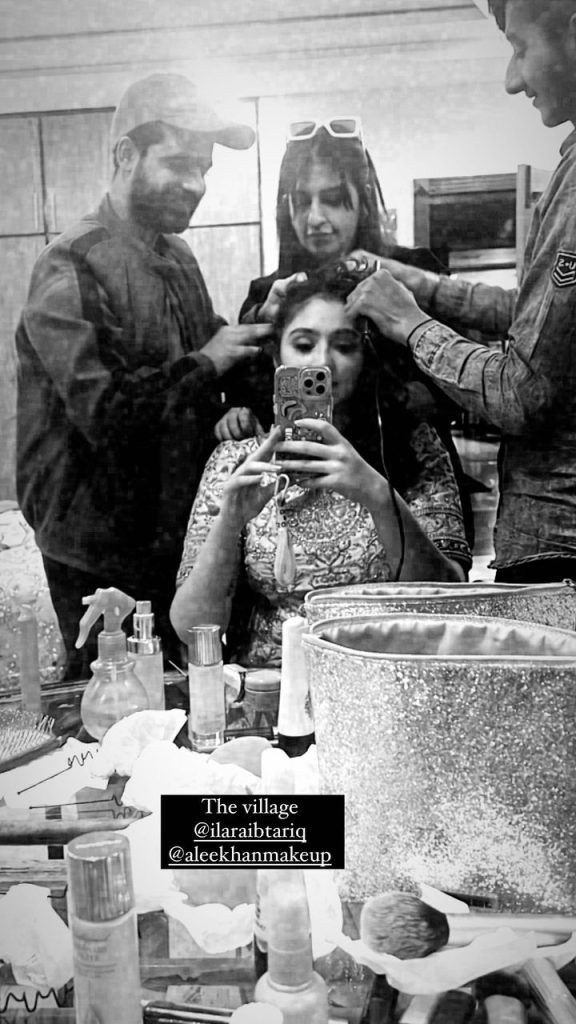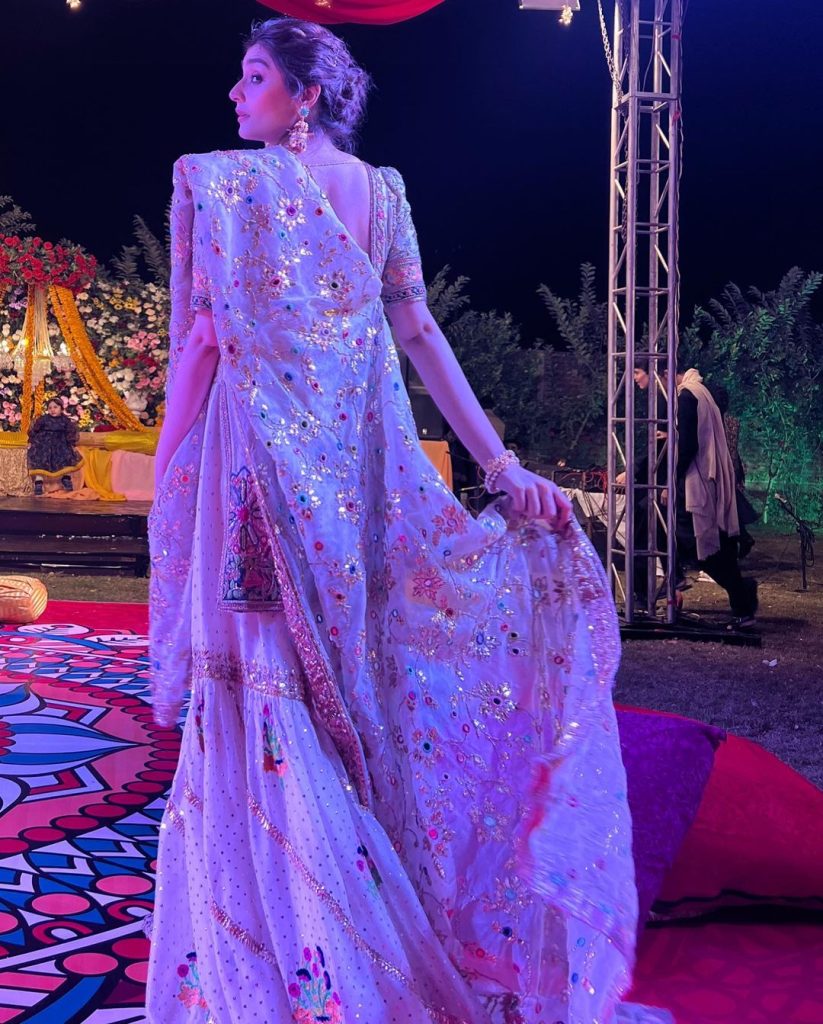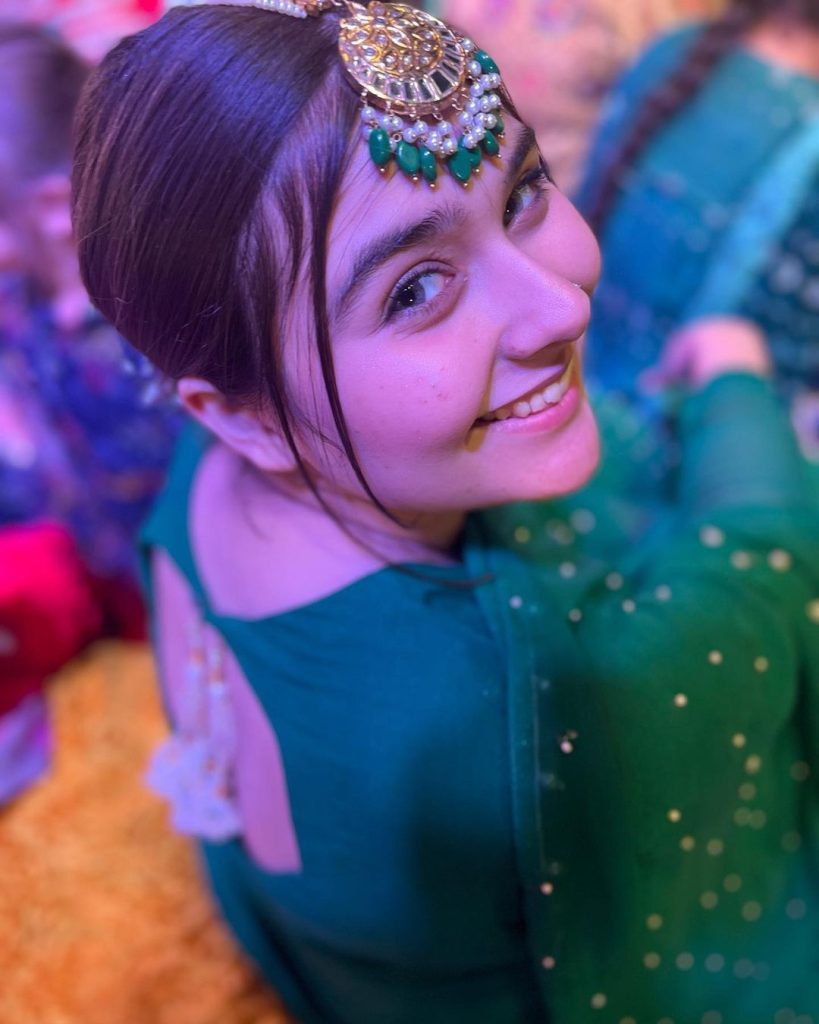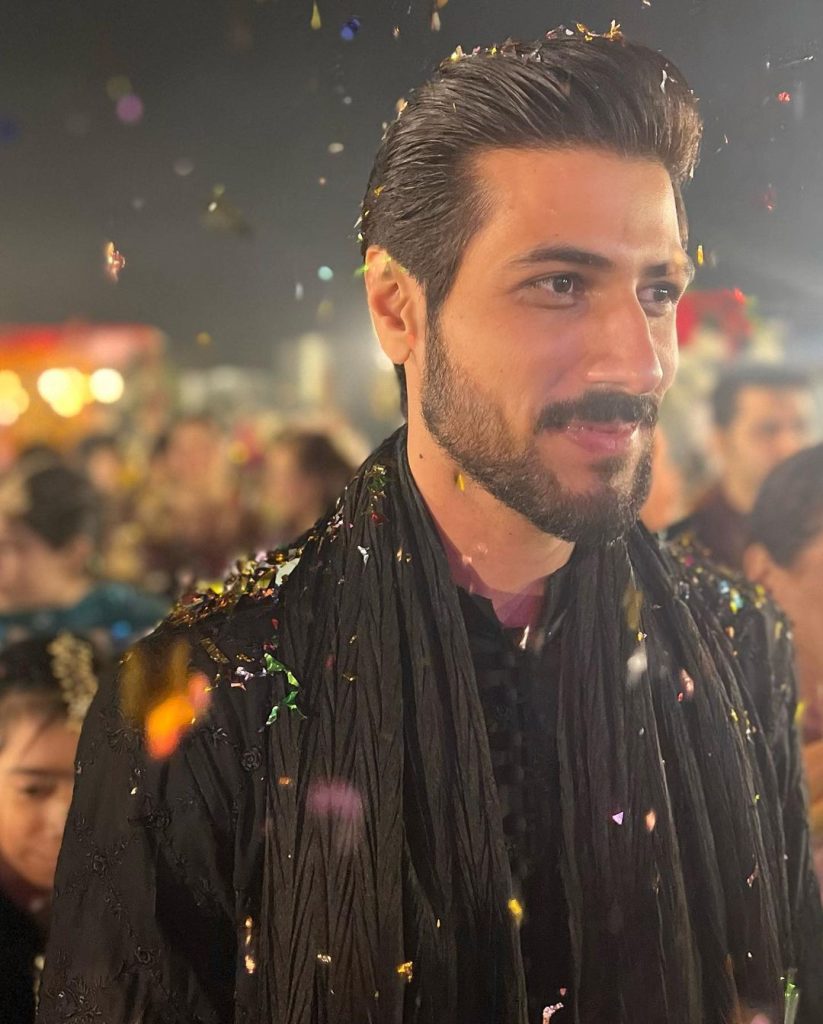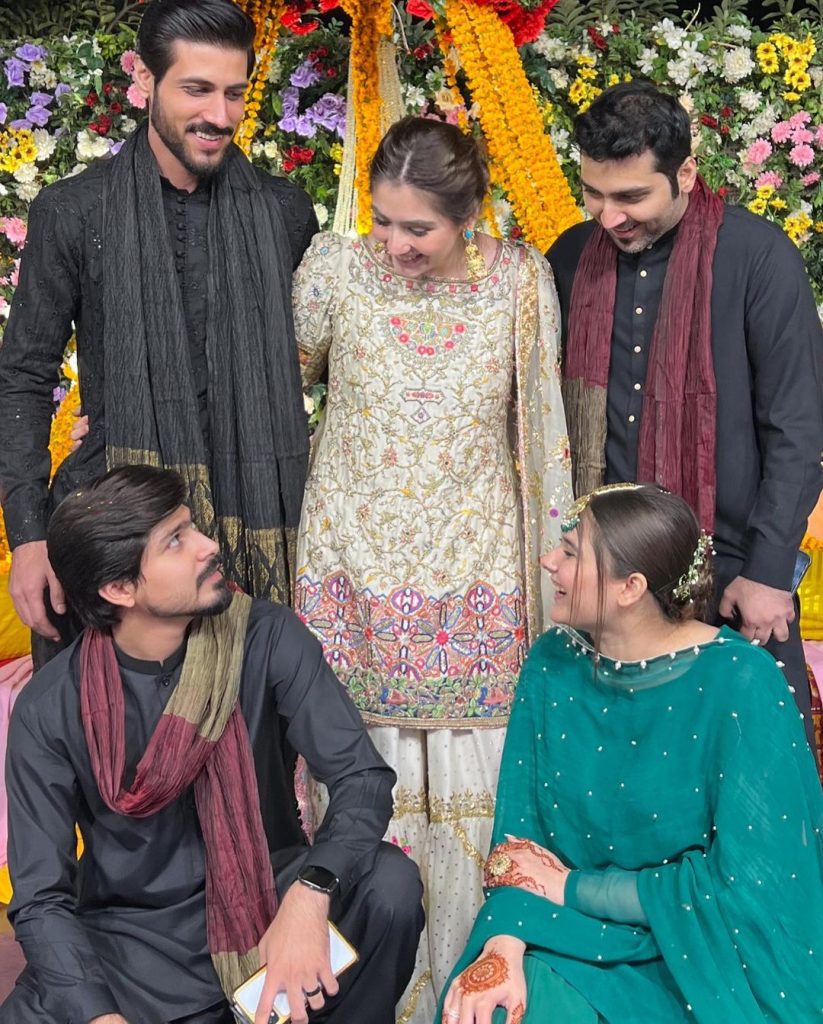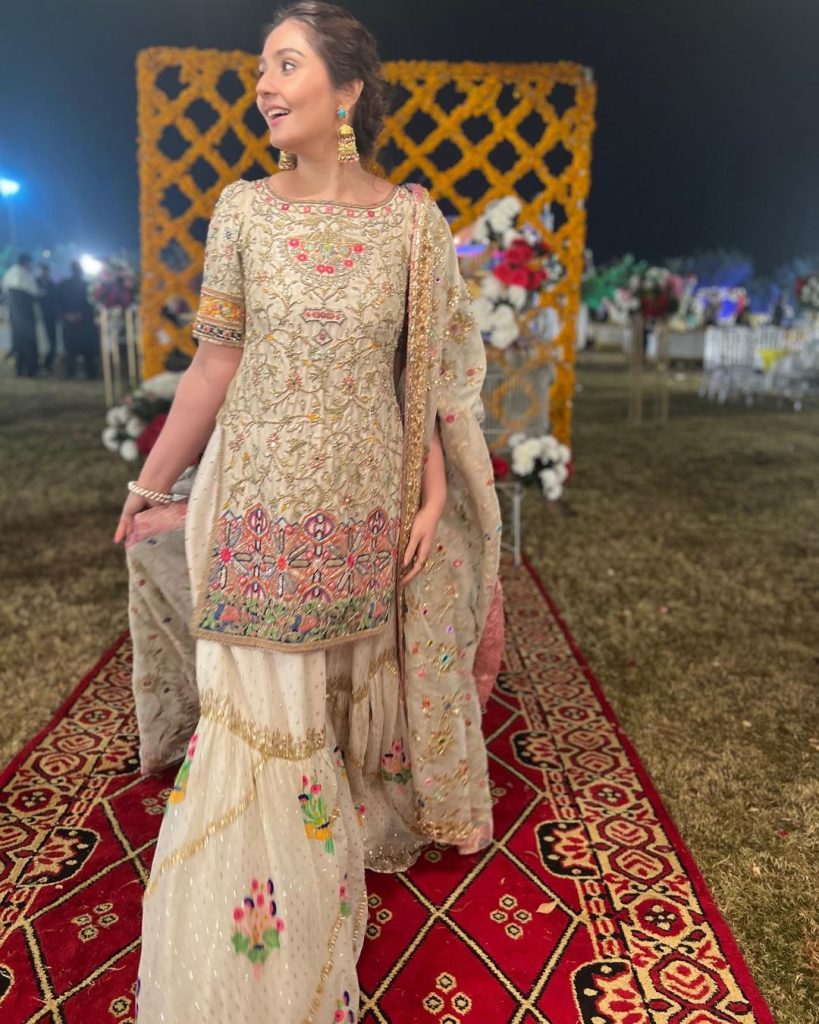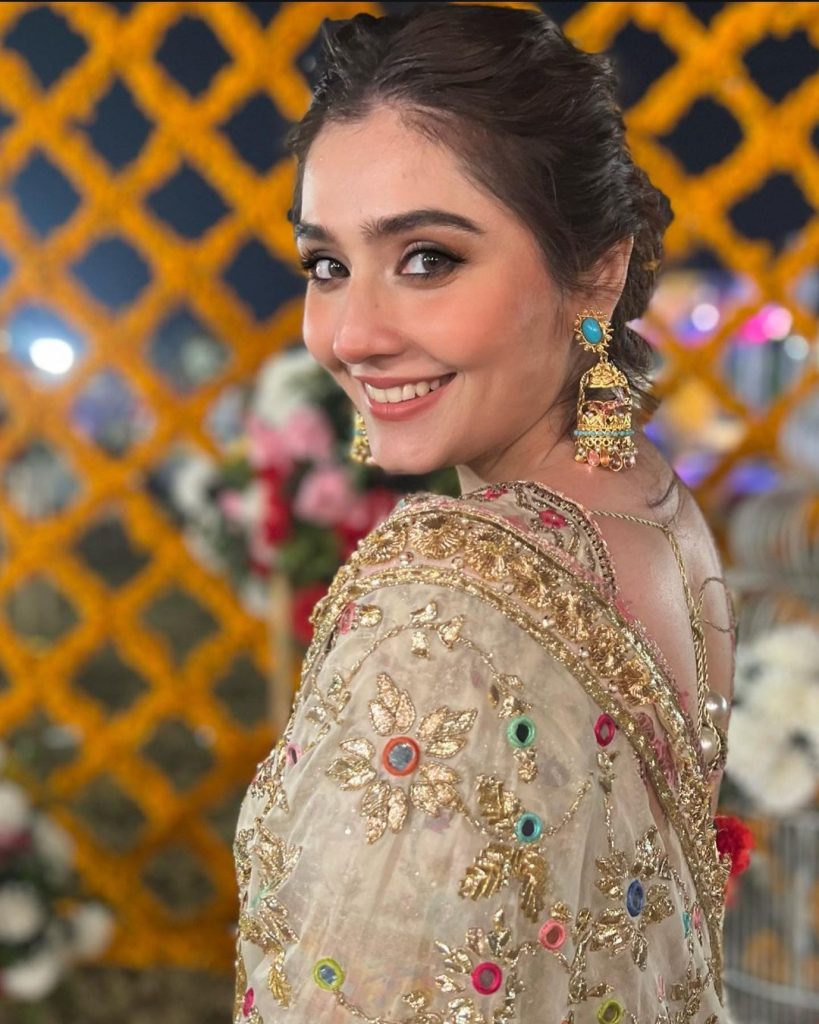 Durefishan is also giving major inspiration to all the girls out there who are set to attend family weddings this season!