Shamoon Abbasi shocked everyone when he released the trailer of his film Durj last year. The film is based on cannibalism and he took his inspiration from real-life events for the film. The film has Sherry Shah also in the lead role and both the actors looked intense and dark in the trailer that was released. The film will be released sometime this year ad the good news is that it is also going to the Cannes Film Festival.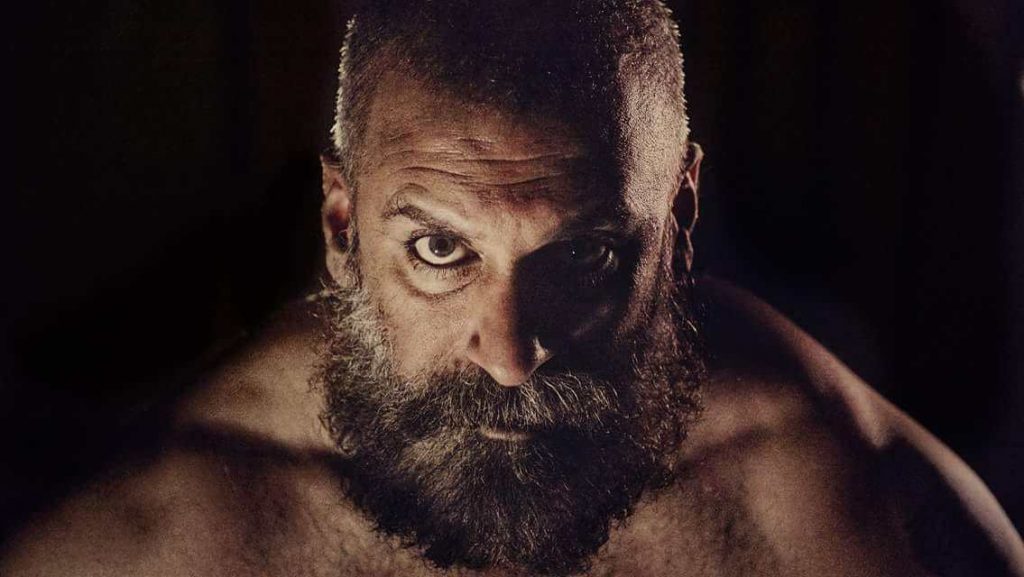 The film was submitted for the coveted festival and it has passed the initial phase. If everything goes right, Durj will become the first ever Pakistani feature to be screened at the Cannes Film Festival.
Congratulations to Shamoon Abbasi for such an achievement!