Ek Jhooti Love Story is a popular Pakistani web series that has been made exclusively for Zee5. The script for this series has been written by one of Pakistan's topmost writers Umera Ahmed and has been directed by the top-notch director Mehreen Jabbar. Umera Ahmed is known for incorporating social issues in her scripts in an impactful manner. In the past too Mehreen Jabbar has directed some of the most loved dramas which were written by Umera Ahmed therefore these two talented individuals have already given multiple hit serials.
It has a stellar cast consisting of big names from the Pakistani drama industry such as Bilal Abbas Khan, Madiha Imam, Fawad Khan, Hina Khawaja Bayat, Kiran Haq, Mohammad Ahmad, Furqan Qureshi, Srha Asghar, Kinza Razzak, Mariam Saleem, Beo Raana Zafar, and Ahmed Zeb. Ek Jhooti Love Story revolves around two ordinary individuals who create a fake identity on social media in order to look for their ideal life partner. The series is an attempt to look at the way desis look for a match for their children in a light-hearted yet meaningful manner. The series so far has received mixed reviews from people; some viewers fell in love with it instantly, others have their reservations.
Here is a look at the ensemble cast of the web series Ek Jhooti Love Story and some fun facts about them.
Bilal Abbas Khan (Sohail)
Bilal Abbas Khan is a Pakistani model and an actor who has a massive fan following. He has established himself as a versatile actor in only a few years. Bilal Abbas Khan however worked really hard to get where he is today. He always felt he was destined to perform. In the past few years, he has been part of some of the most hit drama serials. His performances in drama serials Cheekh and Pyar Ke Sadqay were recently loved by the viewers. Bilal Abbas is completely focused on his career at the moment and wants to achieve even more success.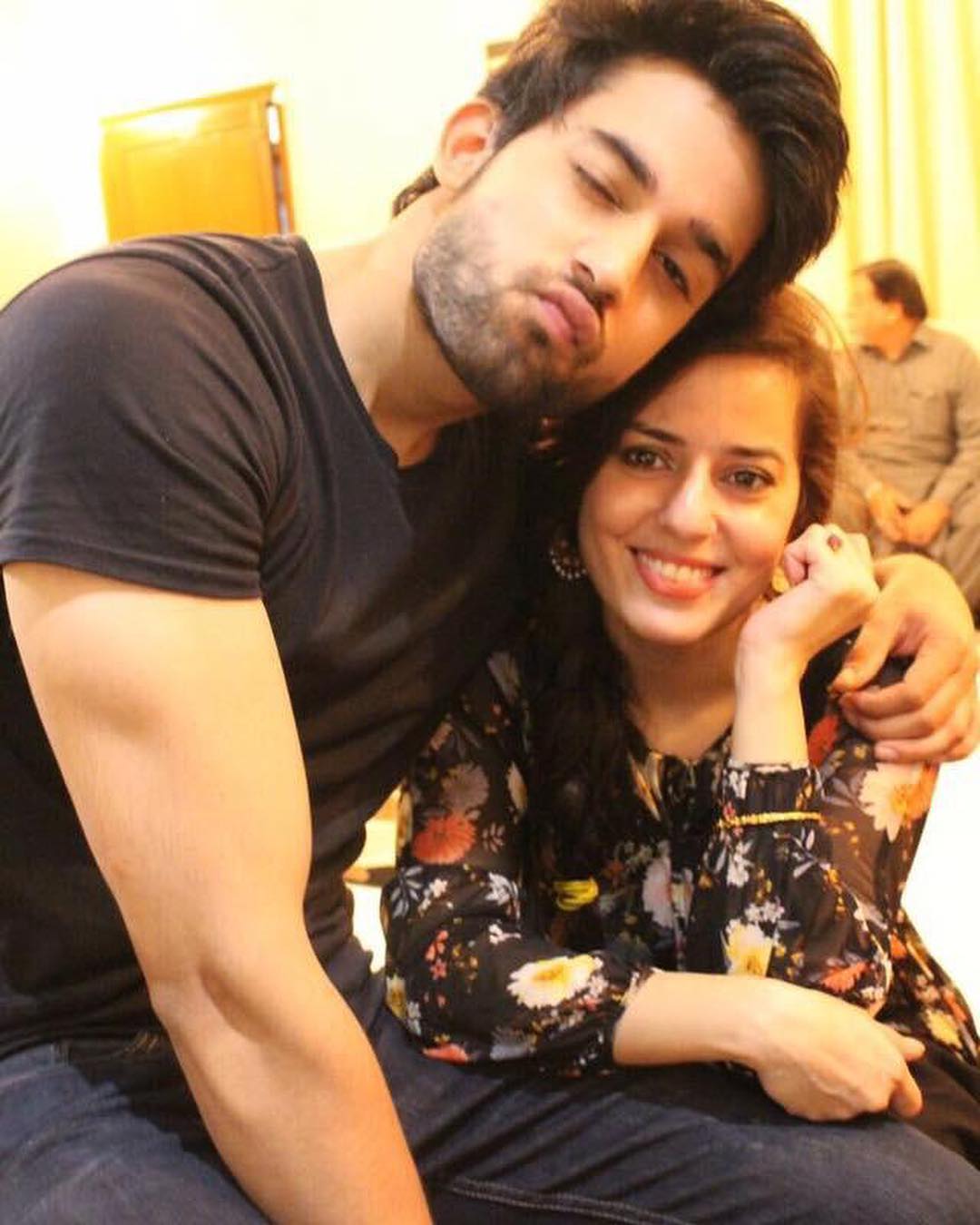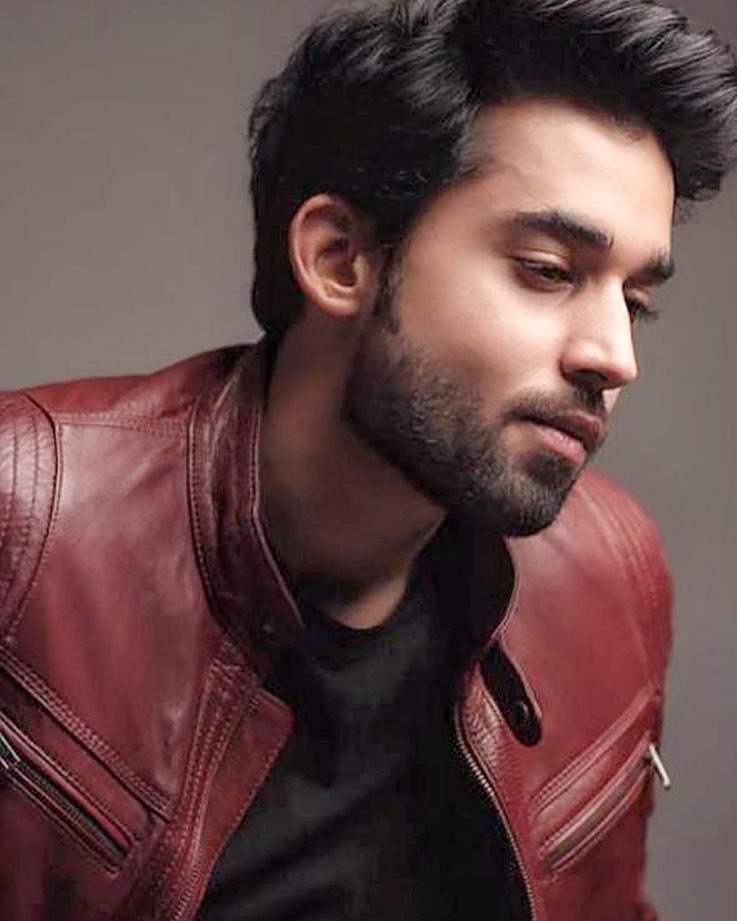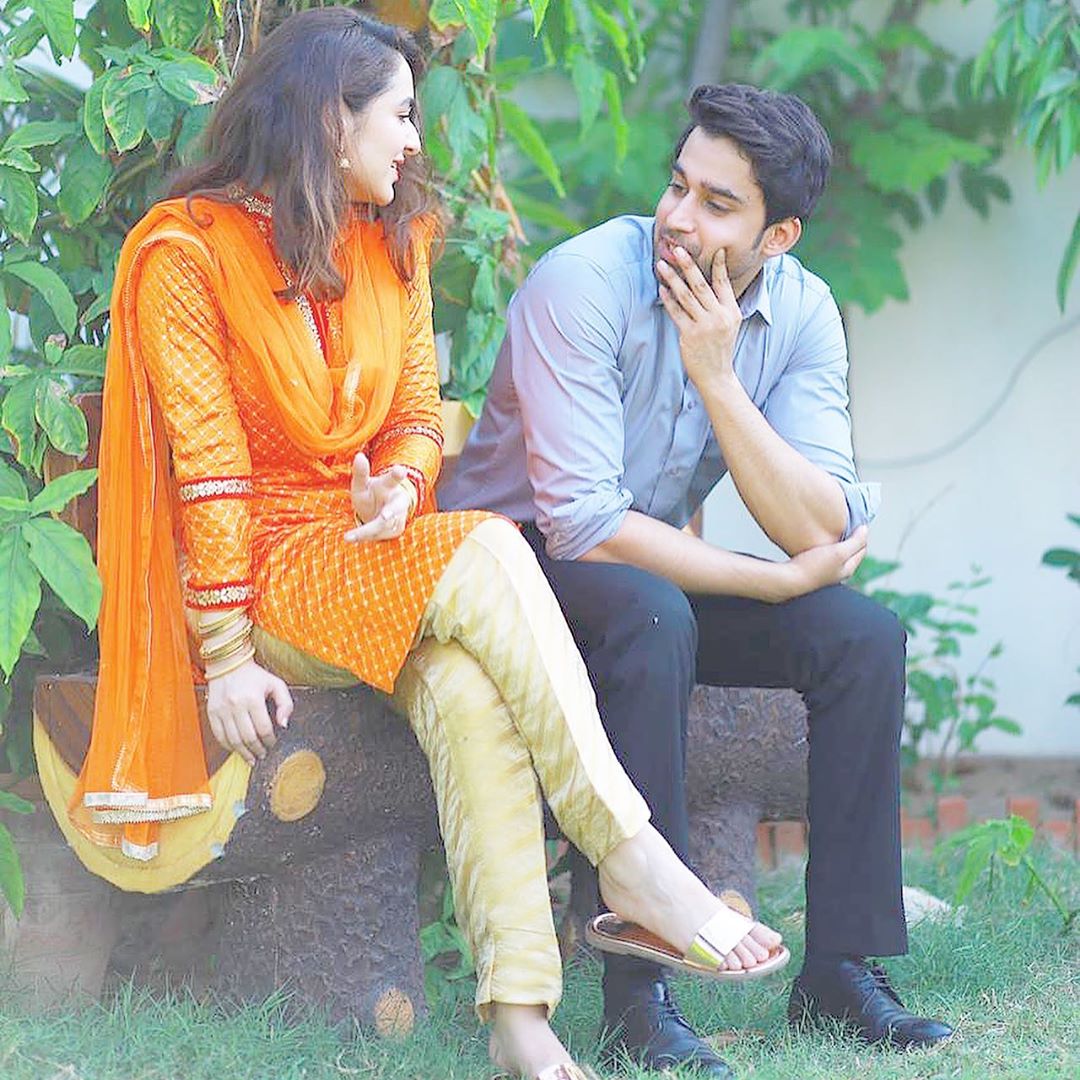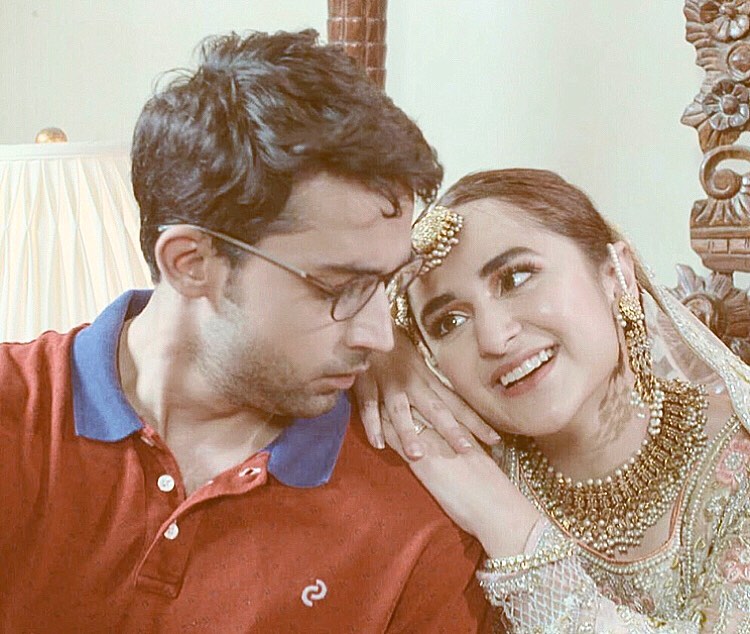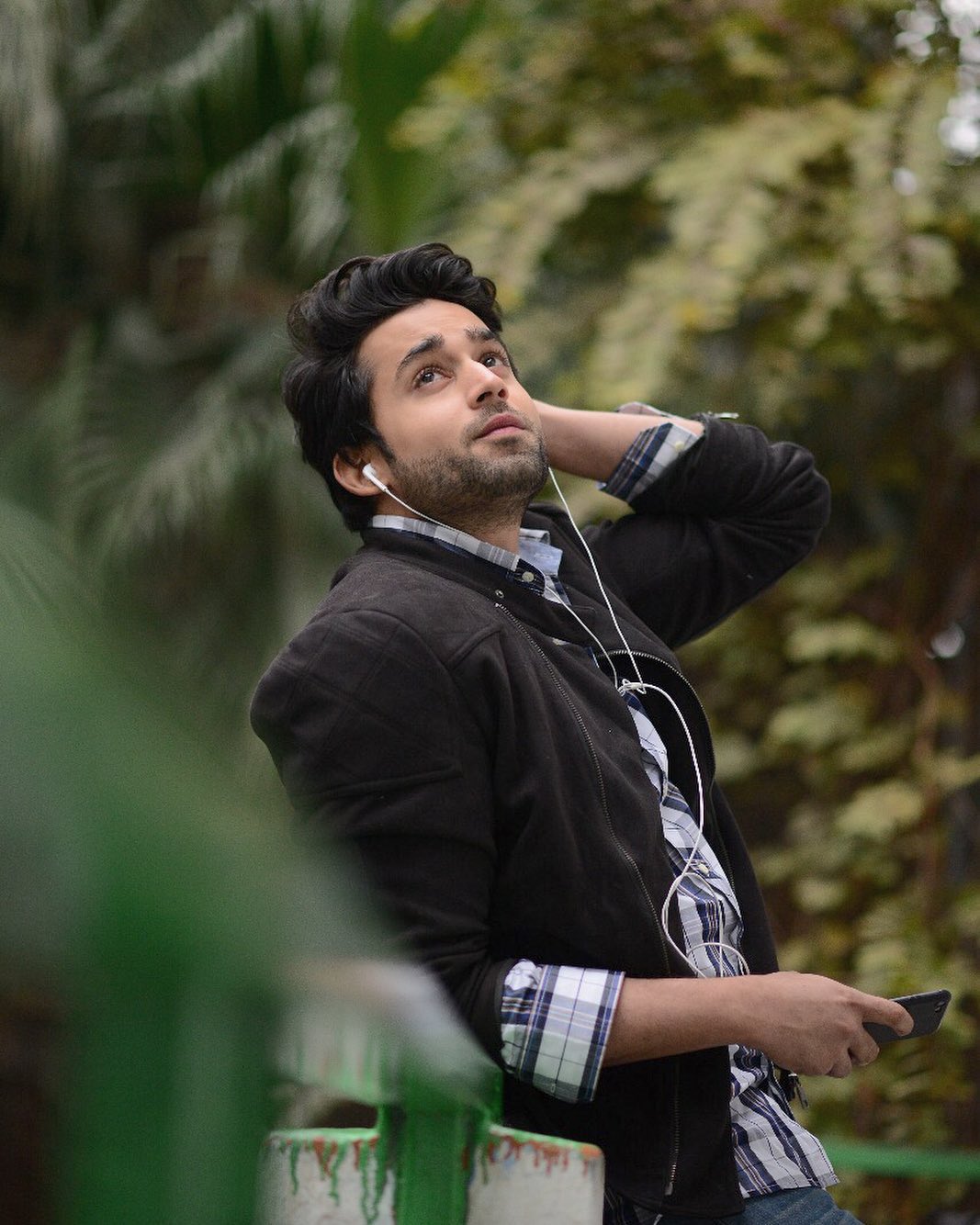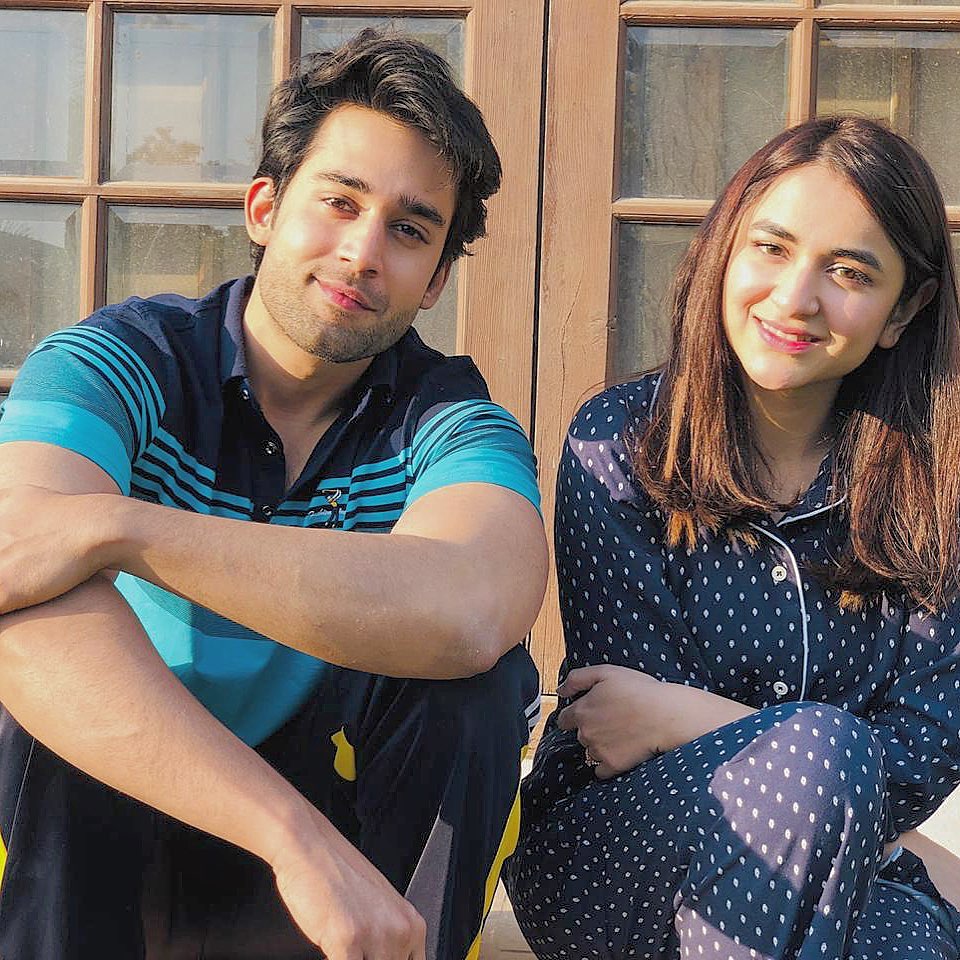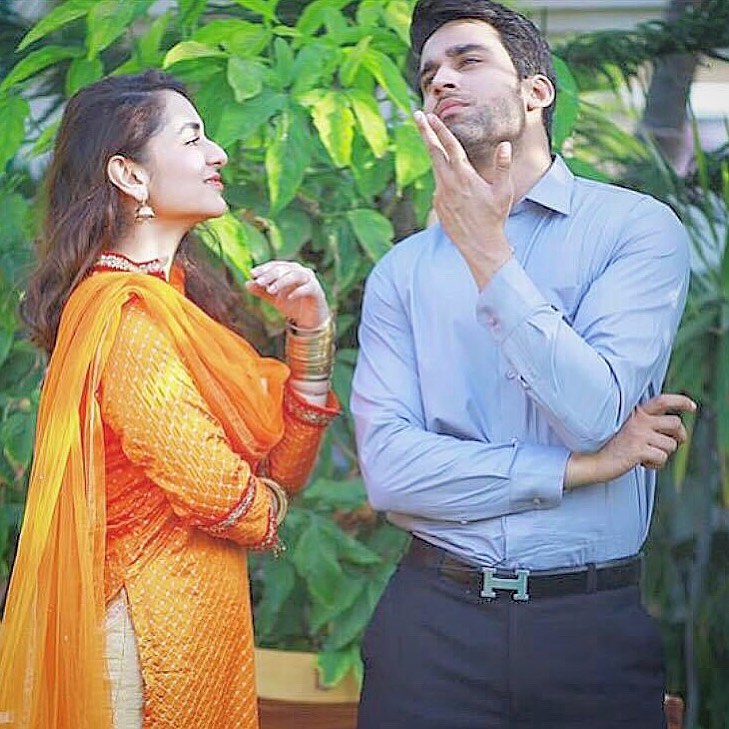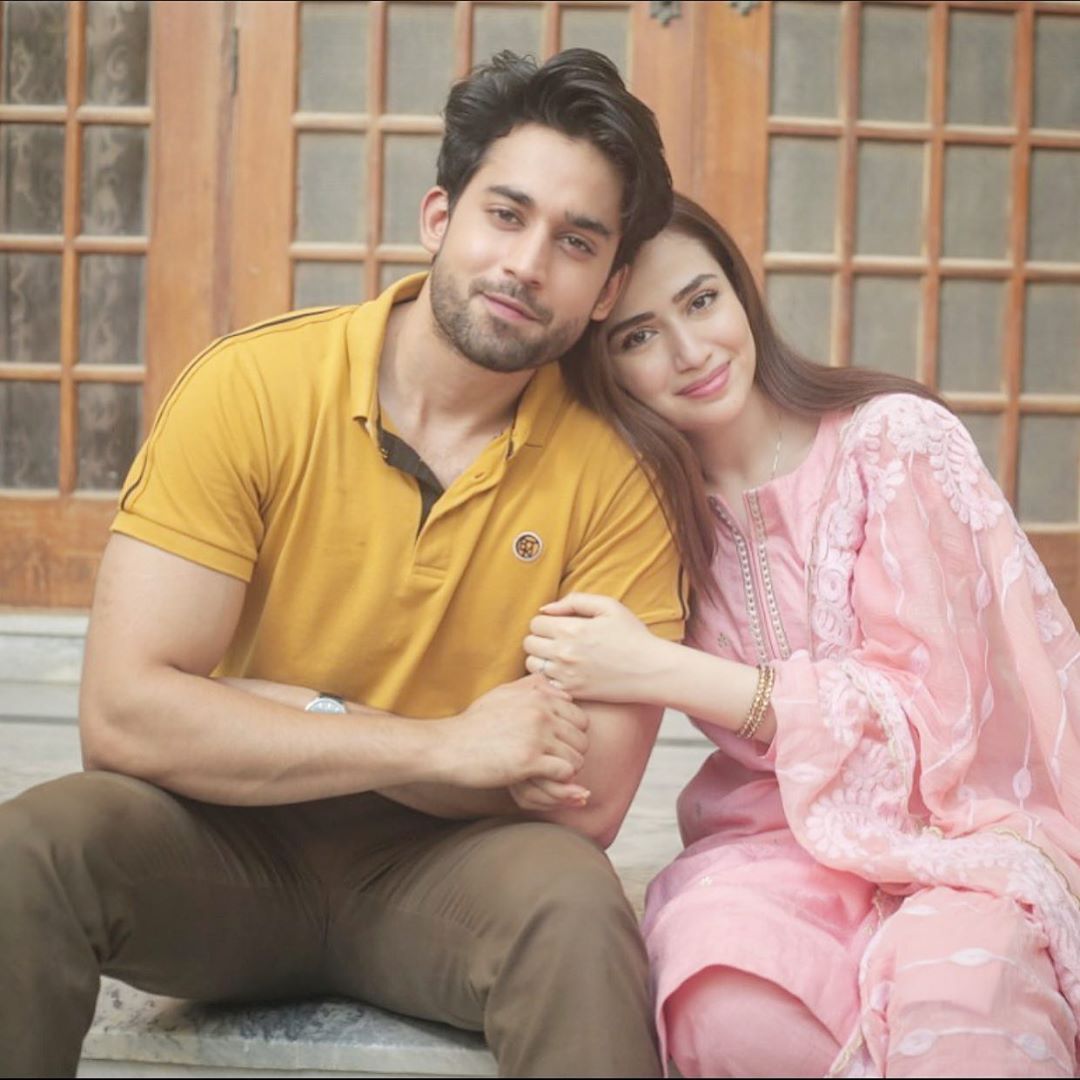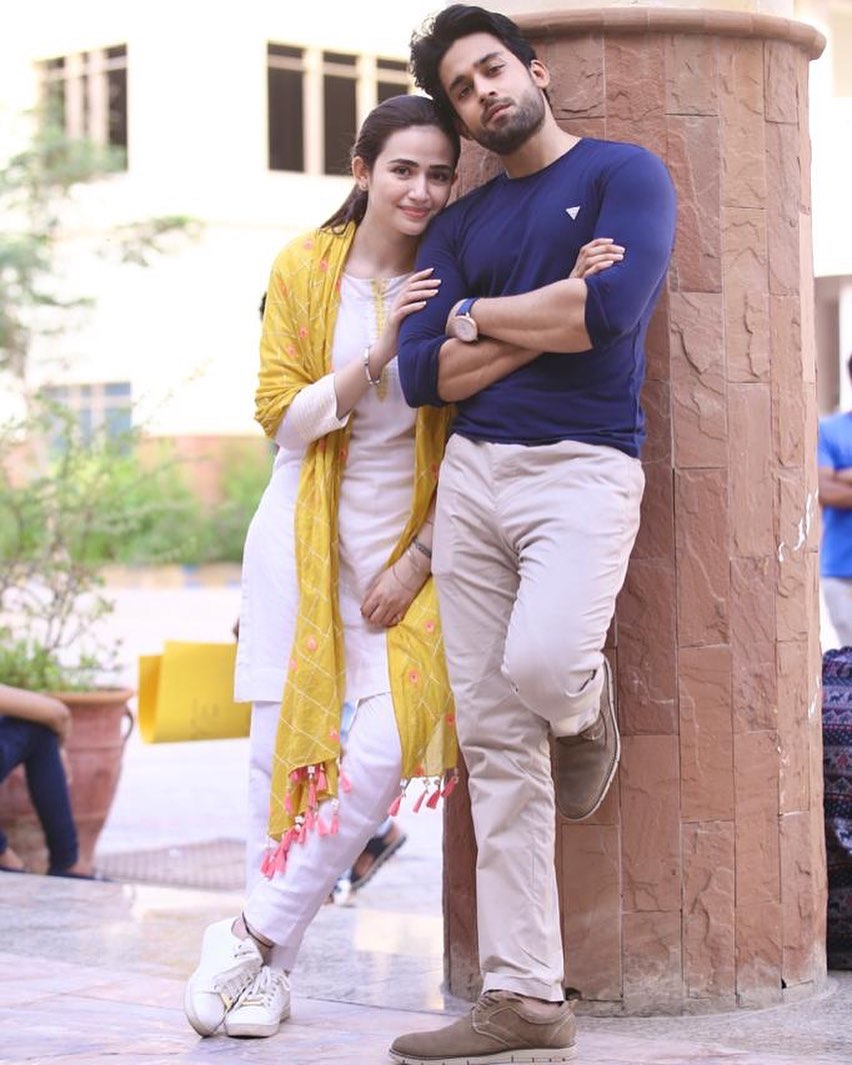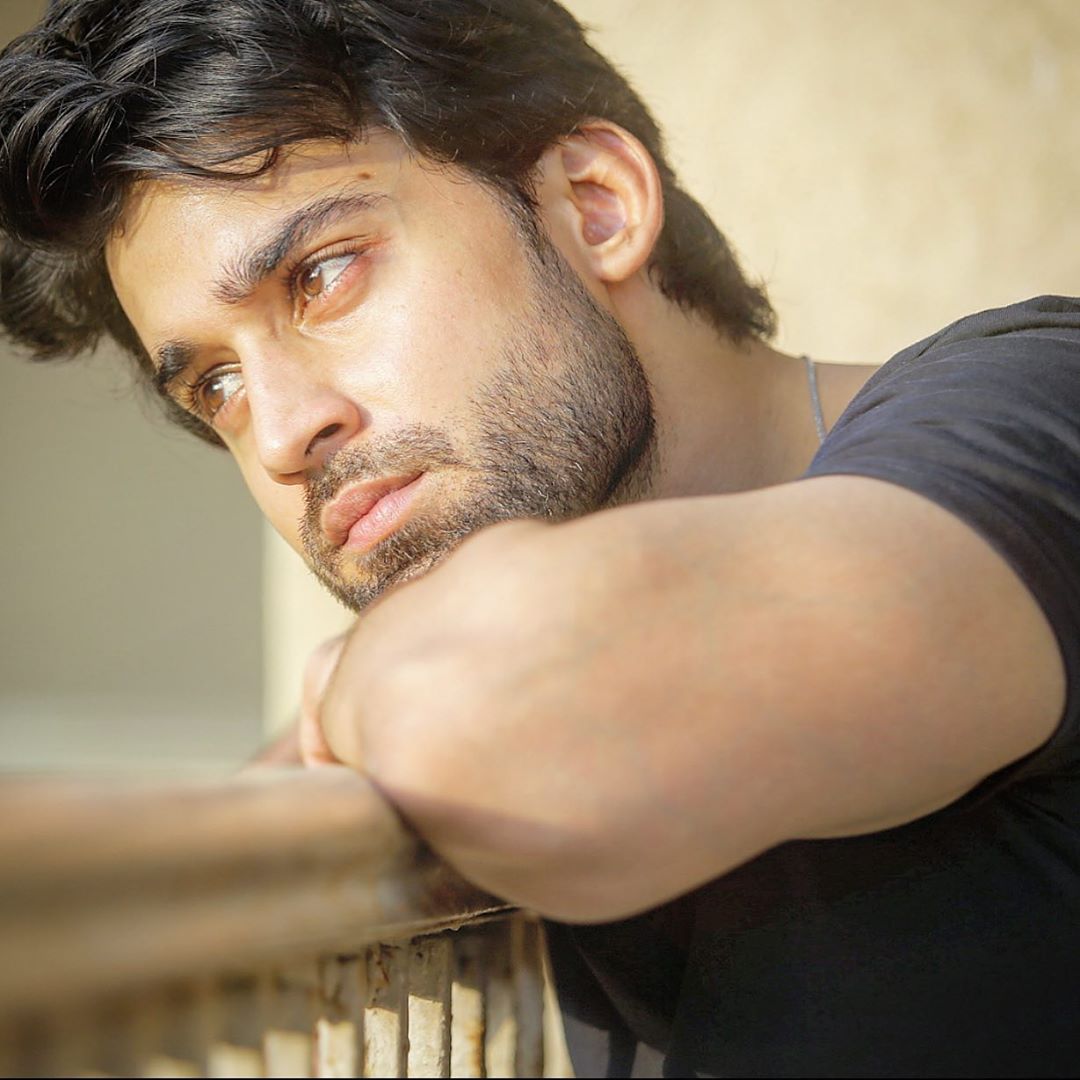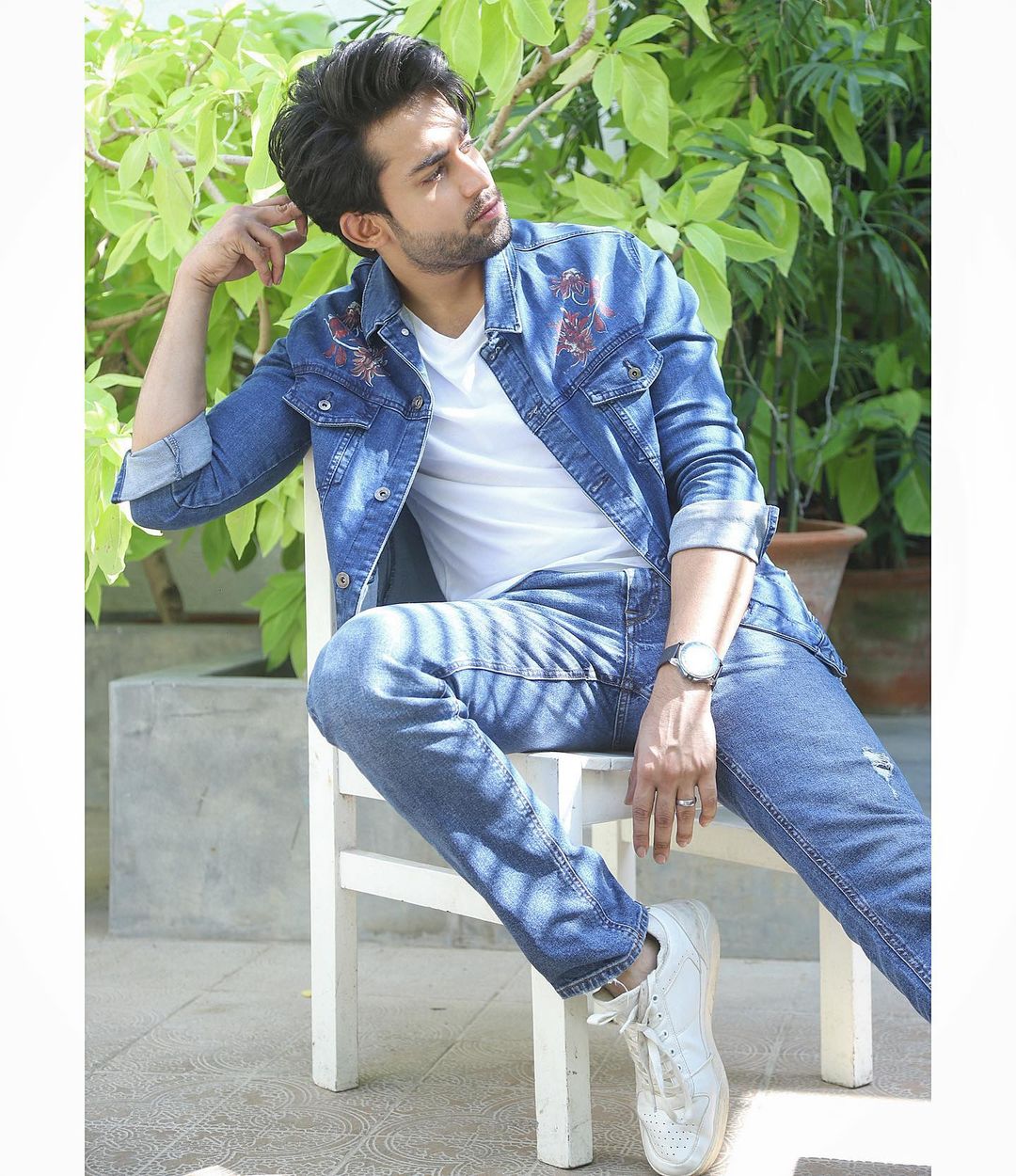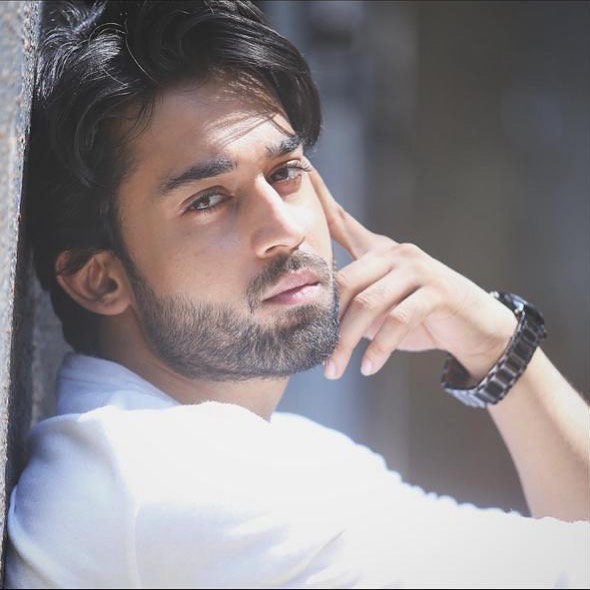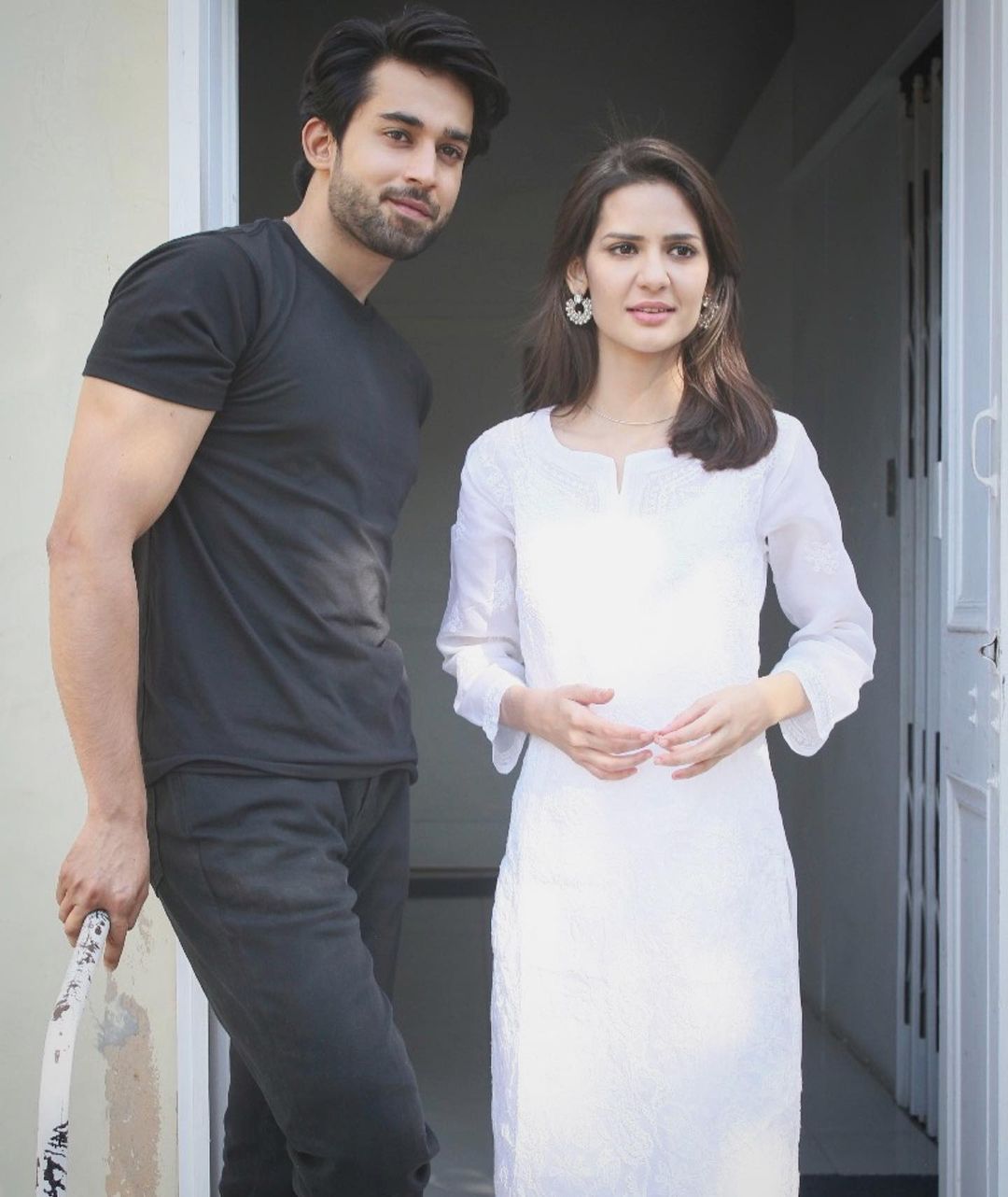 Syeda Madiha Imam  (Salma)
Madiha Imam was a VJ who stepped into acting not knowing that this will end up being a full-time career for her. She has worked in many popular Pakistani television dramas and has even worked in a Bollywood film. Madiha Imam is known for her realistic portrayals and the fact that she shares great on-screen chemistry with all her co-stars. She is an independent young woman who always wanted to stand on her own. She is really close to her family.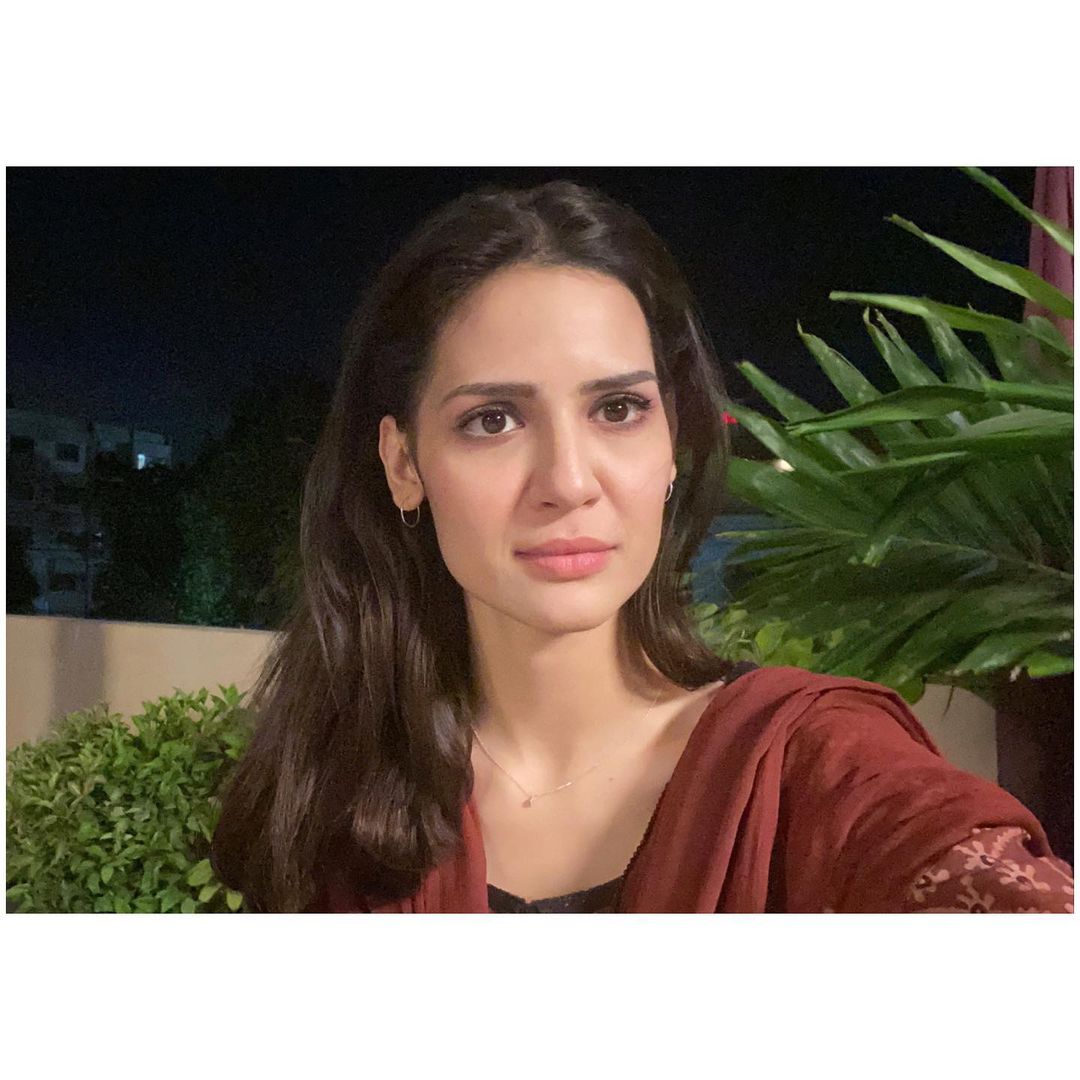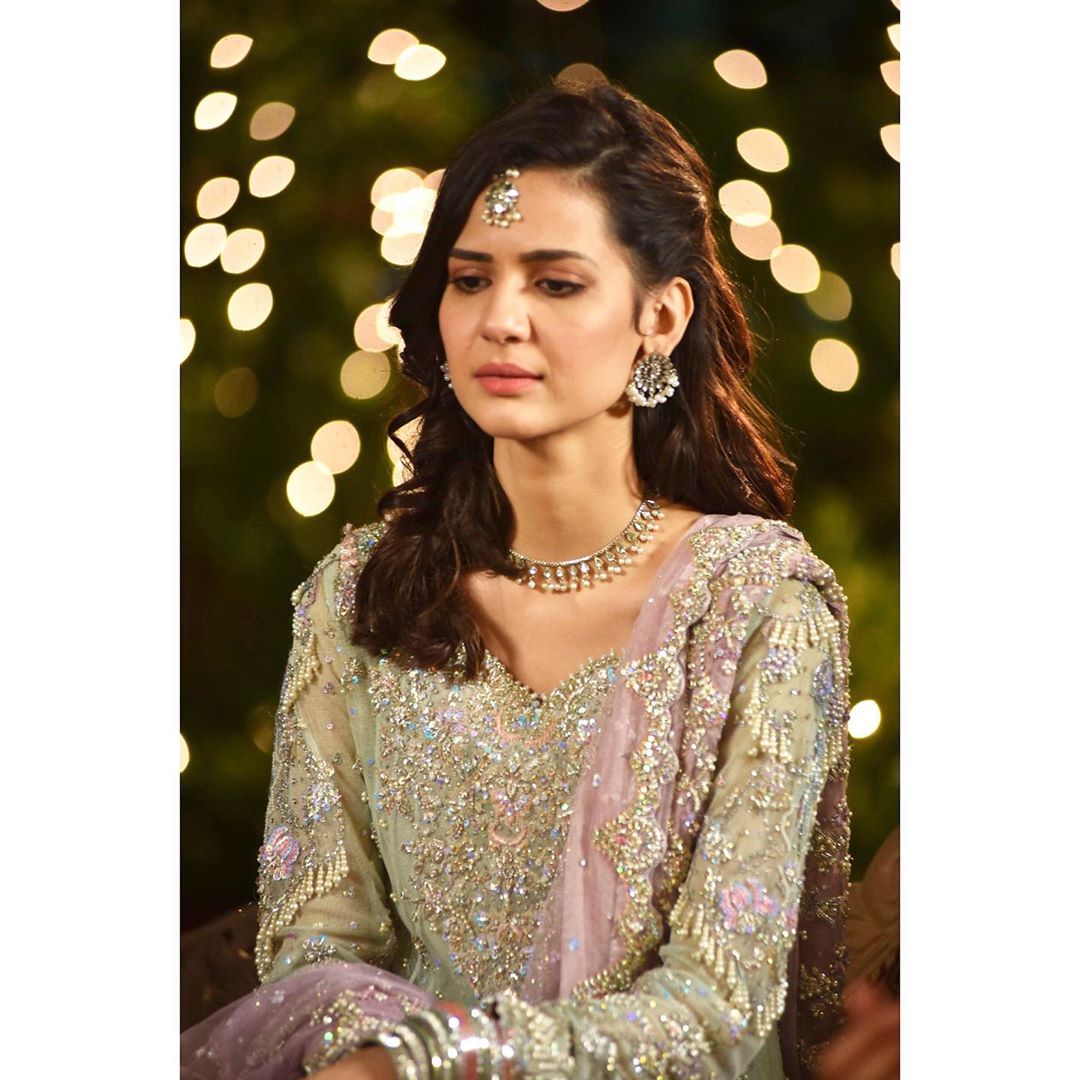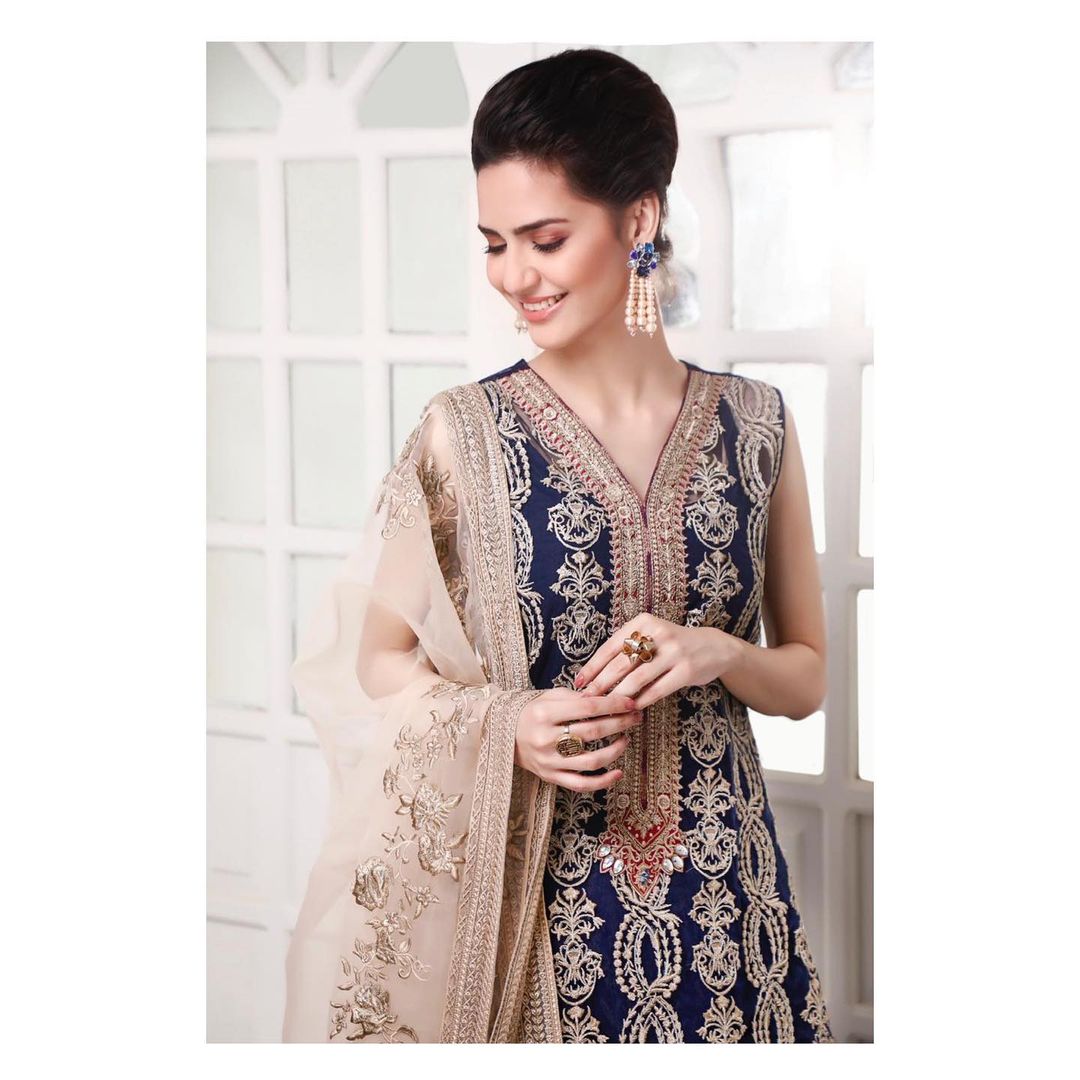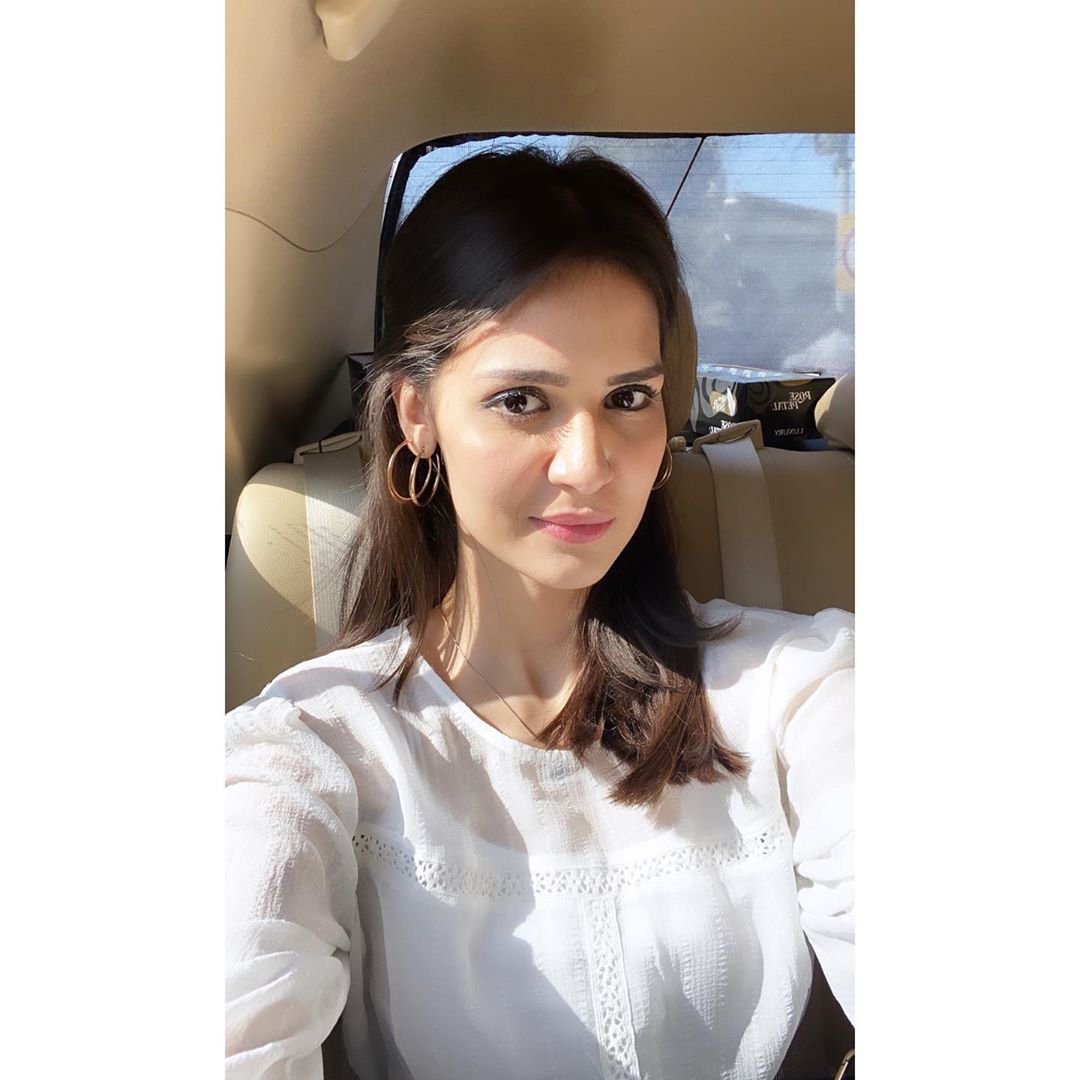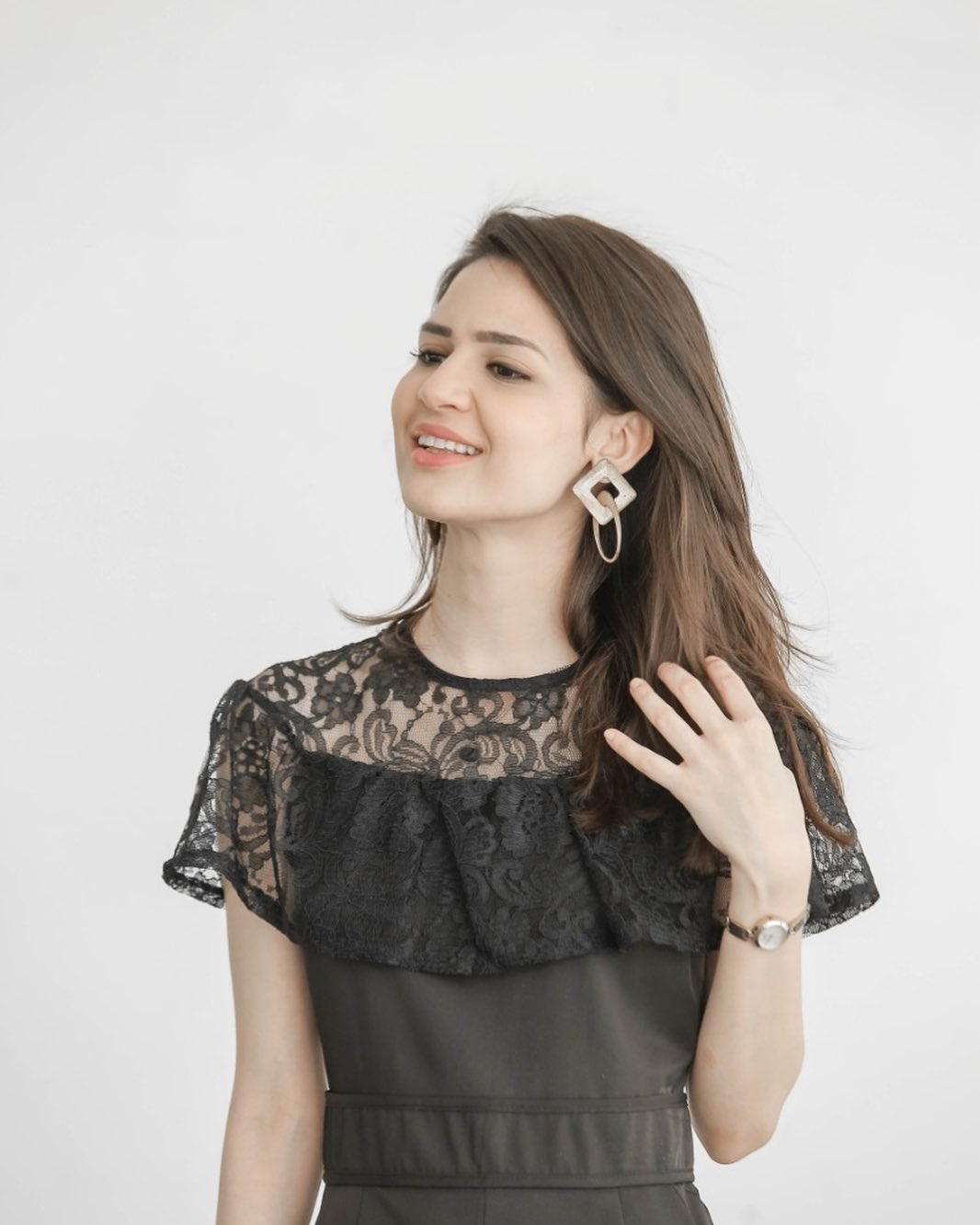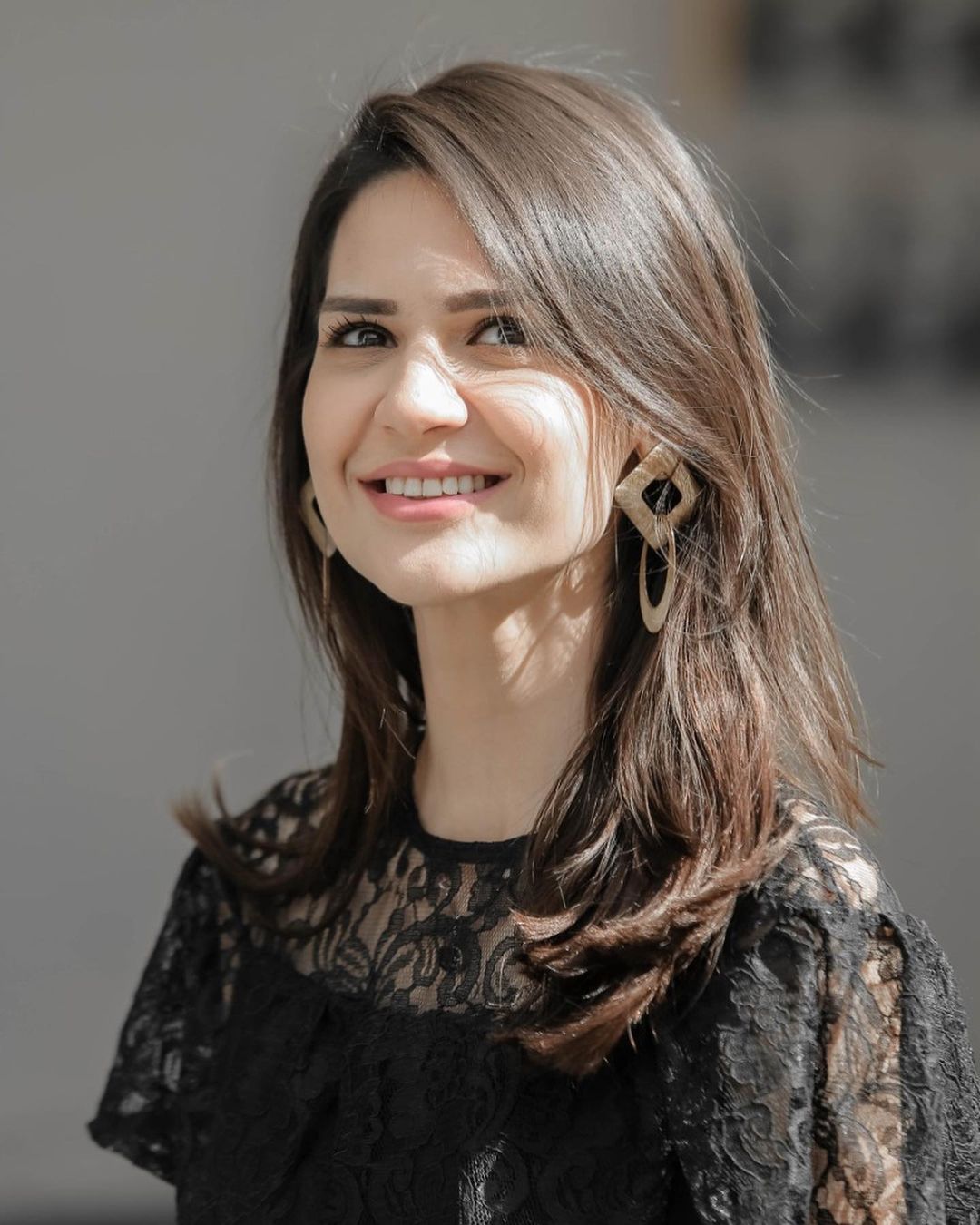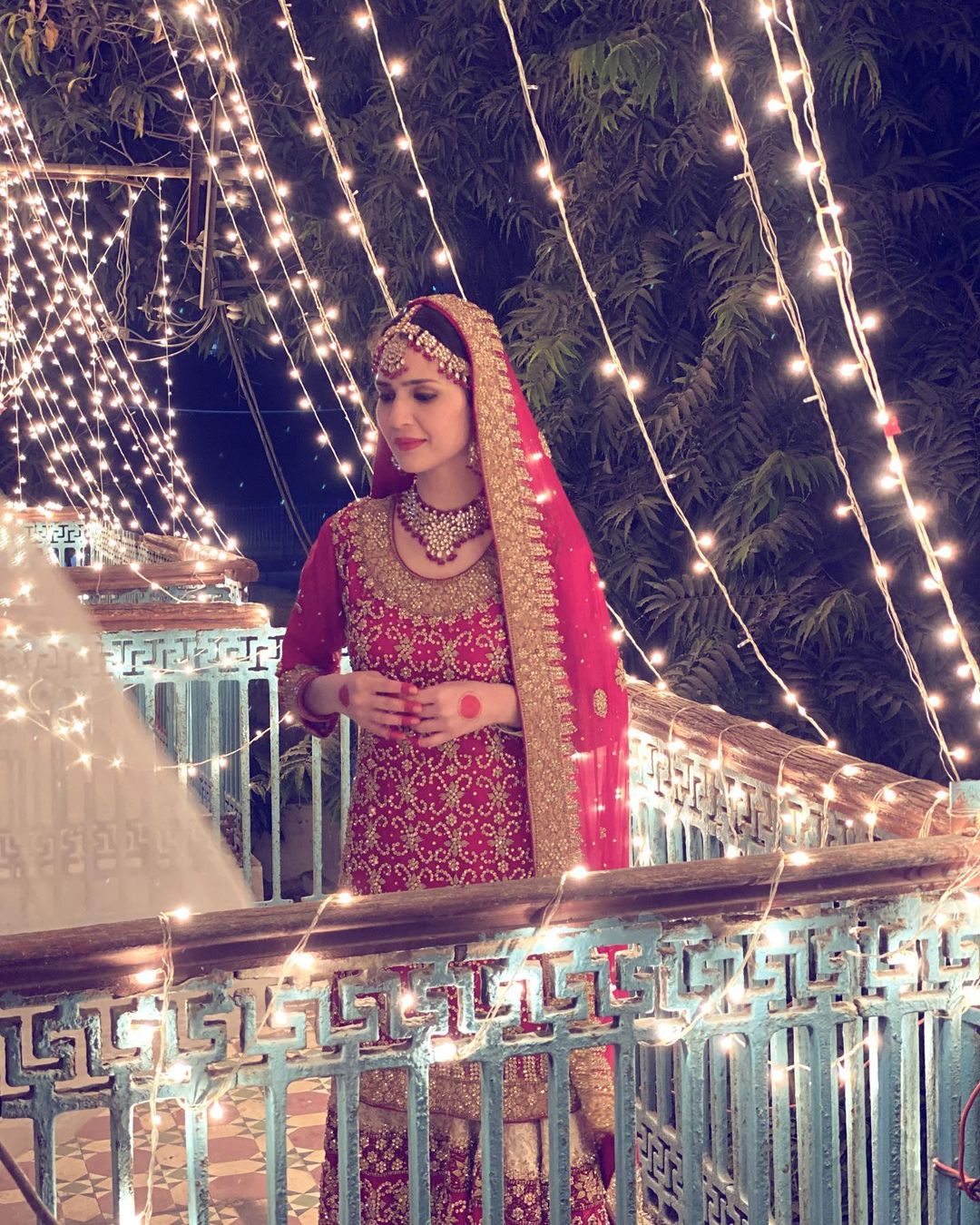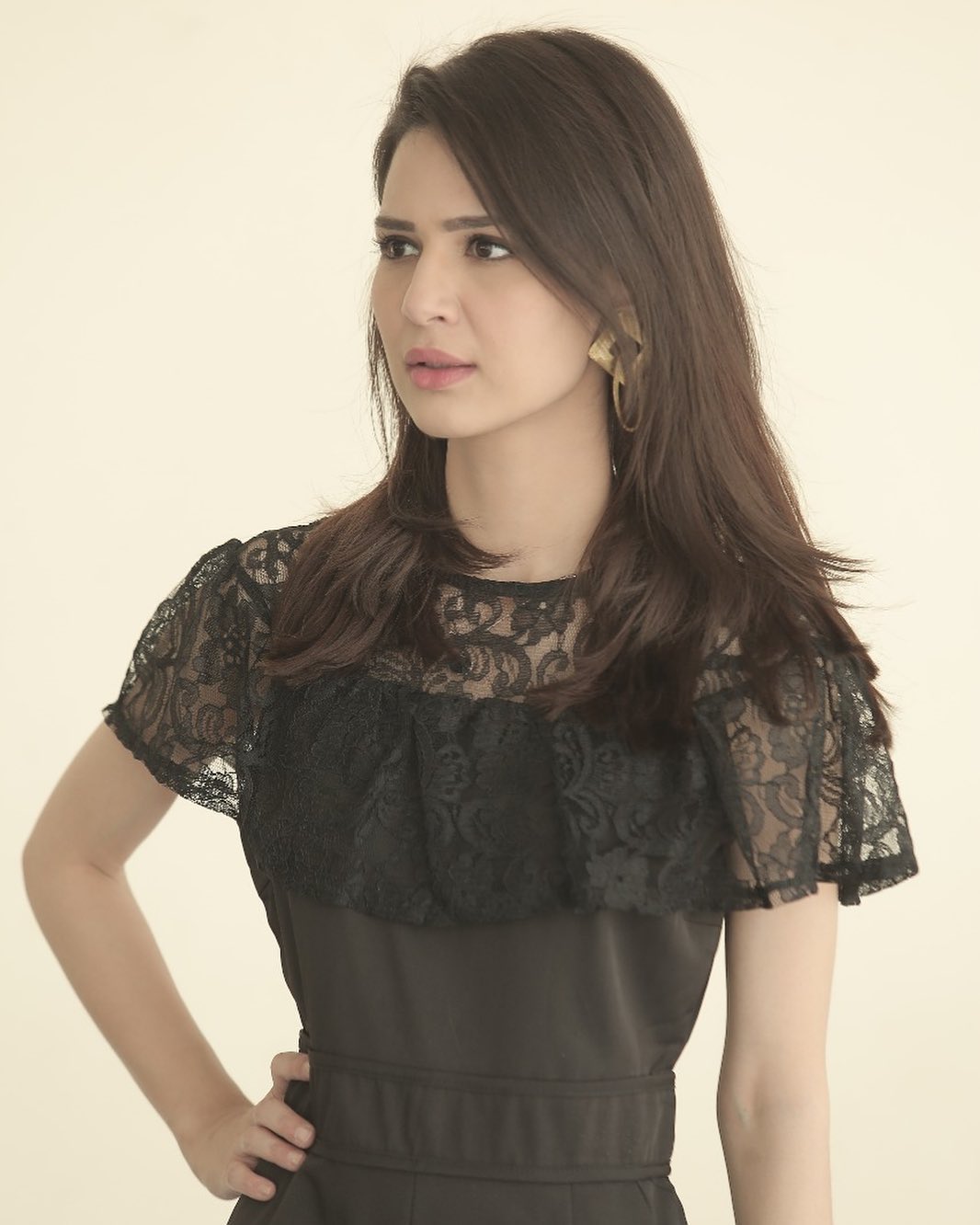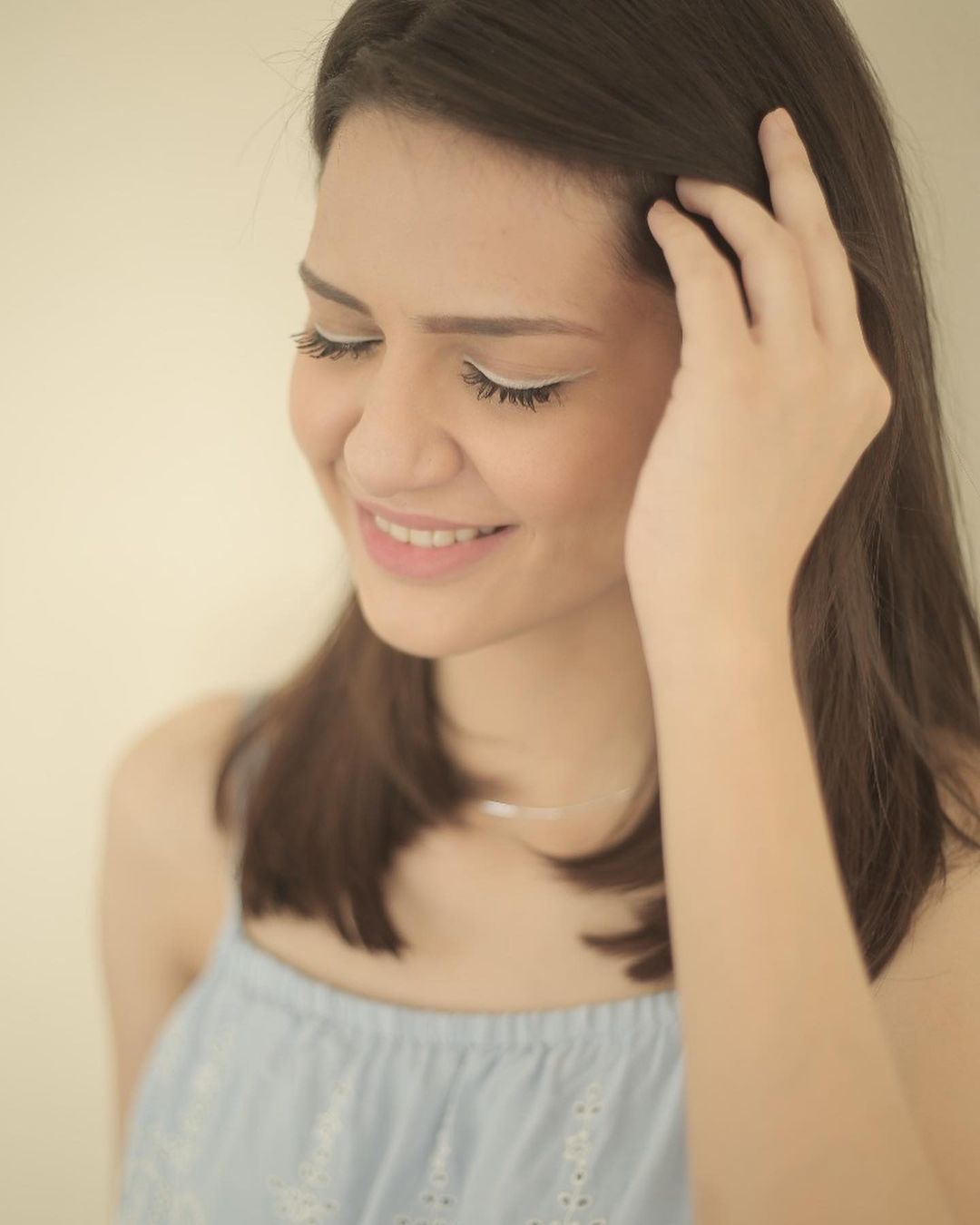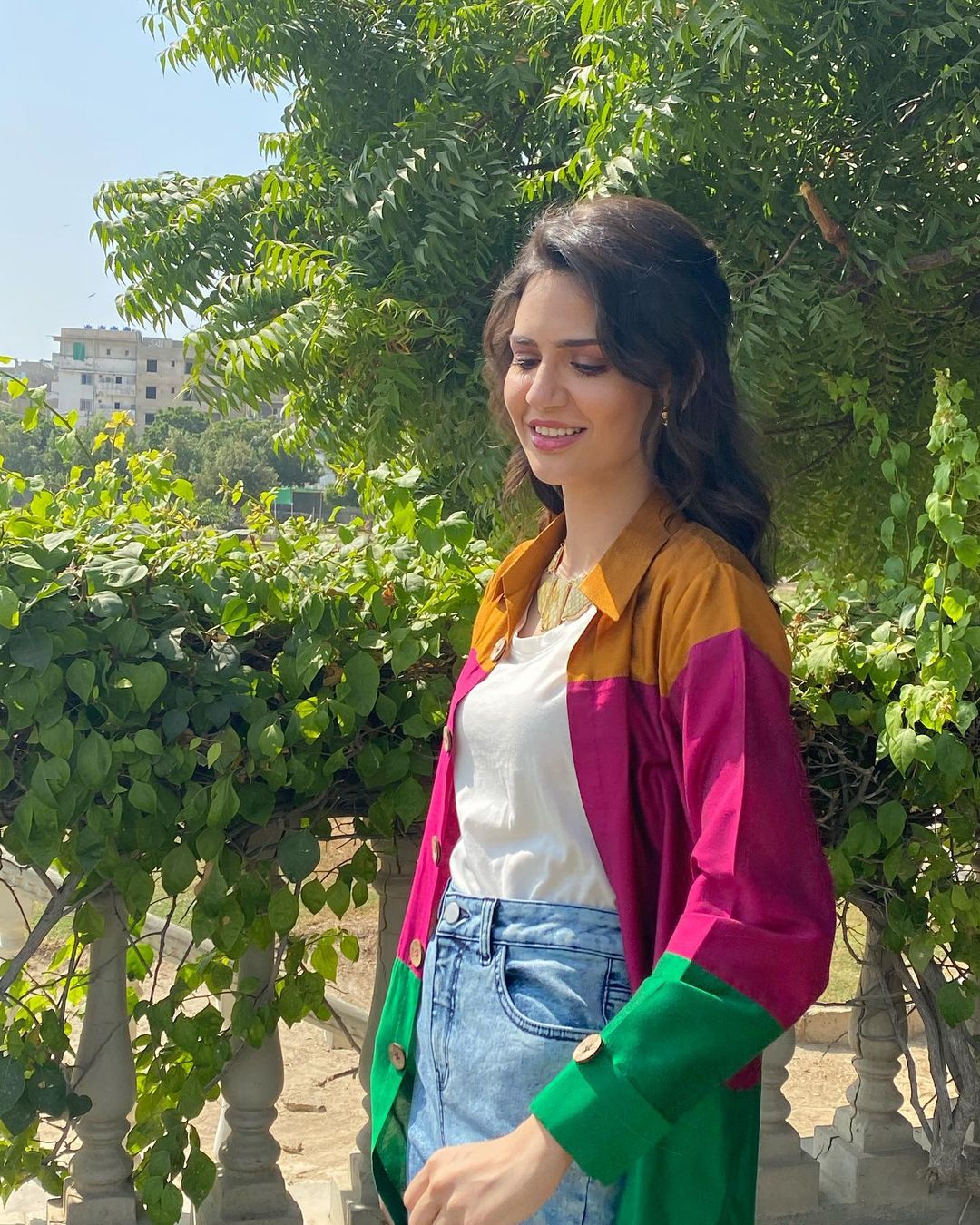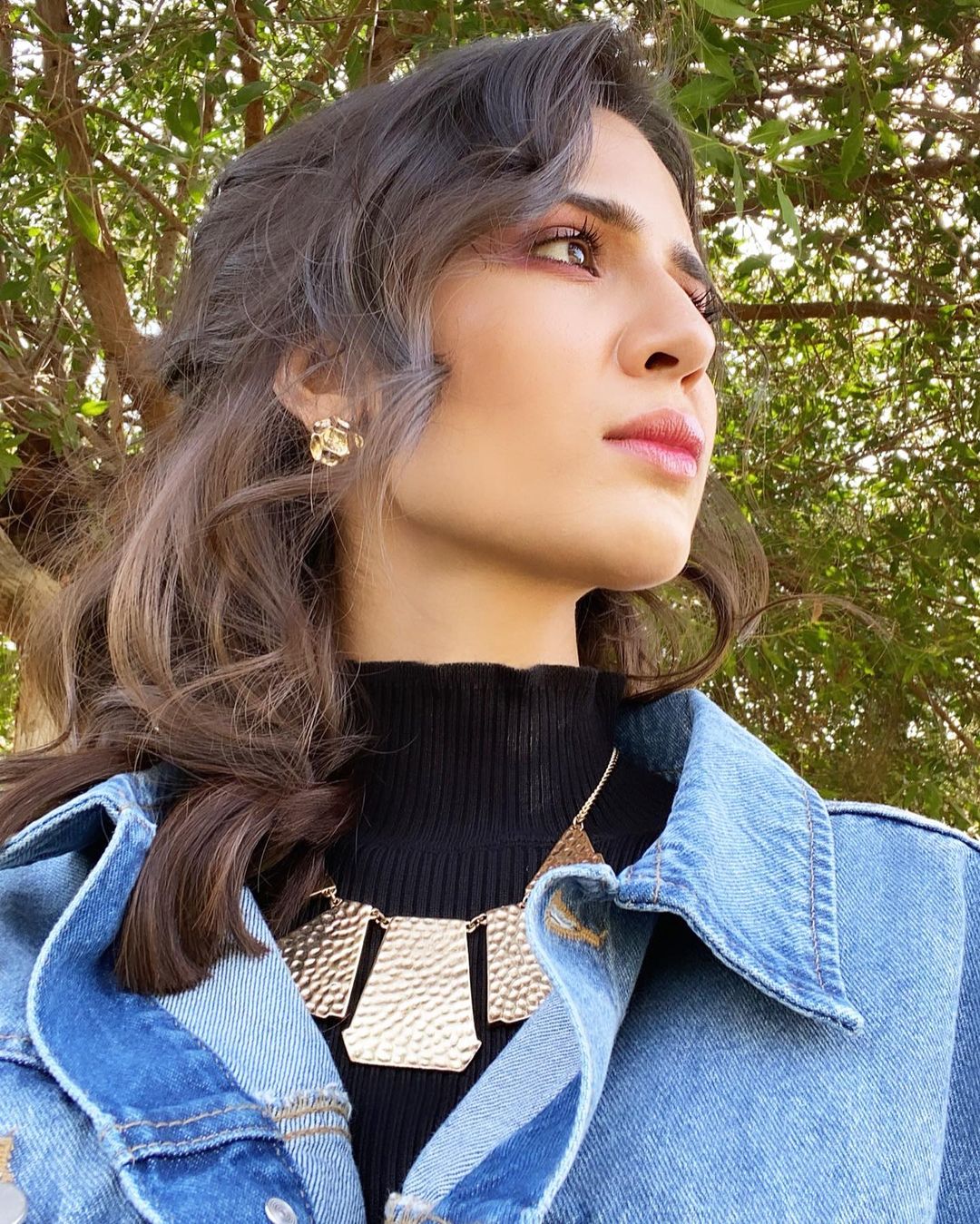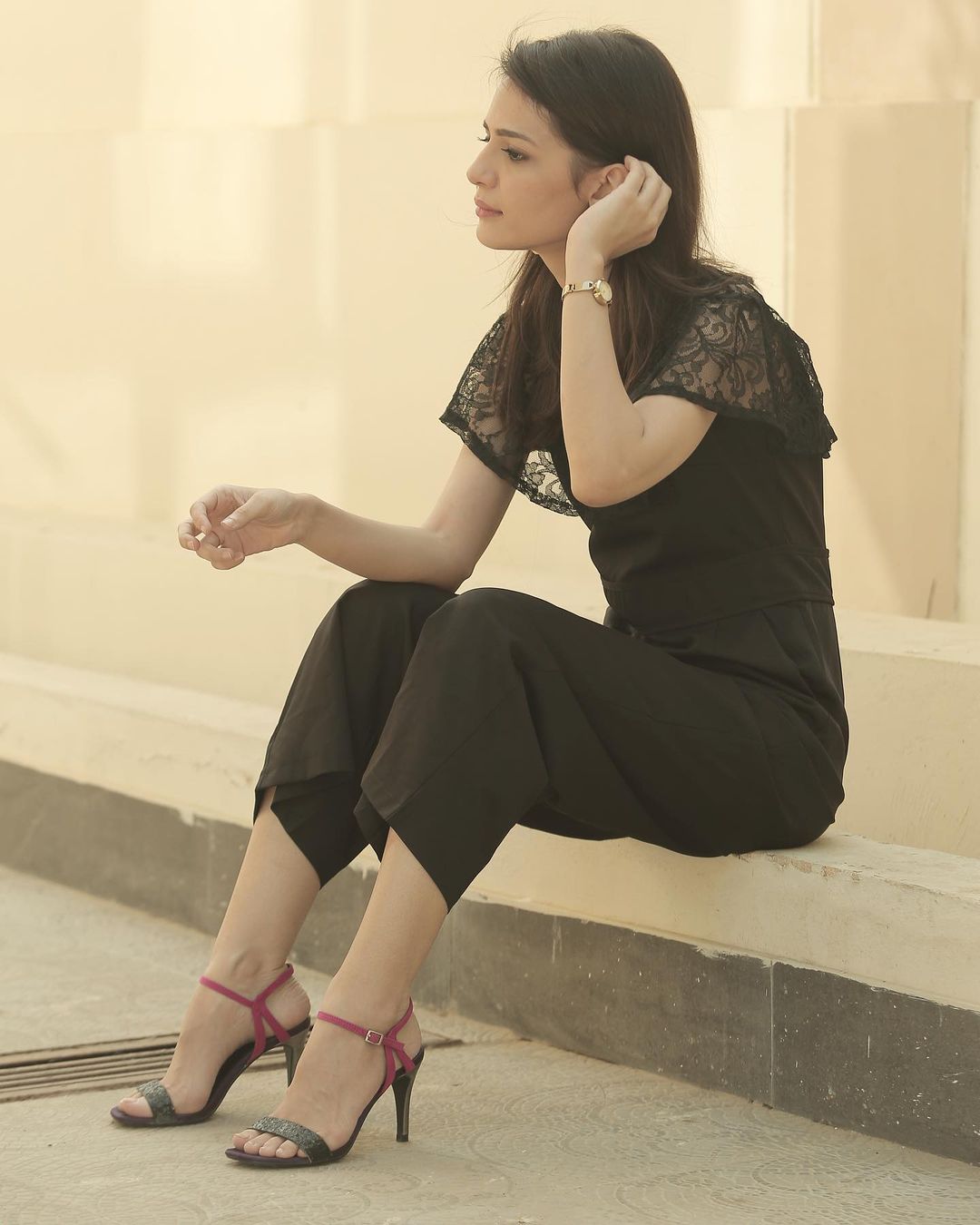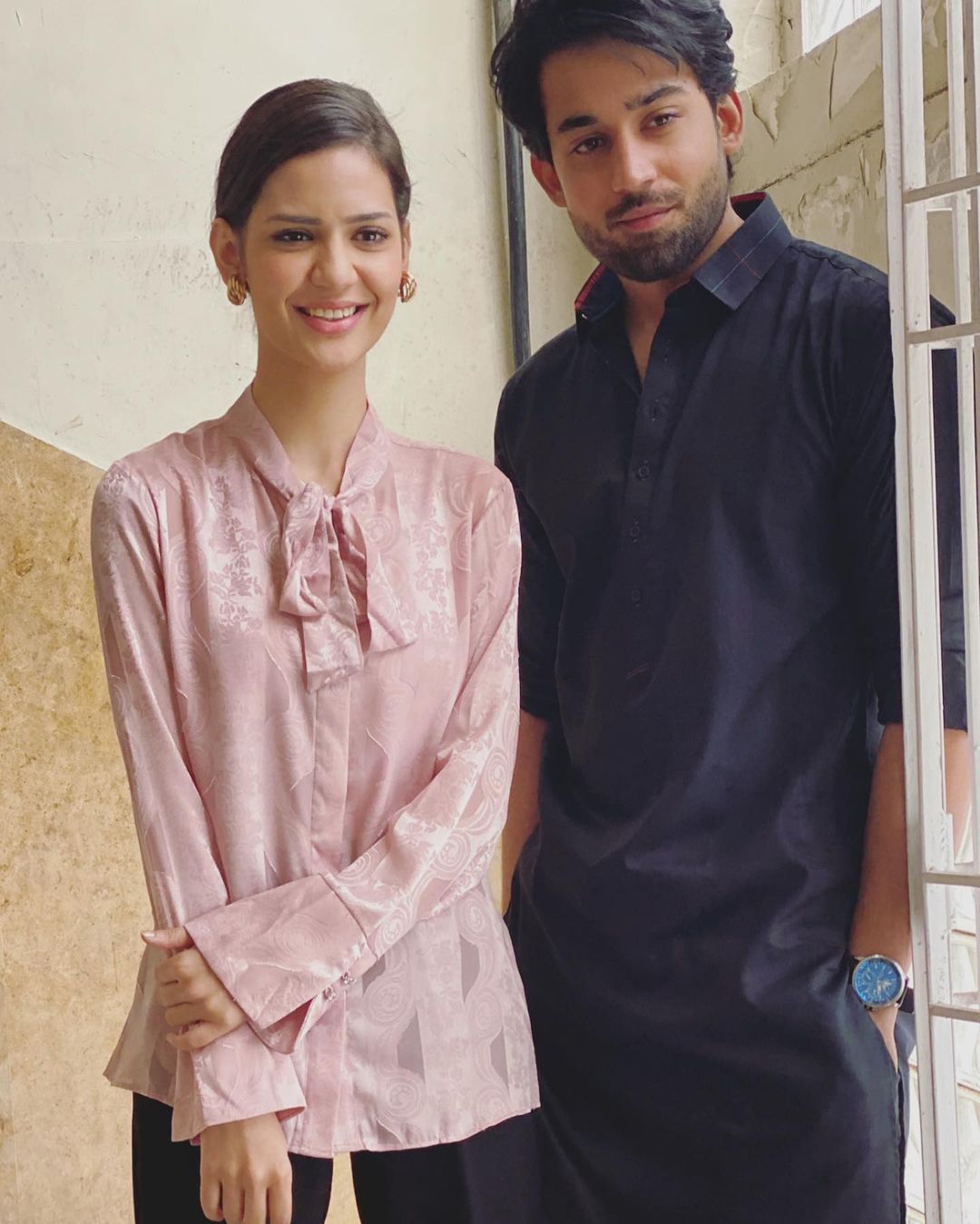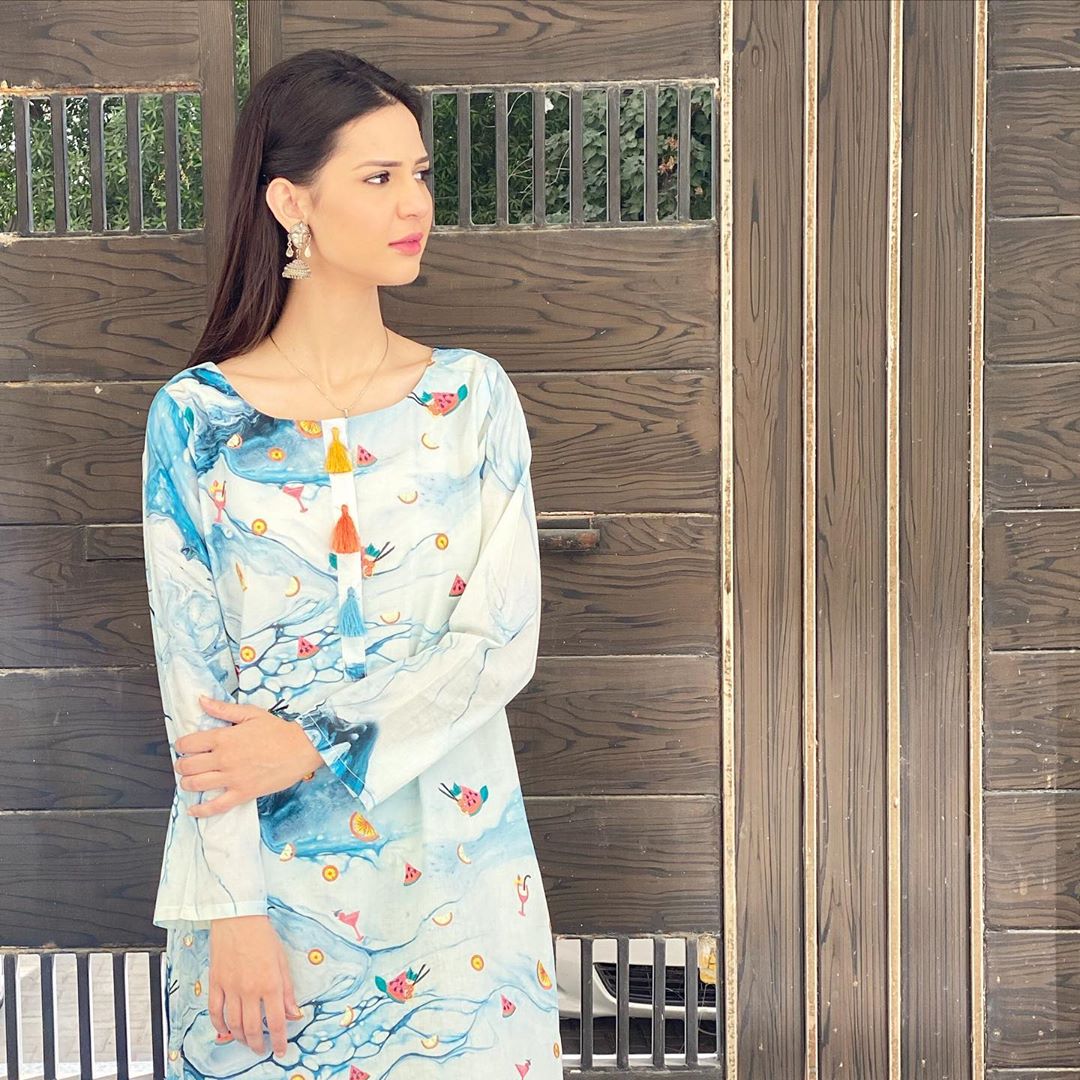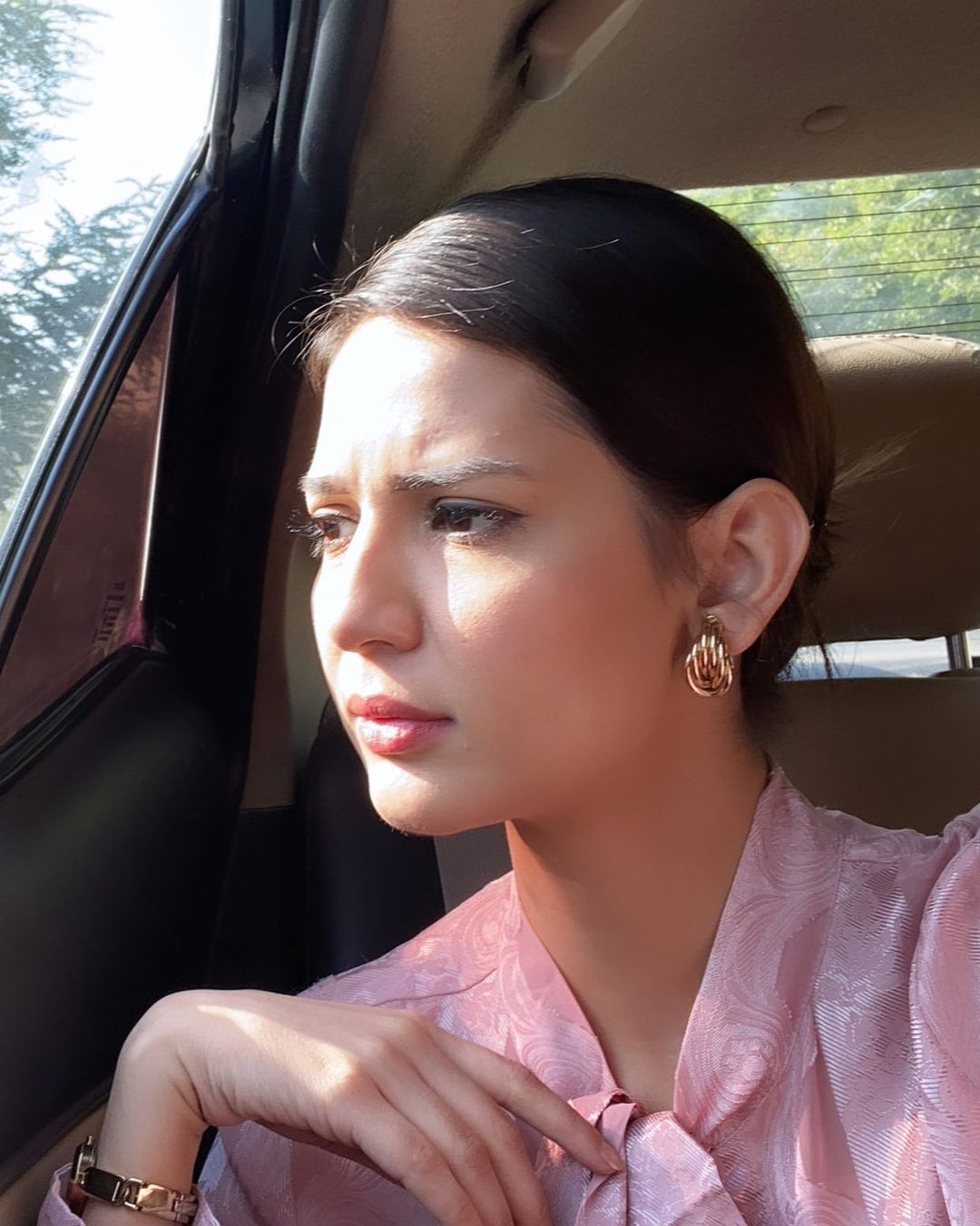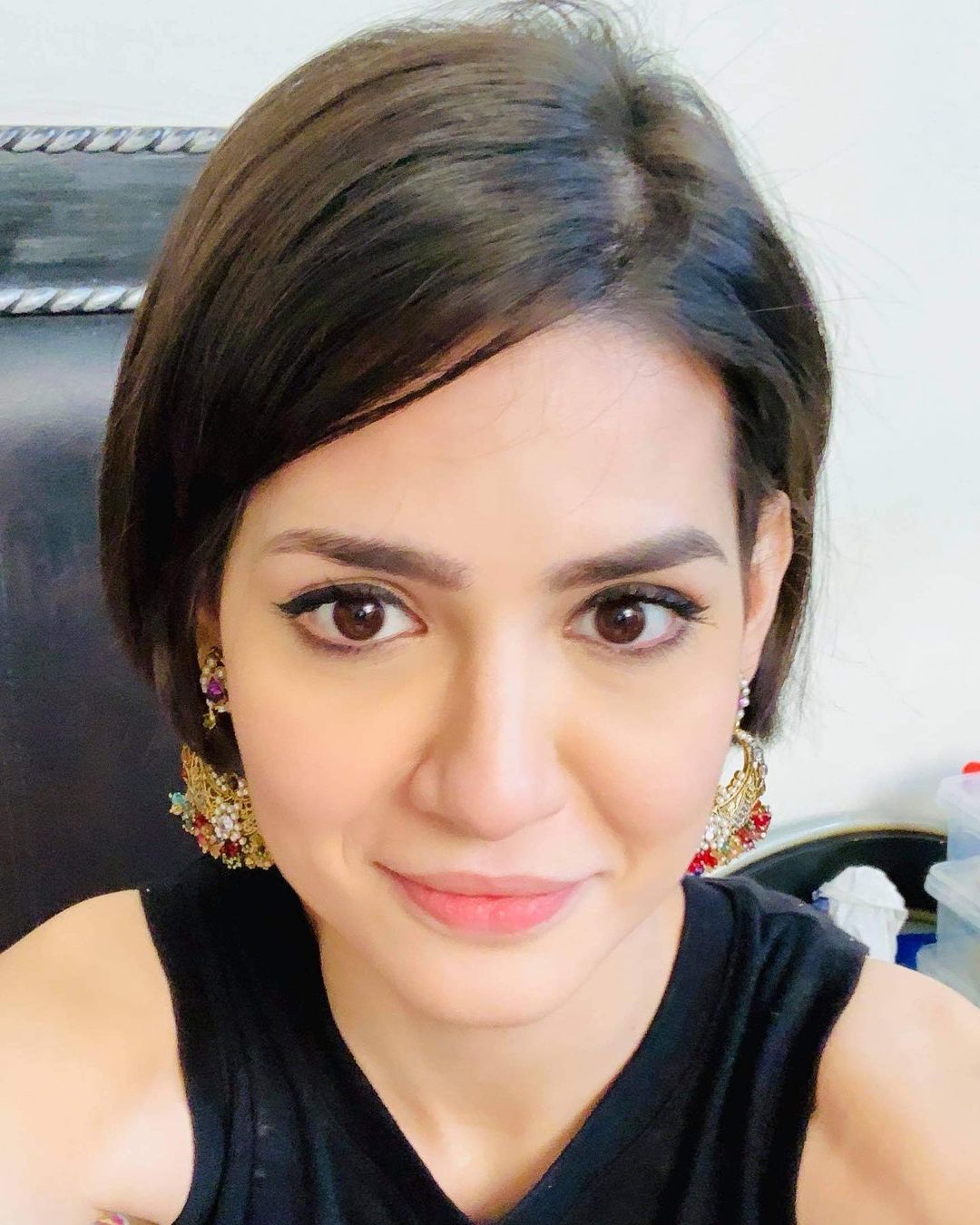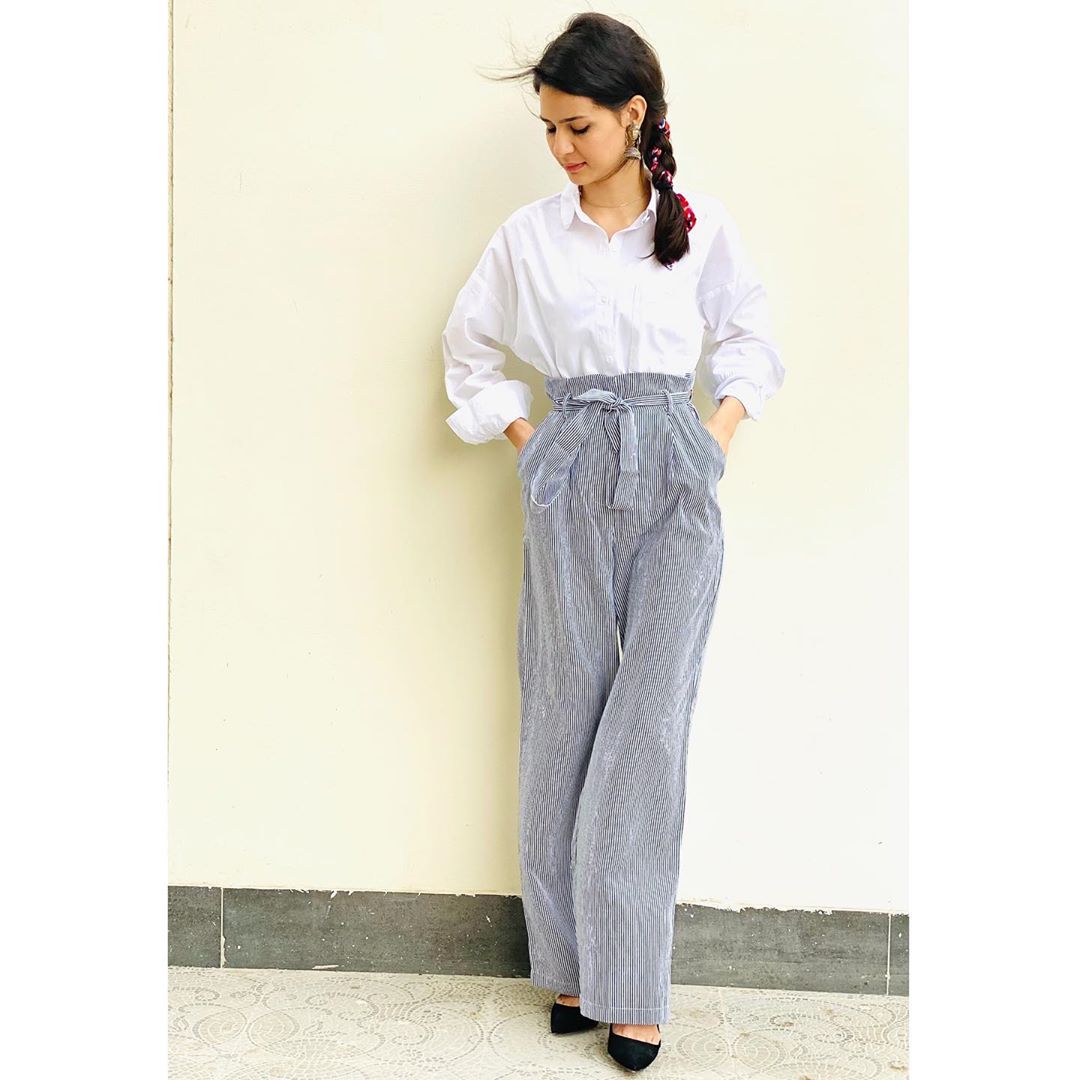 Kinza Razzak (Natalia)
Kinza Razzak recently started acting and she is also a model. She made her television debut by playing a supporting role in the drama serial Shayyad. Since then she has worked in three other dramas and is also working on another web series. Kinza Razzak is already being liked by the viewers due to her unique acting style. Some of the critics feel that she needs some time to polish her acting skills.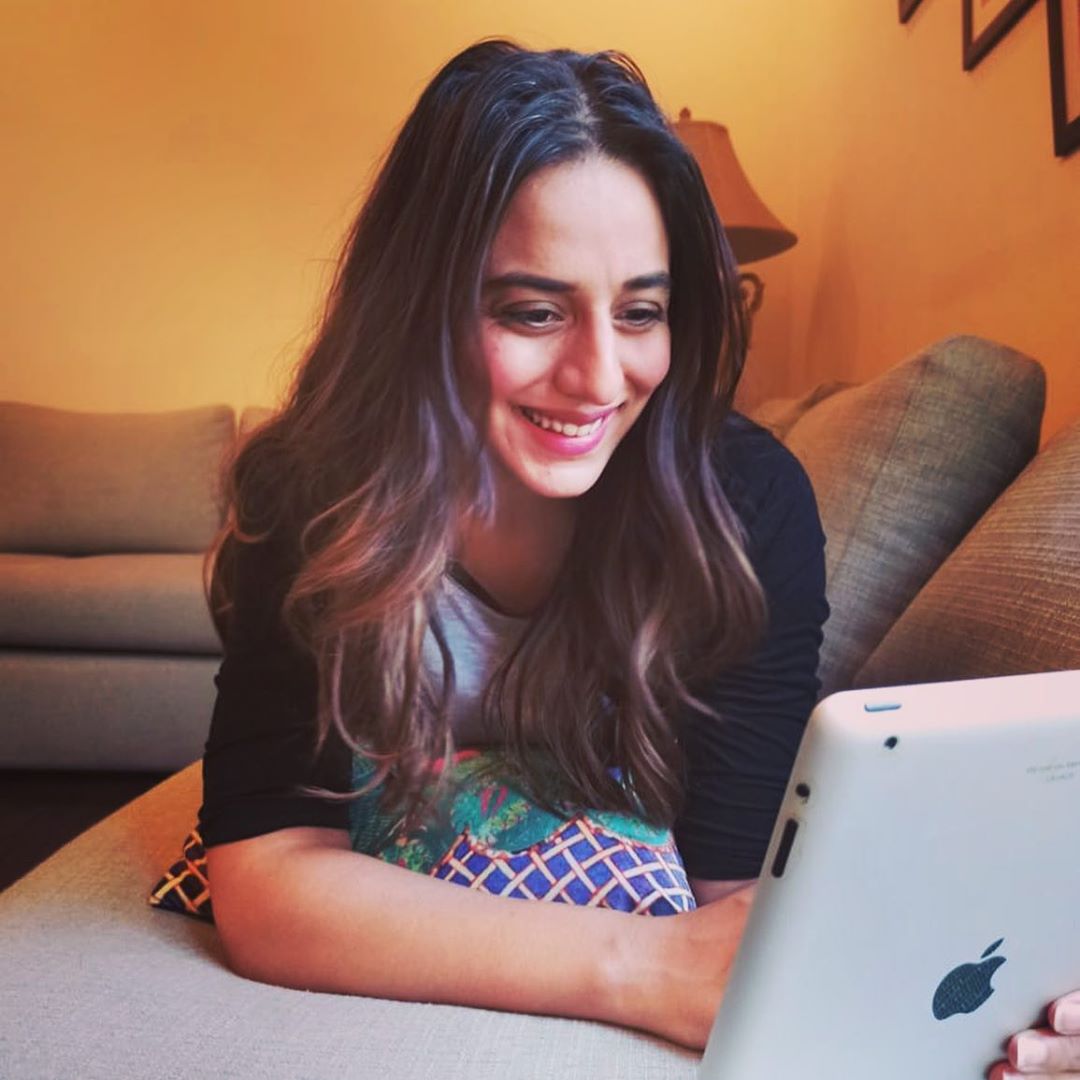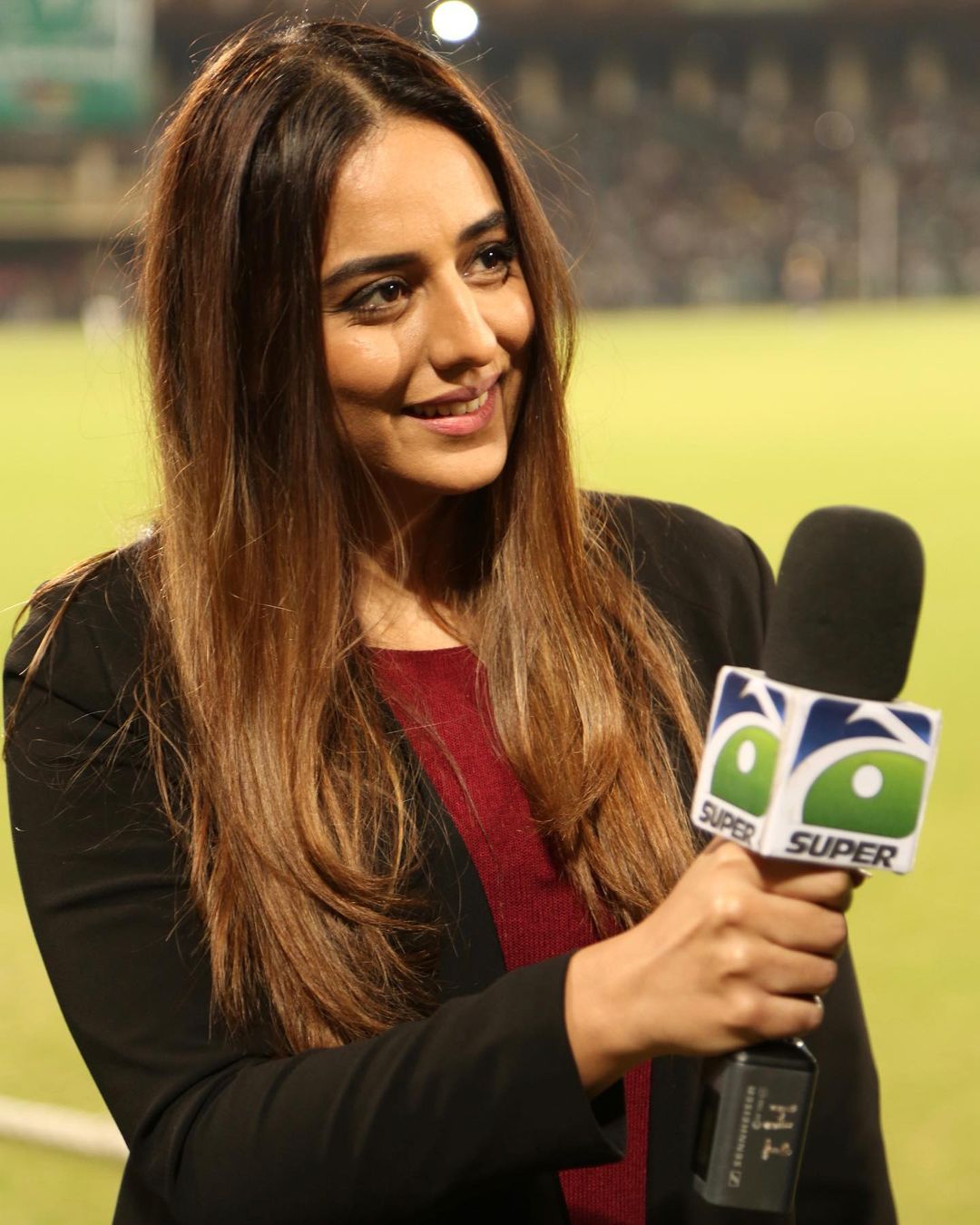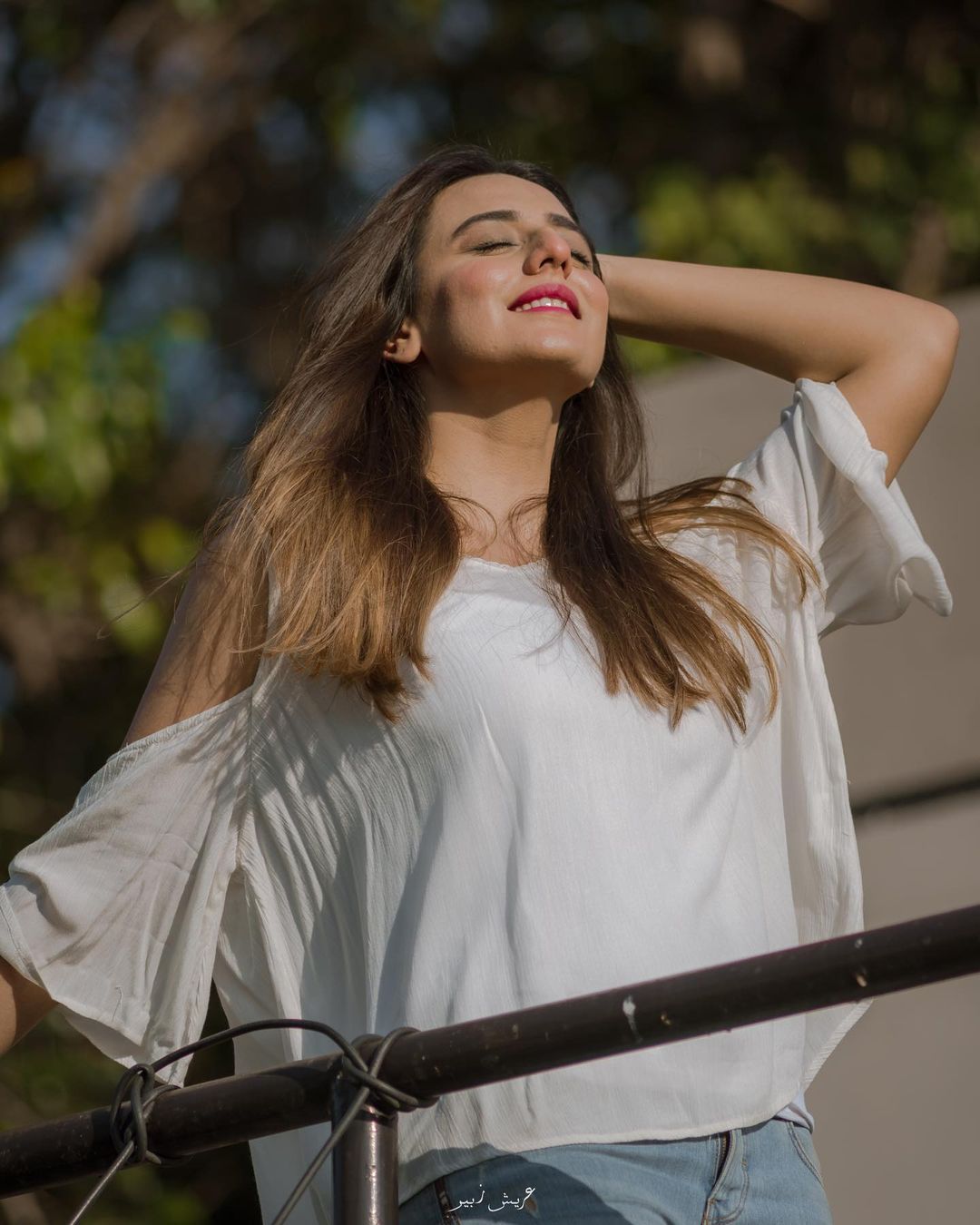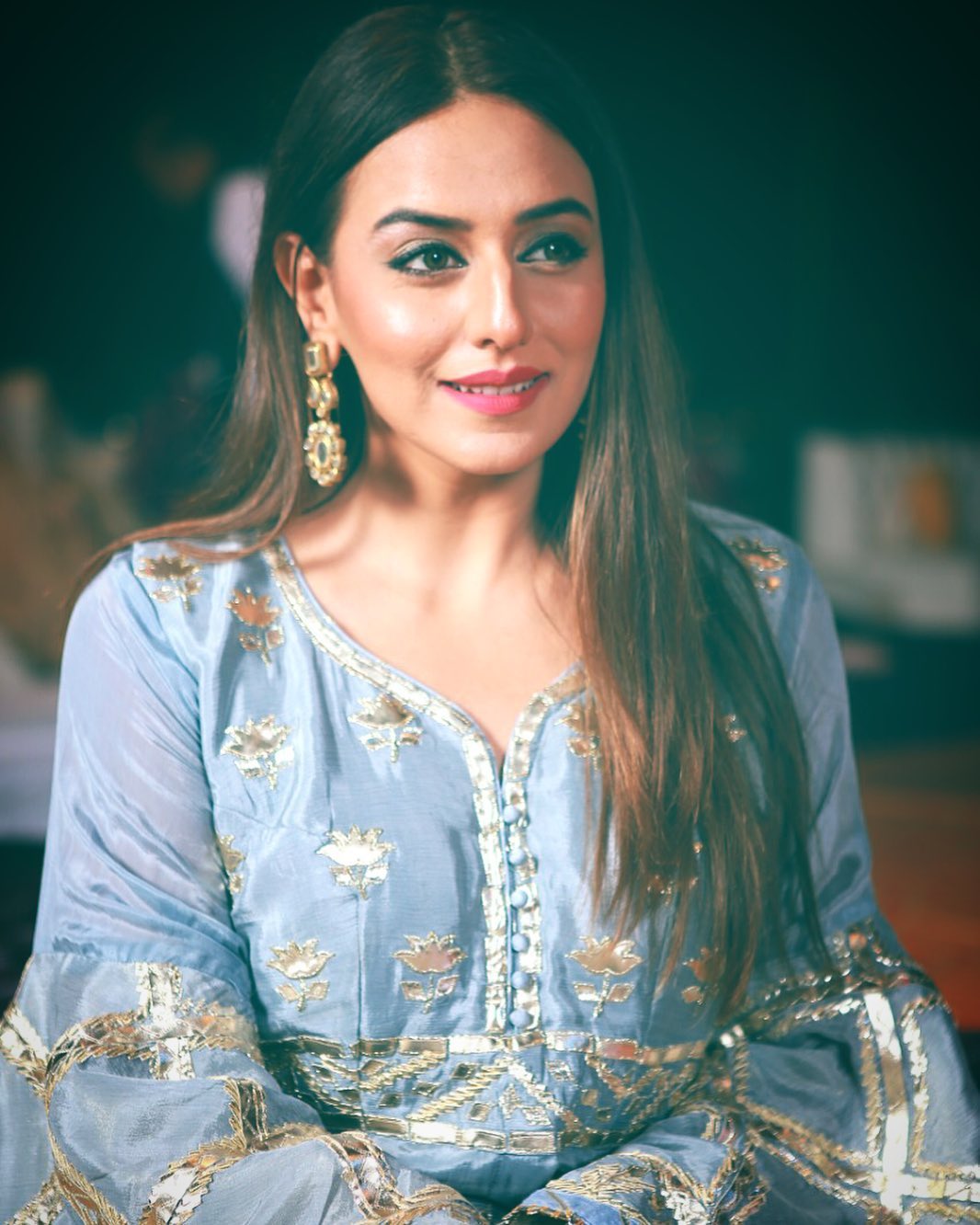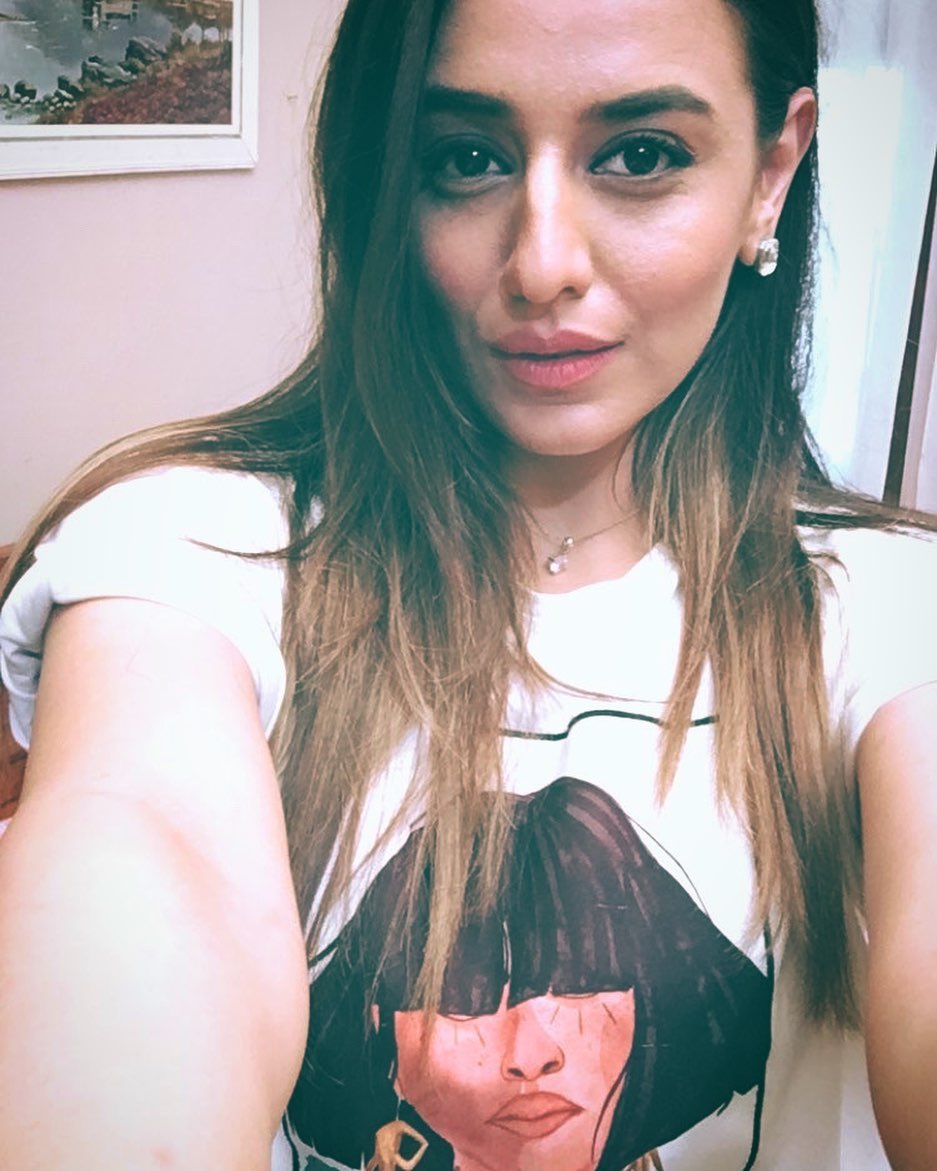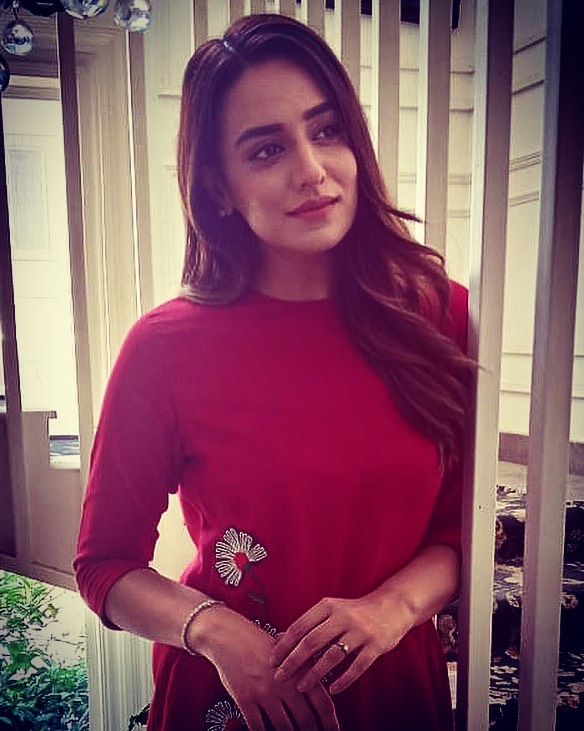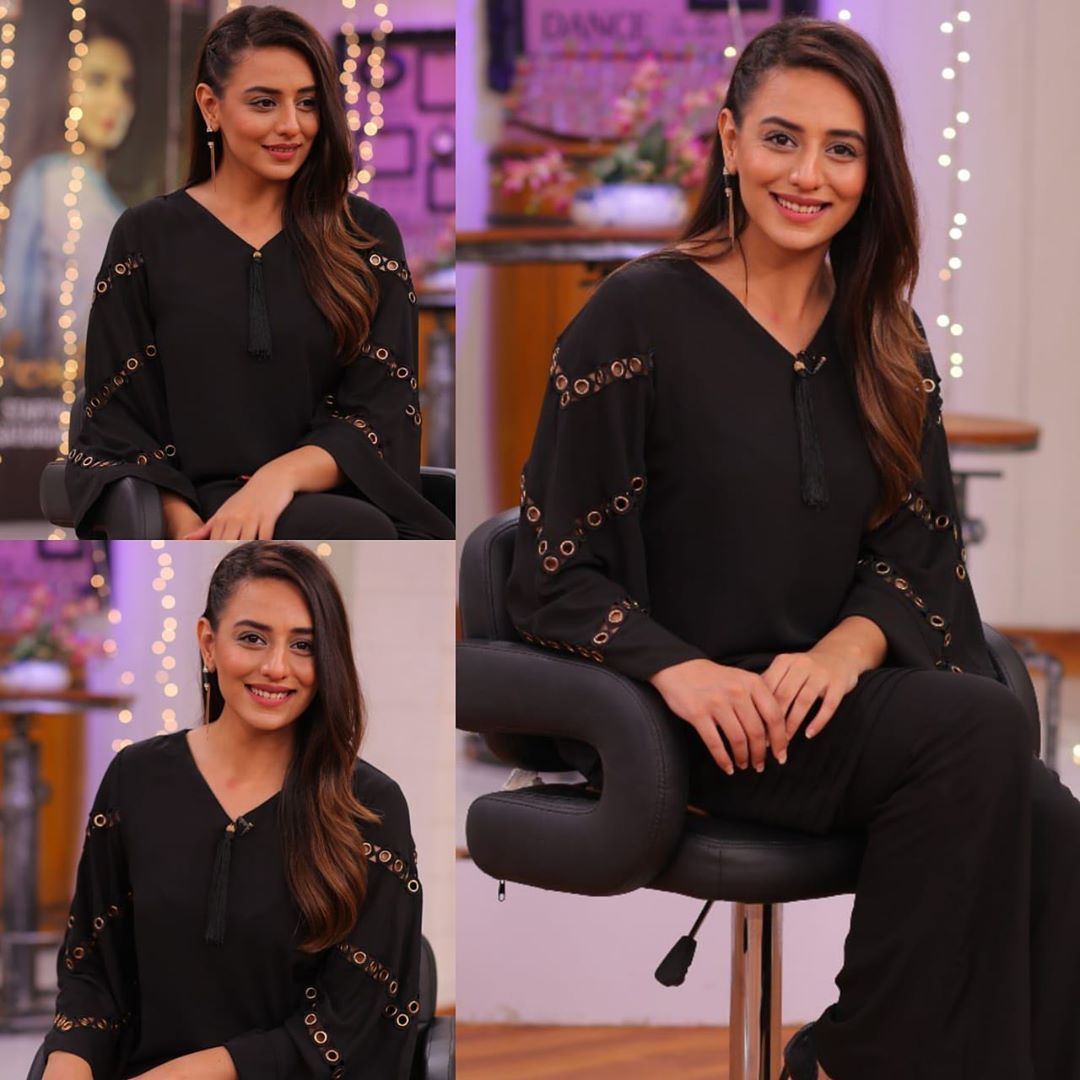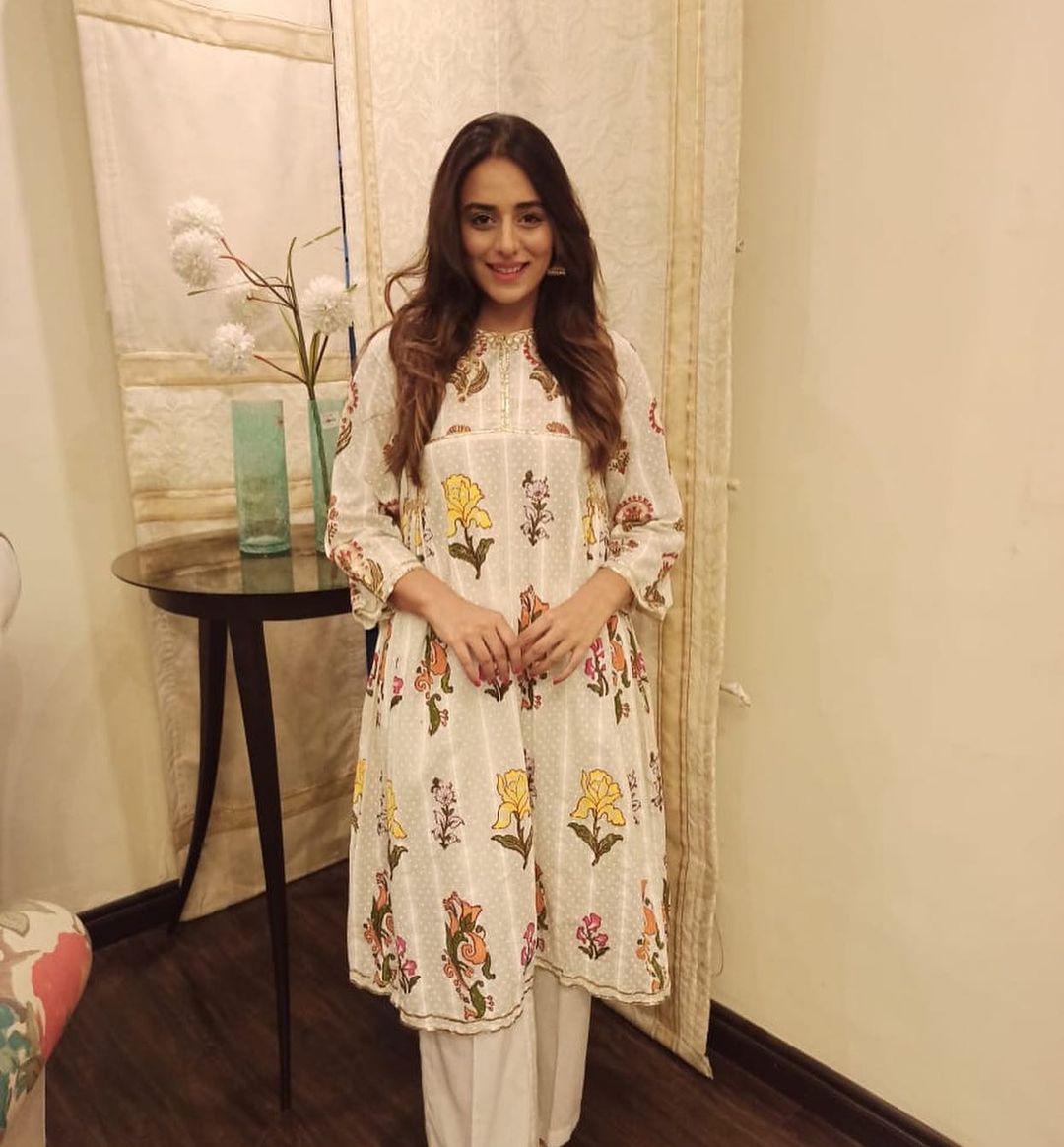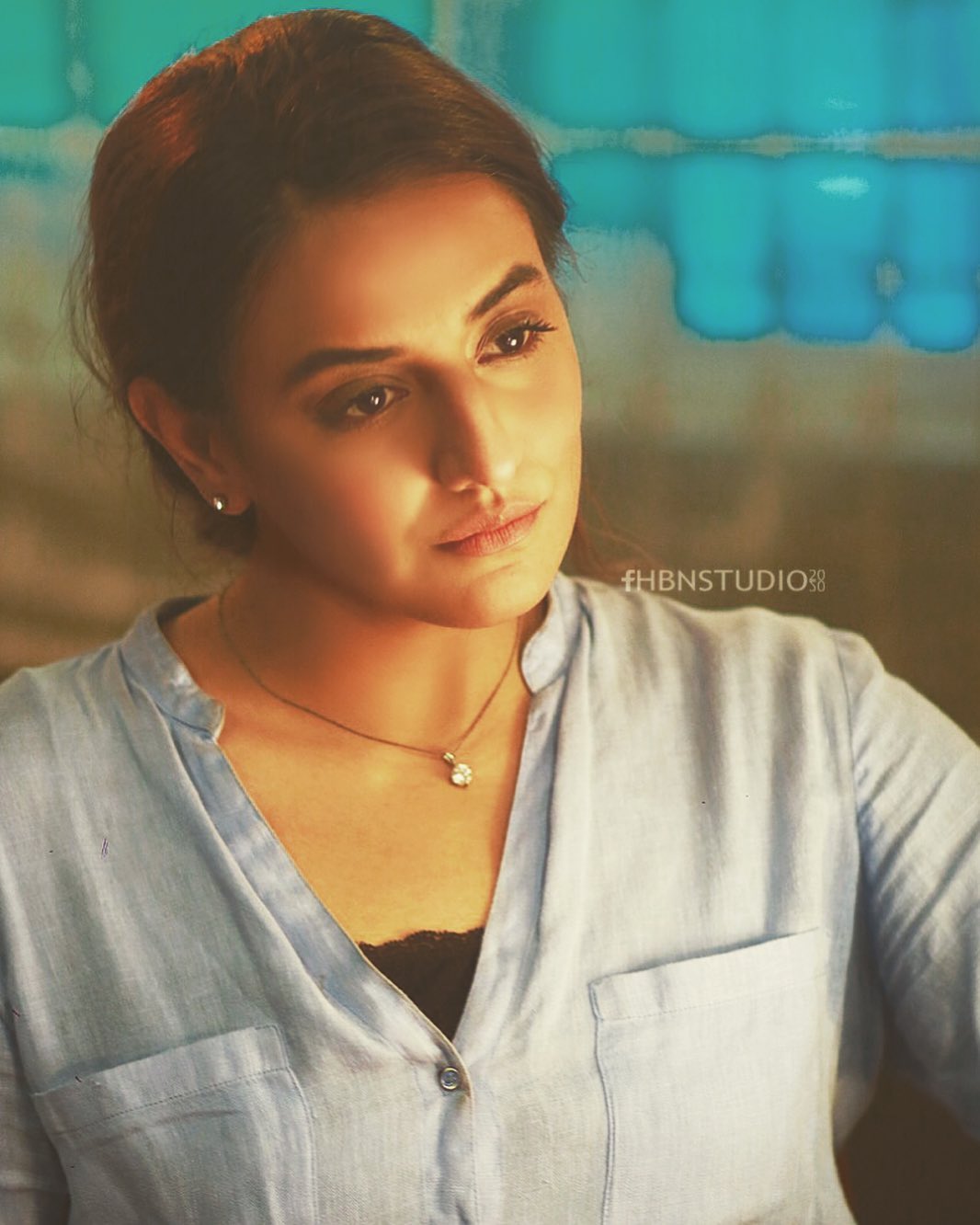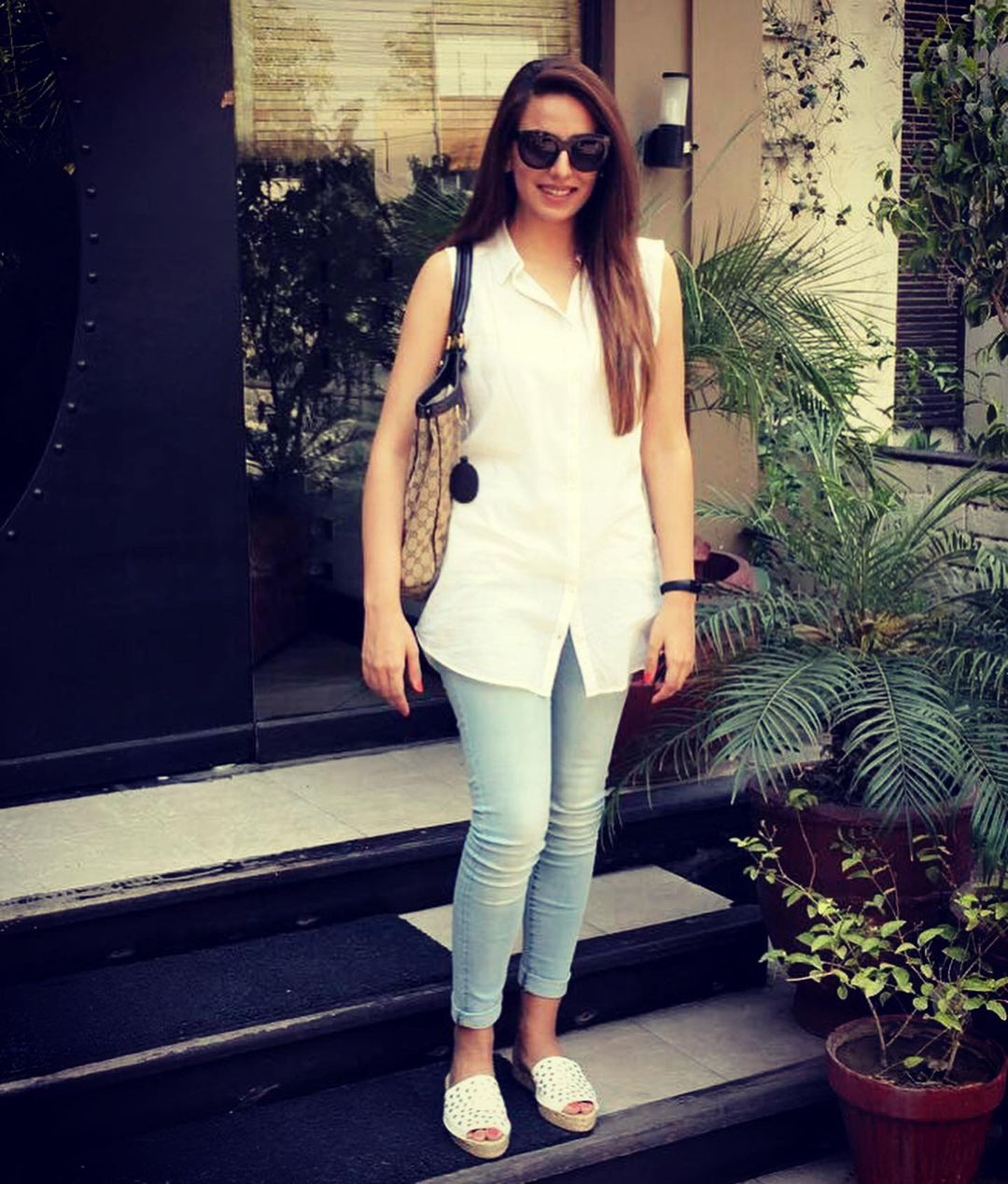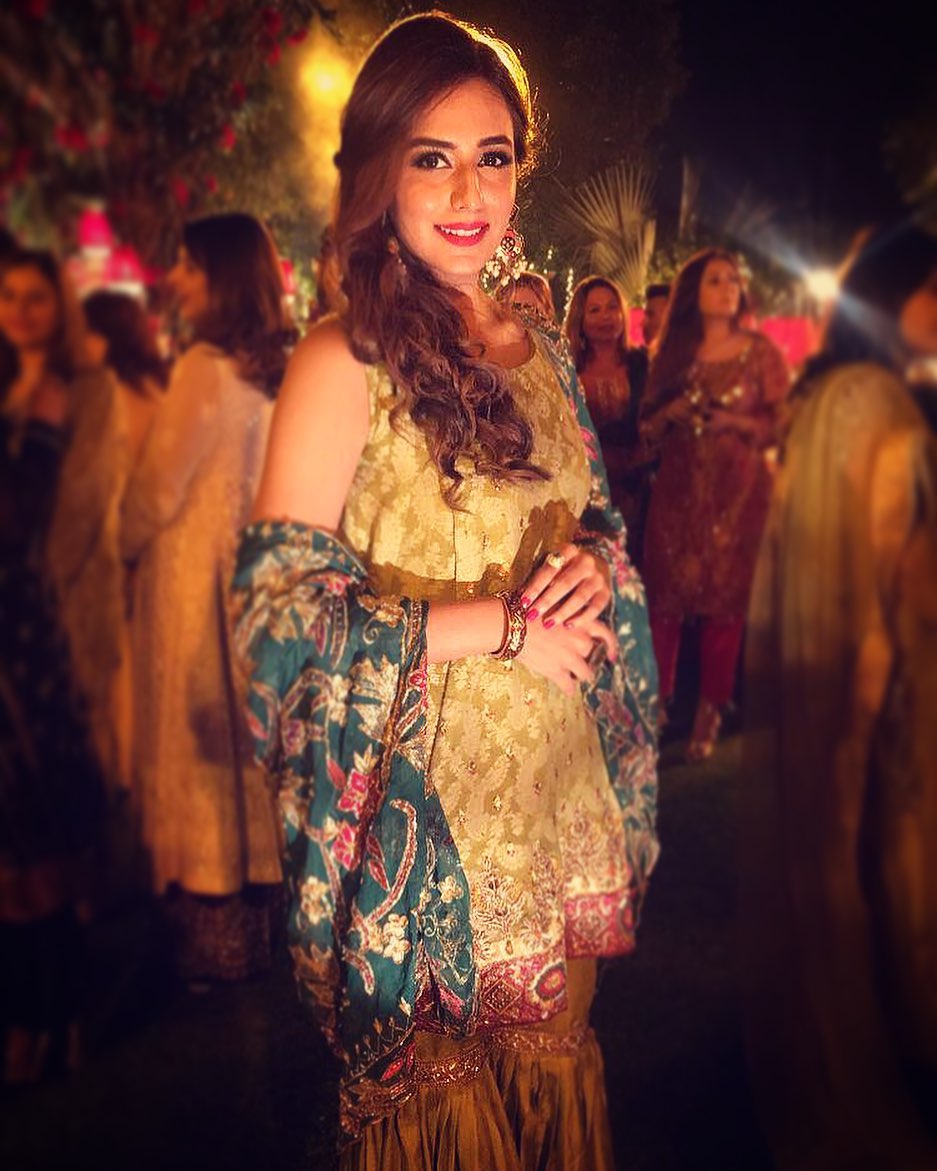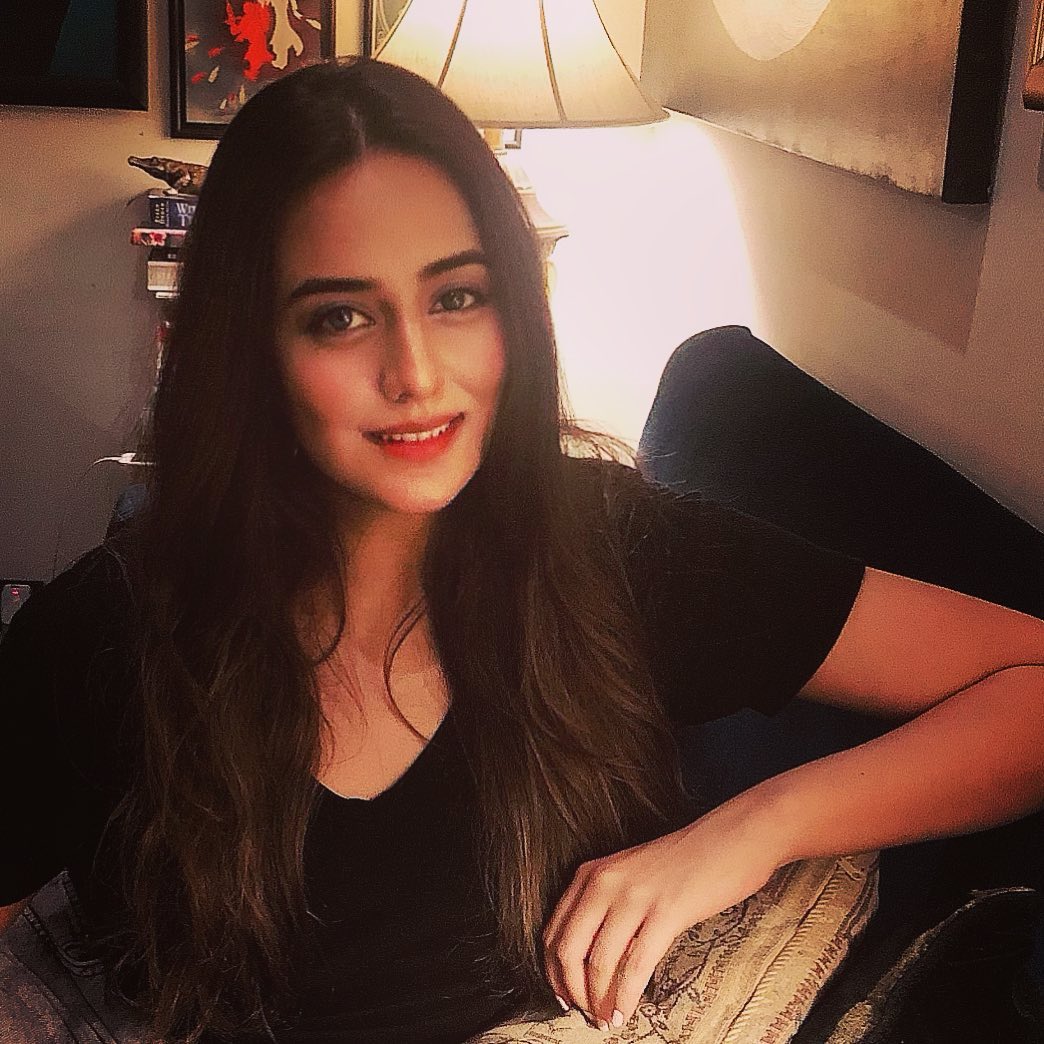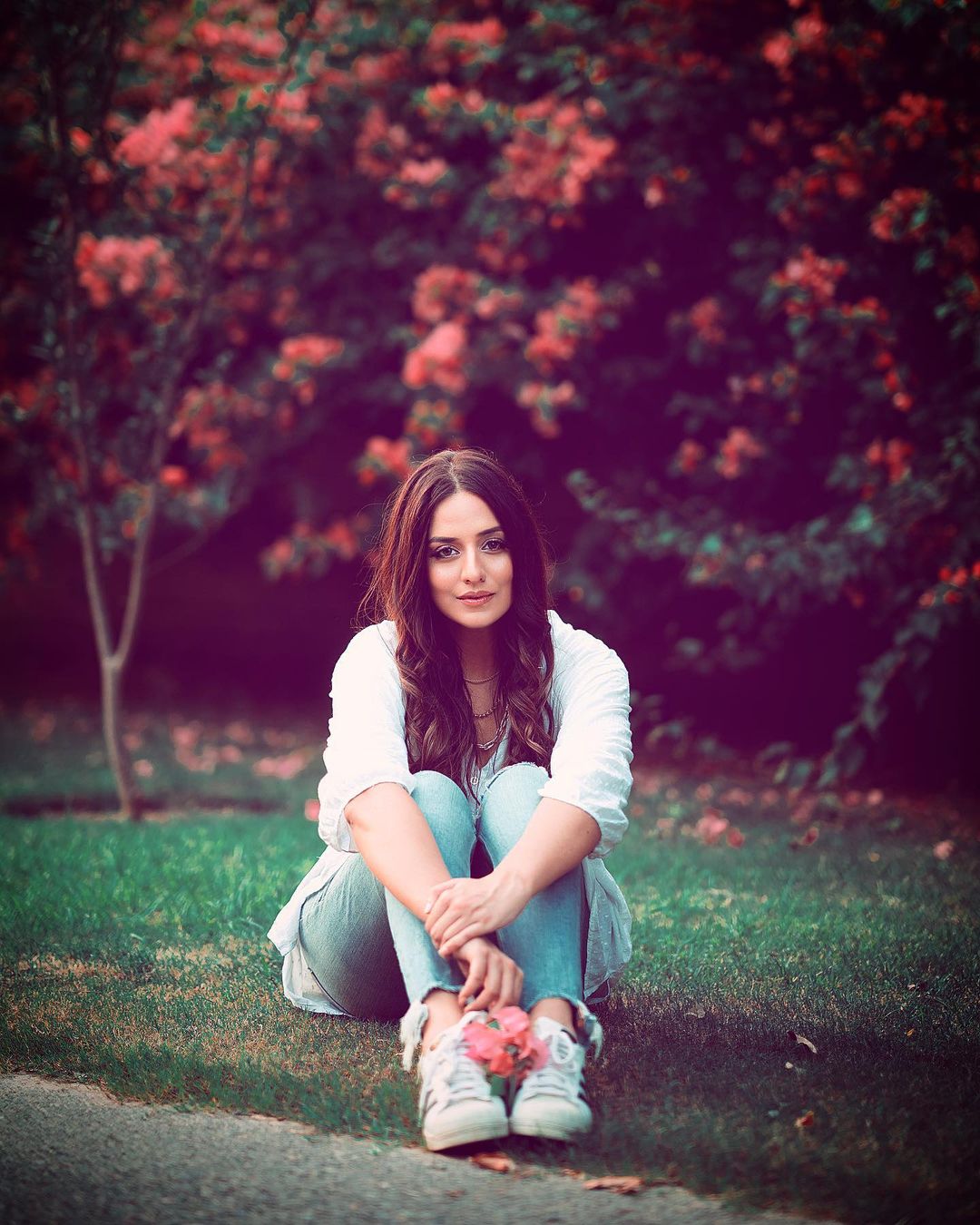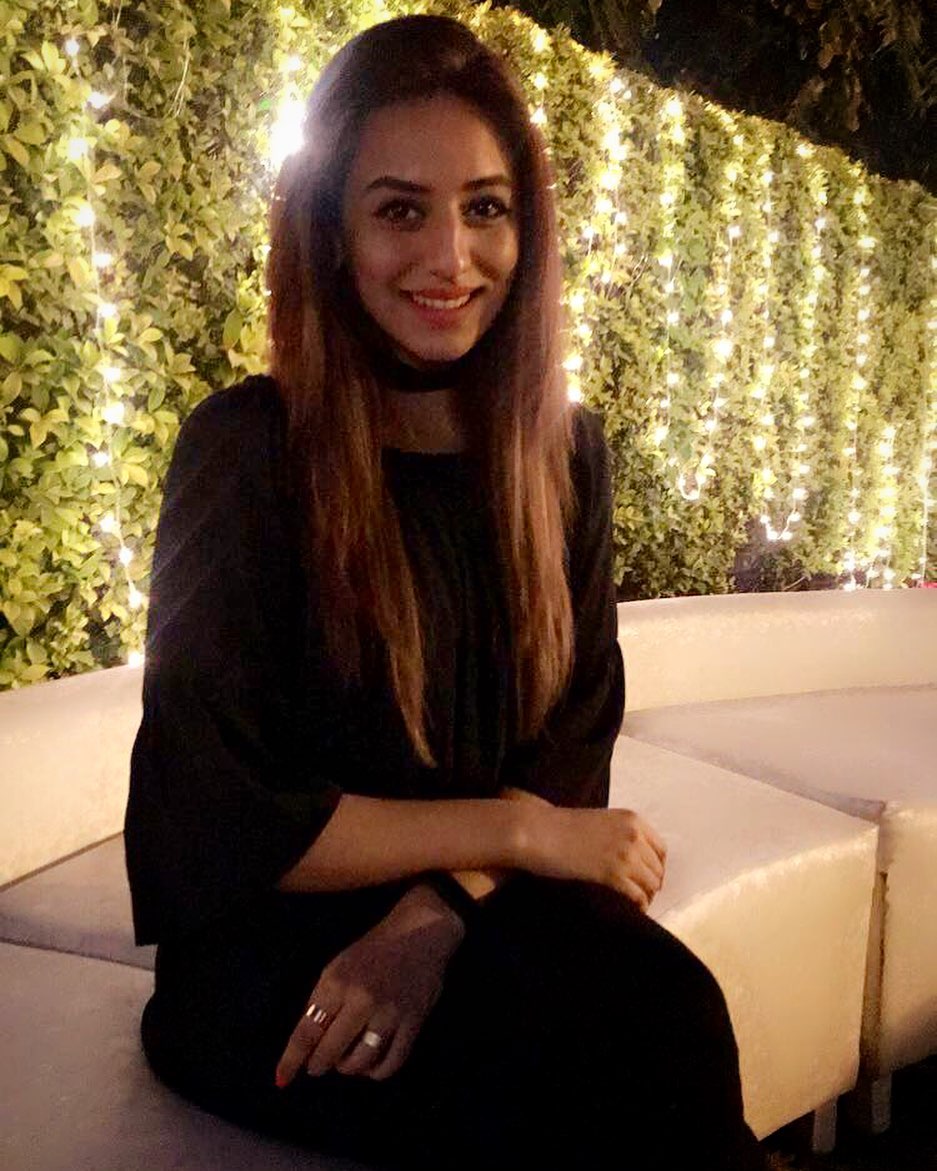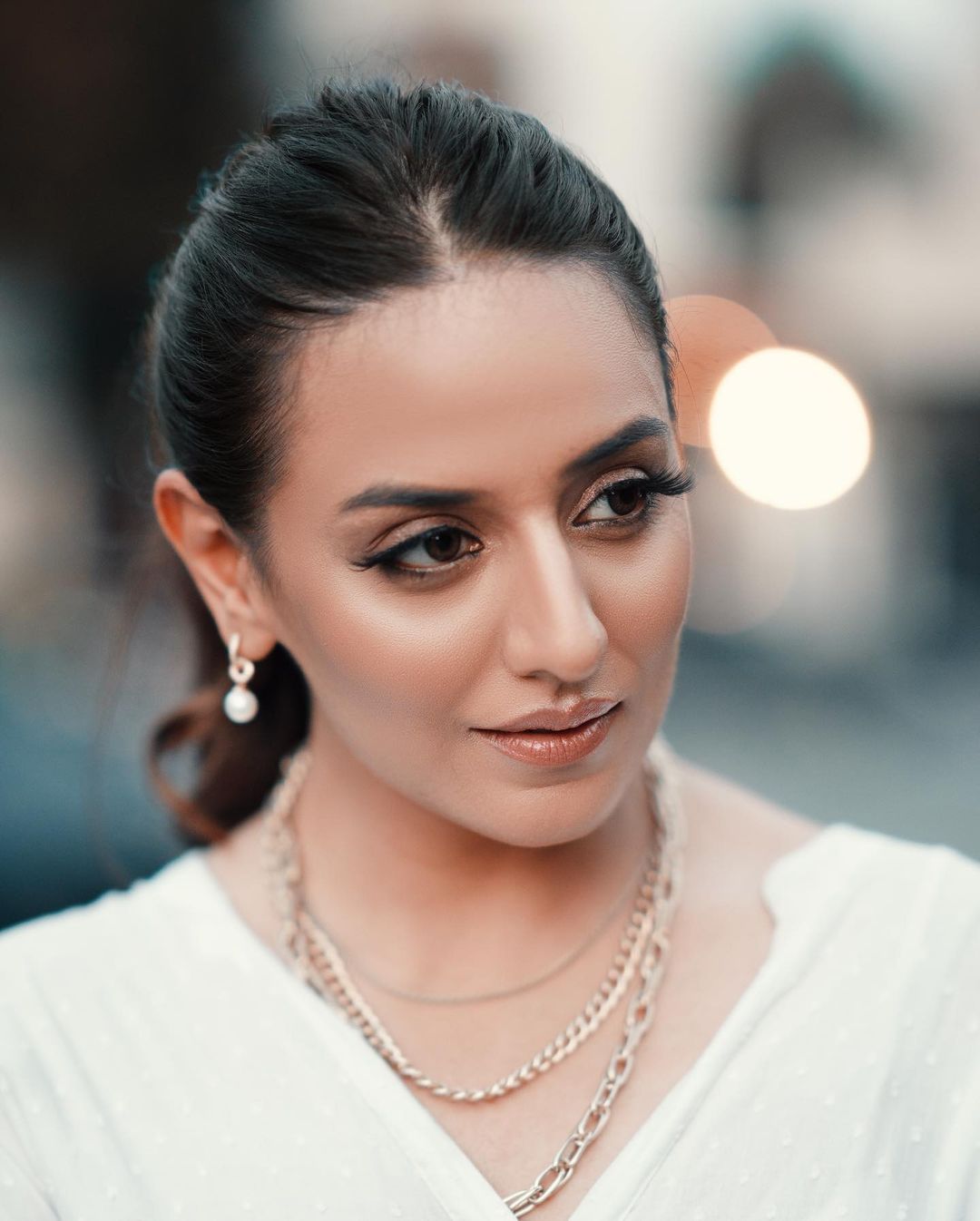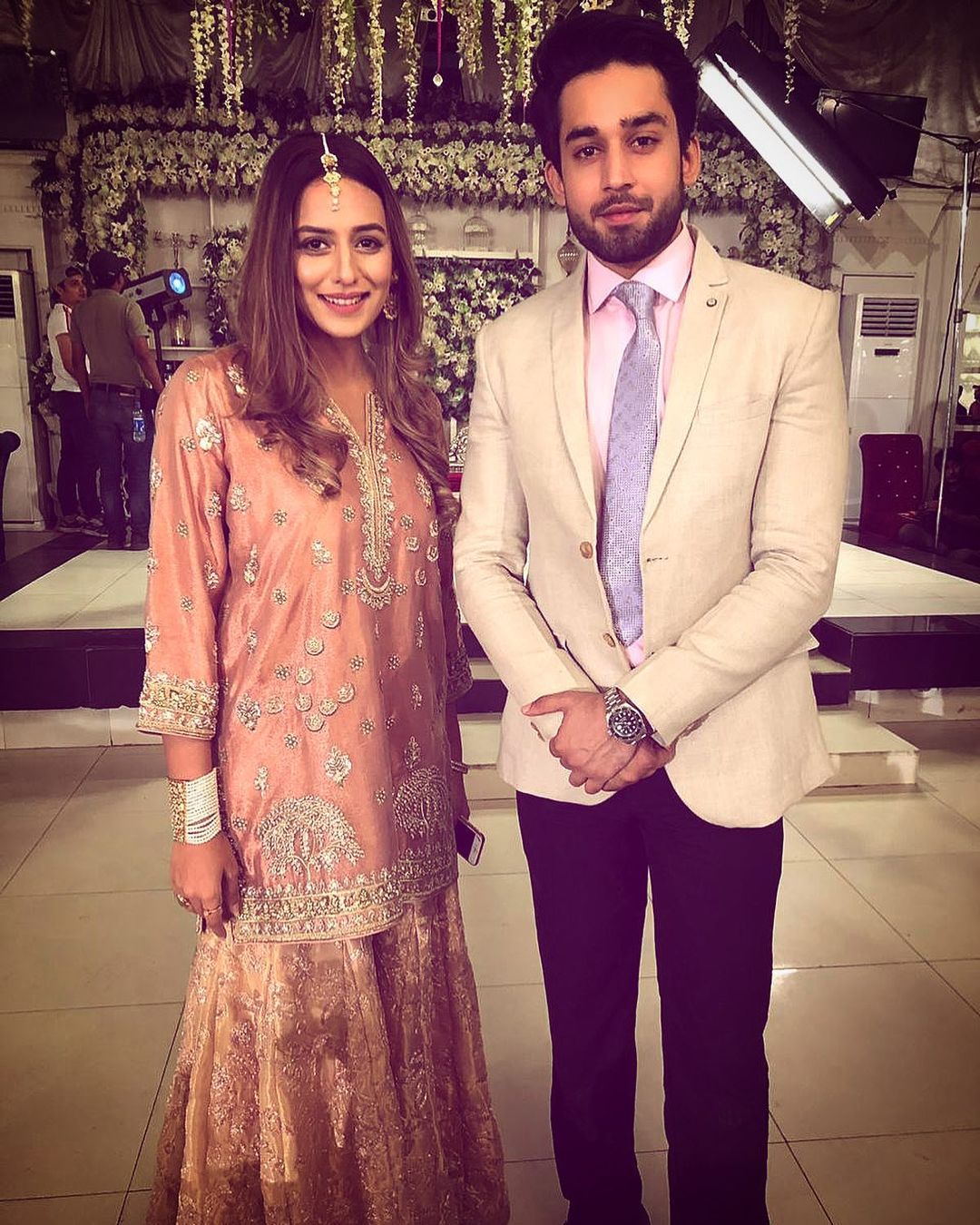 Kiran Haq (Shabana)
Kiran Haq is also part of the Ek Jhooti Love Story cast. She is a brilliant Pakistani actress who has many substantial roles to her credit. She is also a model who is often seen endorsing leading brands. She started acting in 2011 and since then she has been part of some of the best dramas. She is one of those actresses who are not afraid to experiment, and the viewers love her confidence.

Furqan Qureshi (Salahuddin)
Furqan Qureshi is a well-known and talented Pakistani actor who has performed some of the most impactful supporting and leading roles in dramas. His performances in dramas such as Khuda Mera Bhi Hei, Ishq Tamasha, Woh Mera Dil Tha, and Mere Pass Tum Ho left a lasting impression on the viewers. Furqan Qureshi worked alongside Madiha Imam in Woh Mera Dil Tha too.

Mariam Saleem (Shazia)
Mariam Saleem is a theatre, television, and film actor. She owns her own baking business as well. She often uses her voice to raise awareness about marginalized communities in society and she also talks often about animal rights. Mariam is also a writer who believes in thinking out of the box.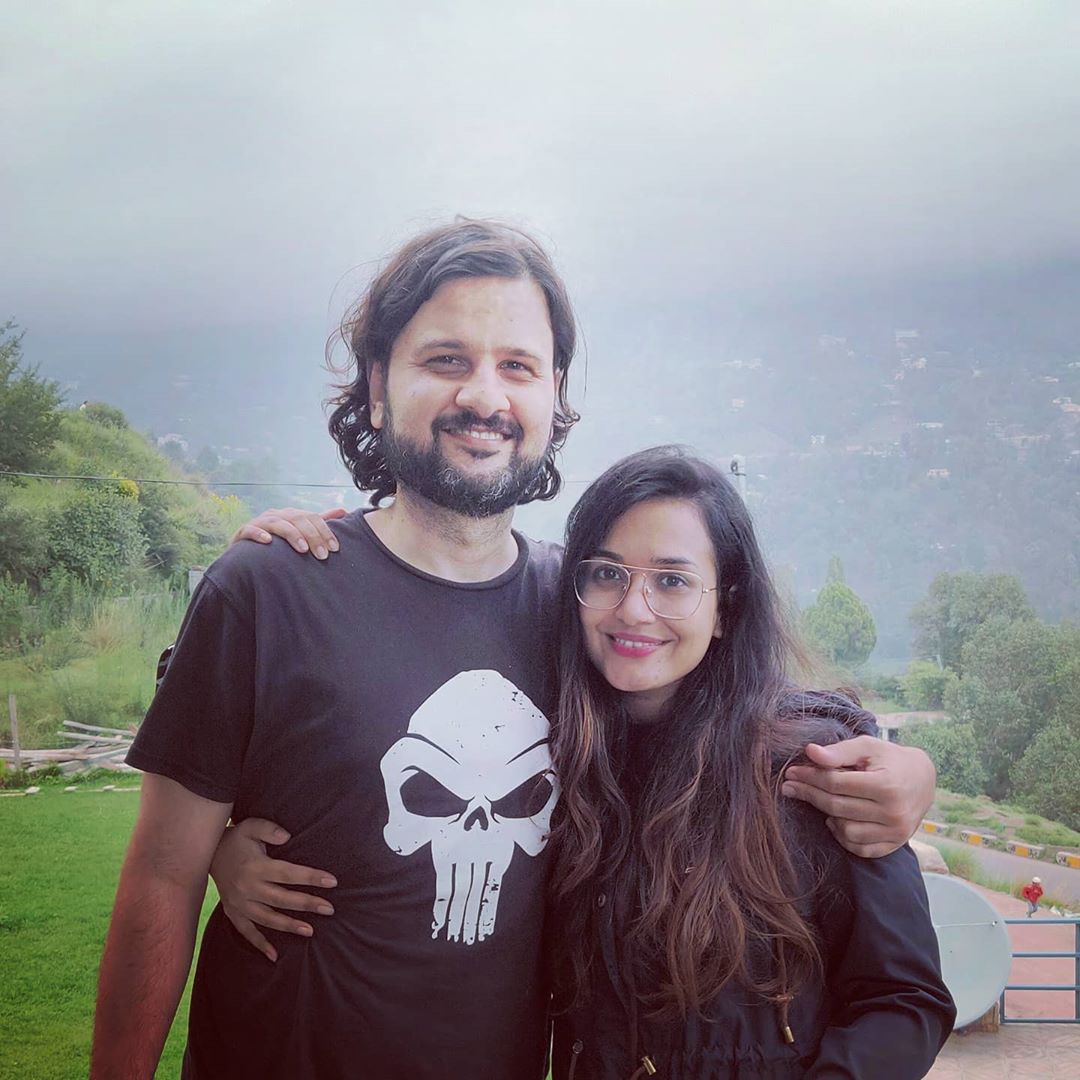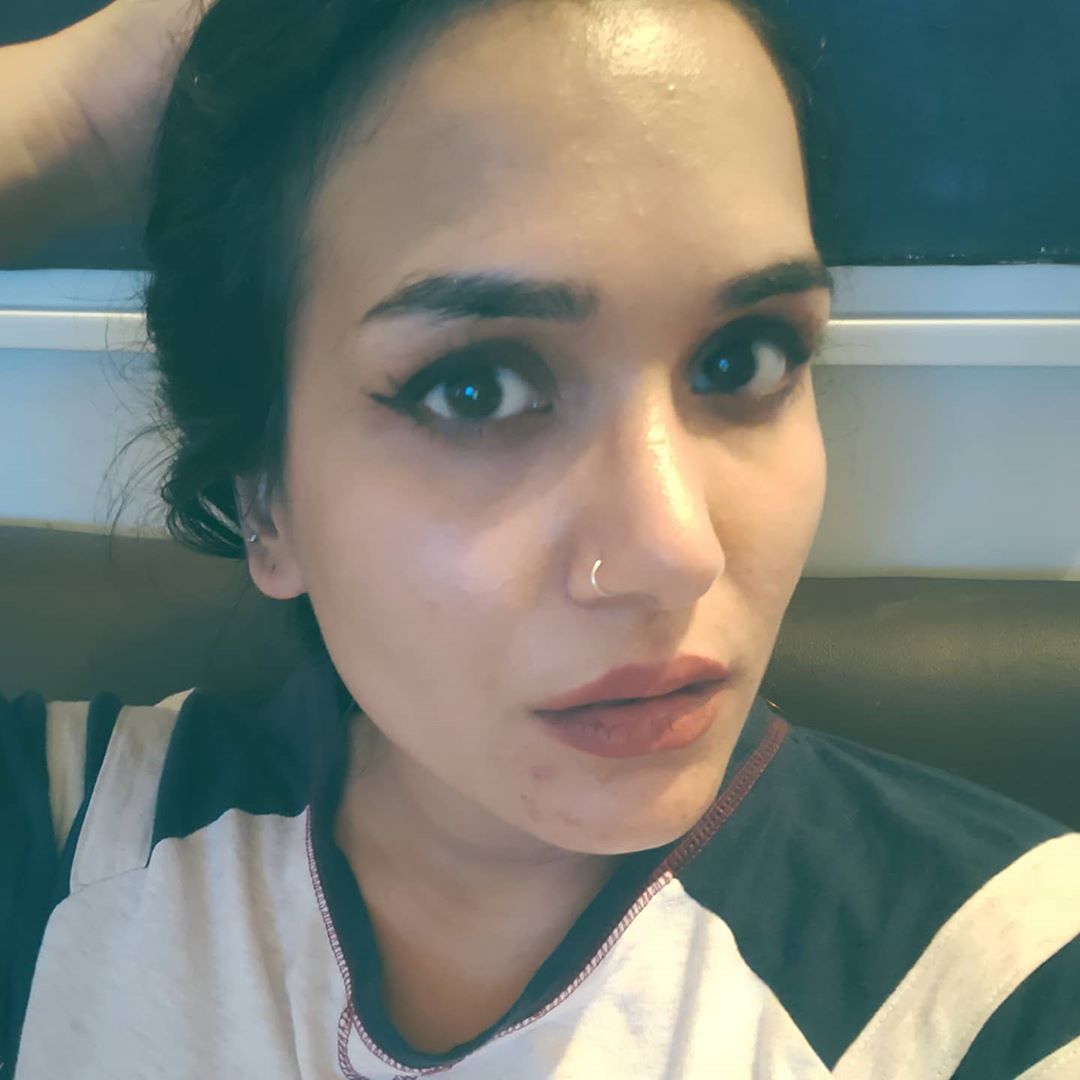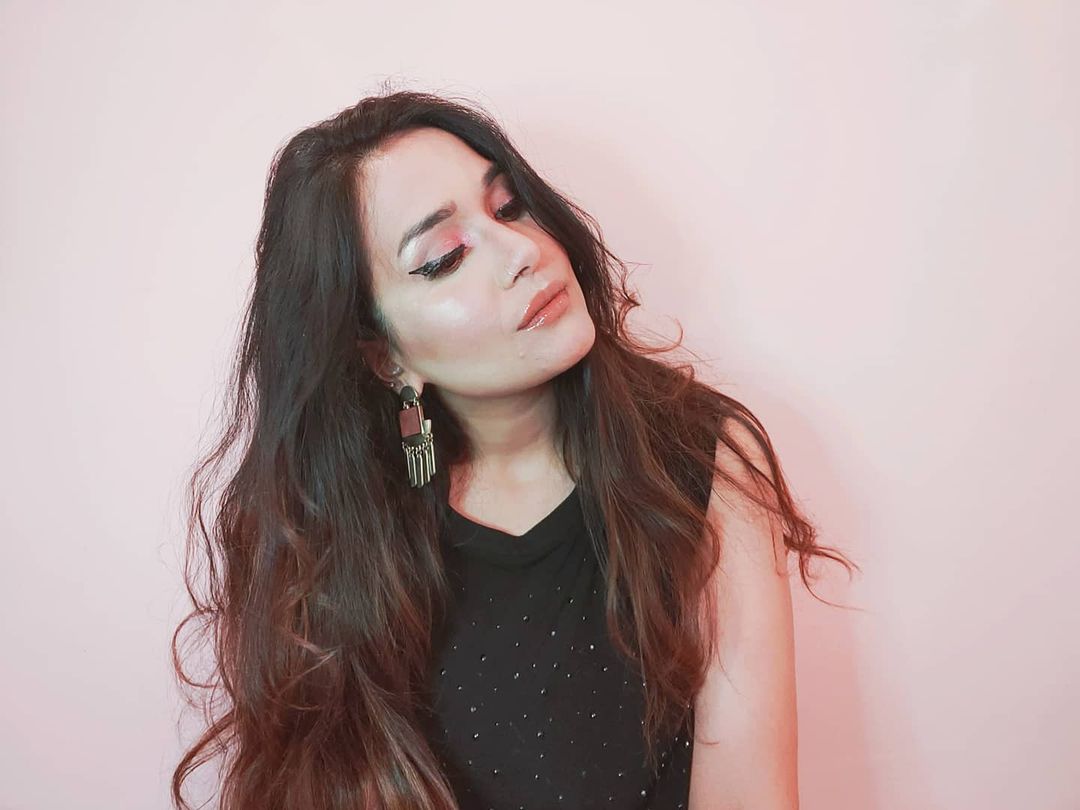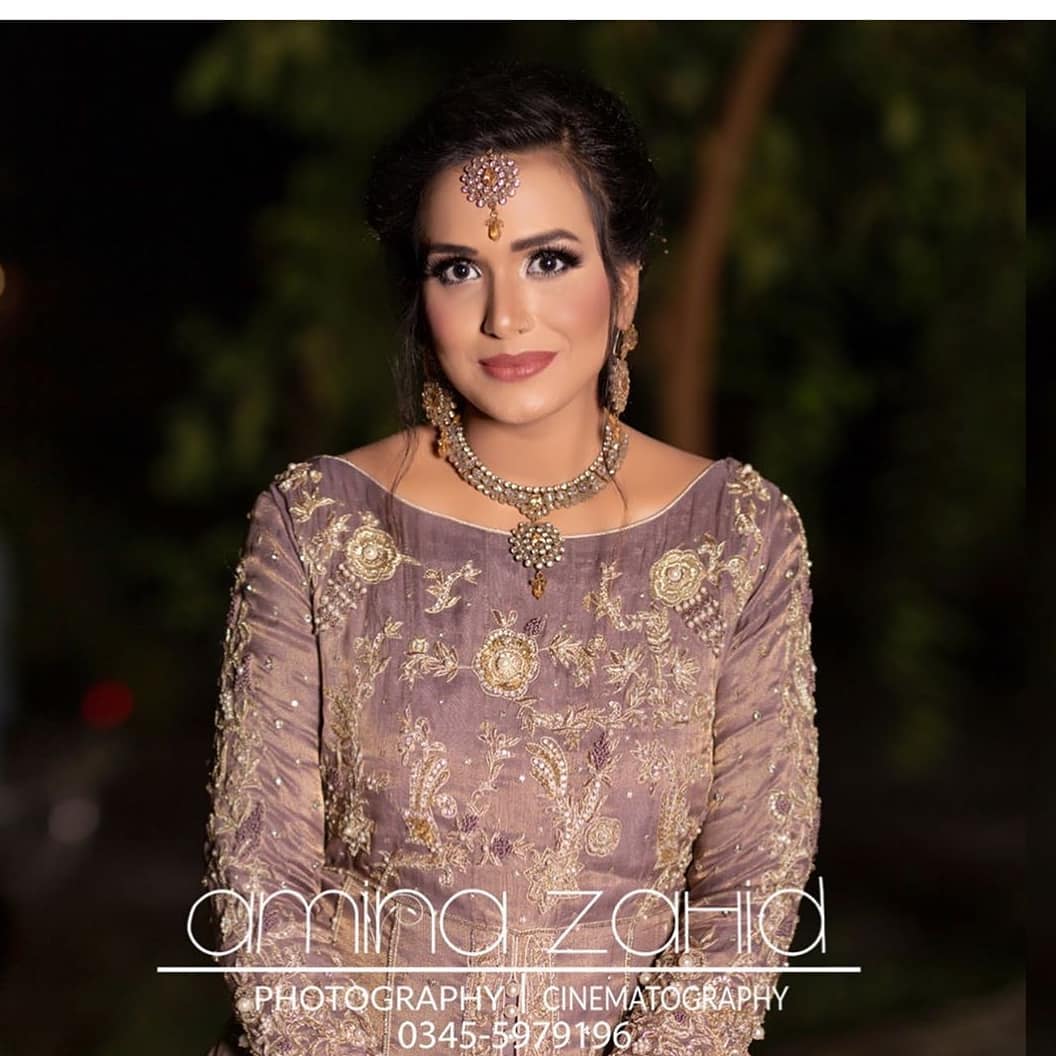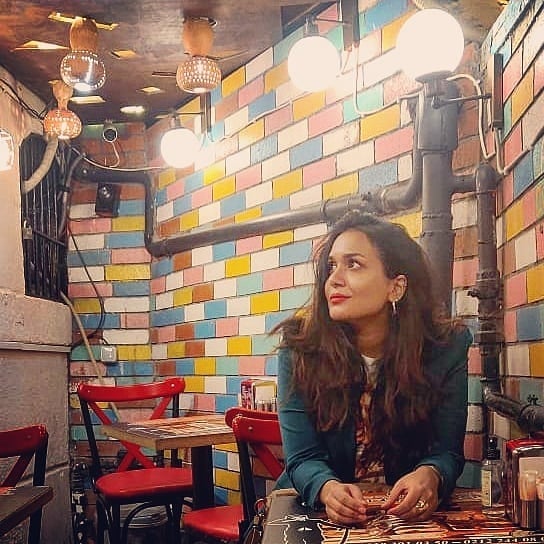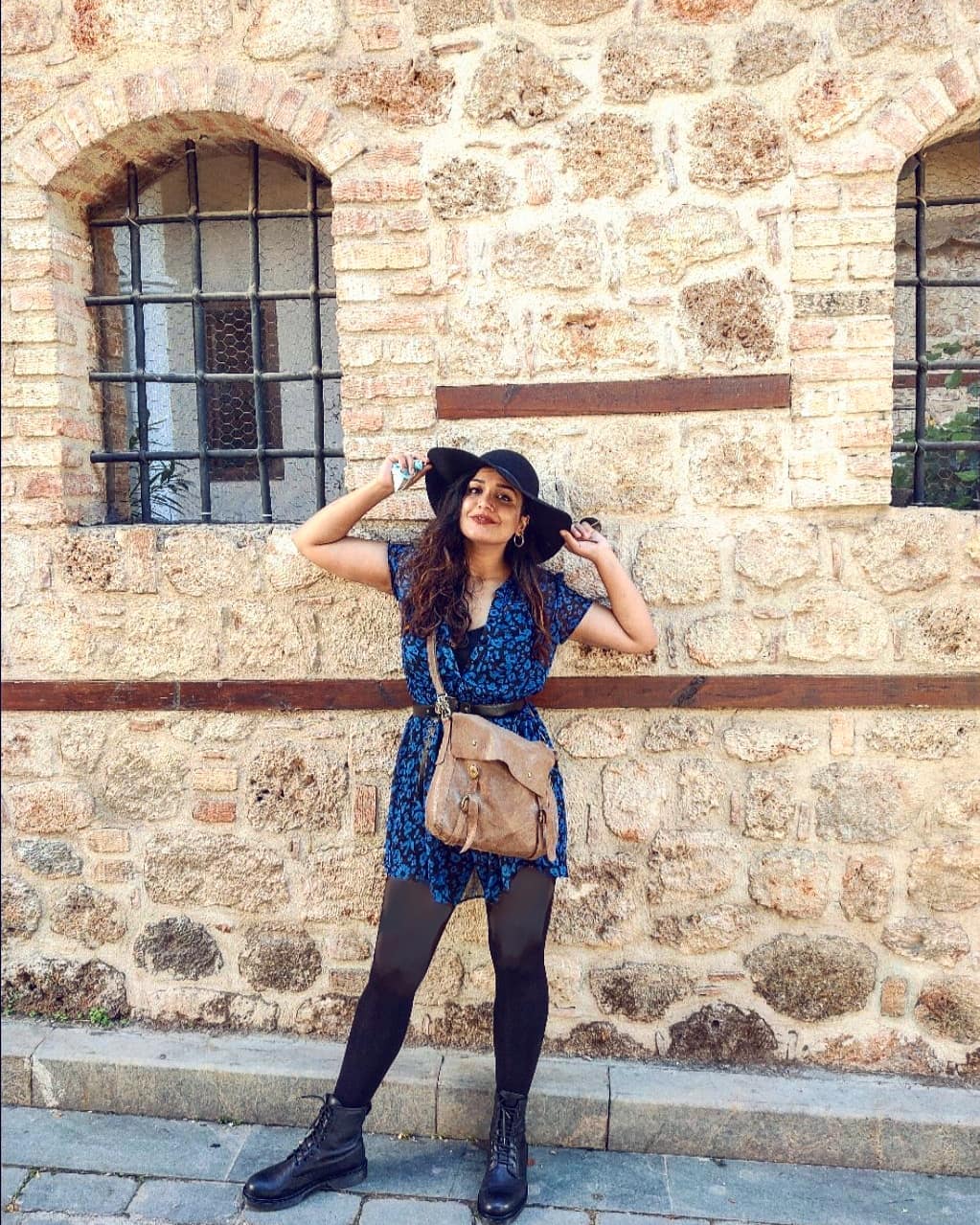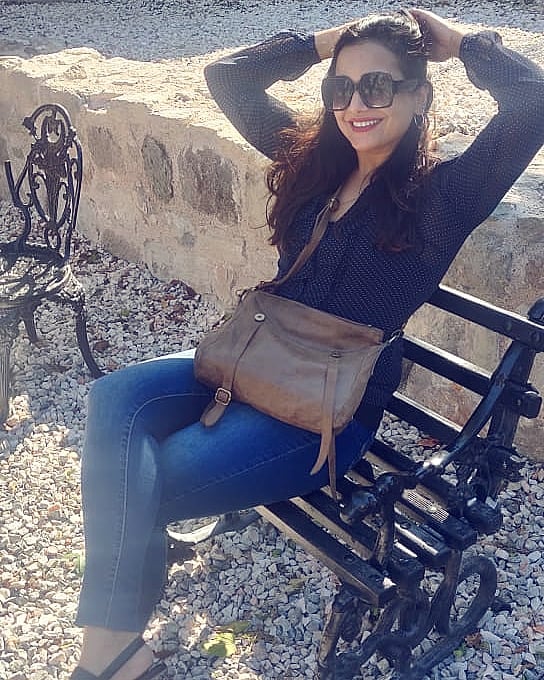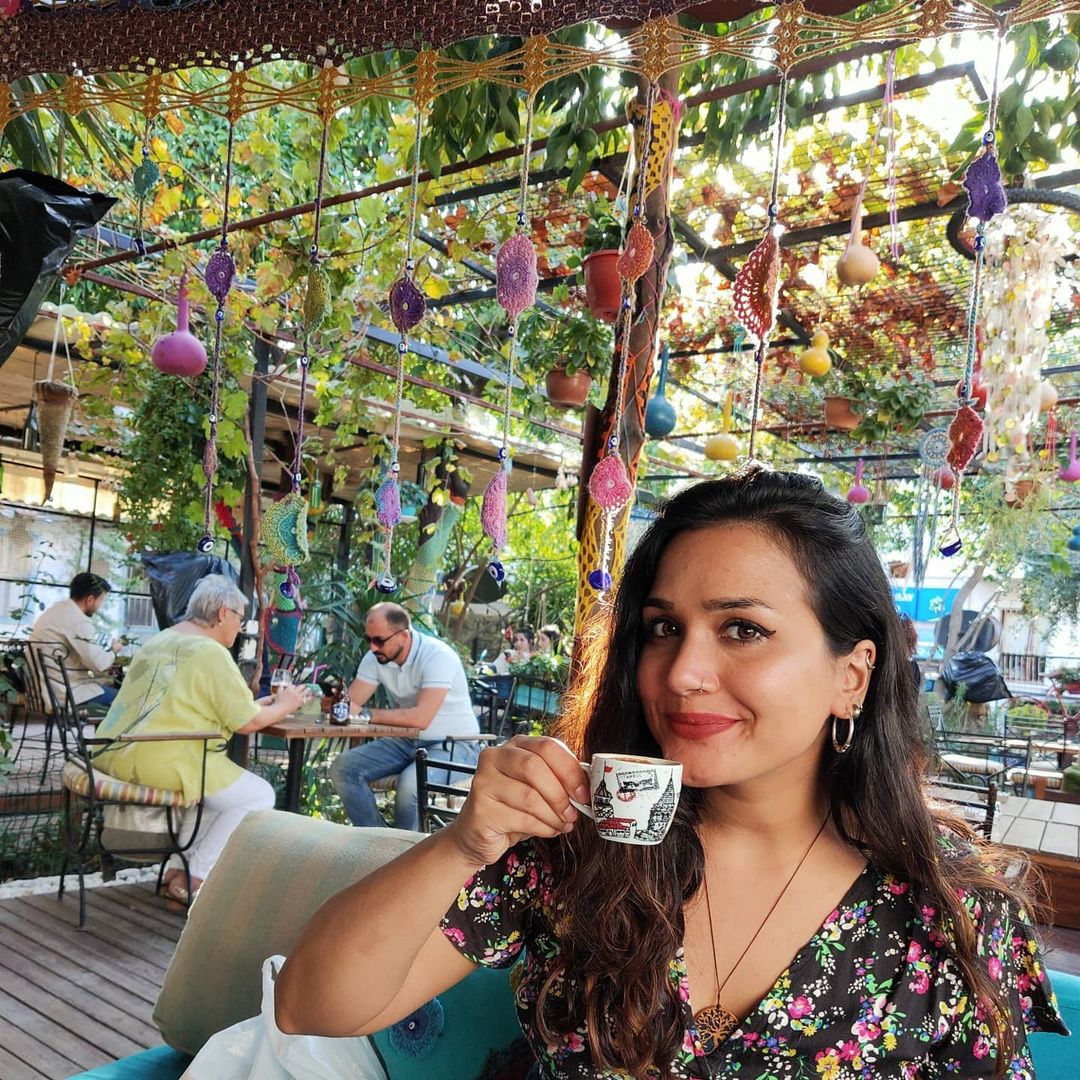 Are you watching the web series? What are your thoughts about the Ek Jhooti Love Story cast? Share your views.